If you're looking for some more sources of visual arts inspiration, here are 20 of our absolute favourite Instagram accounts. These accounts may feature photography but are focused on art. I had to start off with a shameless plug of our own @Booooooom Instagram and the rest of them are listed in no particular order. Hopefully there's a couple here you weren't aware of!
Let me know what other art accounts should be included here in the comments below! Keep in mind this is a list of feeds that survey visual arts, not gallery pages or individual artists posting their own work.
*Update February 2020 (fixed a couple of the links) — This list will be updated periodically based on your feedback here and via comments on Instagram! Here is an updated list of our favourite visual art curators!
View this post on Instagram
View this post on Instagram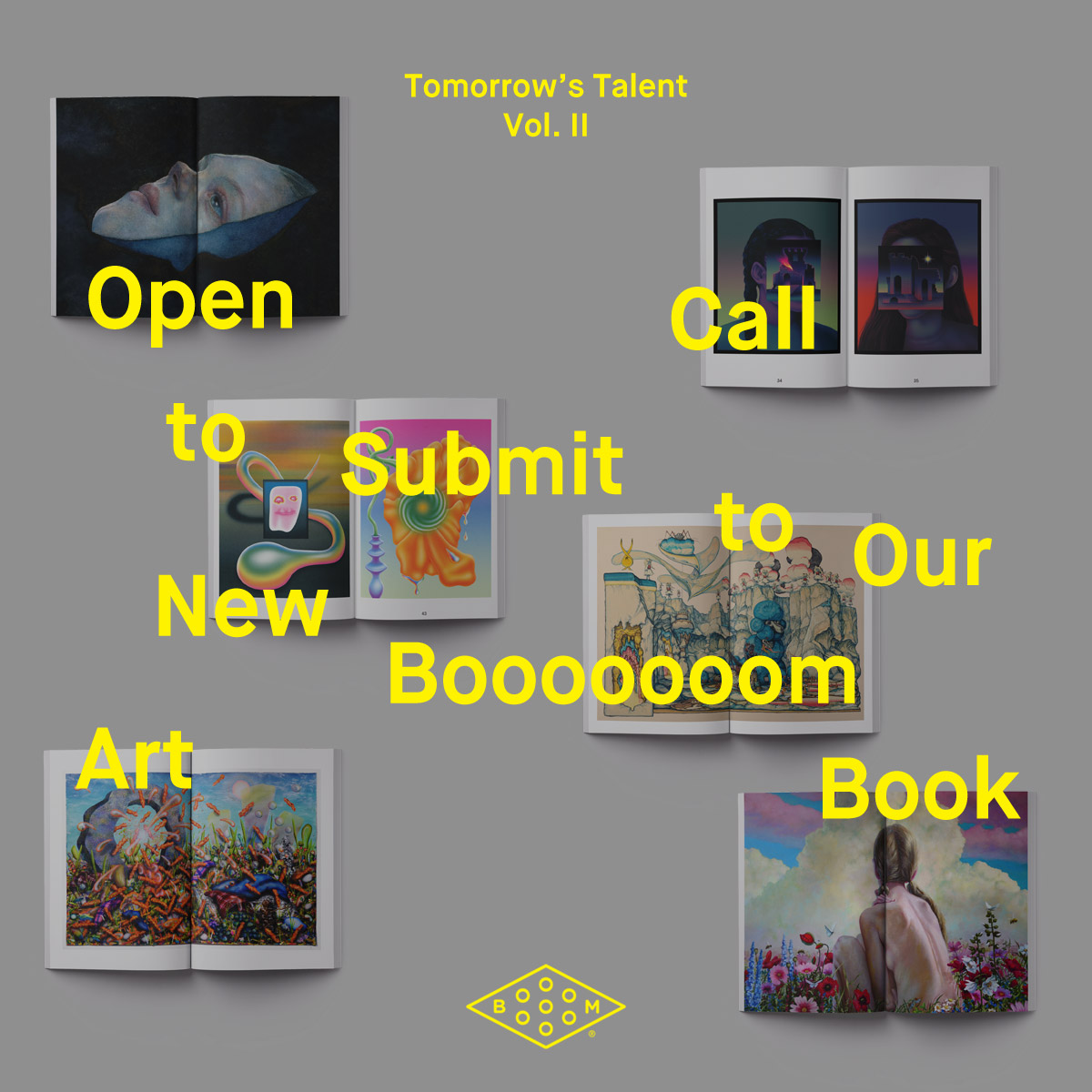 Call to Submit: "Tomorrow's Talent Vol. II" Art Book
Calling all visual artists and illustrators! We're excited to announce that we're going to publish a new art book and this is your chance to submit images to it!
Read More
New Graphic T-Shirts in our Shop!
We have some brand new graphic tees in the shop, get 'em while you can!
Shop Now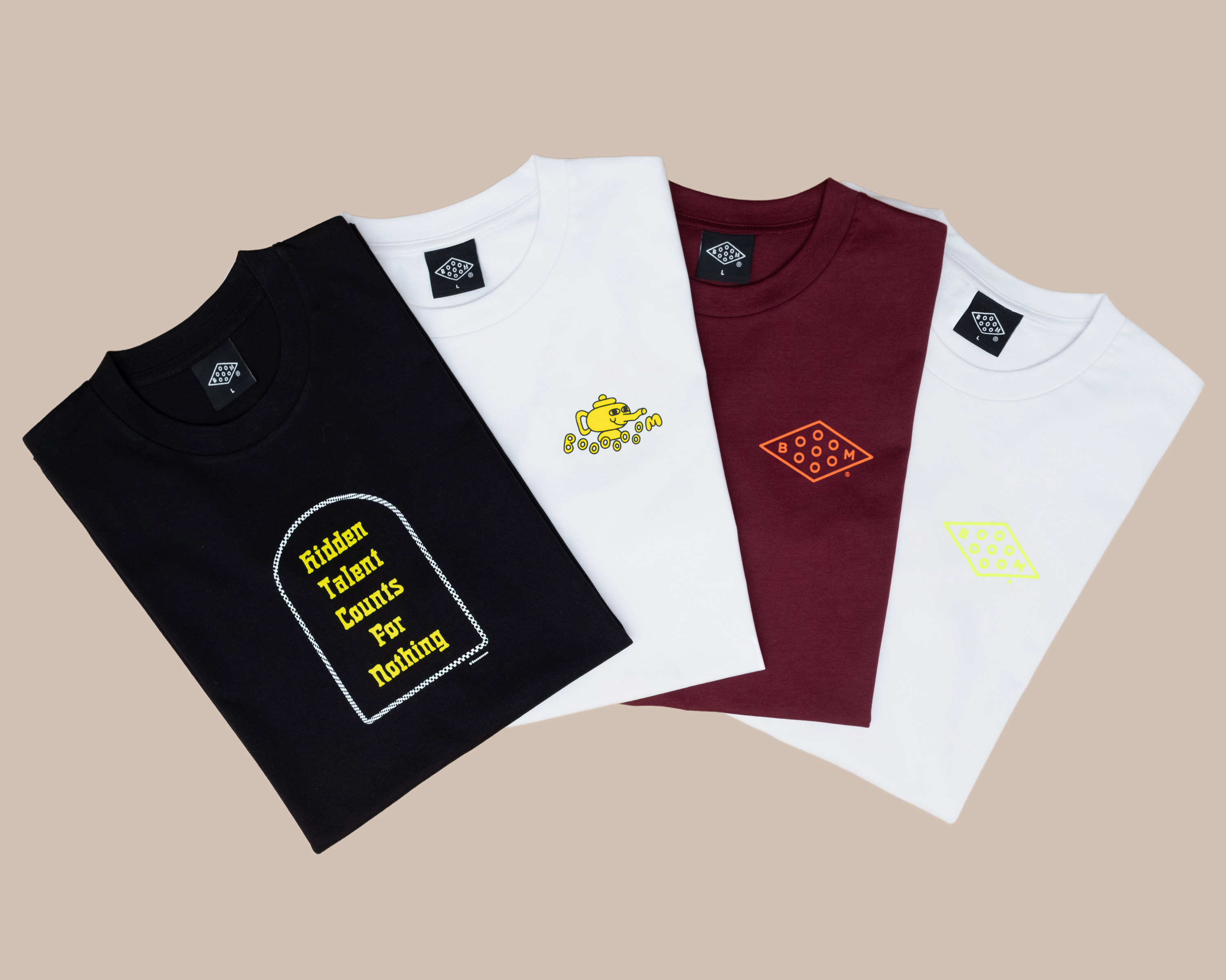 Related Articles