A haunting series by French photographer Kathleen Meier. "Huis clos (Enclosed)" offers something of a visceral exploration into mental illness through visuals that evoke the desperation, isolation and disorientation brought about by a sense of confinement or having lost touch with the outside world.
Each week our members publish work on our Submissions platform and we highlight the best of these submissions as Editors' Picks. Learn more about becoming a member.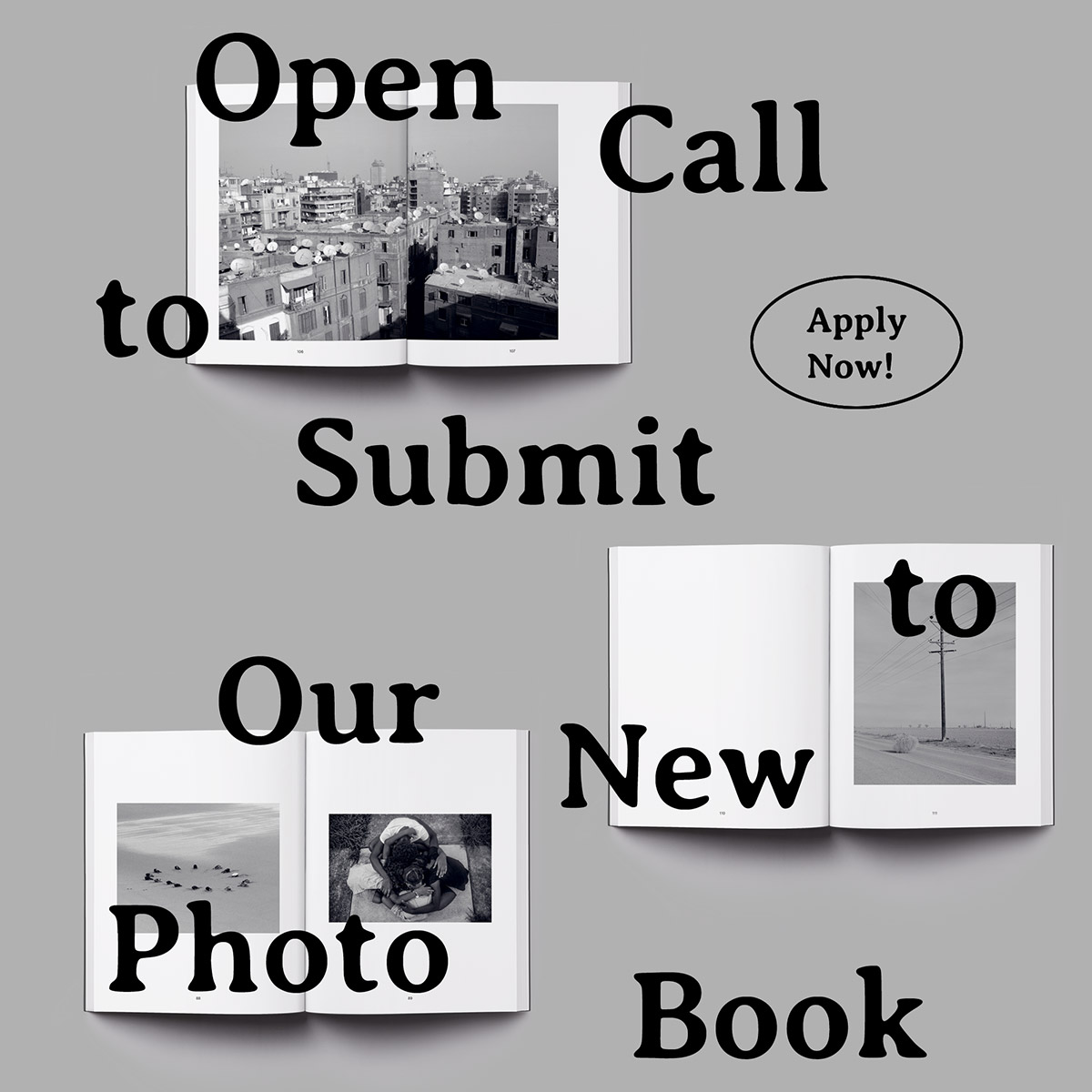 Call to Submit: "Pictures and Songs" B&W Photo Book
We want to see your most striking black & white images & have you pick songs to go with them!
Learn more
Related Articles