A series of paintings contending with competing conceptions of masculinity and the complexities of identity by artist Paul Richmond from Monterey, California. As he describes:
"I have felt at odds with traditional notions of masculinity my entire life. What it means to be a man in 2018 is different than what I was taught growing up in the early 1980's. Since painting is my way of understanding the world, this series of all-male portraits is an exploration of masculinity in a variety of manifestations – from the toxic to the fragile."
Each week our members publish work on our Submissions platform and we highlight the best of these submissions as Editors' Picks. Learn more about becoming a member.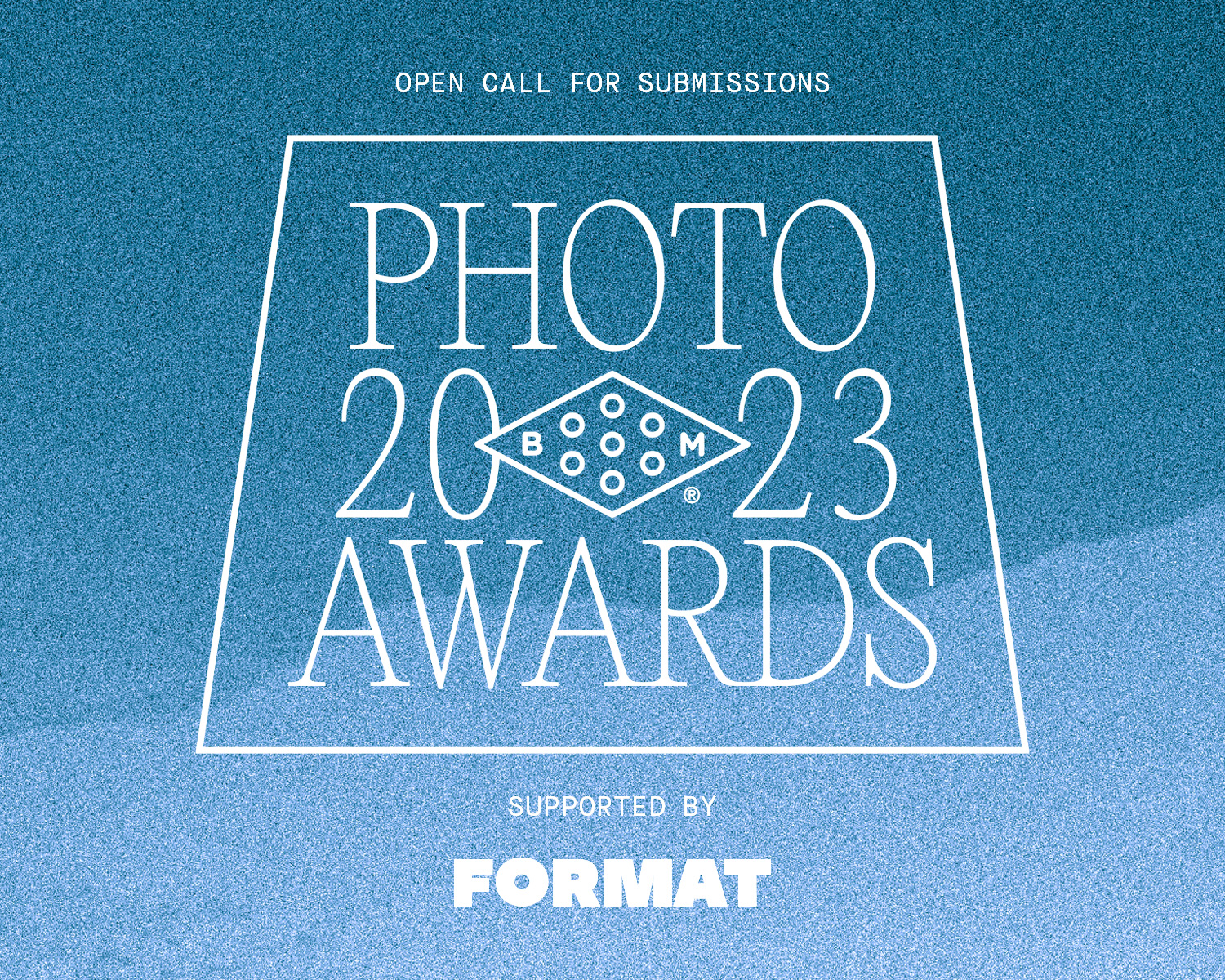 2023 Booooooom Photo Awards
Calling all photographers! The Booooooom Photo Awards are back and open for submissions!
Learn more
Related Articles