A painterly series by photographer Gabriel Adda from Montevideo, Uruguay , who purposefully blurring his subjects' surroundings. Art curator Gimena Pino describes the series as "far apart from a mere reproduction of reality. By using this technique, not only is the person individualized by becoming the axis of movement, but he is also isolated from the surroundings."
"The characters are deprived of their appearance, resulting in anonymous carriers of grotesque expressions of pain and suffering. This series, poetic in its color palette, harbors questions about urban isolation and universal solitude."
See more images from "Movement" below and consider submitting a project of your own. Each week our members publish work on our Submissions platform and we highlight the best of these submissions as Editors' Picks. Learn more about becoming a member.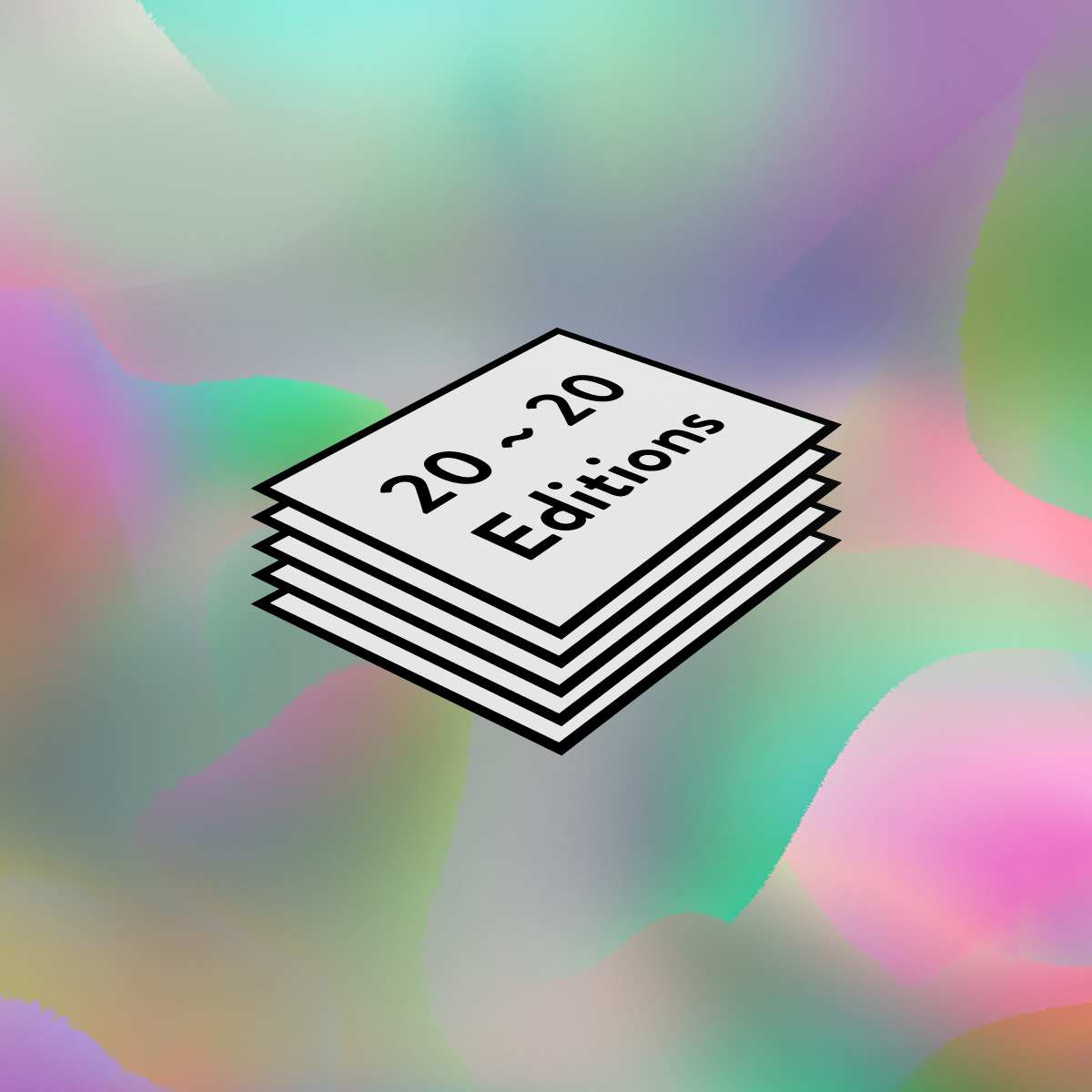 Call to Submit: Booooooom 20~20 Art Print Editions
If you have an image you'd like us to help you turn into a print edition, this is your chance!
Read More
New Graphic T-Shirts in our Shop!
We have some brand new graphic tees in the shop, get 'em while you can!
Shop Now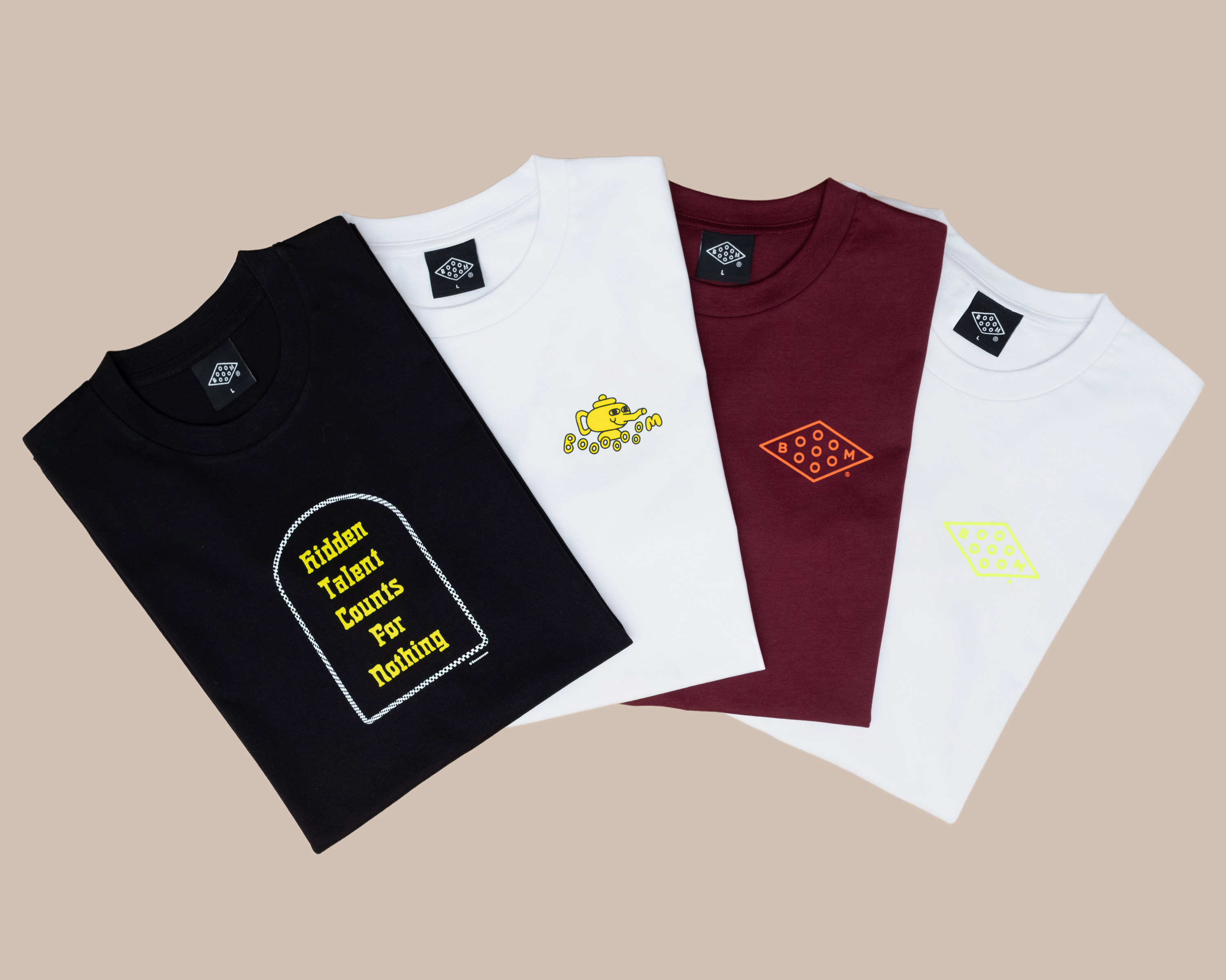 Related Articles