A selection of playful sculptures by artist Myeongbeom Kim. Thanks to Joshua Barrigada for posting about Myeongbeom's work in our Slack, I'd seen the deer sculpture before but never knew who the artist was! Love these.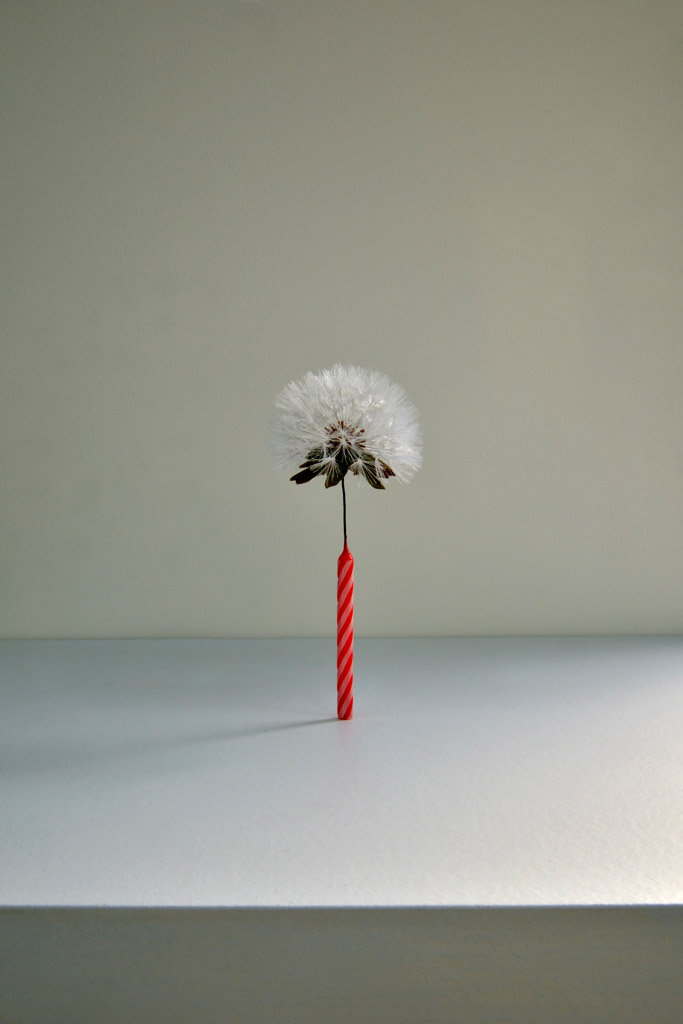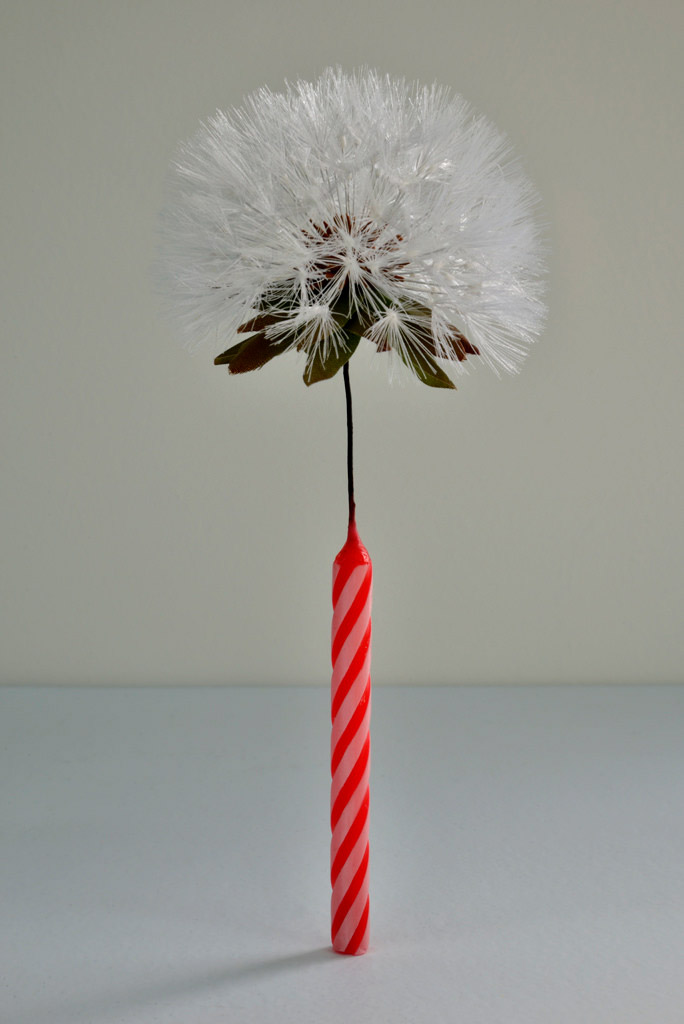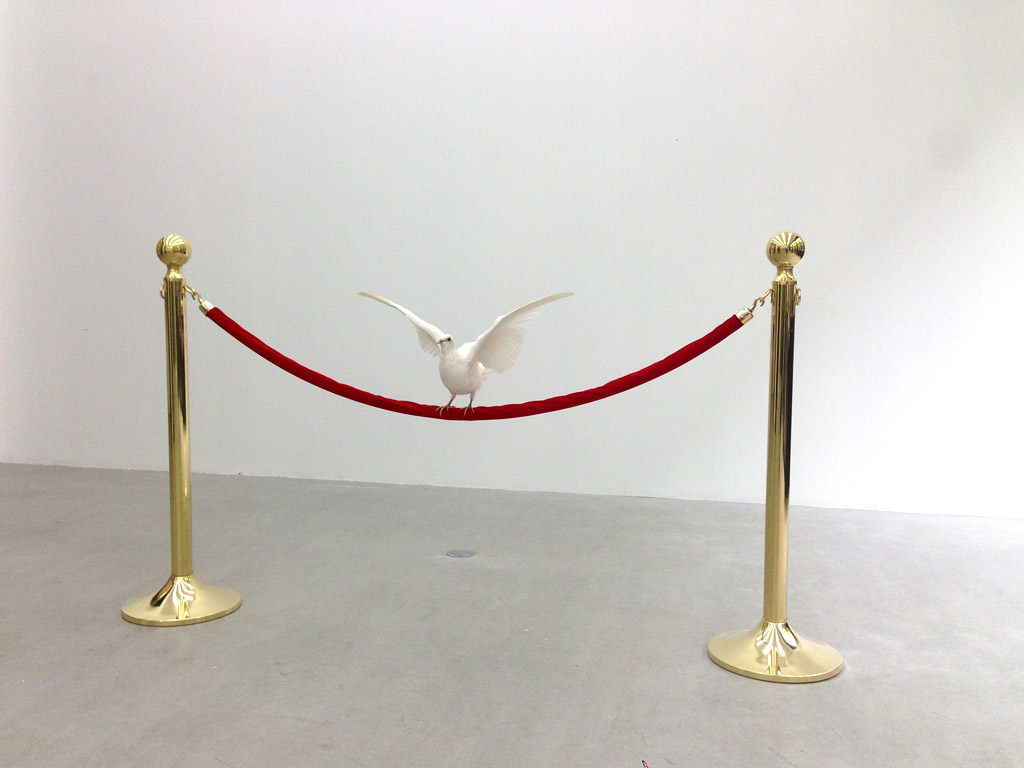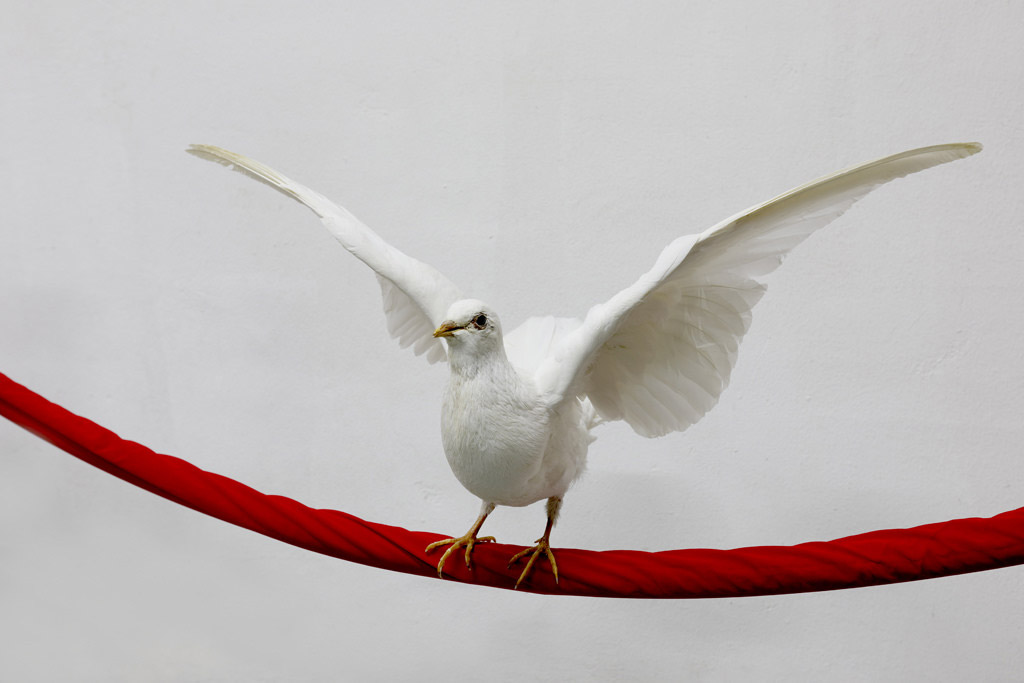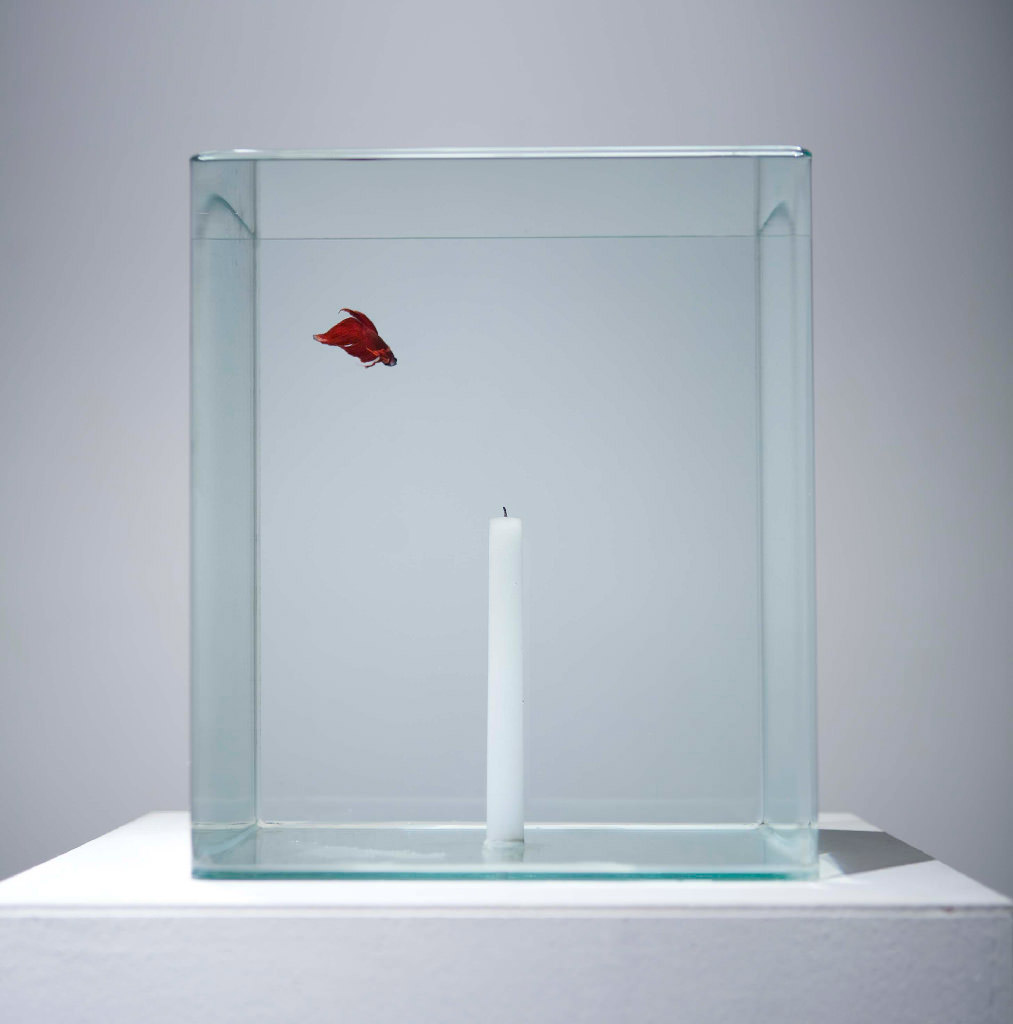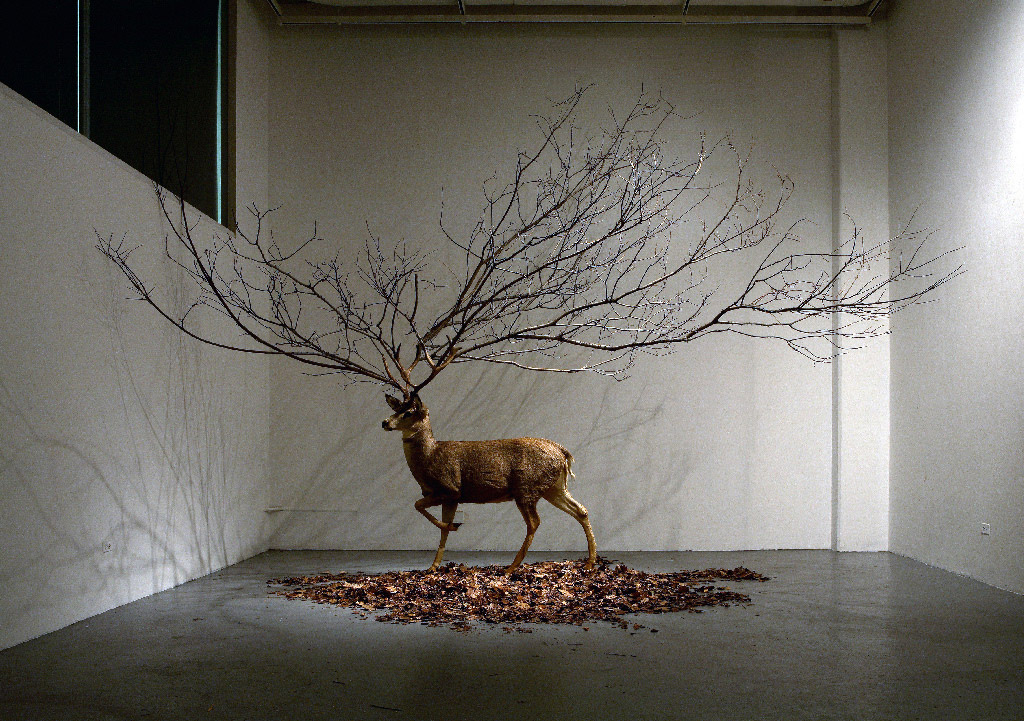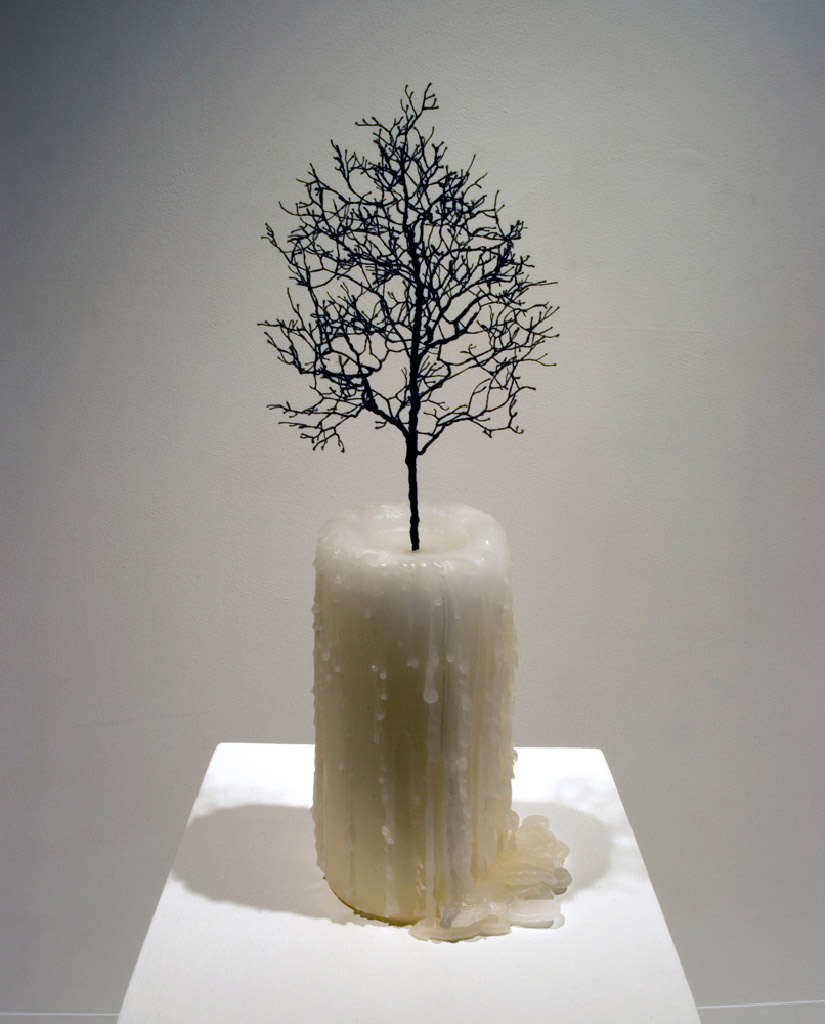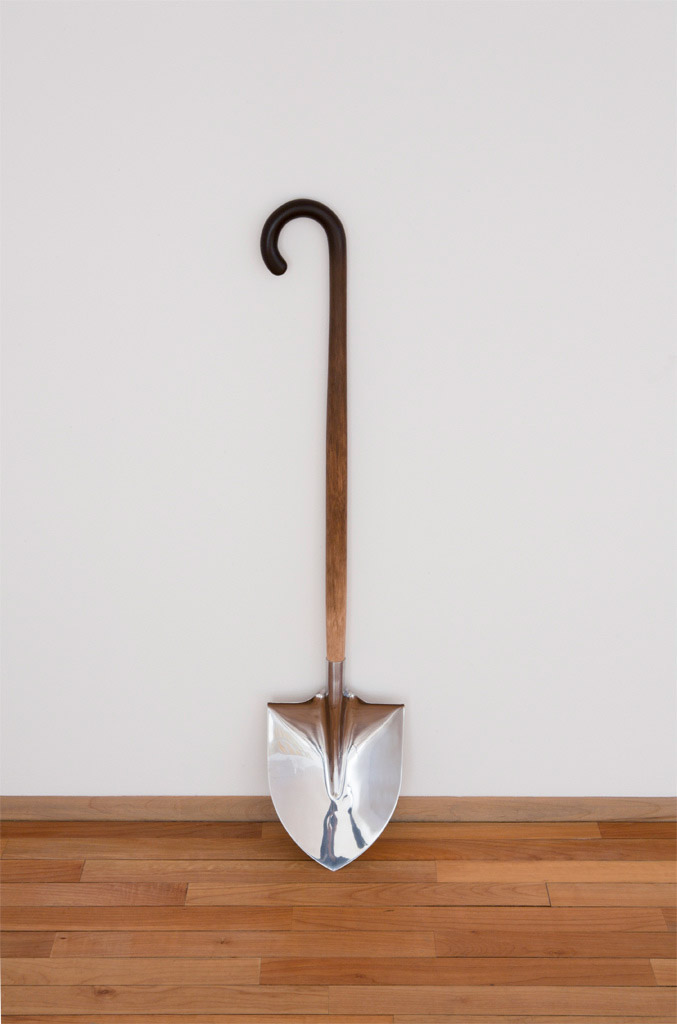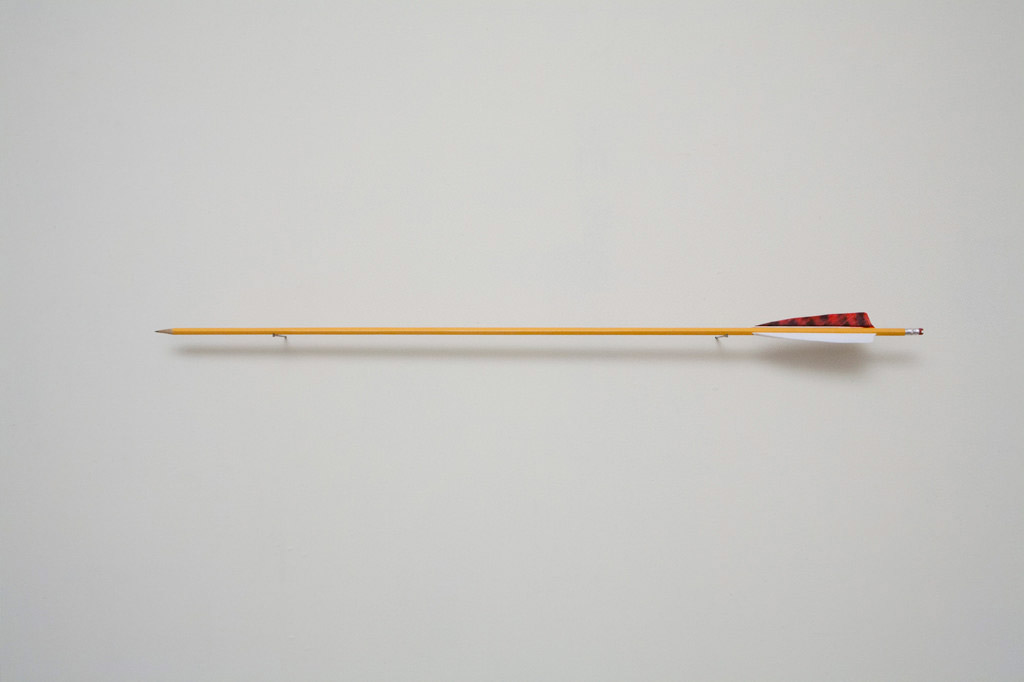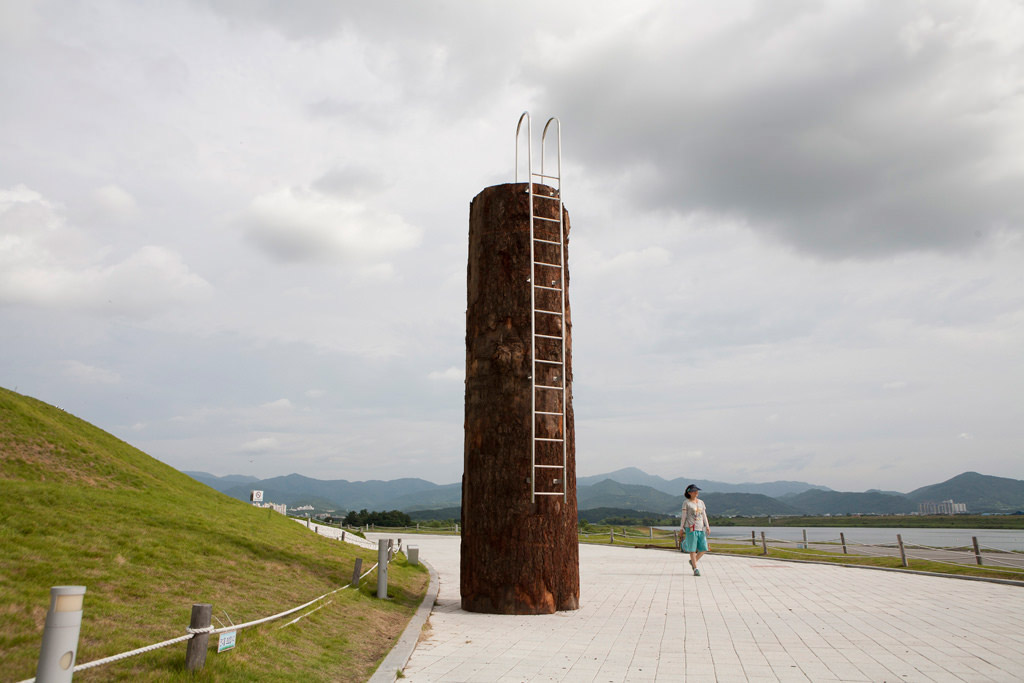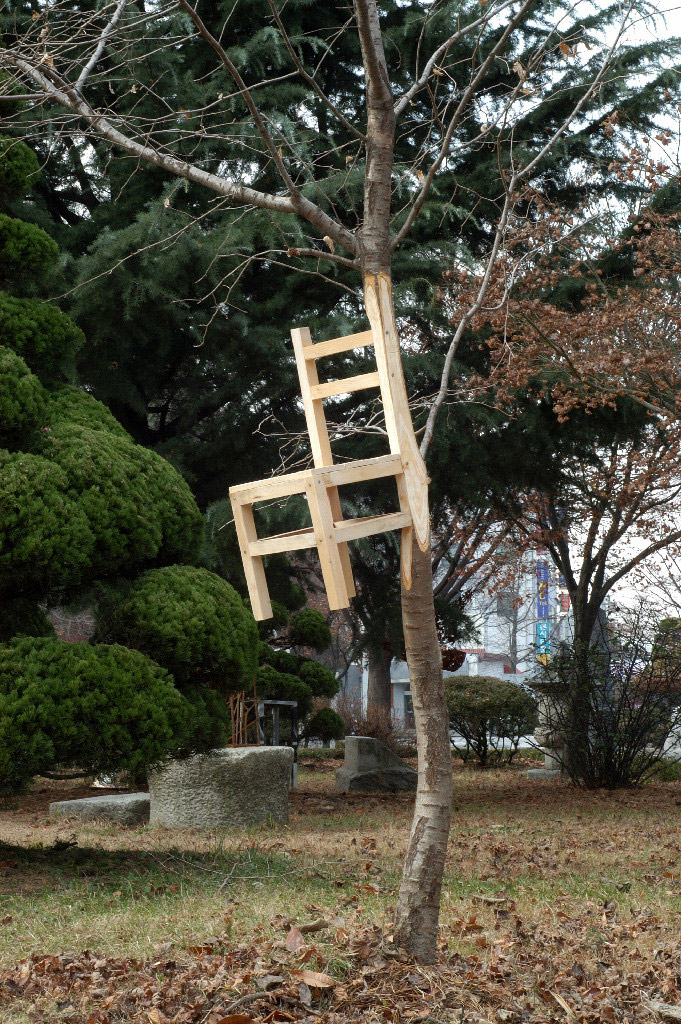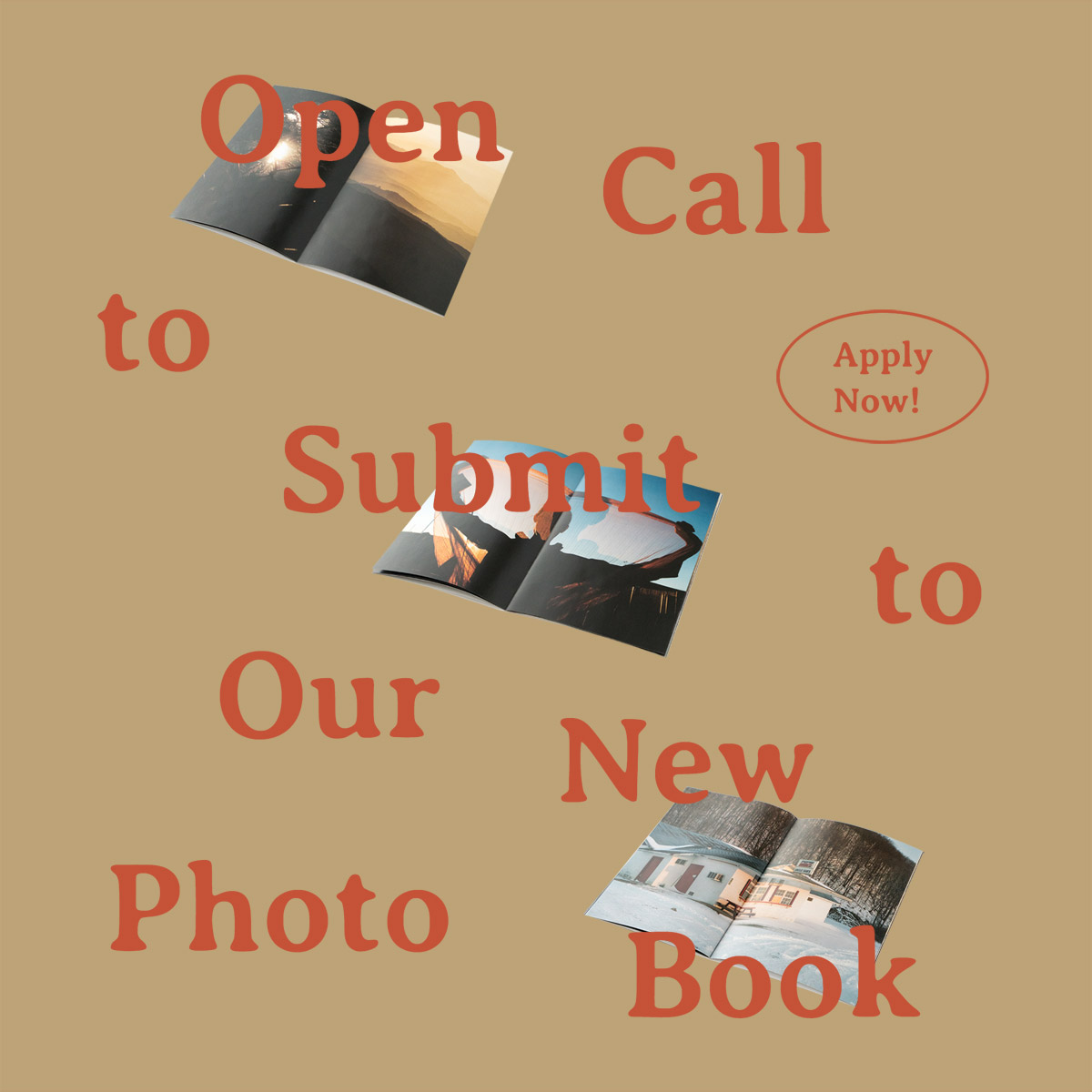 Call to Submit: New Booooooom Photo Book "Magic Hour"
50+ photographers will be featured in the book! Deadline to submit: February 5 2021!
Learn more
Booooooom Shop: Small Victories Book
Stock is very limited so if you want a copy, grab one while you can!
Shop Now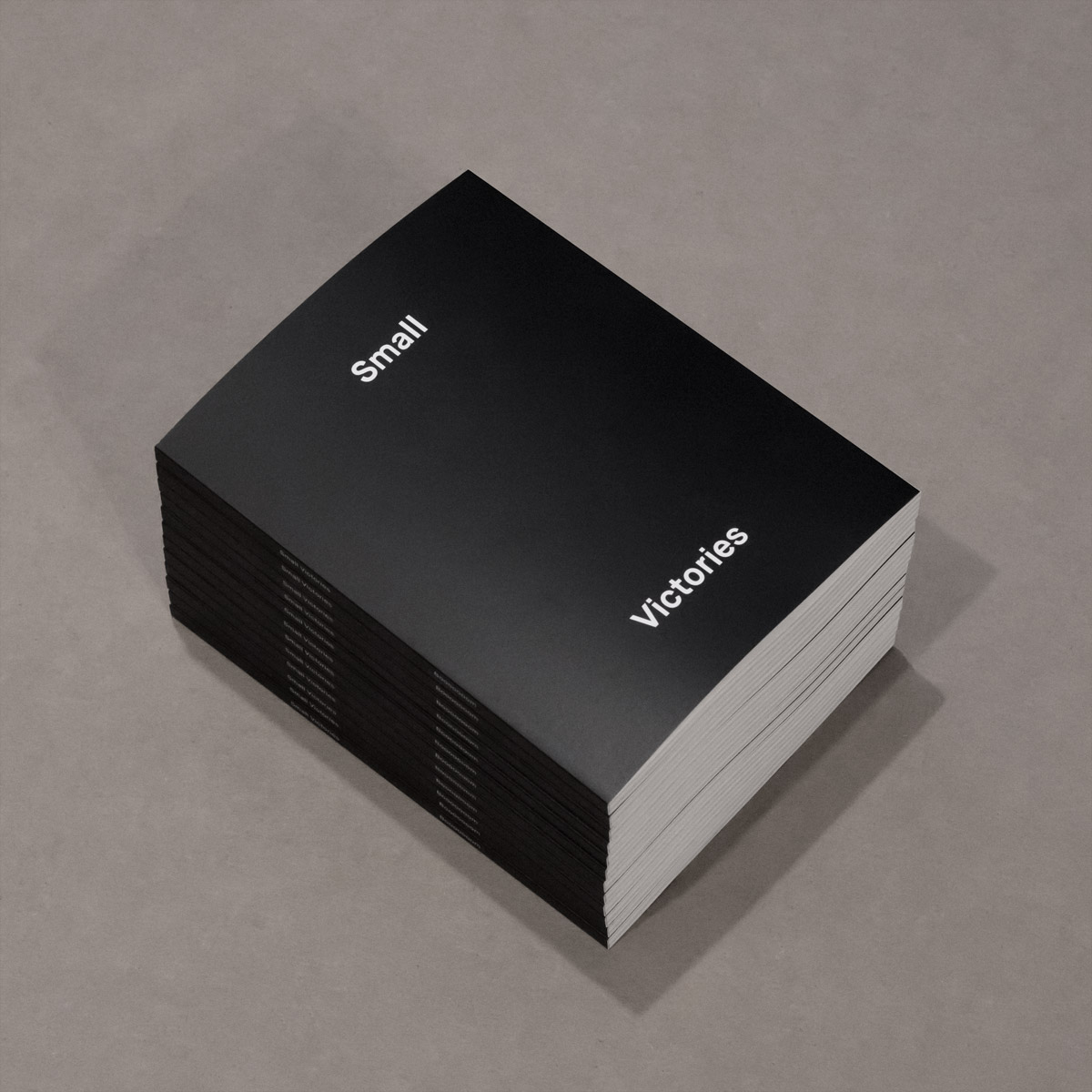 Related Articles