Member Spotlights are an on-going series of interviews with people from our community! You can learn more about becoming a member here. For this instalment we introduce Mallorca-born, Berlin-based photographer, Lorena Cao.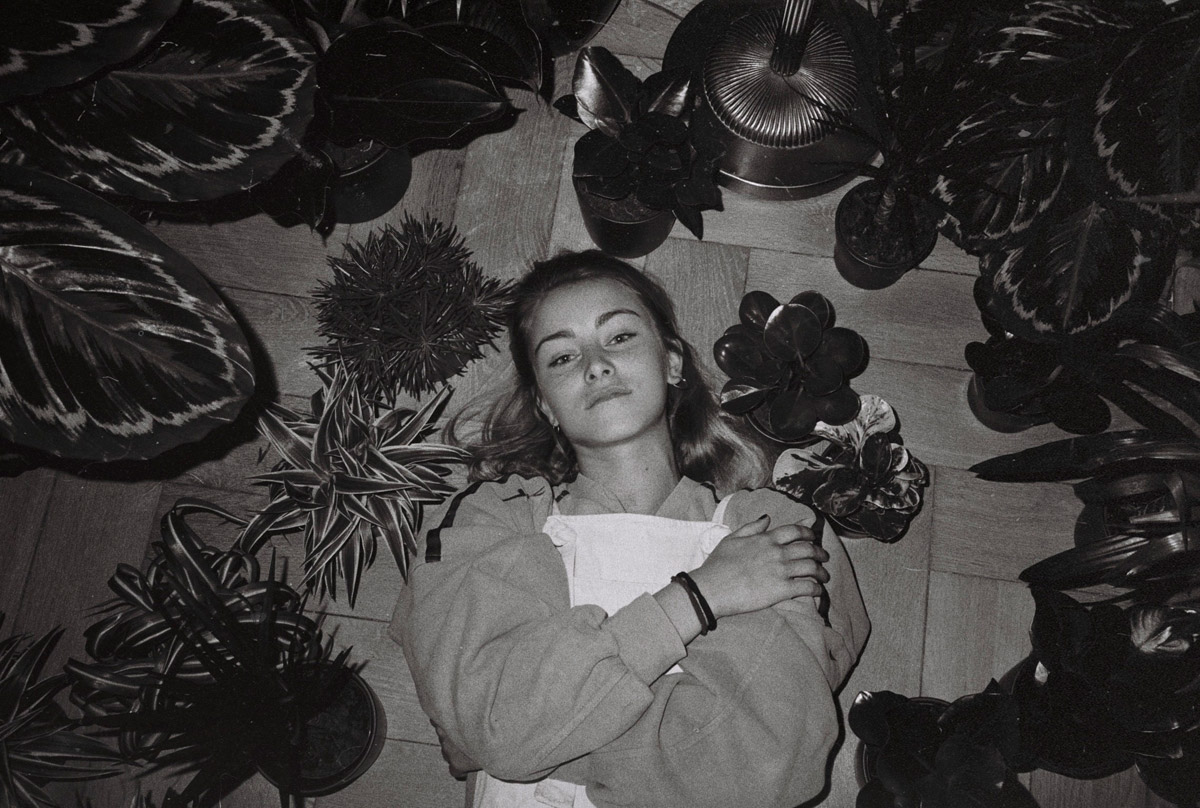 Jeff Hamada: What was it like growing up in Mallorca? It looks so beautiful there.
Lorena Cao: I am very happy that my parents decided to move there when I was a kid. I am half Spanish, half German and I was born in Hannover; north of Germany. We moved to the Island when my sister and I were very young. I am so grateful to have been able to spend my childhood by the beach and surrounded to the nature. This is definitely where my passion and connection for the sea originates, even though I am living in Berlin at the moment. I am so thankful to be able to call this place home.
JH: What was your personality like as a kid?
LC: This is something I often ask my parents. I was shy, perfectionist, very curious, always asking questions, in the clouds and never quiet. I would spend hours dancing, singing and doing gymnastics no matter the place.
JH: In what ways are you the same and different now?
LC: I still consider myself dreamy but yet also very perfectionist. I've always had a hard time making decisions. This is something I am still working on and trying to improve. However my shyness seems to have got lost along the way. Dancing is also still one of my favourite things but the singing is more of a shower hobby.
JH: Where did your eye for photography come from? Were you born to be a photographer?
LC: My family has always been very passionate about documenting our lives. Memories such as photographs and video have been a part of my life, ever since I can remember. We have a huge archive documenting our past. I enjoy going through that over and over again. I got a lot of my photography inspiration through my grandparents and by the time I could afford my first camera I started to enjoy the feeling of constantly being a "voyeur".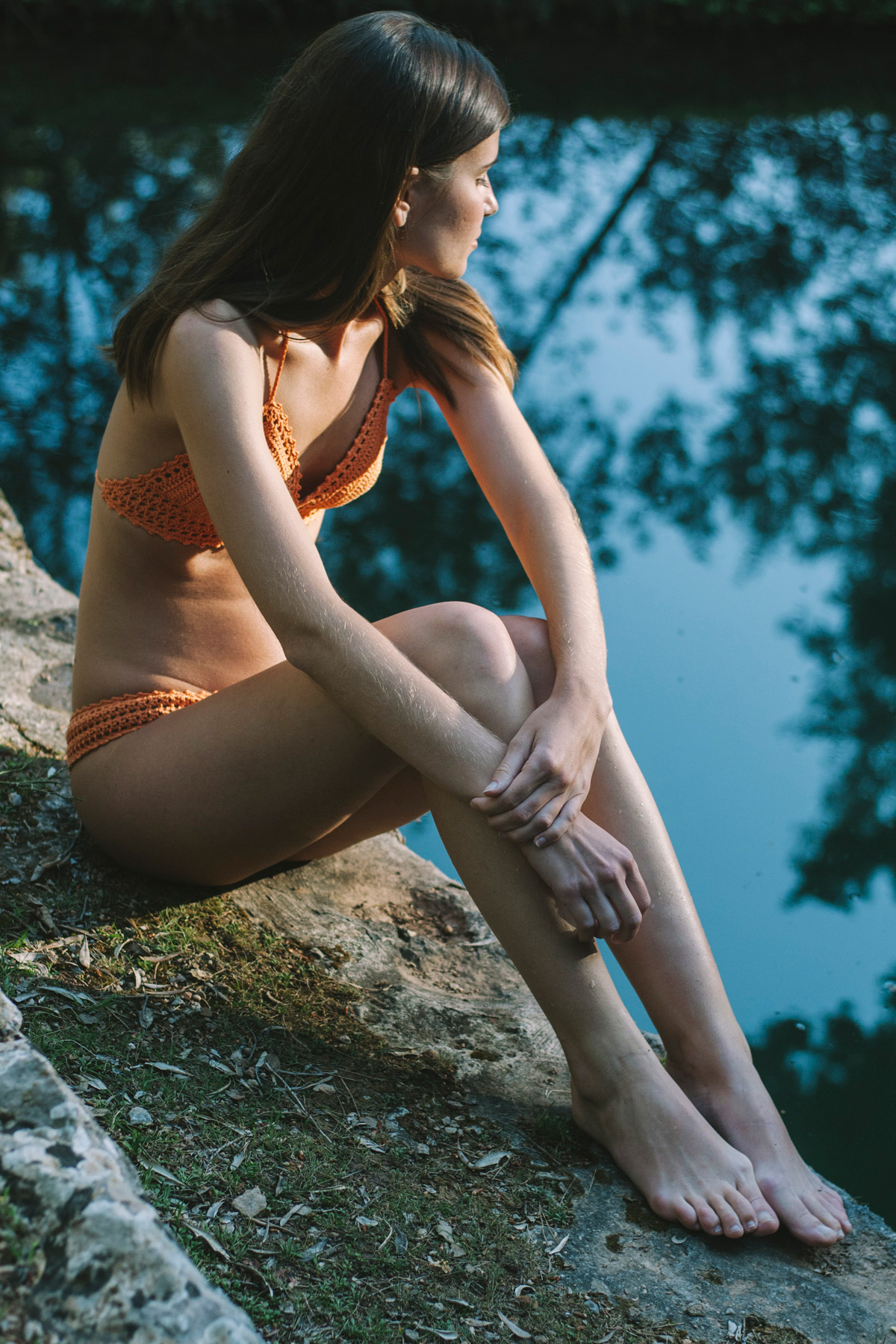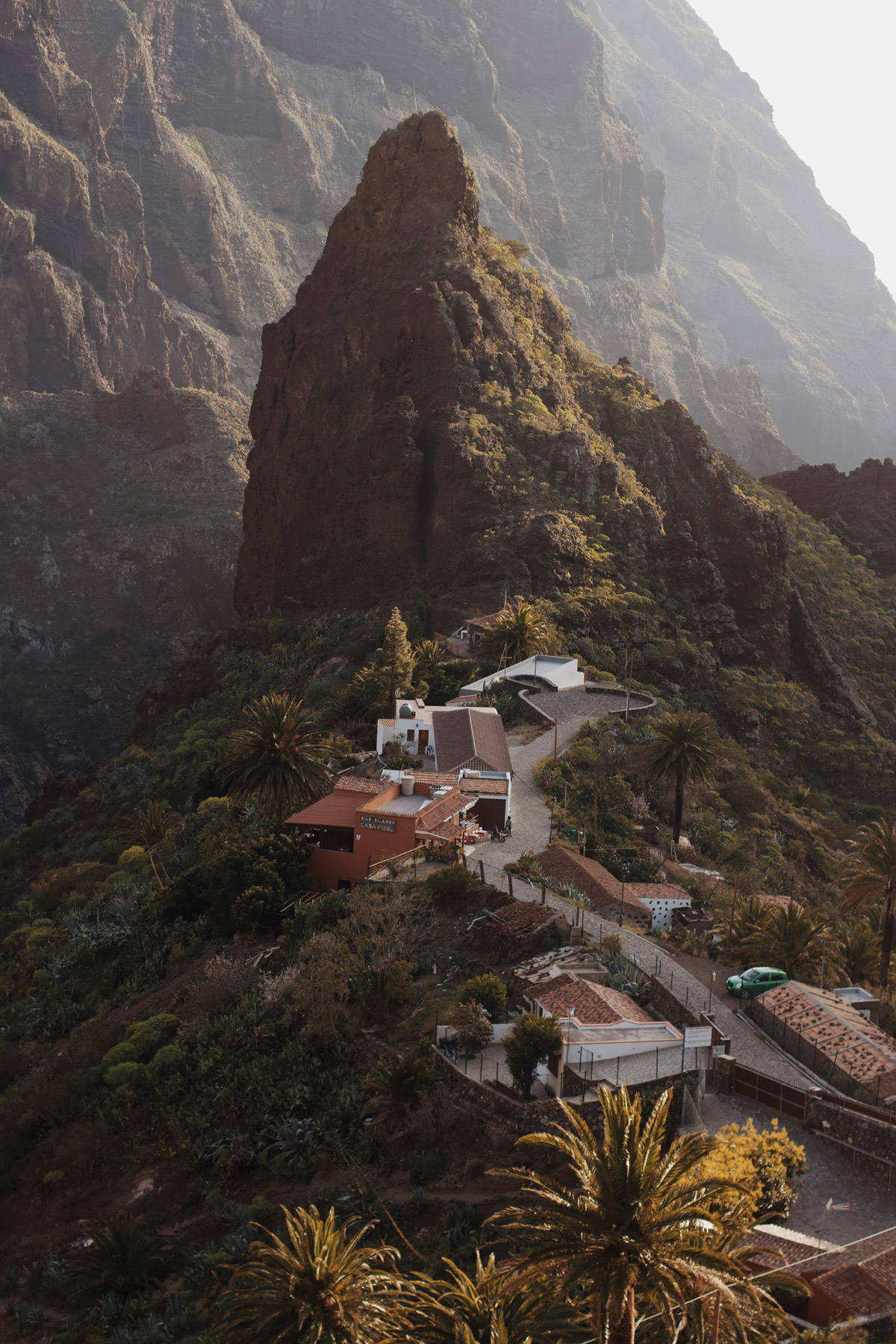 JH: Can you describe the first photo you took that you were proud of?
LC: That's a good question but also a hard one. My vision has been changing with time and I think I look at these photographs much differently now. I remember being very proud of the photos I took on my first trip to New York, photographing random faces on the street.
JH: When you're walking around Berlin with your camera these days, what things are you drawn to?
LC: I enjoy taking photographs of the architecture. All these brutalist buildings, ugly but beautiful at the same time, still capture my attention. I am also fascinated by how many abandoned places this city still has. My favourite thing to do is to just bike around, clear headed and with no real destination, and let my mood and my interaction guide my me and my photographs.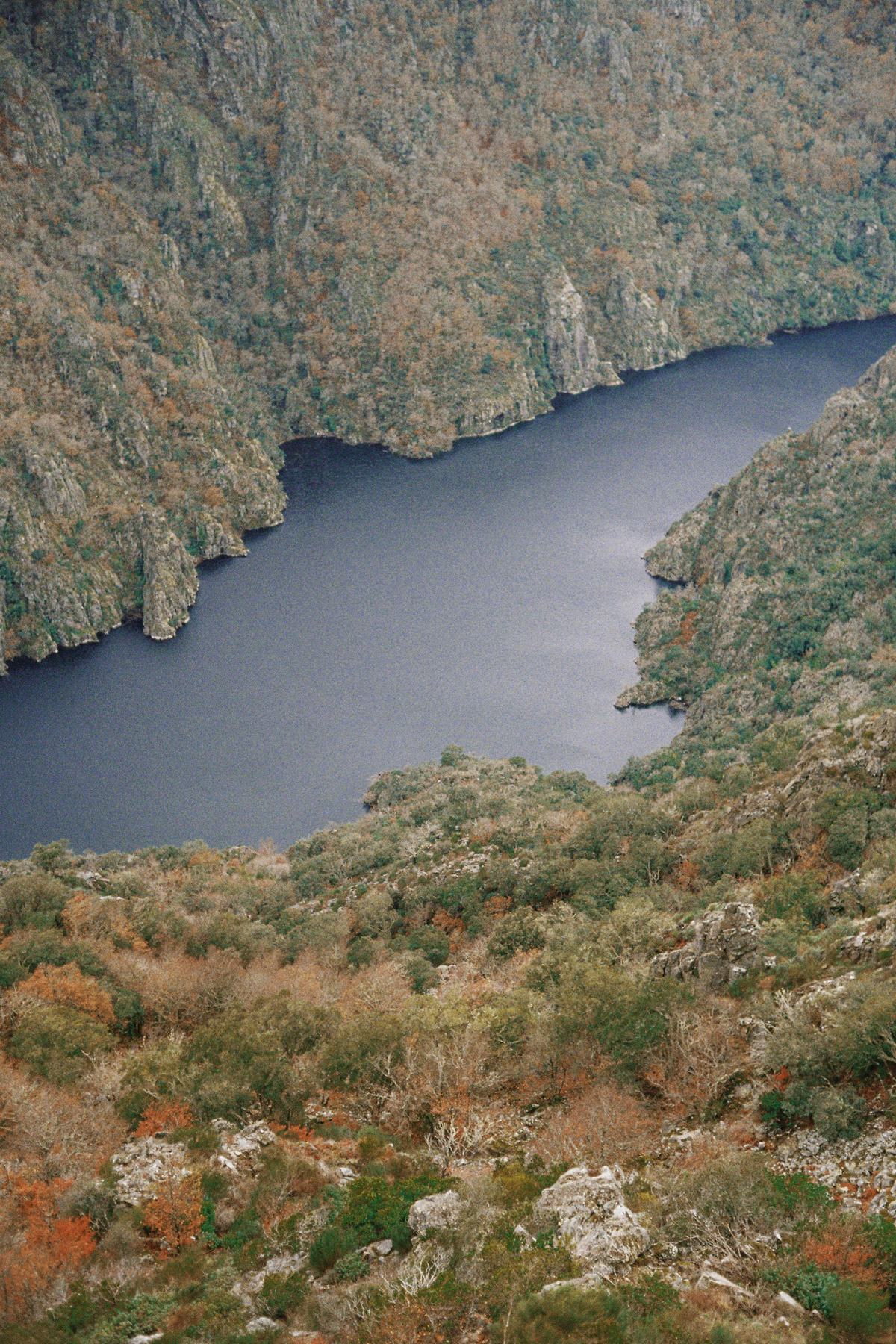 JH: Who is inspiring you on Instagram? Can you give me your top 5 right now?
LC: @laurajanecoulson, @olgadelaiglesia, @ibandera, @miriam_marlene, @maciekpozoga
JH: What are you most proud of at this point in your life? This doesn't have to be art-related, but it could be.
LC: I have been working intensely on films for last two years. I am proud to have been able to assist in the Art Department for the upcoming "Suspiria" feature film from Italian director Luca Gaudagnino. Working with the art team for German director Jan Ole Gerster was a truly unforgettable experience. I can say I have been growing and learning so much and most of it I owe to the people I've been working with.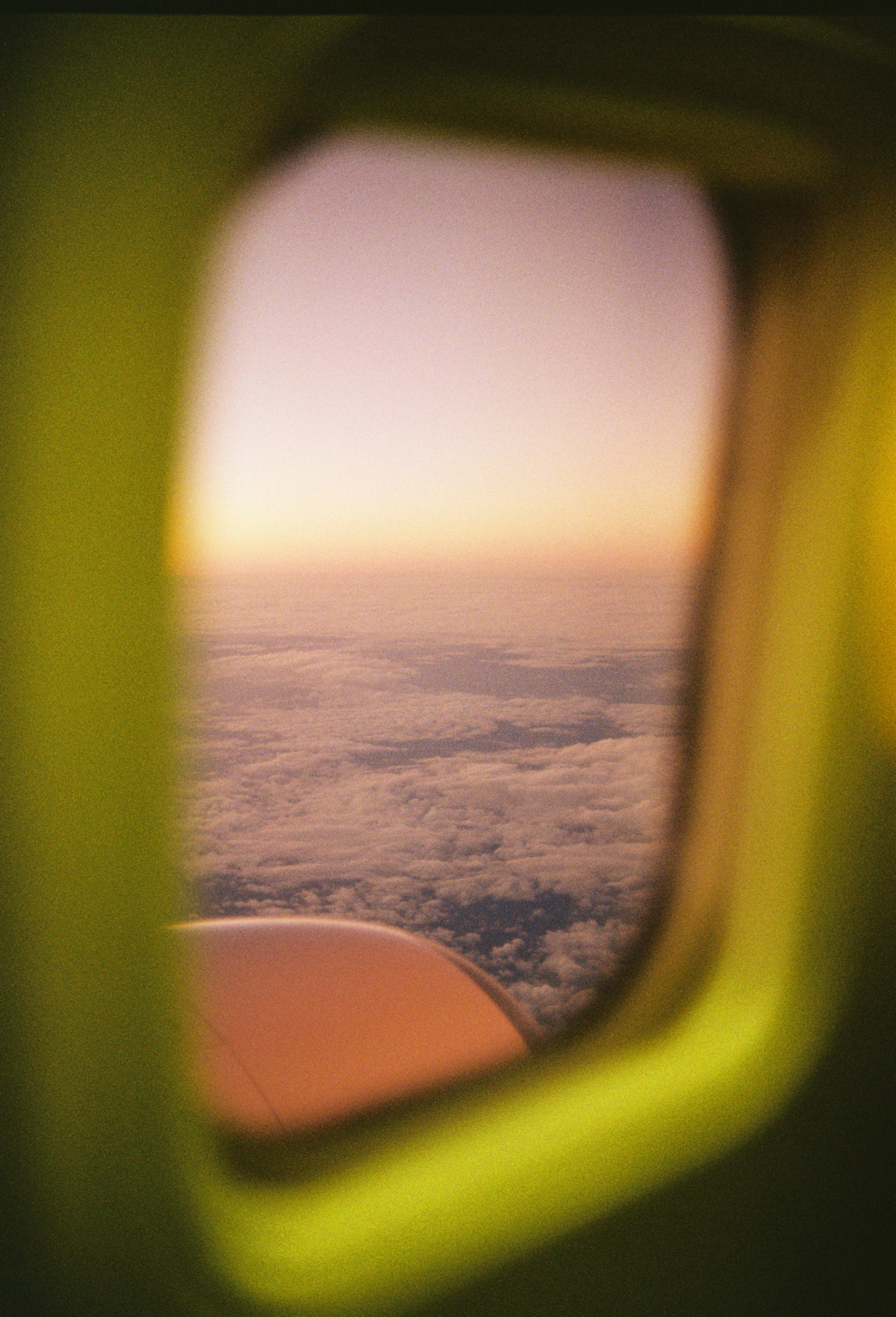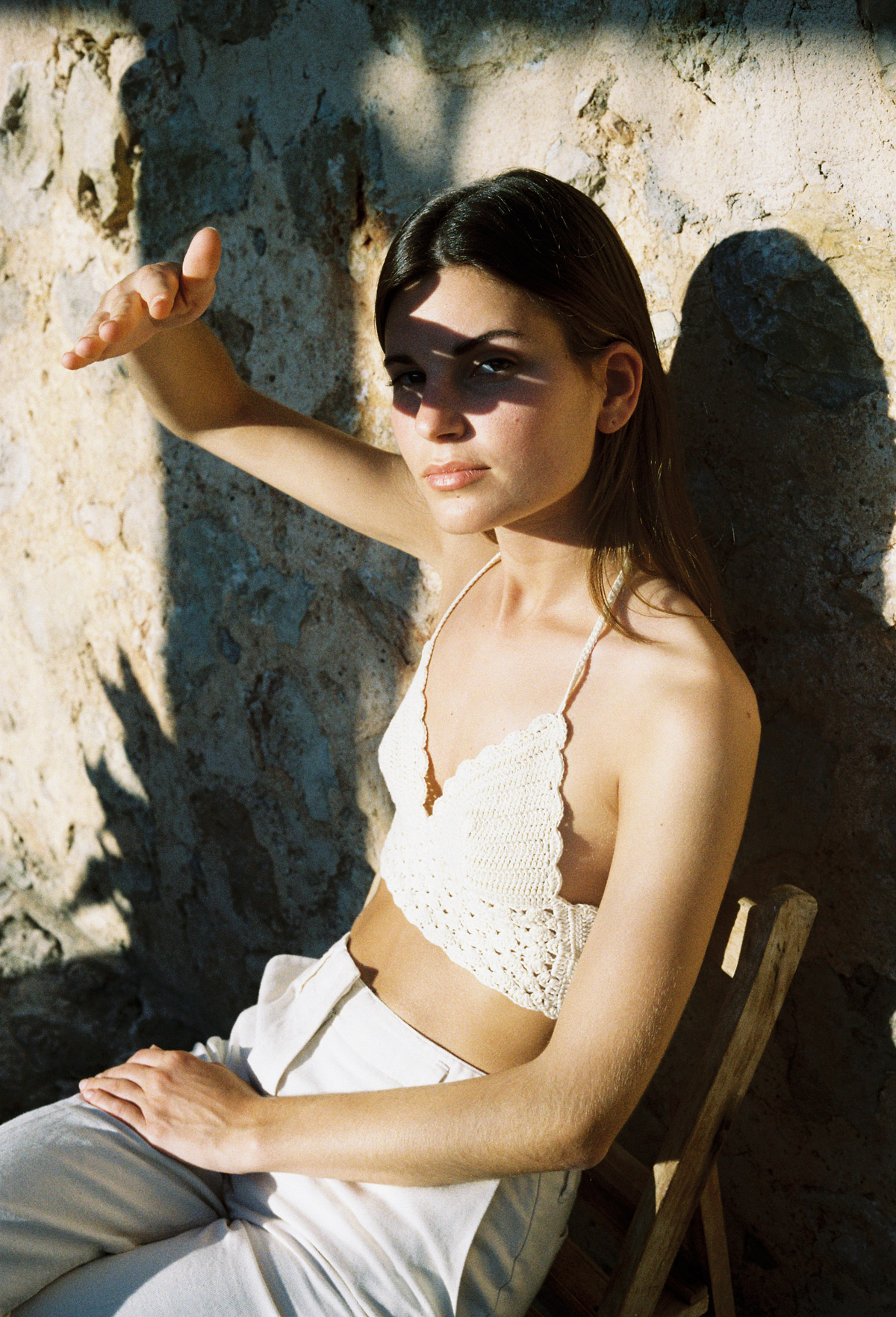 JH: What's one thing you want to accomplish this year?
LC: I would like to work on new projects and mediums, such as documentary films. I would really like to create my own documentary project soon. Collaborative projects and traveling are also definitely on my list!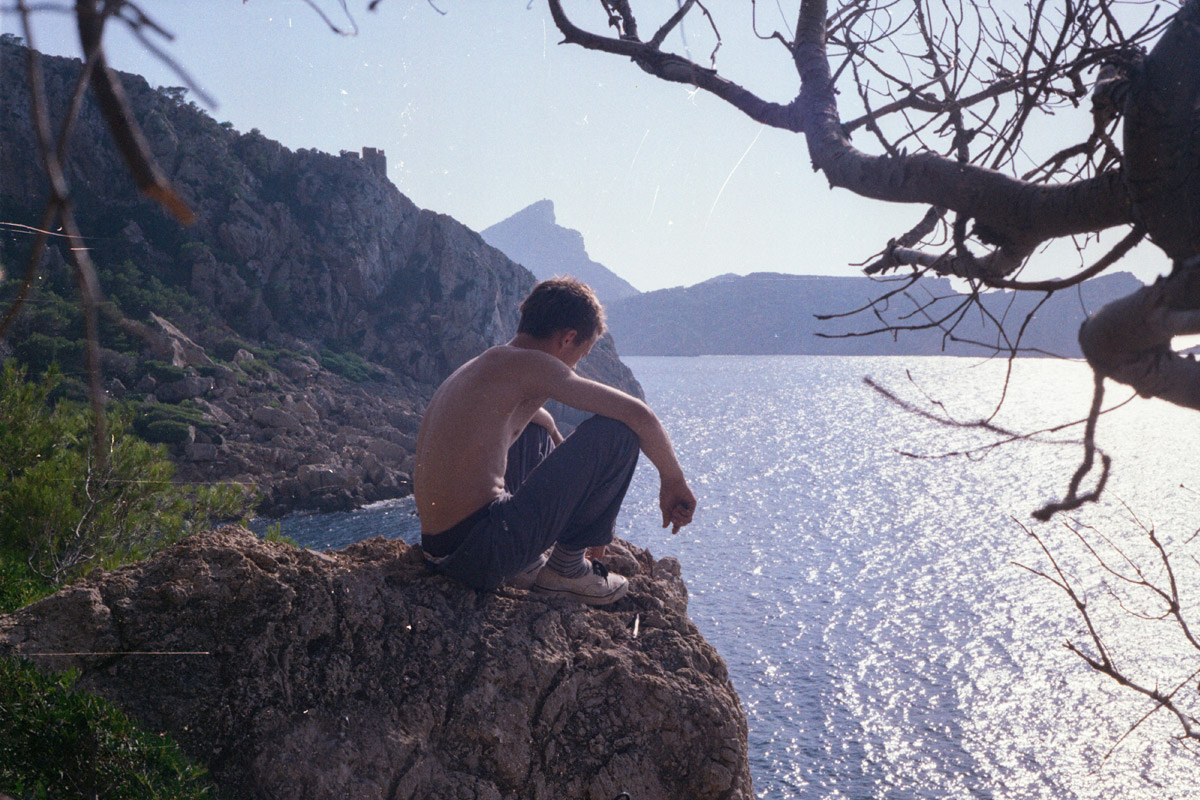 JH: And what about in your lifetime?
LC: I want to keep travelling as much as I can. It's still what inspires me the most and makes grow as person. Visiting my friends and family is also one thing I always keep in mind, they are such an important part of my life and thanks to them I am who I am. I guess at the end of the day, my main concern is being happy doing what I do, no matter what this might be.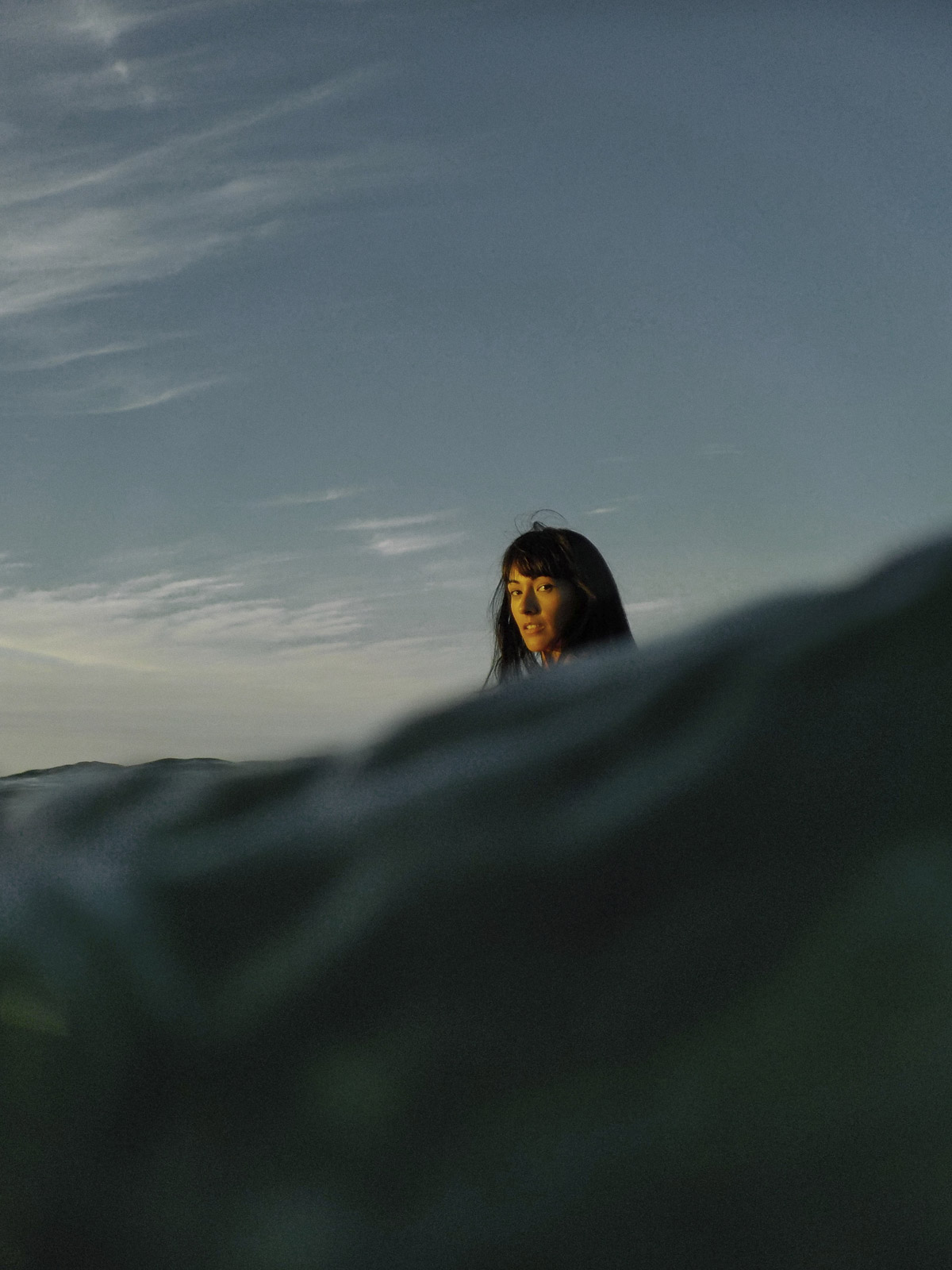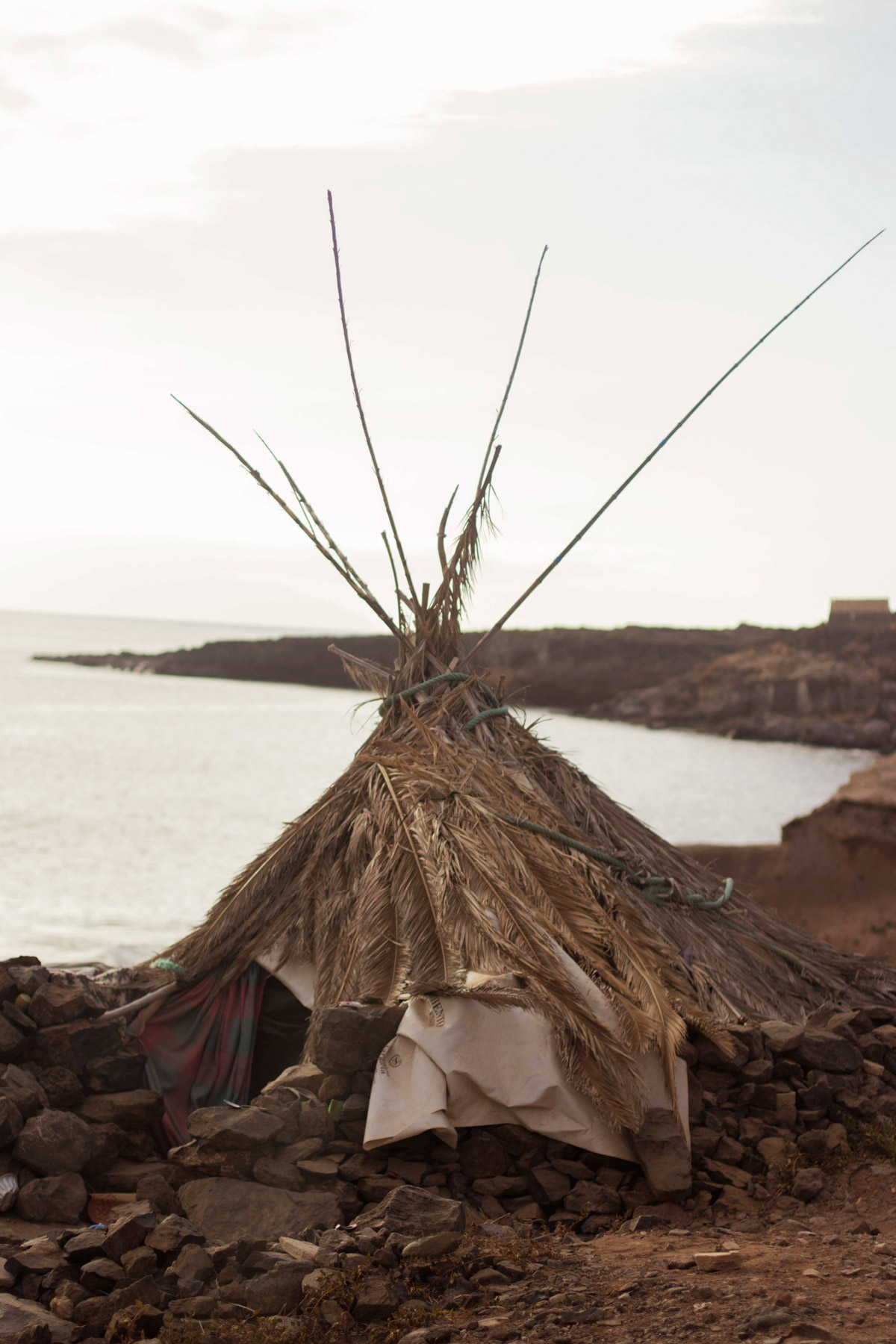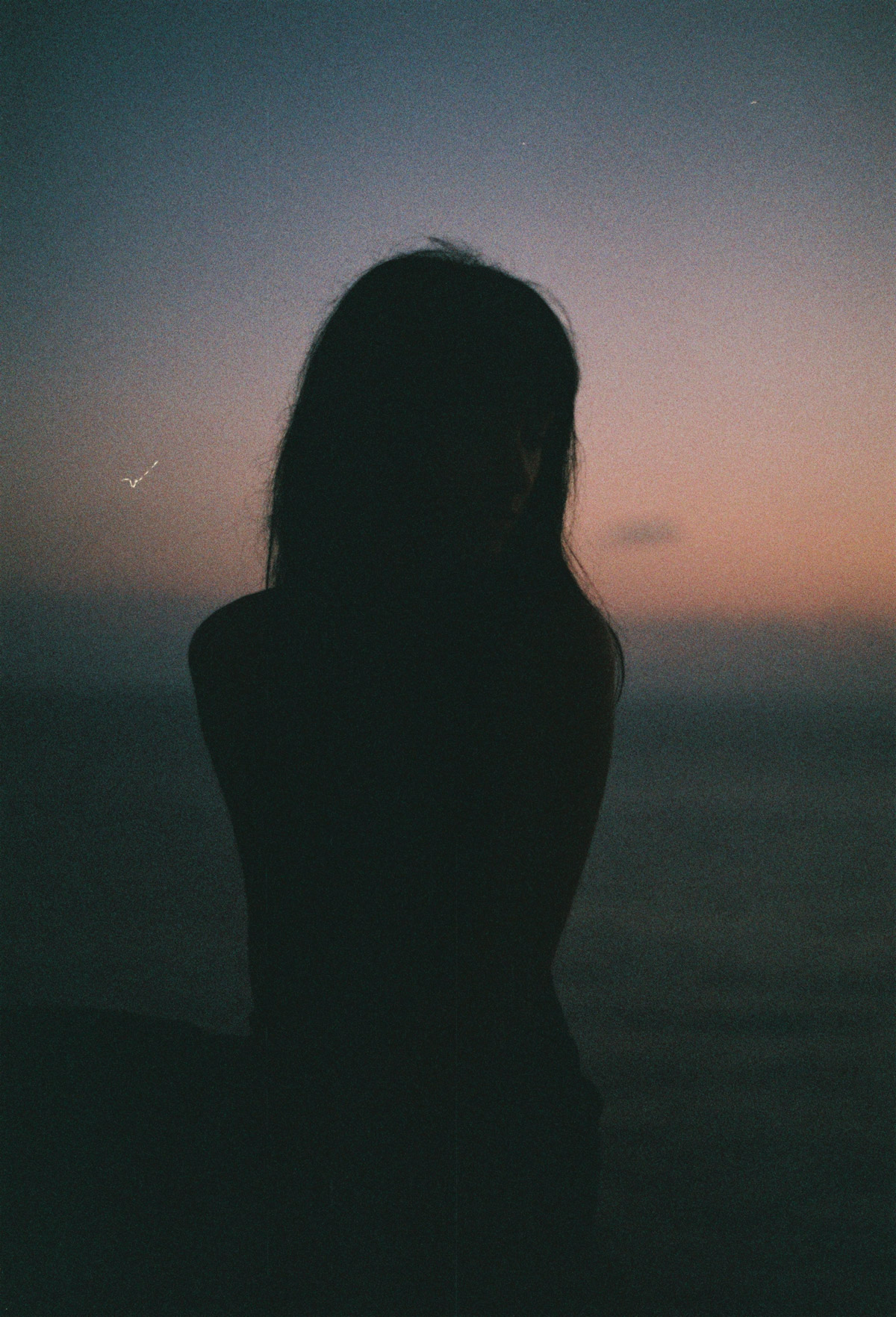 Related Articles