A series of distorted portraits by Lima-born, Barcelona-based artist Daniela Carvalho. Exploring the ways in which we produce, modify, transform and reinvent ourselves, Carvalho attempts to capture something closer to our true face. While preferring pencil and paper to digital mediums, Carvalho's work touches on modes distortion that she refers to as "analogue glitch." See more below.
Each week our members share their work on our Submissions platform and we highlight the best of these submissions as Editors' Picks. You can learn more about becoming a member.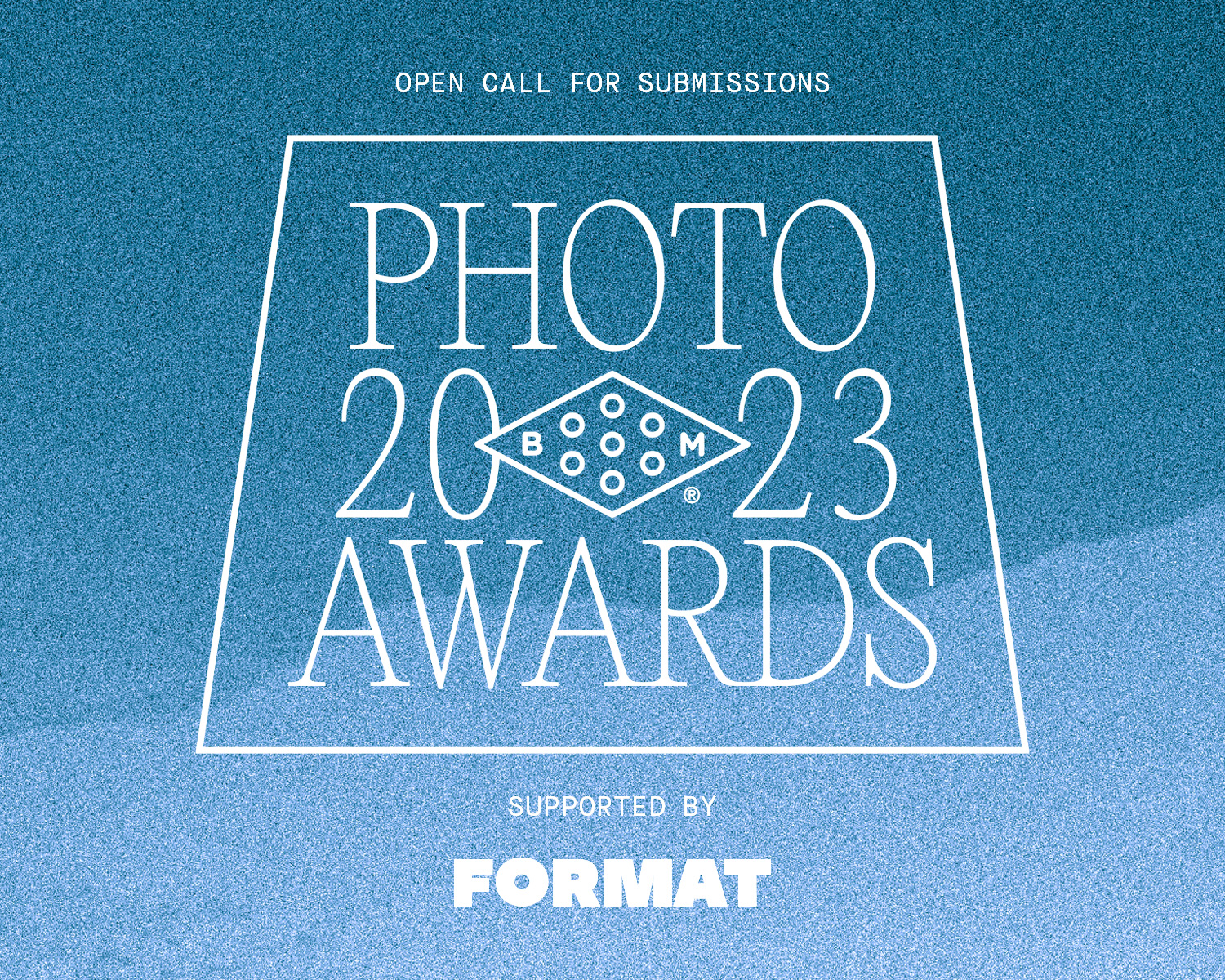 2023 Booooooom Photo Awards
Calling all photographers! The Booooooom Photo Awards are back and open for submissions!
Learn more
Related Articles