Paintings by artist Taylor White from Raleigh, North Carolina. Building from the visual language of the body, White explores the spontaneous dialogues and expressiveness of the human form. As she states:
"This work explores the way in which we experience the formless chaos of potential through being, and how the order we inhabit can sometimes dissolve backwards into the incredible complexity from which it emerged."
Each week our members share their work on our Submissions platform and we highlight the best of these submissions as Editors' Picks. You can learn more about becoming a member.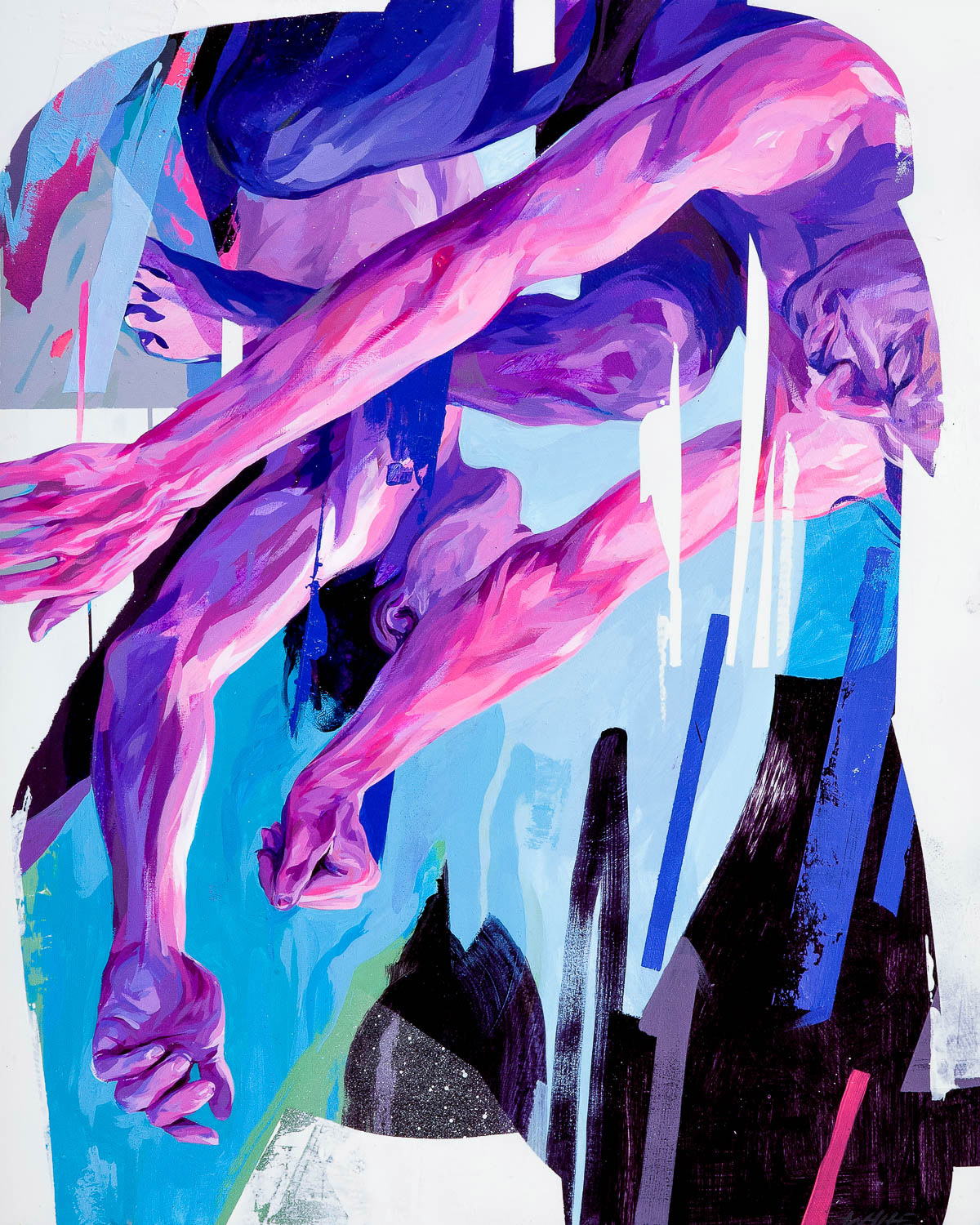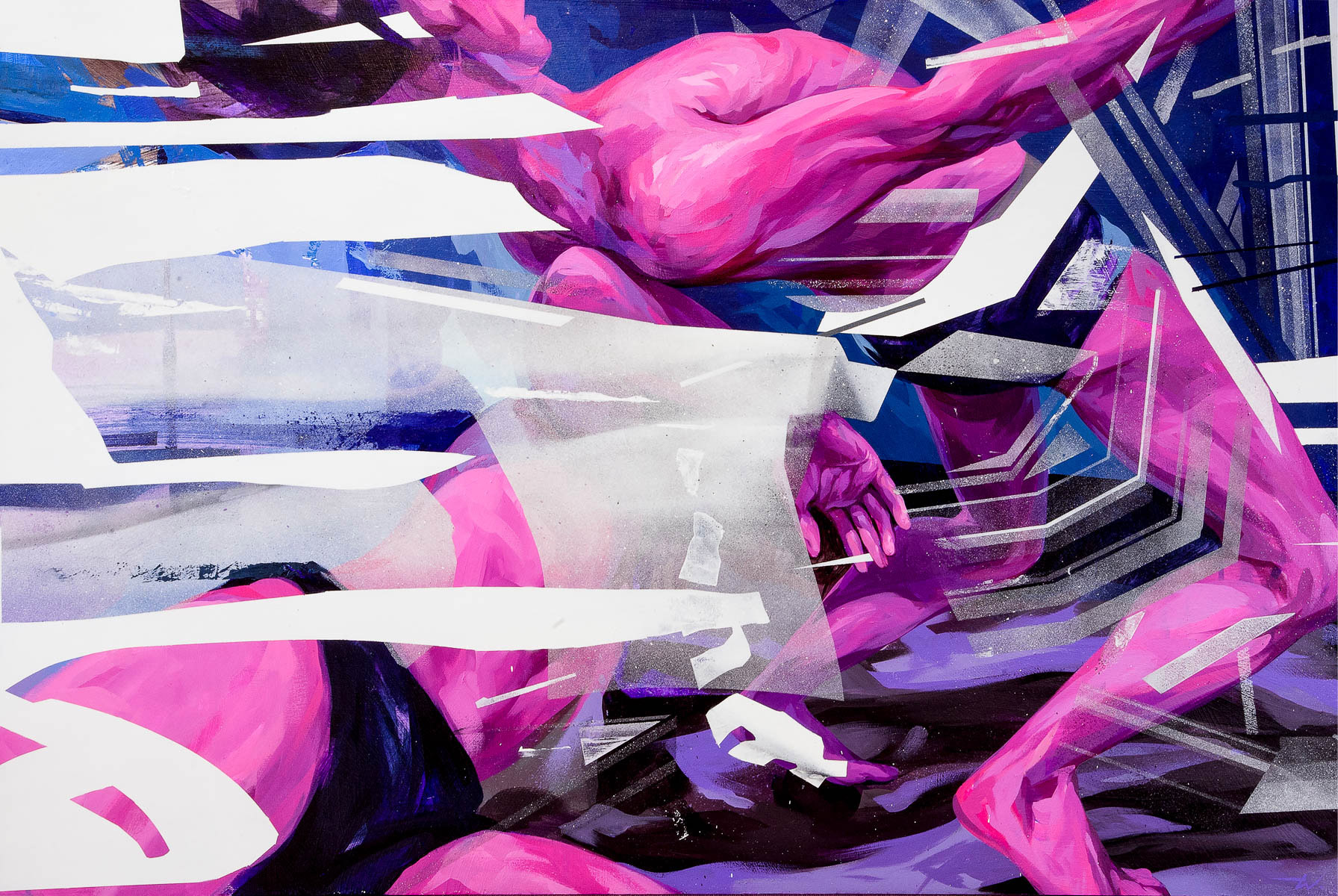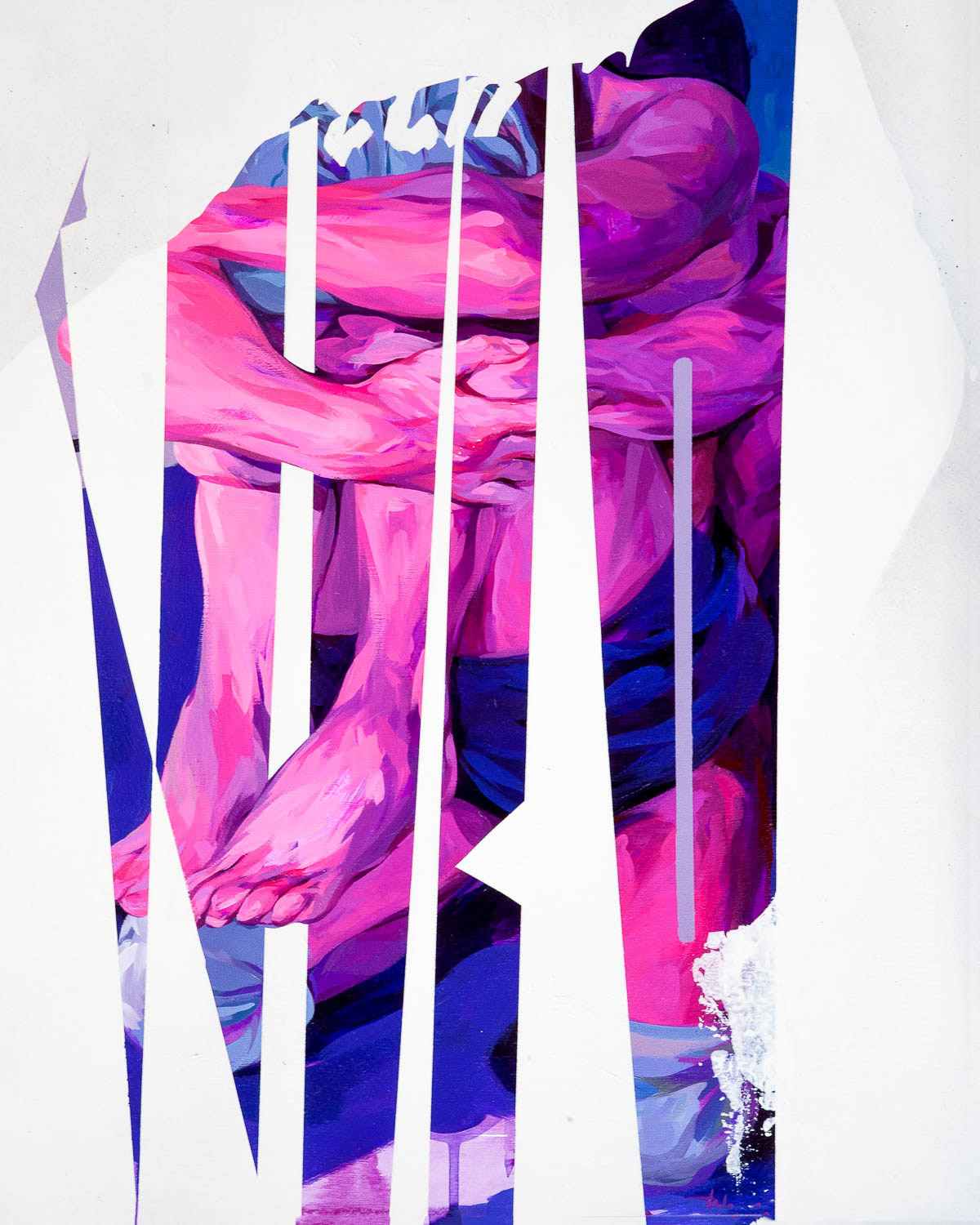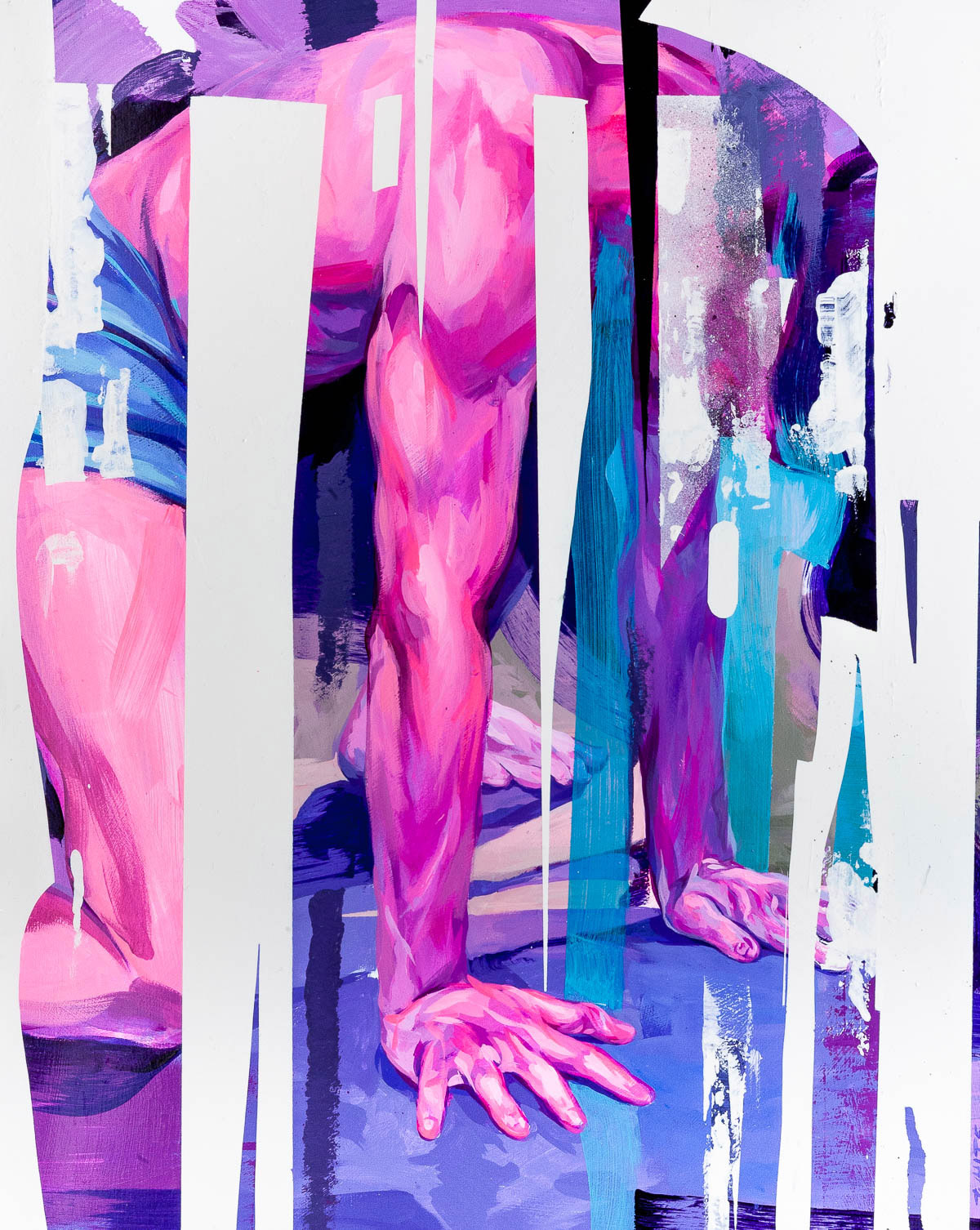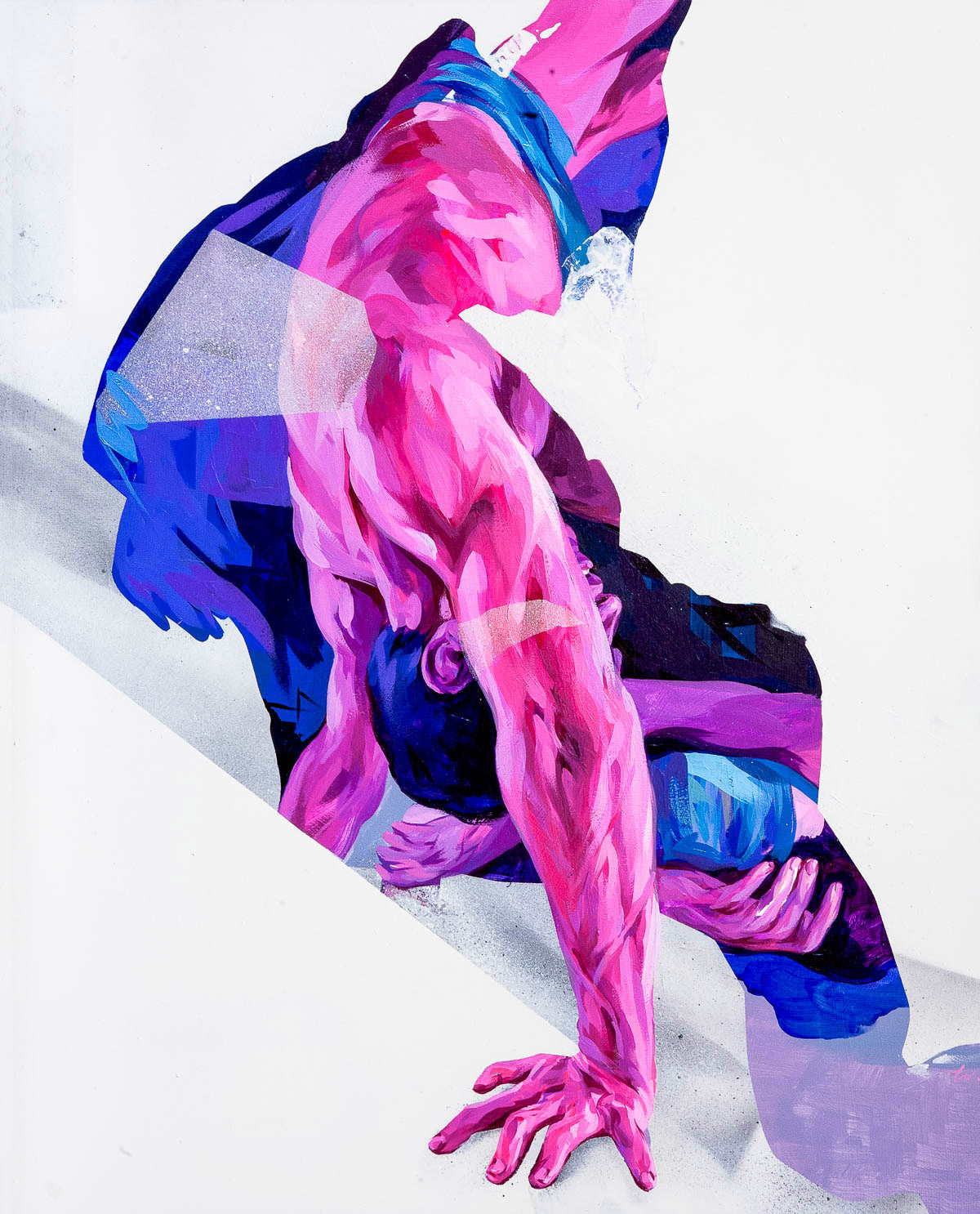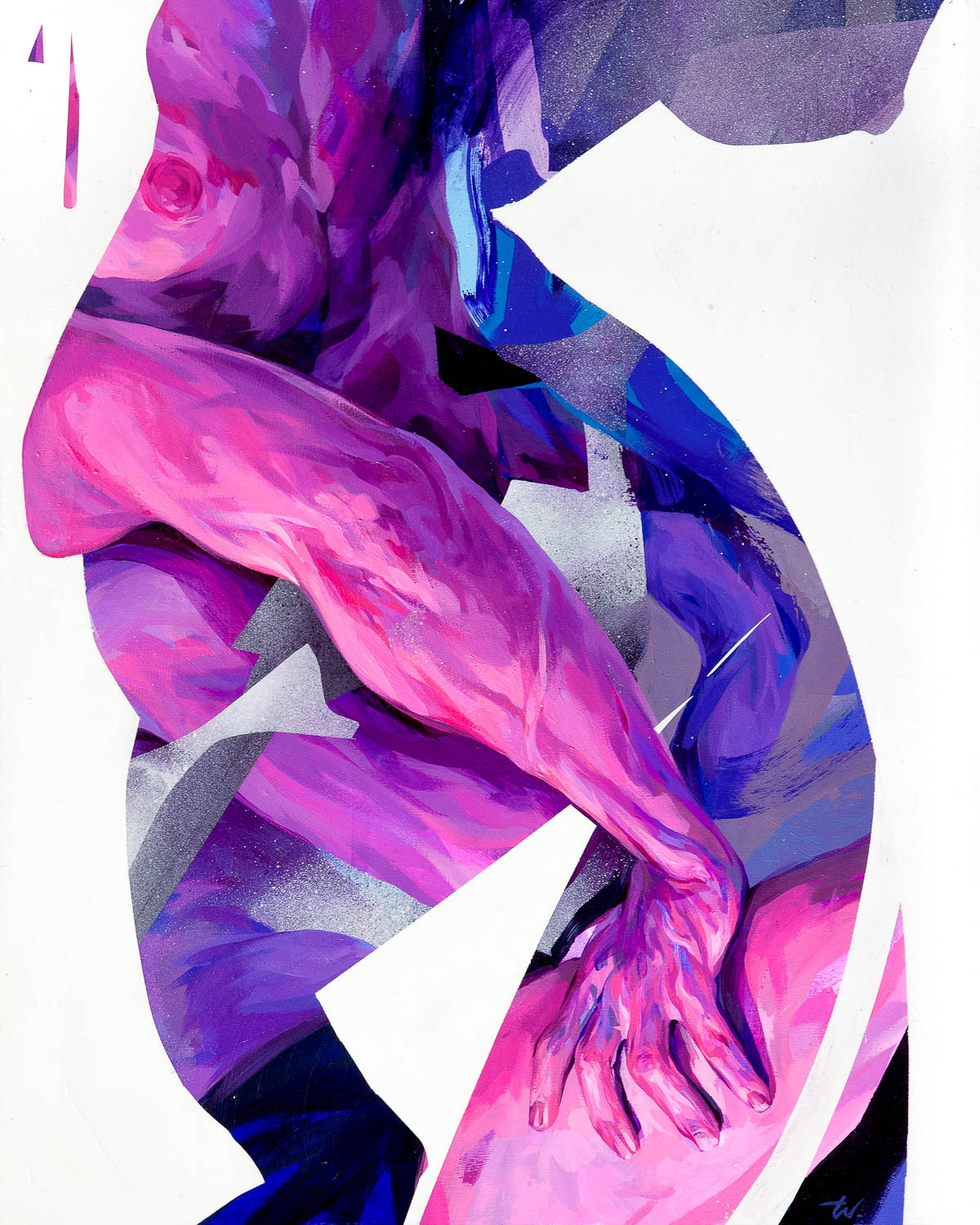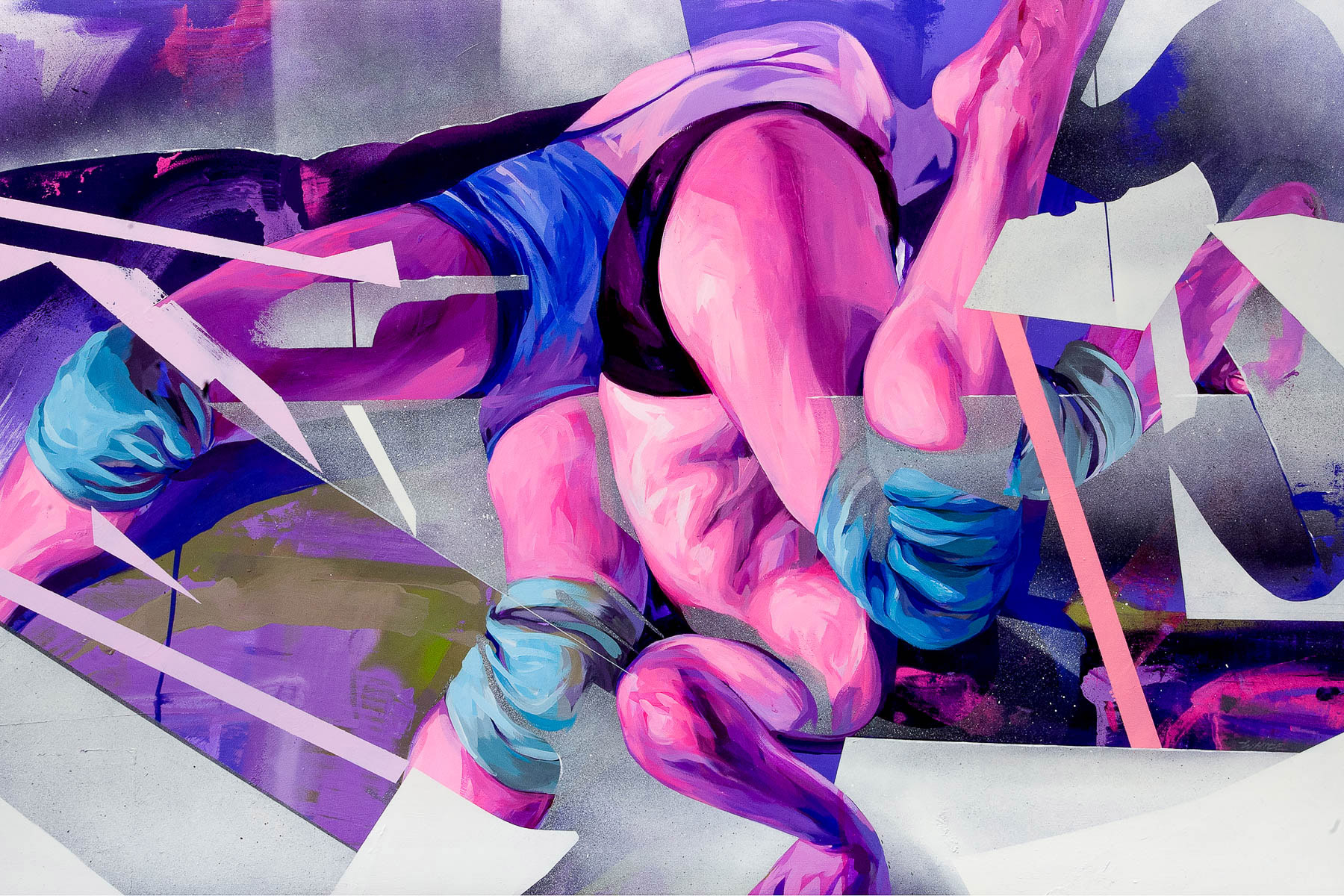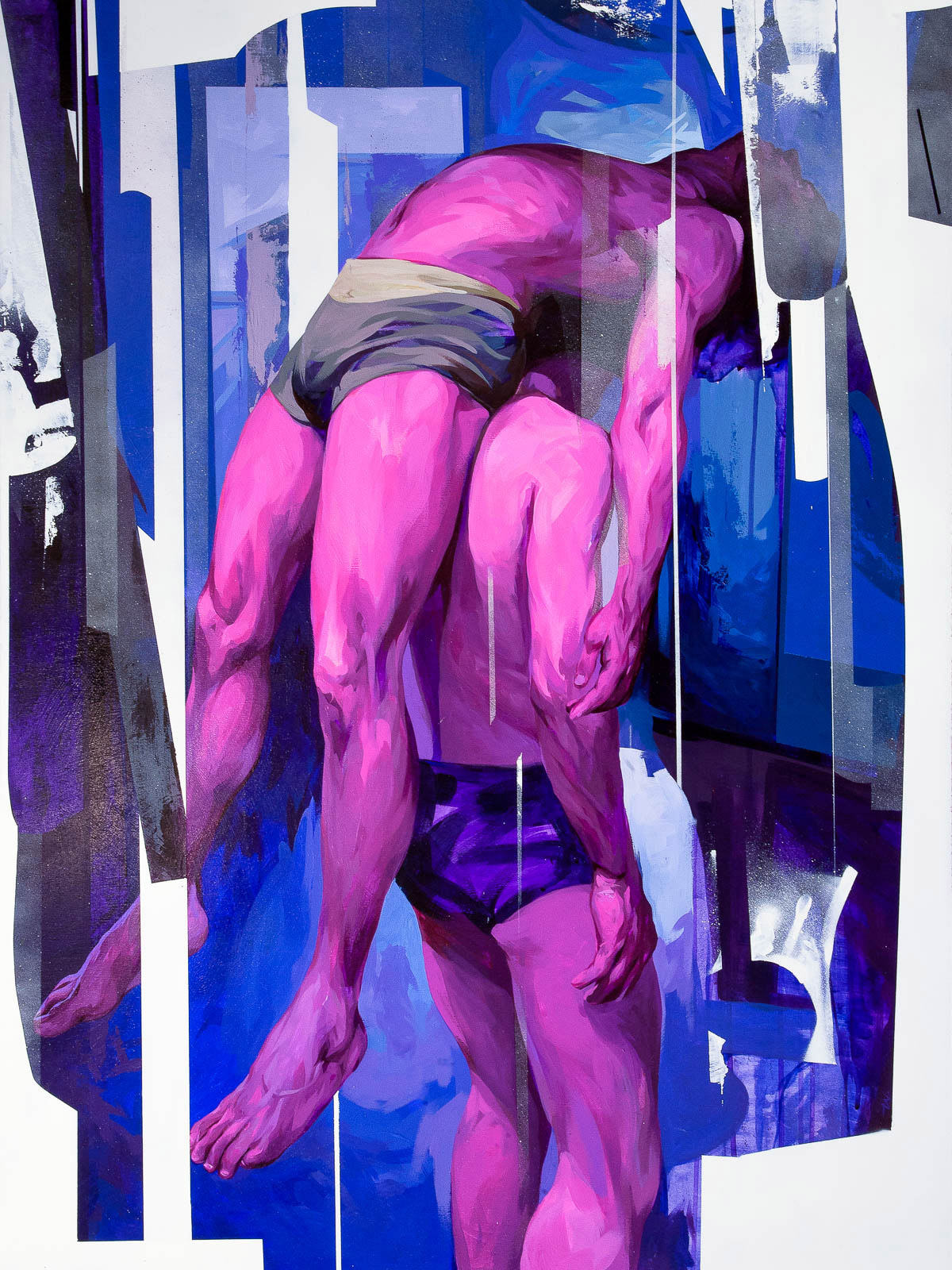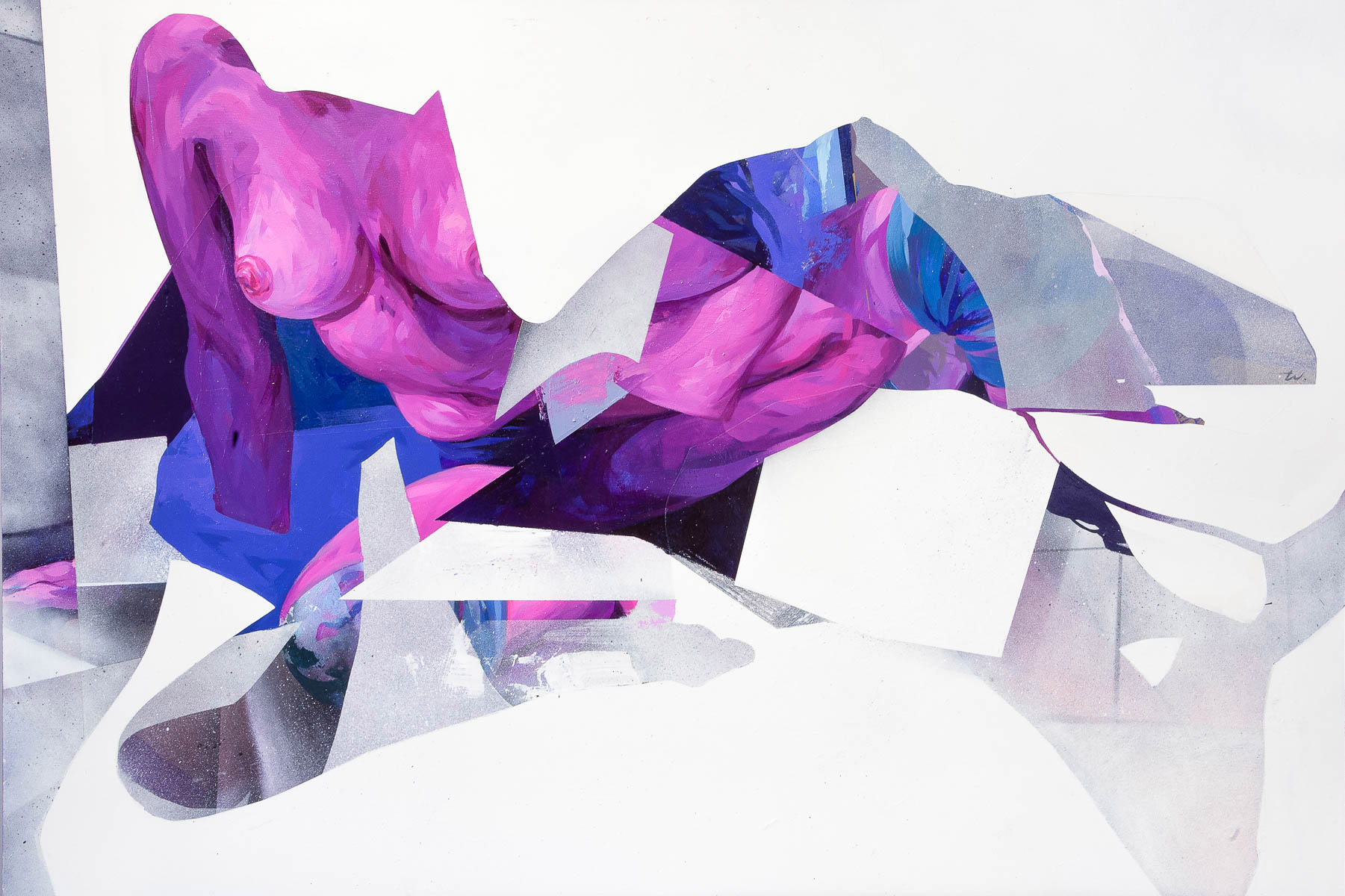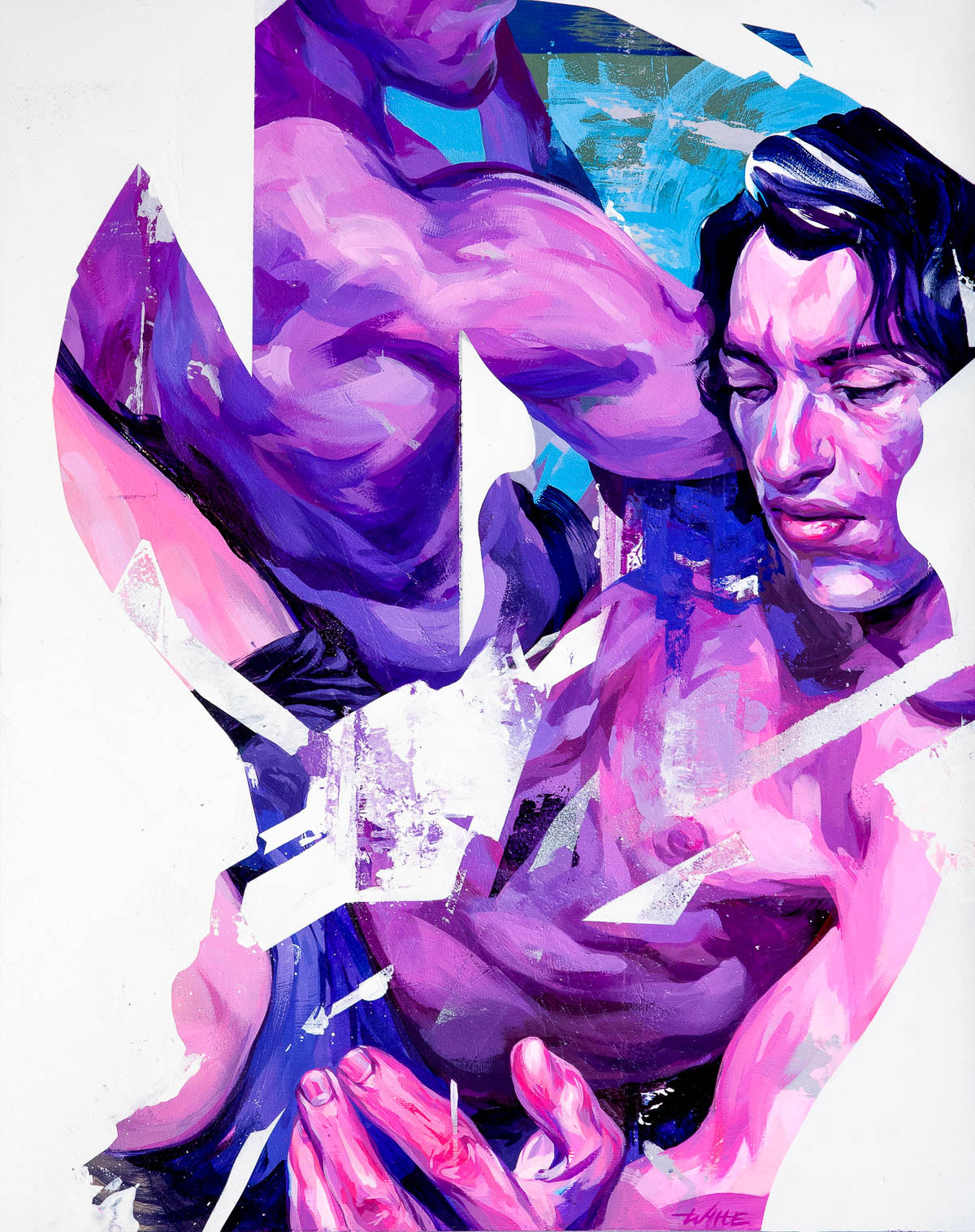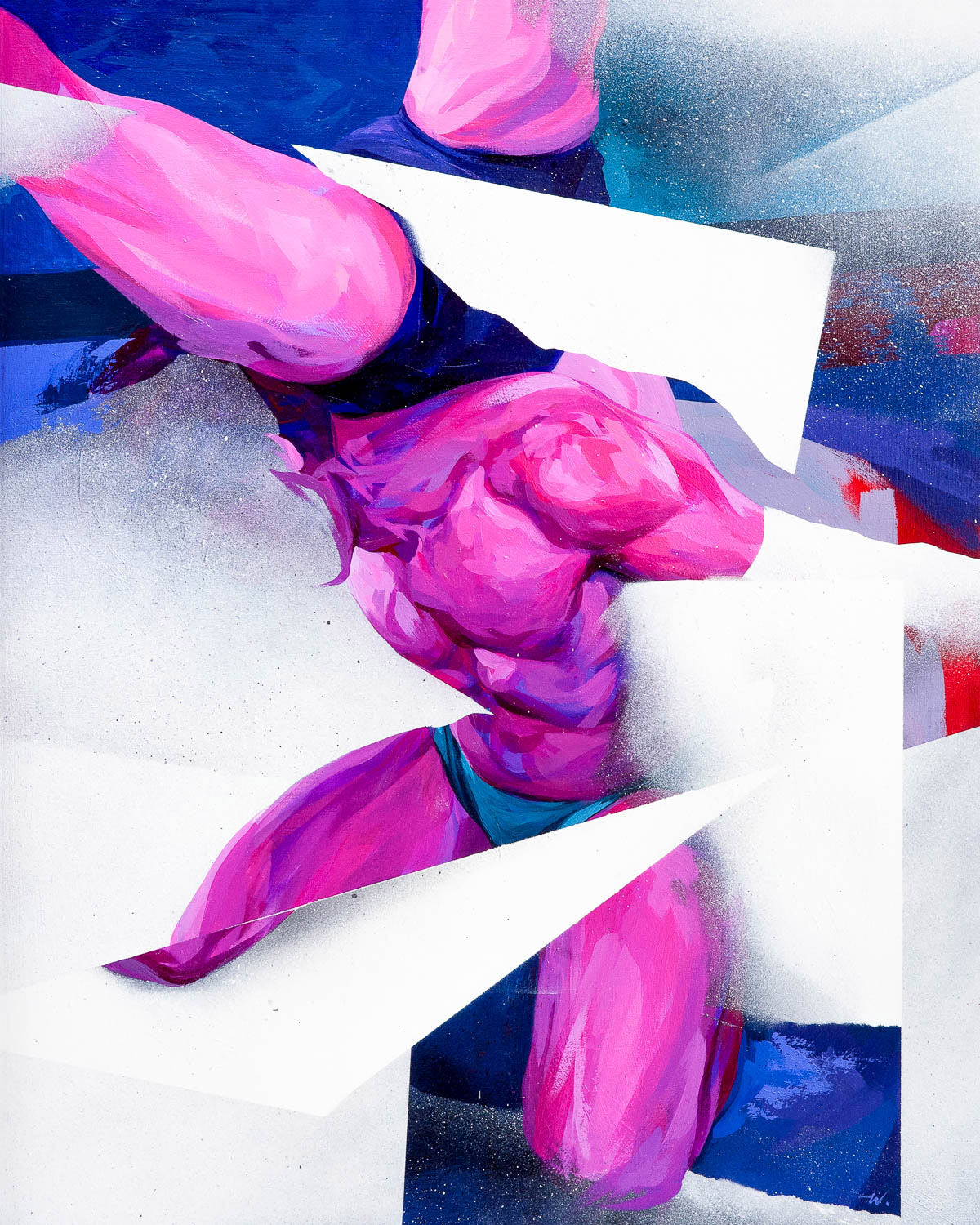 Related Articles