A breathtaking series by photographer Pablo Gomez Burgio. Drawn to remote and inaccessible spots for as long as he can remember, Gomez Burgio transforms The Pyrenees into his own personal playground. Shot a mere two-hour drive from his home, "Great Heights" showcases an otherworldly landscape where stone folds in on itself and people can't help but look diminished. As he describes:
"Its highest summits attract several climbers determined to reach them day after day. To avoid the risks that these ascents imply paths have been traced, milestones have been placed and sheltering infrastructure has been built. Despite all of that, they're high mountain areas: untamed, indomitable places where everything remotely human feels dwarf, strange and out of place."
Each week our members share their work on our Submissions platform and we highlight the best of these submissions as Editors' Picks. You can learn more about becoming a member.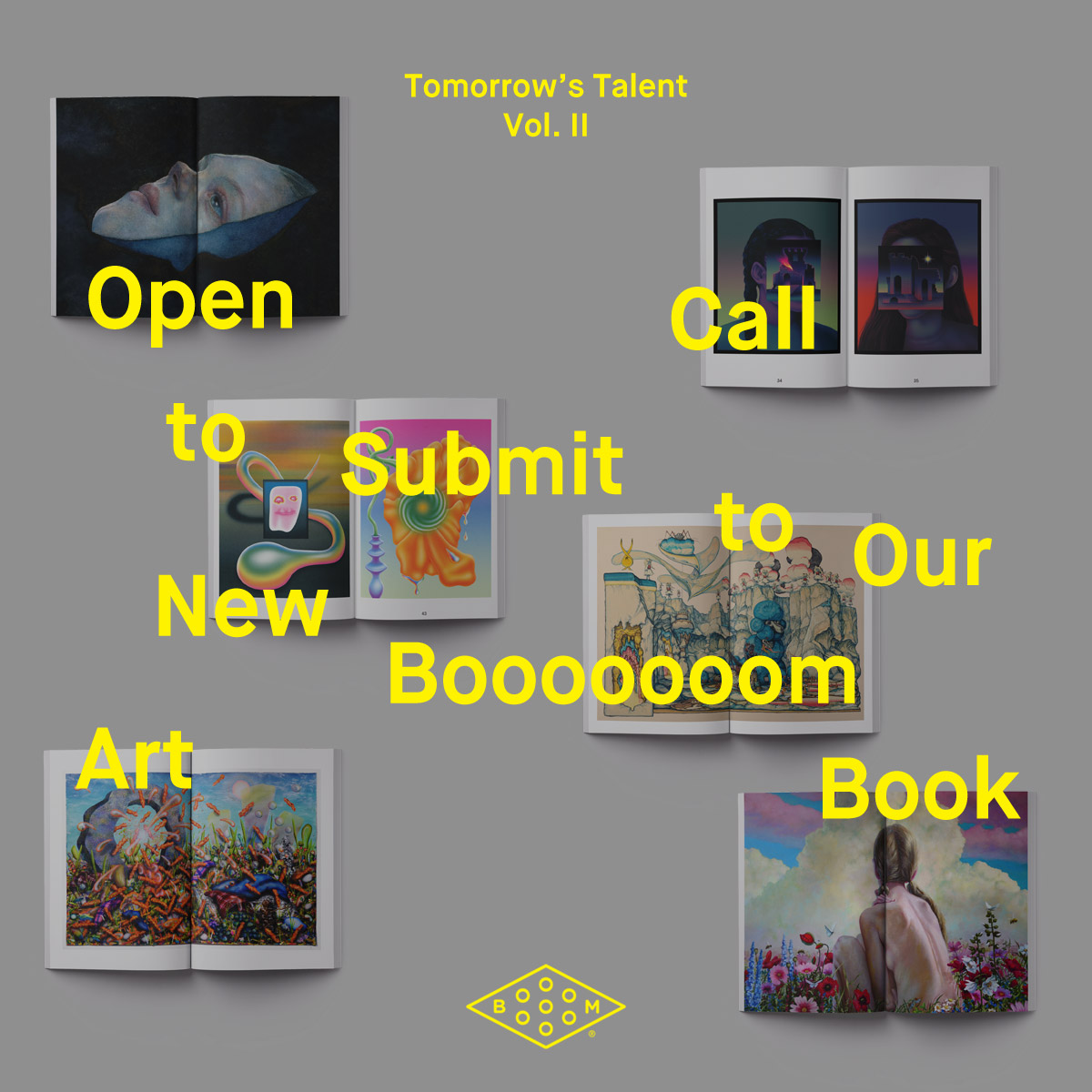 Call to Submit: "Tomorrow's Talent Vol. II" Art Book
Calling all visual artists and illustrators! We're excited to announce that we're going to publish a new art book and this is your chance to submit images to it!
Read More
New Graphic T-Shirts in our Shop!
We have some brand new graphic tees in the shop, get 'em while you can!
Shop Now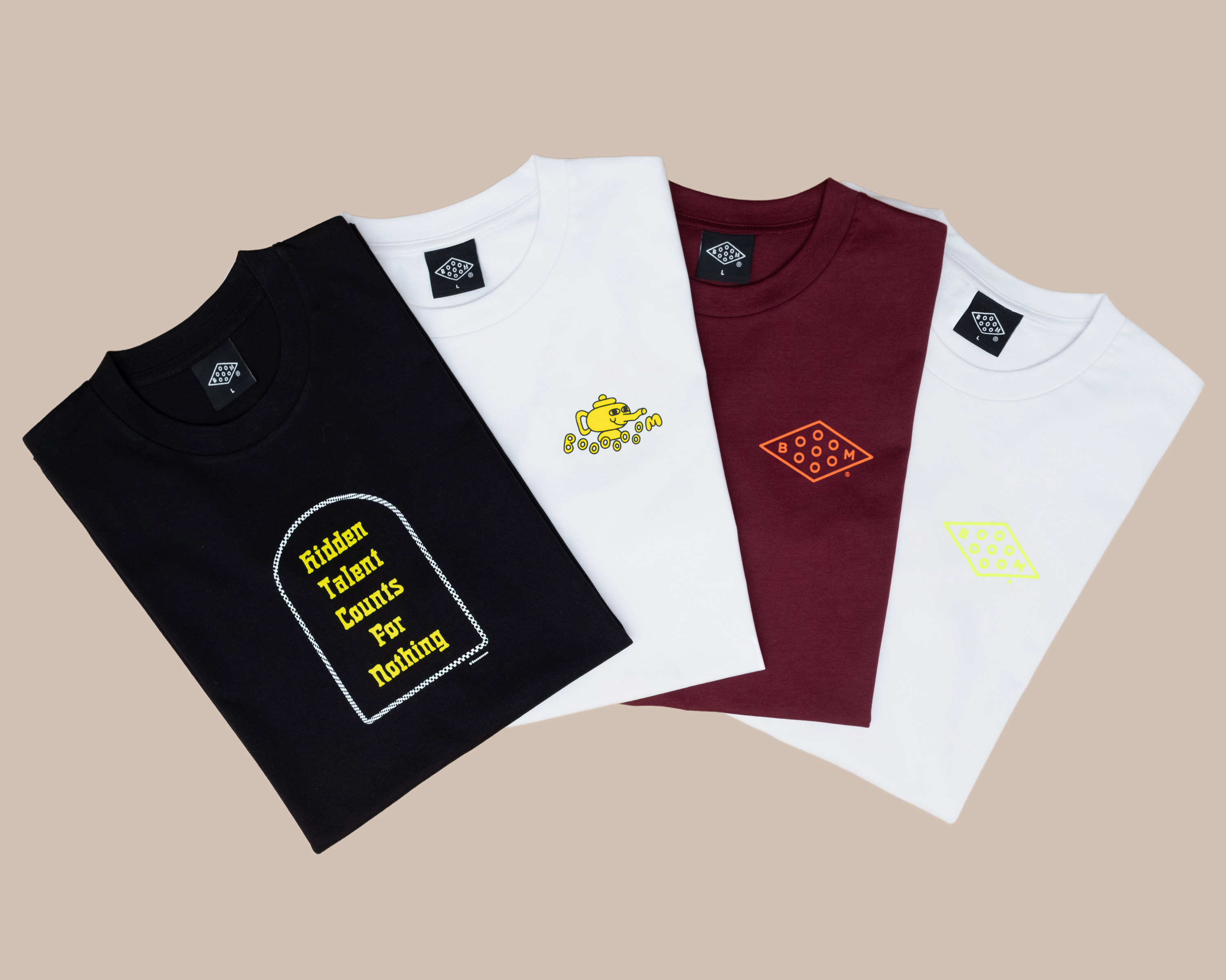 Related Articles