Today we're excited to announce another Booooooom Passion Projects Call for Submissions! A big thank you to the good folks at Society6 who are making this one possible.
We wanna know what you would do if we gave you $500 to put towards something creative? This is your chance to tell us about your own passion projects and potentially receive money towards them! Keep in mind, your ideas must be things you can complete within a month of receiving the money. You (the creators) will retain all rights to the works and creative control, we just want to help your projects come to life!
We already have two Passion Projects underway, selected from our last call for submissions. Members Allie Avital and Lindsay Henwood are working on them as we speak.
Passion Projects are one of the ways we're giving back to our members and these opportunities are only open to our members — if you're not a member, you can learn more about becoming one here.
Thank you again to Society6, who we also teamed up with for a special edition of our Good Goods series, where we highlight products created by our community. If you have a Society6 shop already, let us know what you're selling here. If you're not, you can set one up here (it's free) and put some items in it — art prints, tote bags, anything!
Deadline for Submissions: 11:59pm PST on July 9th, 2018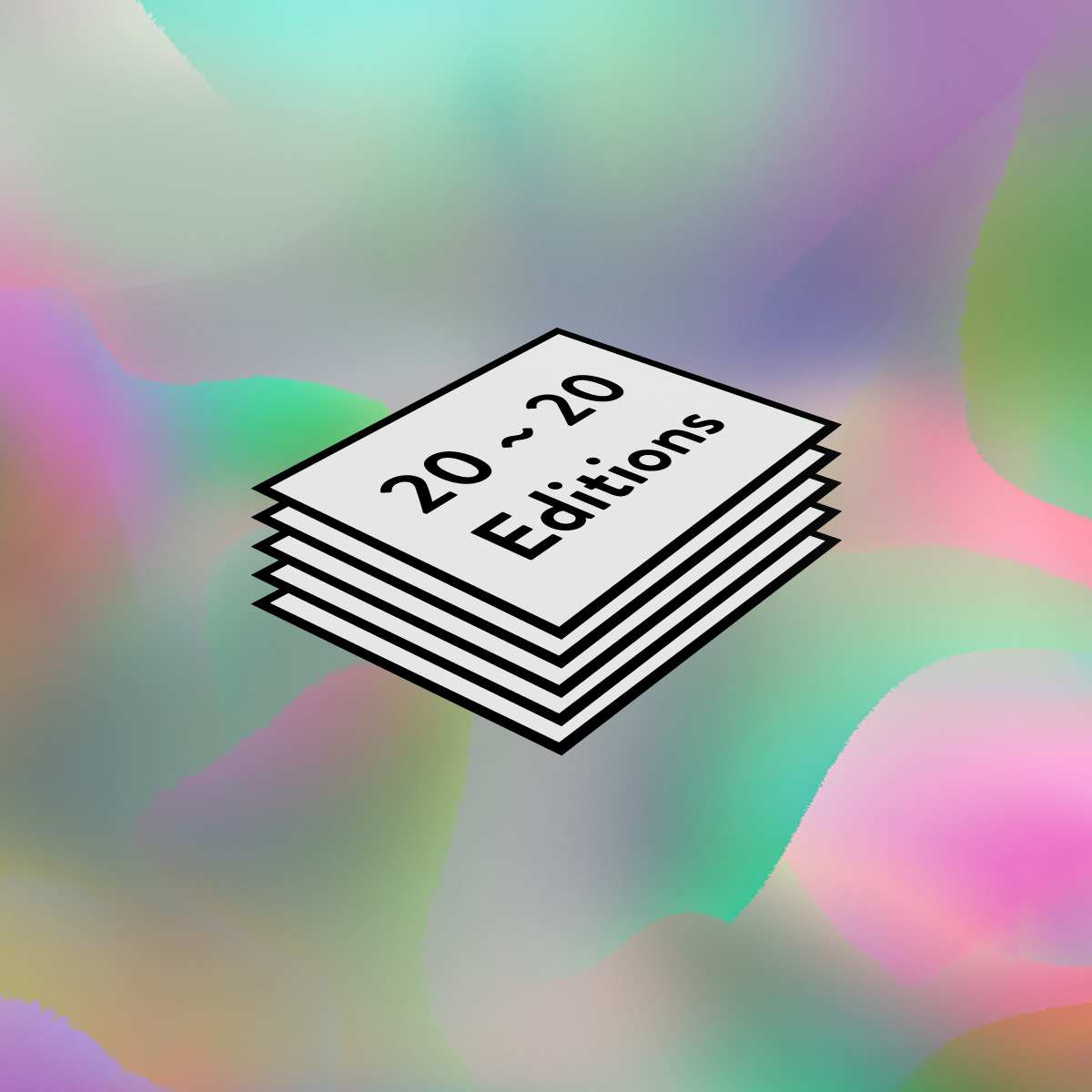 Call to Submit: Booooooom 20~20 Art Print Editions
If you have an image you'd like us to help you turn into a print edition, this is your chance!
Read More
New Graphic T-Shirts in our Shop!
We have some brand new graphic tees in the shop, get 'em while you can!
Shop Now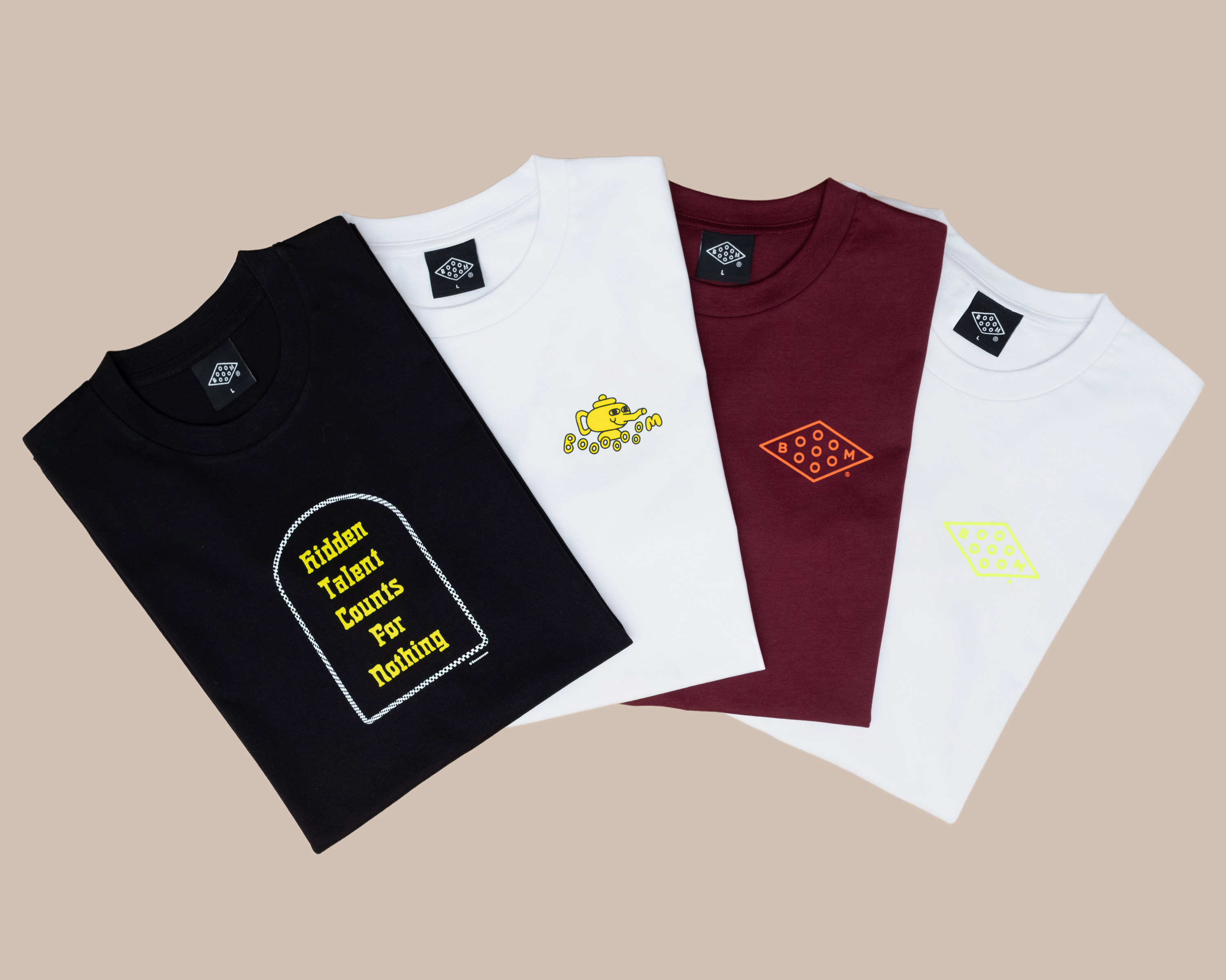 Related Articles