A collection of works inspired by the daily occurrences, social observations and life experiences of artist Sameer Kulavoor from Mumbai, India. Having explored ideas of density, scale, friction and space in the context of the city, Kulavoor's paintings range in size from 4 inches to 4 feet. He's also experimented with terracotta and concrete to add a sculptural component to the series. In terms of tone, Kulavoor can't help but be influenced by the sociopolitical landscape of his current surroundings. As he shares:
"The impact of politics, economy, idea of development and smart cities – themes I have been dealing with (in India) over the last 2 years – have found their way into these paintings with a feeling of skeptical optimism about life in a metropolis."
See more images from "A Man Of The Crowd" below.
Each week our members share their work with us and we highlight the best of these submissions as Editors' Picks. You can learn more about becoming a member.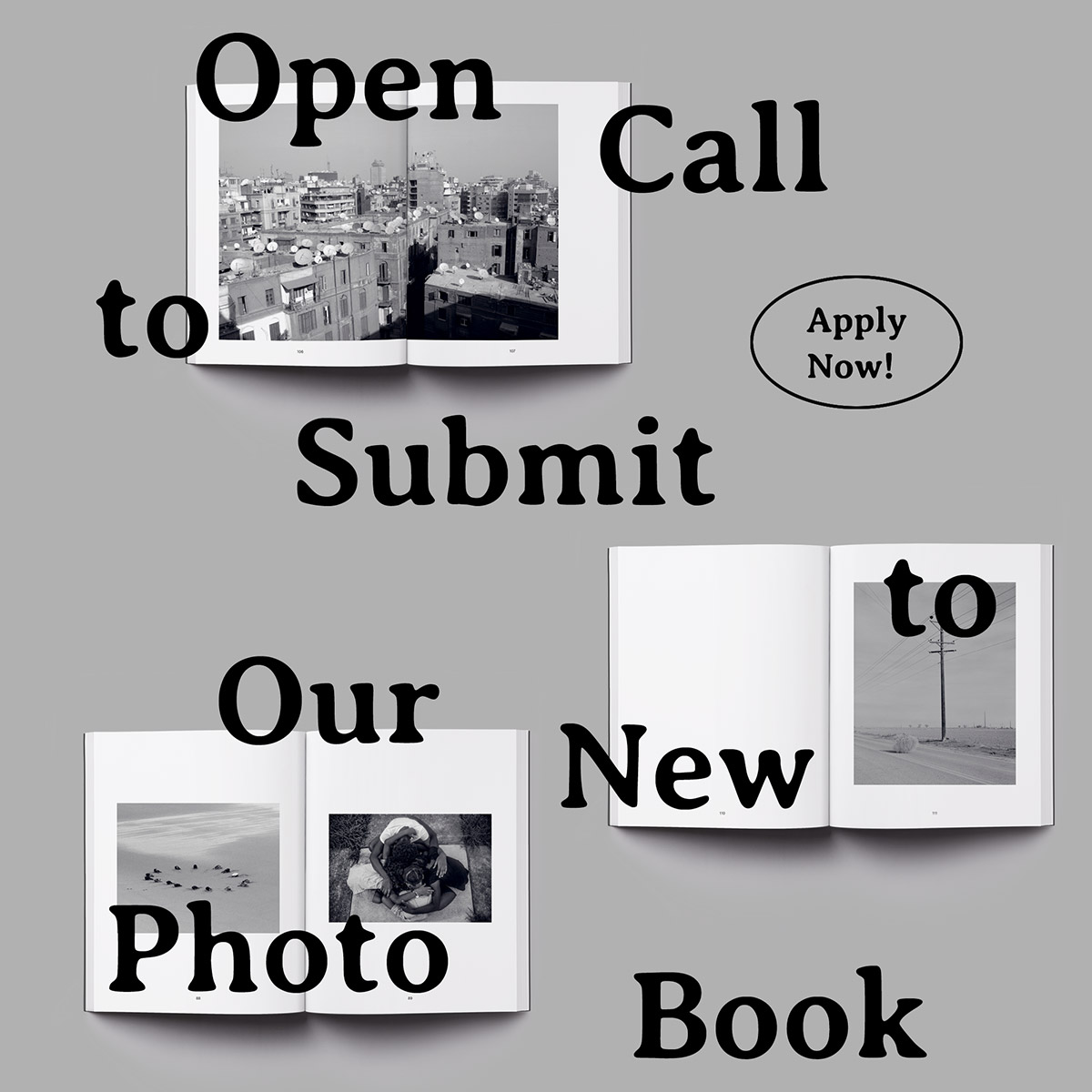 Call to Submit: "Pictures and Songs" B&W Photo Book
We want to see your most striking black & white images & have you pick songs to go with them!
Learn more
Related Articles