Passion Projects is an on-going series where we ask our members, 'What creative thing would you do with $500?' From the many proposals we received, we selected photographer Lindsay Henwood and her project, "Women at Work". We're proud to have supported her, and very excited to share her passion project with you now!
If you'd like to be eligible for opportunities like this, you can learn more about becoming a member here. Stay tuned for our next call for proposals!
We live in a society with certain expectations. Expectations of what a woman does and does not do. Expectations of which jobs are respectable, often closely tied to making the most money, and what our goals should be – financially, professionally, and domestically. Many women let these expectations drive our life decisions, knowingly or not. This series is a celebration of women at work, doing what they love with no questions asked. It's not about money or society's image of success. At some point in their lives, they self-motivated their way to where they are now. Unapologetically doing their thing and doing it well.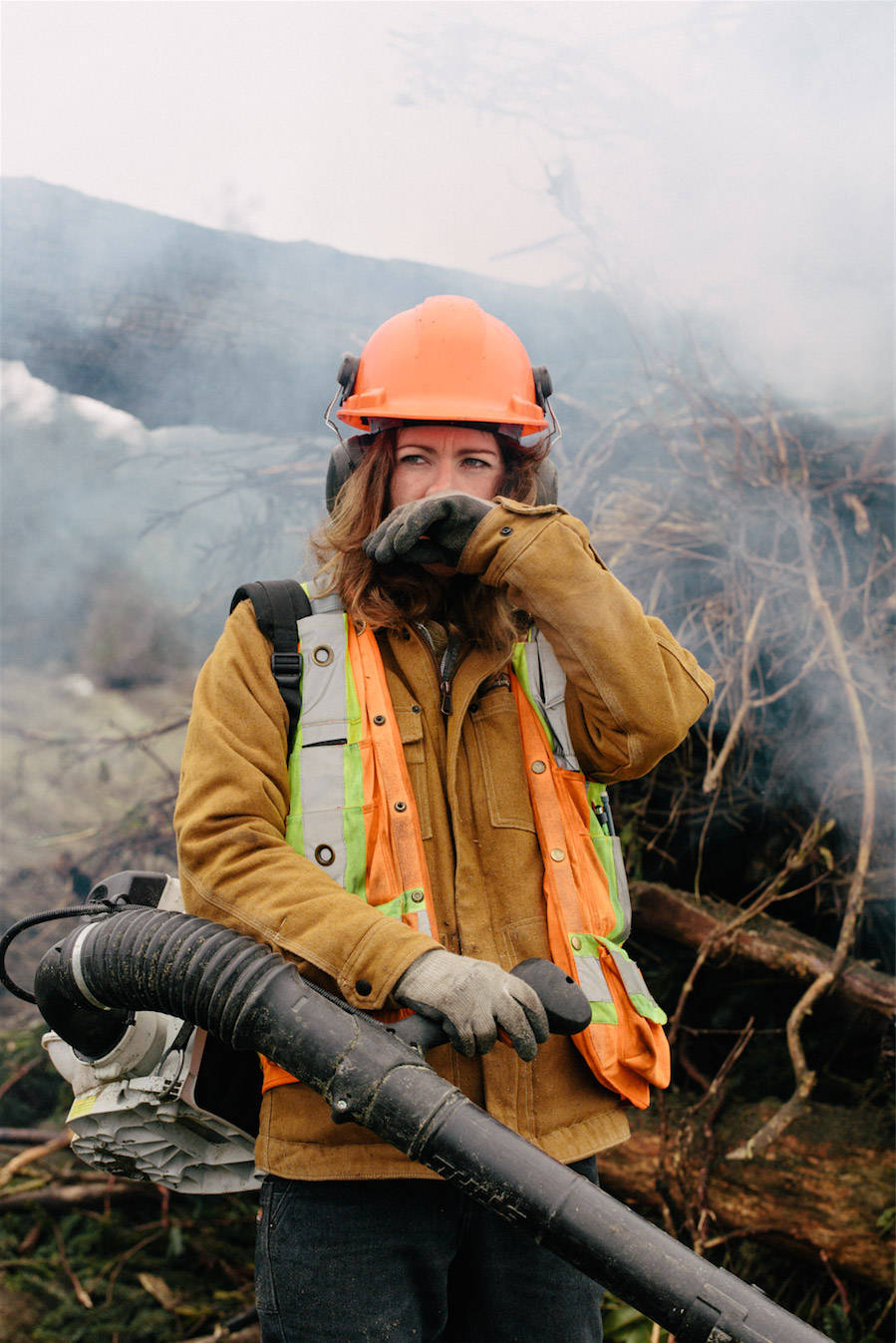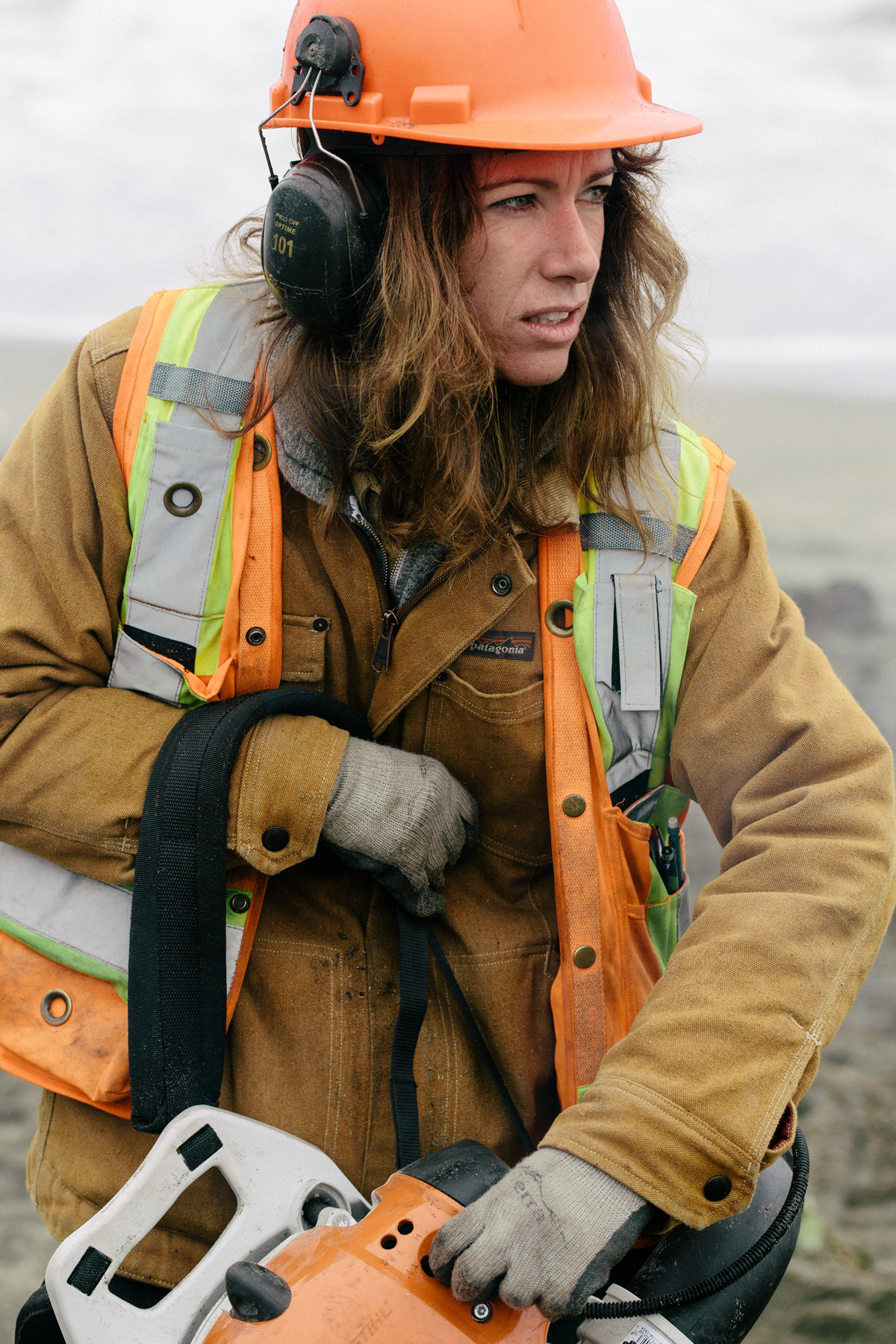 Jess — Protector of the Coastal Rainforest
The woman who inspired this whole thing. For Jess, mascara and running a chainsaw go well together.​ ​She is remarkably charismatic and feminine despite working out in the field, doing what most would consider​ ​hard labour. Based out of Tofino, BC, Jess is a mother of two, the executive director of Central West Coast Forest Society, Ecologist/Owner of Coastal Rainforest Services, and President of Strawberry Isle Marine Research.
Most often, CWFS is clearing out wood-waste in streams to restore salmon habitat after decades of logging operations. This time, Jess was running a big team to restore sand dunes along the oceanside in Pacific Rim National Park. It was early March, snowing, and quiet except for the sound of the excavator and blowers.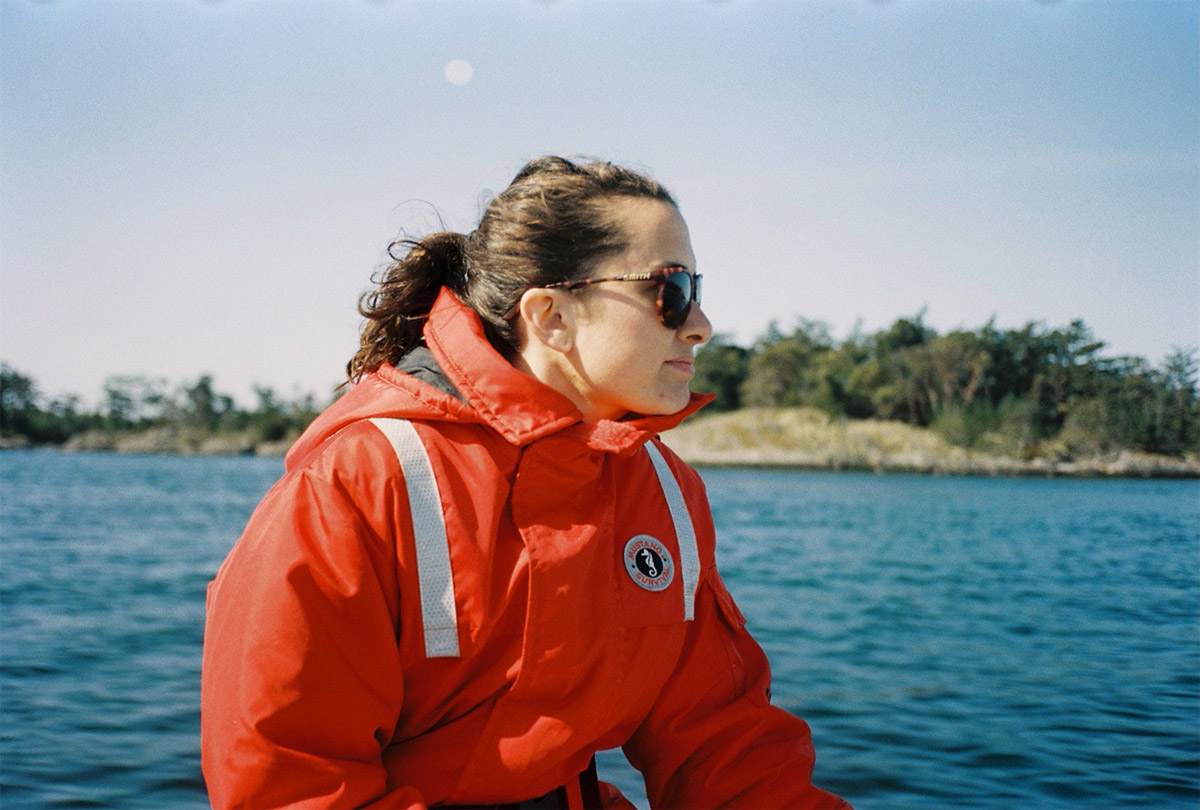 Elena — Marine Researcher
Moments after meeting Elena we hopped in a boat,​ ​heading​ ​out to conduct marine research around the Chatham Islands, off Southern Vancouver Island, for the Songhees First Nation. It felt as if we had been friends for years.​ ​She was leading the research and running an underwater drone that documented what lay beneath. Revealing the kind of damage boats, ships, and other trespassers have had to the sacred Songhees Islands.​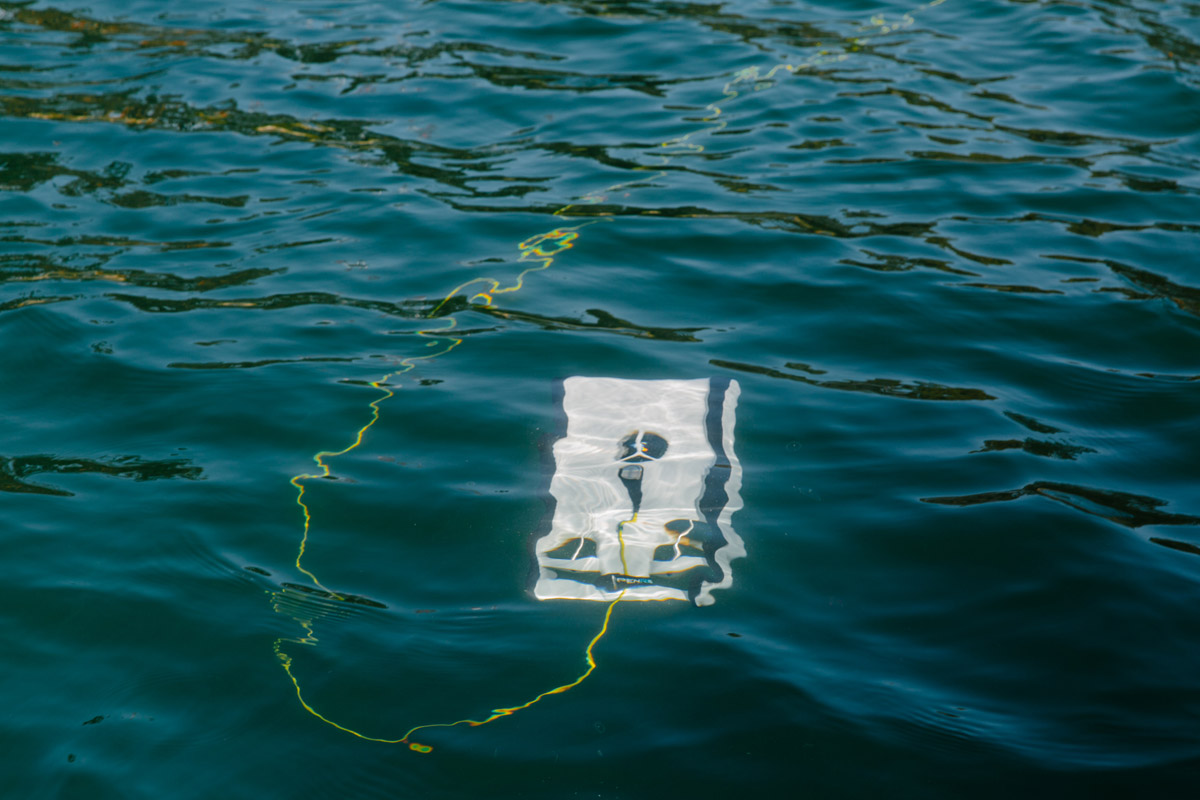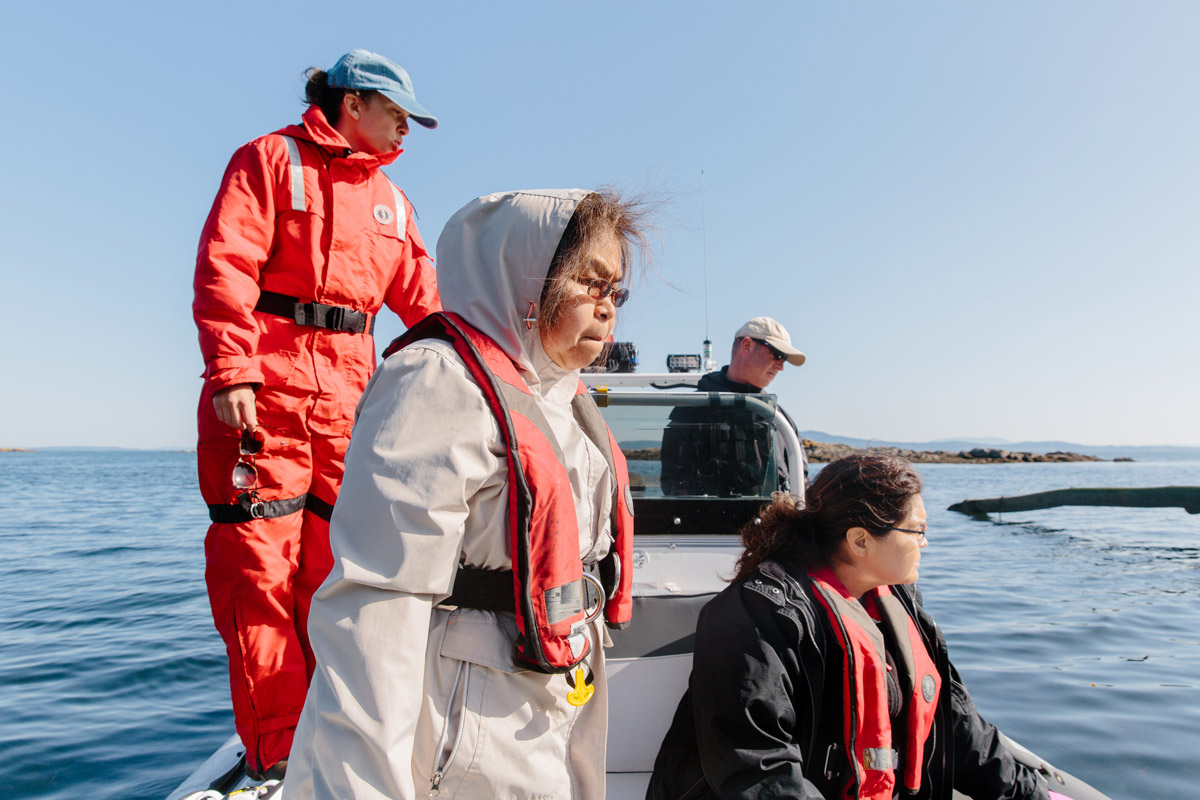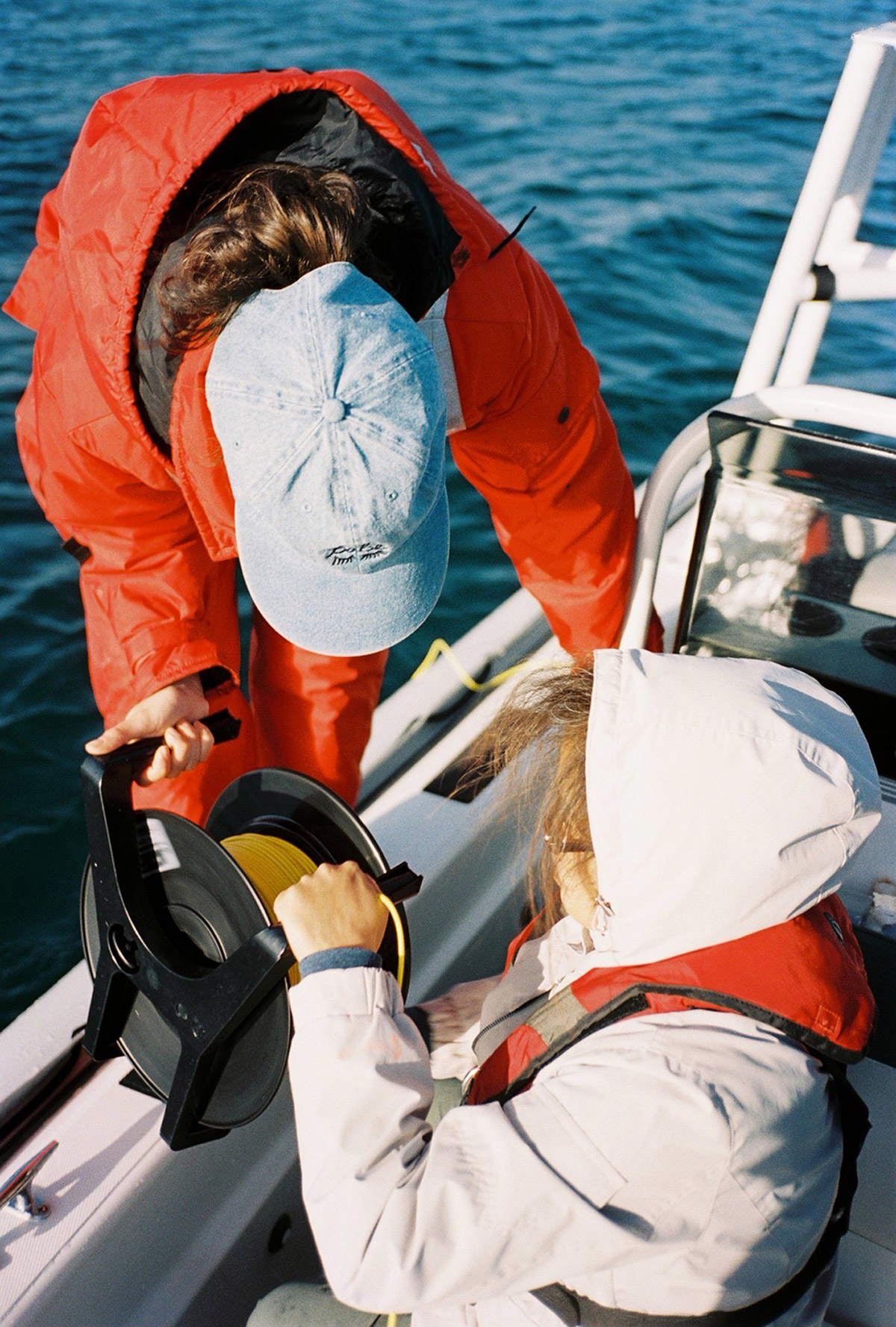 We were accompanied by two lovely women, Cheryl and Darlene, from the Songhees First Nation, and our driver, Ian. Elena has a strong grace about the work she does. She's focused, dedicated, and does it with a giant smile on her face. She mentioned she was​ ​going to bring lunch, and at noon she produced five forks and one giant apple pie.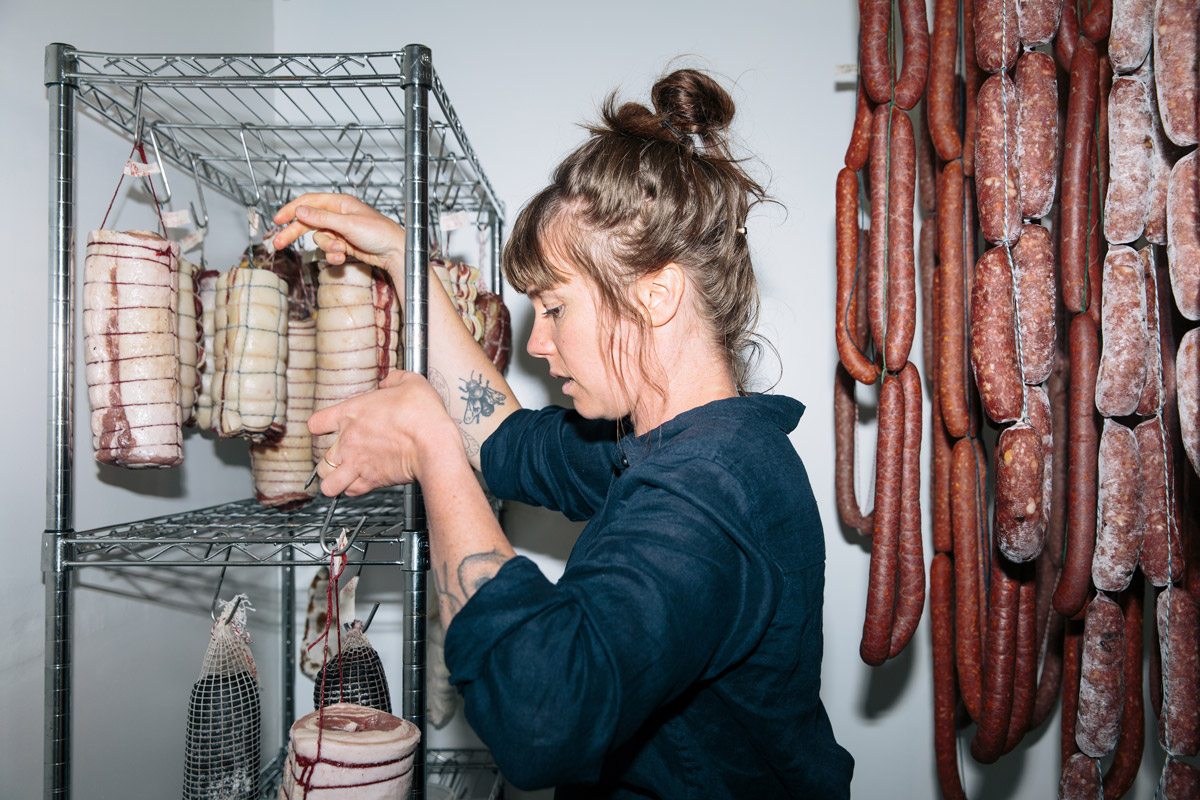 Tina — Farmer and Butcher
A witty woman with a devotion to meat you don't see every day. Tina has worked as a farmer, butcher, and now runs her own meat and cheese shop, Picnic, in Tofino, BC.​ She has a​ deep respect for the centuries-old European tradition of curing meat, and it shows in the way she looks over the product in the "aging room". Her knowledge of the meat preparation runs deep after years of working as a farmer and then as a butcher's apprentice.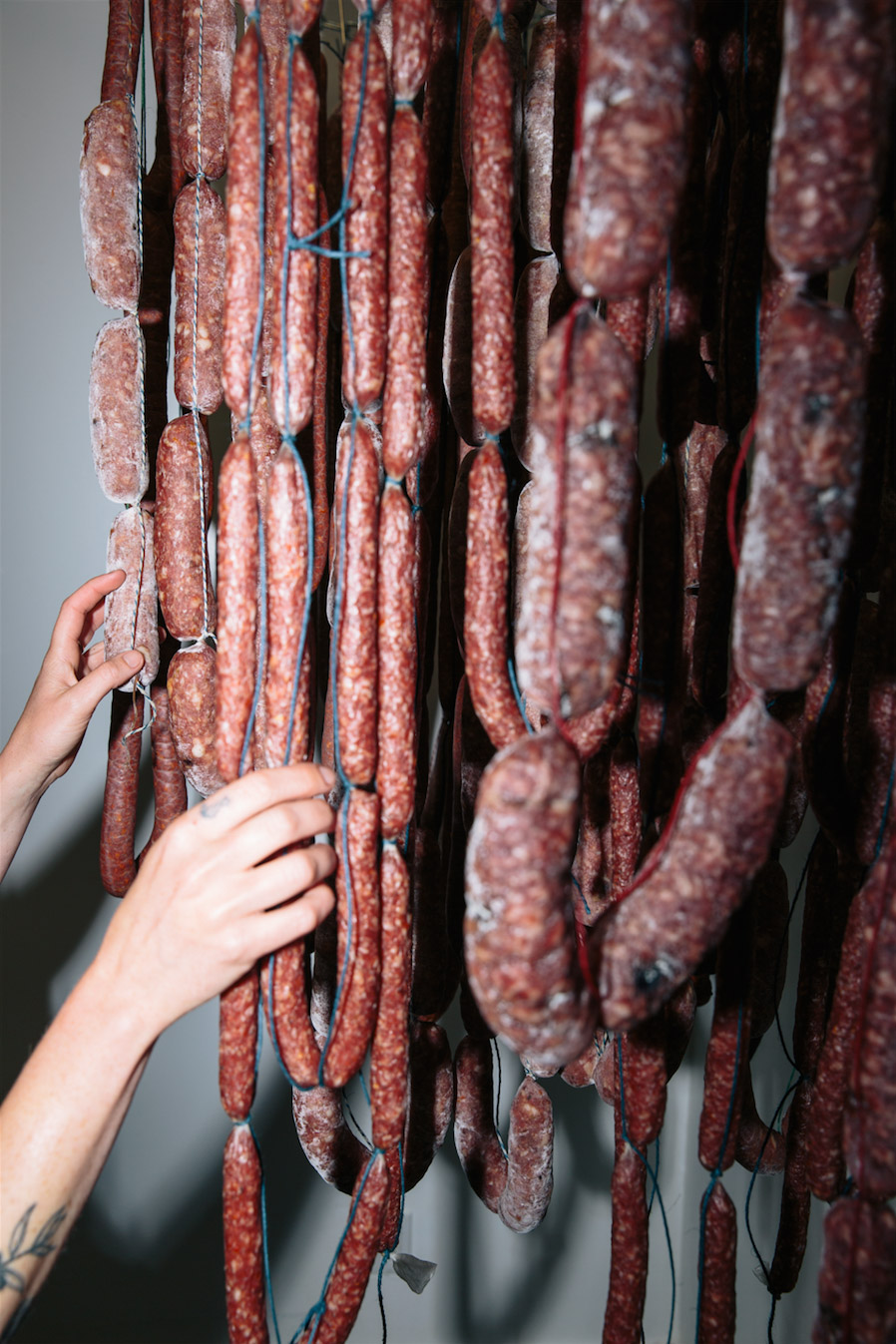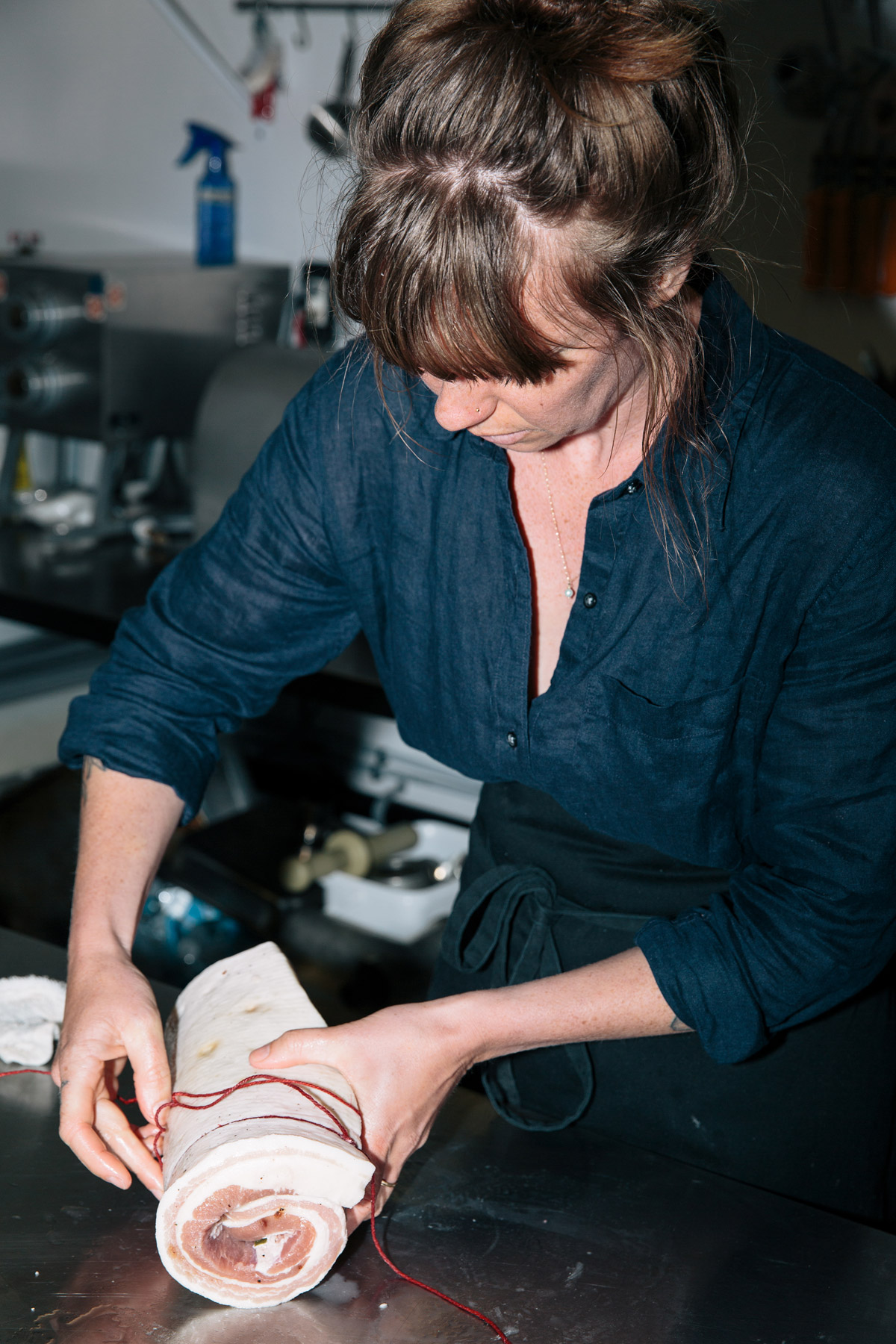 Now, for Picnic, she sources her meat, cheese, and other snacks from local and sustainably-run farmers and food artisans, and cures the meat in-house. When you stop in to pick up a platter, you might hear her singing and dancing to The Alessi Brothers while tending to her sausages.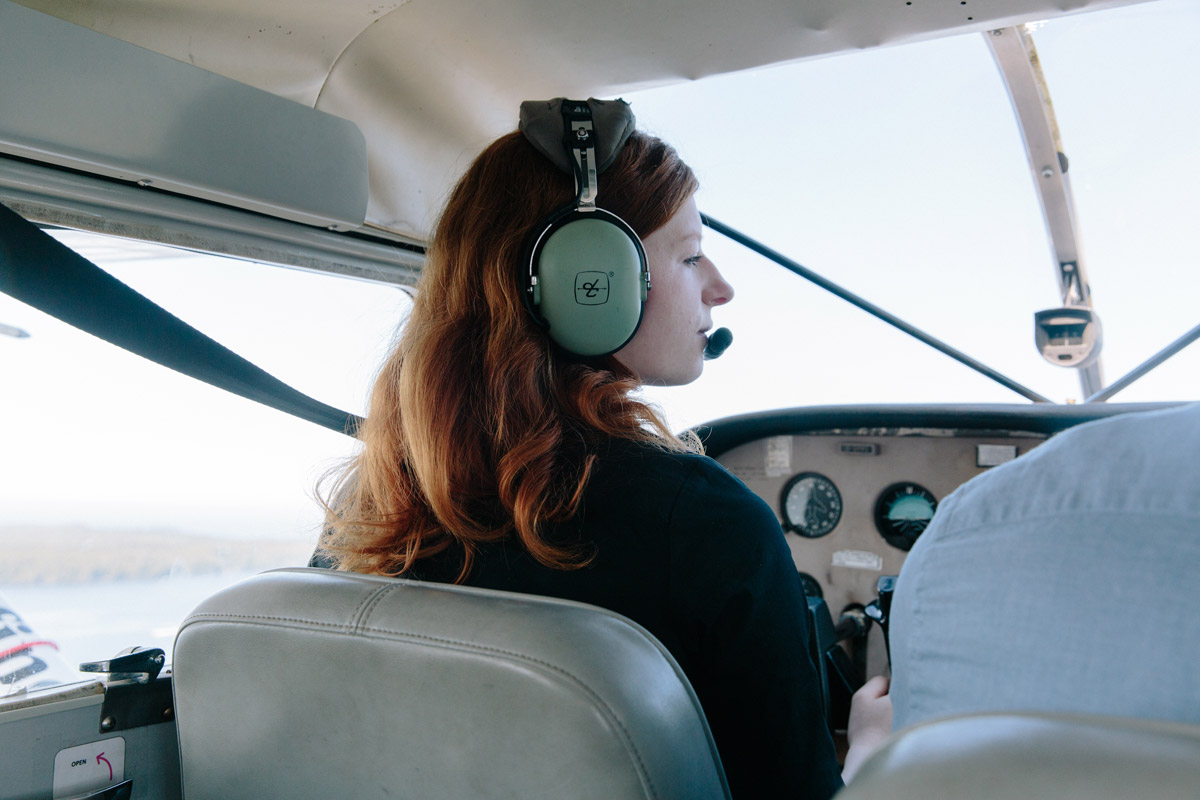 Lisa — Pilot
Lisa is a wee but mighty Scot​ ​who found her way to the West Coast after working as a pilot in Northern Manitoba for a few years.​ ​Now she works as a base manager and float plane pilot at Tofino Air. We hopped in the plane for a quick 6-minute flight to Ahousat, a Tla-O-Quiat​ ​First Nation reserve up the coast.​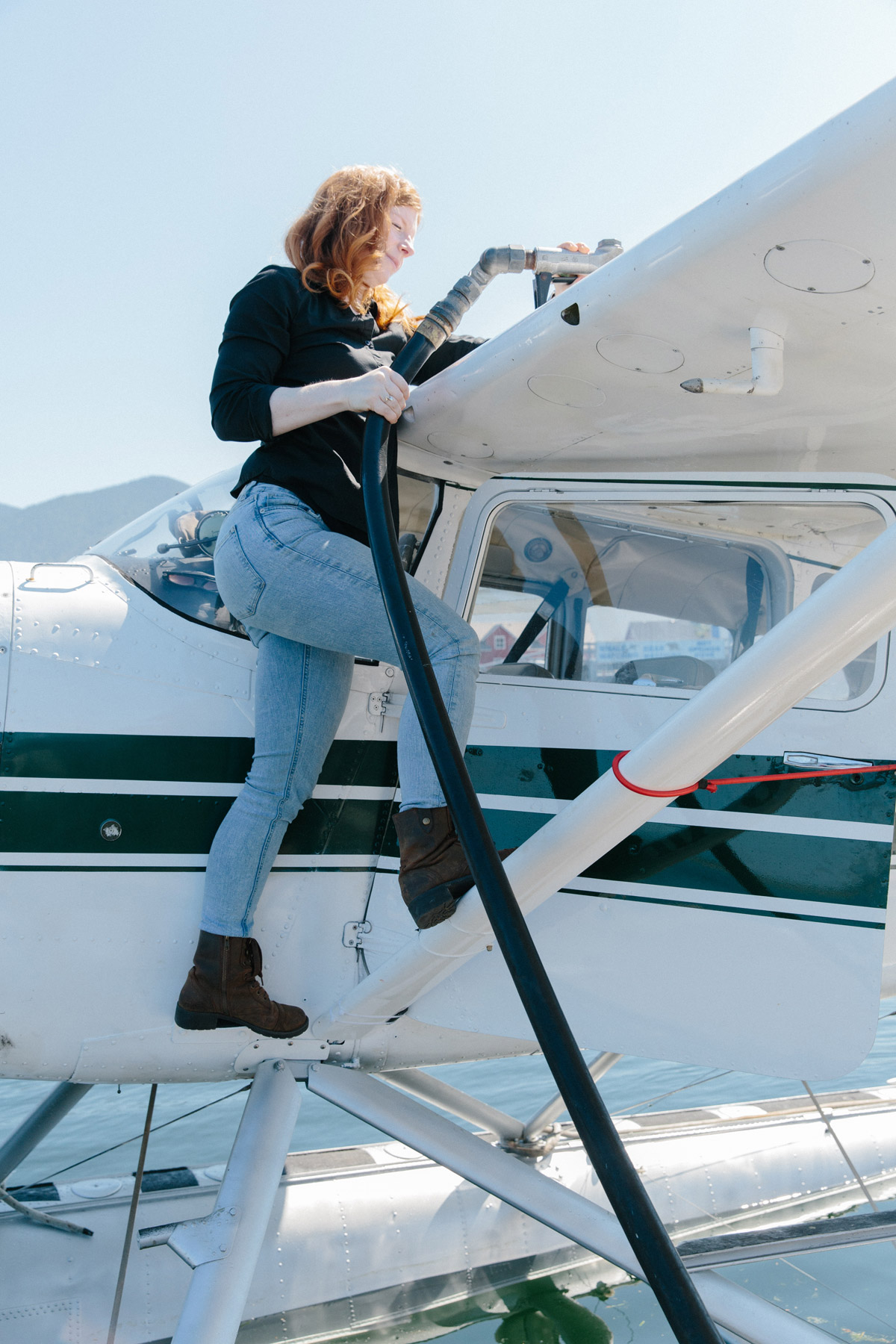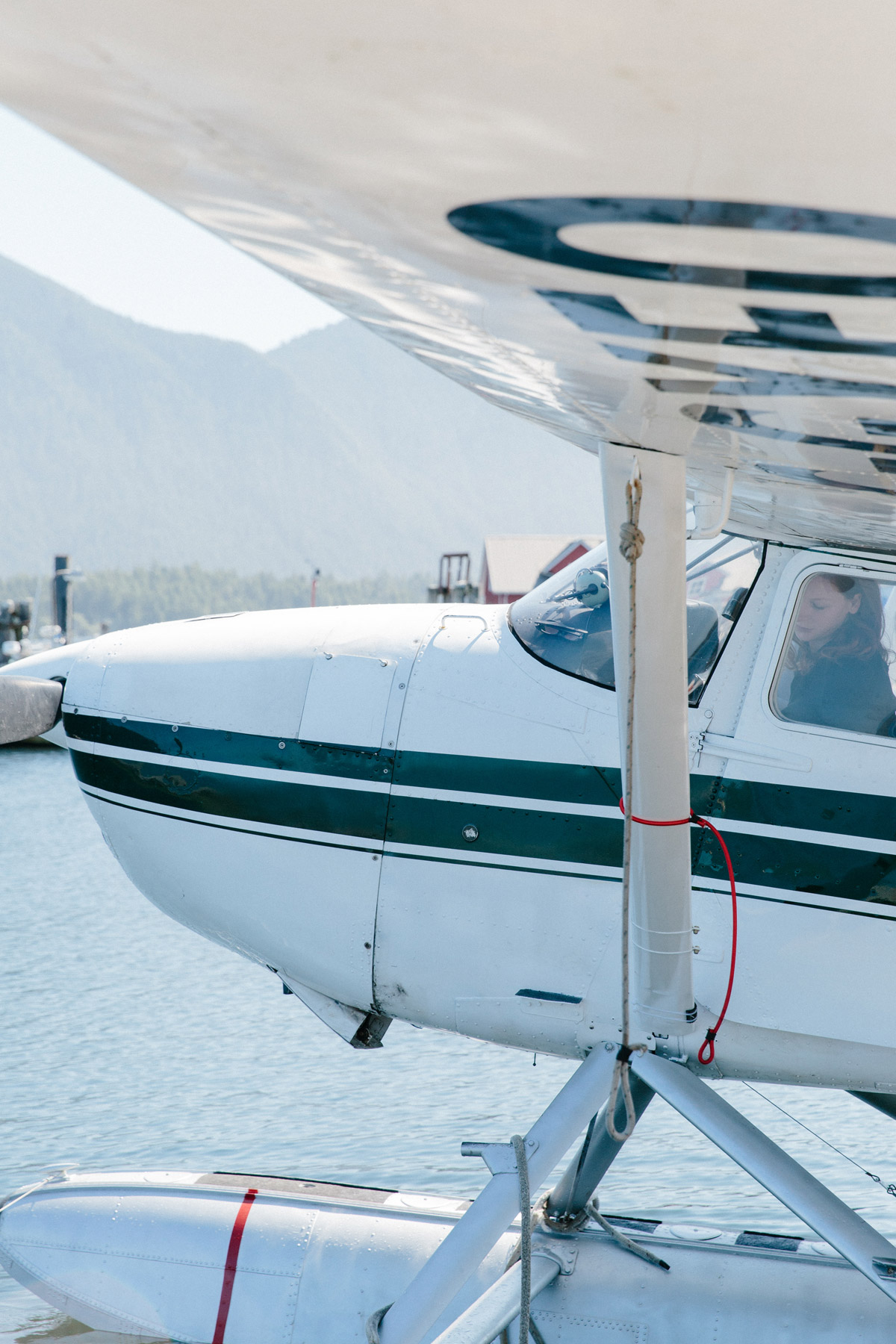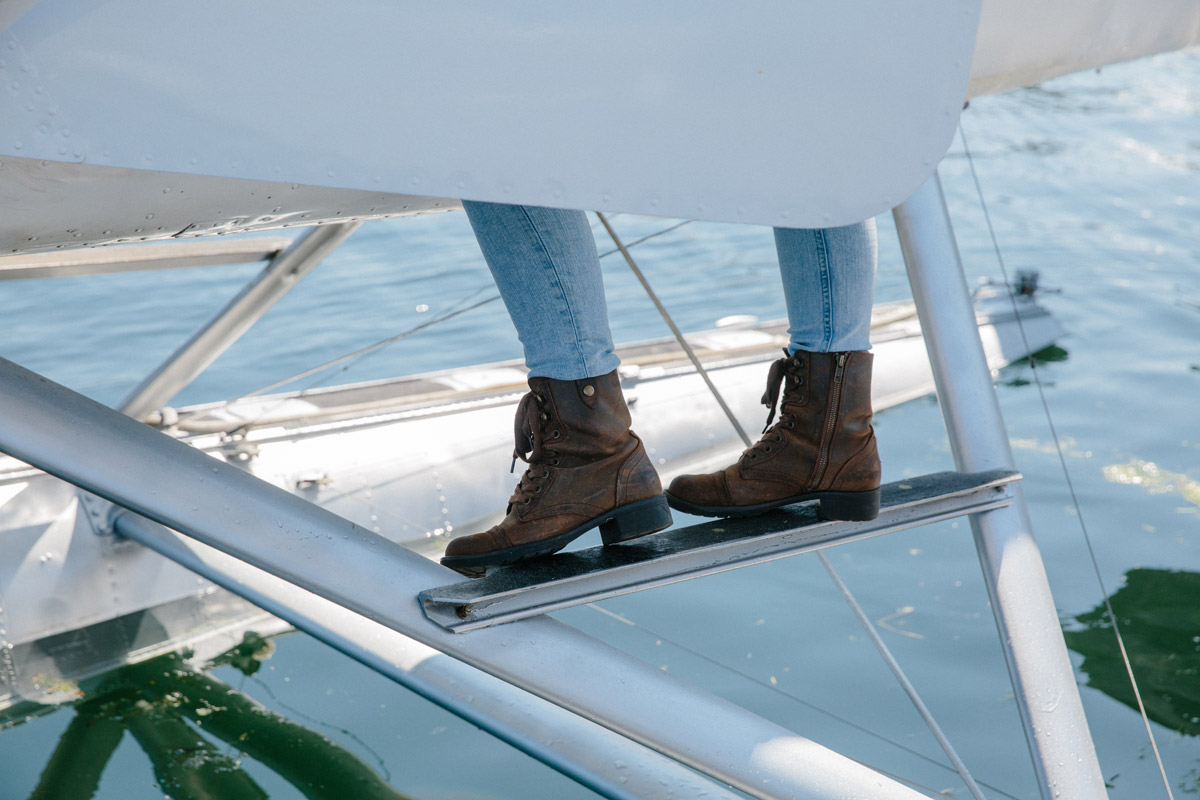 As we were taxiing into the Ahousat harbour, she pointed at a post in the water and mentioned how in the summer the kids climb up it and try to jump on the wing of the plane.​ ​There isn't much she can do about it as there are big boulders under the surface, leaving her no other options for where to guide the plane.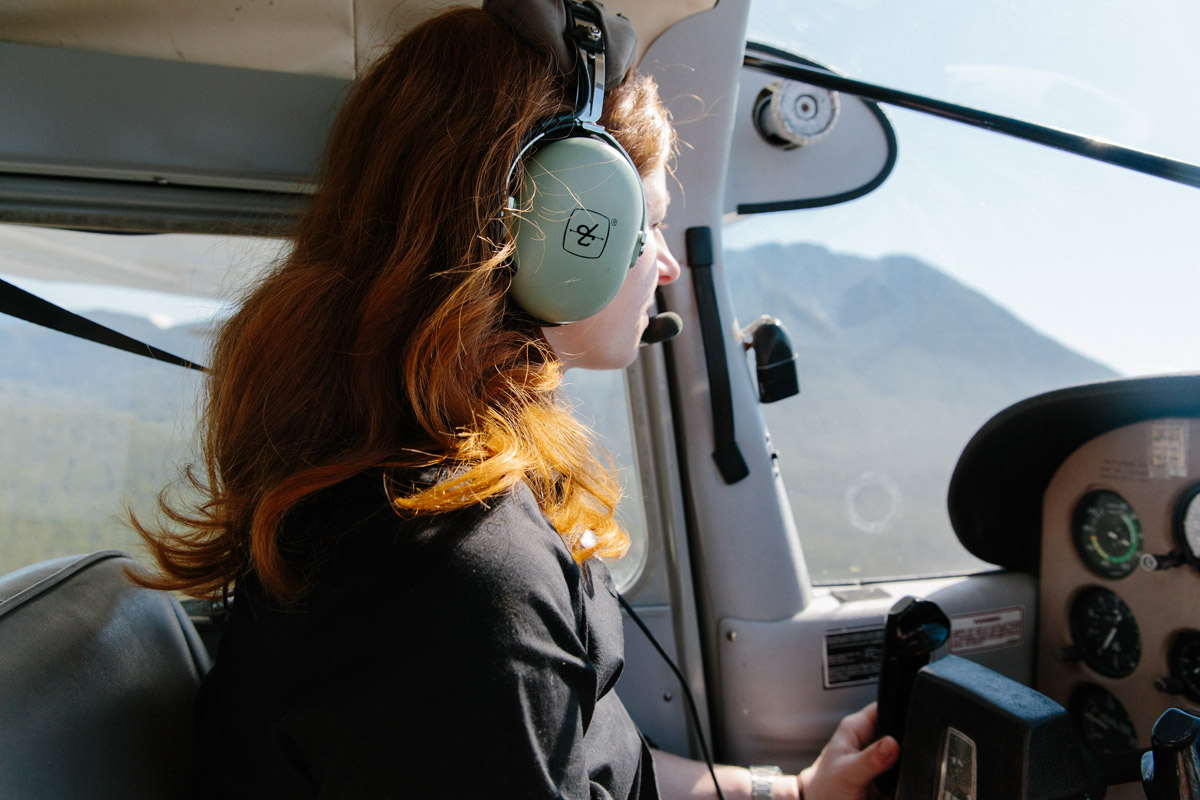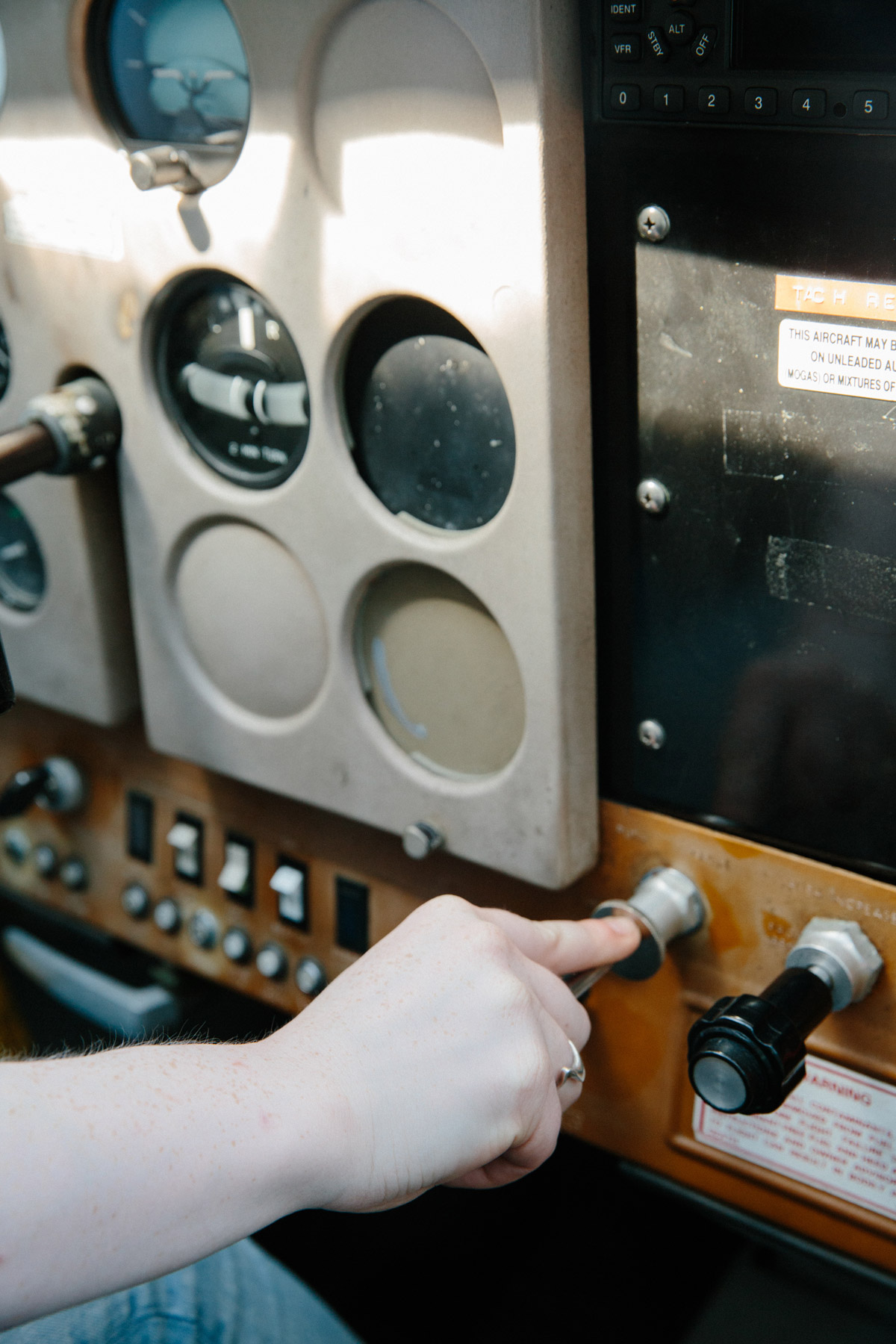 She joked about how the only people who judge her by her looks are the tourists that come in. They ask her if she's old enough to fly a plane, and how long she's been doing it. She's as fiery as her red hair and will leave you with no doubts about her flying abilities.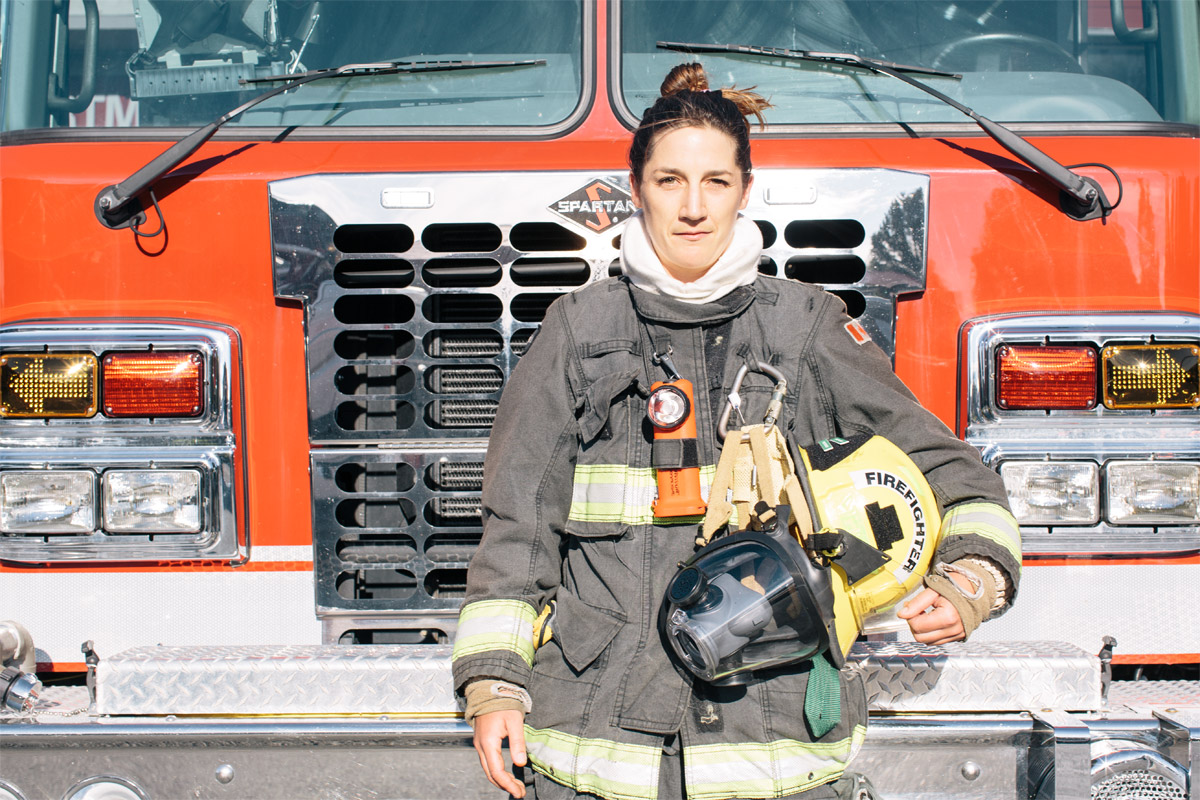 Kate — Volunteer Firefighter
Kate got into volunteer firefighting about three years ago and recently joined the team of paramedics in Tofino.​ ​She has also been the longboard surfing champion at Queen of the Peak surf competition​ ​more than once. It's safe to say,​ ​Kate doesn't mess around.​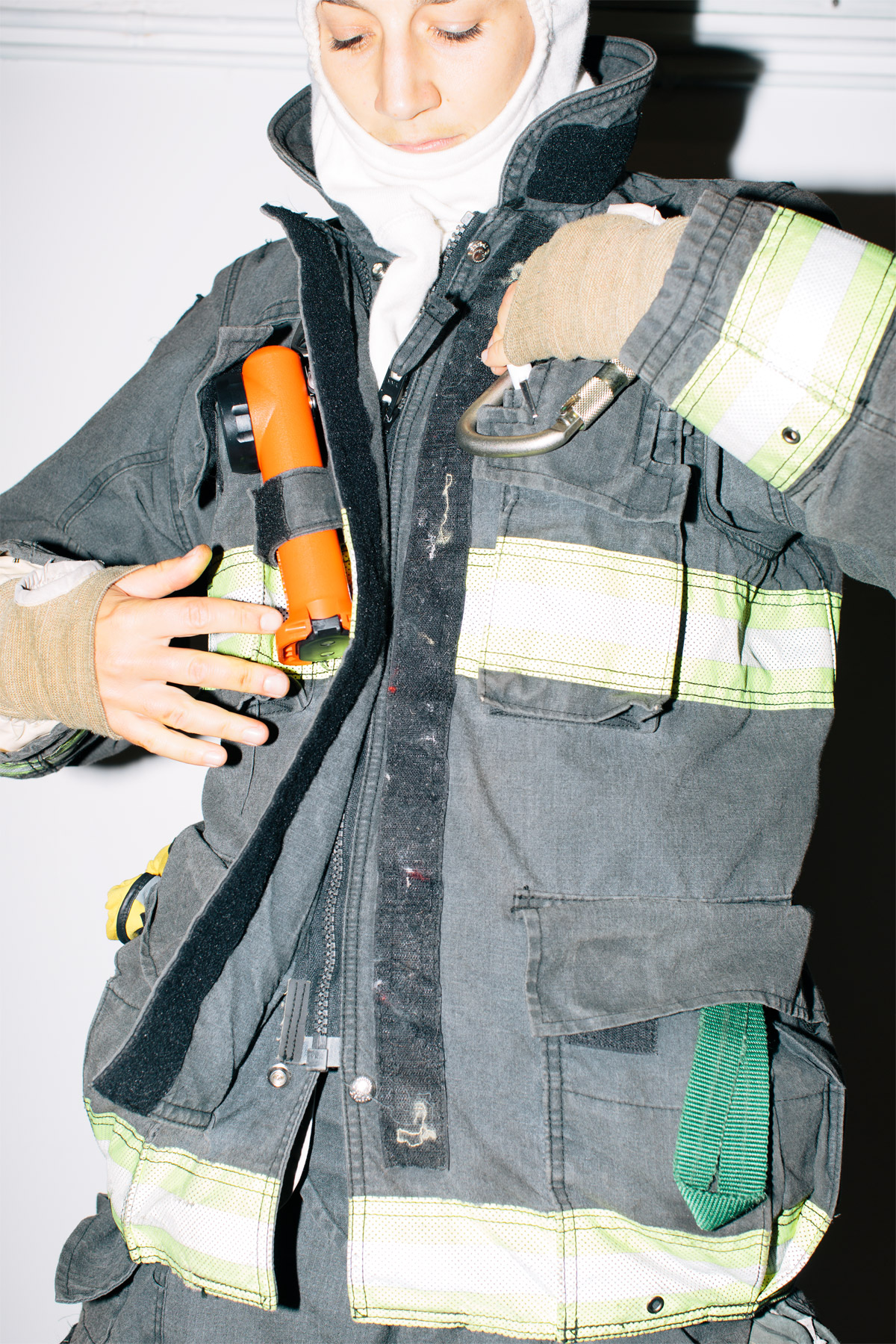 Tuesday night is training night at the fire hall, and the equipment and gear are all neatly in place, waiting for the bell. It's not about the money for Kate. It's about the physical and mental challenges they get to overcome as a team. Her strength and determination in all she does​ ​has​ ​fostered a community of people who value doing good work and playing together.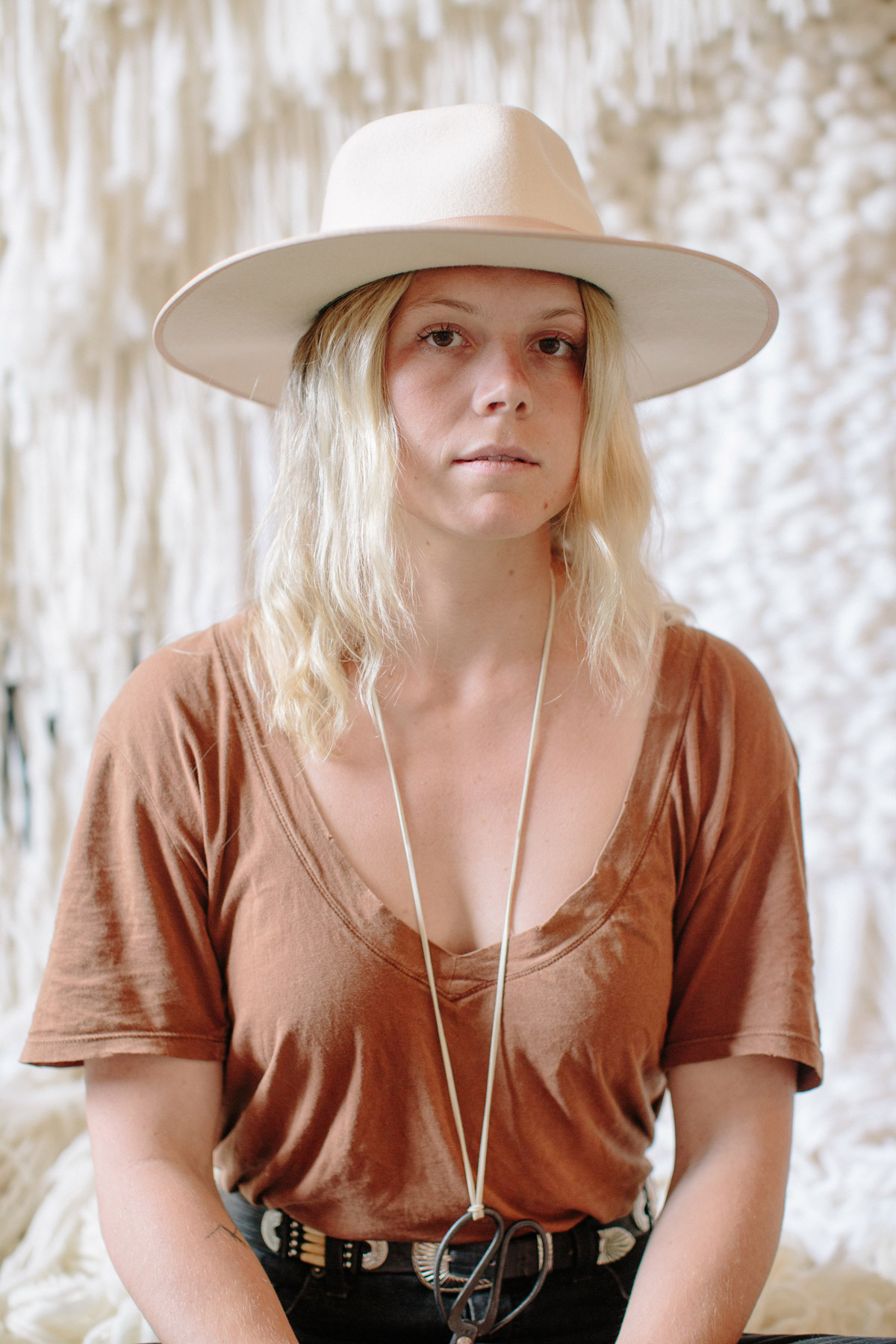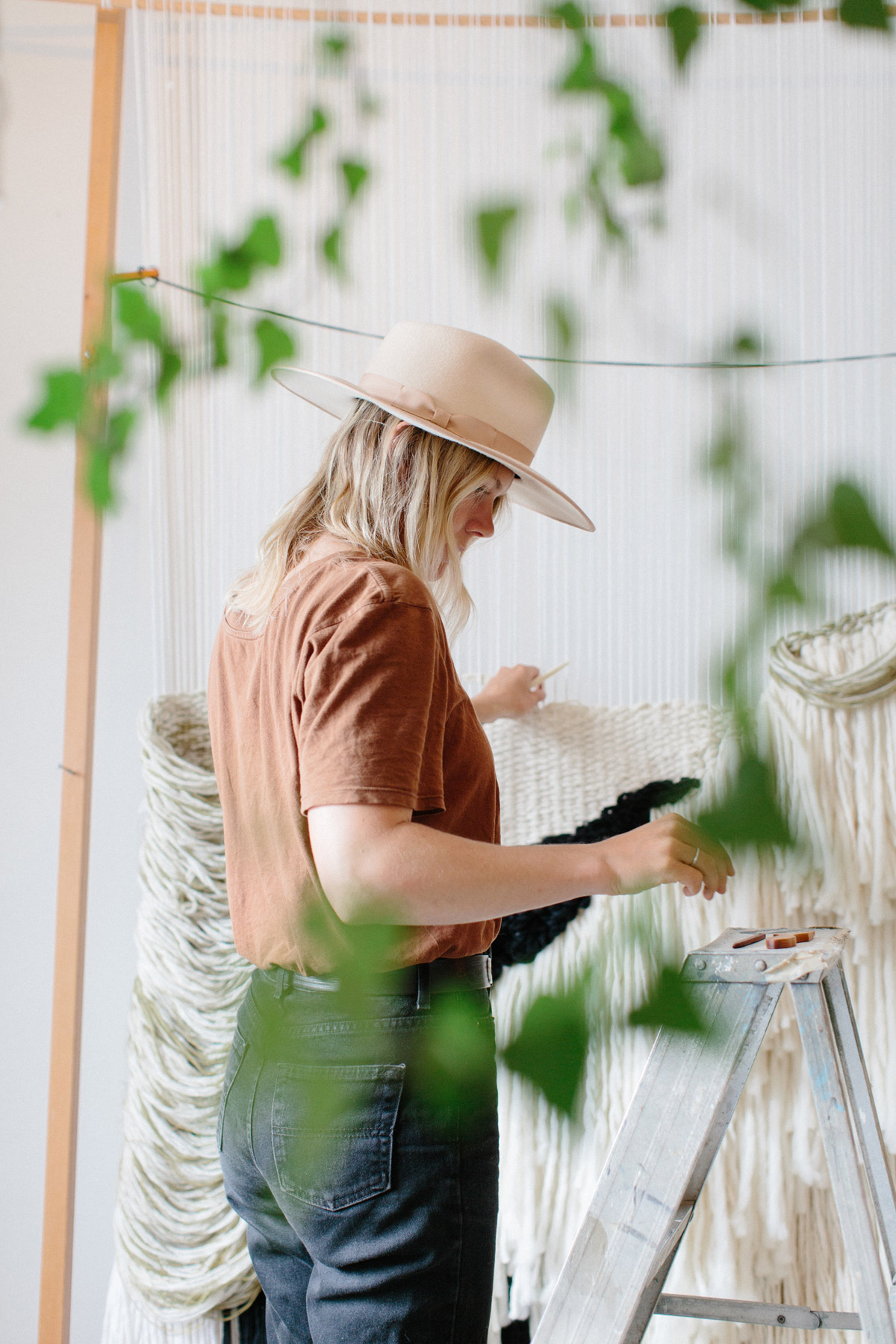 Diane — Artist
Diane is the perfect example of creating a life you love. After learning macrame and weaving, she has built up her business as a freelance artist. She owns a creative space in Ucluelet, BC, called The Den, that hosts workshops and events and stocks only the finest goods from other artists (not to mention thrifted gems that barely last a day before being scooped up).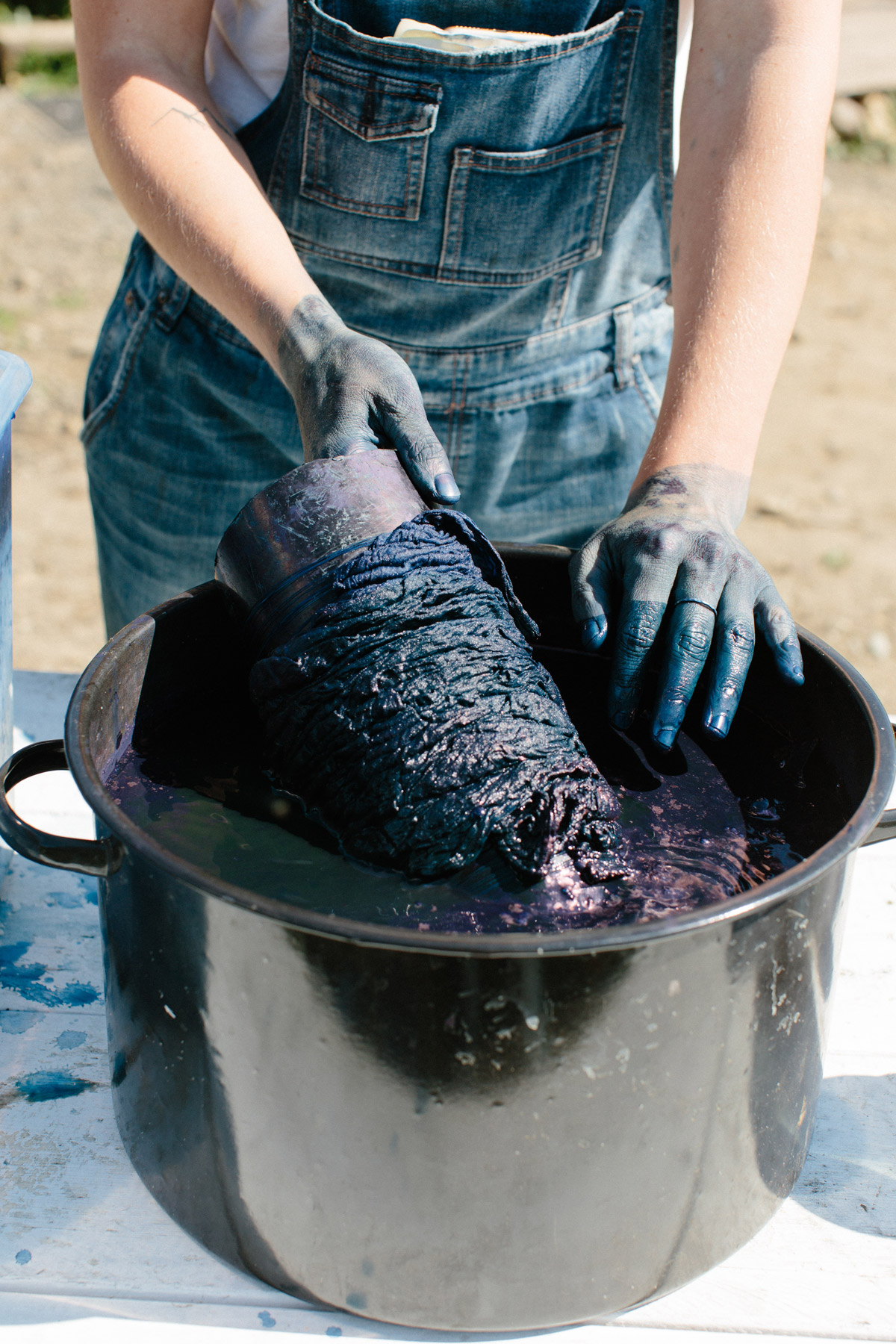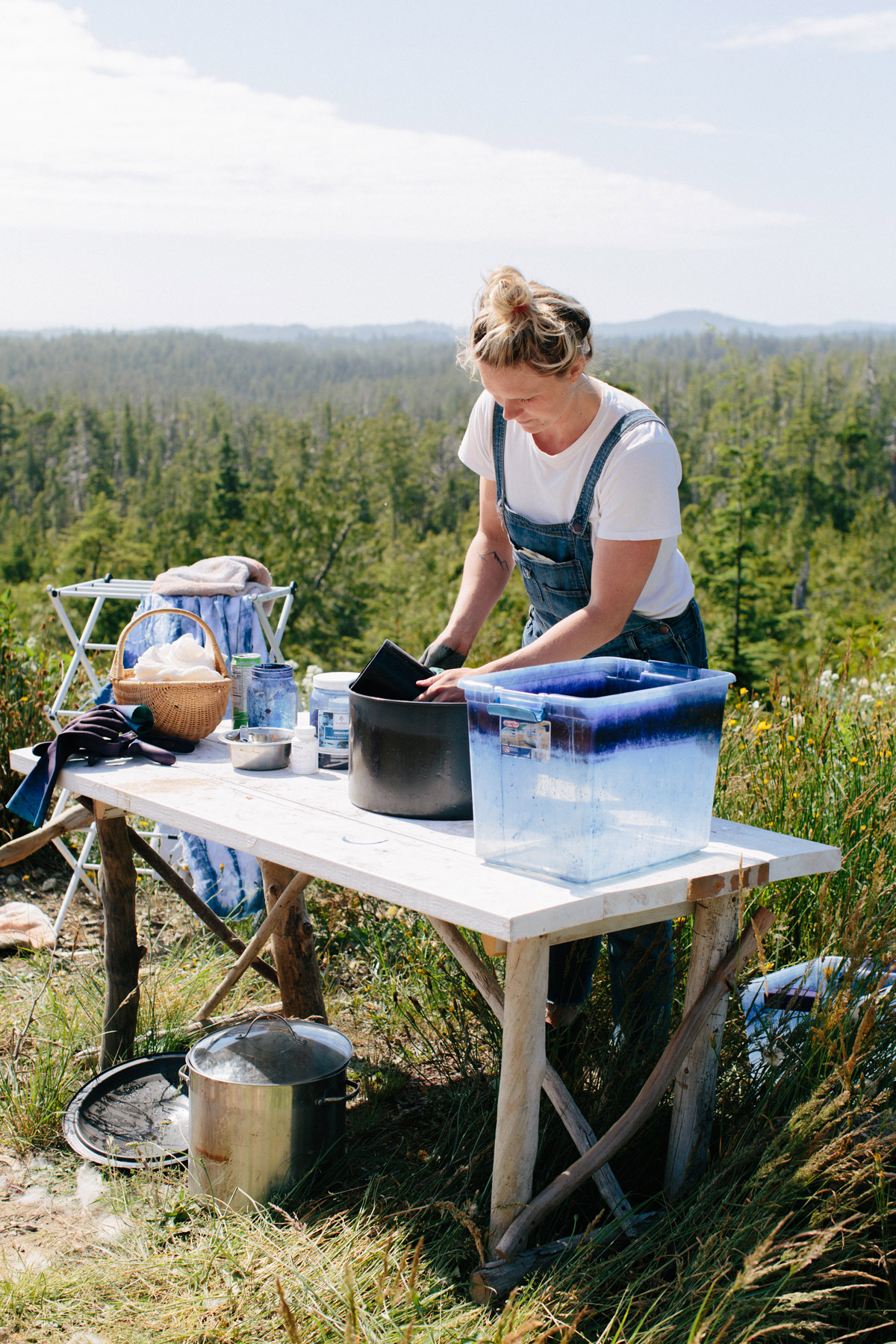 In addition to her (often large-scale) fibre art commissions and installations, she hand-dyes fabrics for both herself and other BC artisans and companies. Her hollistic approach is rooted in nature. We spent the day together, in the woods and by the sea, submerged in the process of indigo dye.
Lindsay Henwood is a West Coast photographer, always looking for new faces to feature and stories to tell. The journey of capturing each of these women in their work has moved and inspired her to continue the process. If you can think of someone with a good story to tell, you can reach out to Lindsay via Instagram, @lindsayhenwood.
Related Articles