An ongoing observation of the American landscape, post November 2016 by photographer Vincent Glielmi. See more images from "Present; Tense" below.
Each week our members share their work with us and we highlight the best of these submissions as Editors' Picks. You can learn more about becoming a member.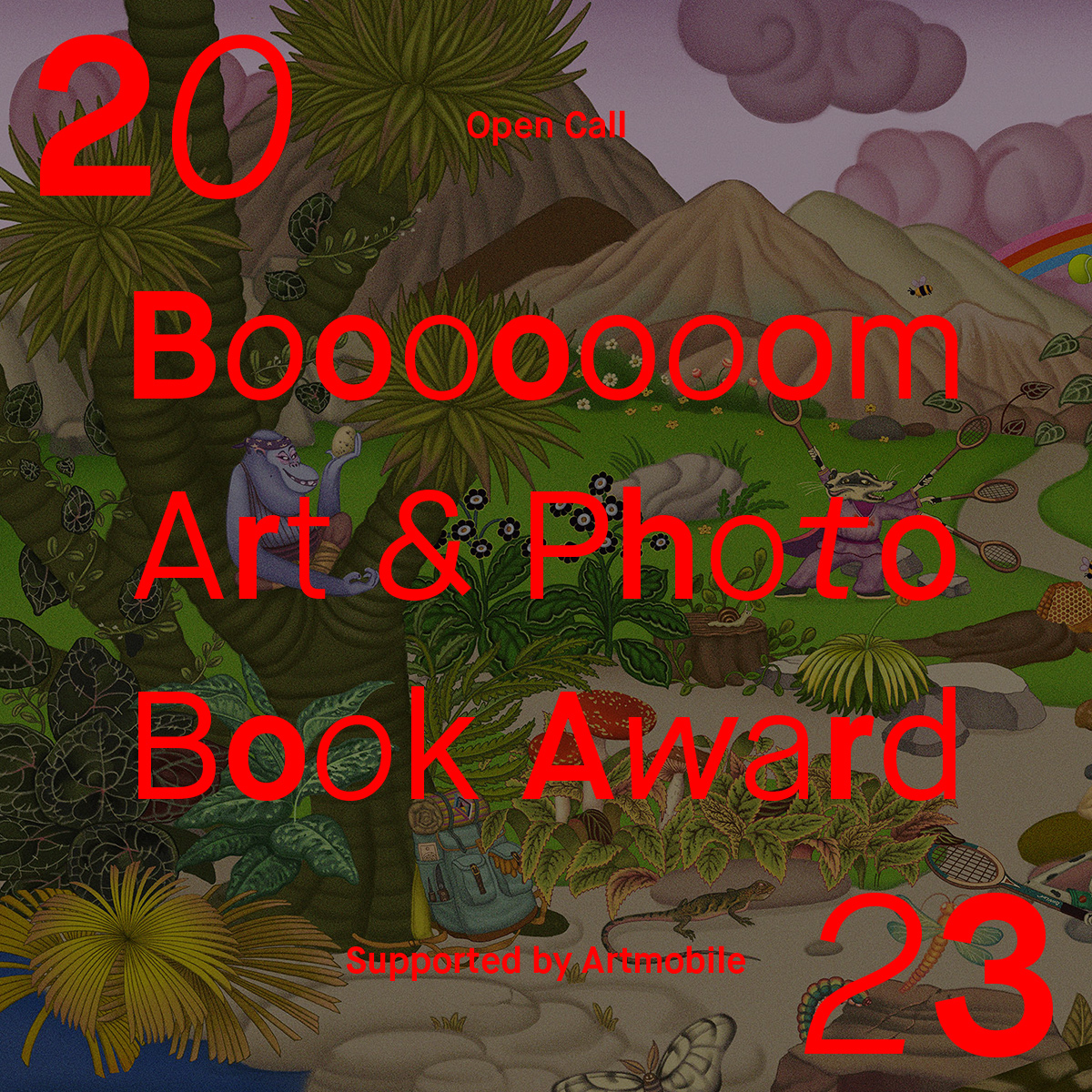 Call to Submit: 2023 Booooooom Art & Photo Book Award
If you have a specific series or a cohesive selection of work that you want to turn into a book, we want to see it.
Learn more
Related Articles