A wonderfully defiant series by photographer Alp Peker from Turkey. As he declares: "I reject the standardized beauty. I reject the classical sense of pain. I reject the correct form of family and relationships. I reject to see genders. I reject well put happiness. I reject having fun the way I should have. I reject humanity if humanity is so specifically standardized, stock stereotyped."
See more of Peker's "Rejections" below.
Each week our members share their work with us and we highlight the best of these submissions as Editors' Picks. You can learn more about becoming a member.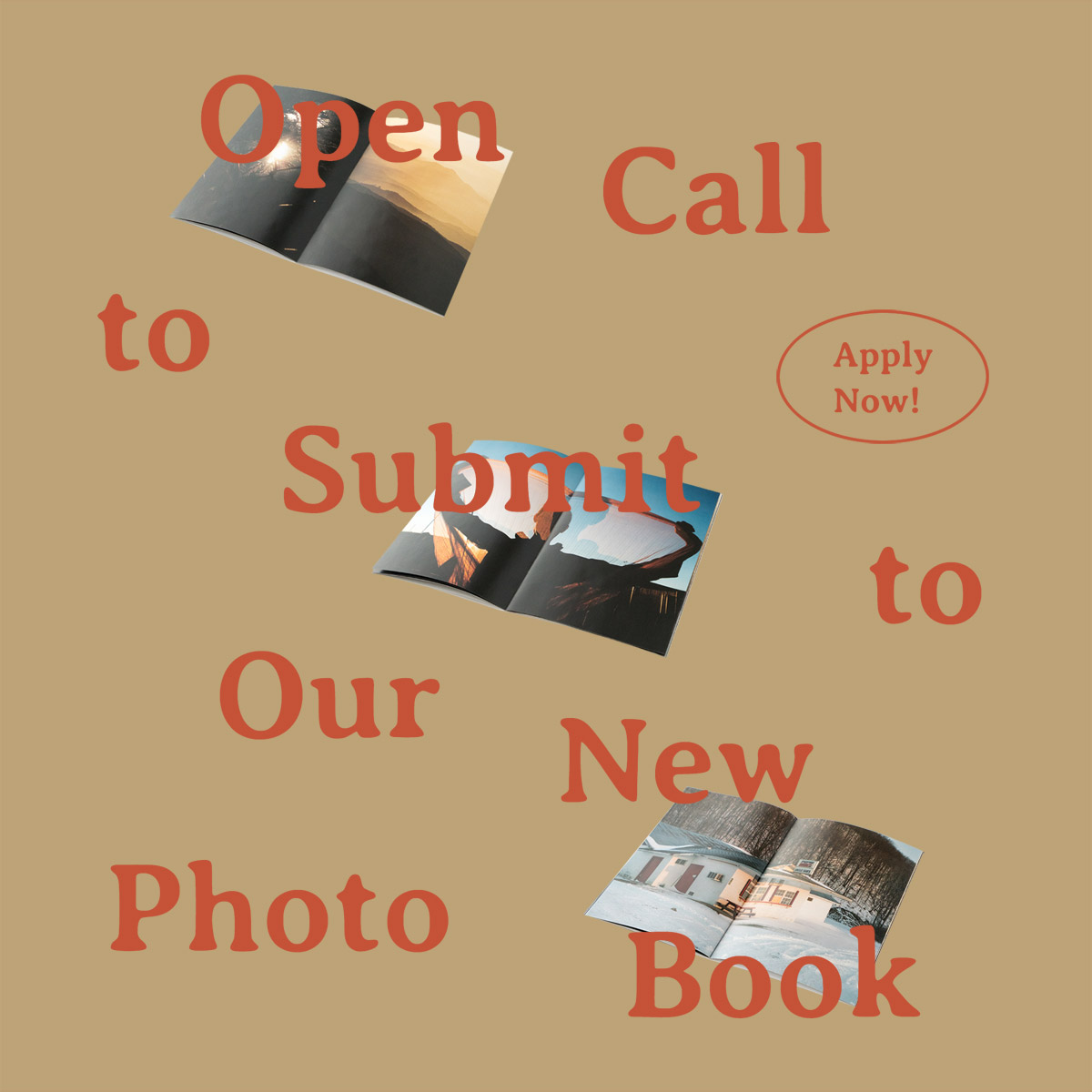 Call to Submit: New Booooooom Photo Book "Magic Hour"
50+ photographers will be featured in the book! Deadline to submit: February 5 2021!
Learn more
Booooooom Shop: Small Victories Book
Stock is very limited so if you want a copy, grab one while you can!
Shop Now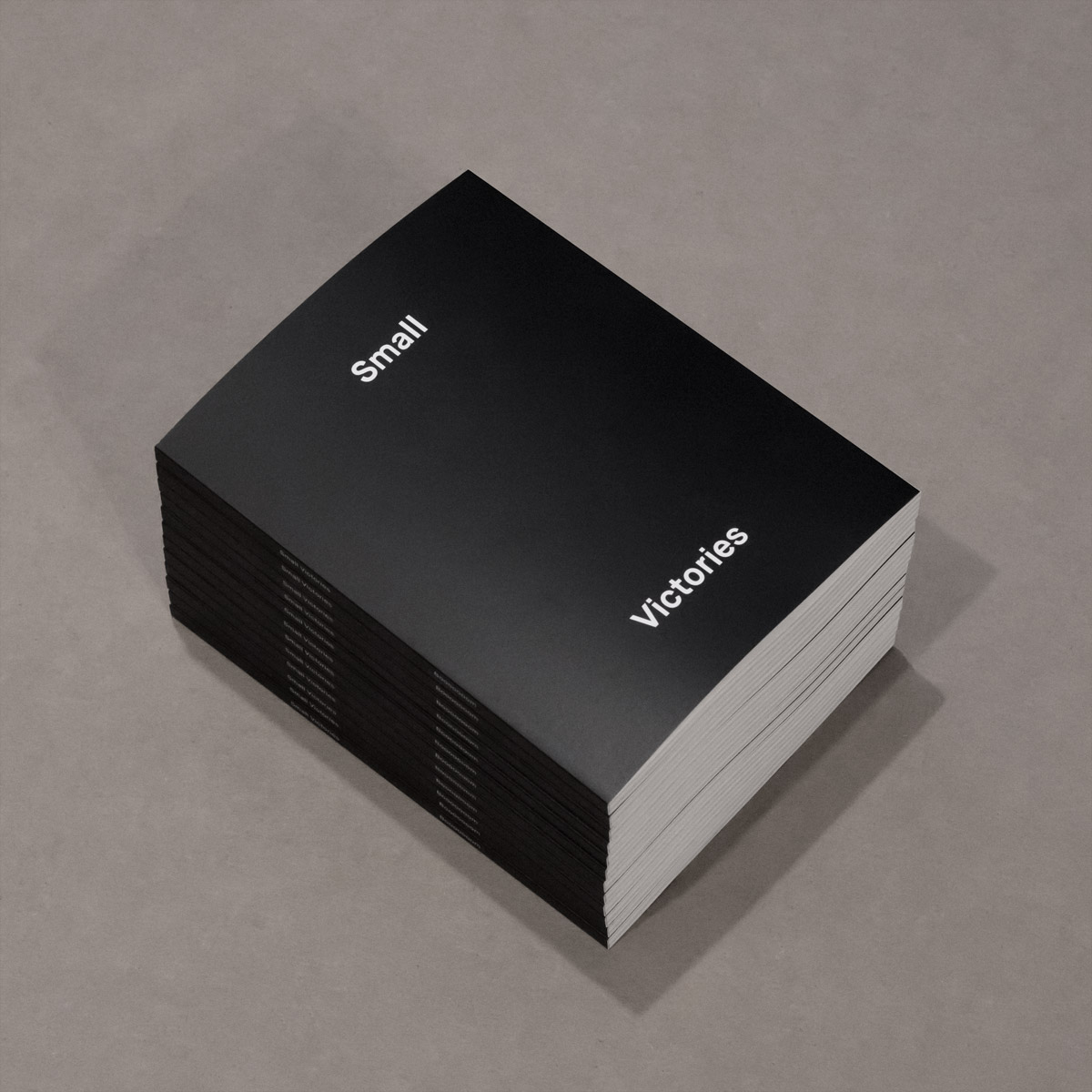 Related Articles