A new series from Vancouver-based illustrator and painter Laura Bifano (previously featured here). Touching on the ominous allure of the mountains, "Altars" pays tribute to local haunts like the Lions, Anvil Island, Watersprite Lake, The Stawamus Chief and Black Tusk. As Bifano further explains:
"Anyone who has lived beneath these terrible, beautiful landscapes can understand their pull on the imagination. Mountains are neutral ground, mountains don't care about us. They were here before us and they'll be here long after. We are transient visitors to these remote places. We move through them knowing that one misstep could mean injury or worse. Yet we still flock to them, each of us bringing our own meaning to their jagged expanses."
See more images from "Altars" below or on display at Kafka's on Main Street in Vancouver on September 13.
Each week our members share their work with us and we highlight the best of these submissions as Editors' Picks. If you have work to share, you can learn more about becoming a member.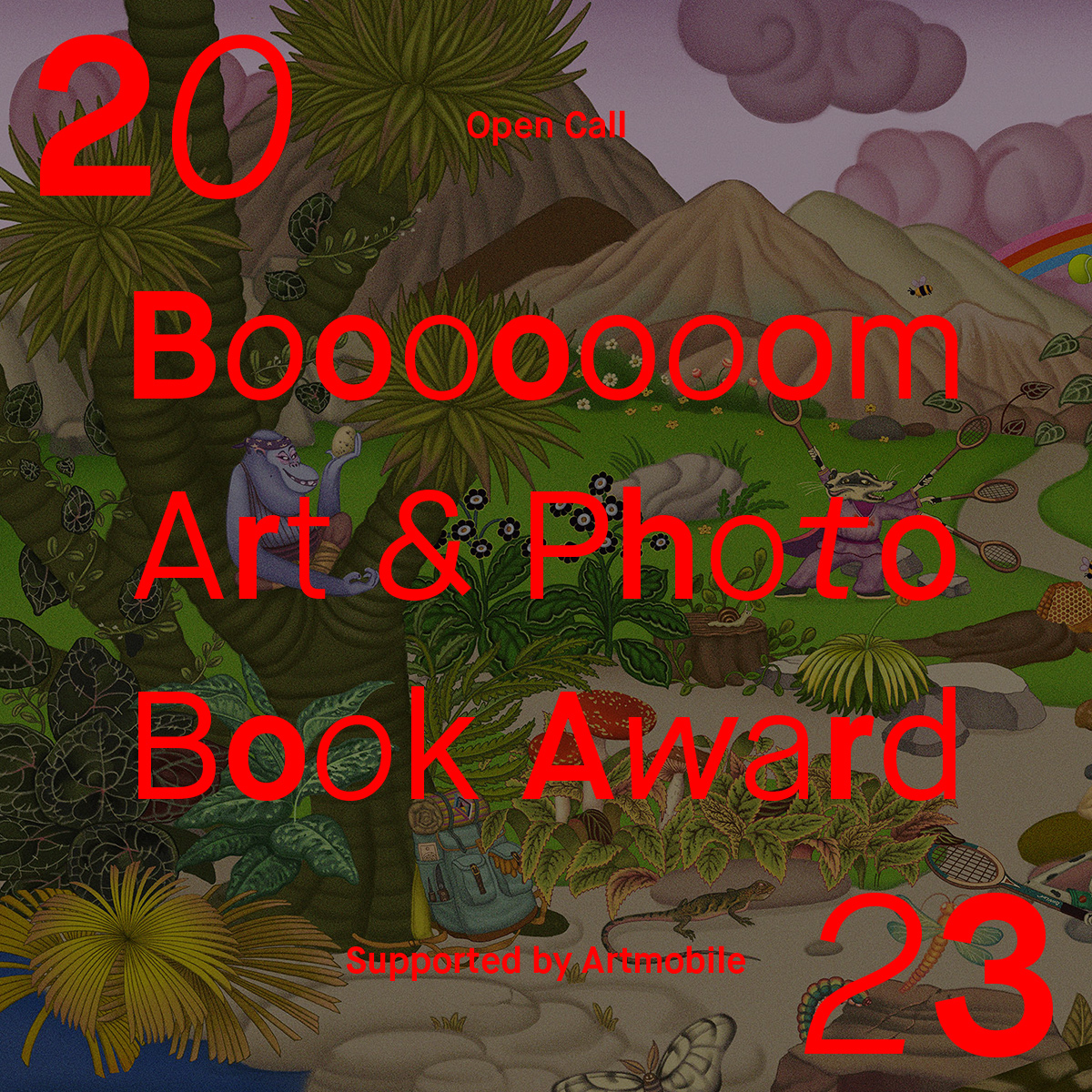 Call to Submit: 2023 Booooooom Art & Photo Book Award
If you have a specific series or a cohesive selection of work that you want to turn into a book, we want to see it.
Learn more
Related Articles