The ArtBreakers Market returns to Vancouver, September 22-23, nearly double the size it was last year. One of our members, artist Laura Bifano (whose work we just featured), is one of the co-founders of this nonprofit artist-run community event which will feature more than 40 artists, 23 of which are local illustrators. There will be prints, pins, stickers and a million other things for sale by talented people who've worked on shows like Adventure Time and for companies like Disney.
Participating artists include: Alison Woodward, Amory Abbot, Katie So, Michael MacRae, Pam Wishbow, Hanna Lee Joshi, Ilya Viryachev, Jeannie Lee, Sitji Chou, Anna Bron, Angela An, Elaine Chen and many others. See the full list of artists here.
The event is FREE for all ages. Check it out at Heritage Hall on Main St, September 22-23, from 10am-6pm on Saturday and 10am-5pm on Sunday.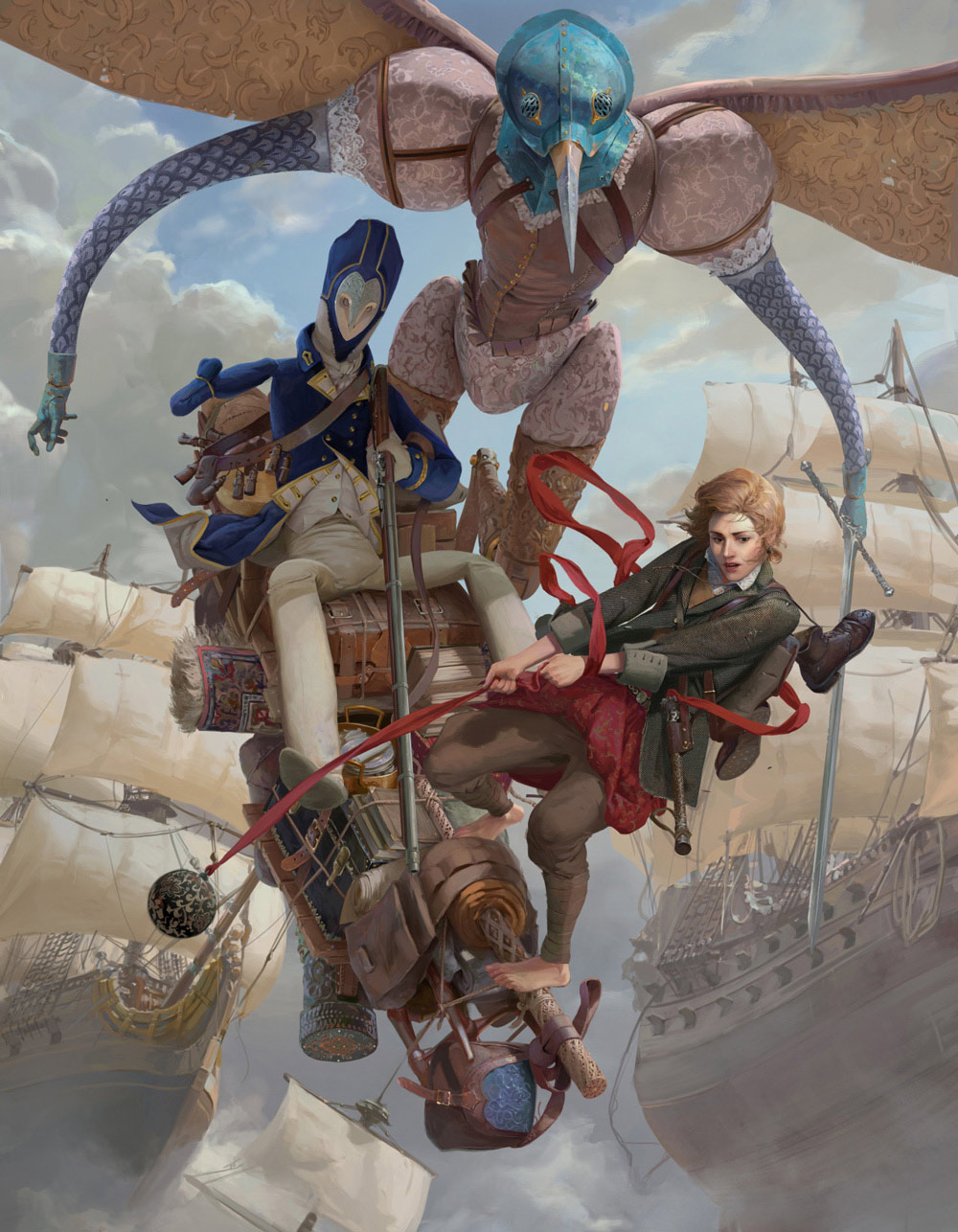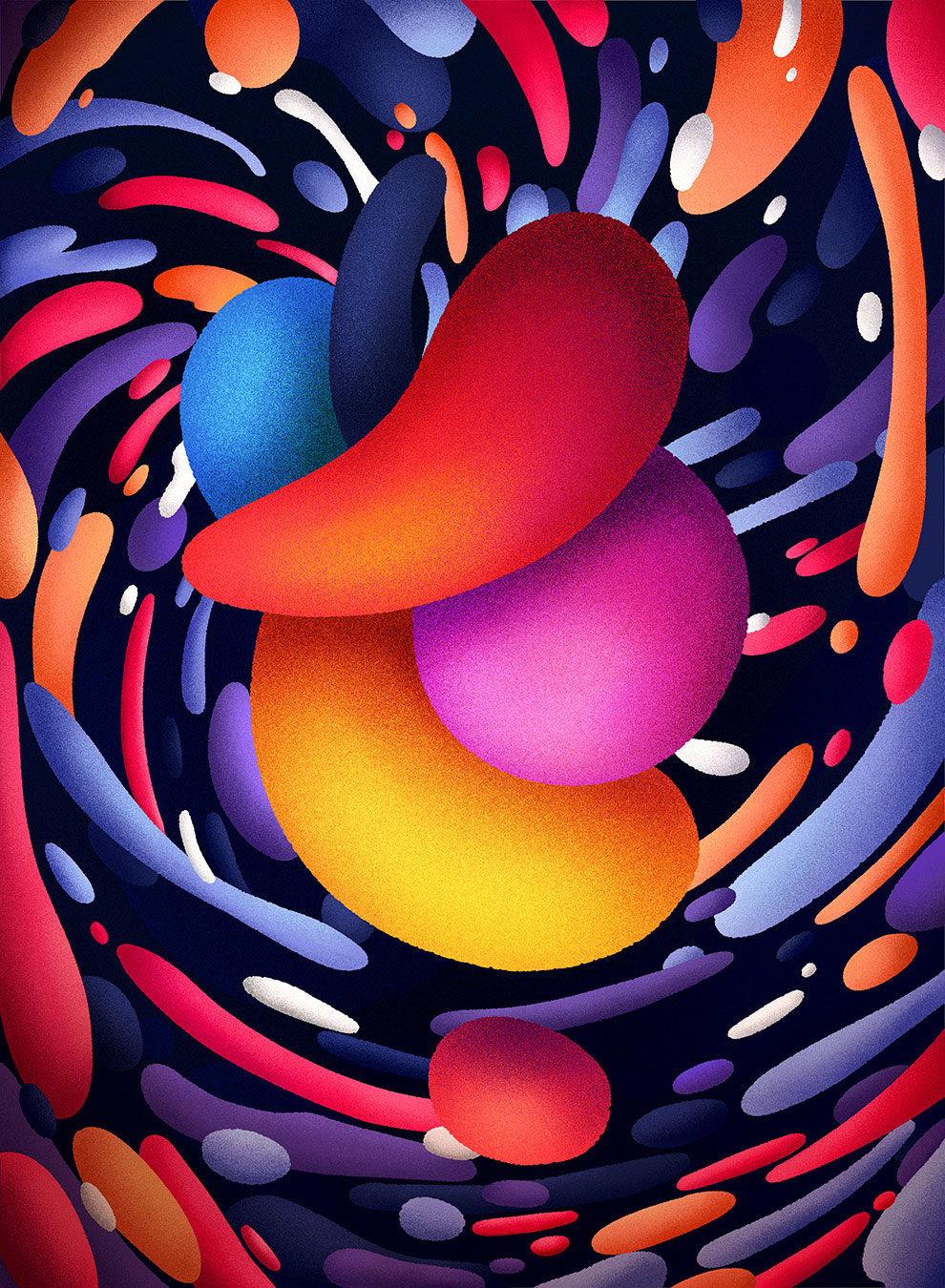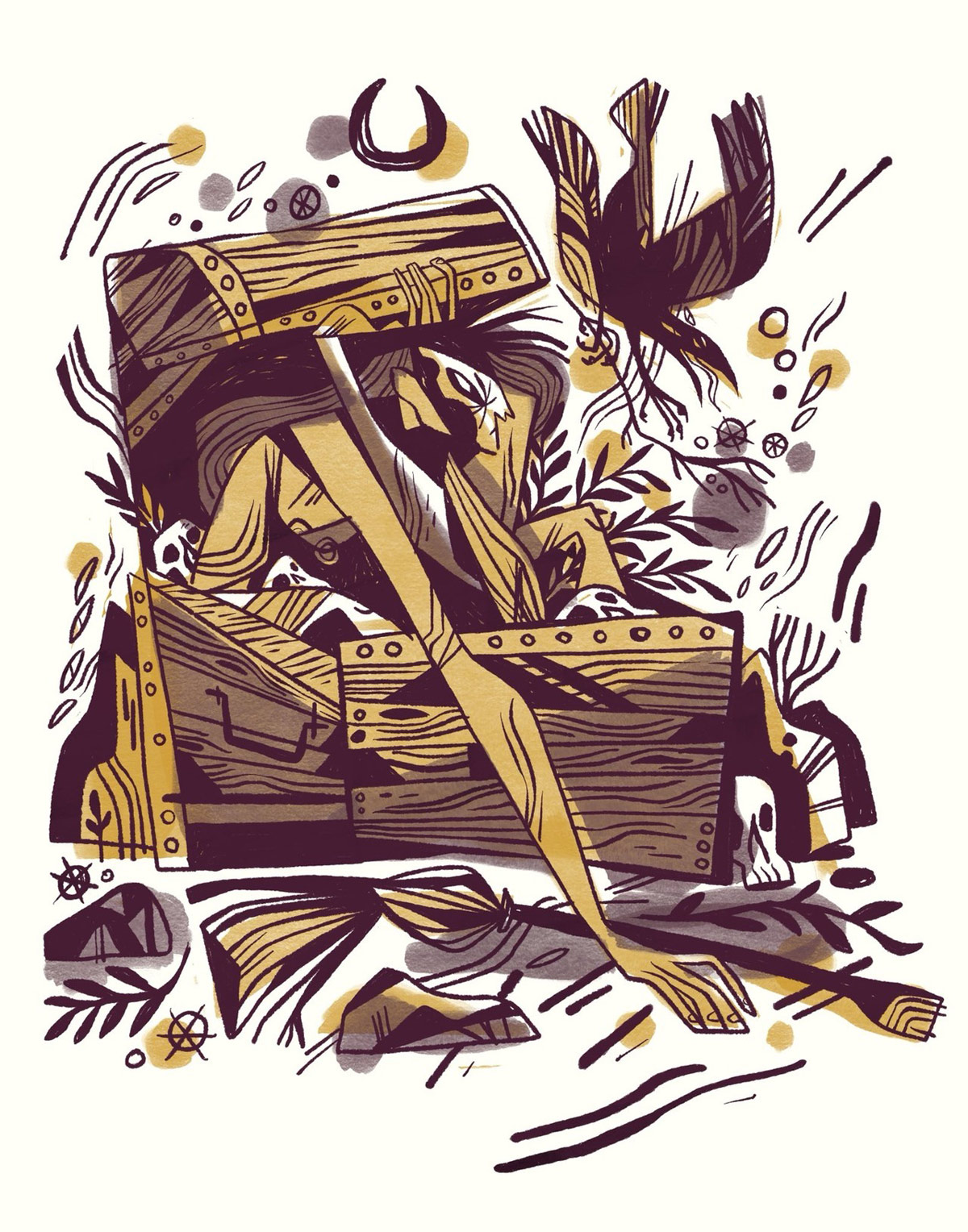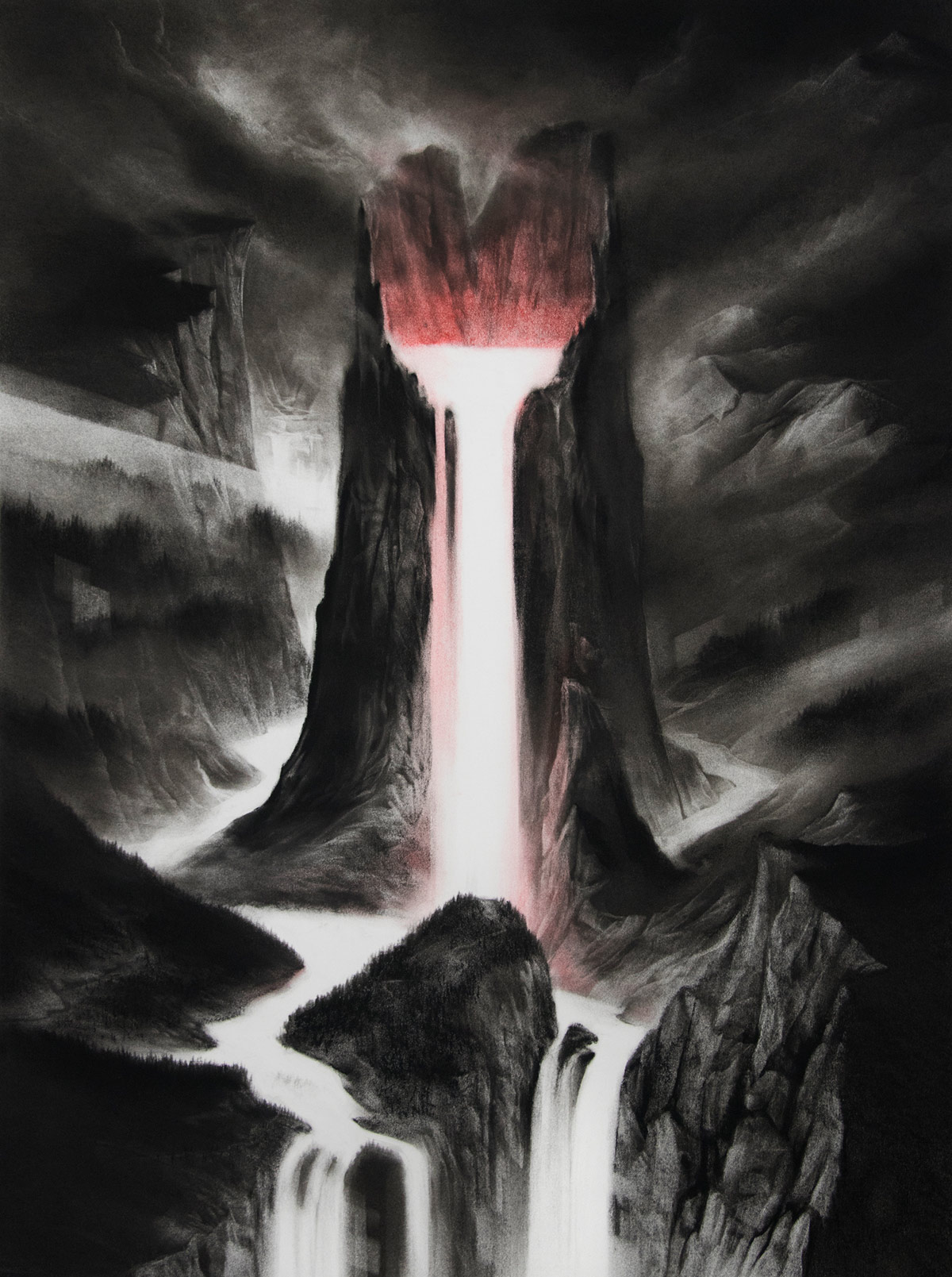 Related Articles