A fantastic series by photographer David Schermann from Austria. Equipped with only an analog camera, Schermann spent 9 days traveling through Kyrgyzstan — a country ranked the 10th poorest in the world. However, despite the social and political instability the 6 million inhabitants have faced since their independence from the USSR in 1991, Schermann captures not only the beauty of the landscape but that of the people. Regardless of their own struggles, Schermann recalls, the people "welcomed me with their open heart."
See more images from "Open Land" below.
Each week our members share their work with us and we highlight the best of these submissions as Editors' Picks. If you have work to share, you can learn more about becoming a member.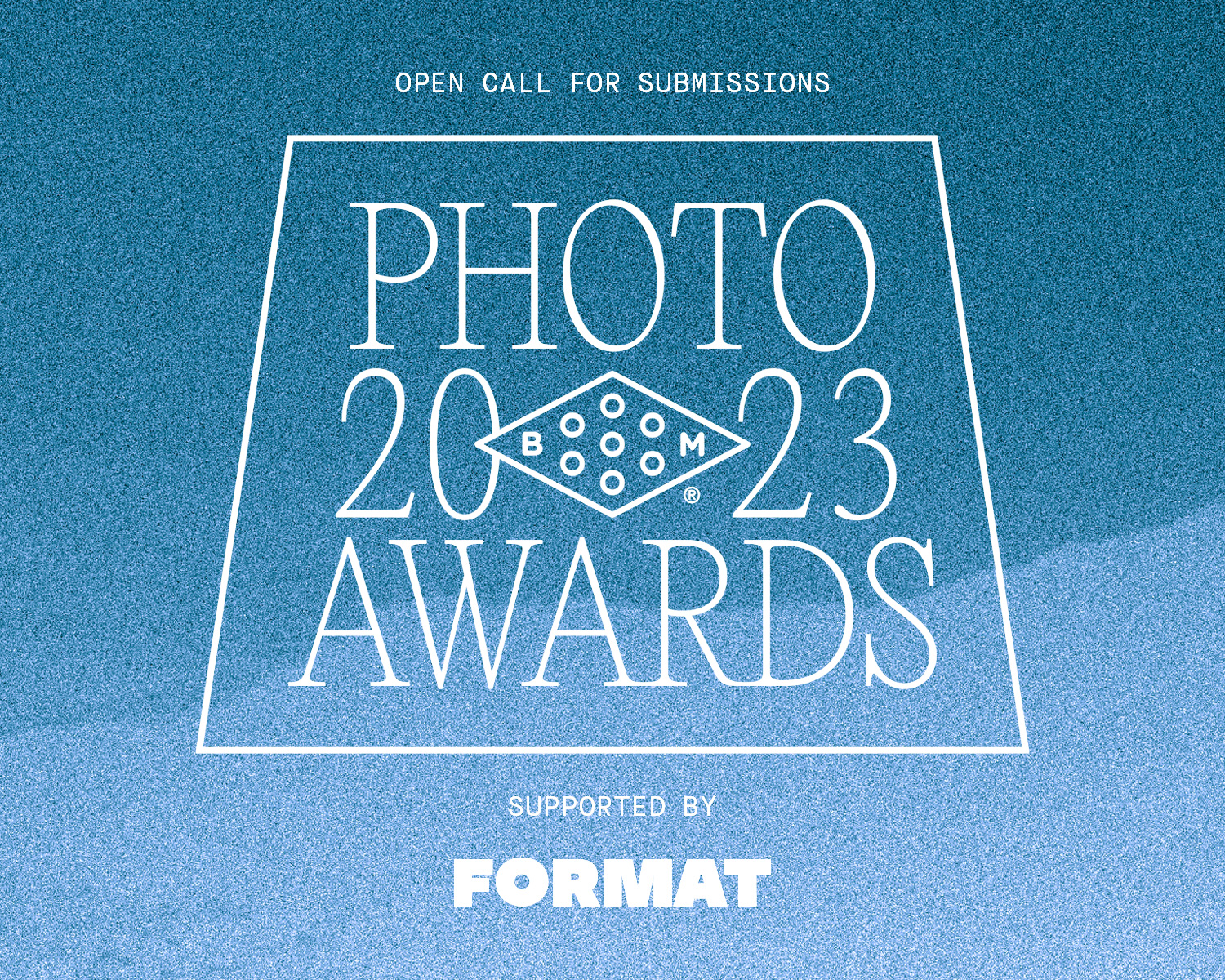 2023 Booooooom Photo Awards
Calling all photographers! The Booooooom Photo Awards are back and open for submissions!
Learn more
Related Articles