We recently caught up with Vancouver-based director Kat Jayme to discuss her new documentary Finding Big Country, a project made possible through funding from STORYHIVE, a platform which supports BC and Alberta-based creators. The film was officially selected to screen as part of this year's Vancouver International Film Festival and is showing again on October 21 at The Rio (tickets here). You can watch the film below.
Finding Big Country tells the story of controversial Vancouver Grizzlies NBA star, Bryant 'Big Country' Reeves, and seeks to change the narrative around the forgotten franchise player 17 years after he left the city.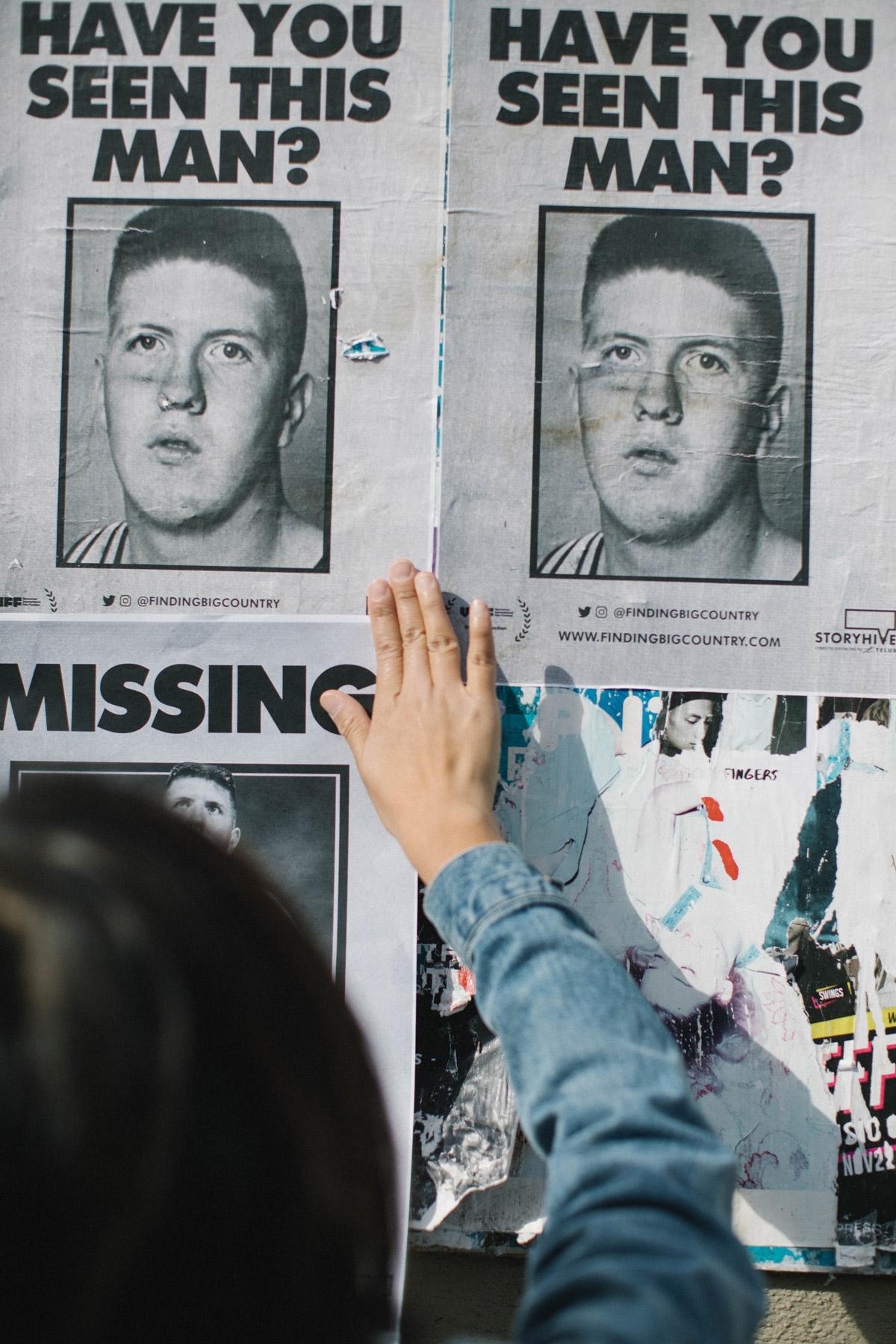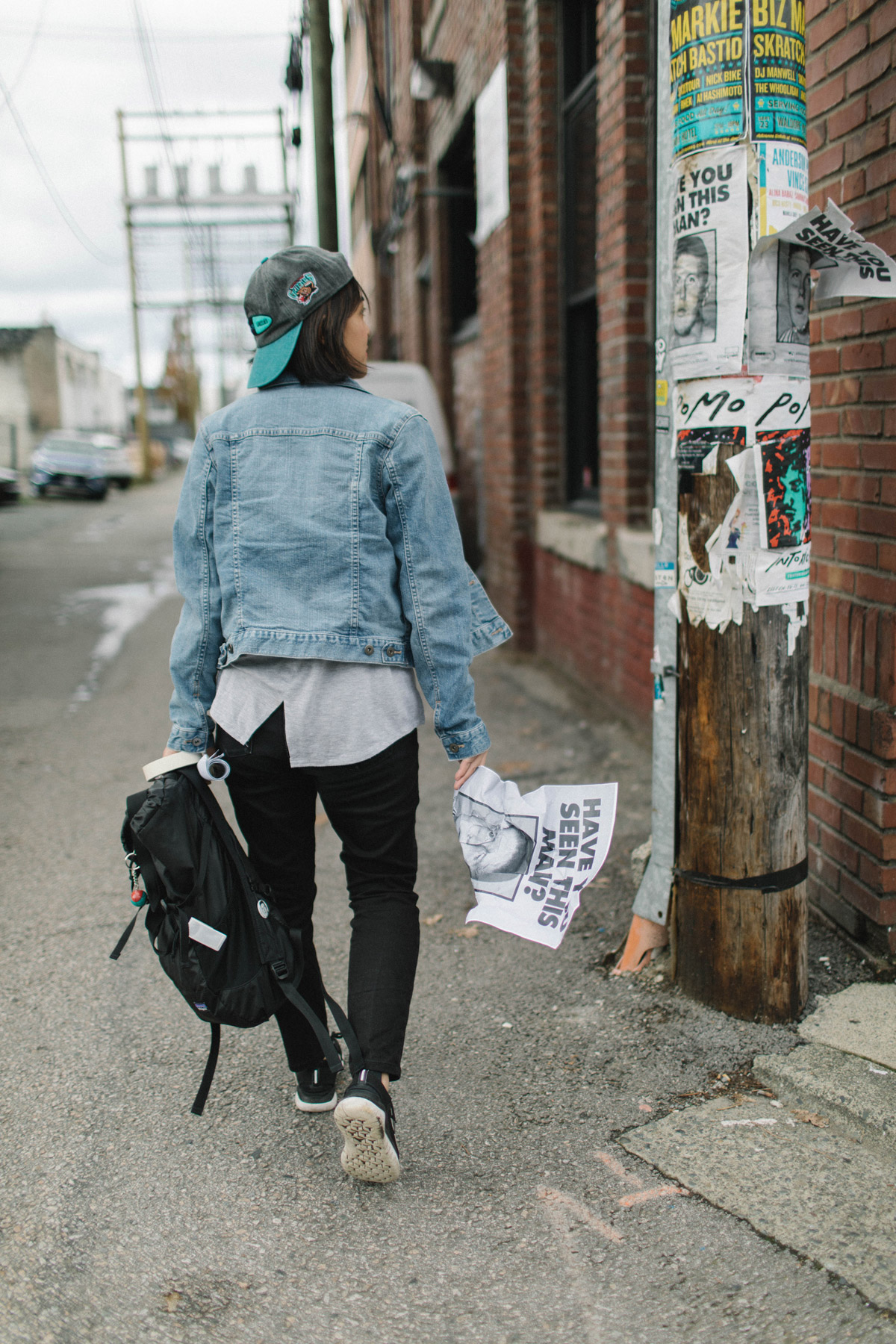 Jeff Hamada: I'm sure you've already had to do a bunch of interviews for your film, can you tell me something you haven't revealed about yourself in an interview before?
Kat Jayme: These past few weeks I've been talking about my love and passion about basketball, the Vancouver Grizzlies, and Bryant "Big Country" Reeves. But I'm actually just as passionate about these topics as I am about protecting our oceans and beaches. I've been volunteering with a non-profit environmental organization called Surfrider for five years and am currently their Vice Chair. Highly recommend checking them out, one of my favourite things we do are beach clean-ups around the city. I love beach clean-ups!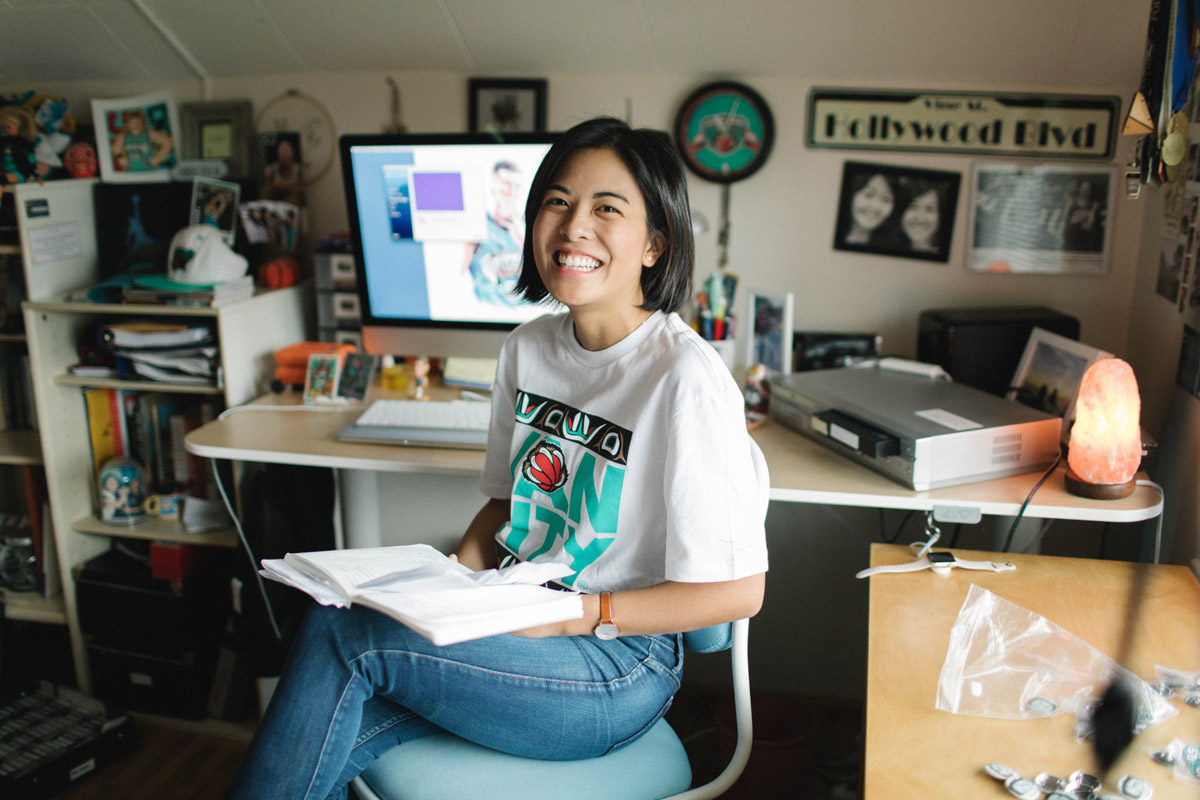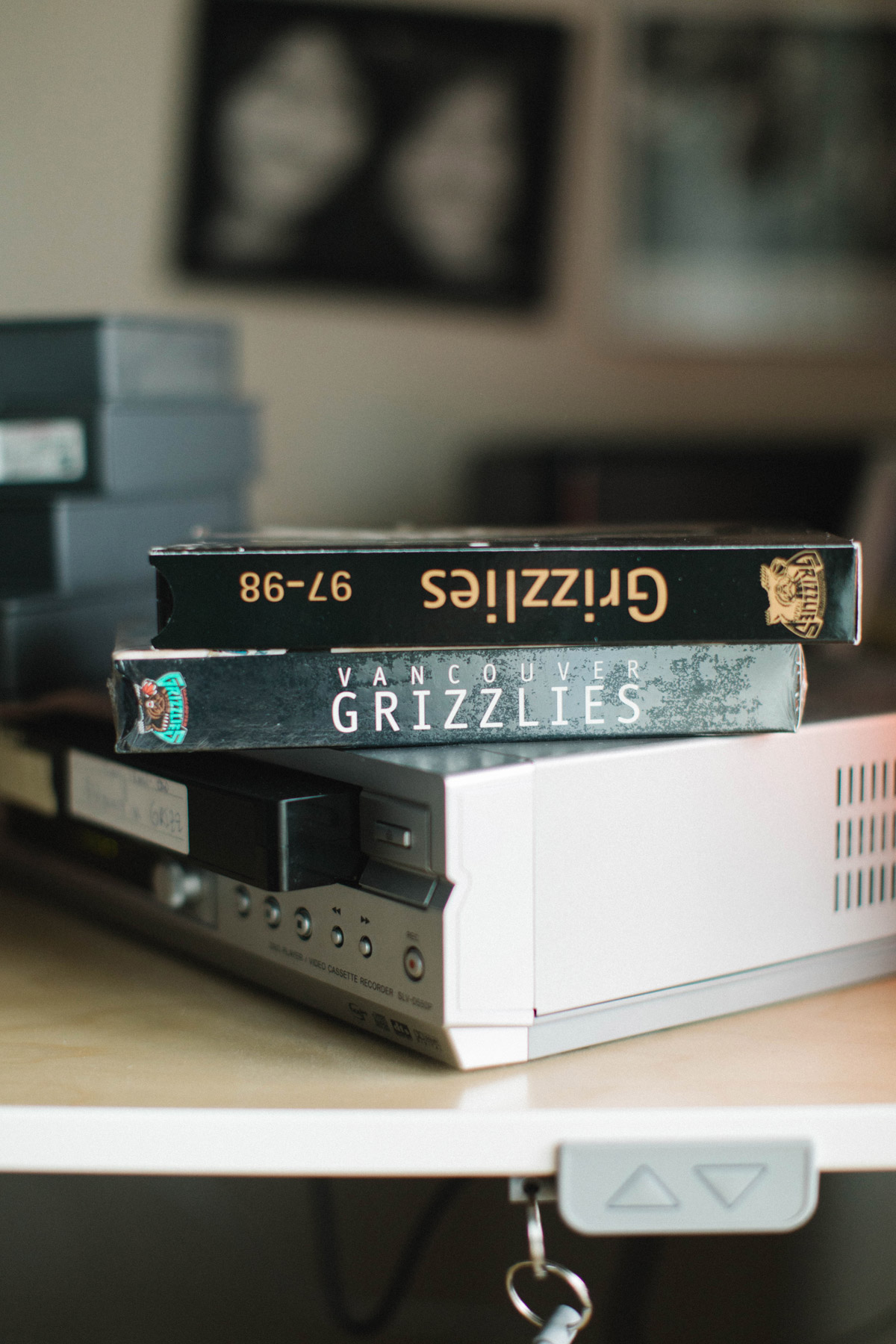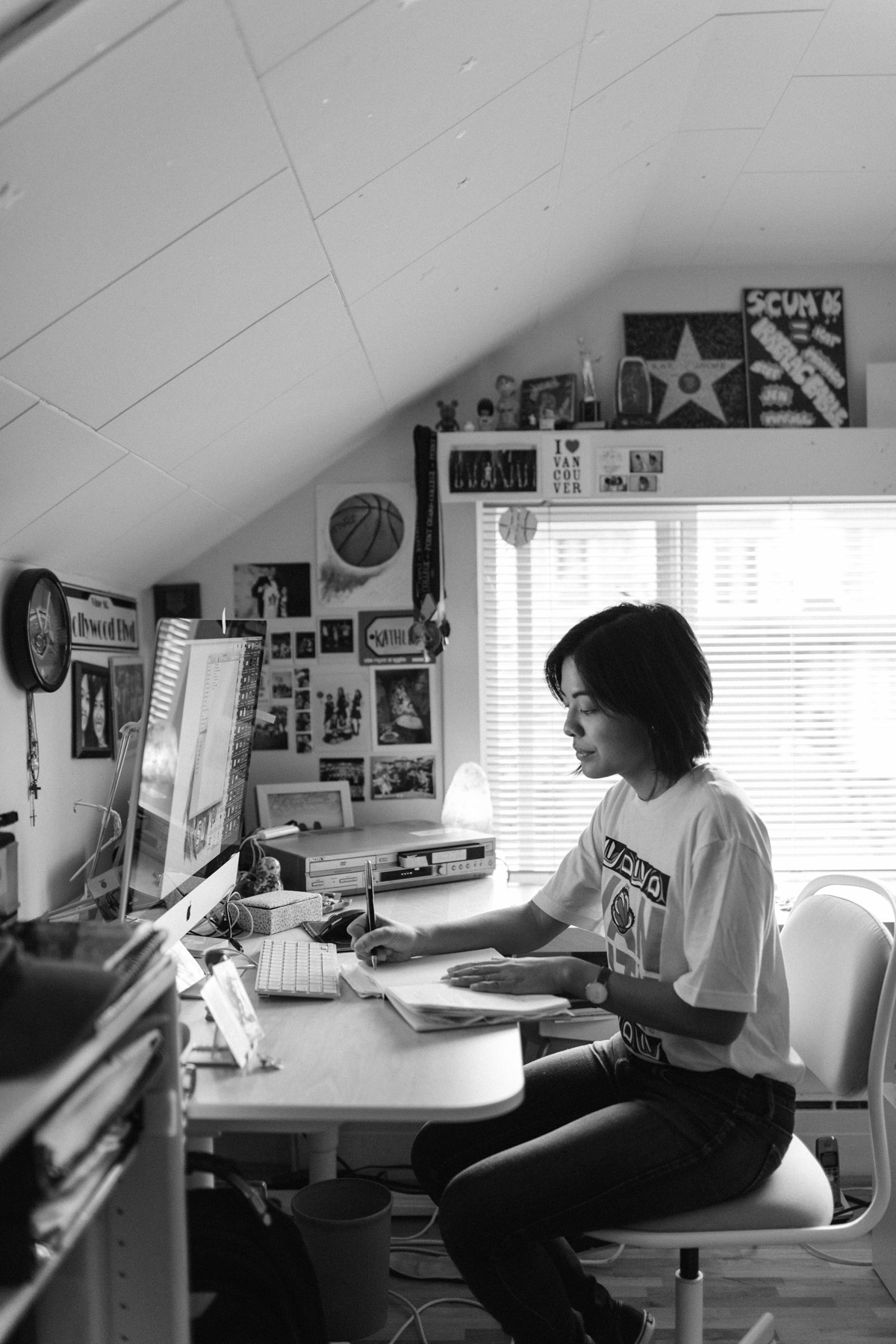 JH: I know you were already a sports fan as a kid, what about film? When did you decide you wanted to pursue filmmaking?
KJ: I actually come from a family of filmmakers. My grandfather was the youngest director of his time in the Philippines and his siblings are also producers. Their father founded Premiere Productions, which was one of the four major studios in the Philippines in the 1950's. Some say that filmmaking is in my blood.
JH: The themes of basketball and childhood seem to run through all your films, in what ways is Finding Big Country different than what you've made in the past?
KJ: Haha those are two very great observations and pretty accurate. Childlike innocence is definitely a theme that runs through my work — both fiction and nonfiction. This is also apparent in Finding Big Country but what separates FBC from my other films is how multi-layered it is. We have so much archival footage that we've woven into the story — my childhood drawings, archival pictures, old video tapes, NBA archival, newspaper clippings, audio journals. My hat goes off to my editor, Greg Ng!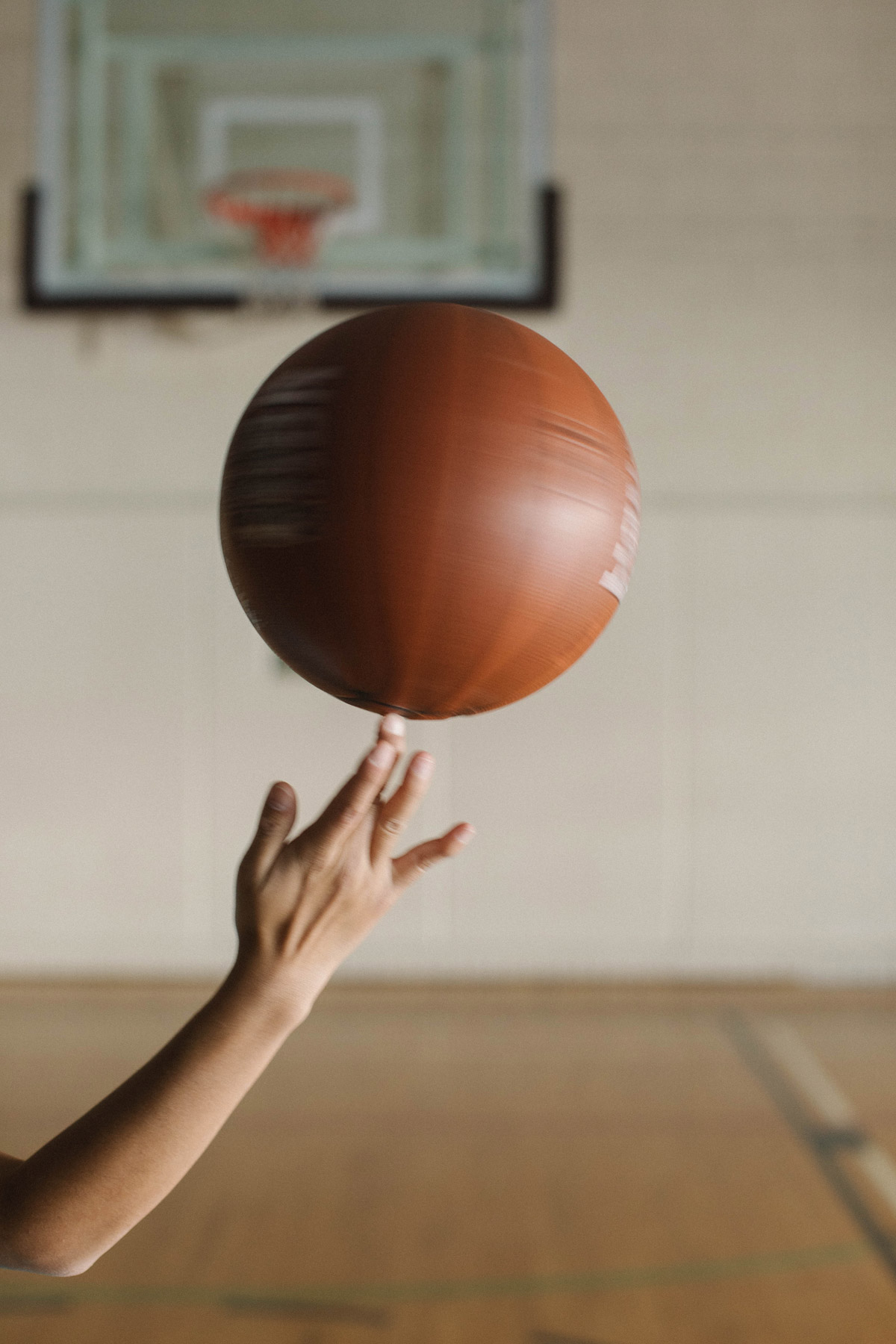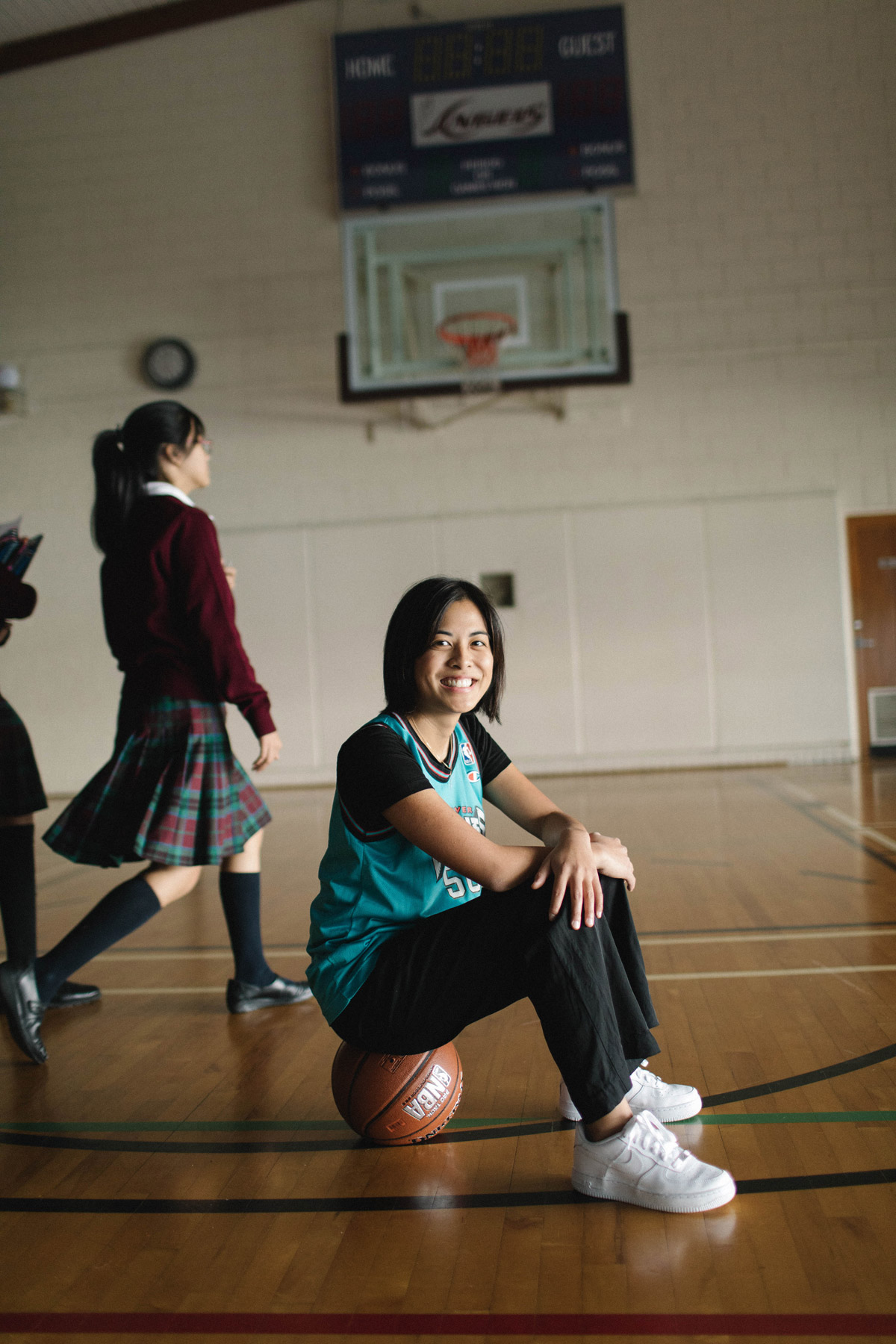 JH: Every Grizzlies fan at some point has wondered what happened to Big Country, but they don't make a film about it. When did you know you actually had a story?
KJ: I've always wanted to tell the story of the Vancouver Grizzlies. It was only in my research that I found out that local media had been trying to get in touch with Bryant for years but had no luck. That's when I knew I had a story. I was going to be the first person to talk to him. And the more research I did, the more I learnt about Bryant's amazing story and I knew it was something I wanted to share with the world.
JH: Did you prepare yourself for both outcomes? Like this is the ending if we find him, this is the ending if we don't?
KJ: I did prepare myself for both outcomes but at the same time, I'm not sure if I would have told Bryant's story without his permission. Ethics in documentary is something I take very seriously as a filmmaker and it was important for him and his family to be on board with this film.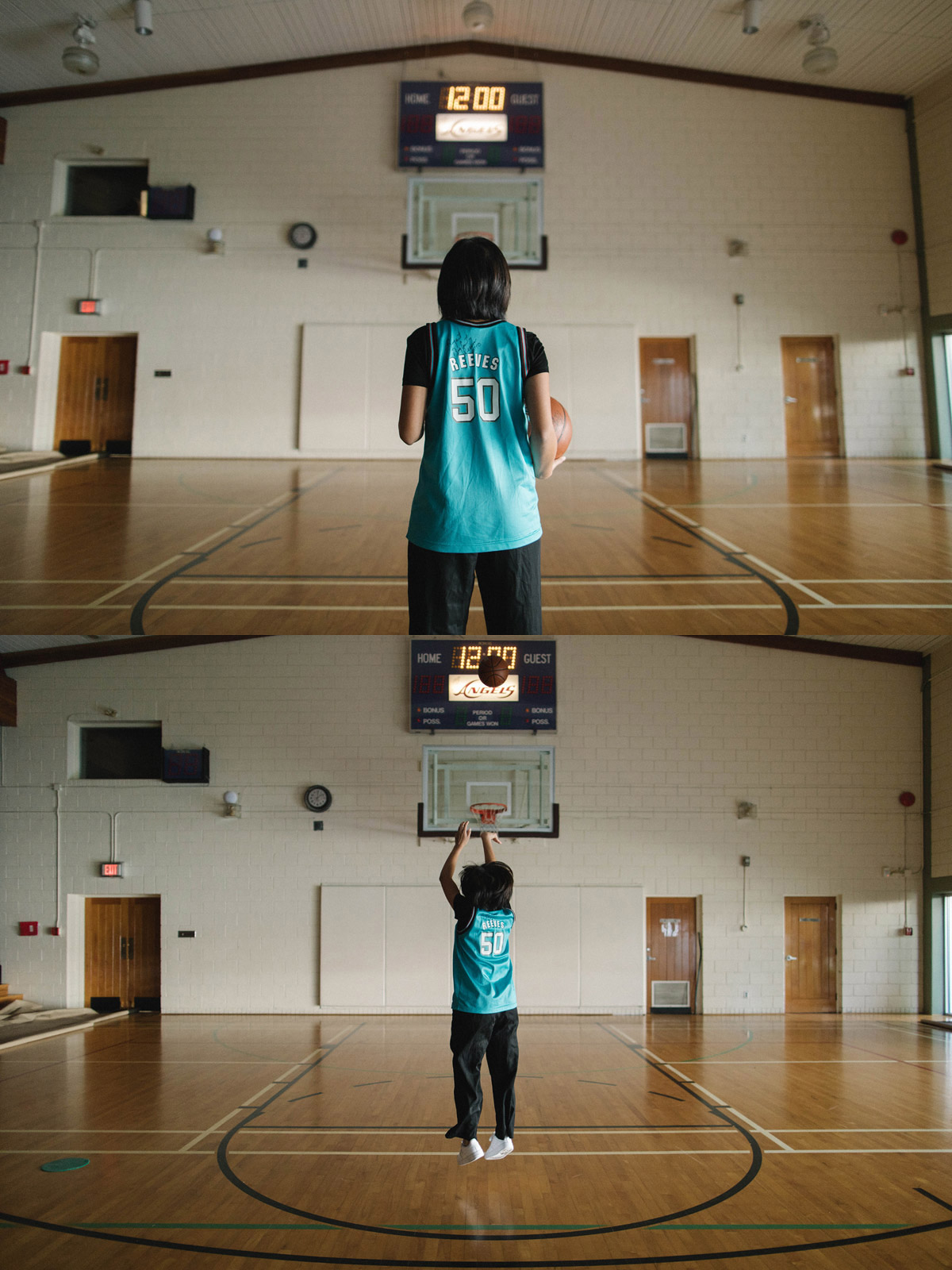 JH: What were your tricks for looking at your film with fresh eyes during the editing process?
KJ: I'm so grateful to have been surrounded by the best creators and teammates during this project. I have to give major props to my editor Greg Ng who really understood the story I wanted to tell and seamlessly weaved so many different layers together in this film. It's not just Bryant's story we're telling, we're also telling mine. Another big shout-out to my producer, Michael Tanko Grand, who was also super integral in the editing process because he came to each screening with fresh eyes and lots of ideas.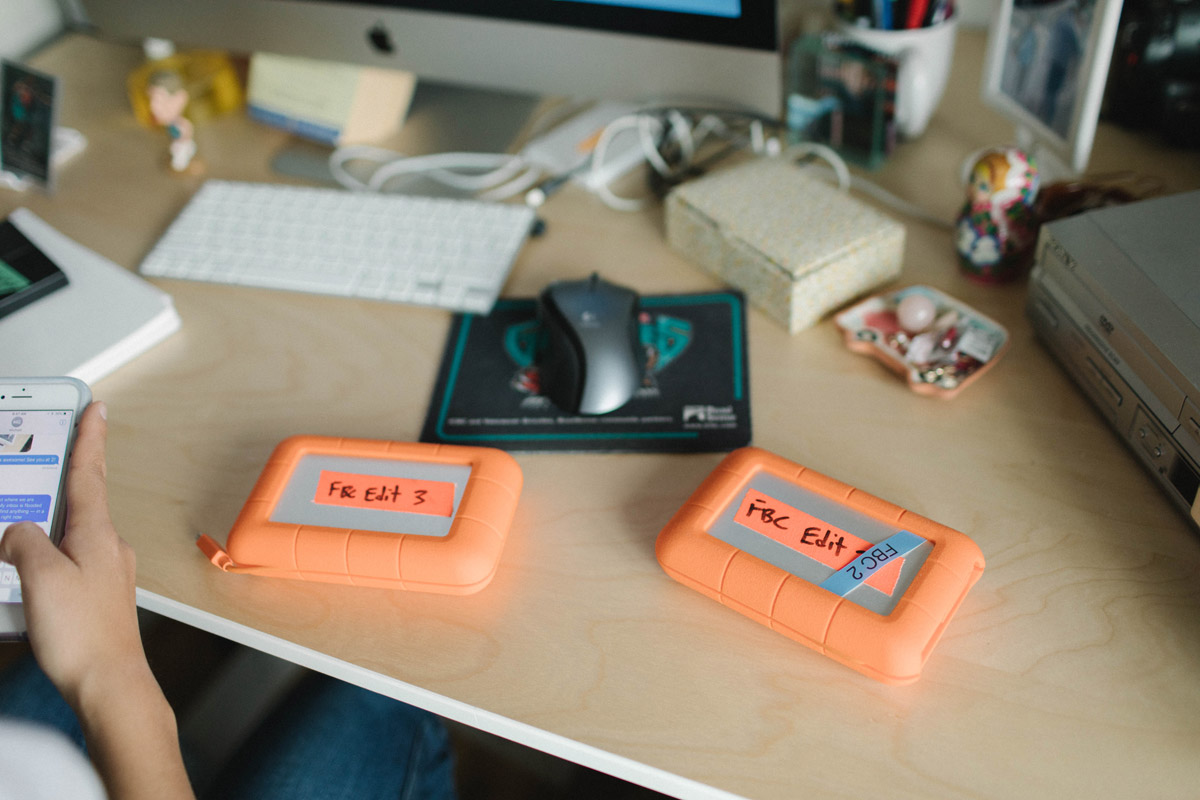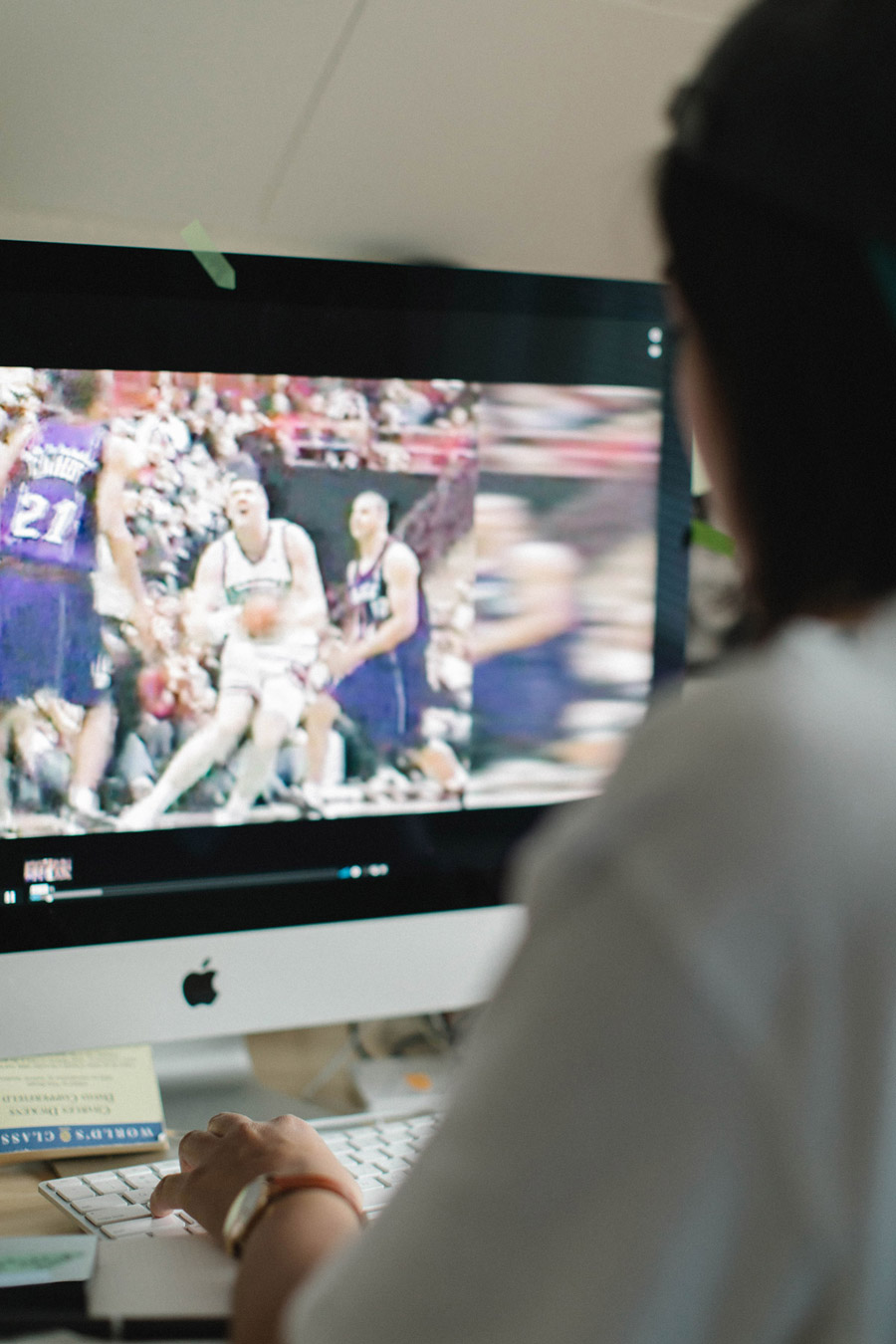 JH: Were you a fan of the Missing Richard Simmons podcast?
KJ: I was definitely hooked listening to Missing Richard Simmons. I thought the story was very well told but I also have mixed feelings about the podcast. I'm not sure I agree with the ethics behind the project, as Richard Simmons did not want to be found or reached. It's definitely a tricky and fine line!
JH: What are some of your favourite documentaries? What's inspired you?
KJ: Two of my favourite documentaries are Stories We Tell by Sarah Polley and the NFB as well as Cutie and the Boxer by Zachary Heinzerling. I've always loved how multi-layered these documentaries are.
JH: Can you talk a little bit about finding your voice as a filmmaker? Where do you feel you're at right now?
KJ: One of my basketball coaches taught me never to apologize for saying how I feel even if it sounds cheesy — if I genuinely mean what I'm saying I should just say it. This piece of advice has carried over into my filmmaking practice; I always lead with my heart. I feel very excited and grateful to be where I am right now… also a bit nervous but I think nervousness is a good thing. It keeps you on your toes and makes you put in the work to prepare to calm those nerves.
JH: Are you doing the thing you were born to do?
KJ: As a kid I dreamt of becoming the first woman to play in the NBA. I was pretty heartbroken when I realized that a professional basketball career wasn't in my cards but I can honestly and wholeheartedly say that I was meant to be a filmmaker and I'm so grateful I got cut from my university's varsity basketball team.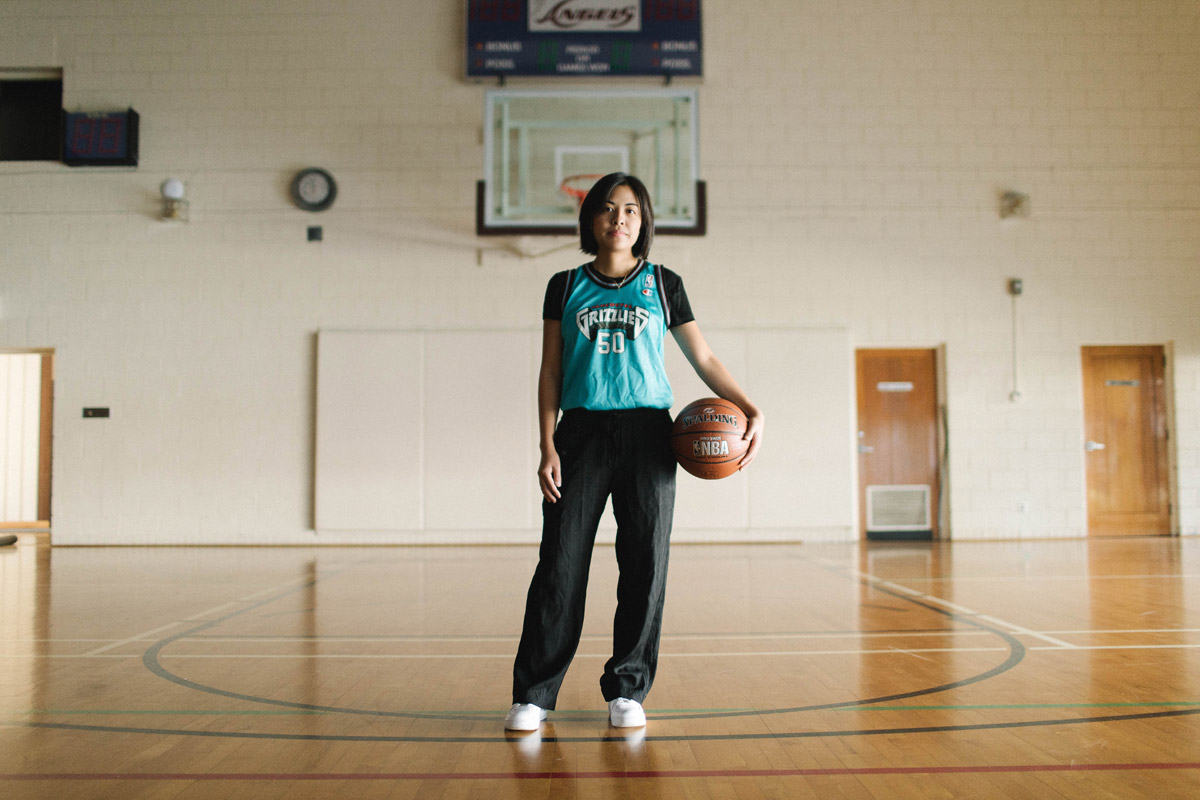 JH: What's next for you? Where do you go from here?
KJ: More dreaming and more making these dreams come true! Currently have a handful projects that my producer, Michael Tanko Grand, and I are working on. The first is the feature length documentary about the Vancouver Grizzlies… stay tuned!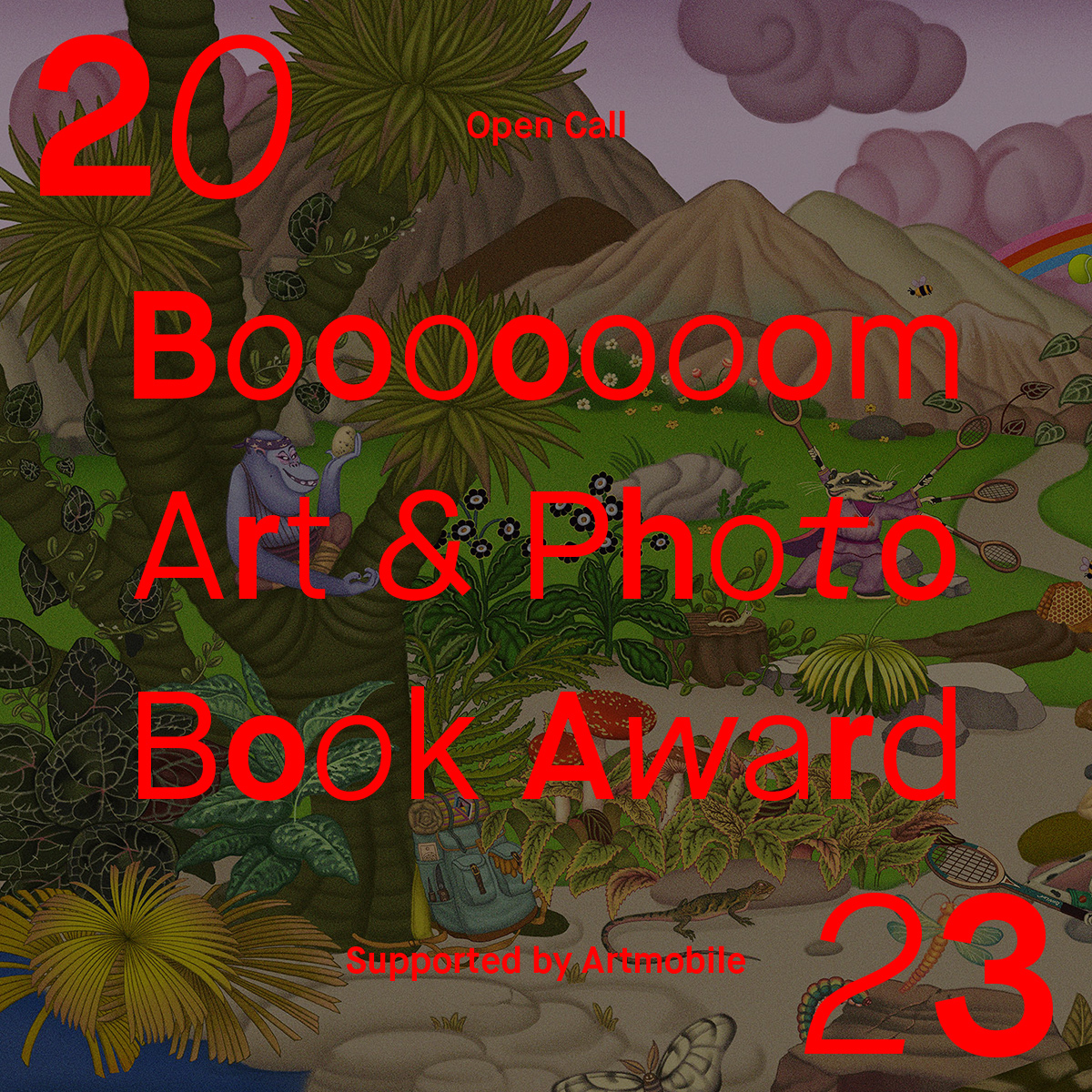 Call to Submit: 2023 Booooooom Art & Photo Book Award
If you have a specific series or a cohesive selection of work that you want to turn into a book, we want to see it.
Learn more
Related Articles