A fantastic series by London-based photographer Sam Gregg. Taking particular interest in marginalized communities, Gregg's work offers both an immersion into the complexities of foreign environments as well as a reflection on the narrative similarities to one's own culture. In "See Naples and Die," the saying once made in reverence to the beauty and opulence of the golden age of Spanish Bourbon rule runs up against its modern tongue-in-cheek reference to gang violence. While acknowledging the reality that Naples has topped the European crime index rating, Gregg is committed to capturing the people, more than the politics, of the place. As he states:
"See Naples and Die is predominantly a portrait of the inhabitants of The Spanish Quarter and Rione Sanità, two of the most visually striking yet volatile parts of the city. It is a documentation of the spirit and vibrancy of the people who live in these areas, who remain steadfast even in the face of adversity."
See more images from "See Naples and Die" below.
Each week our members share their work with us and we highlight the best of these submissions as Editors' Picks. If you have work to share, you can learn more about becoming a member.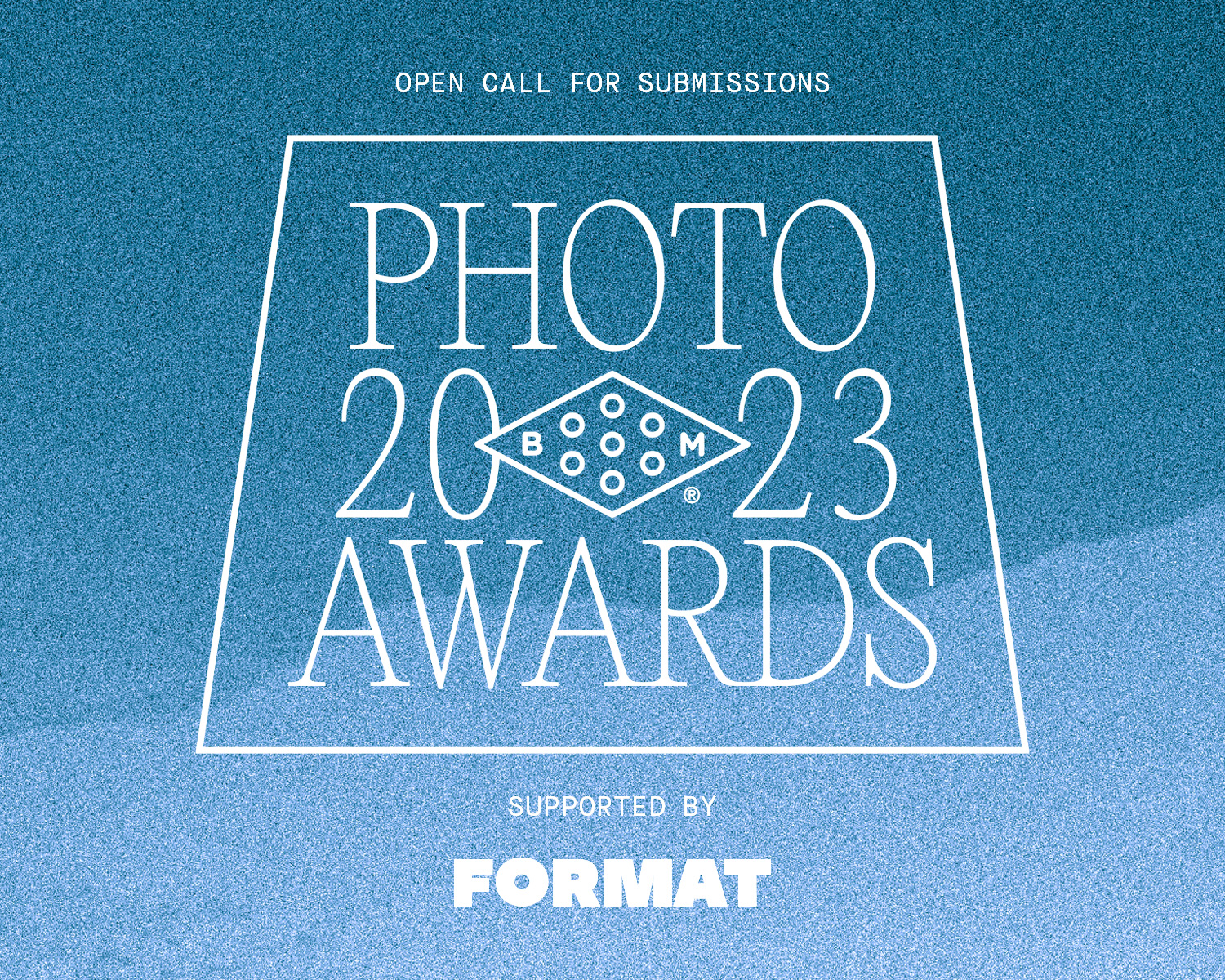 2023 Booooooom Photo Awards
Calling all photographers! The Booooooom Photo Awards are back and open for submissions!
Learn more
Related Articles