A collection of hand-cut photographs by Toronto-based artist Fiona Freemark. Contemplating the personal significance of a family cottage built in the 1950s, "Ottawa Valley" explores the gradual changes that have occurred in that space as well as the surrounding Ontario landscape. As Freemark states:
"I look to how routines, aesthetic and purpose define the location to me. I am interested in documenting some of the subtle shifts of change over the years which is inevitable in a shared space. I often find myself considering the interior spaces and their relation to the natural landscape beyond. There is a constant back-and-forth between the two, and I can't help but reflect on my existence in relation to my community and to nature itself."
See more images below. You can also check out her latest series, "In Waves," on display at the Dianna Witte Gallery in Toronto until December 2nd.
Each week our members share their work with us and we highlight the best of these submissions as Editors' Picks. If you have work to share, you can learn more about becoming a member.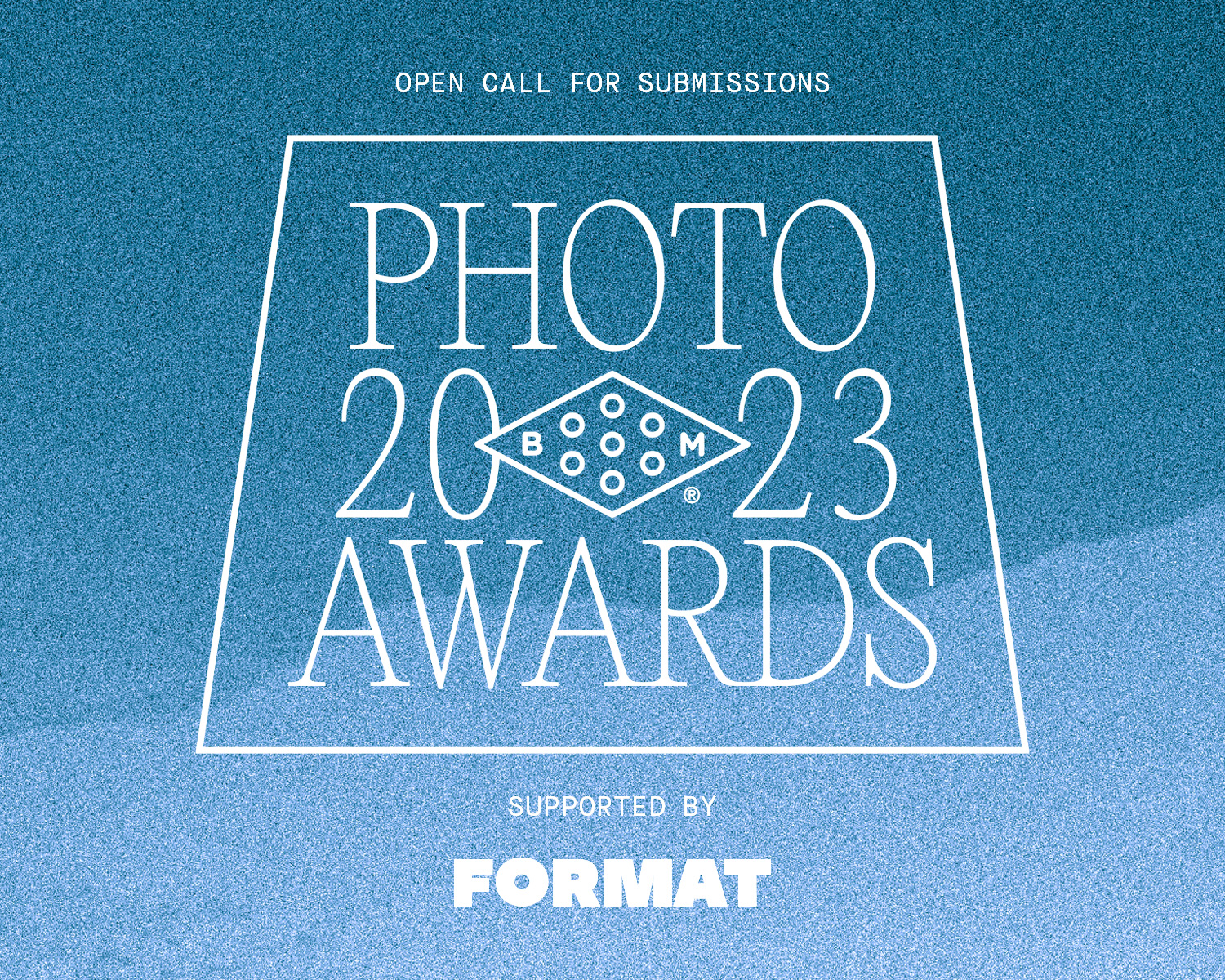 2023 Booooooom Photo Awards
Calling all photographers! The Booooooom Photo Awards are back and open for submissions!
Learn more
Related Articles