A beautiful collaboration between Toronto-based cinematographer and photographer Peter Hadfield and graphic designer Cameron McKague. Featuring 48 images of drained public swimming pools, the project is a critical exploration of Western society's relationship with water. Each limited edition copy comes with a watercolour reproduction by Hadfield and all proceeds will go to Water First — a Canadian charity dedicated to addressing water challenges in Indigenous communities. See more images from "Drought" below.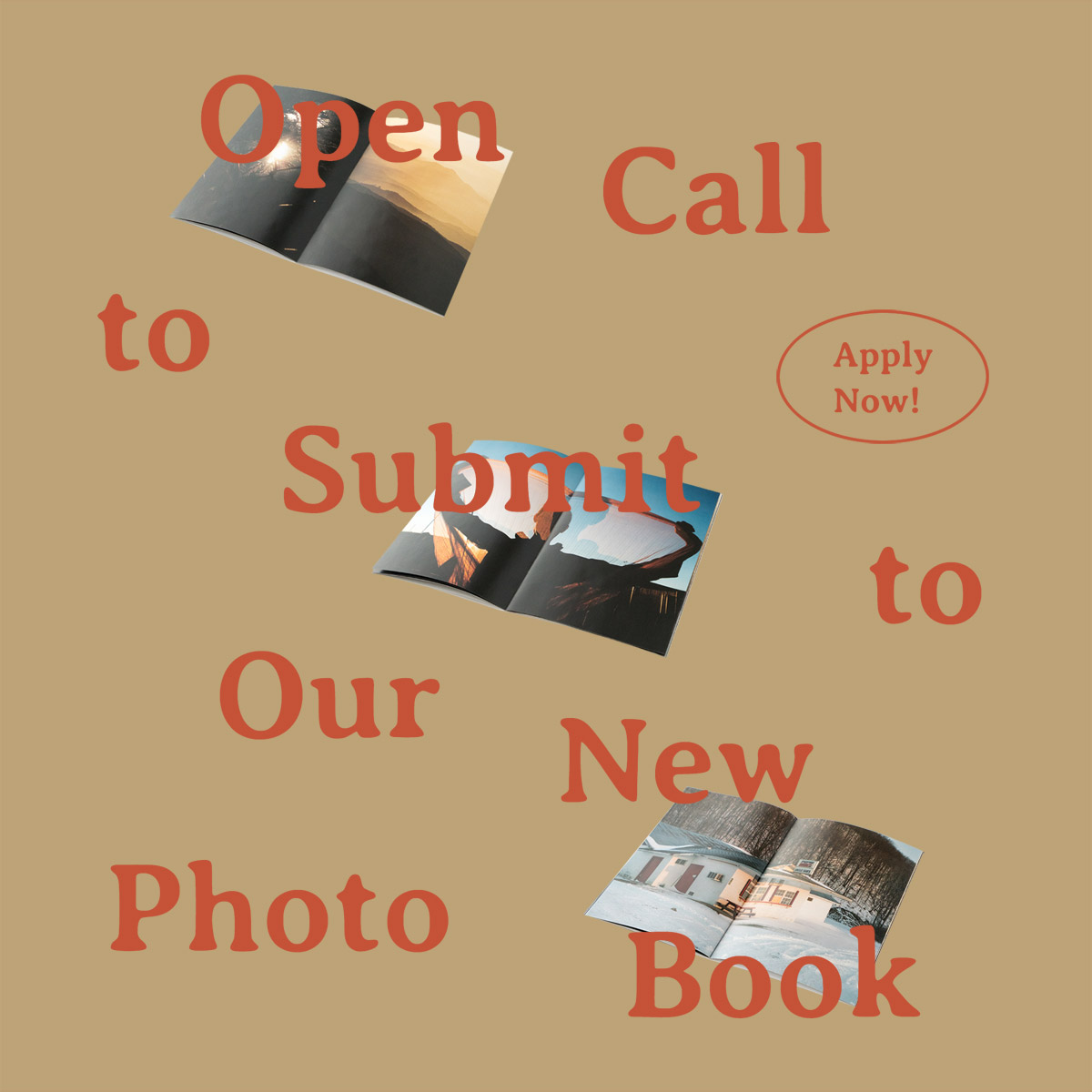 Call to Submit: New Booooooom Photo Book "Magic Hour"
50+ photographers will be featured in the book! Deadline to submit: February 5 2021!
Learn more
Booooooom Shop: Small Victories Book
Stock is very limited so if you want a copy, grab one while you can!
Shop Now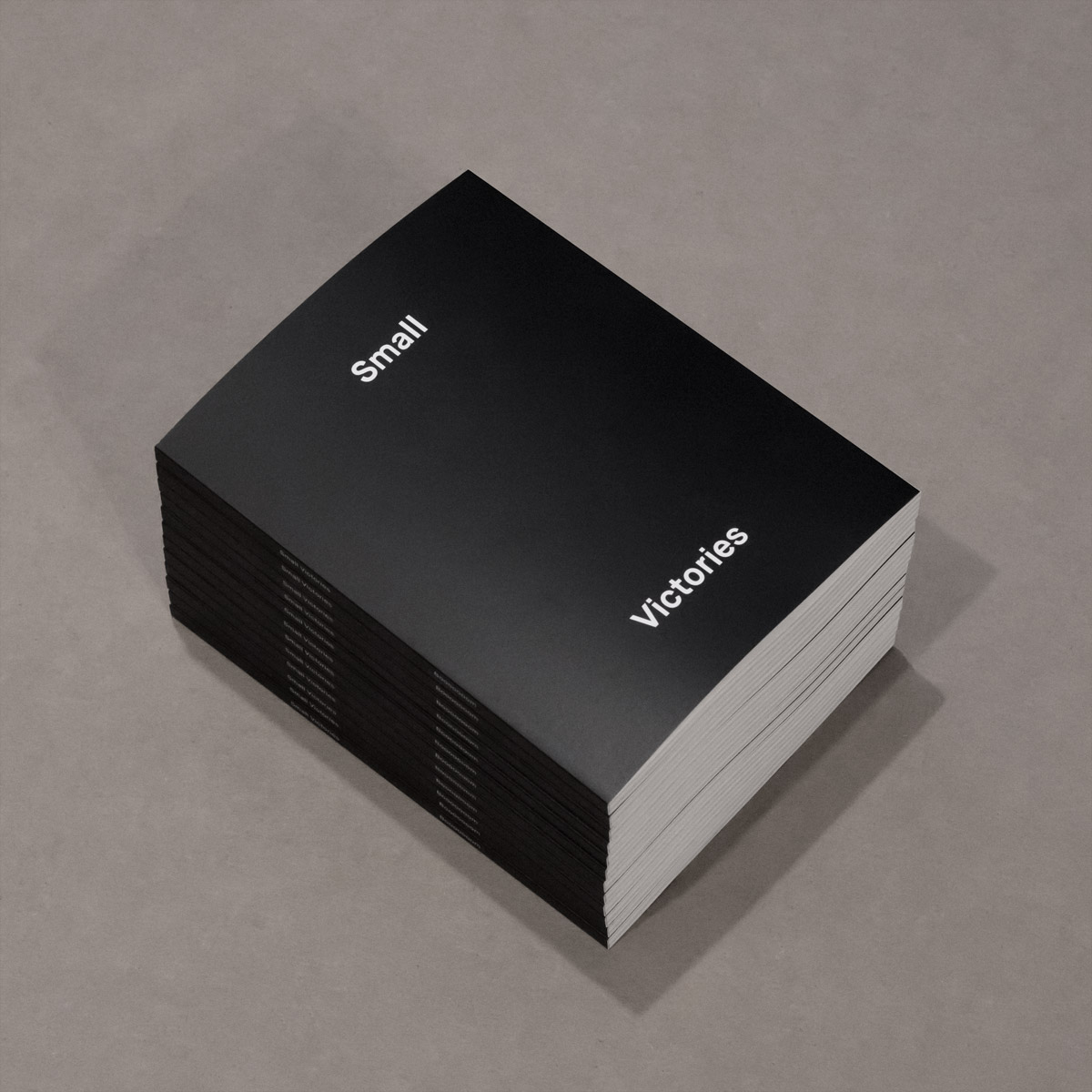 Related Articles