A beautiful collaboration between Toronto-based cinematographer and photographer Peter Hadfield and graphic designer Cameron McKague. Featuring 48 images of drained public swimming pools, the project is a critical exploration of Western society's relationship with water. Each limited edition copy comes with a watercolour reproduction by Hadfield and all proceeds will go to Water First — a Canadian charity dedicated to addressing water challenges in Indigenous communities. See more images from "Drought" below.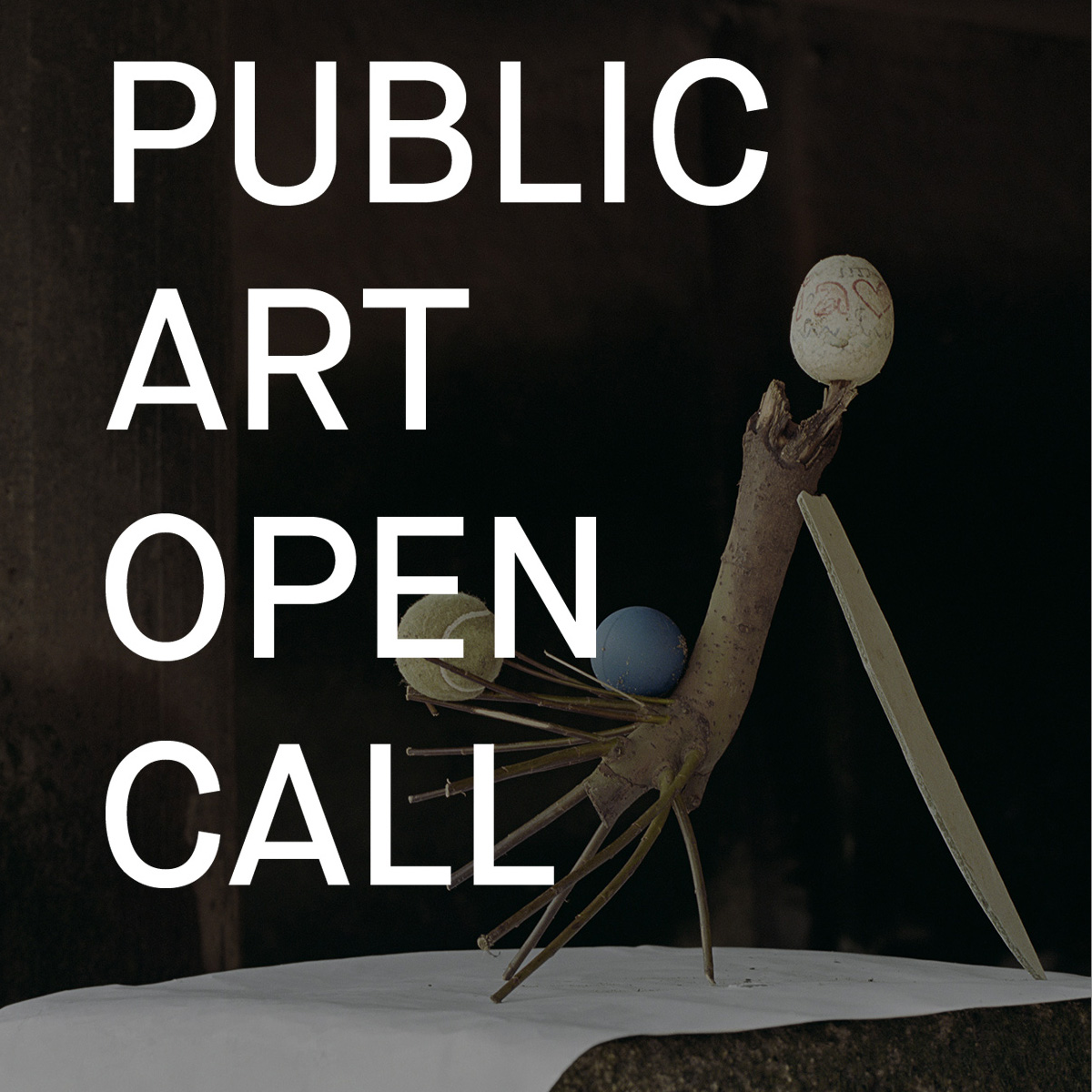 Booooooom x Capture Photography Festival: Public Art Open Call
We're teaming up with Capture Photo Fest to curate a public art installation in Vancouver. This is a worldwide open call for photographers or artists making lens-based to submit your work!
Read More
New Graphic T-Shirts in our Shop!
We have some brand new graphic tees in the shop, get 'em while you can!
Shop Now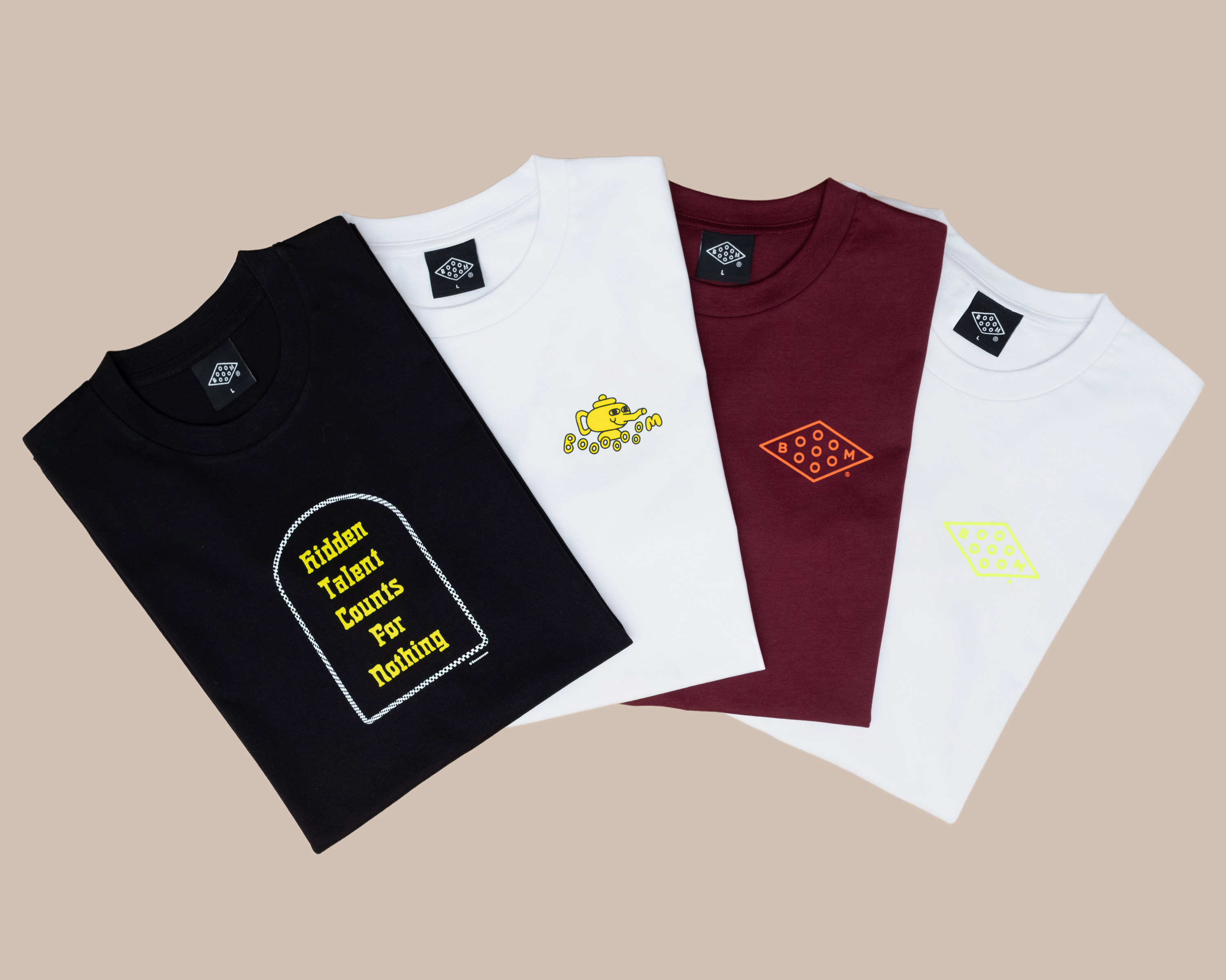 Related Articles