A selection of new work from Melbourne-based artist Carmel Seymour (previously featured here). Combining a sense of wonder and playfulness to struggles with the metaphysical, Seymour's latest watercolours and drawings explore the range of things that have been ingested and concocted in our attempts to create a fertile body and mind. See more of Seymour's fantastical apothecaries below.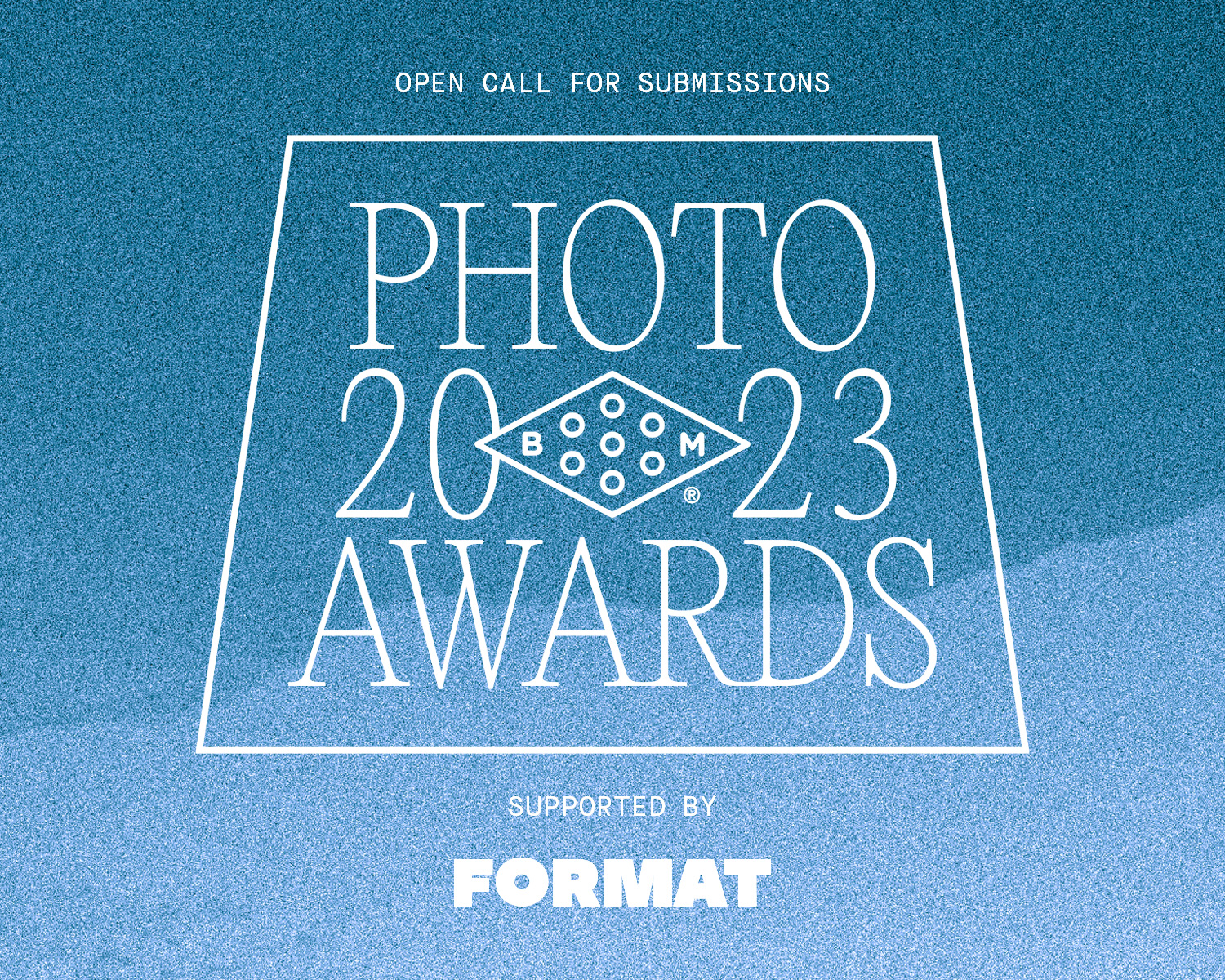 2023 Booooooom Photo Awards
Calling all photographers! The Booooooom Photo Awards are back and open for submissions!
Learn more
Related Articles