A selection of new work by Oakland-based artist Jessica Hess (previously featured here). Aiming to create and maintain a "state of visual confusion," Hess continues to explore urban landscapes, taking on architectural subjects that have been abstracted through "decay, demolition, and neglect." See more images below, including paintings from her upcoming exhibition, "The Chaos Aesthetic," opening May 4th at Hashimoto Contemporary SF.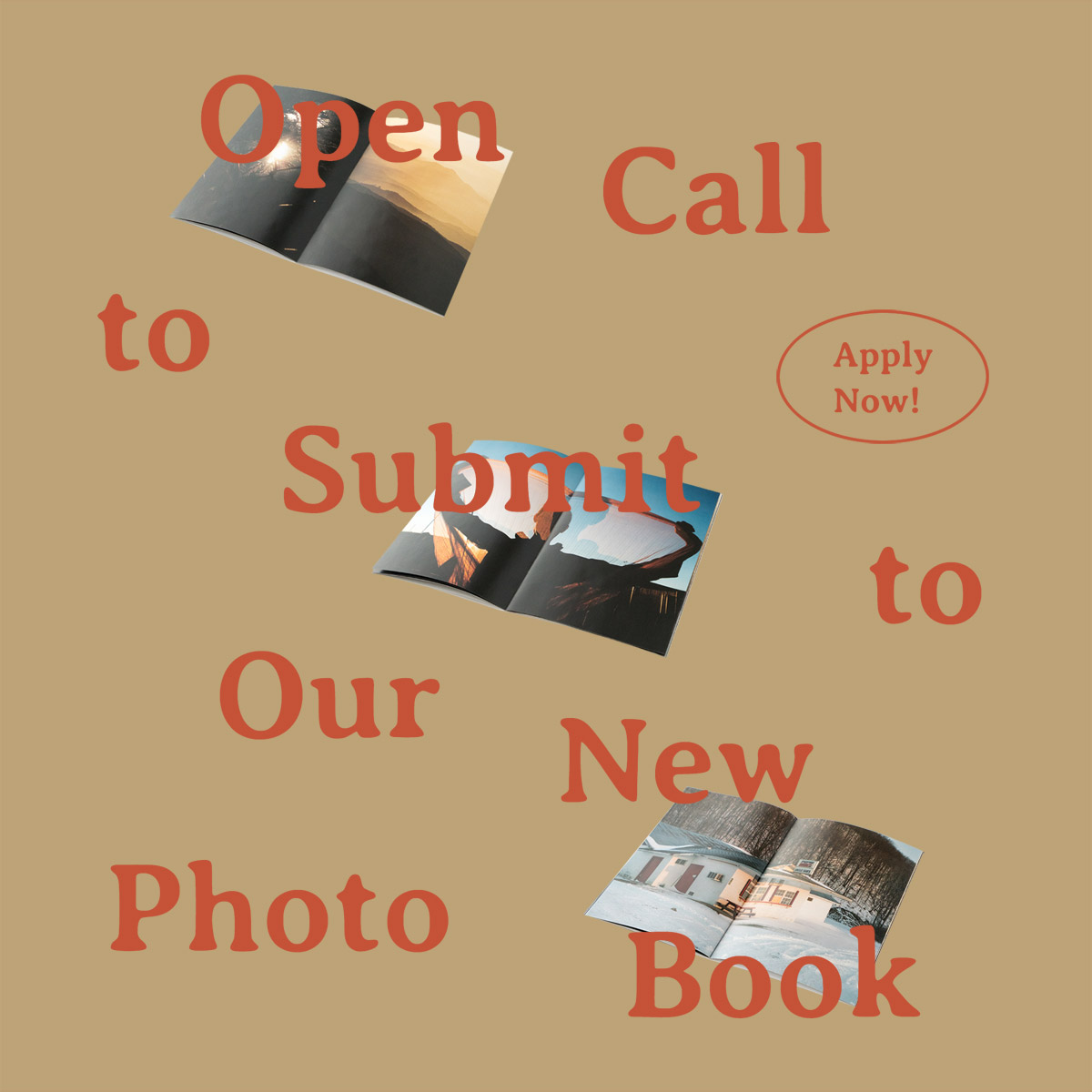 Call to Submit: New Booooooom Photo Book "Magic Hour"
50+ photographers will be featured in the book! Deadline to submit: February 5 2021!
Learn more
Booooooom Shop: Small Victories Book
Stock is very limited so if you want a copy, grab one while you can!
Shop Now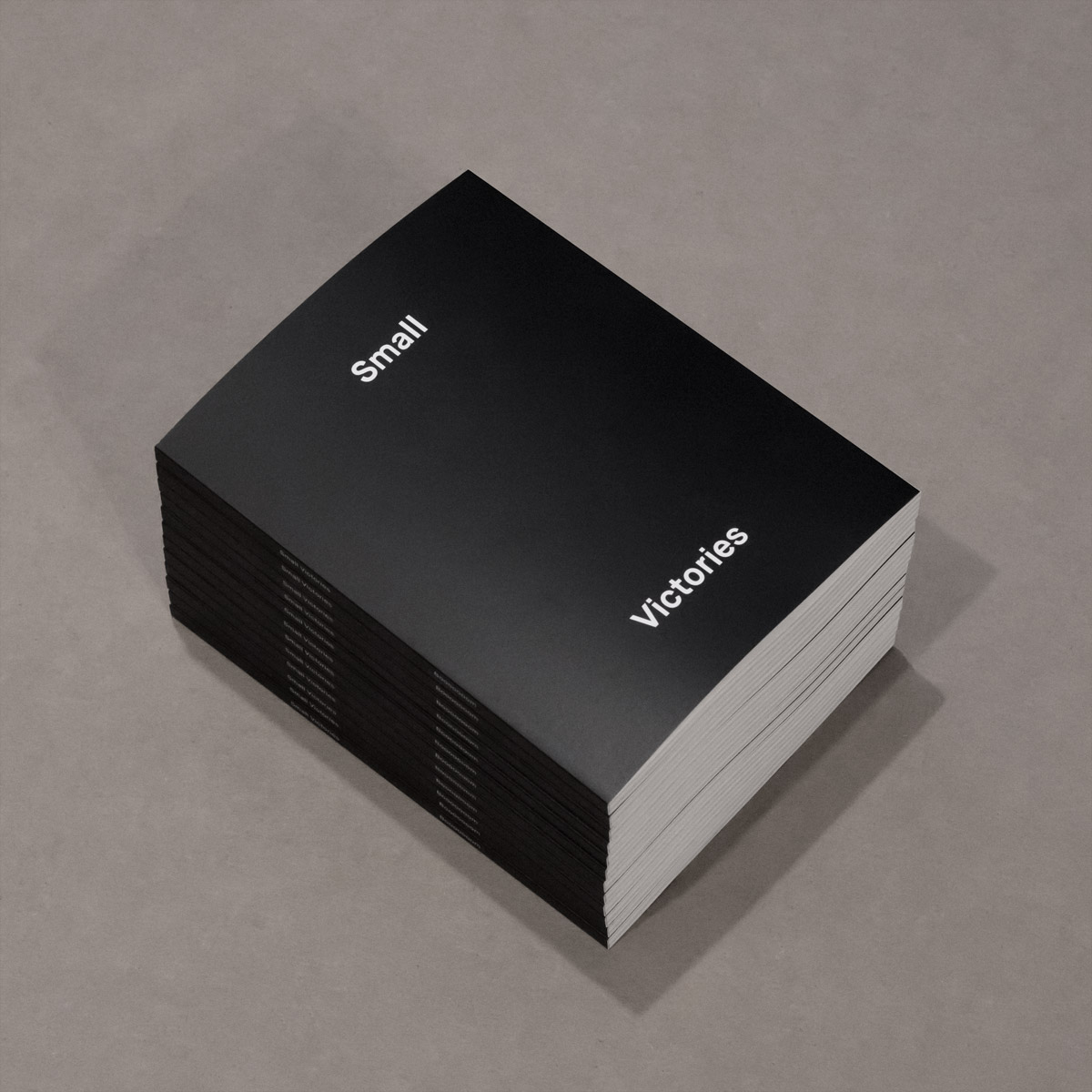 Related Articles