This 16″x 20″ print is exclusive to Booooooom and only available for 14 days (until June 5th, 11:59PM PST). The edition will be limited by the number of prints sold during this period. This is the most affordable print Vishal has ever released, and it will never be sold by us again.
Vishal Marapon Limited Edition Print →
We're excited to announce that we're releasing a print with one of our favourite image-makers, Vancouver-based photographer, Vishal Marapon. You may remember that when we released the "Rambles" zine with him last year it sold out almost immediately, so if you missed out, consider this your second chance!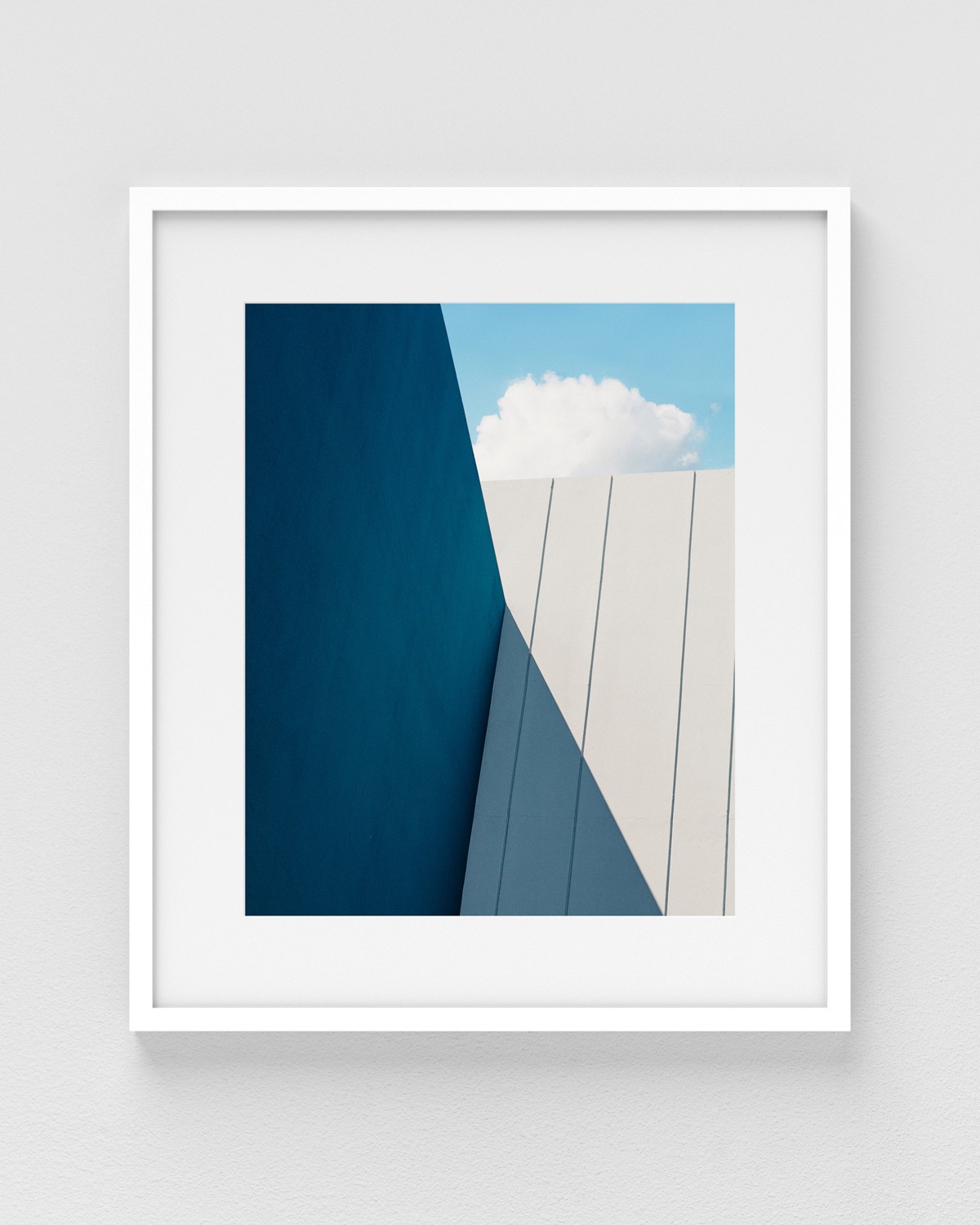 Vishal captures the kind of images that you find yourself returning to—over and over—and as you marvel at the serendipity and the precision in his work, you start to notice potential photos in the shapes and the shadows all around you.
"One of the things I enjoy when I'm taking photos is the unique challenges I have to cross with, from a public space to a private property, or just the discomfort of people seeing me with a camera. It's an unpleasant feeling most of the time, but it's that drive to want to go after something I have to shoot that is always exciting."
Our goal with these print releases is to present images we love created by some of our favourite artists and photographers, and keep them affordable. Don't forget that all members have a 20% discount on everything in our shop! This edition will be limited to the number of prints sold from now until June 5th. After that, we will never sell it again.
Vishal Marapon Limited Edition Print →
Related Articles