A selection of intimate portraits by New York City-based photographer Anumeha. While currently focusing on cinematography, these photos were taken during a 5-month journey across South Asia:
"Out of everything I've tried within photography, I always come back to portraiture… Looking into someone's eyes is such a fundamental, human way of connection, and I love using the camera to get up close and personal. With these portraits, I tried to capture the diversity of life I saw on my trip: photographing people in their regional clothing, their daily routines, or in their usual places of being."
See more images below.
Each week our members share their projects with us and we highlight our favs as Editors' Picks. If you have work you'd like to submit, you can learn more about becoming a member.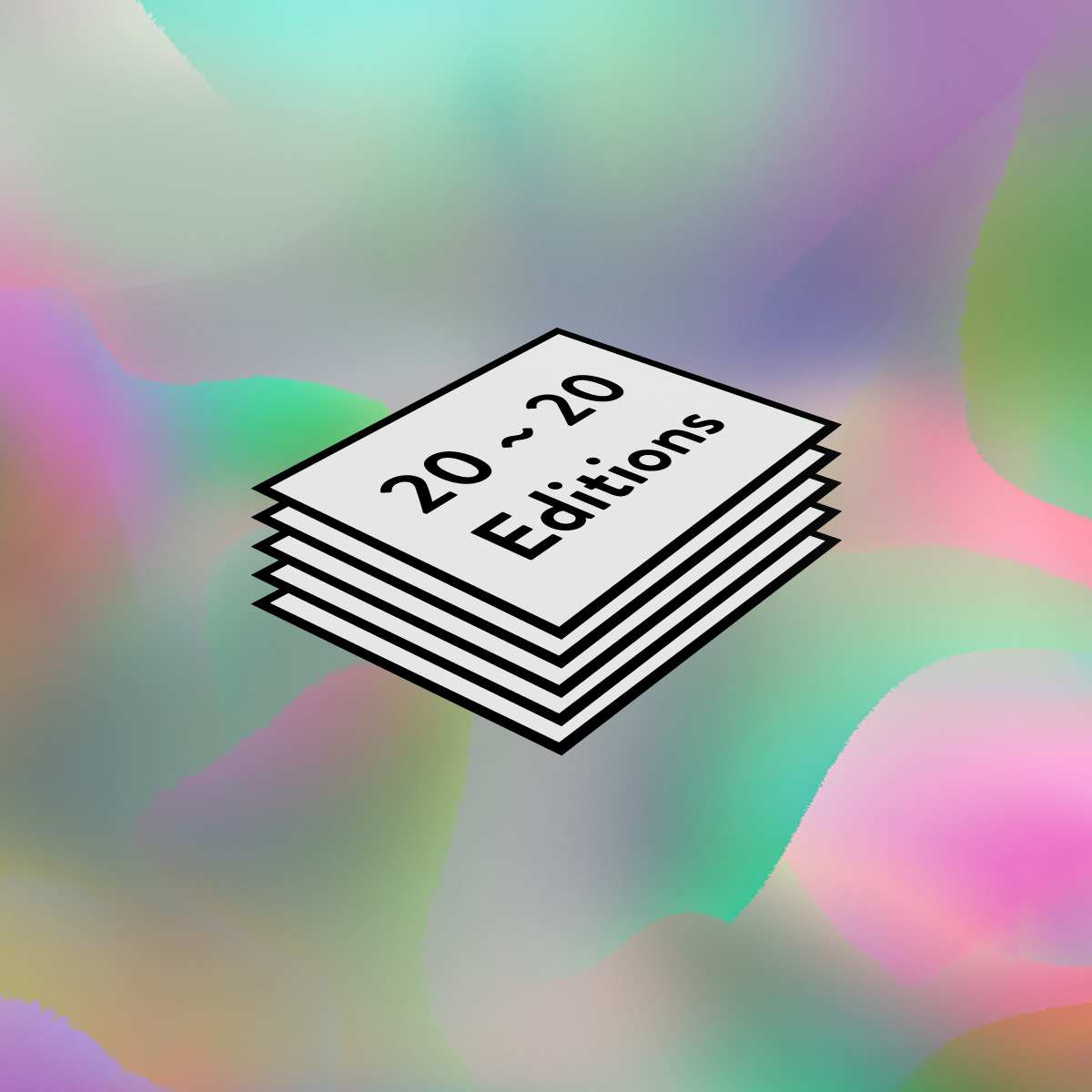 Call to Submit: Booooooom 20~20 Art Print Editions
If you have an image you'd like us to help you turn into a print edition, this is your chance!
Read More
New Graphic T-Shirts in our Shop!
We have some brand new graphic tees in the shop, get 'em while you can!
Shop Now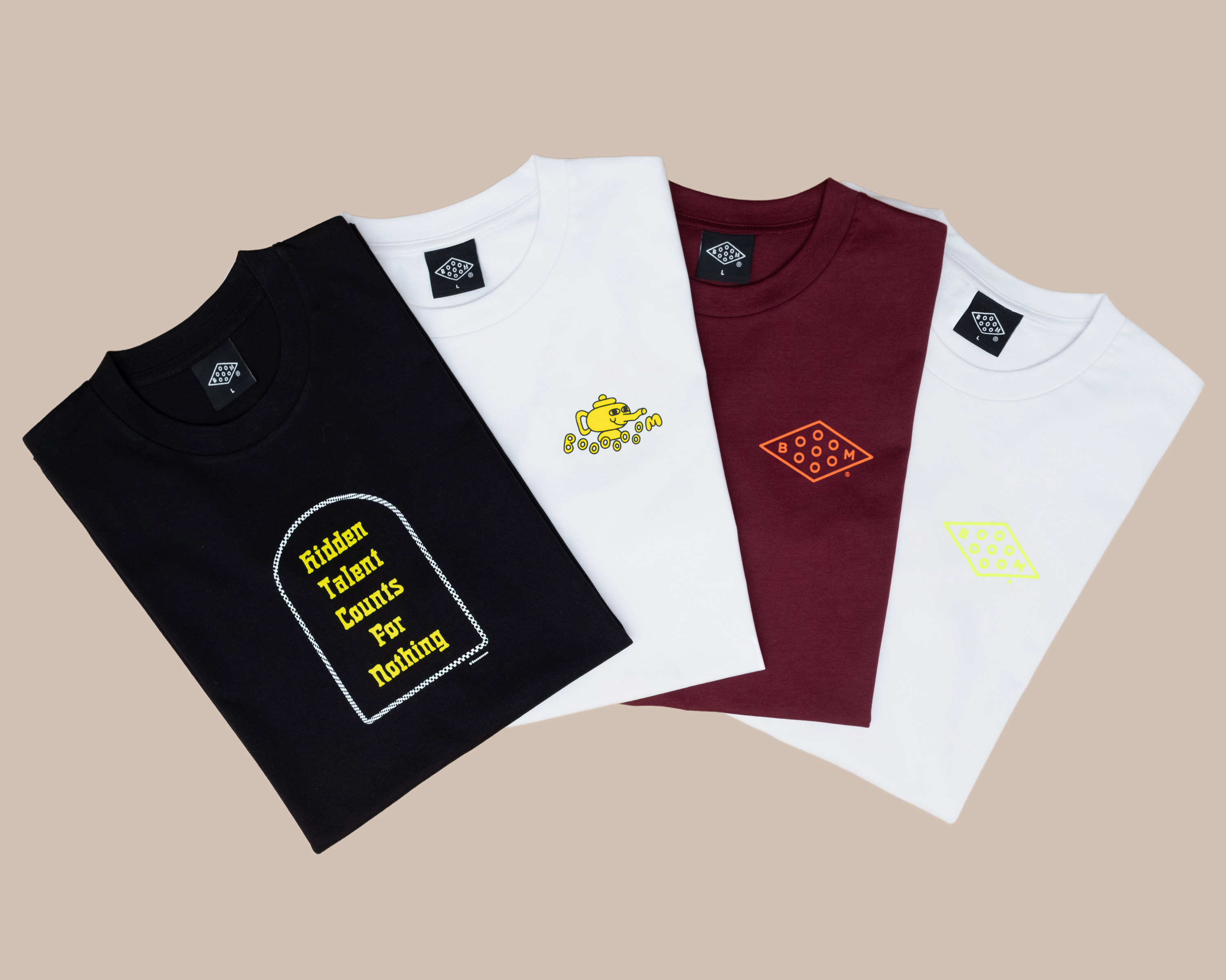 Related Articles