Kovi Konowiecki is a former pro soccer player turned photographer currently based between Long Beach, California and Mexico City. Originally from Long Beach, Konowiecki traveled a lot from a young age — moving back and forth between California, Mexico, Europe and the Middle East.
Inspired by his frequent travels, "Borderlands" is a poetic exploration of the geographical and emotional margins of society and the mind. Although the work spans a wide range of locations and subjects, the series is united by Konowiecki's discerning eye and attraction to the liminal communities he photographs. Of the work, Konowiecki says:
"Hardly belonging to any social class or single geography, the subjects live in a borderland of their own — a borderland that transforms into places that are nowhere but anywhere, including desolate landscapes and portraits framing a moment in a single life that create a sense of both fracture and reunion." 
See more from "Borderlands" below!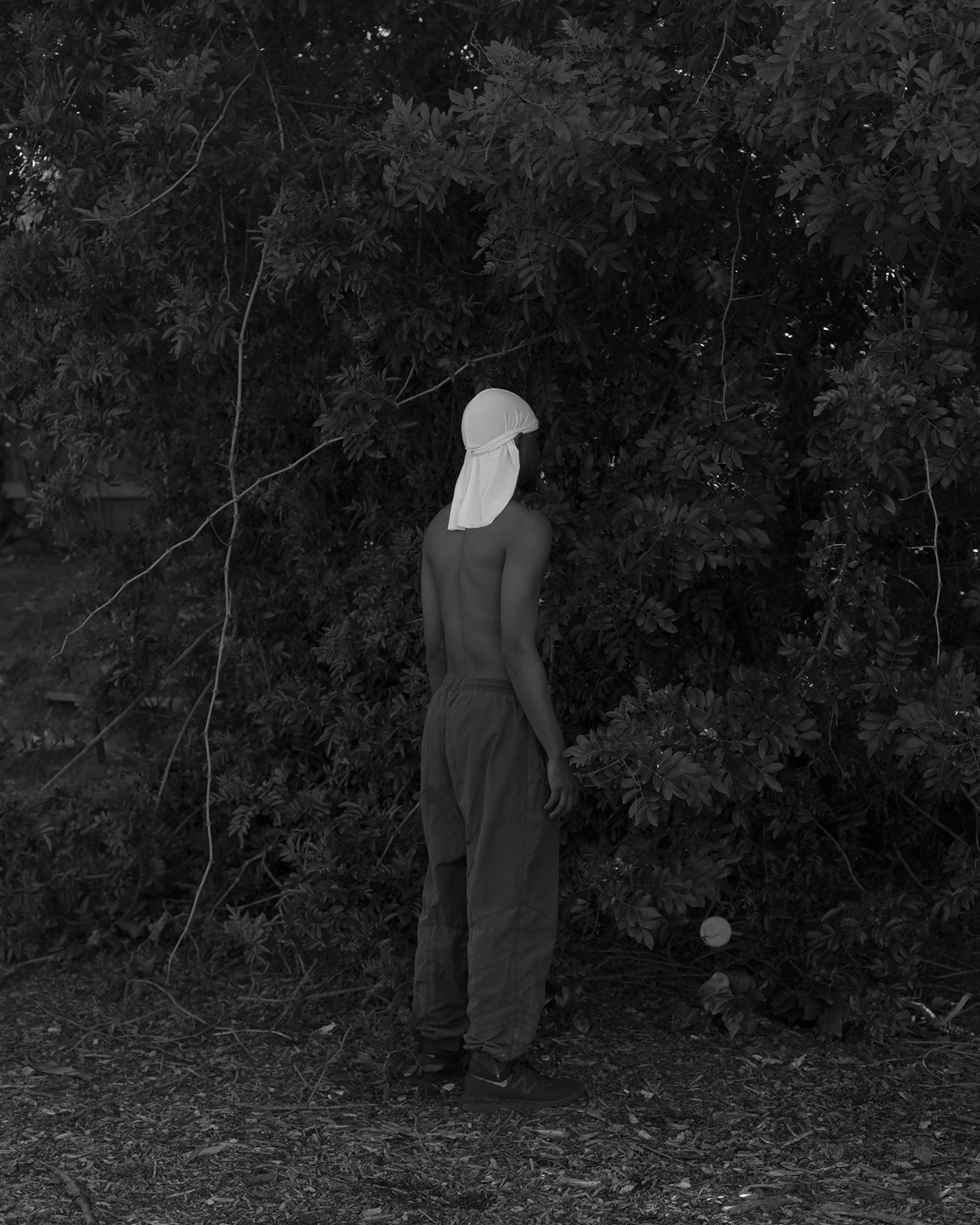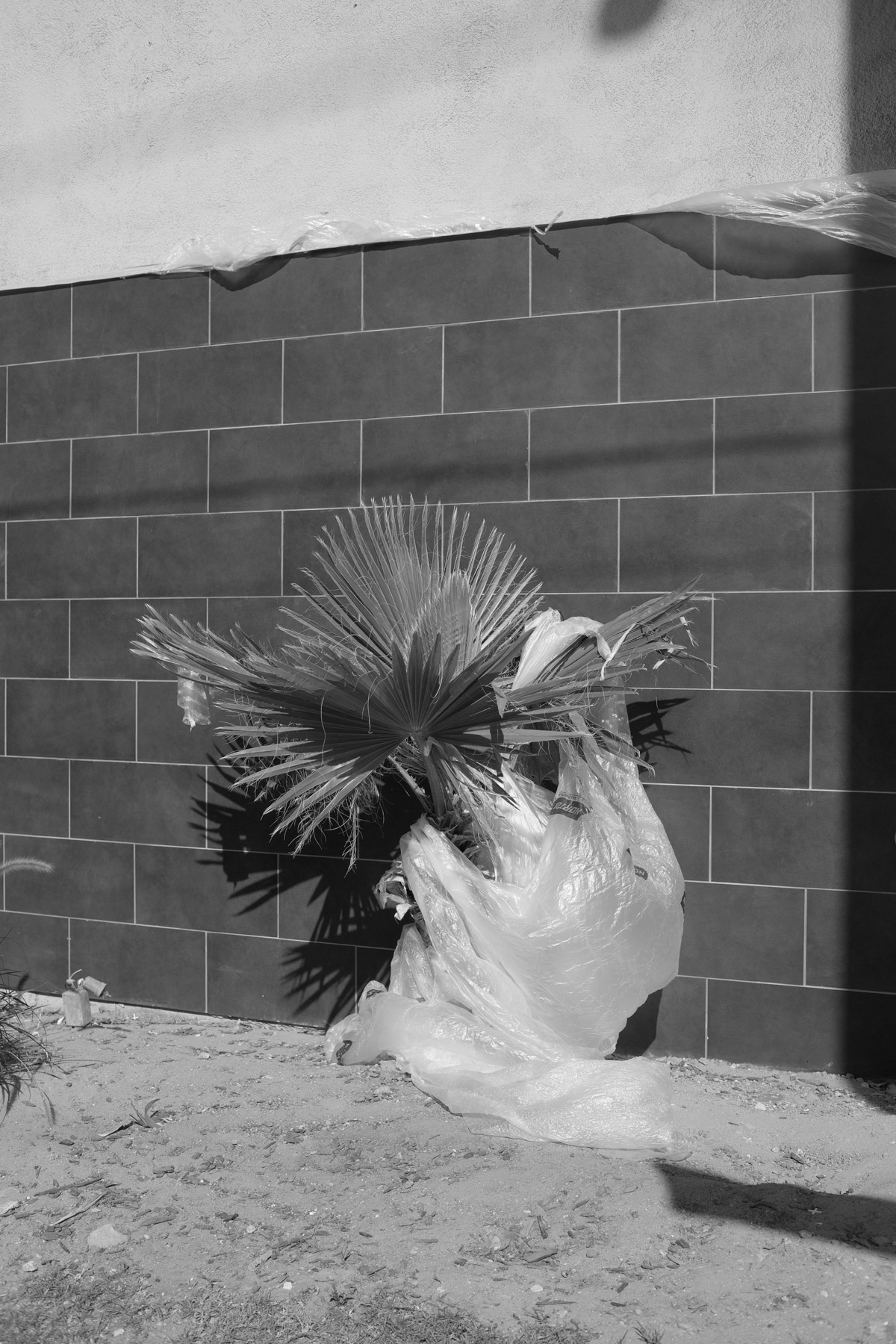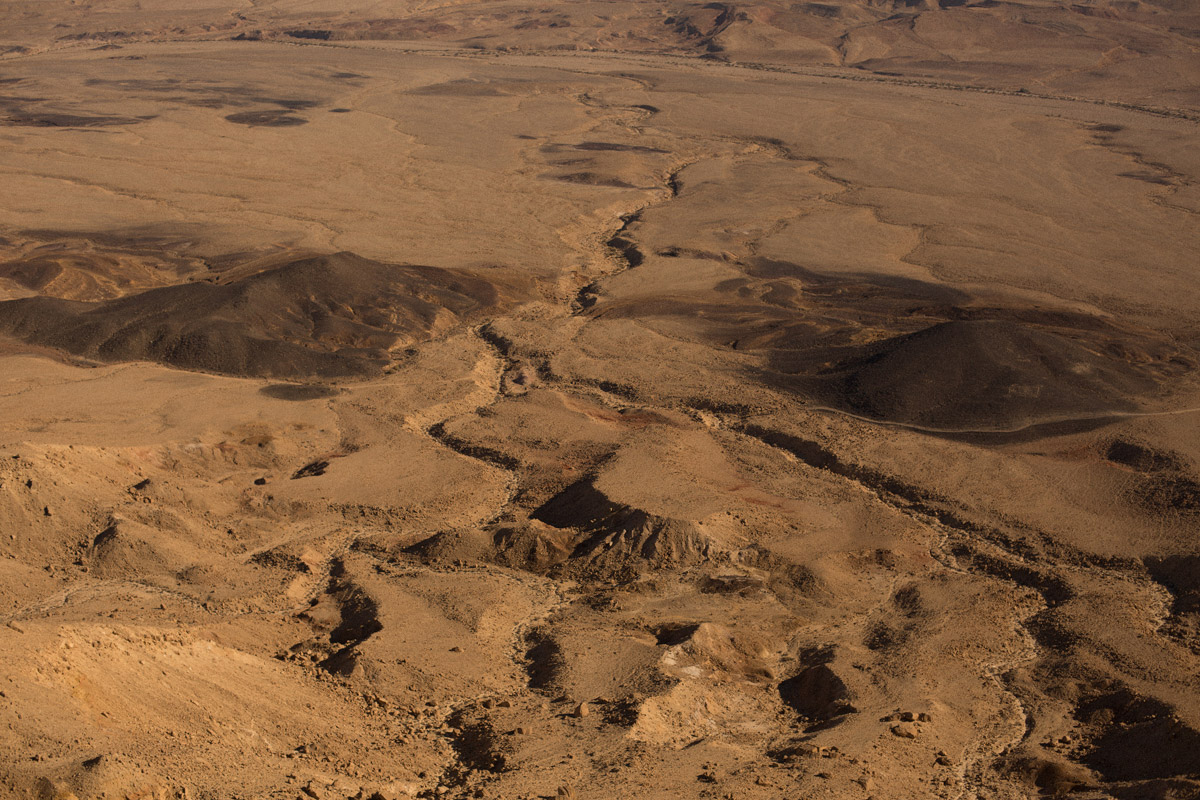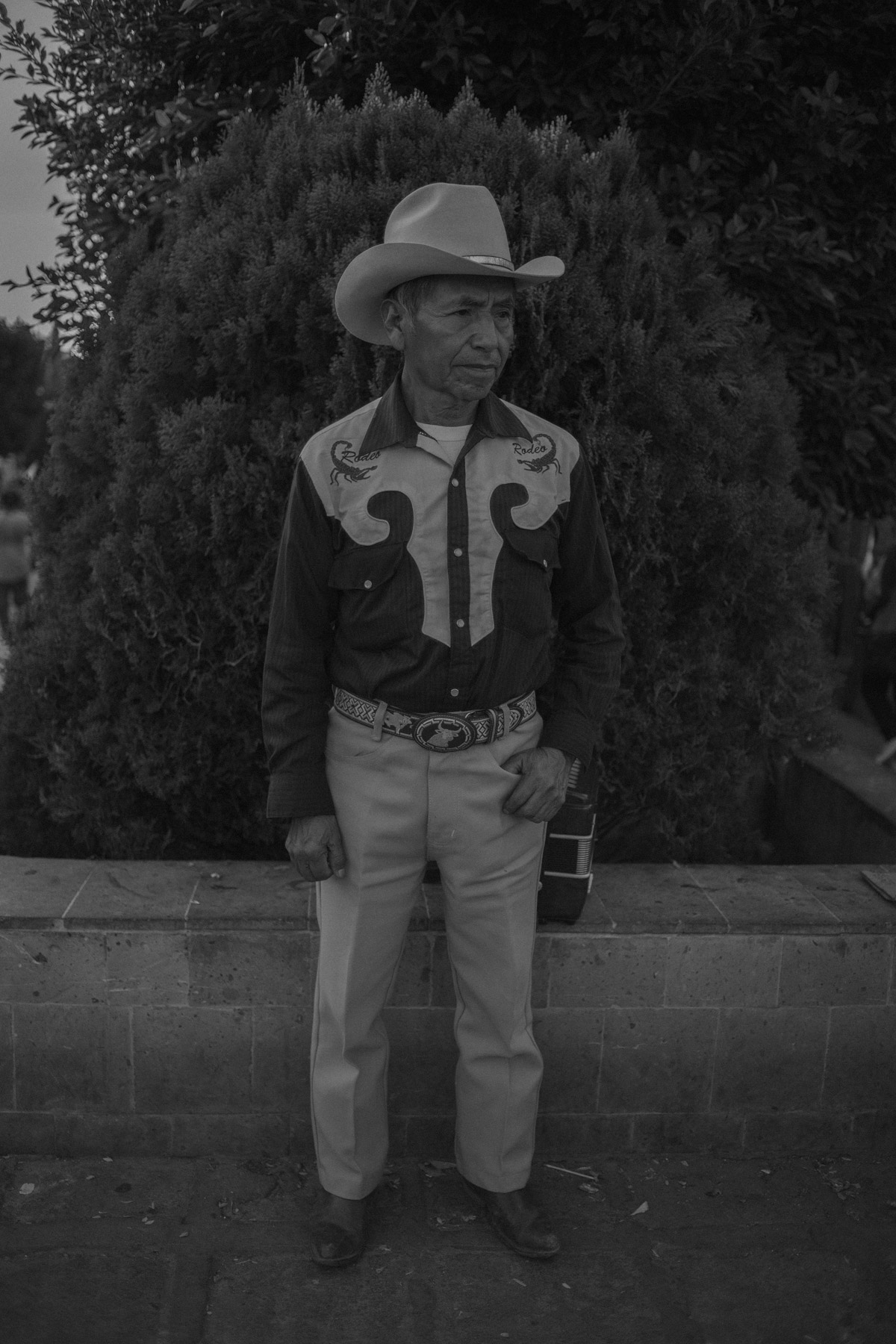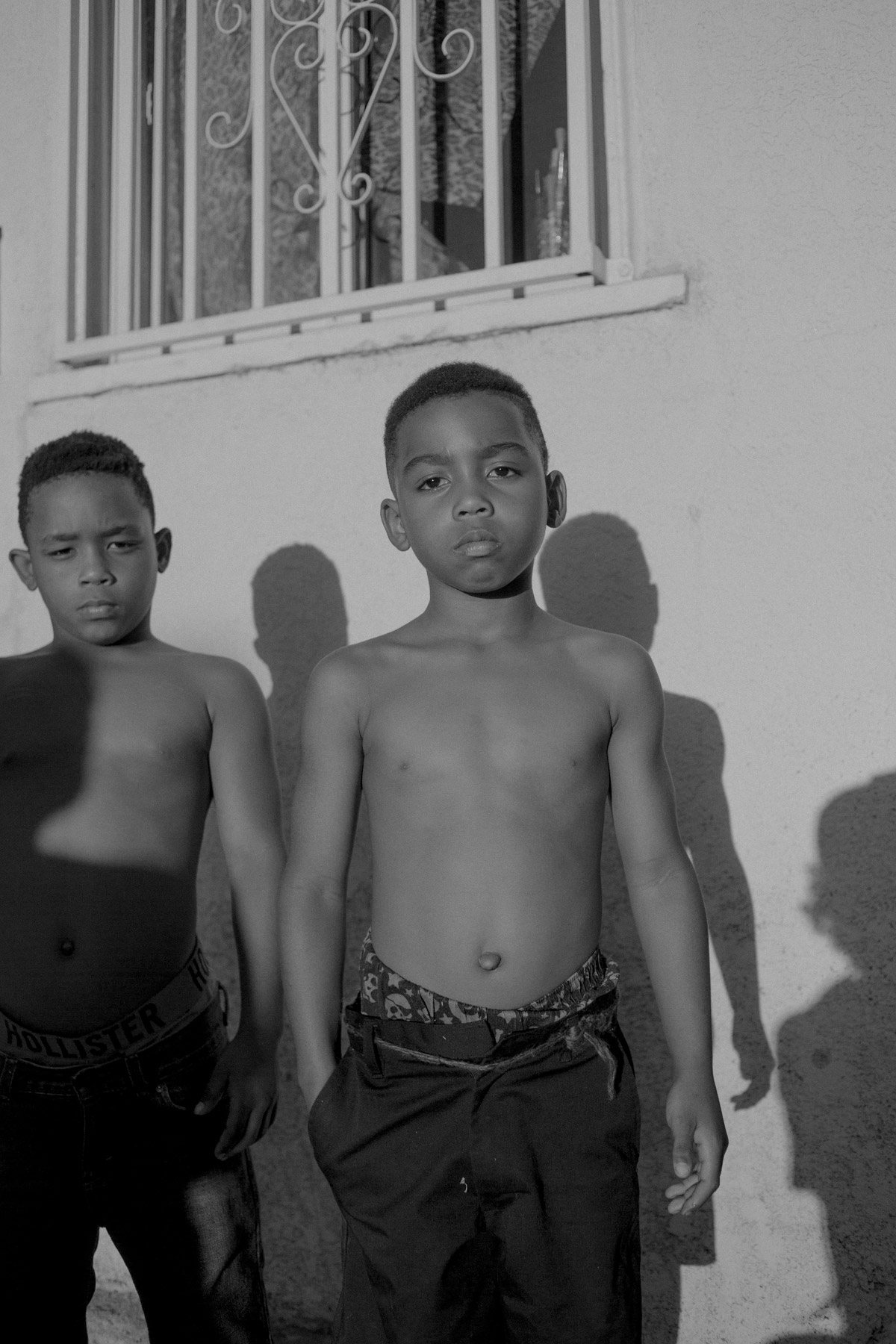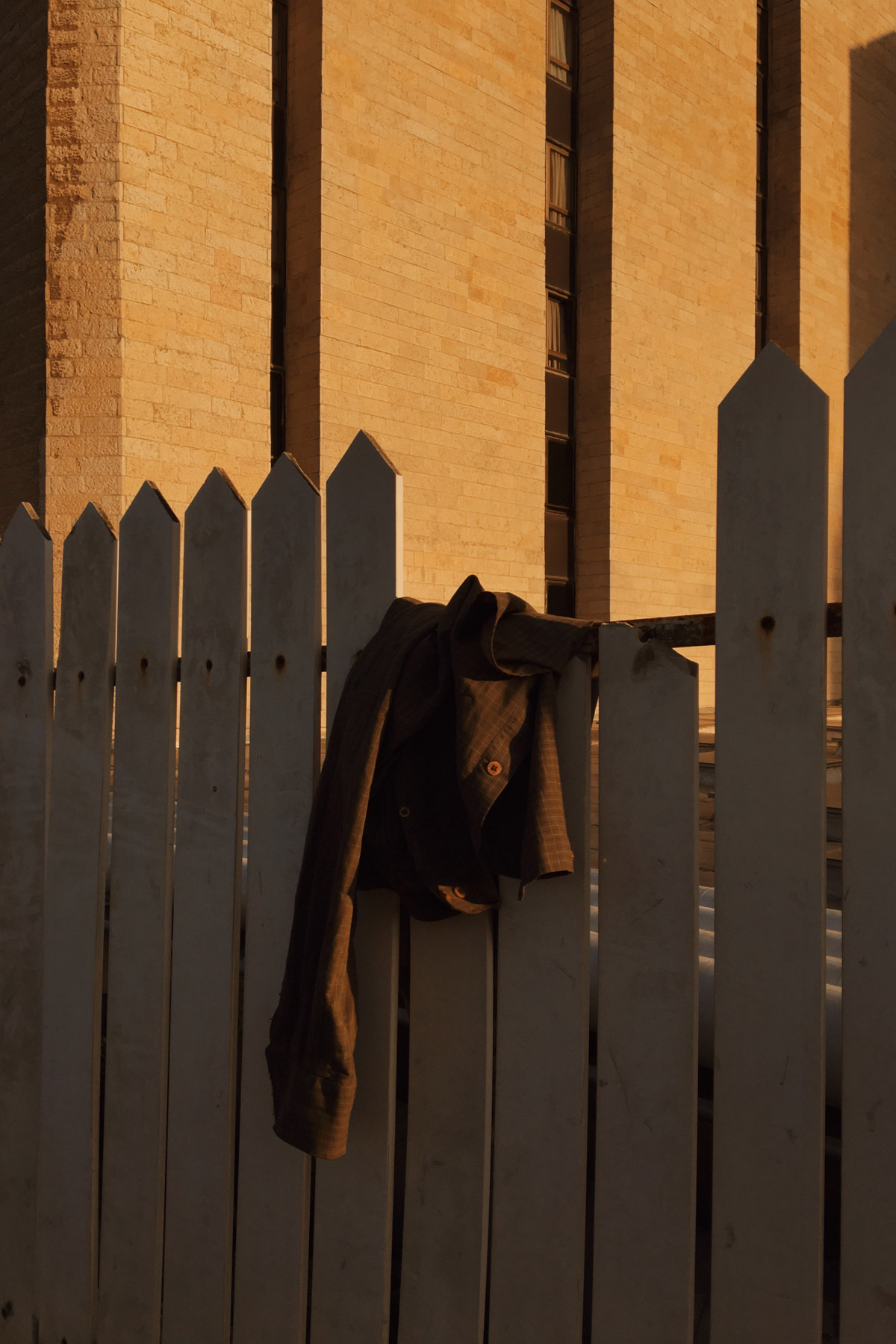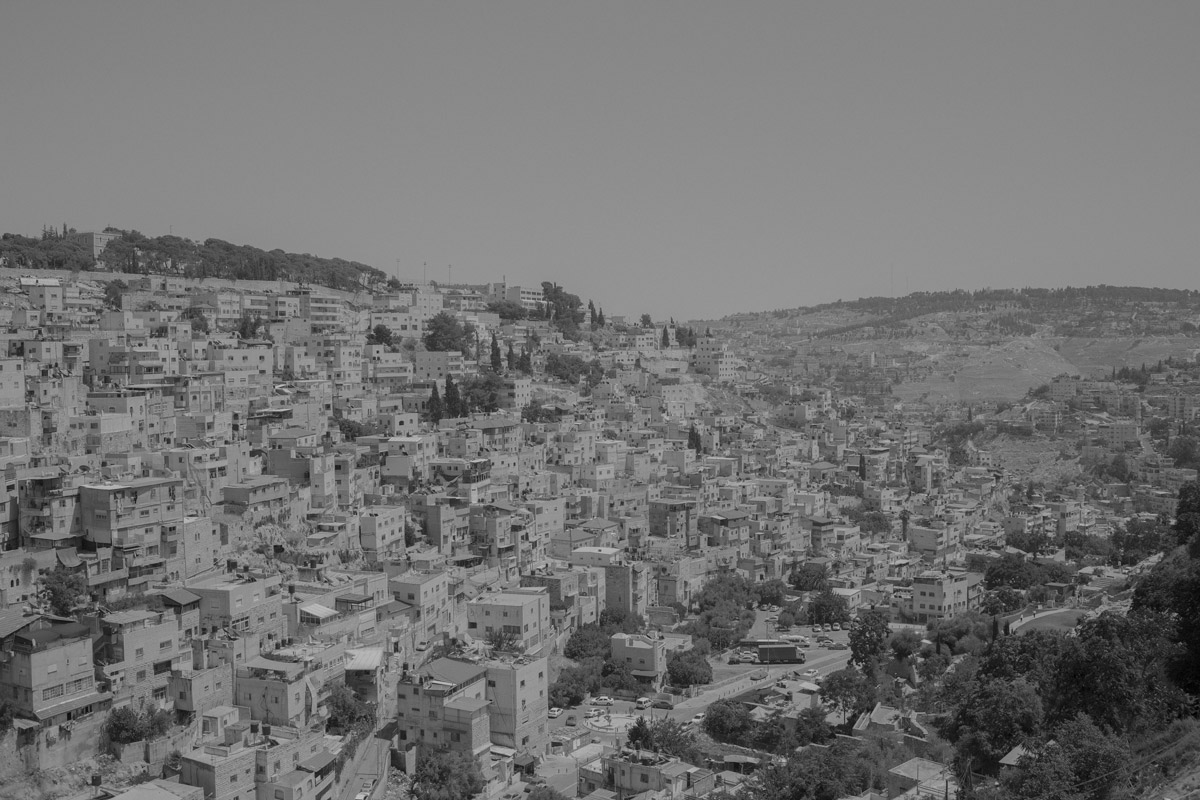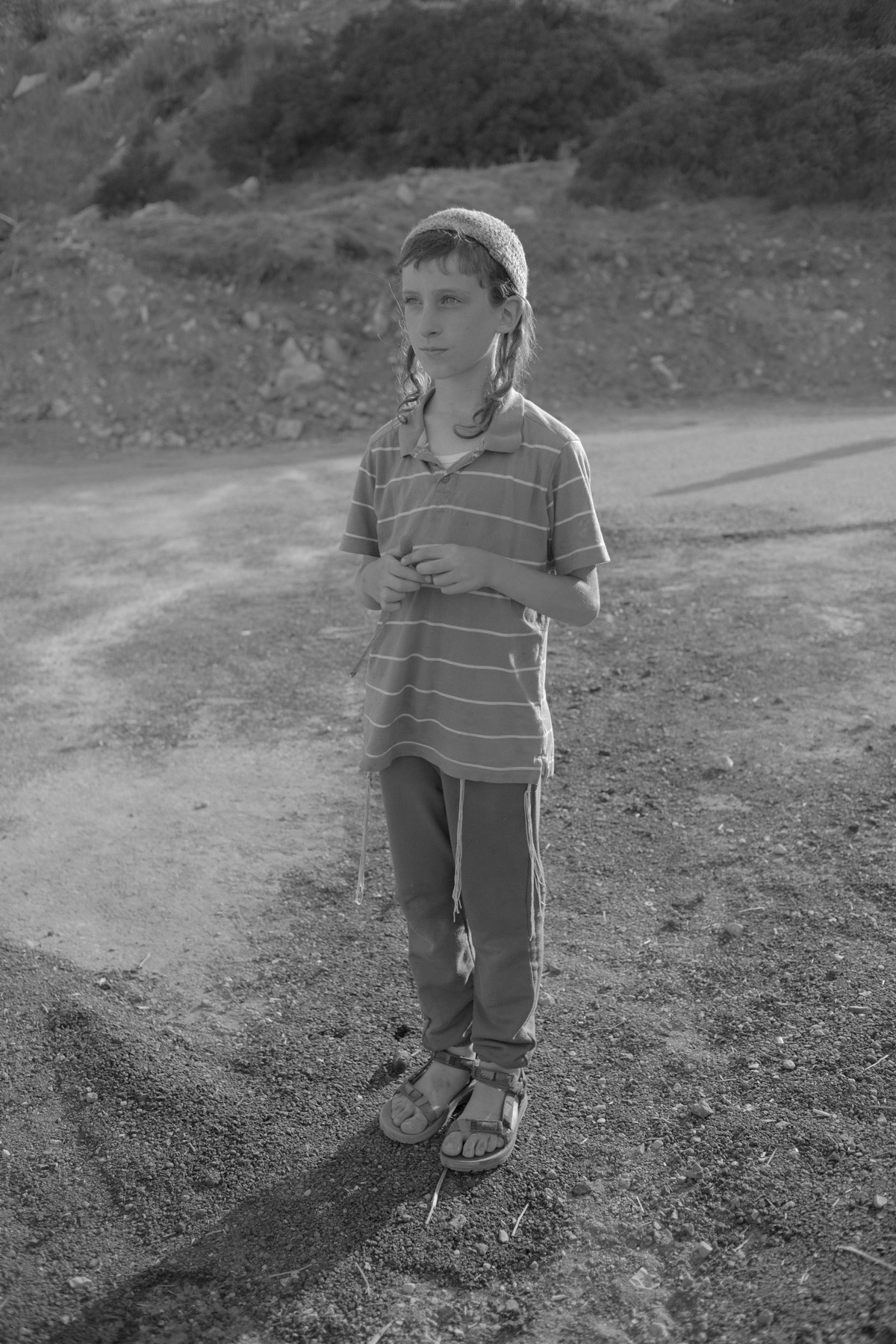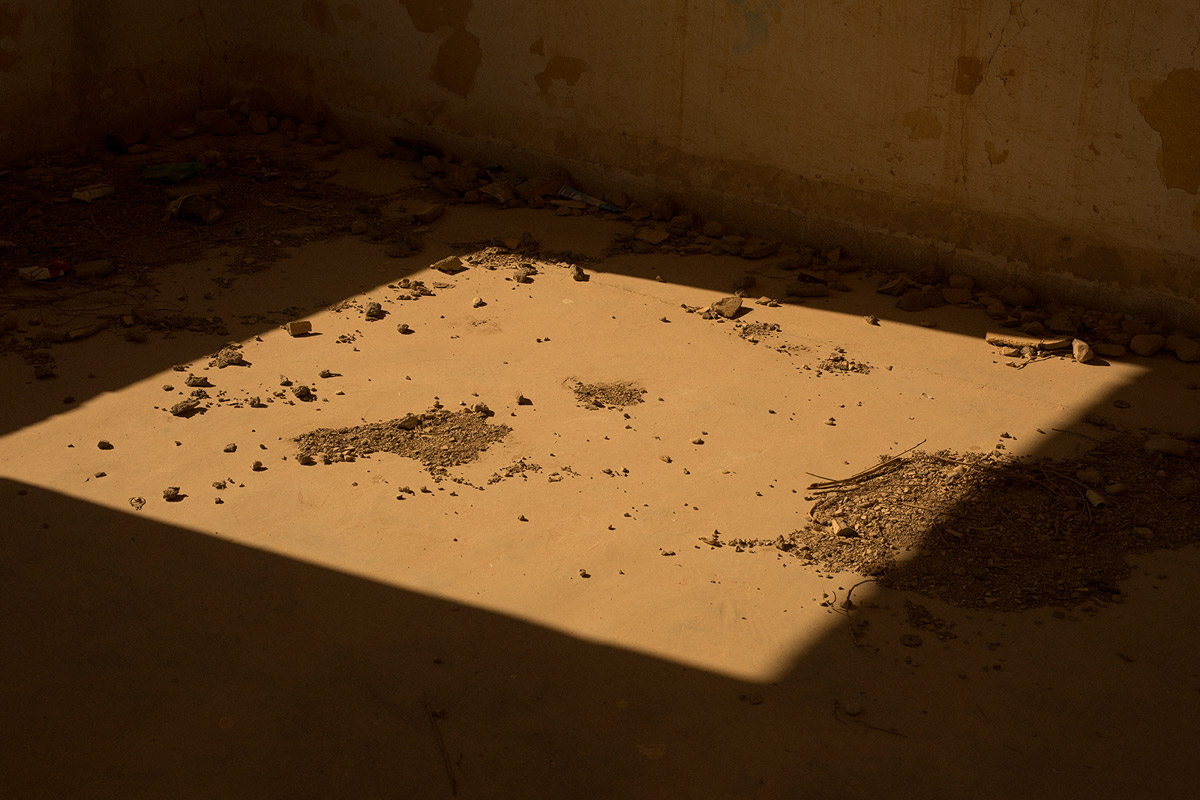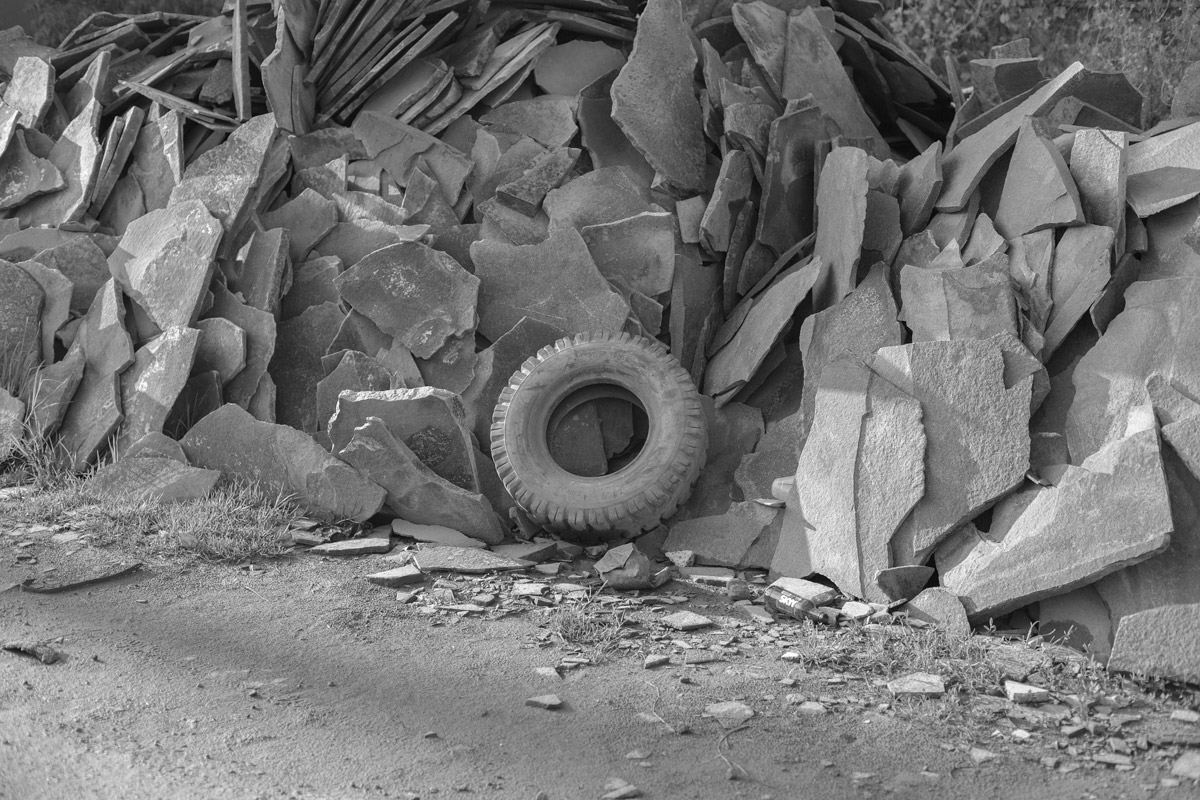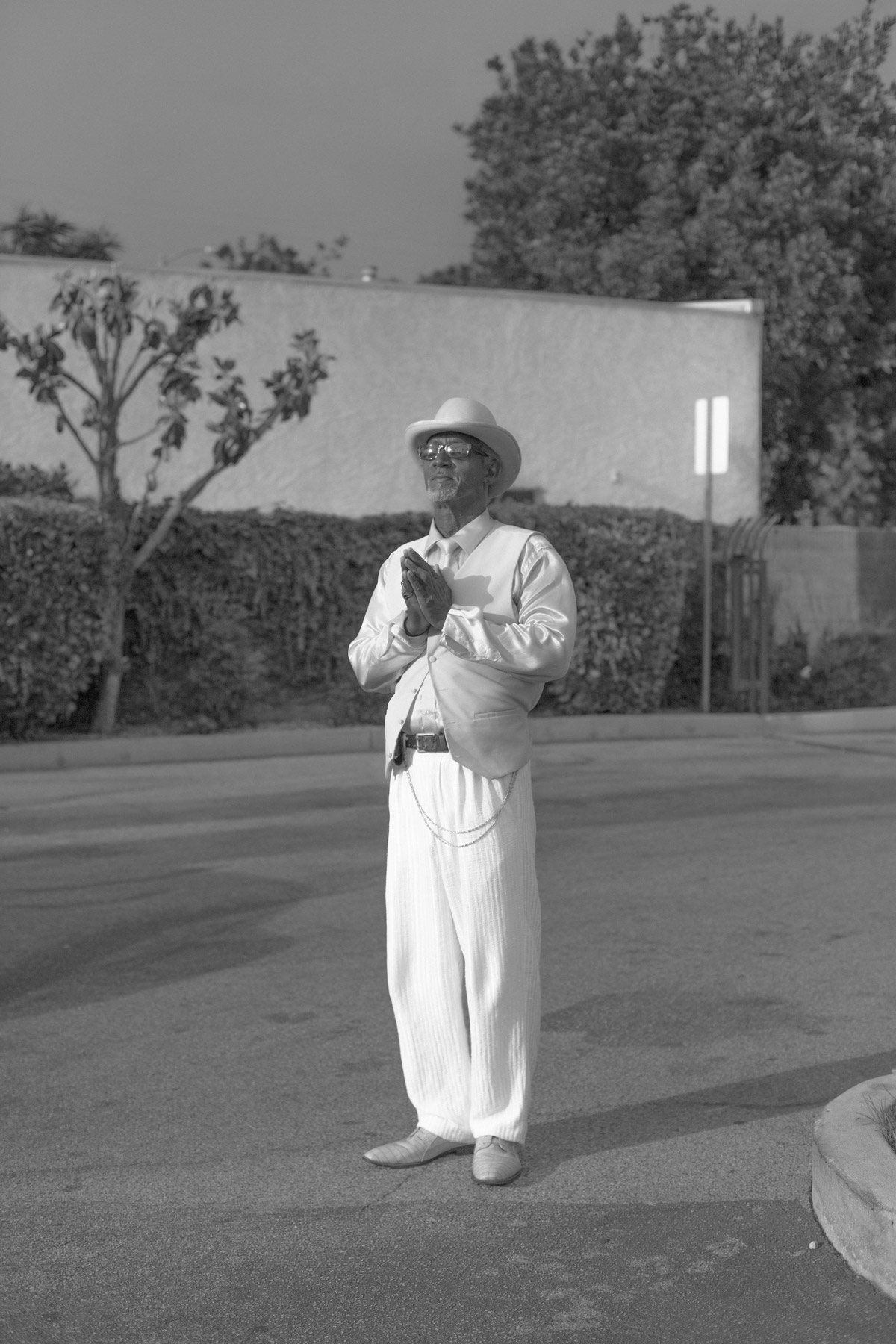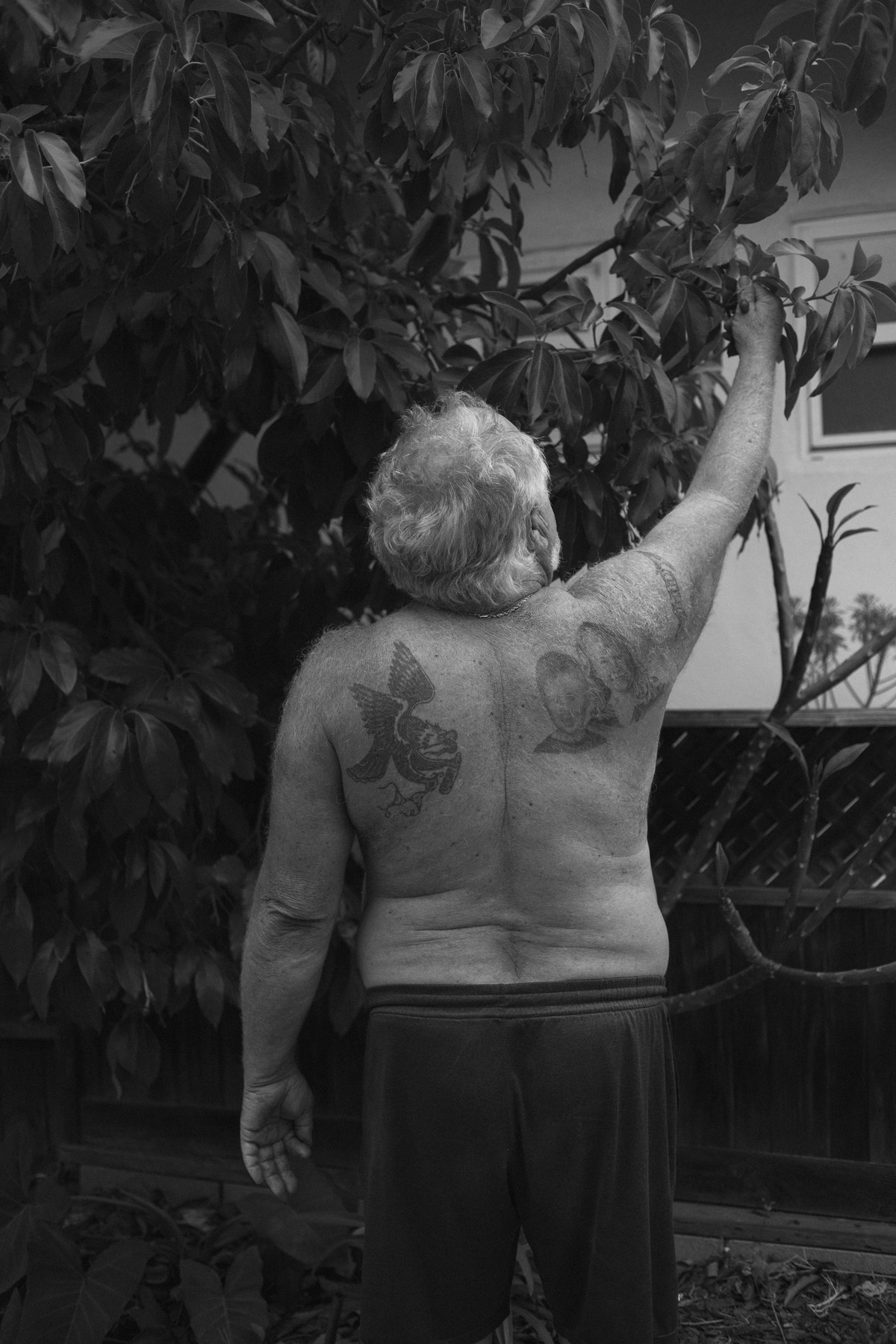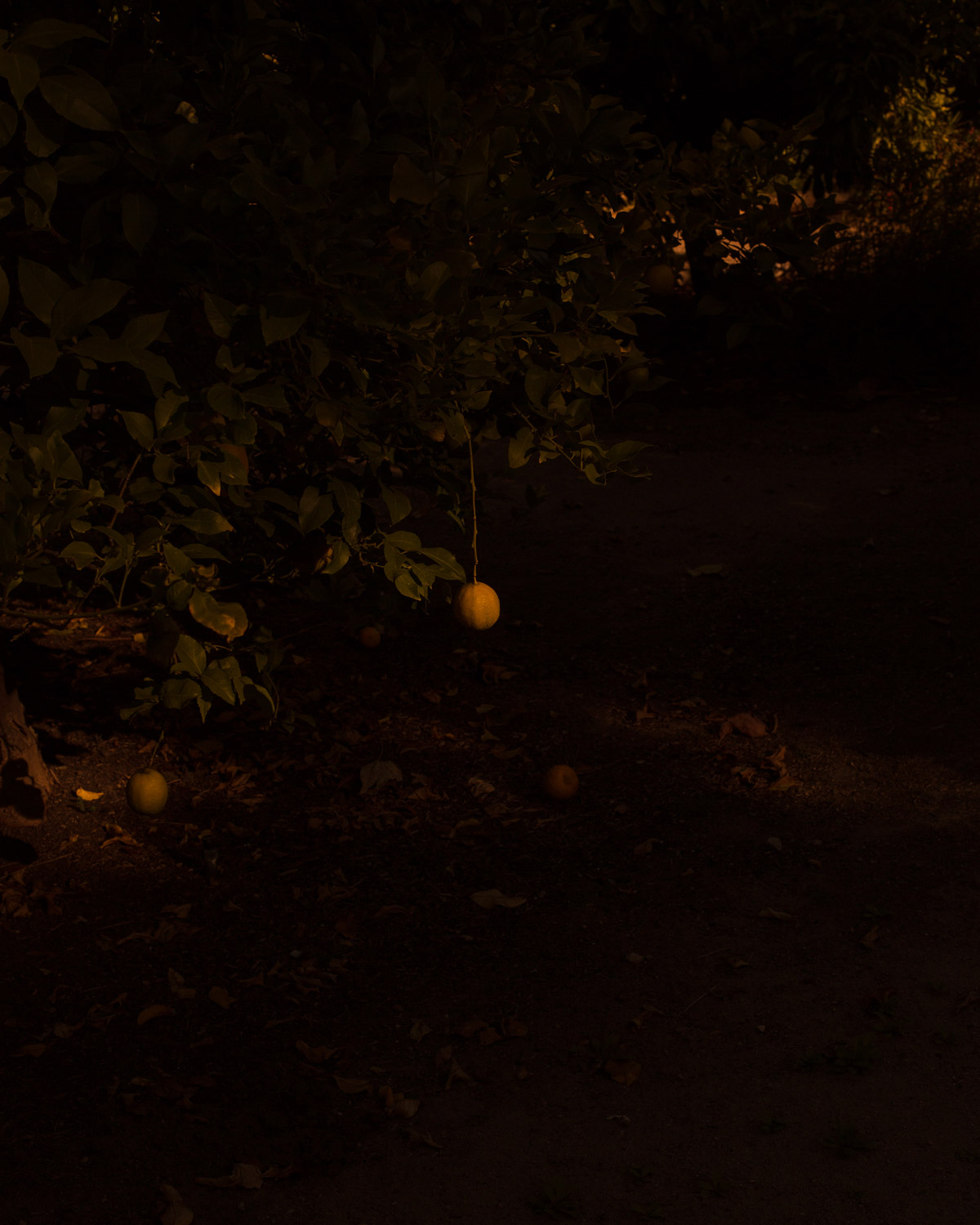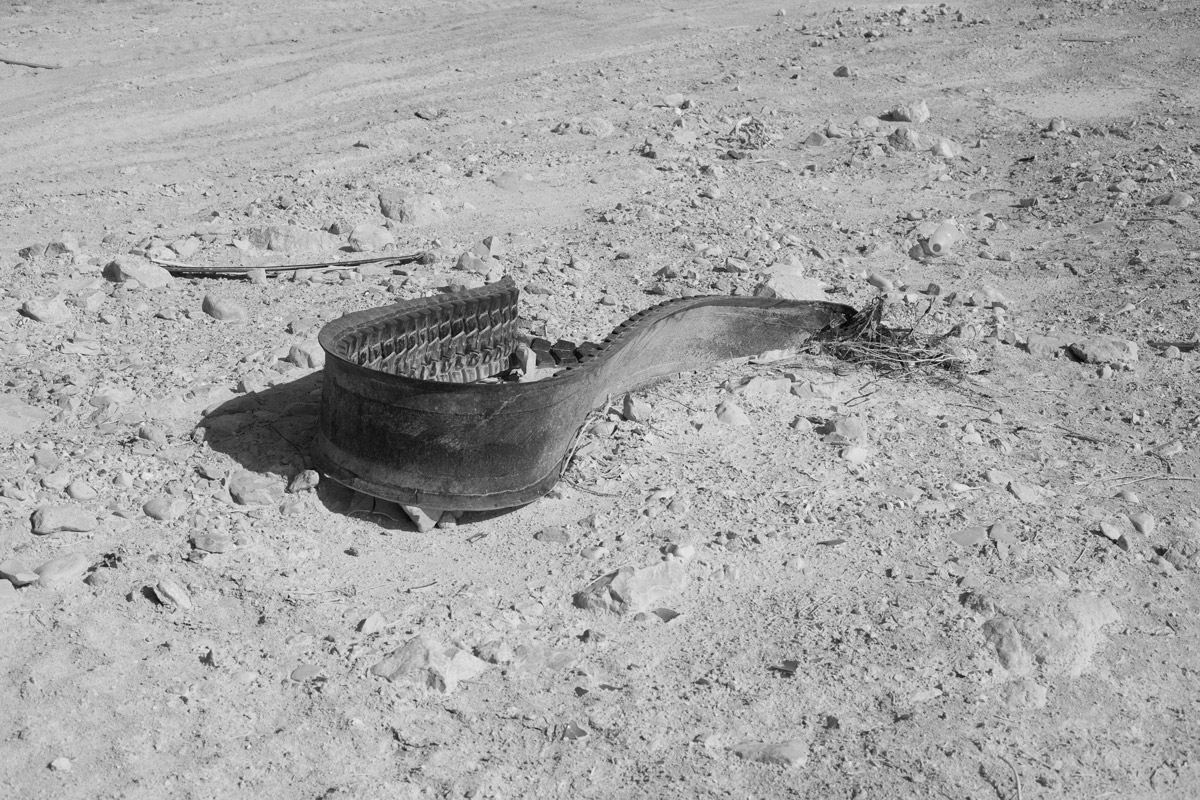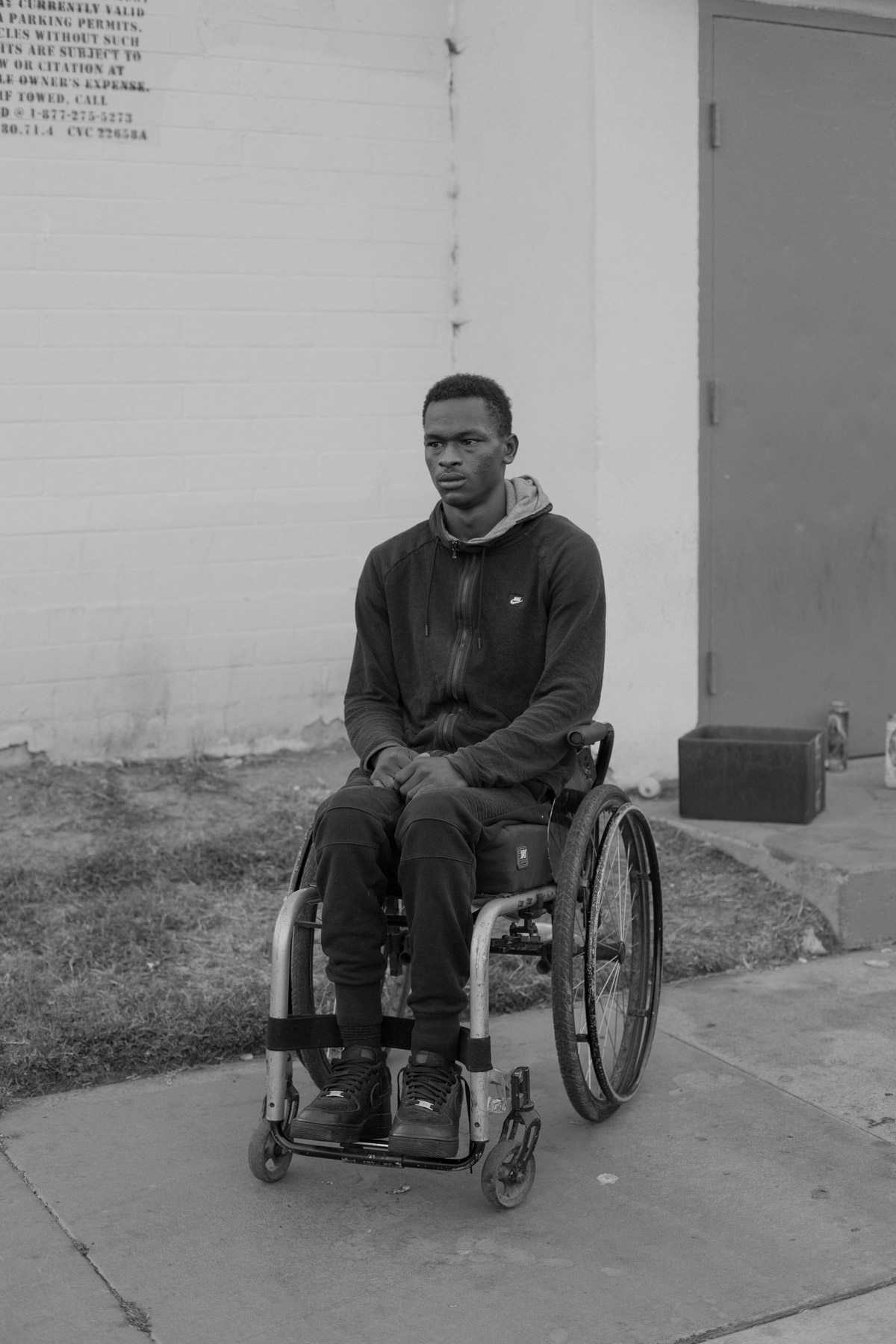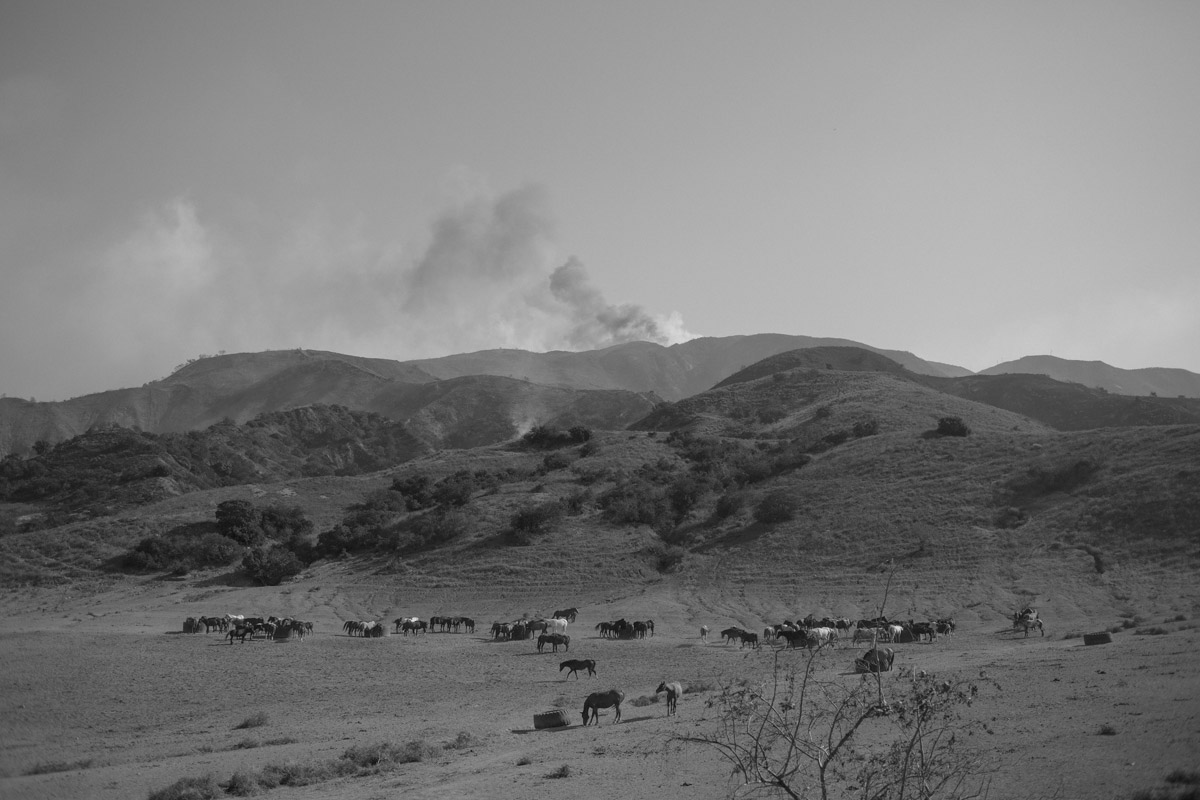 Related Articles