A selection of photos by Los Angeles-based analog photographer Molly Steele. Originally from the swamps of North Florida, Steele's vivid, ethereal work showcases her unique eye for the magic of lived experience.
"My work relies on being present in my lived experience and I do my best to bring my feelings into it. Growing up with limited resources, finding the magic in the mundane was critical. When I take photos, I'm hoping to hold on to something longer, to stretch and share power, or to use it as a stamp in a changing world."
See more below!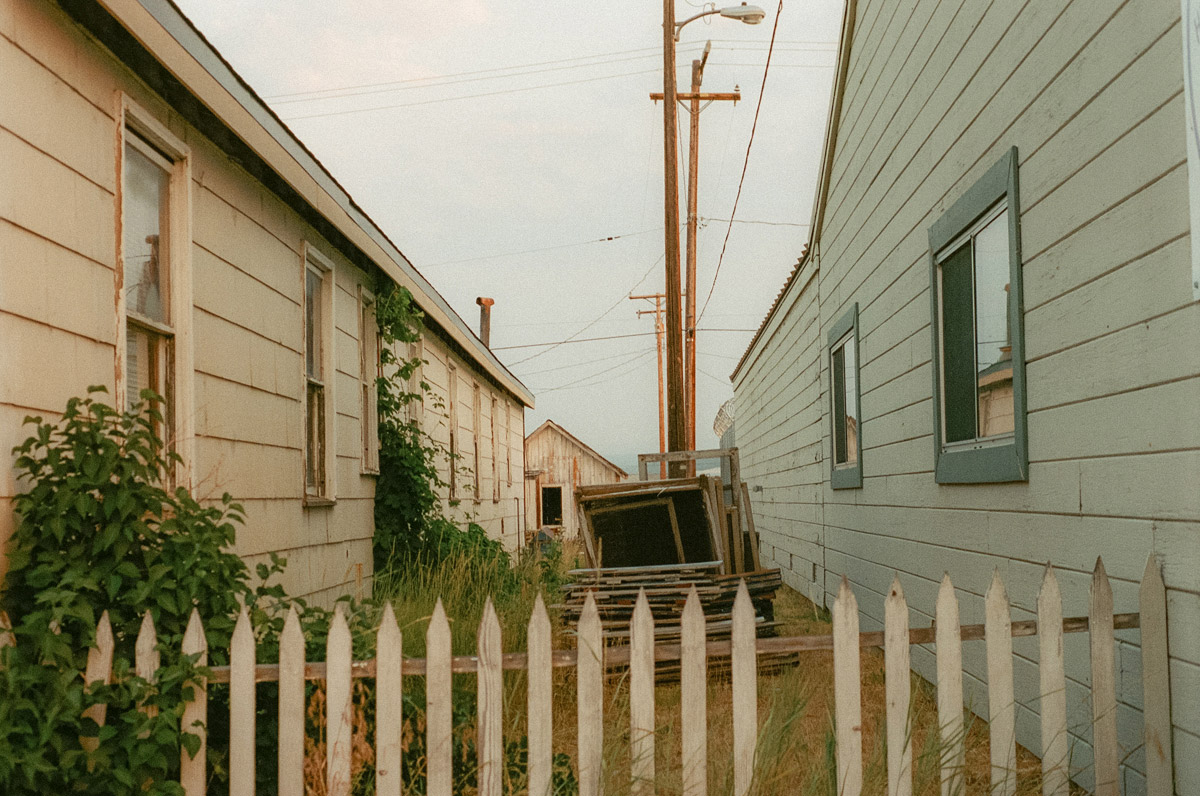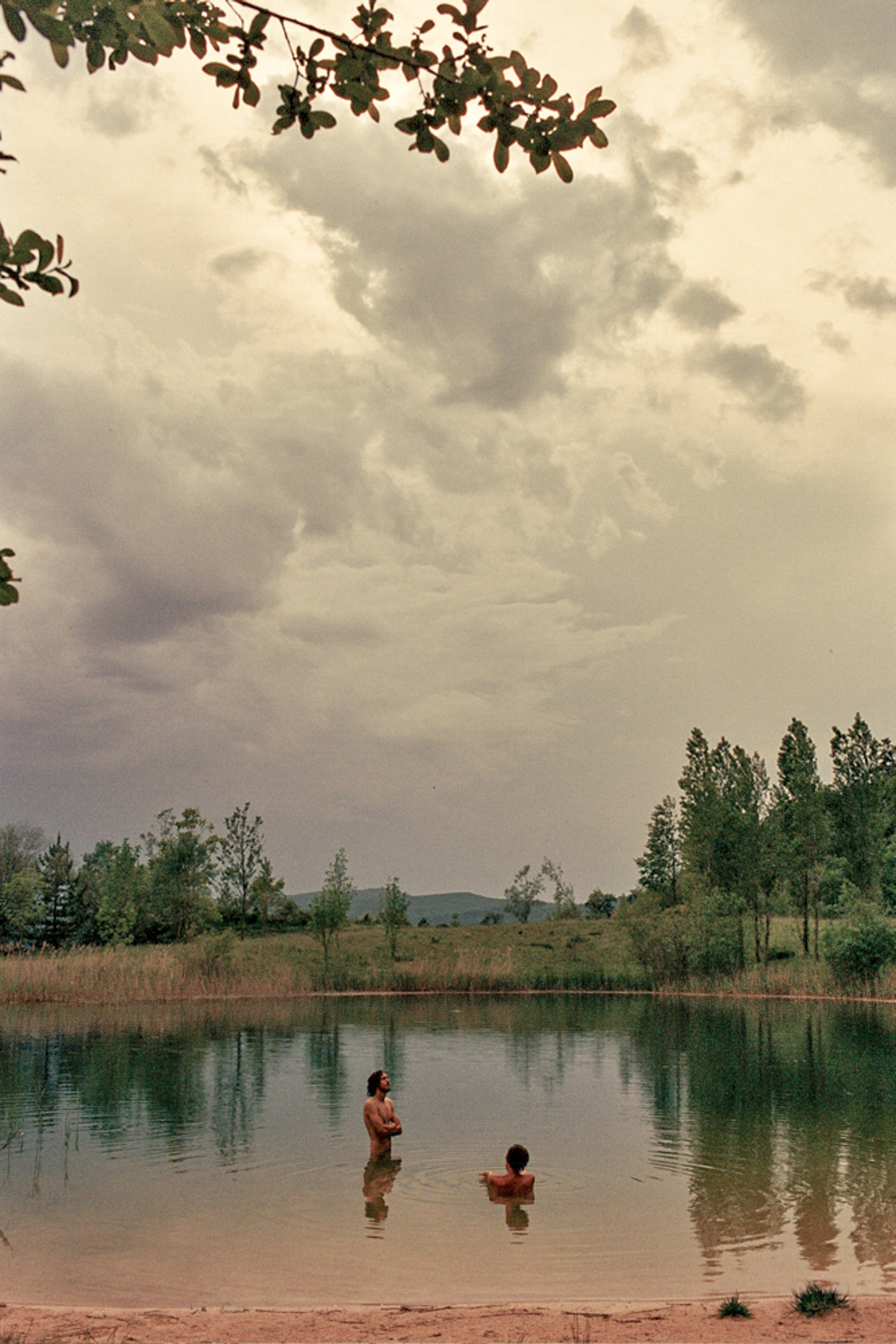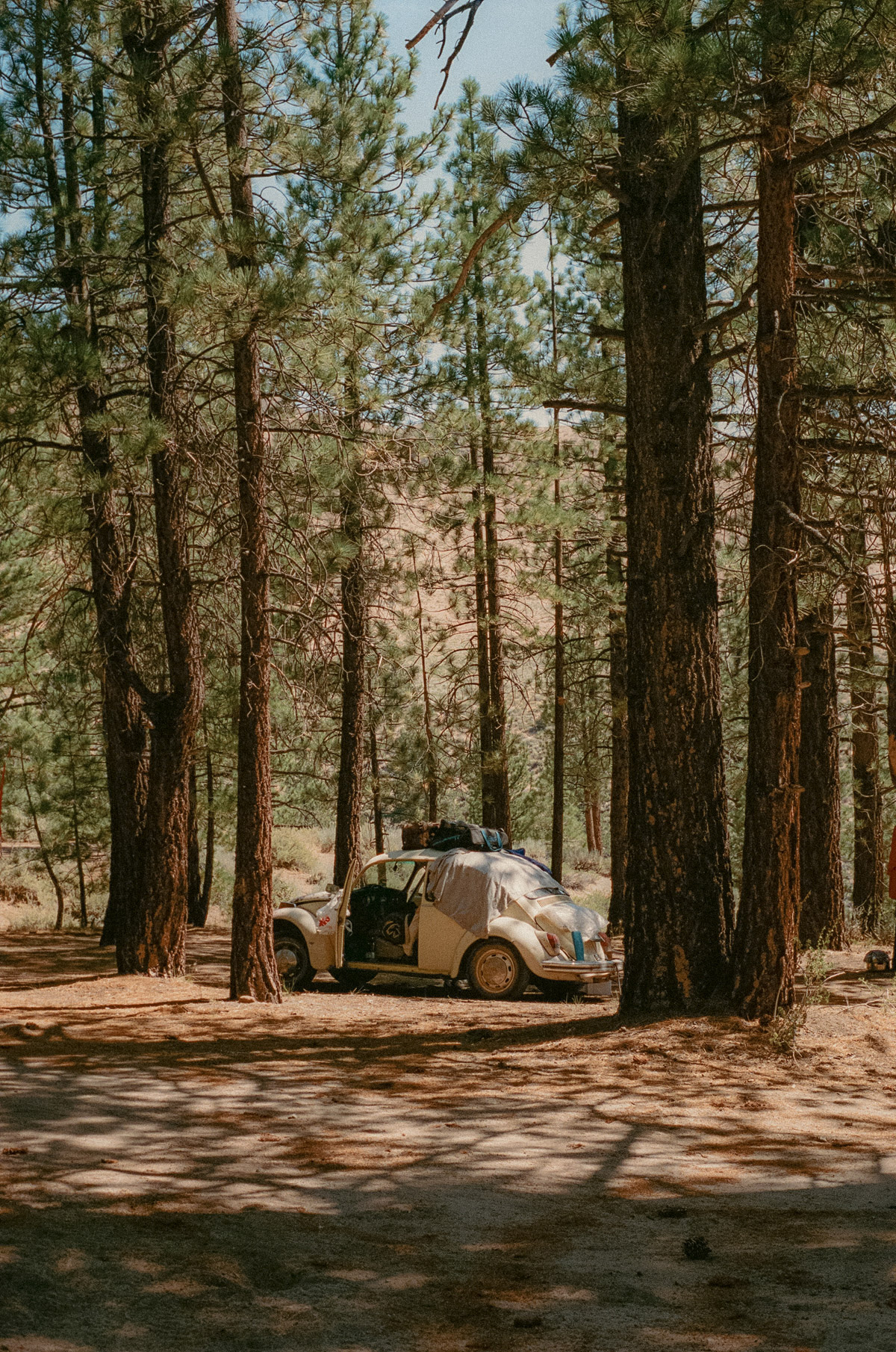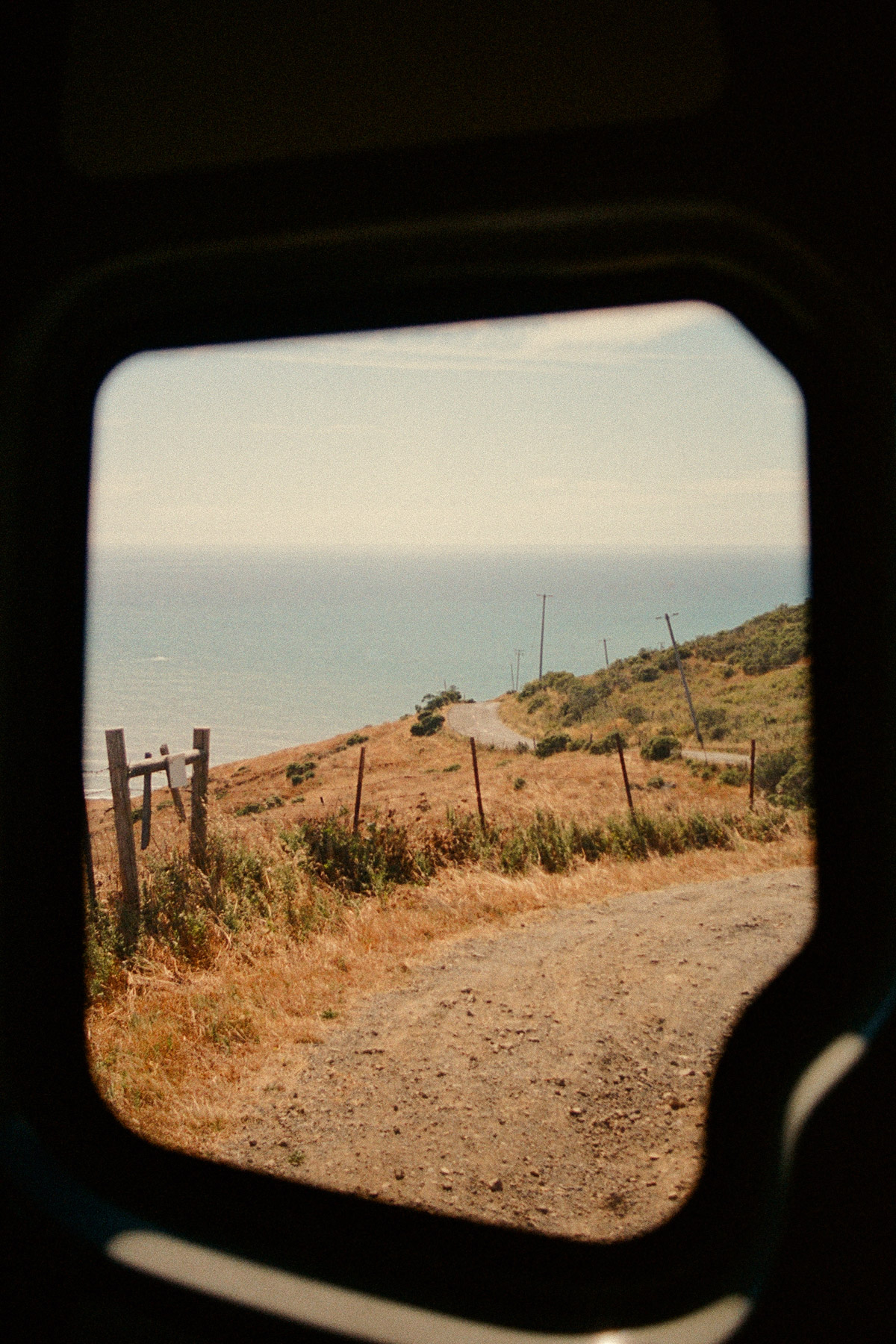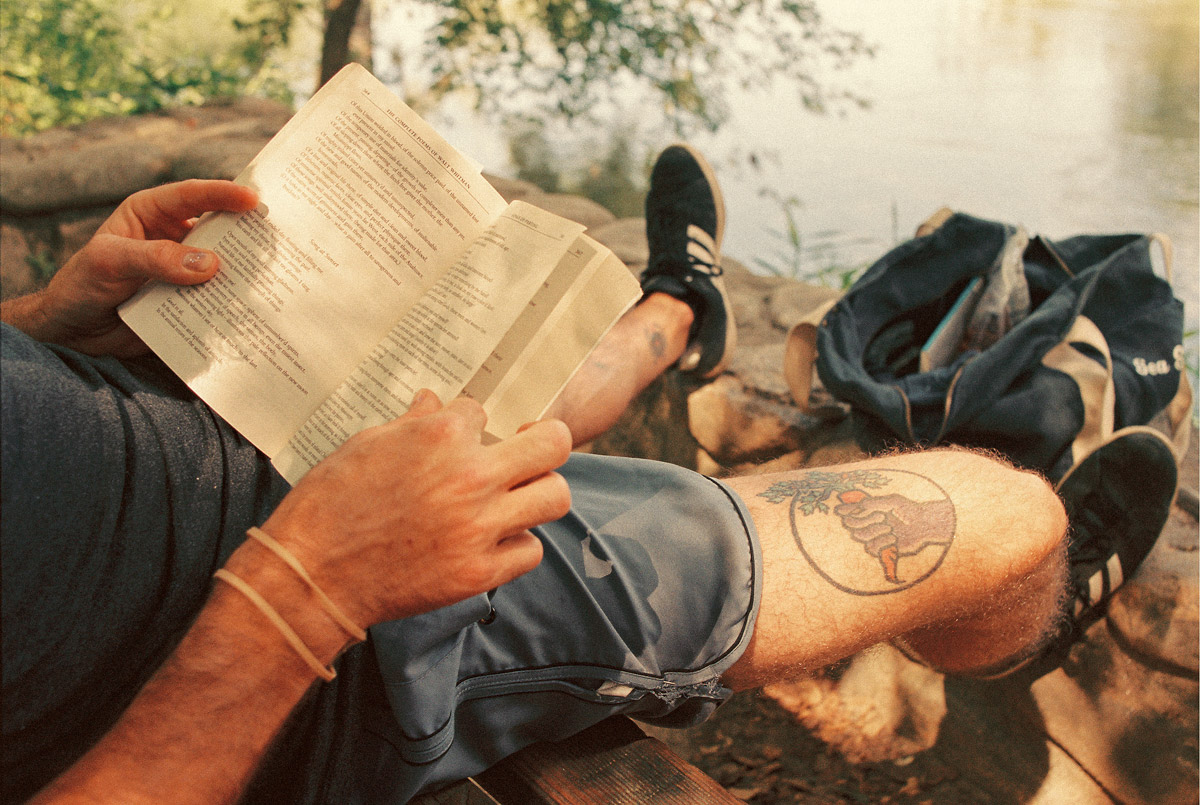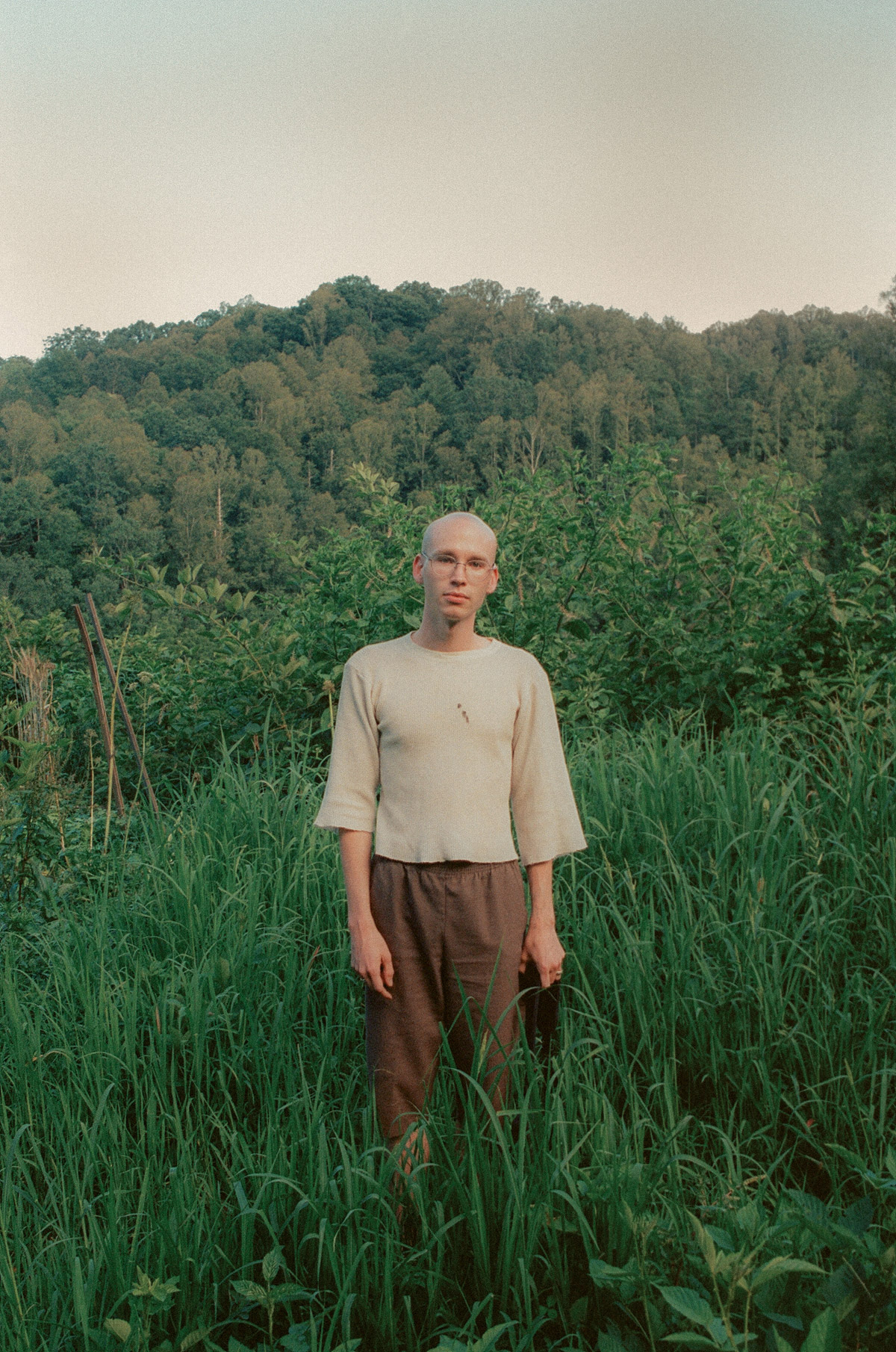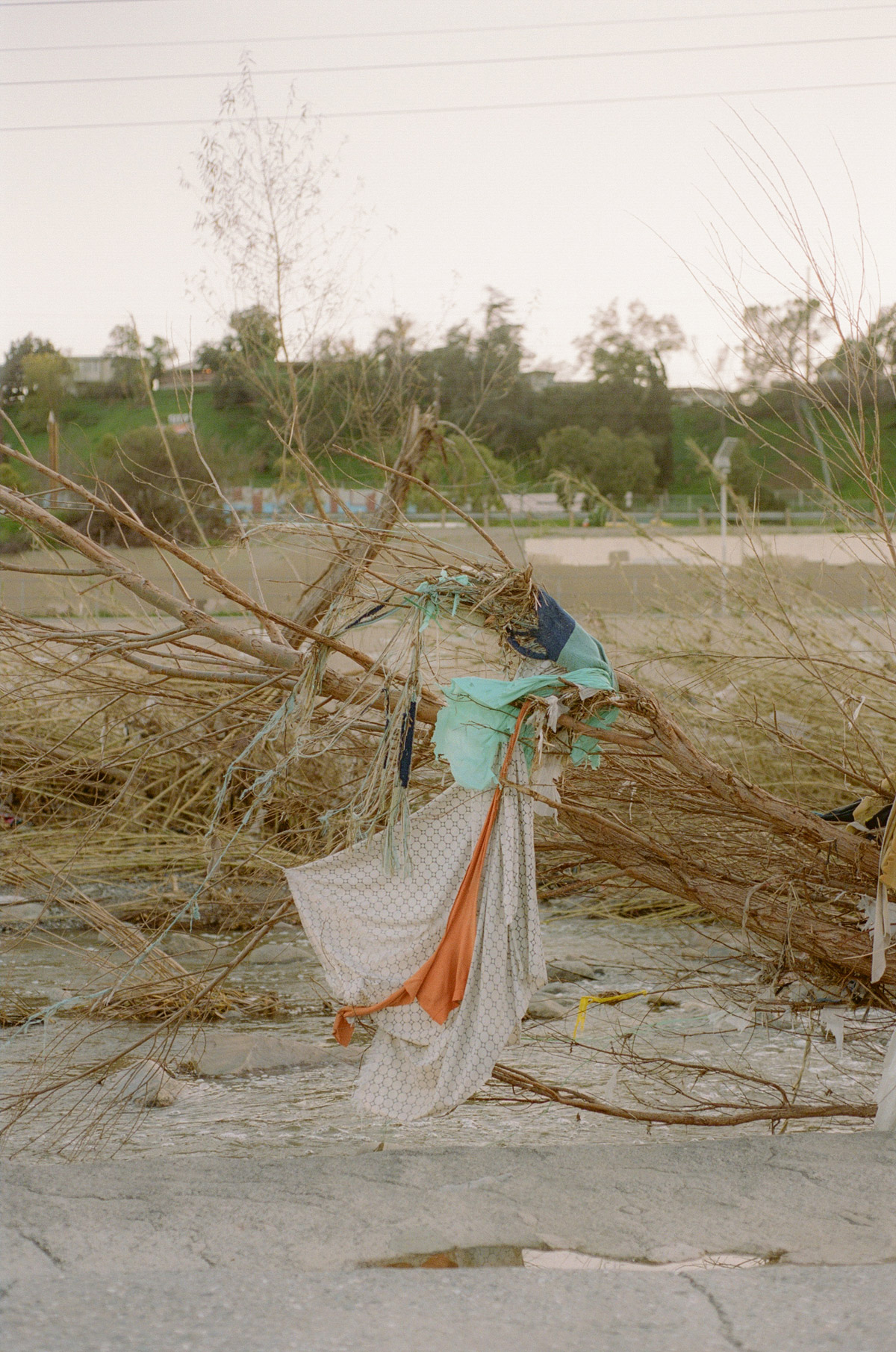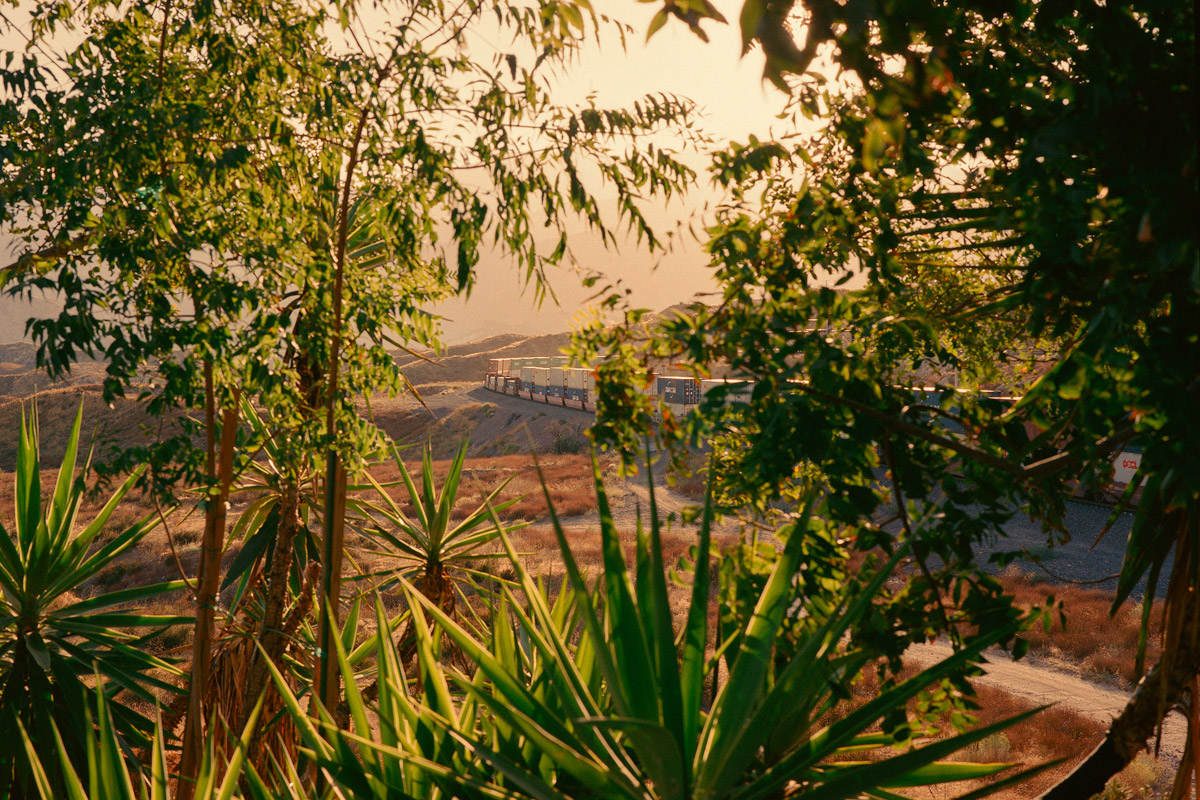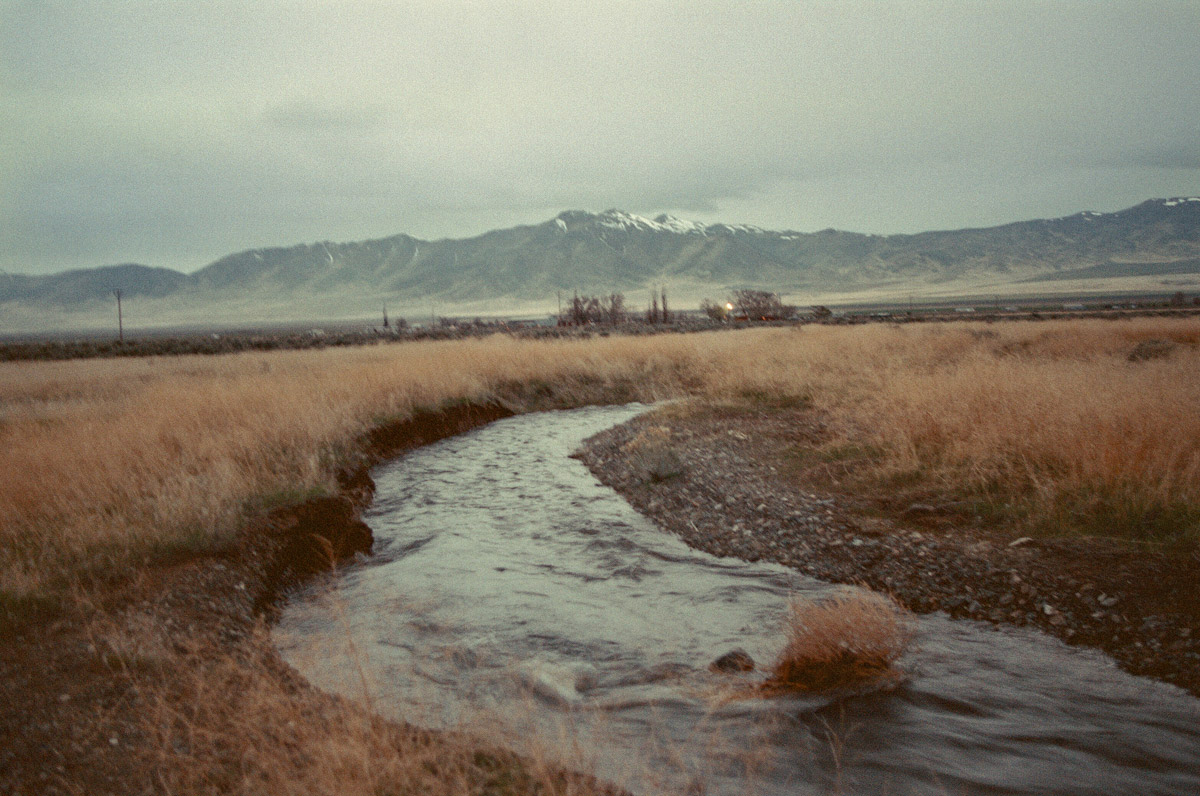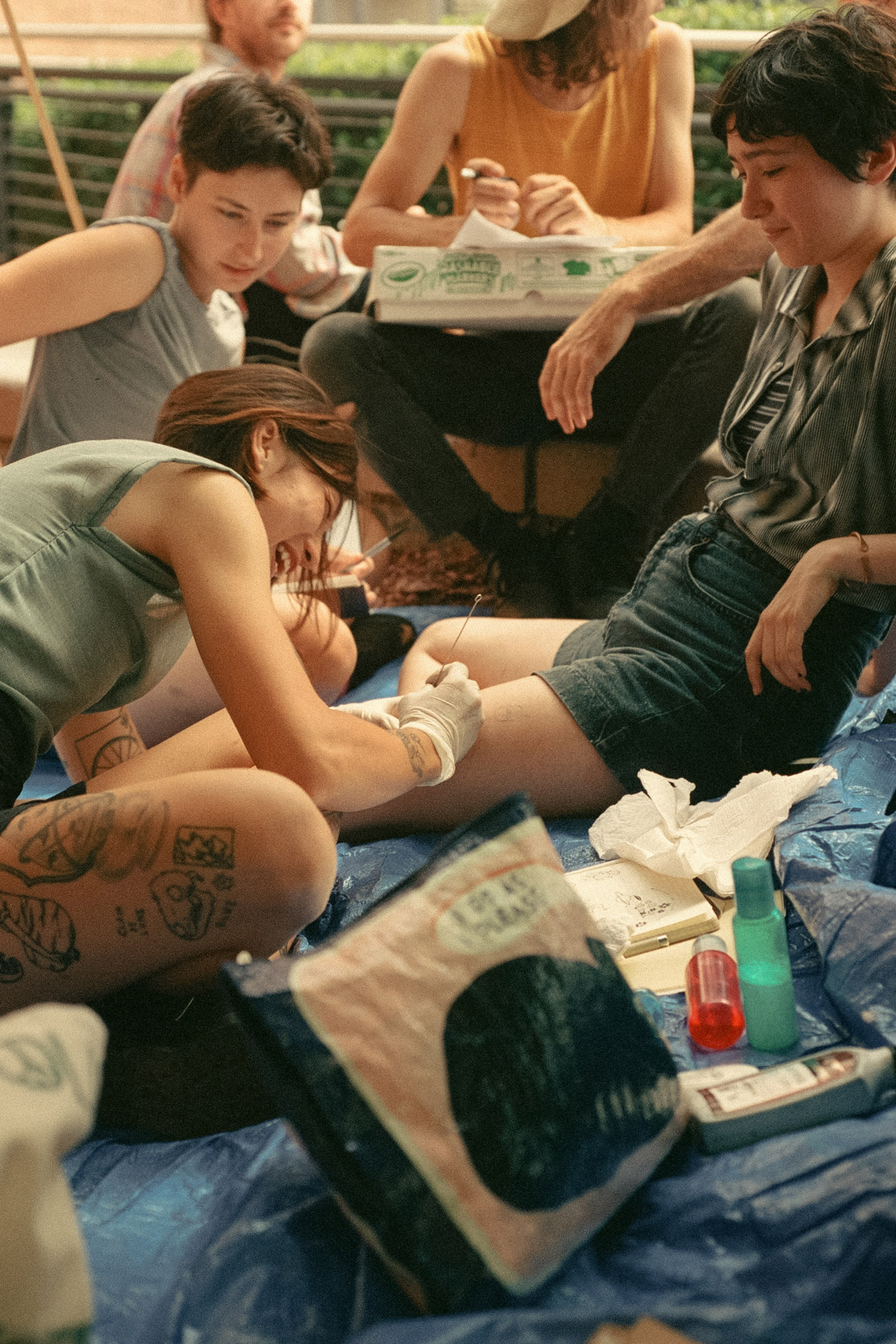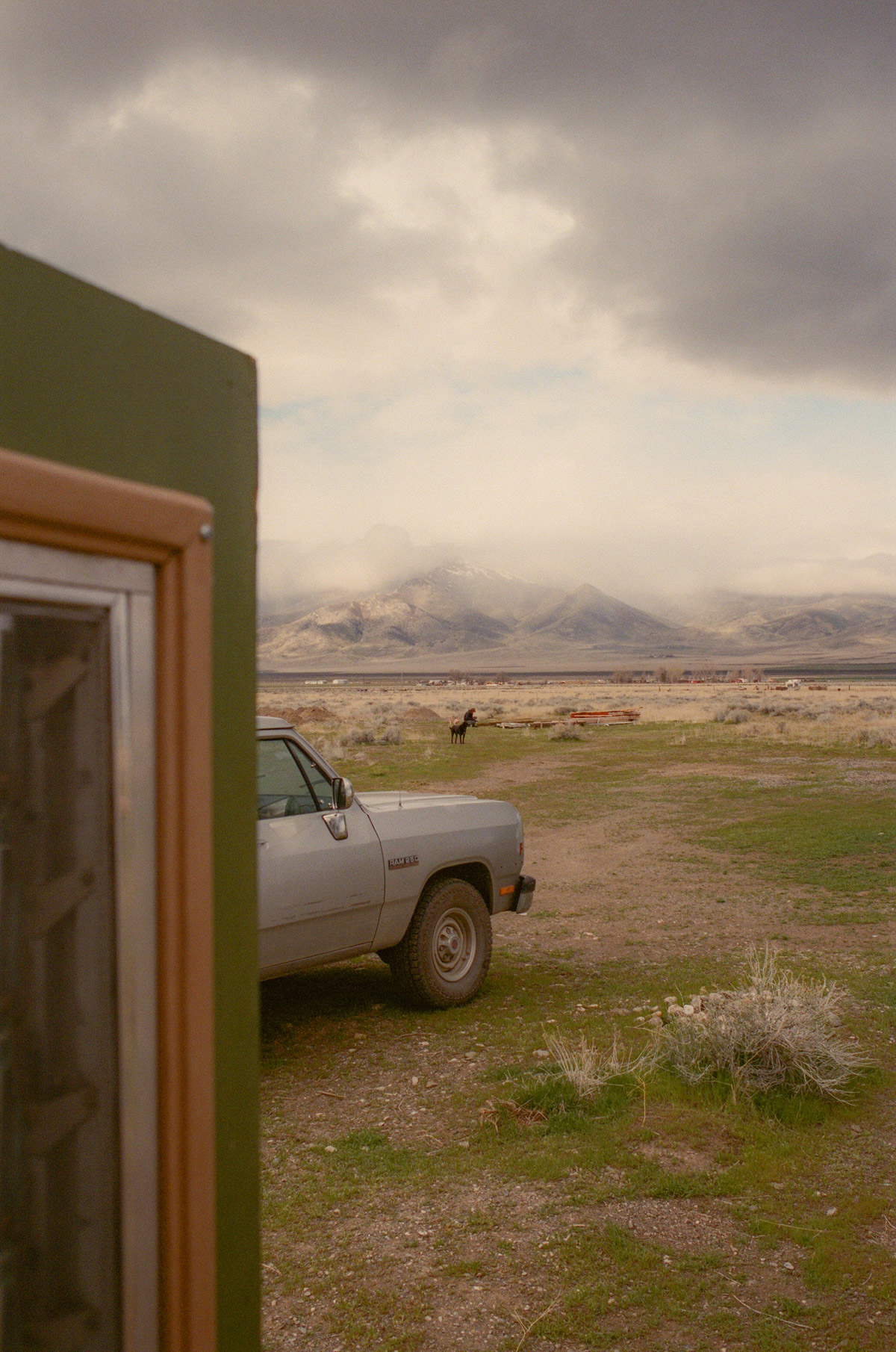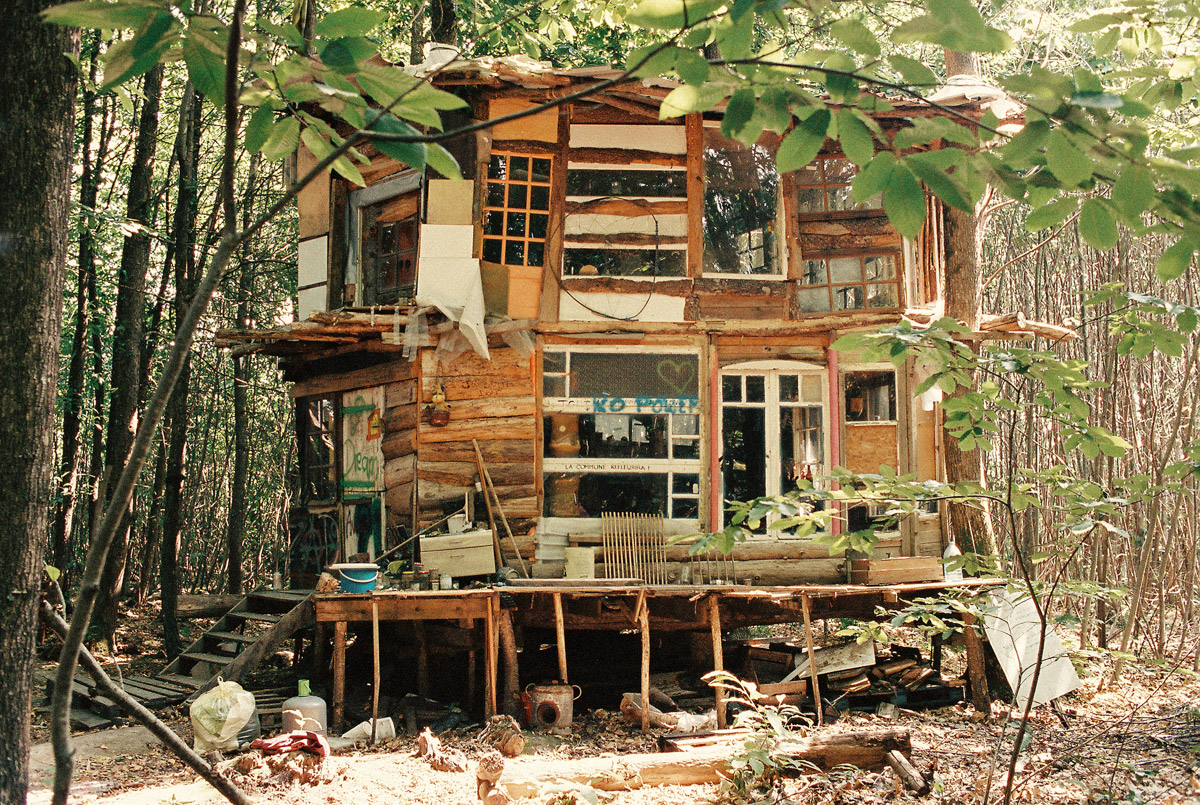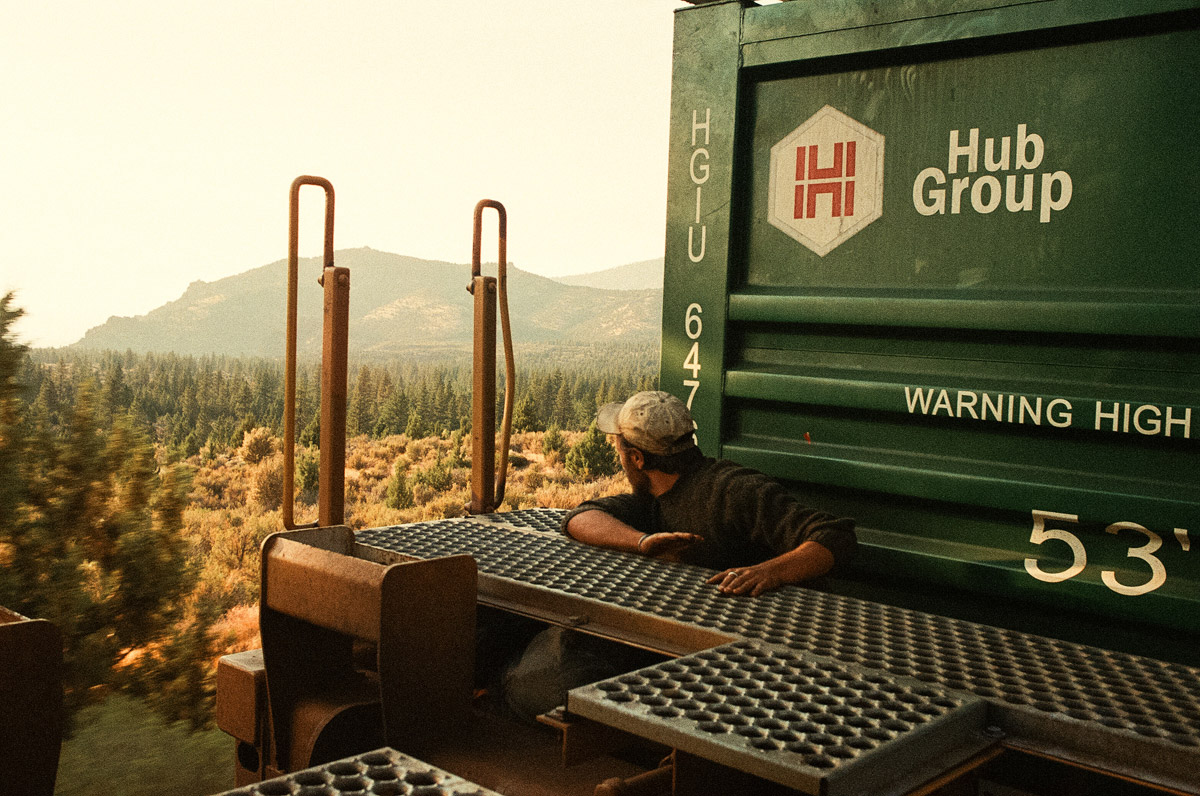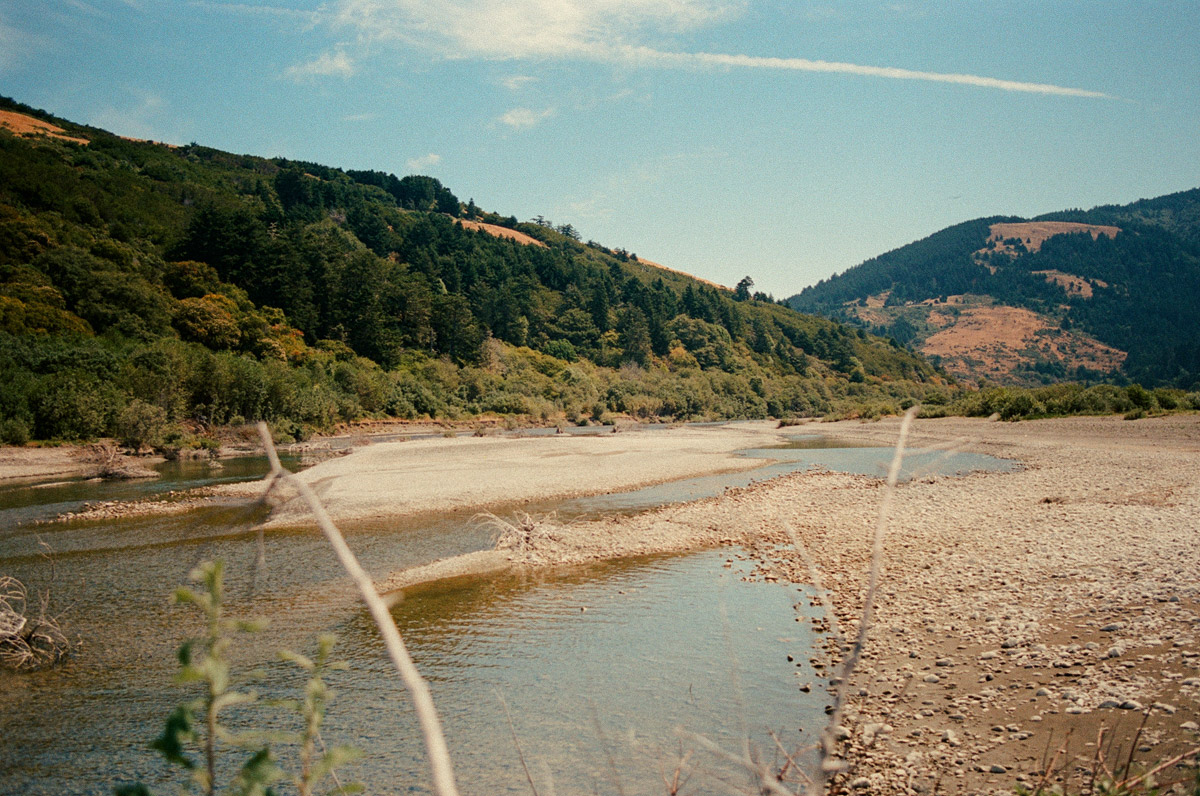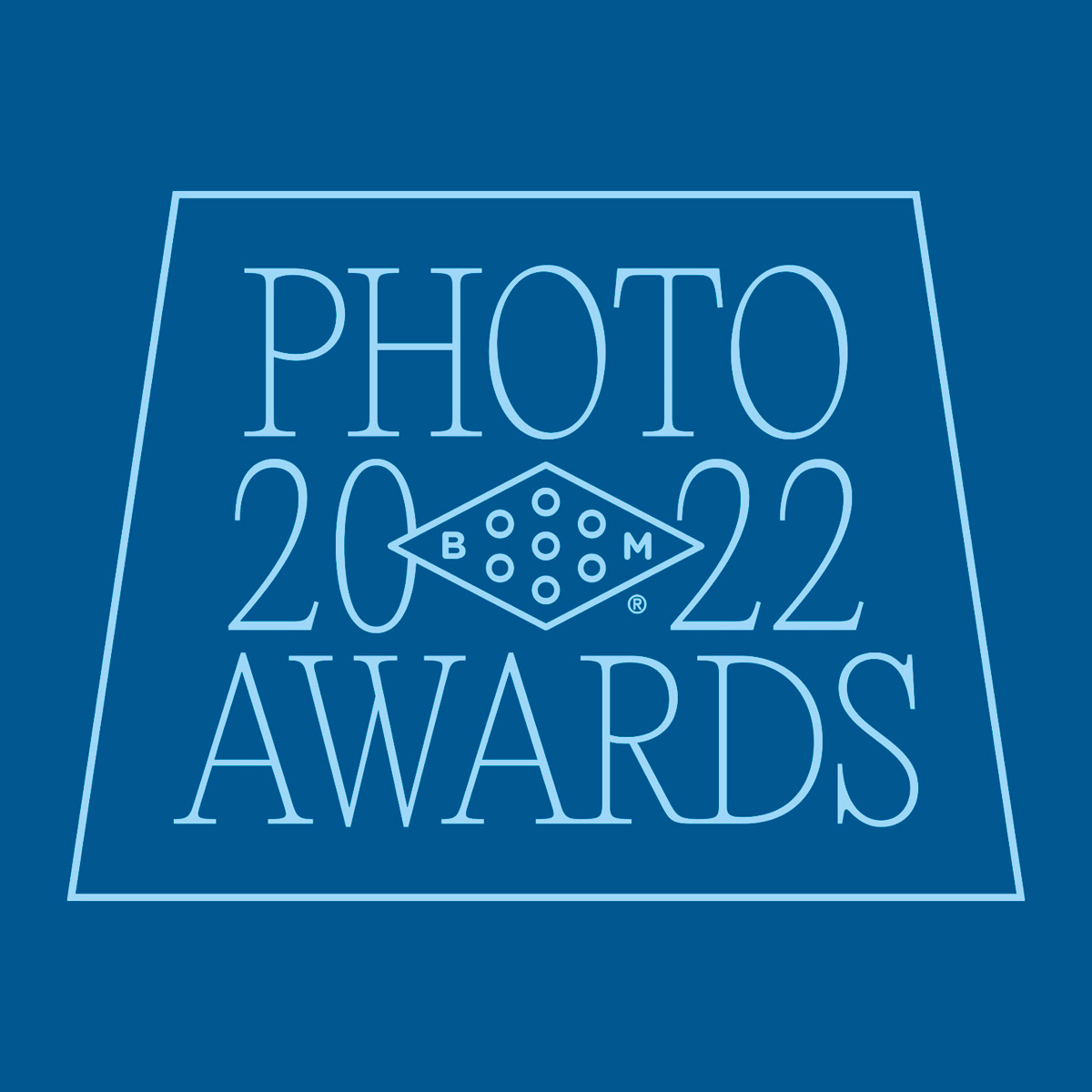 Call to Submit: 2022 Booooooom Photo Awards
Calling all photographers! We're launching our first-ever Booooooom Photo Awards!
Learn more
Related Articles