An ongoing series exploring seasonal social rituals by UK-based photographer Tom Oliver Lucas. Described as a study of "human-environment relationships," Lines of Flight revolves around the community life and events of a remote village in Sweden where the way of life for local inhabitants is closely connected to the movement of nature and its seasons:
"Certain norms which are considered crucial in the village are kept, in the form of mainstream western culture; phones, guns and automobiles. However, unity is shown between the local people and nature via adopted social rituals, which centre around the careful long-term management and preservation of the environment."
See more images of "Summer Strömma" from Lines of Flight below. Each week our members share their projects with us and we highlight our favs as Editors' Picks. If you have work you'd like to submit, you can learn more about becoming a member.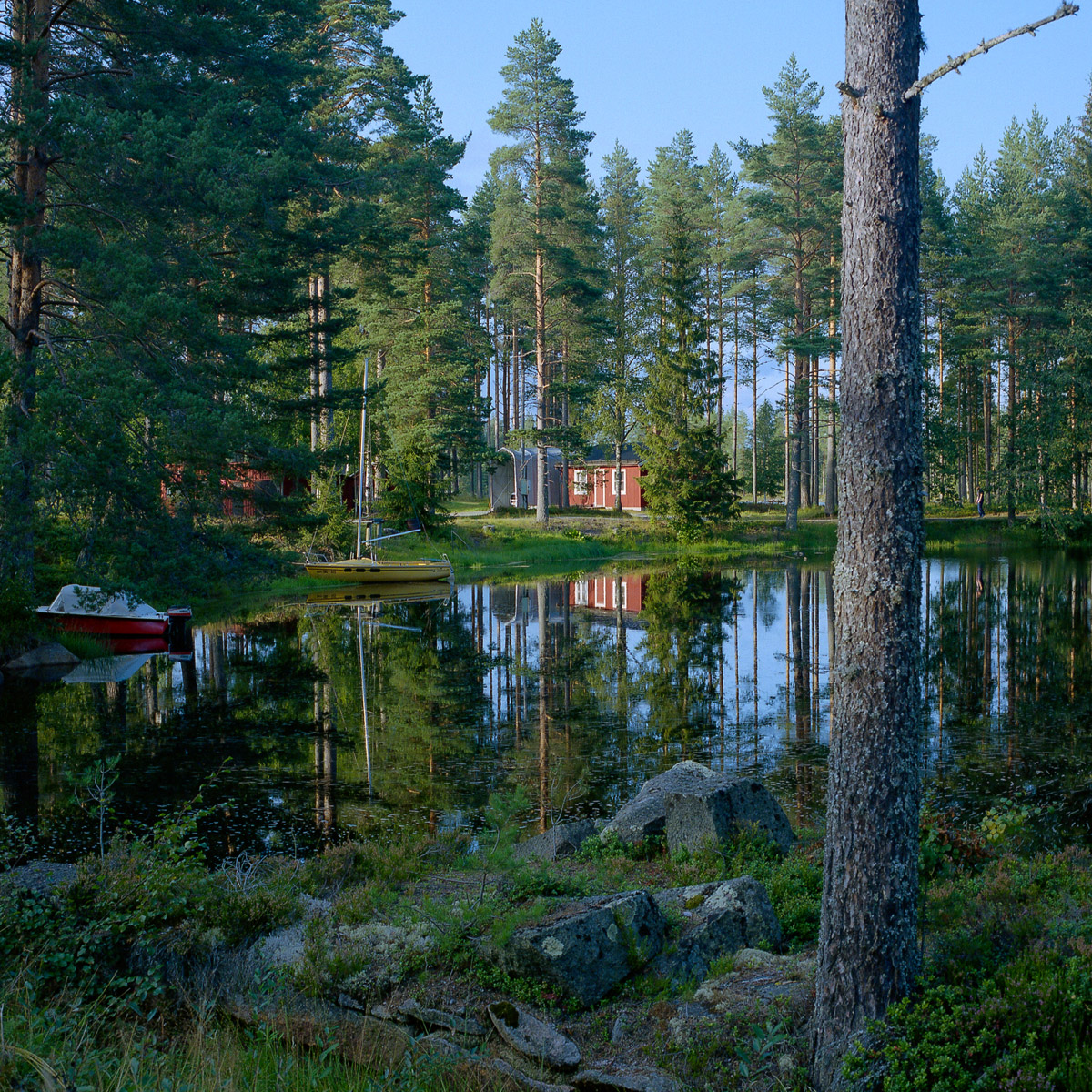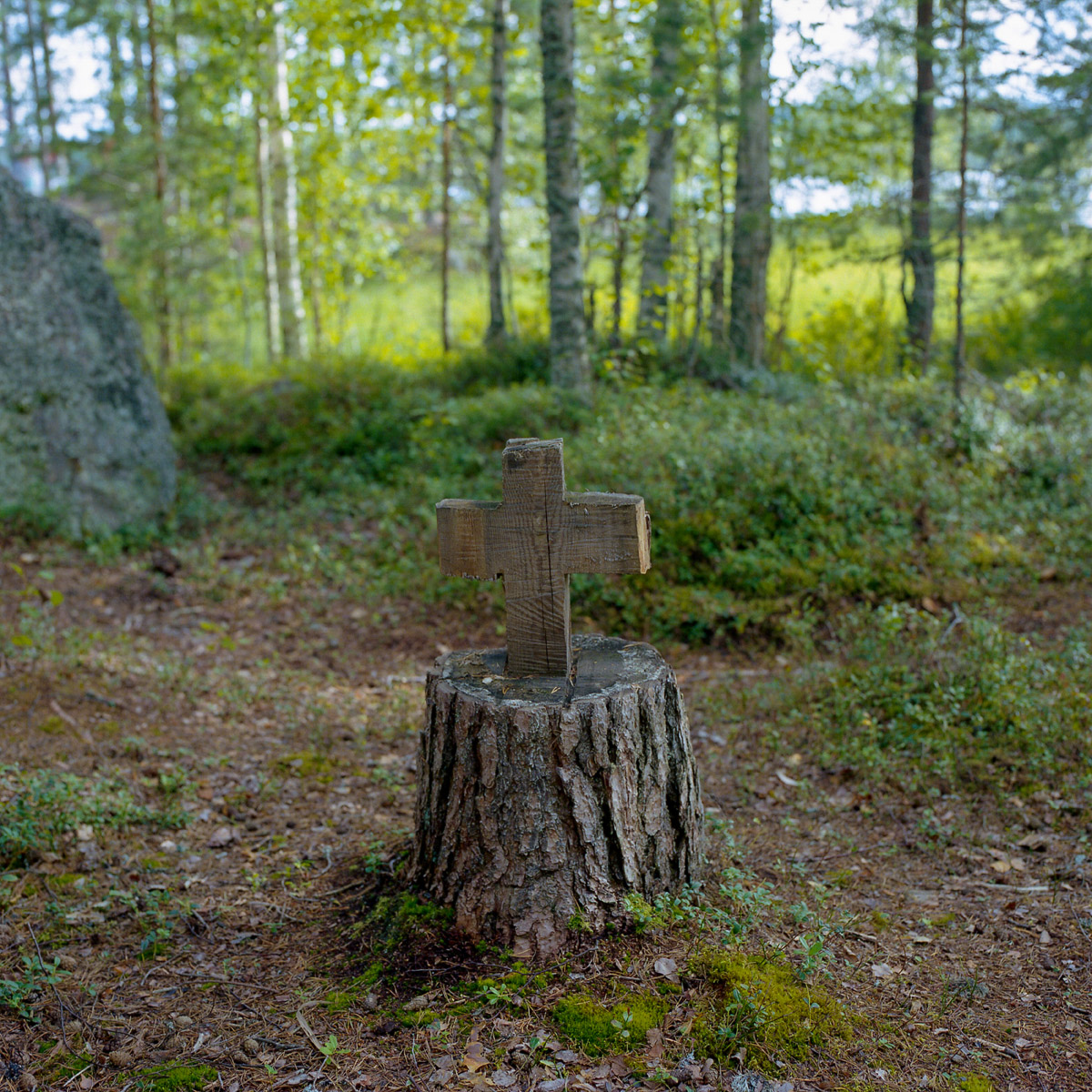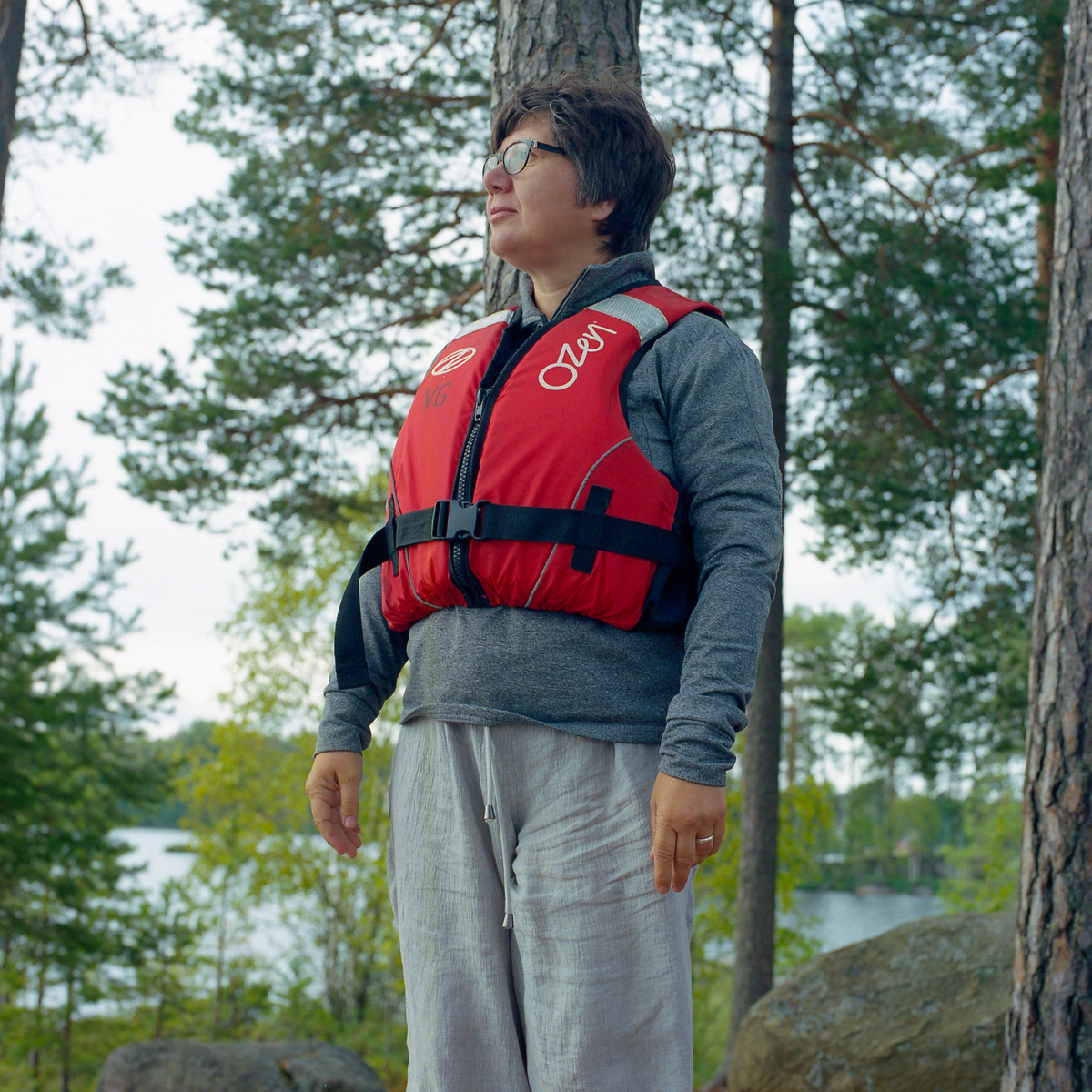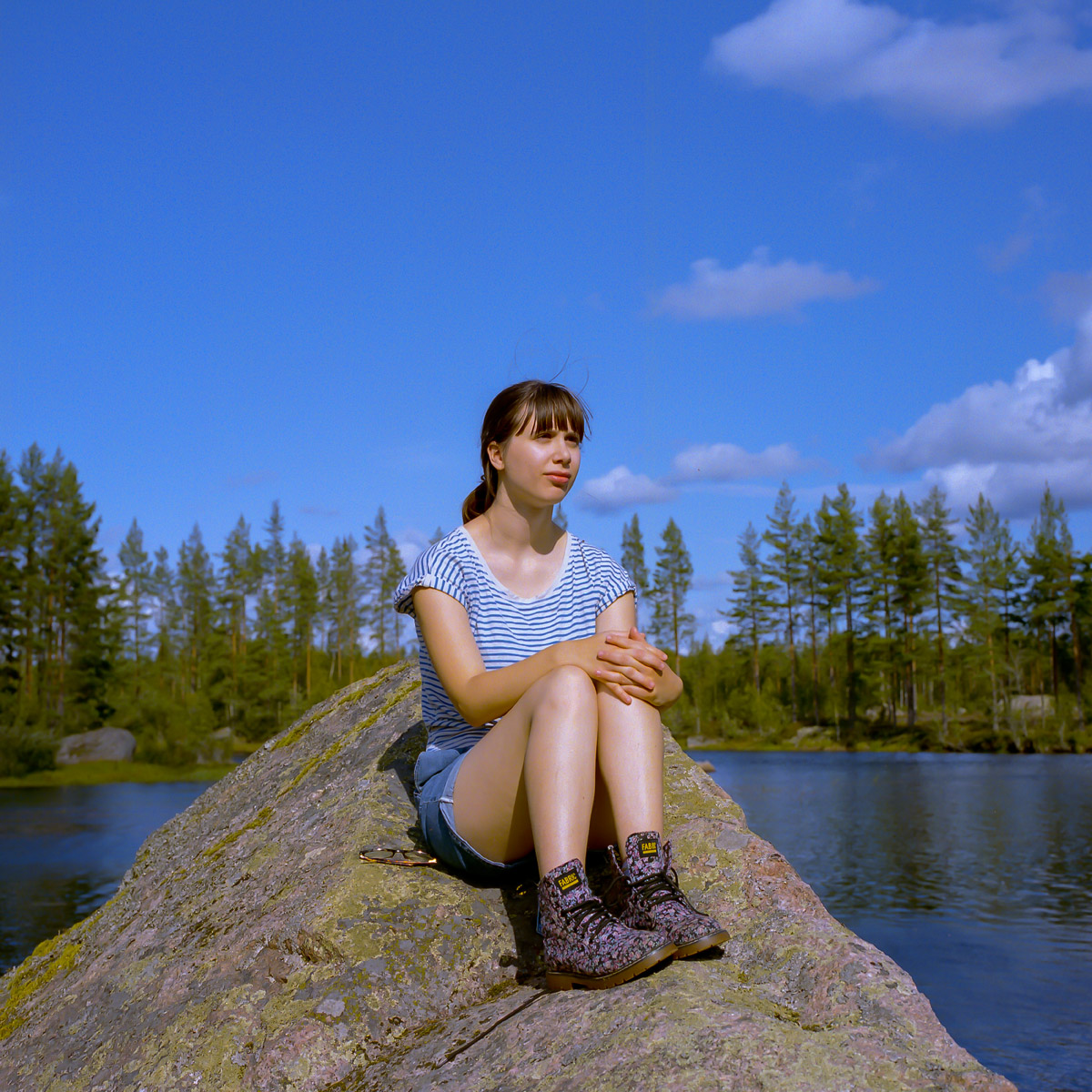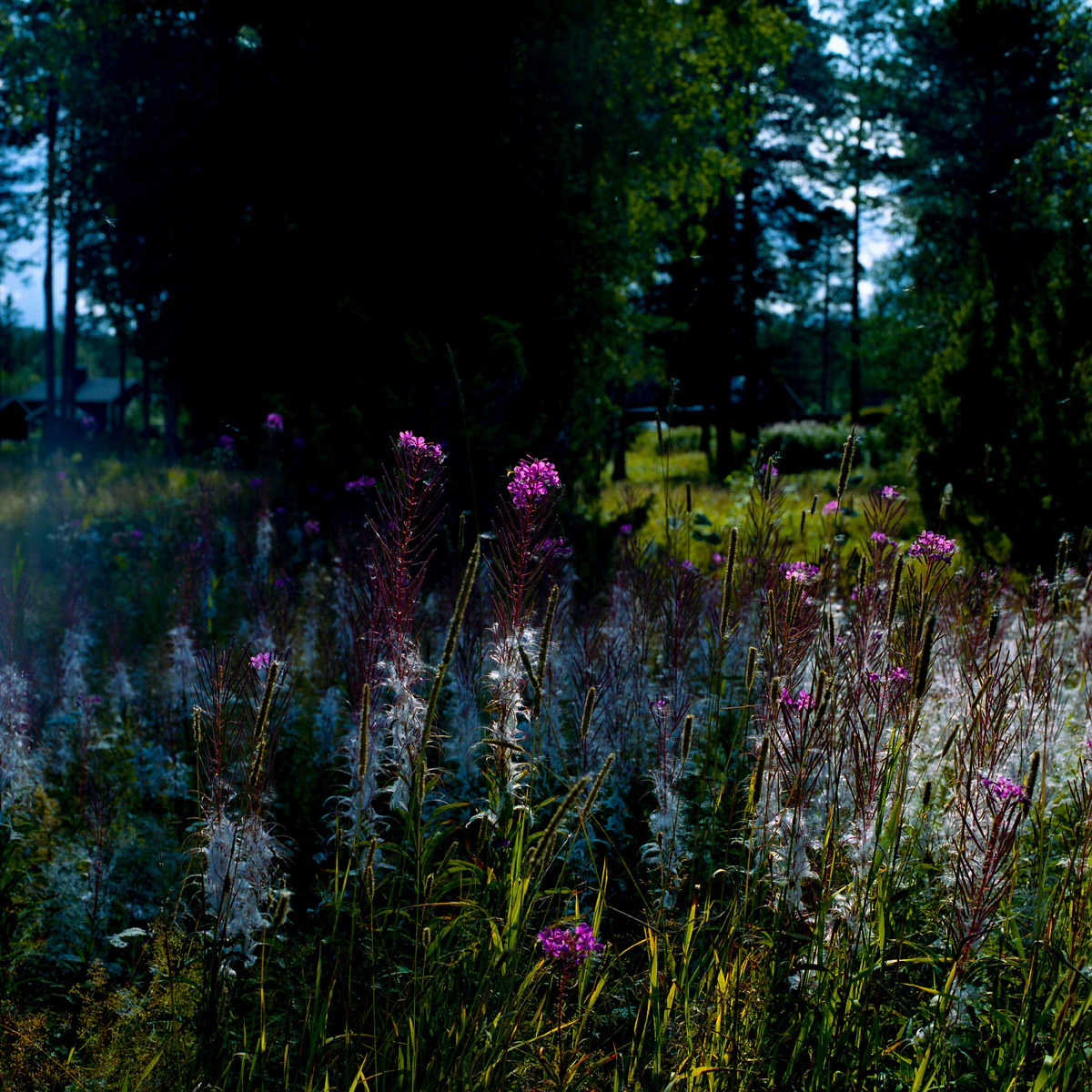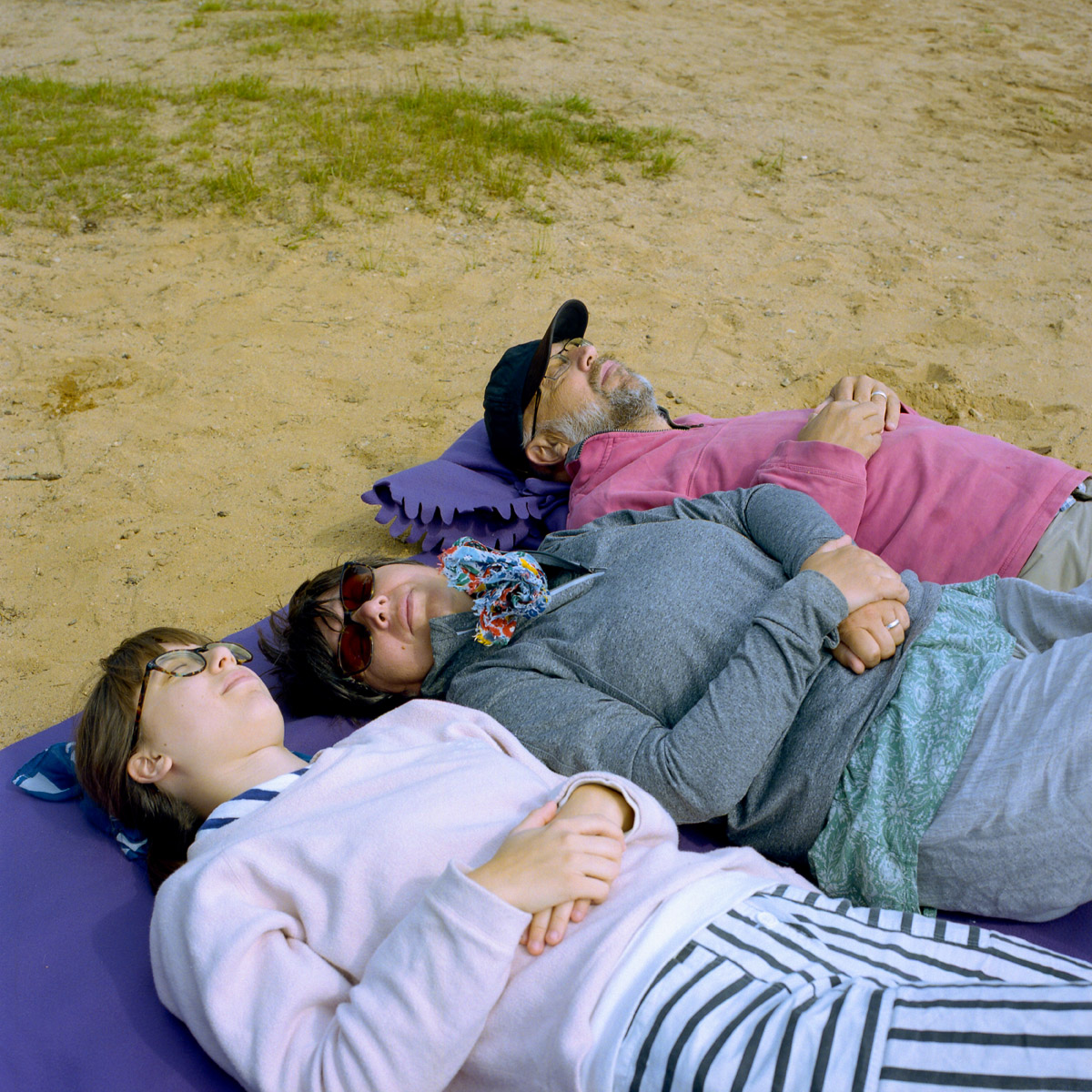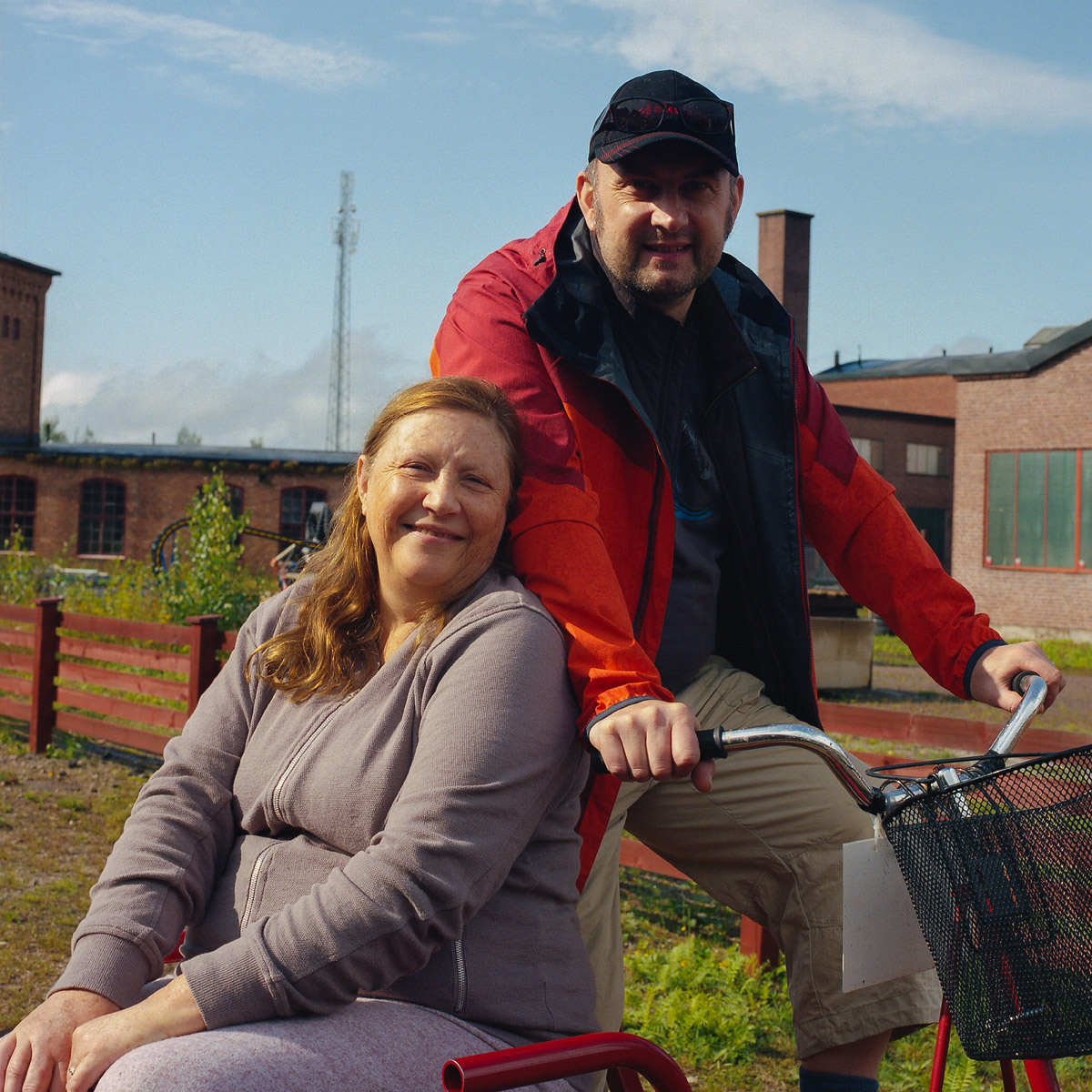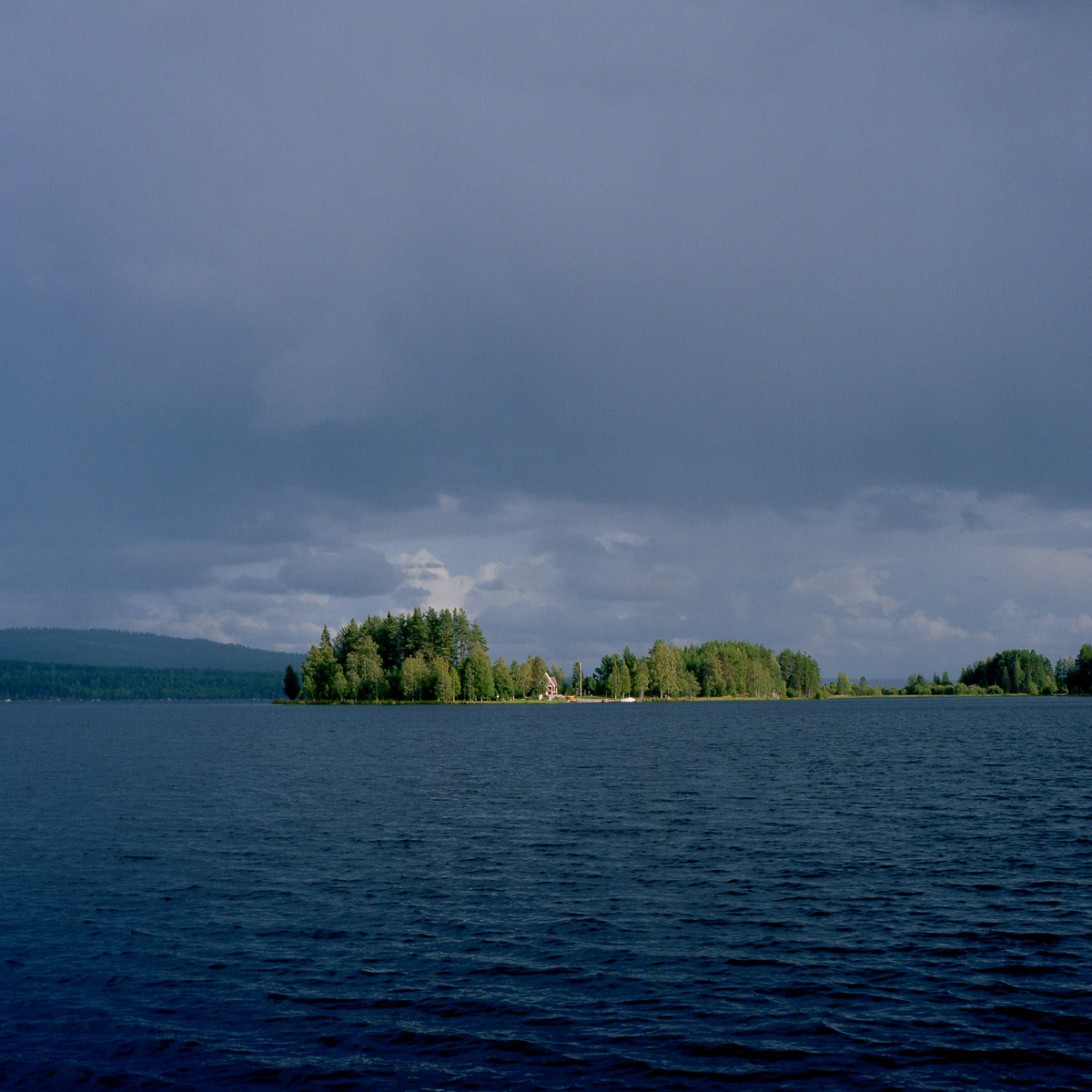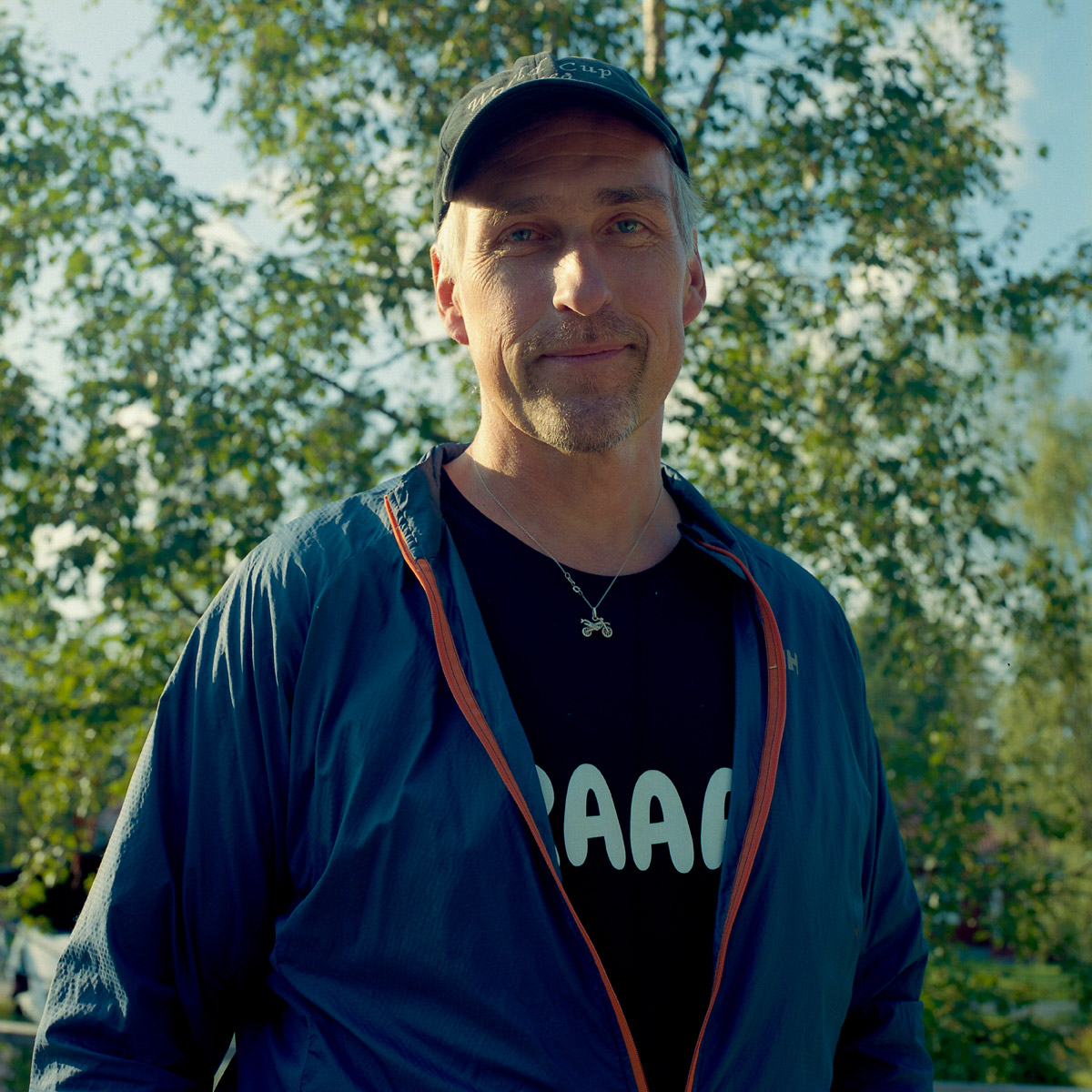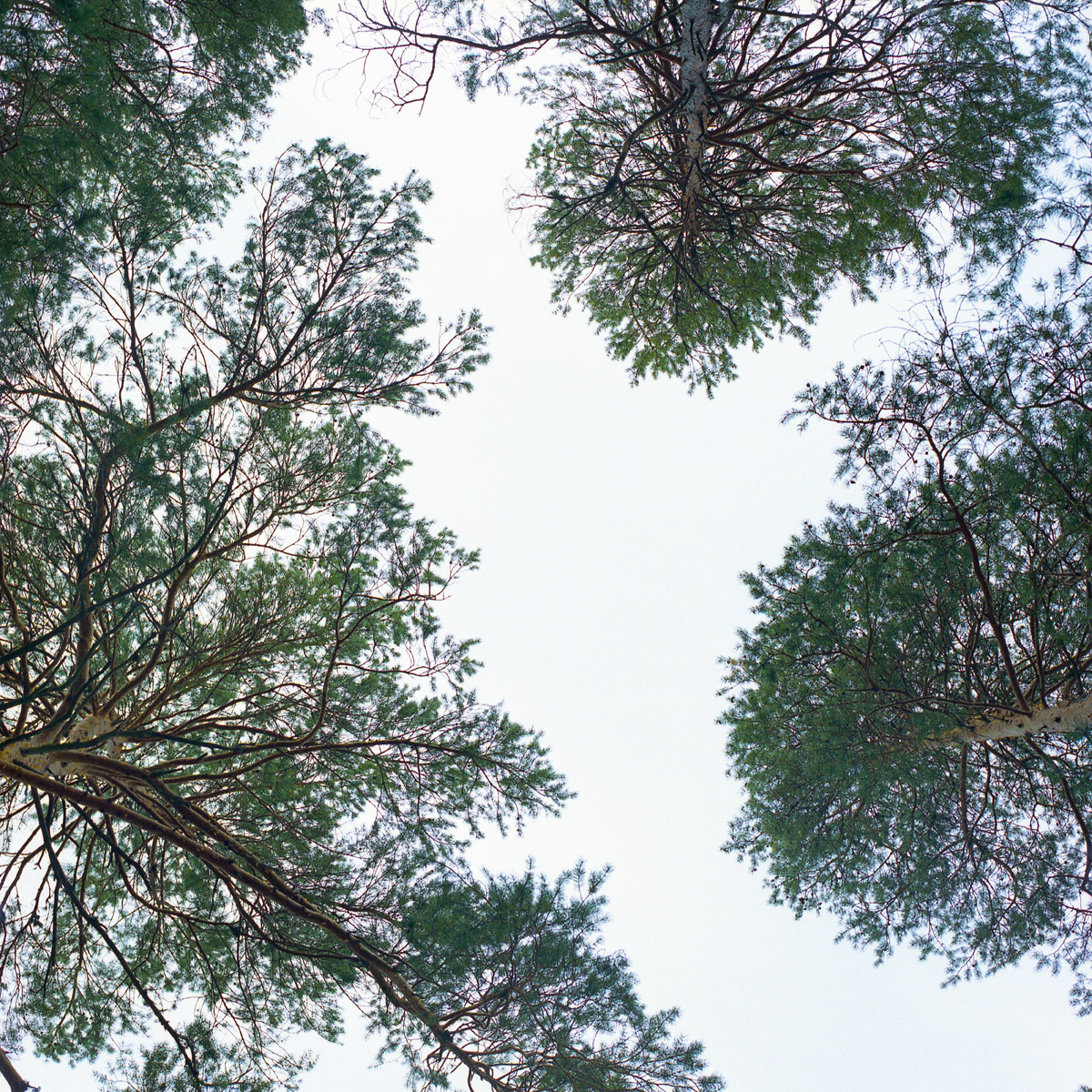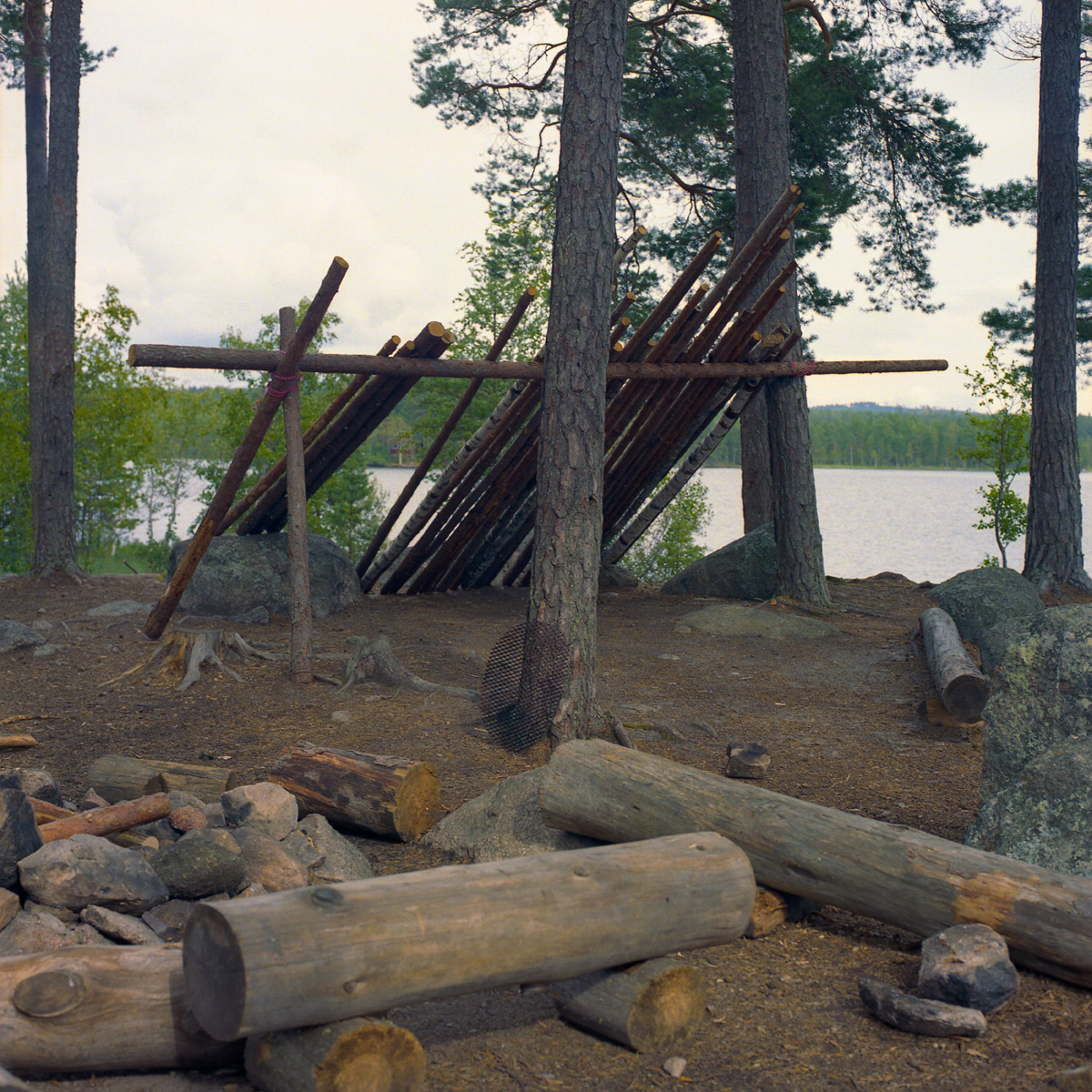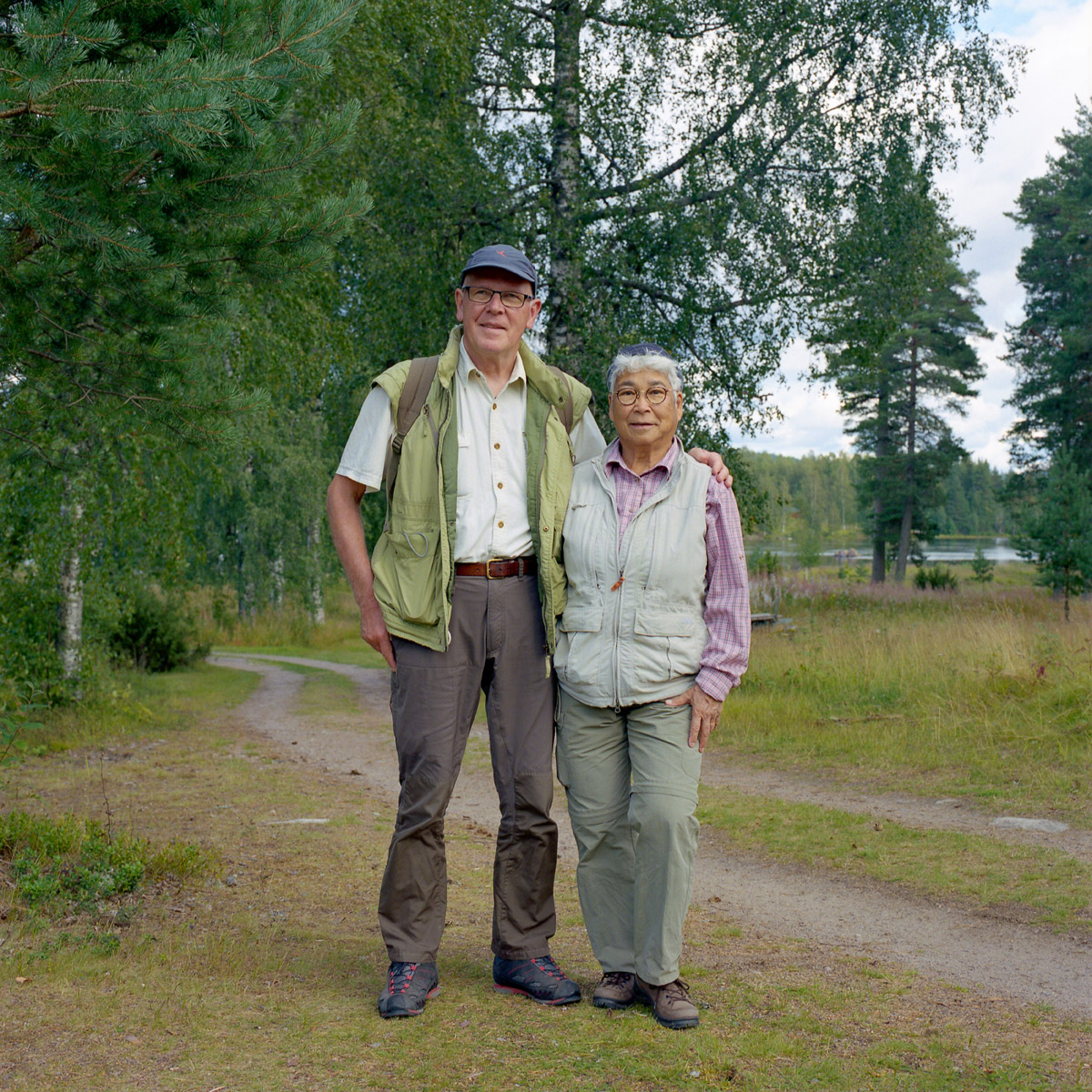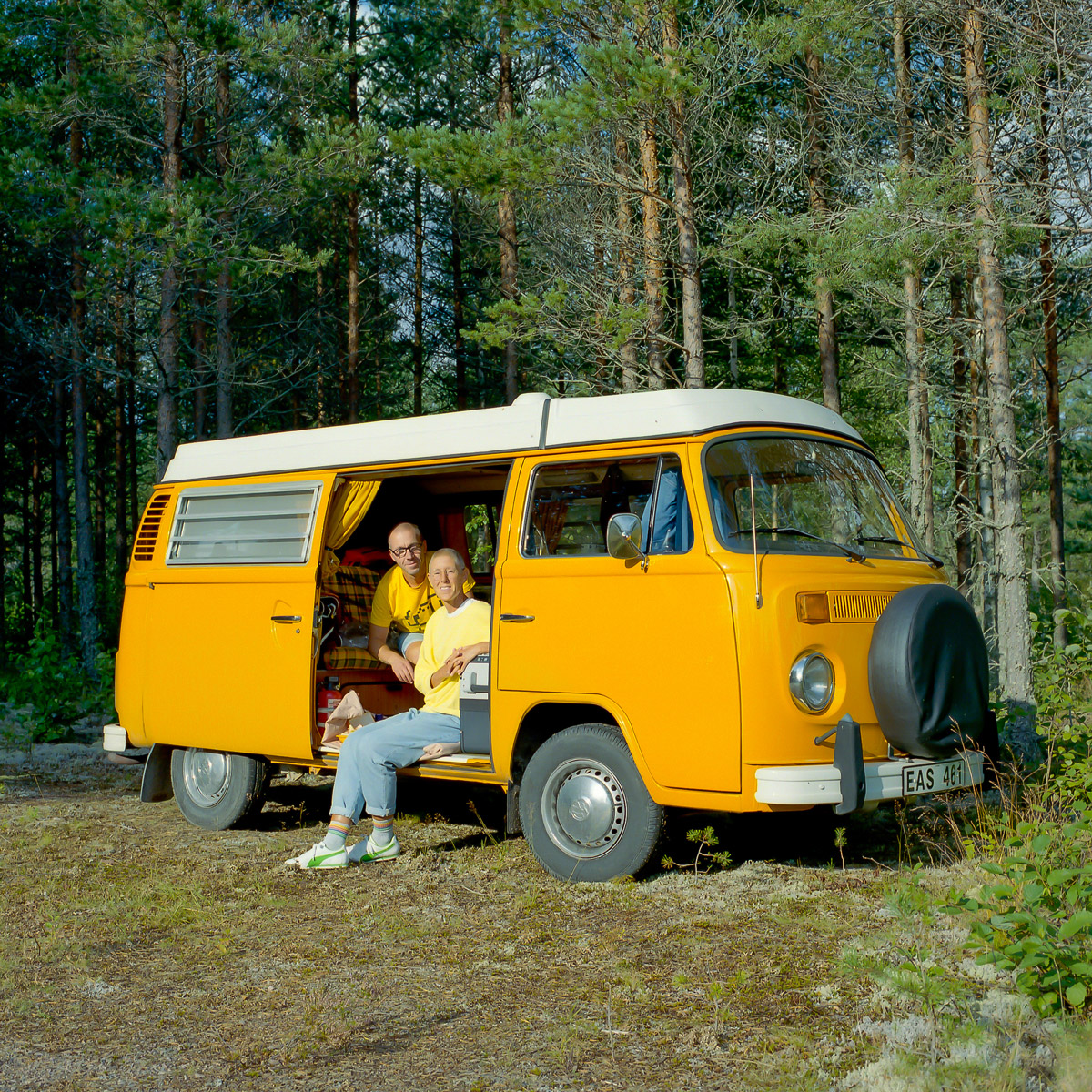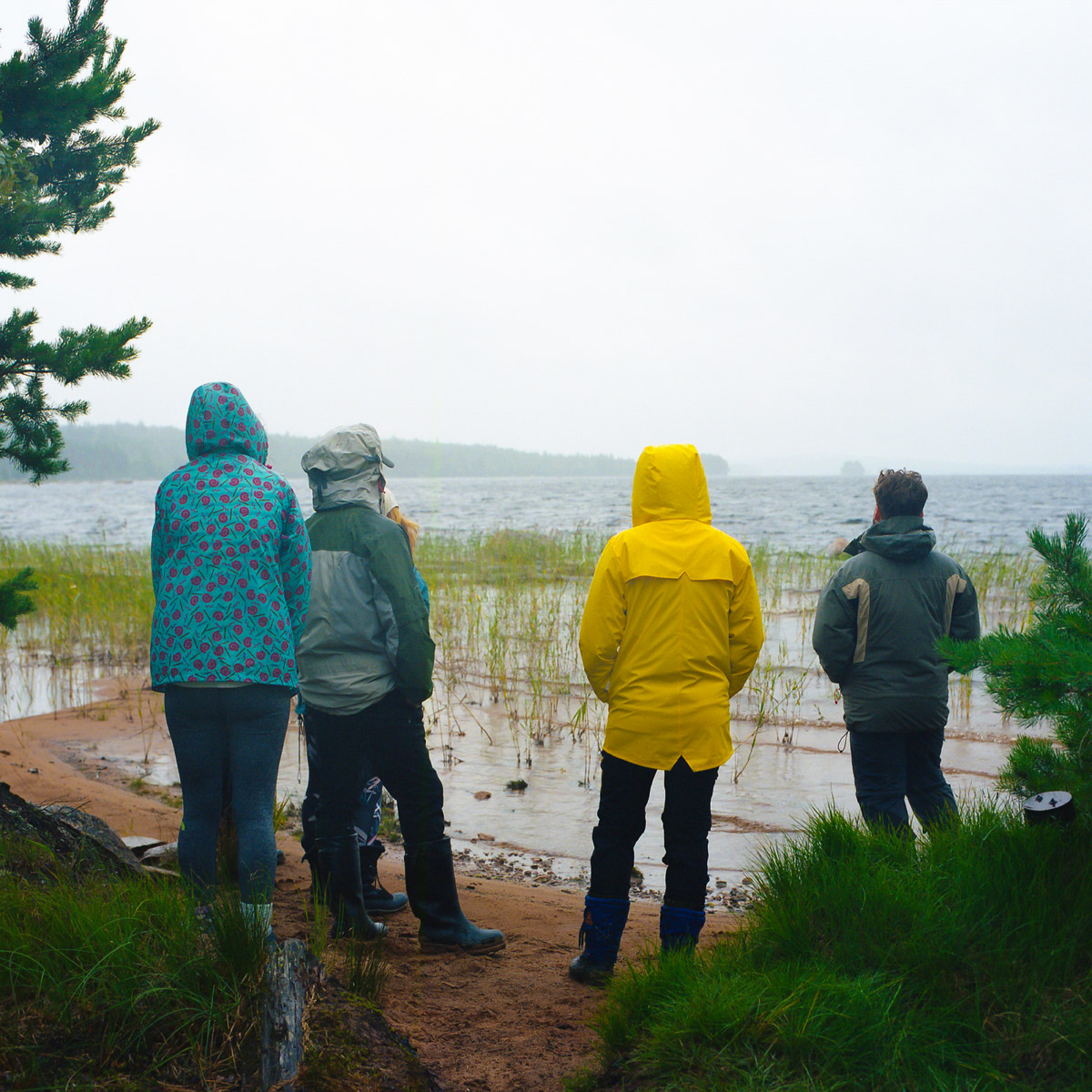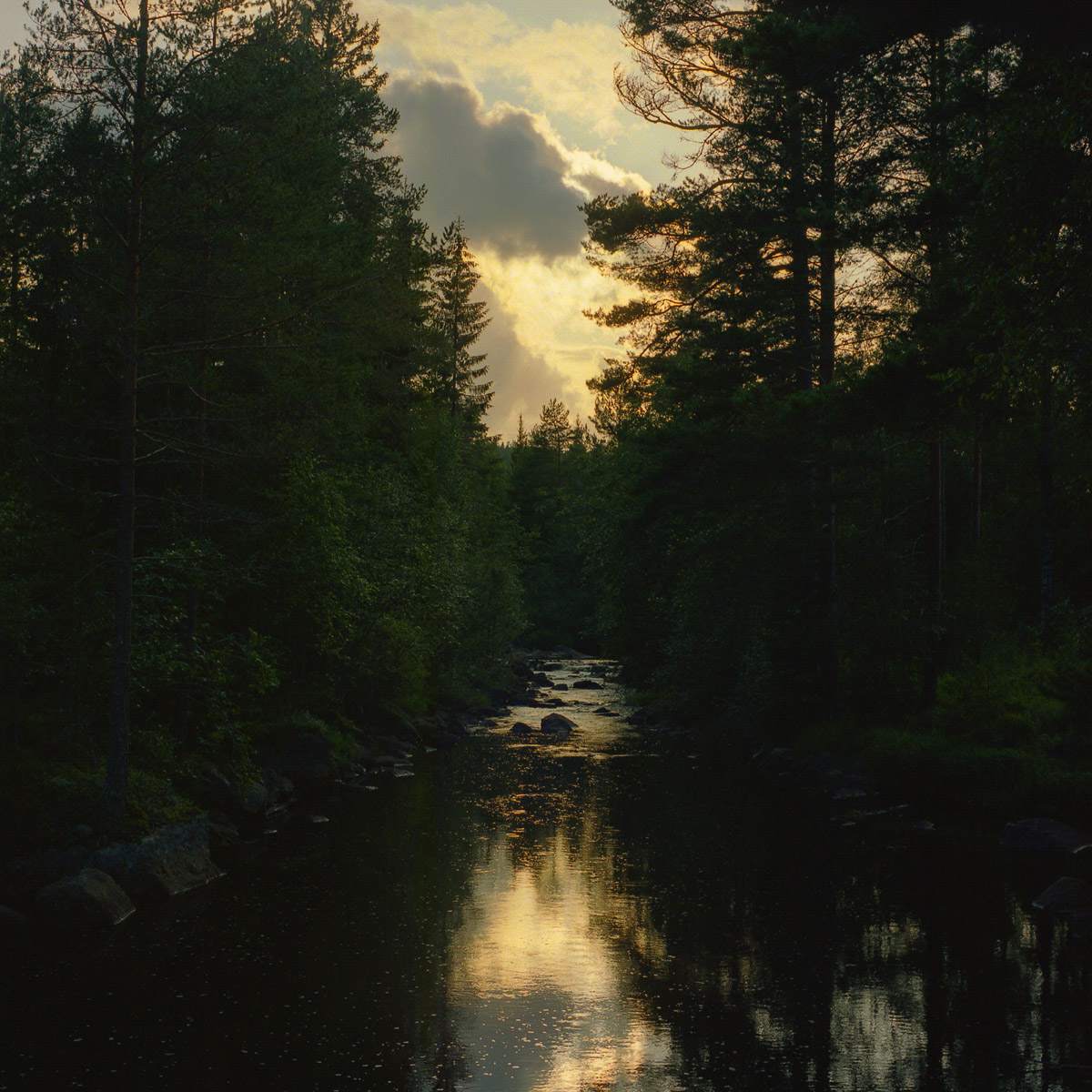 Related Articles