A beautiful series inspired by the origins of ancient Greek laments from photographer Ioanna Sakellaraki. Travelling through the traditional communities of female mourners on the Mani peninsula of Greece, Sakellaraki seeks out traces of bereavement and grief from her culture, as a way of creating "a fabrication of grief" for herself and her family. Specifically, the "impossible mourning" of her father — an event that hasn't actually happened yet. As she explains further:
"I am interested in how the image affirms things in their disappearance and gives us the power to use things in their absence through fiction. During my making process, the distinction between the real and the imaginary and the disturbance between represented space and personality lead to a tangible experience of separation. Through my images, this separation becomes an encounter. The human figure becomes a space opening into the outside where the image finds its condition and disappears into it. The images lay between real and unreal allowing the viewer to believe in the real that is yet to come functioning as passages between sheltering something from death and establishing with death a relation of freedom."
See more images from "The Truth is in the Soil" below. Each week our members share their projects with us and we highlight our favs as Editors' Picks. If you have work you'd like to submit, you can learn more about becoming a member.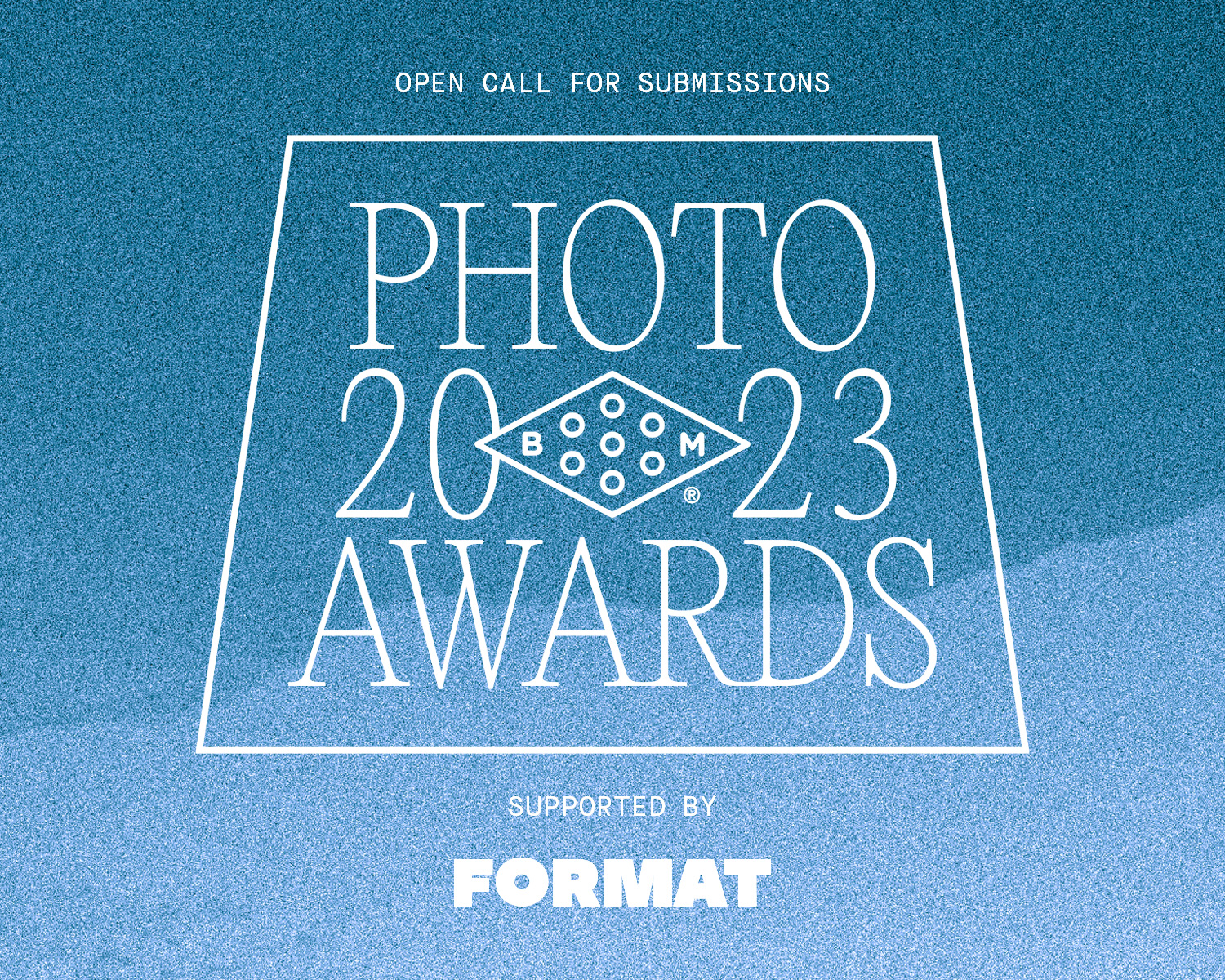 2023 Booooooom Photo Awards
Calling all photographers! The Booooooom Photo Awards are back and open for submissions!
Learn more
Related Articles