A selection of work by Los Angeles-based photographer Chris Merchant. Fascinated by the textures of American regionality — including landscapes, vernacular architecture and hobbyist subcultures — the photos are part of an ongoing series documenting spaces unique to Merchant's adopted home state:
"California is a land of extreme conditions and extreme beauty; beset with wildfires one month and super blooms the next. Because of this we live both 'on the brink' and 'in the moment.' I look for signs of creative expression, natural history and everyday beauty bursting through that tension."
See more images below. Each week our members share their projects with us and we highlight our favs as Editors' Picks. If you have work you'd like to share with us, you can learn more about becoming a member.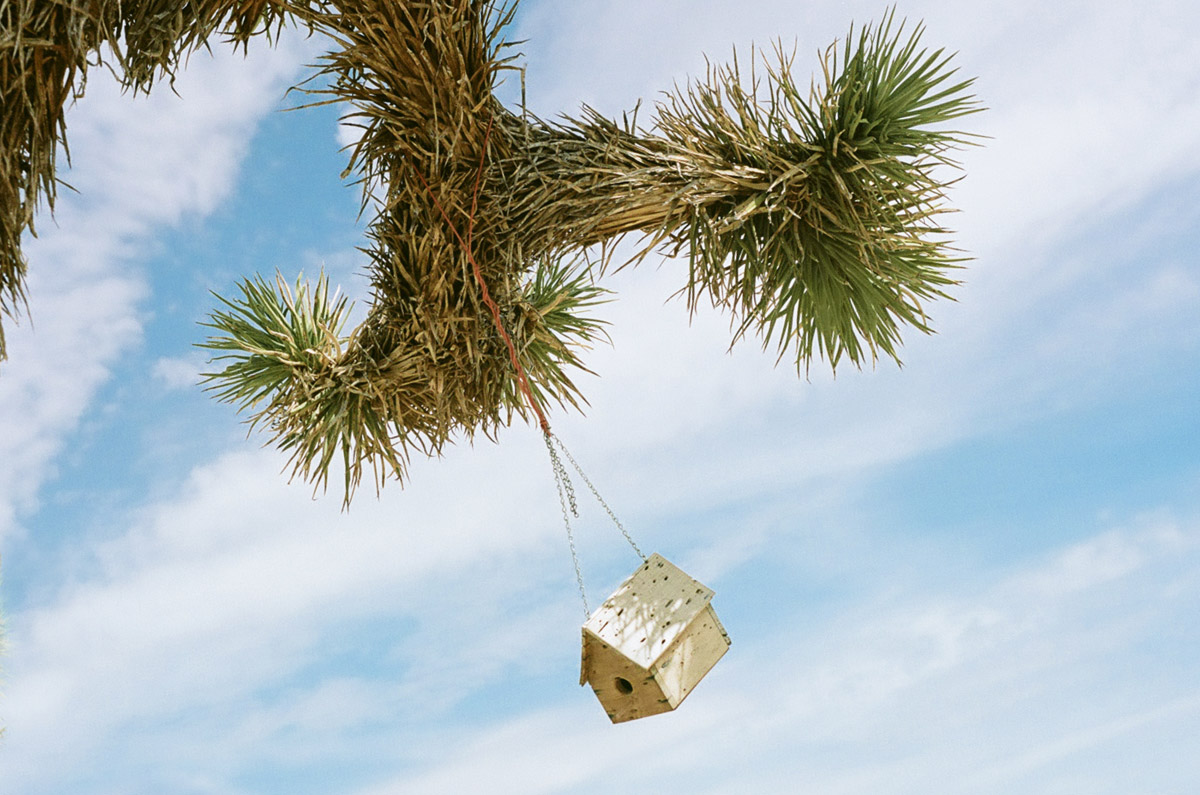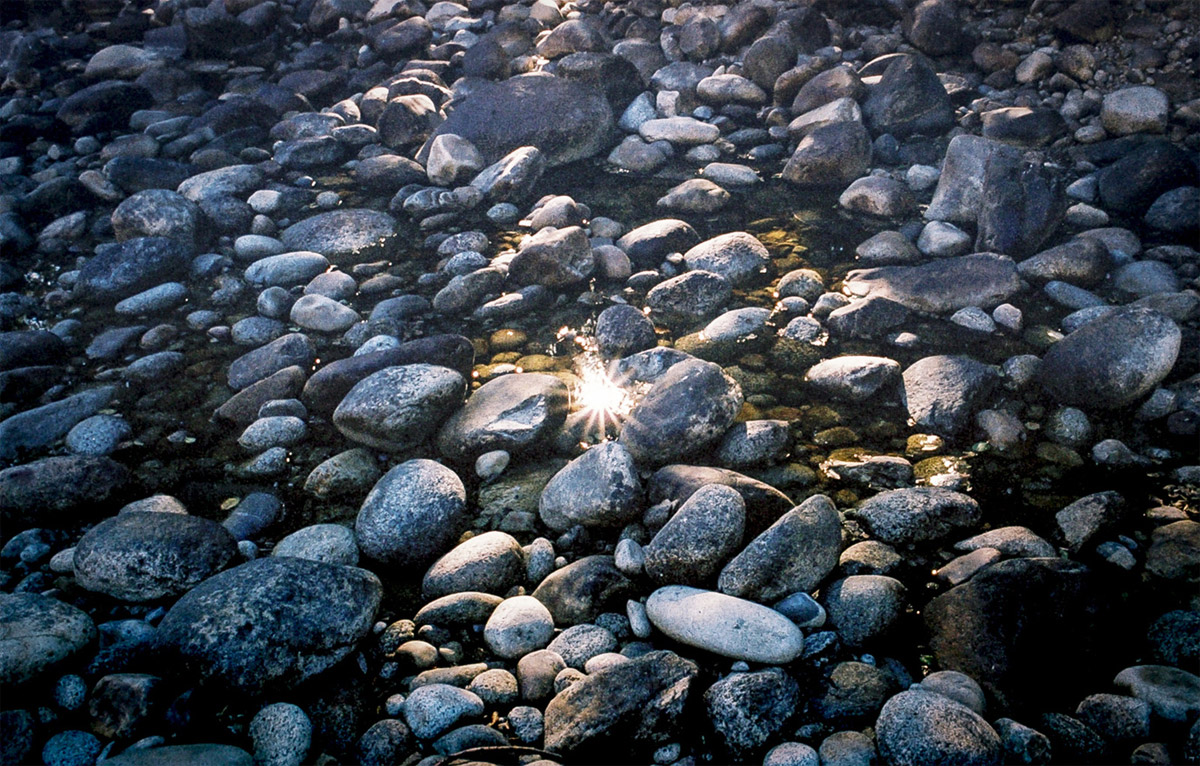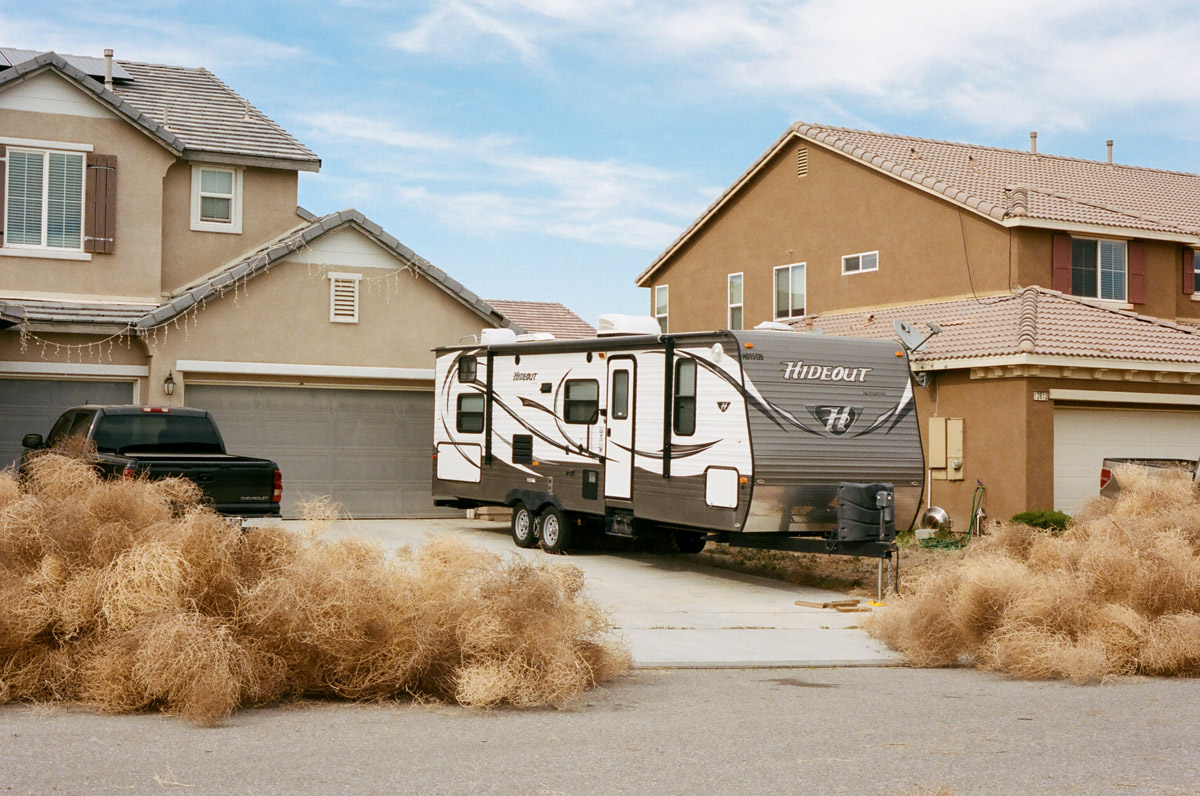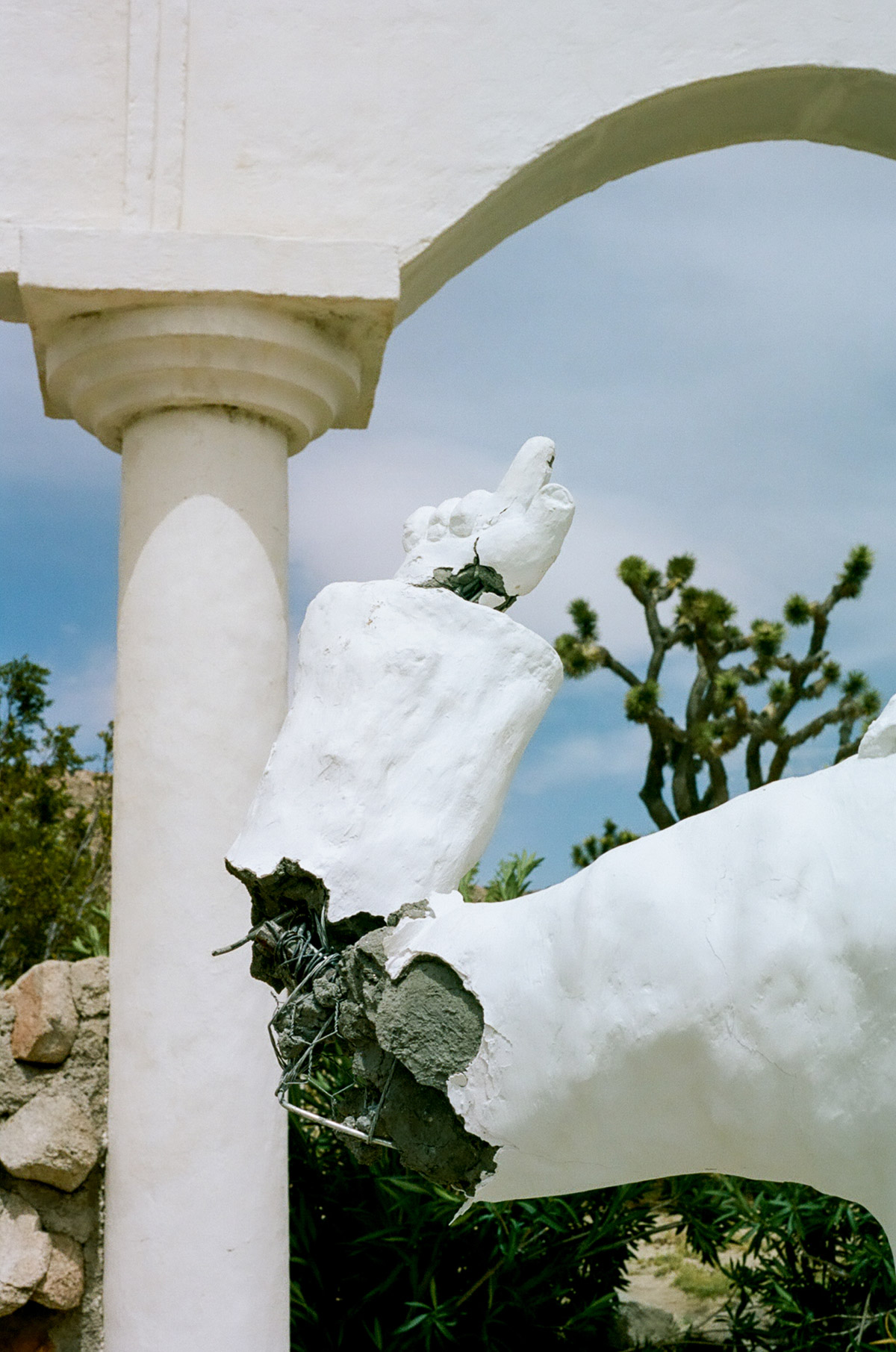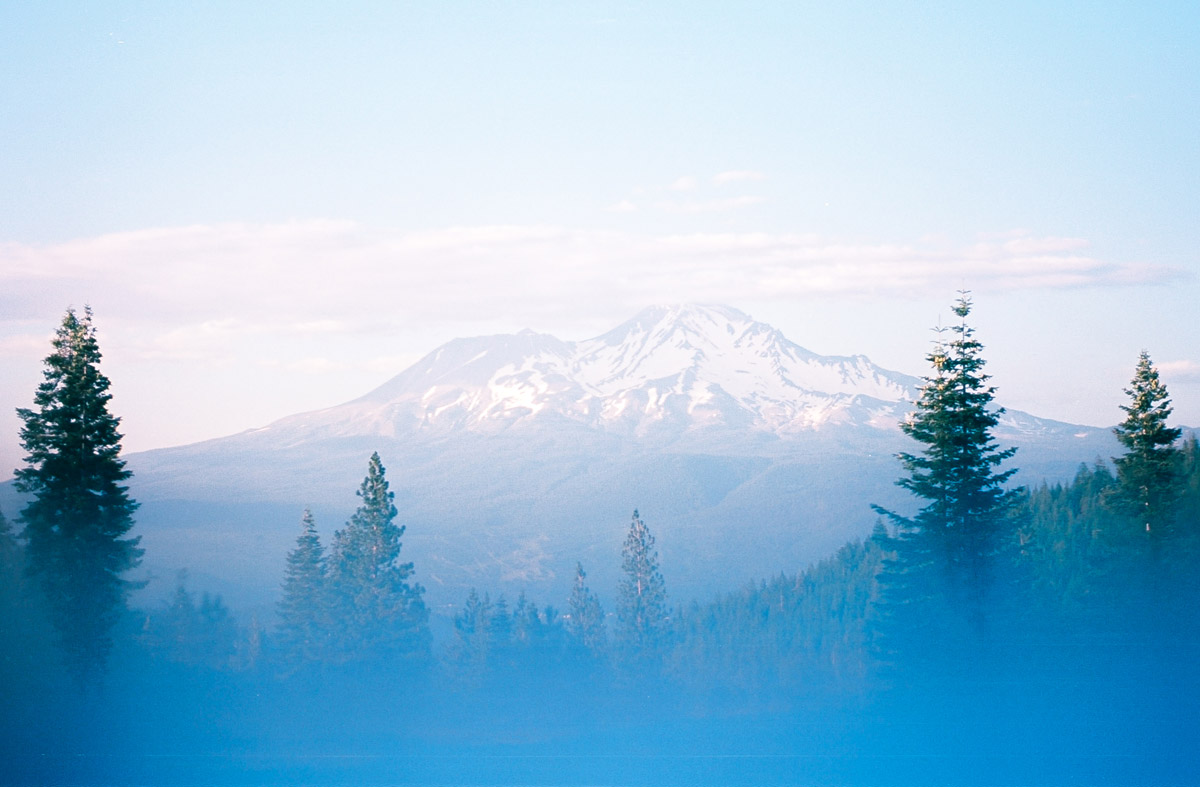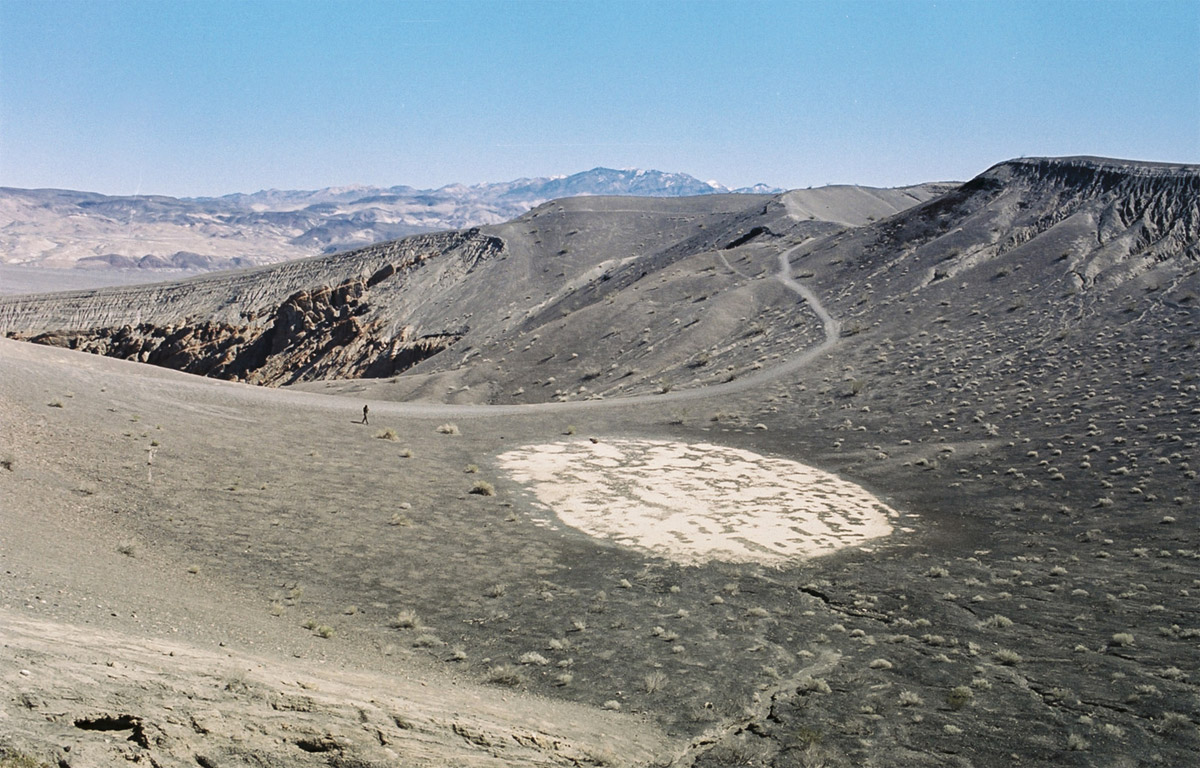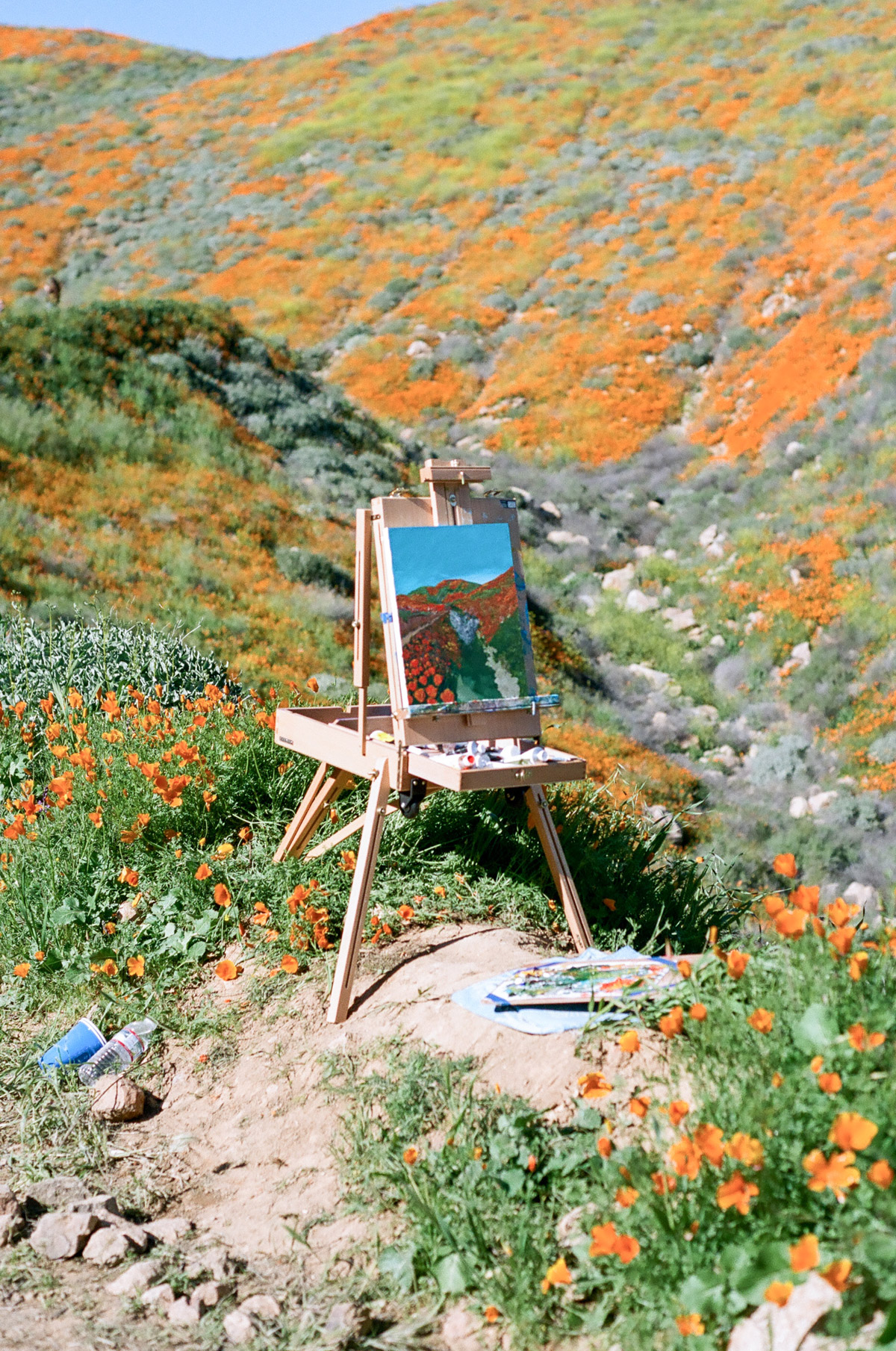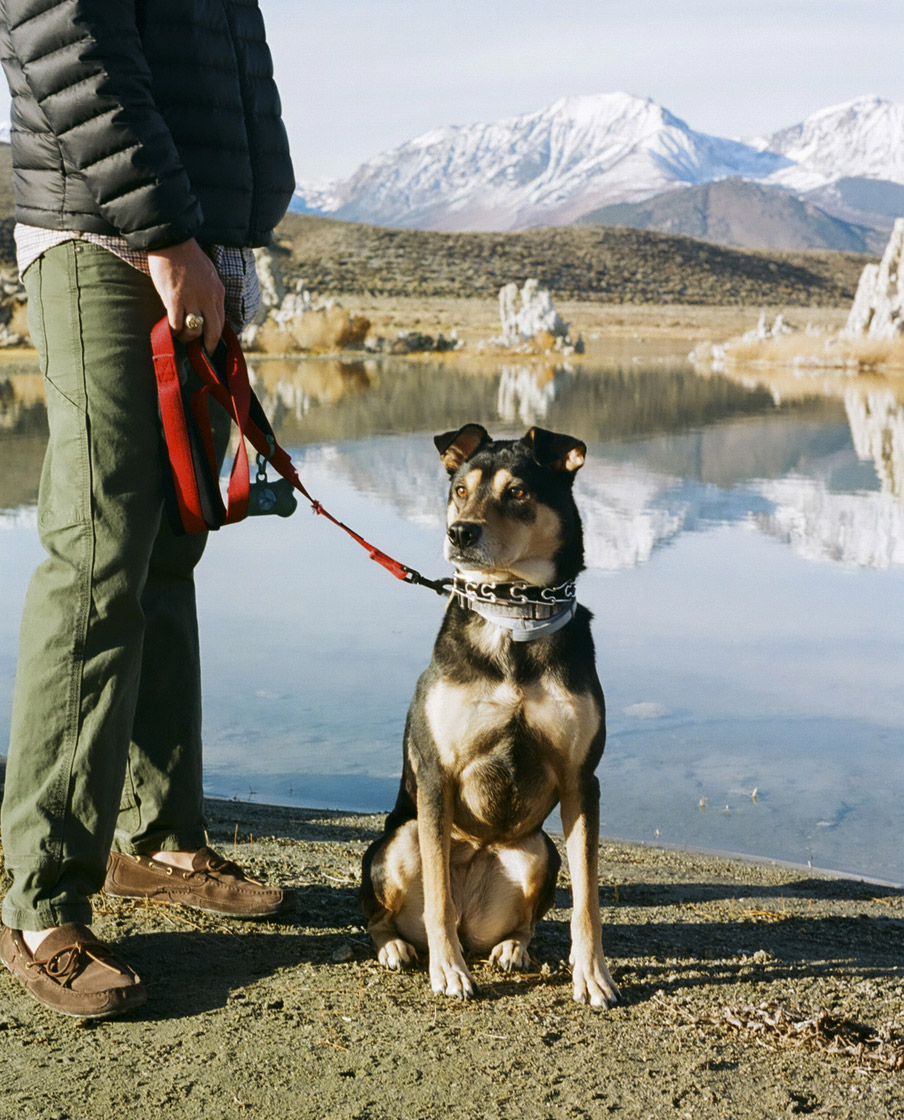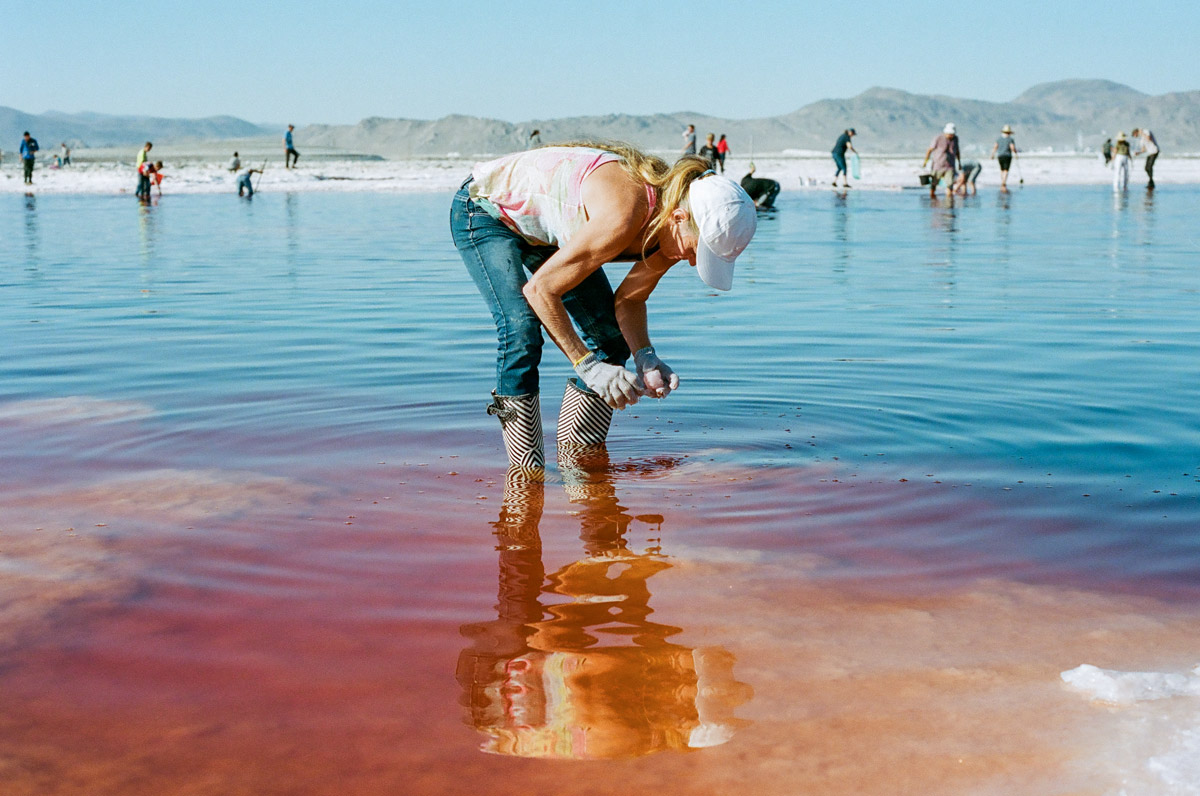 Related Articles