Continu-um is a collaborative photography project between Lola Thomas and Alex Catt. Currently based in Lewes, East Sussex, Catt and Thomas started the project back in 2016 during an 11-month overland journey from England to Morocco and back again. Since their initial trip, the series from which they titled "Chapter 1", they have added "Chapter 2″— a journey of images taken between September 2018 to February 2019.
The Continu-um website acts as an online sketchbook for Catt and Thomas, who upload monthly curated collections of photographs from the road.
See more below!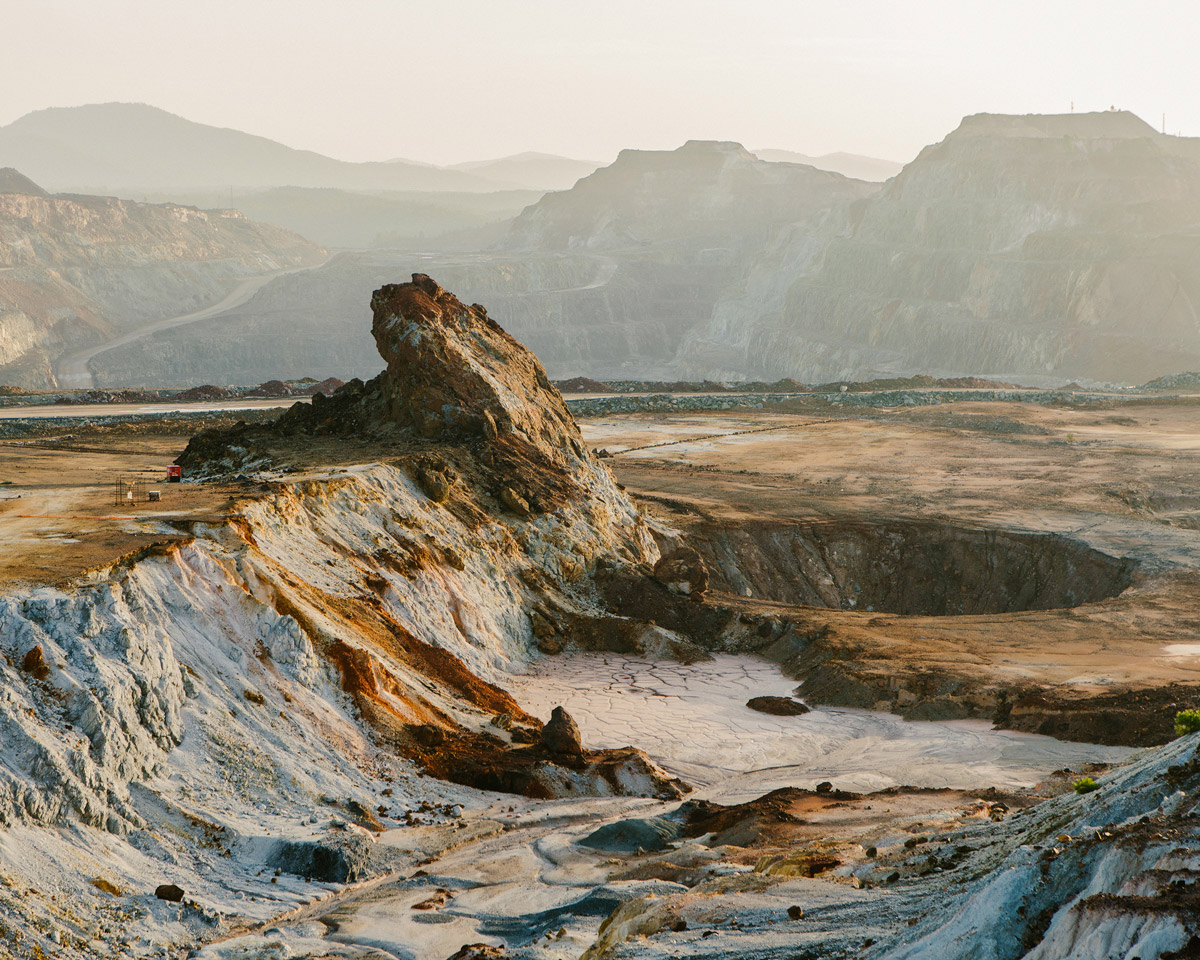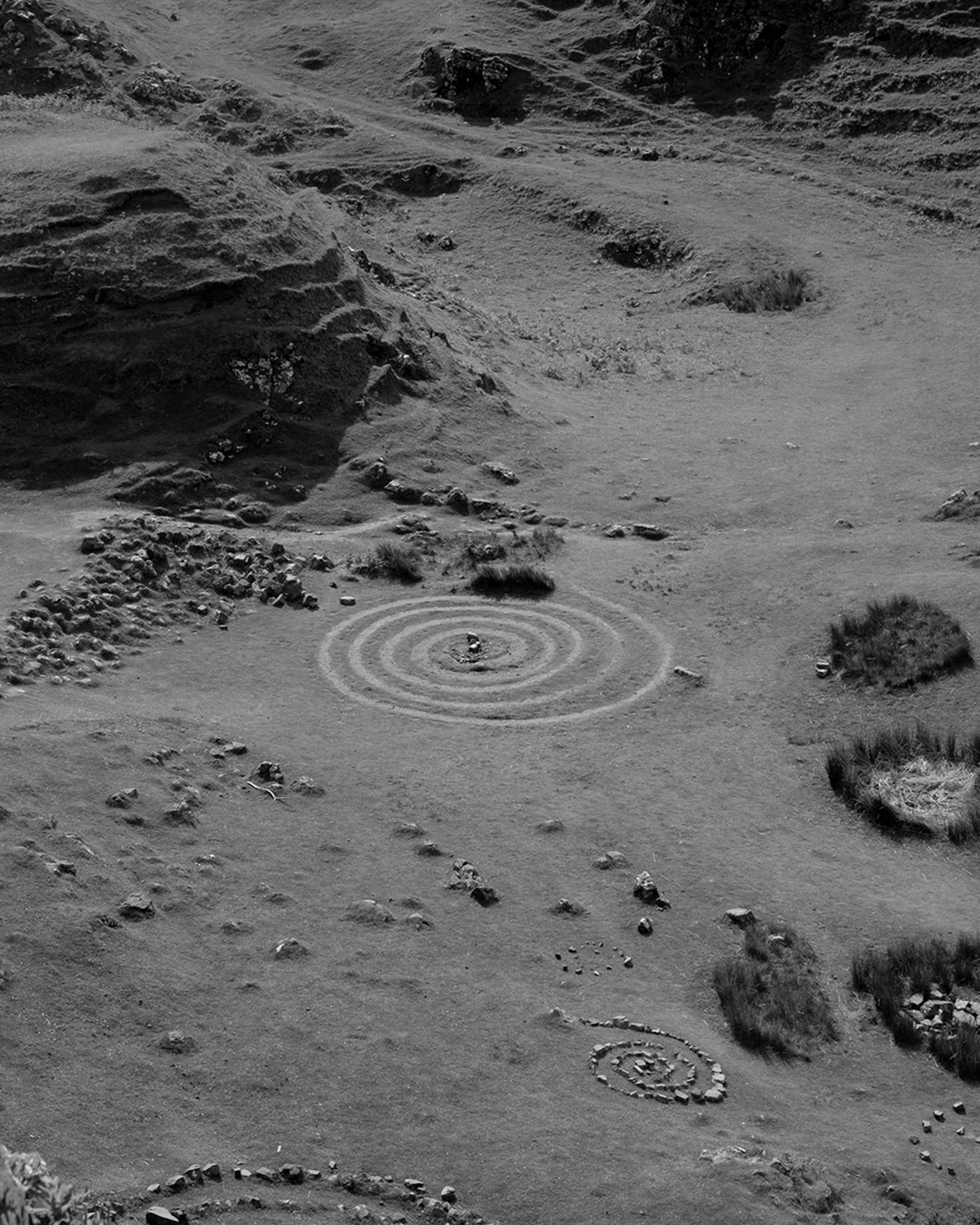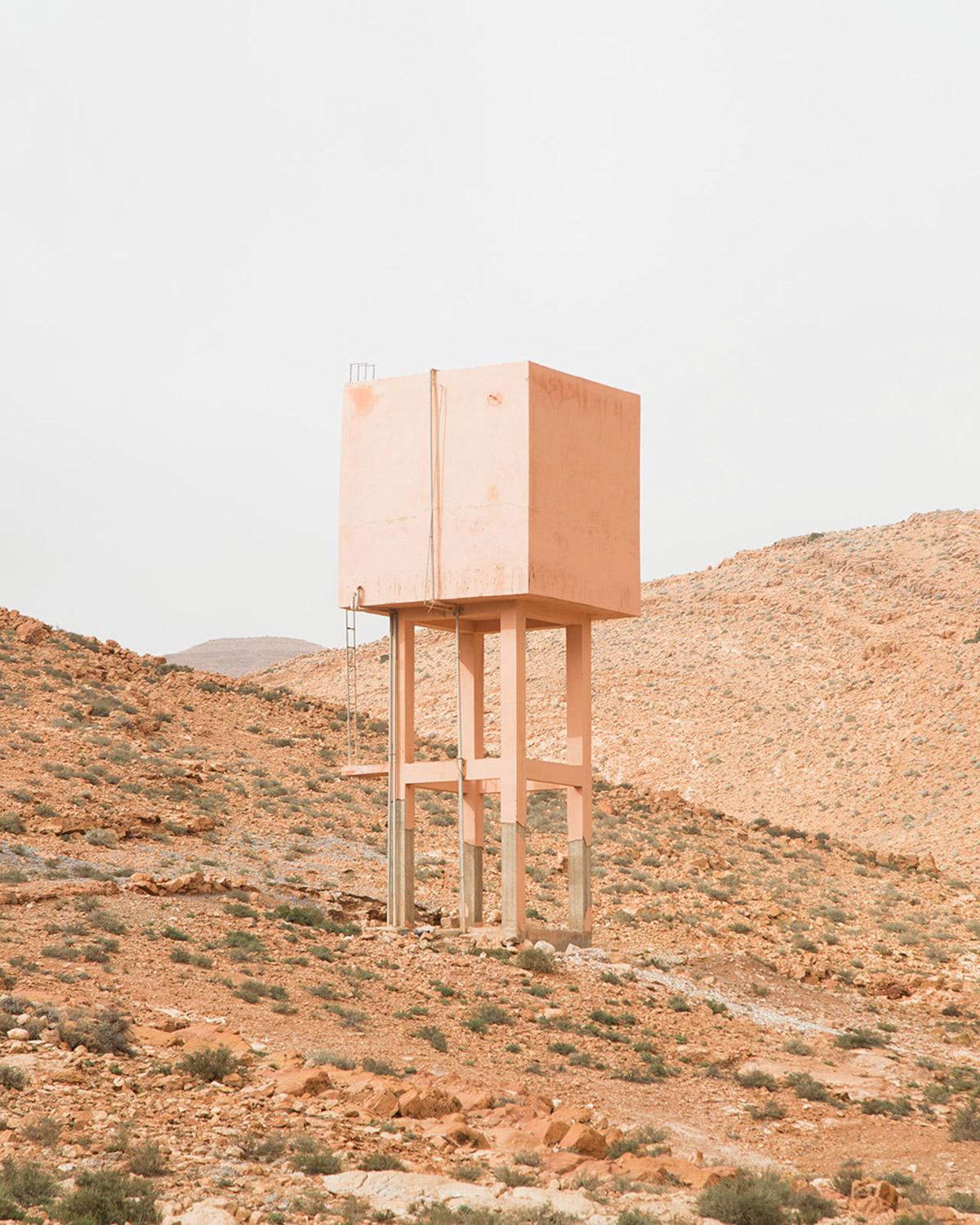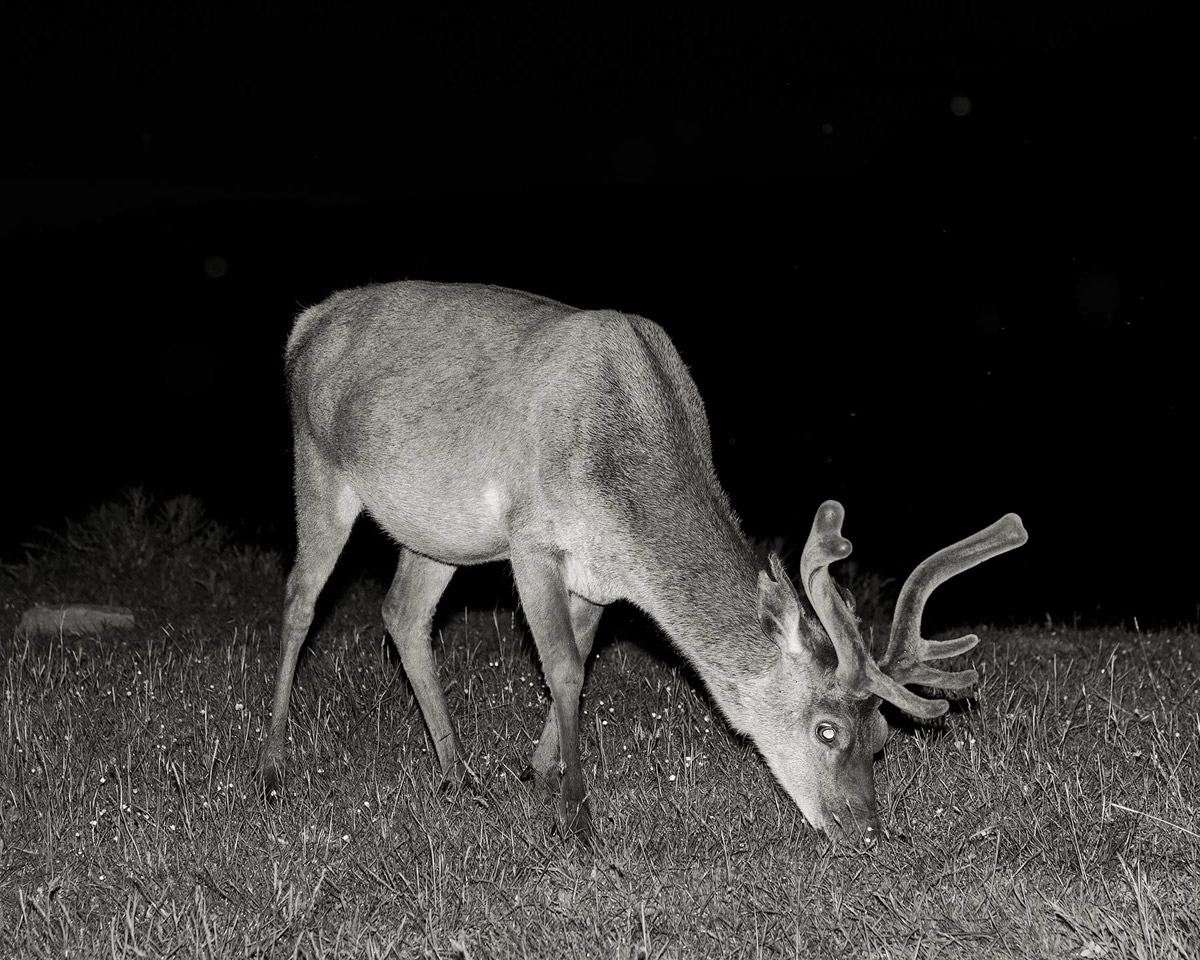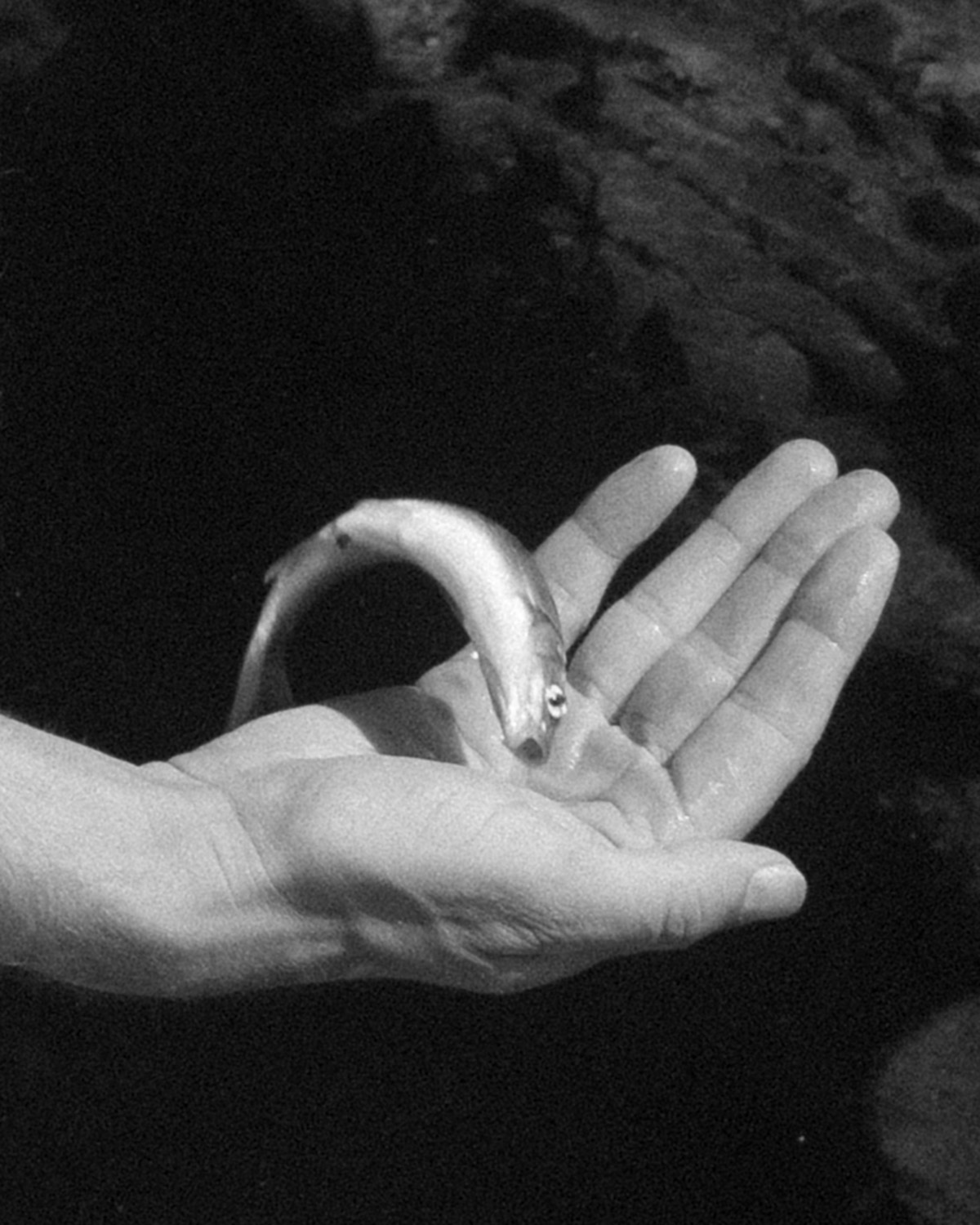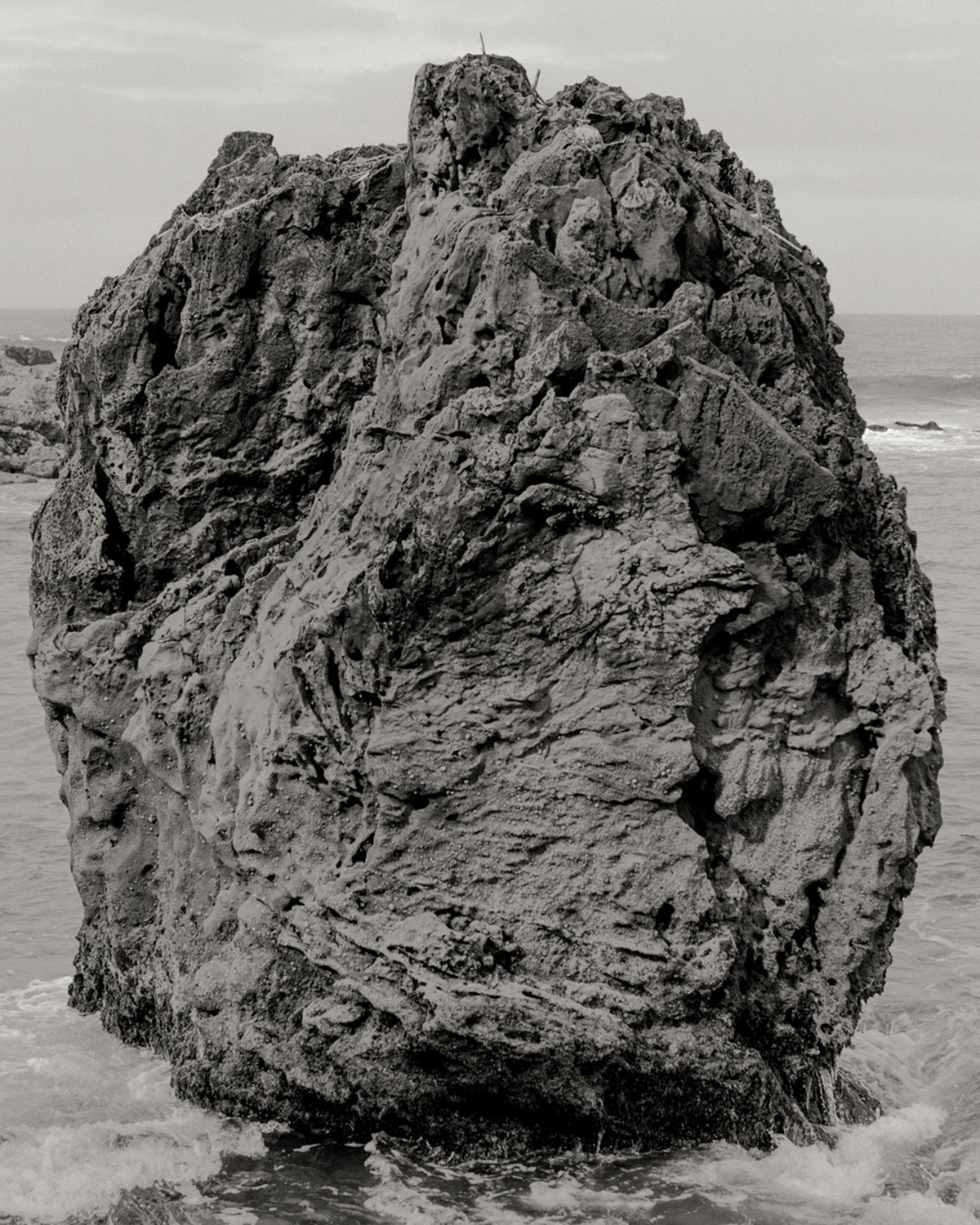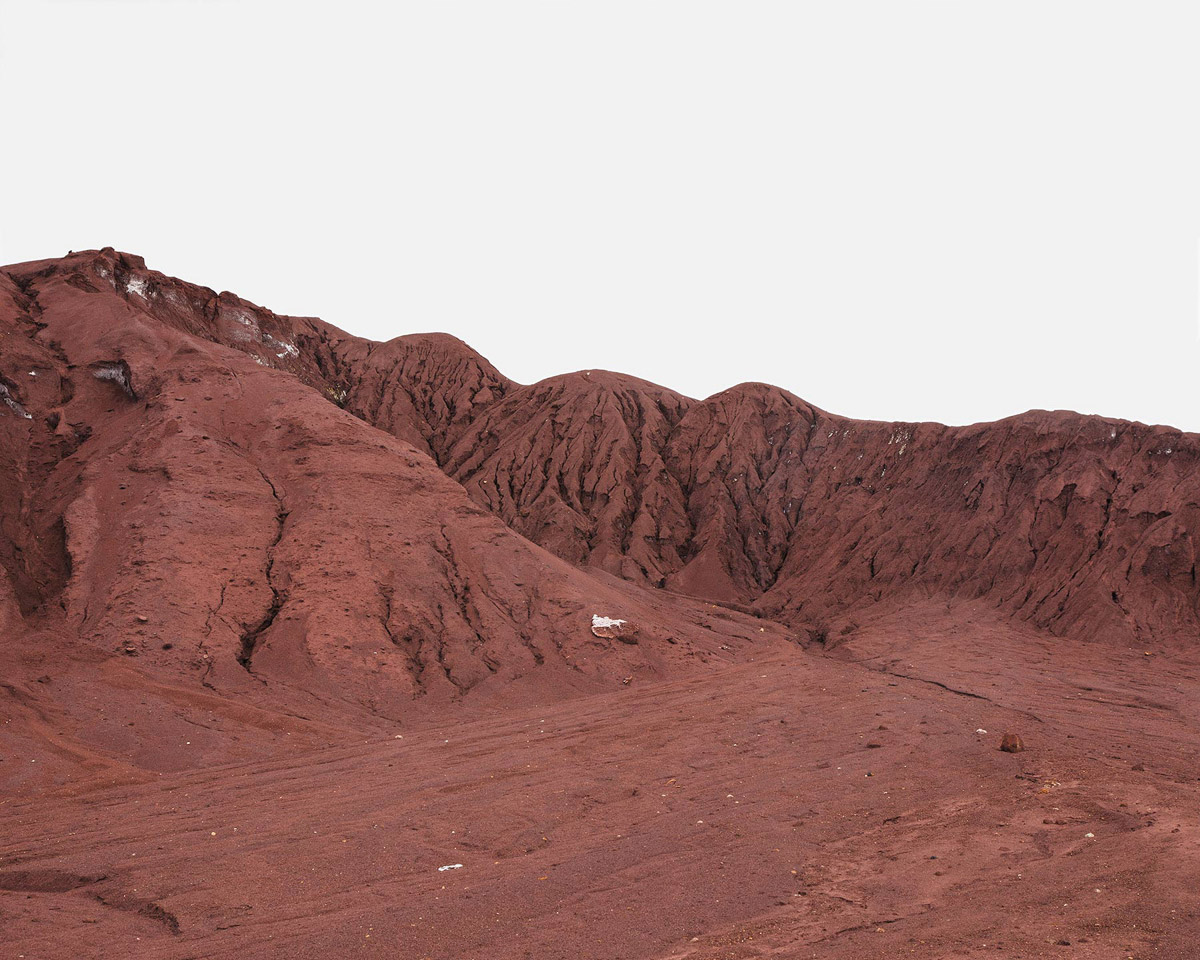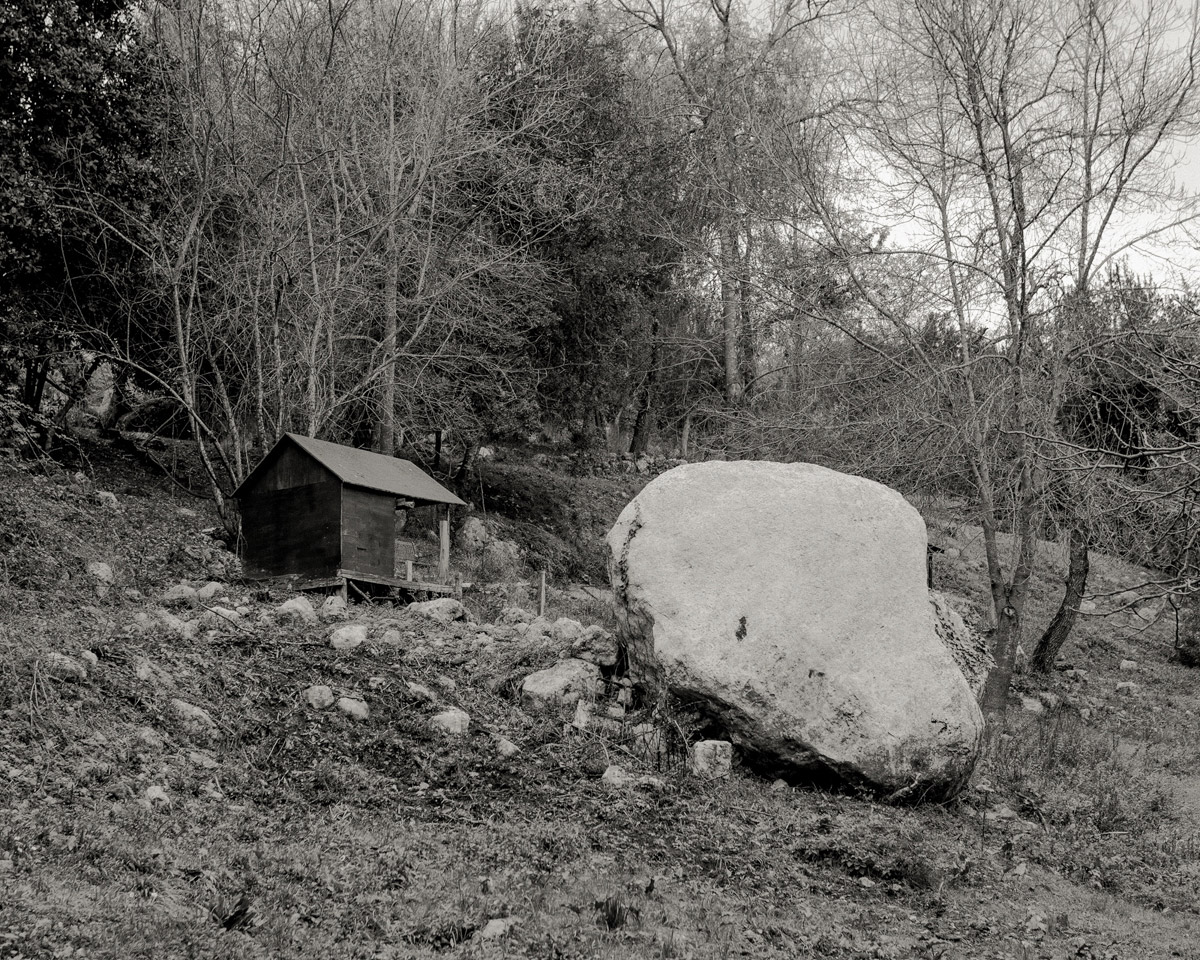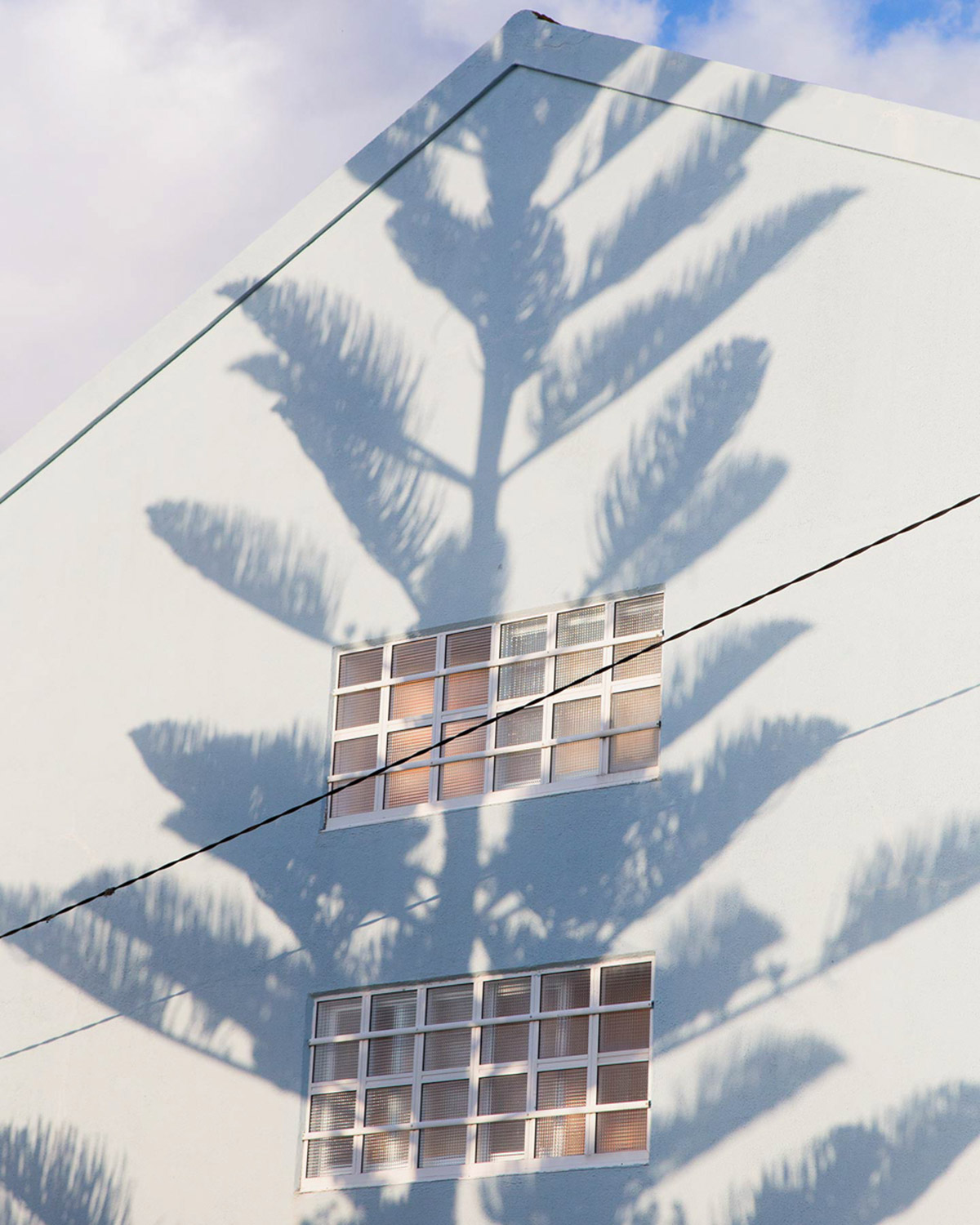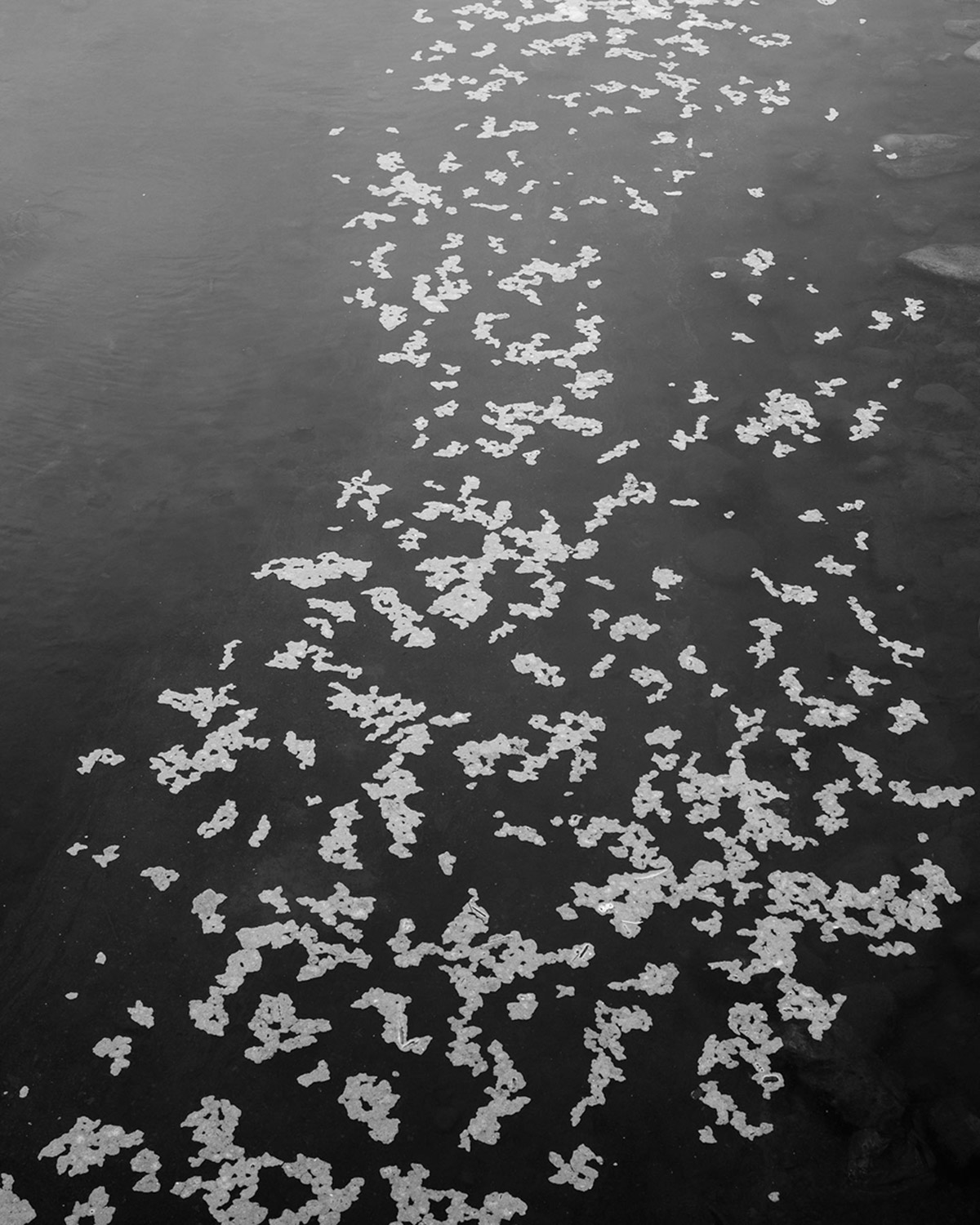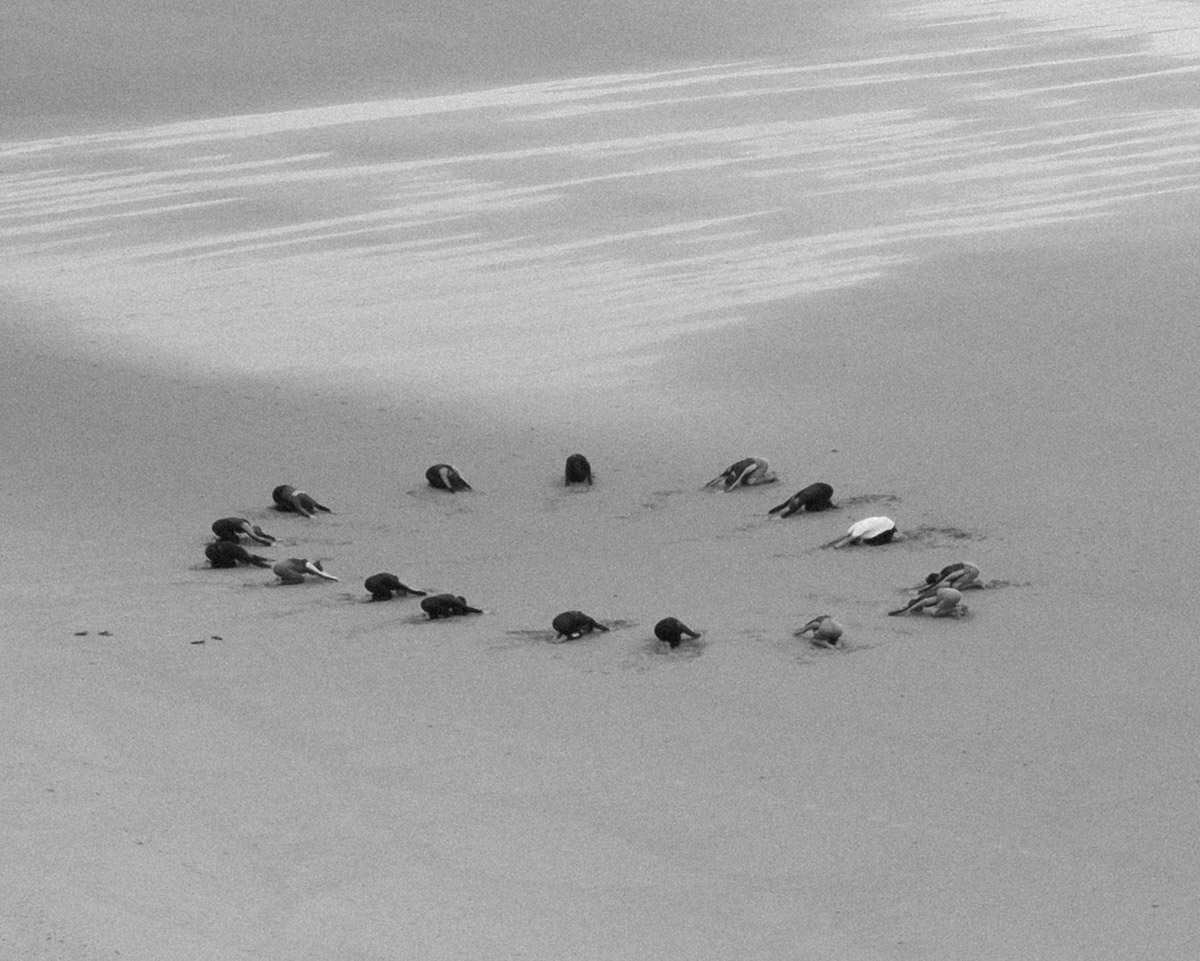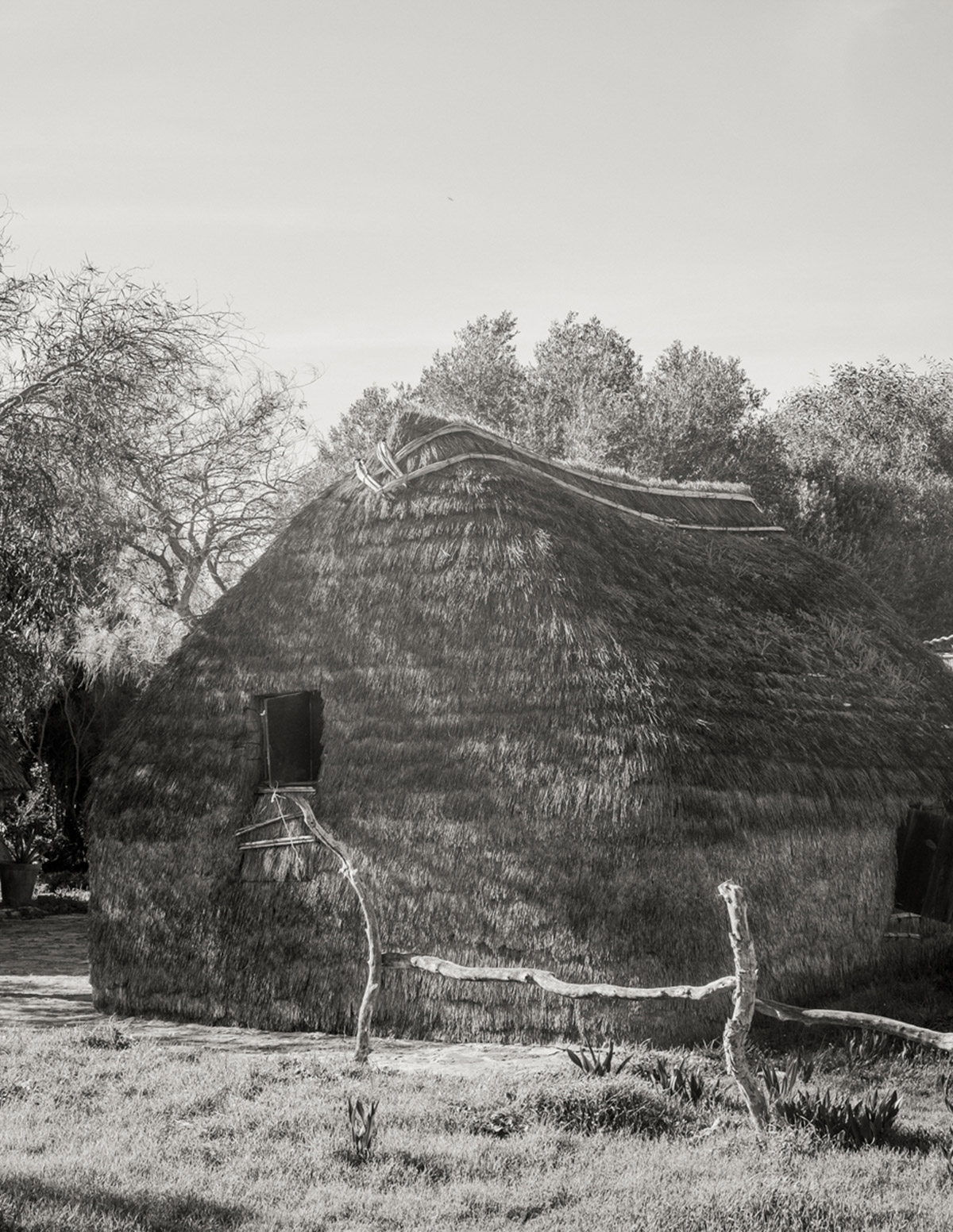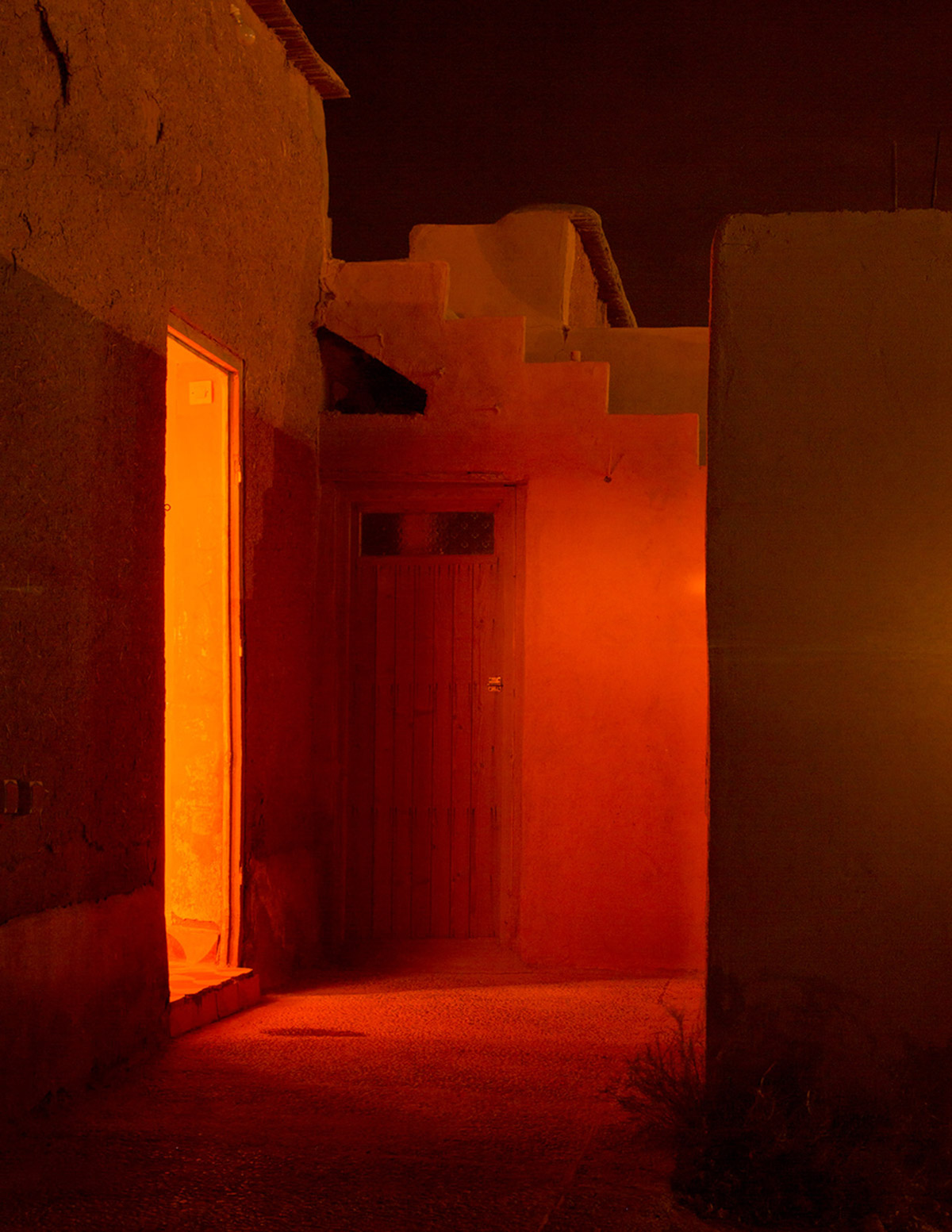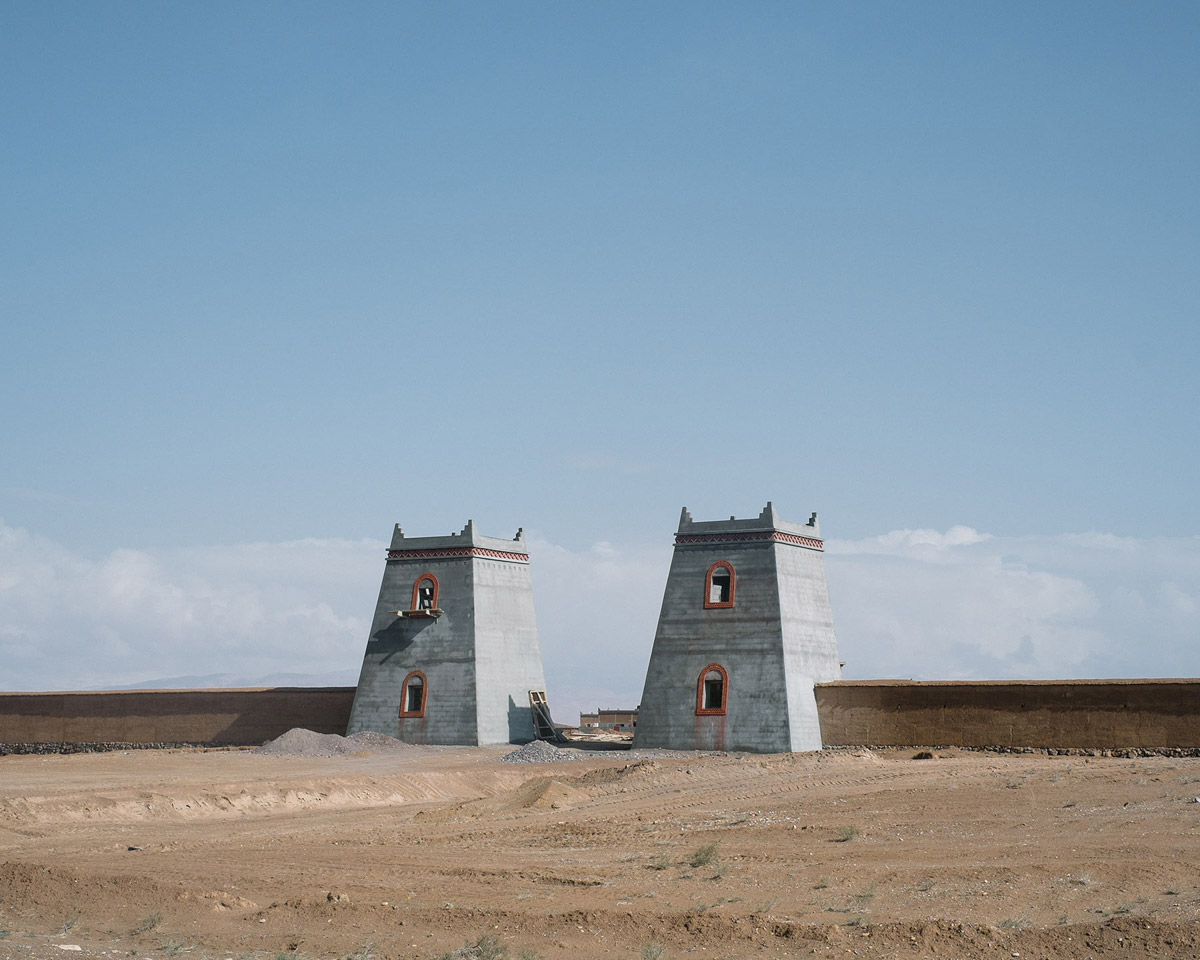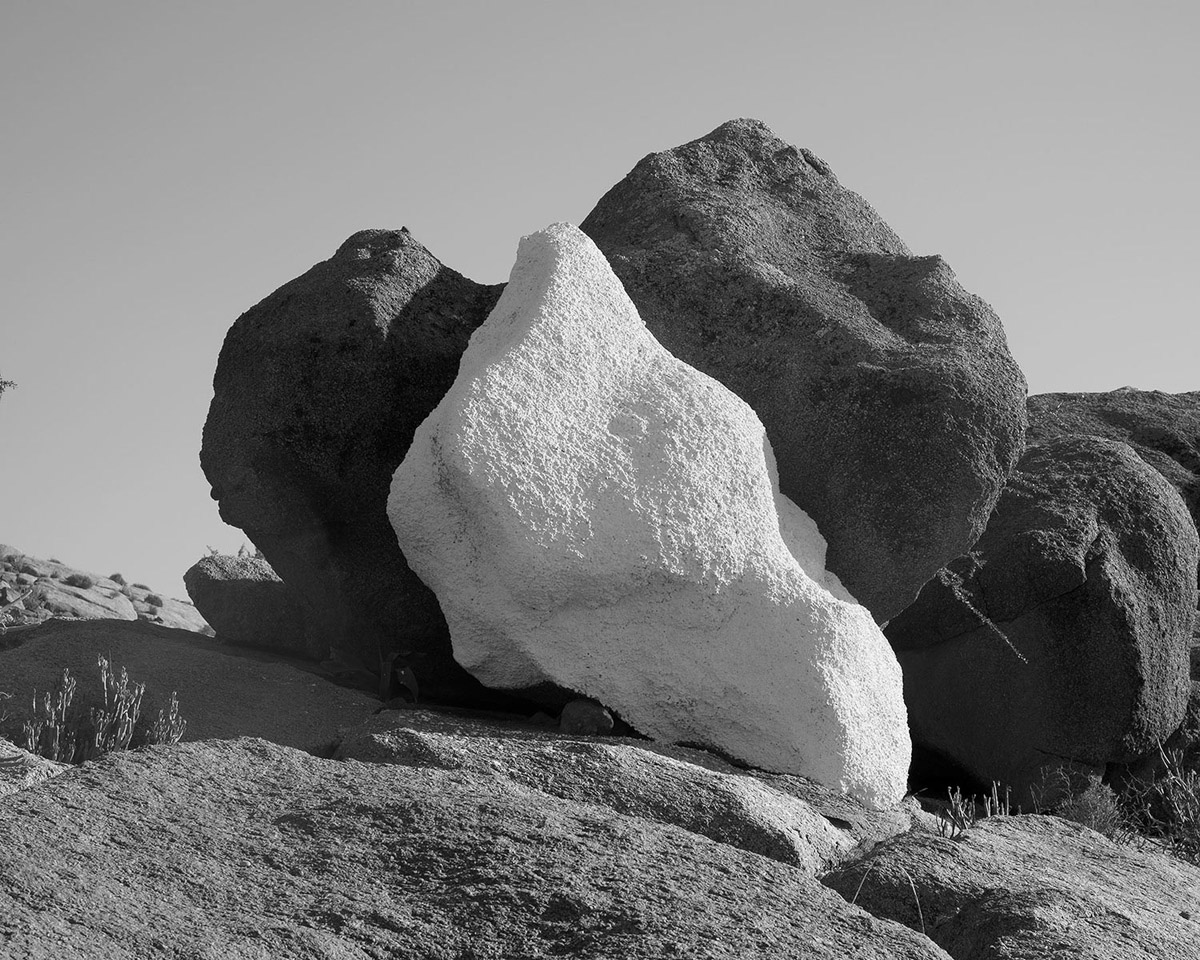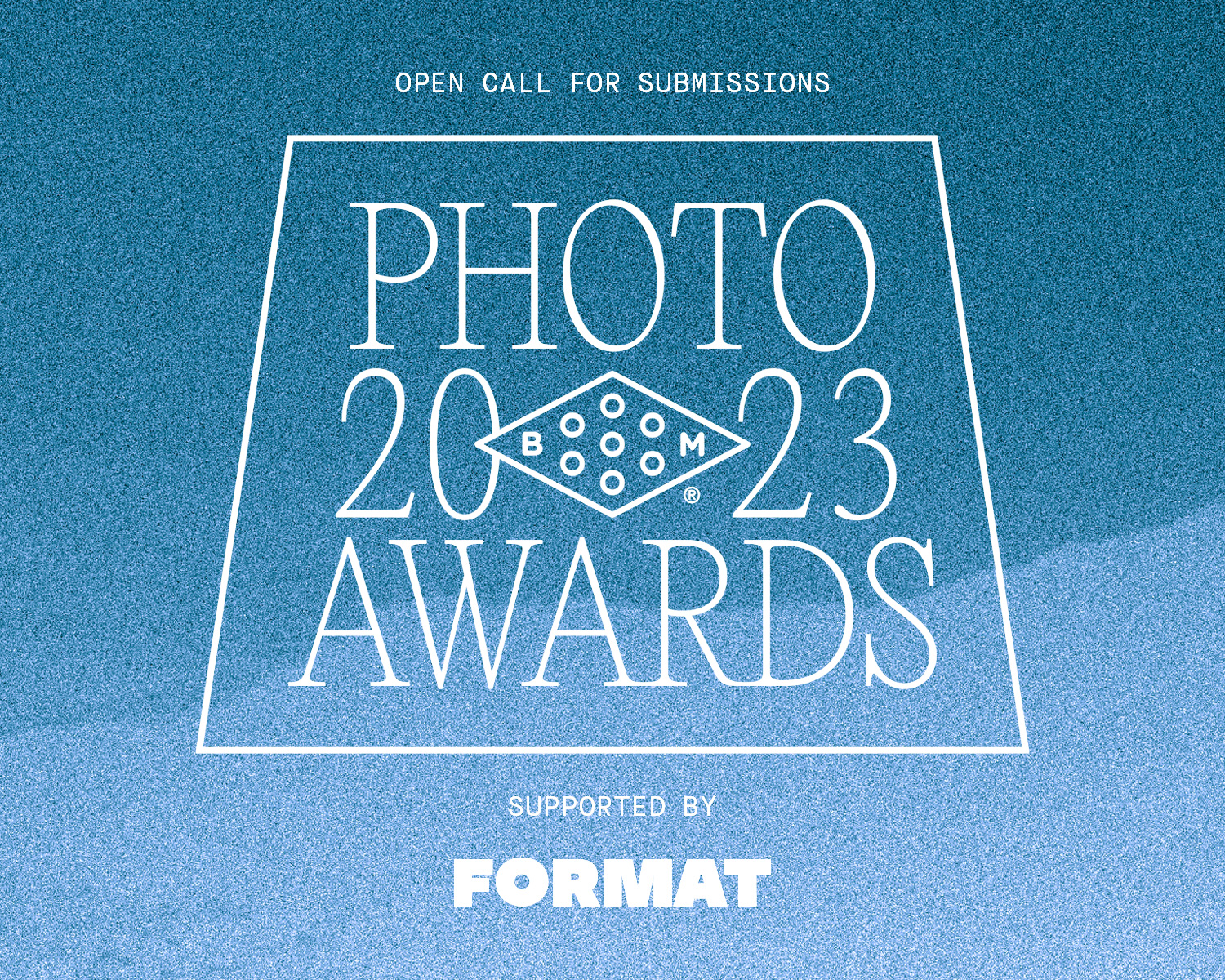 2023 Booooooom Photo Awards
Calling all photographers! The Booooooom Photo Awards are back and open for submissions!
Learn more
Related Articles