Continu-um is a collaborative photography project between Lola Thomas and Alex Catt. Currently based in Lewes, East Sussex, Catt and Thomas started the project back in 2016 during an 11-month overland journey from England to Morocco and back again. Since their initial trip, the series from which they titled "Chapter 1", they have added "Chapter 2″— a journey of images taken between September 2018 to February 2019.
The Continu-um website acts as an online sketchbook for Catt and Thomas, who upload monthly curated collections of photographs from the road.
See more below!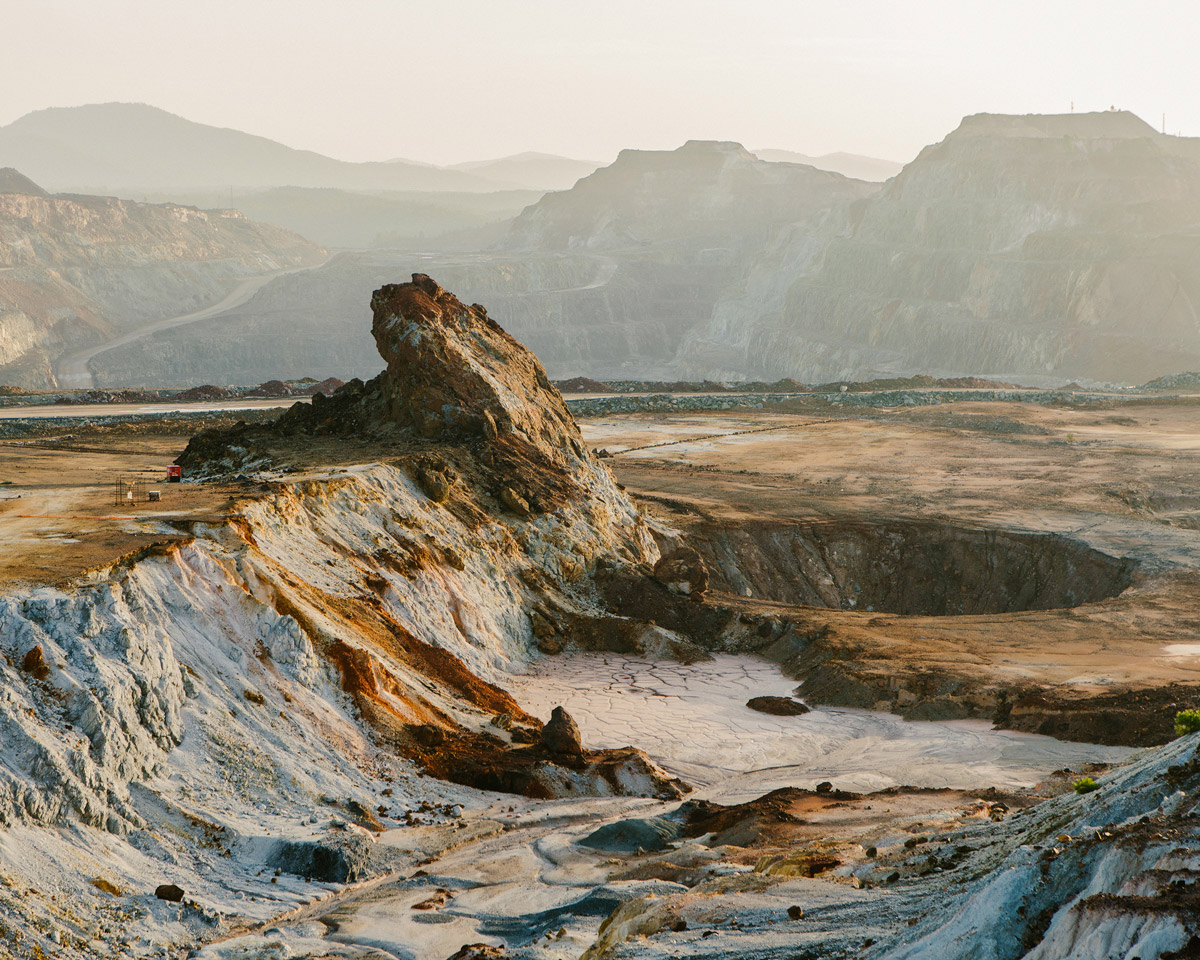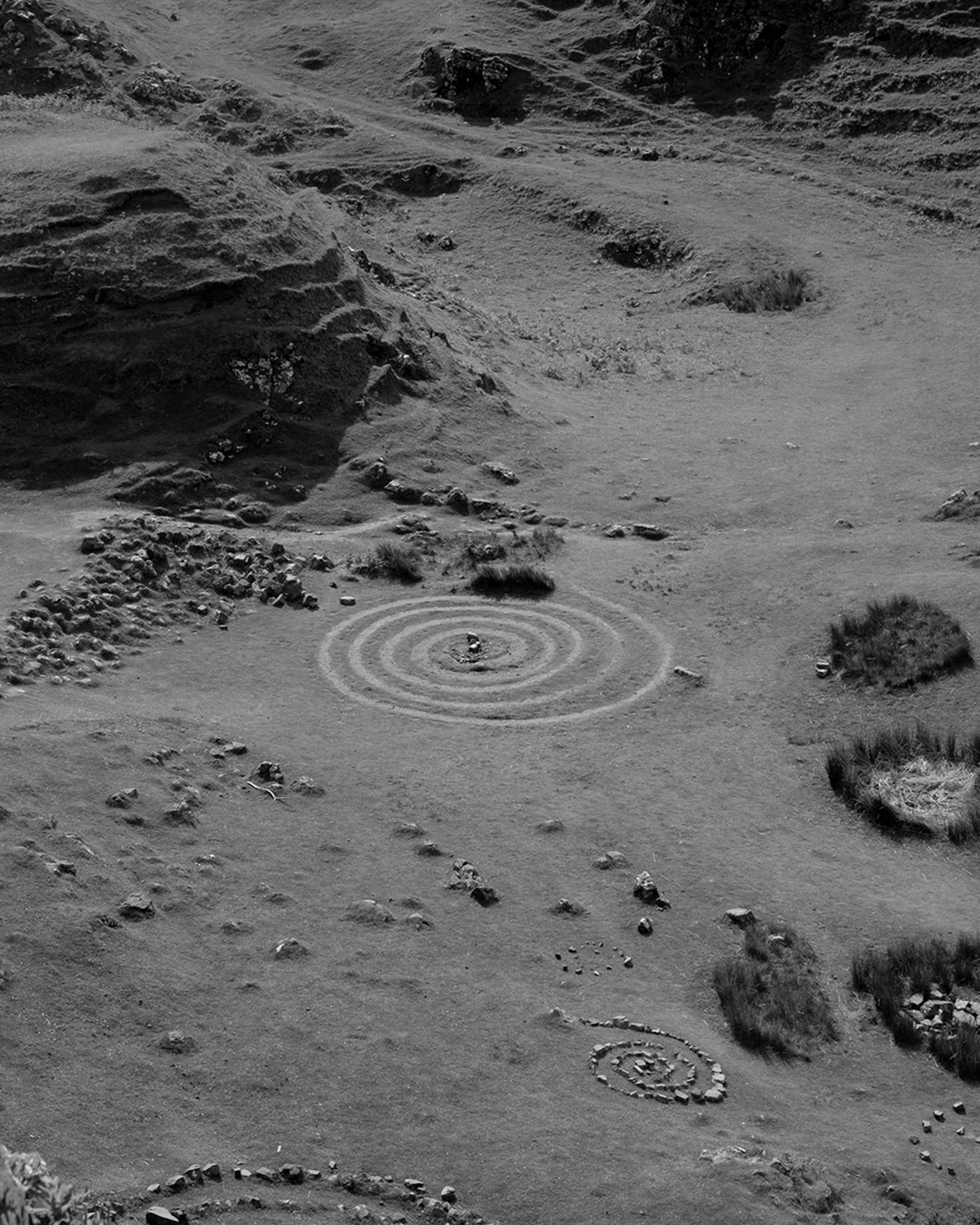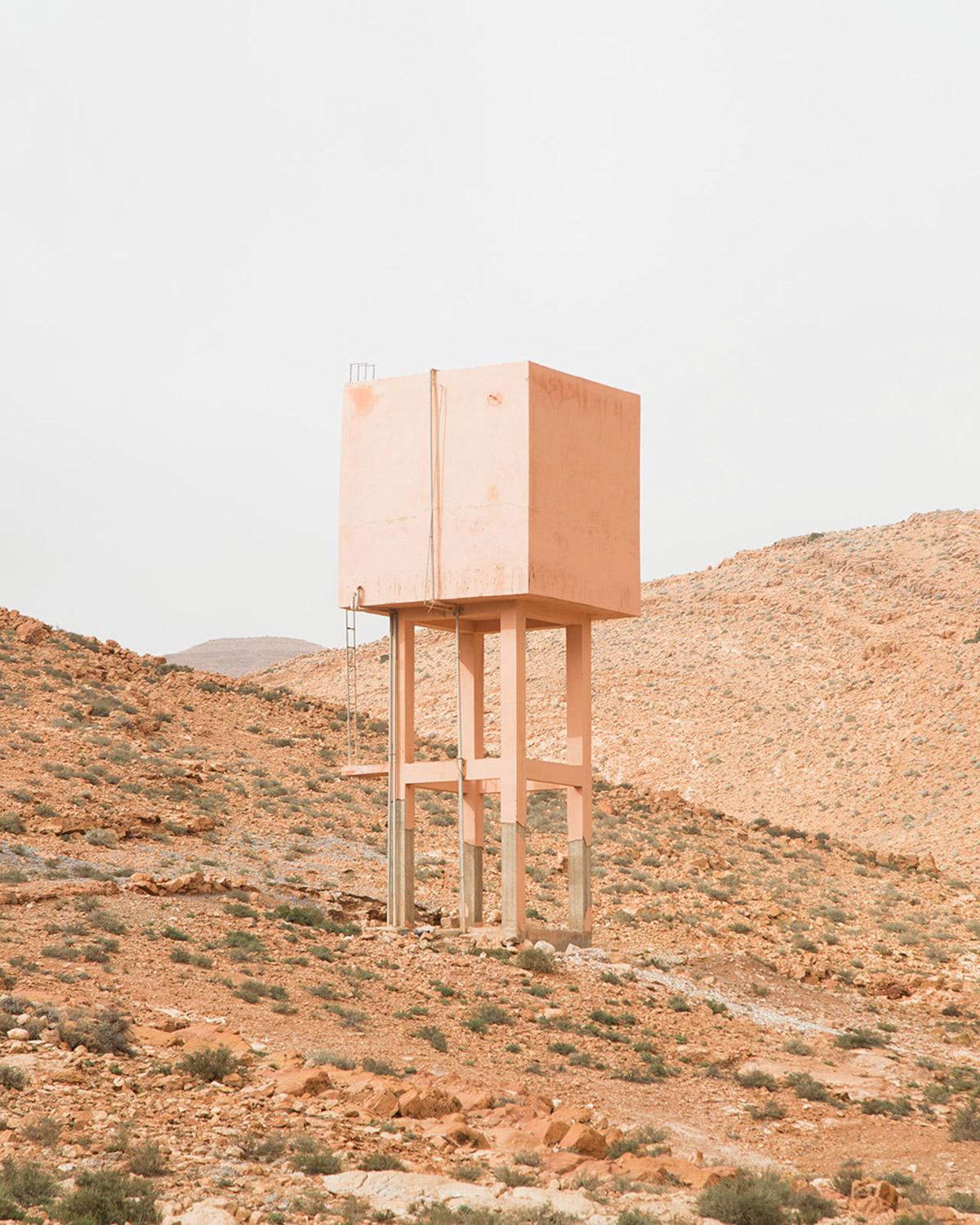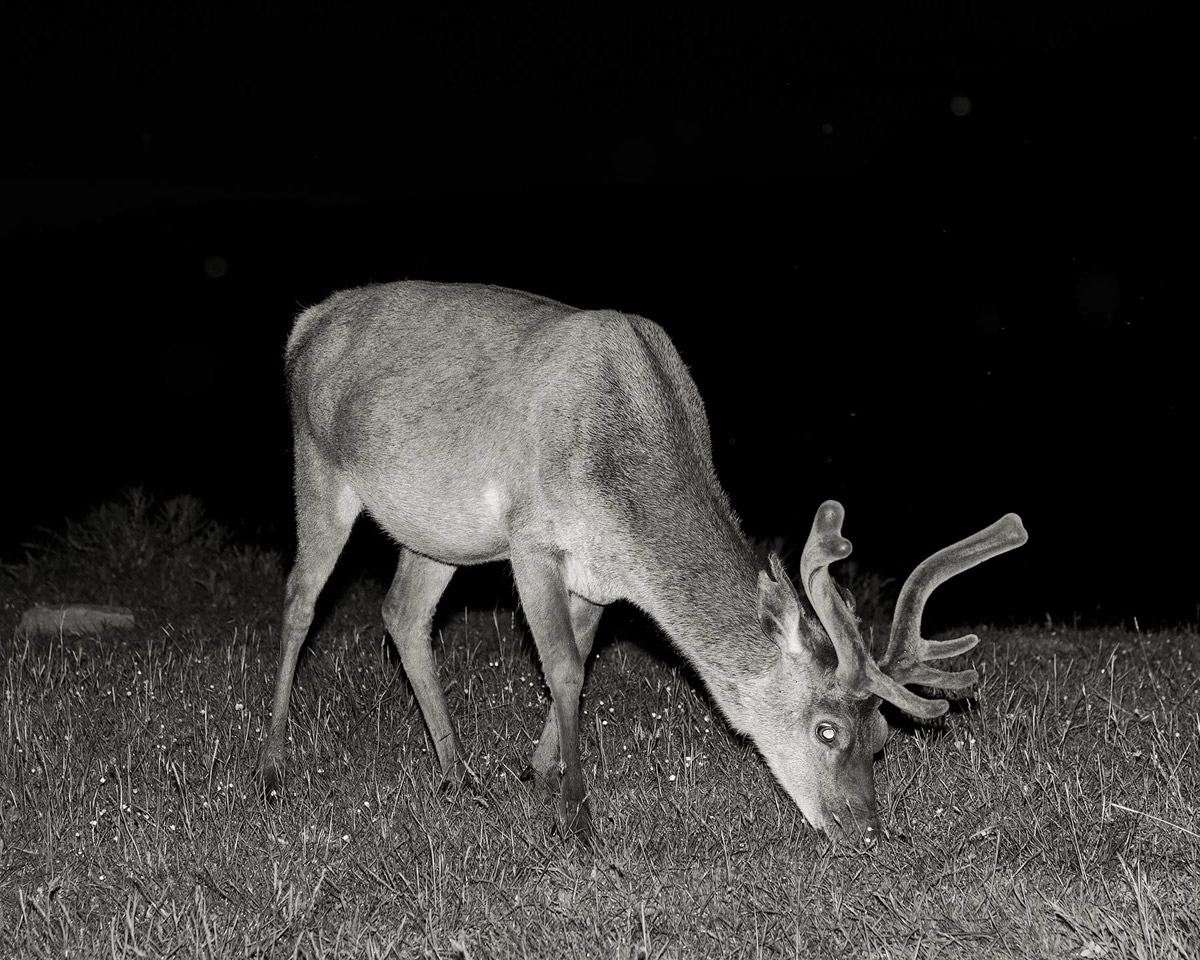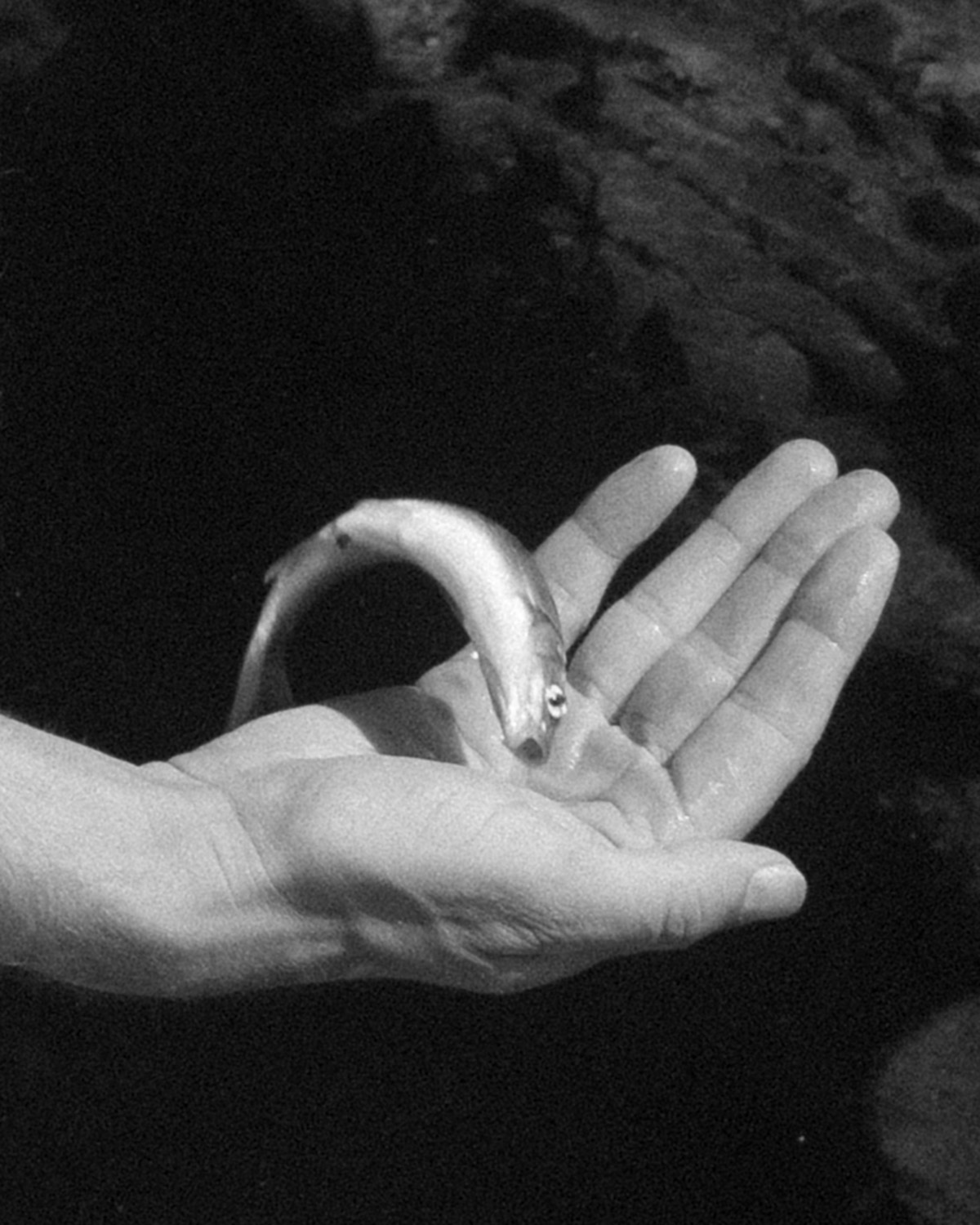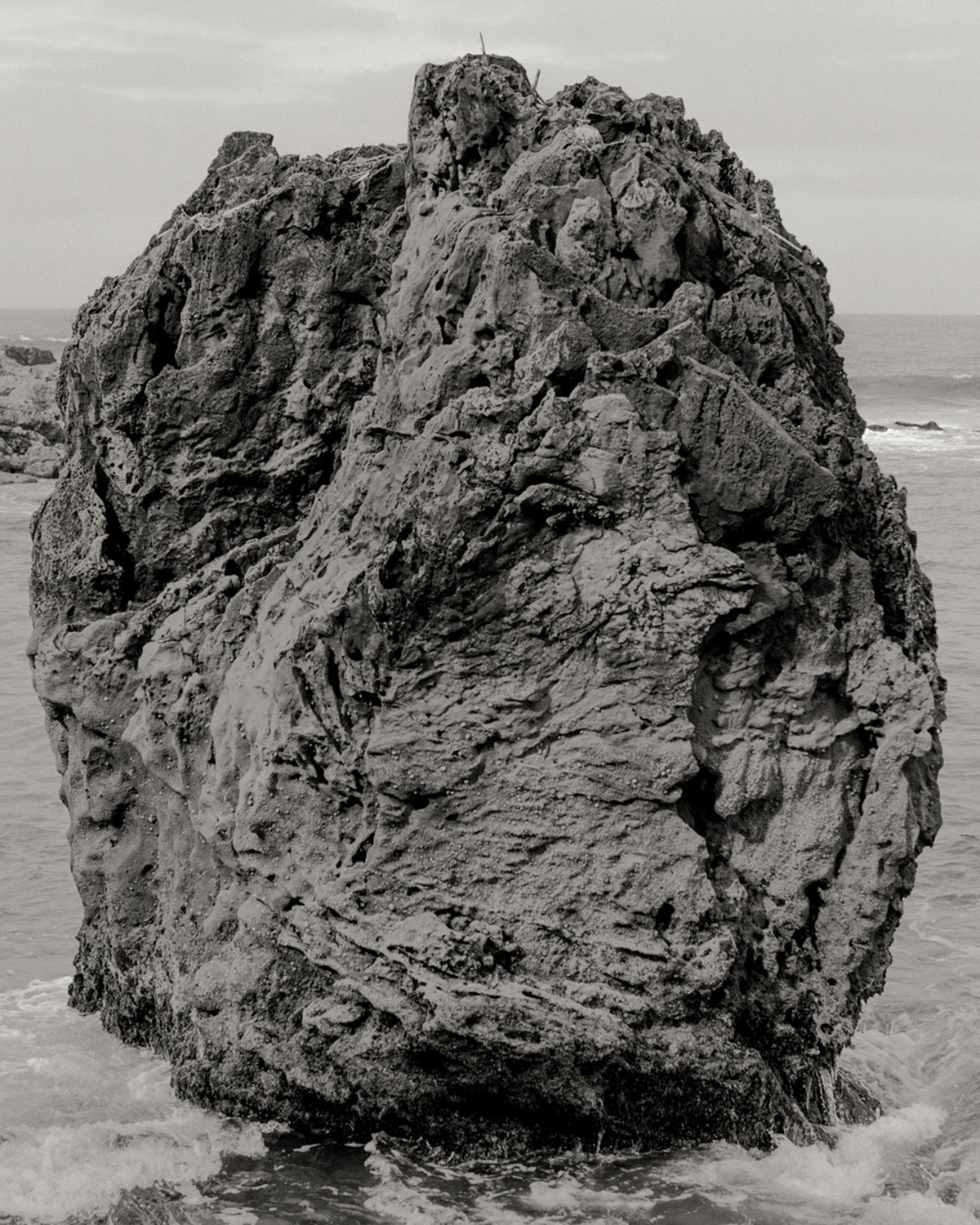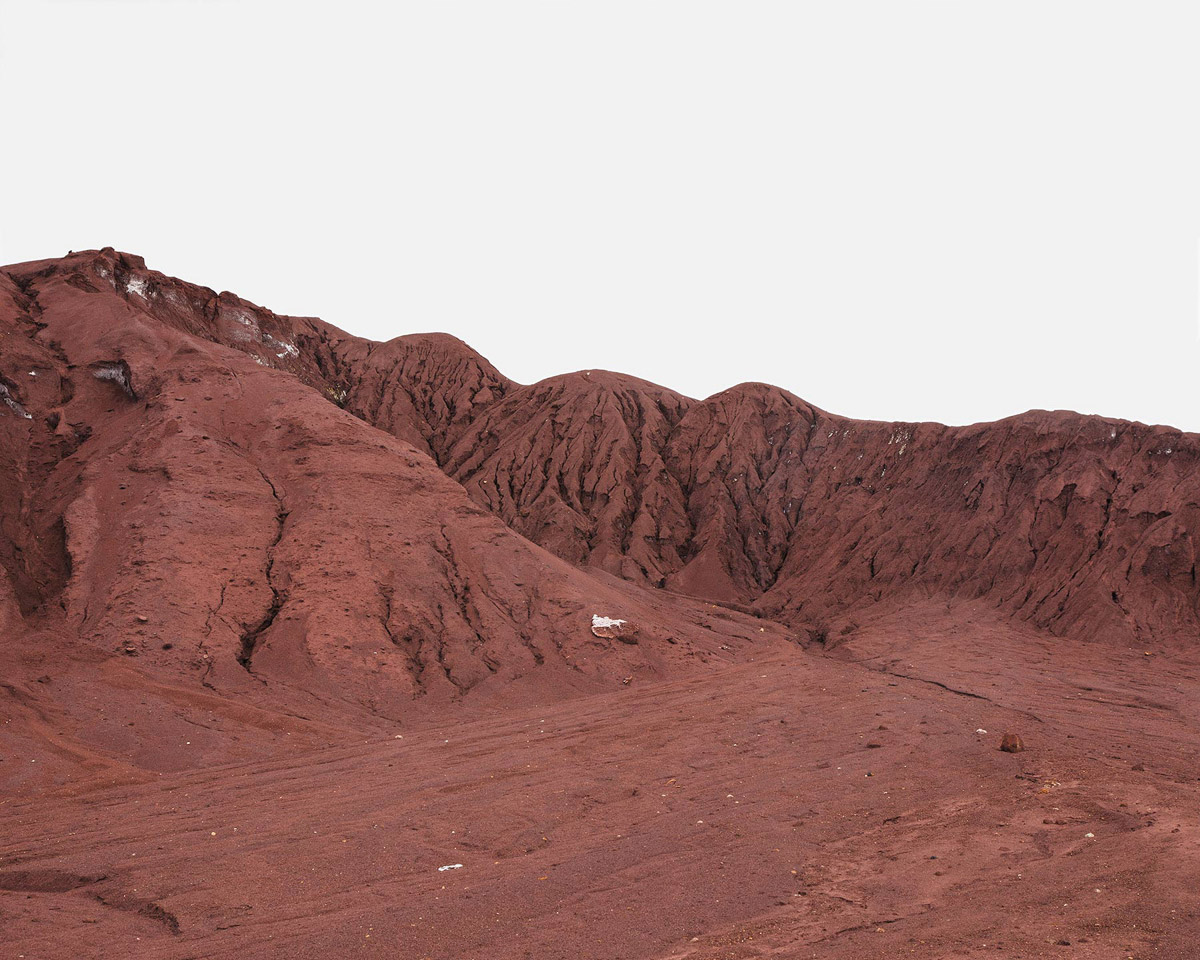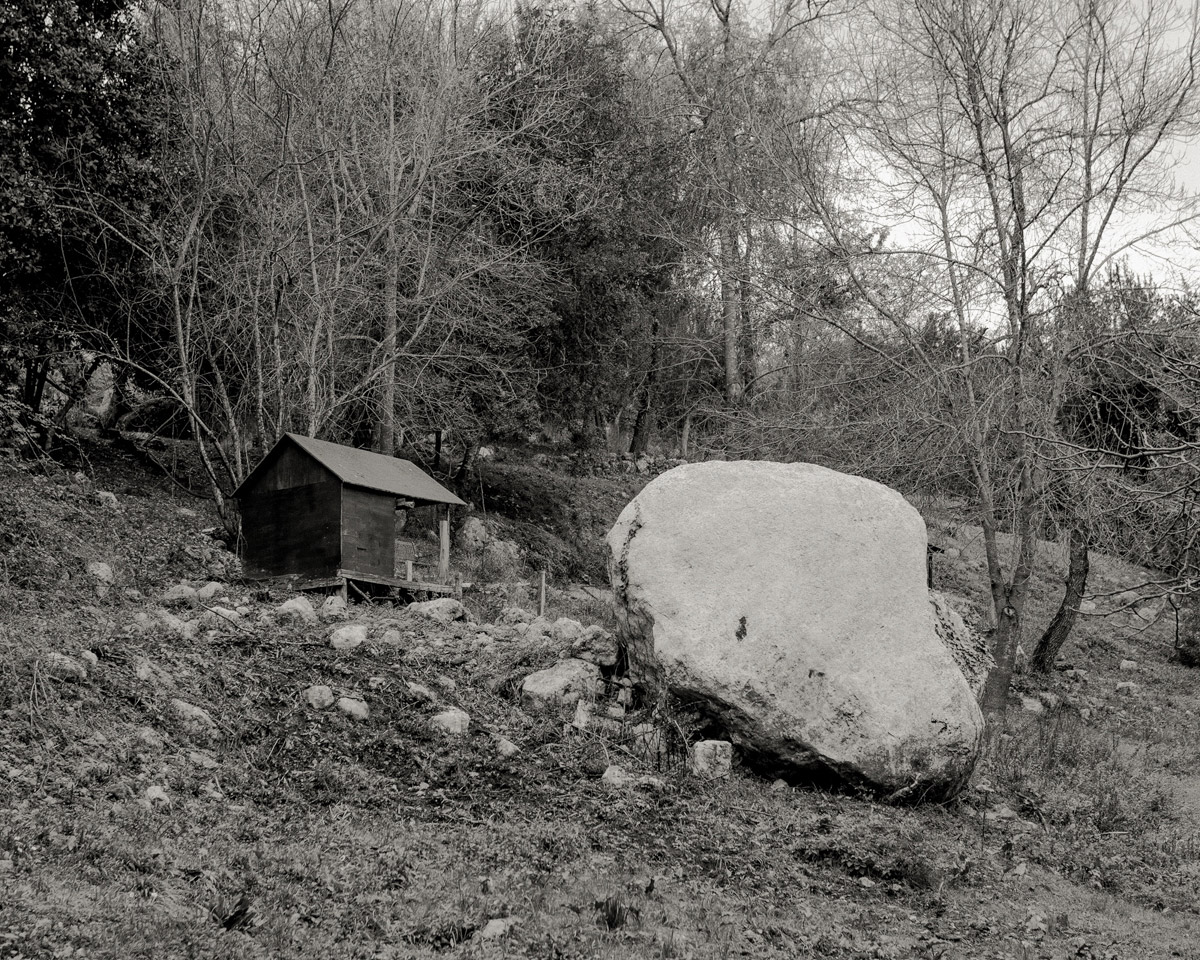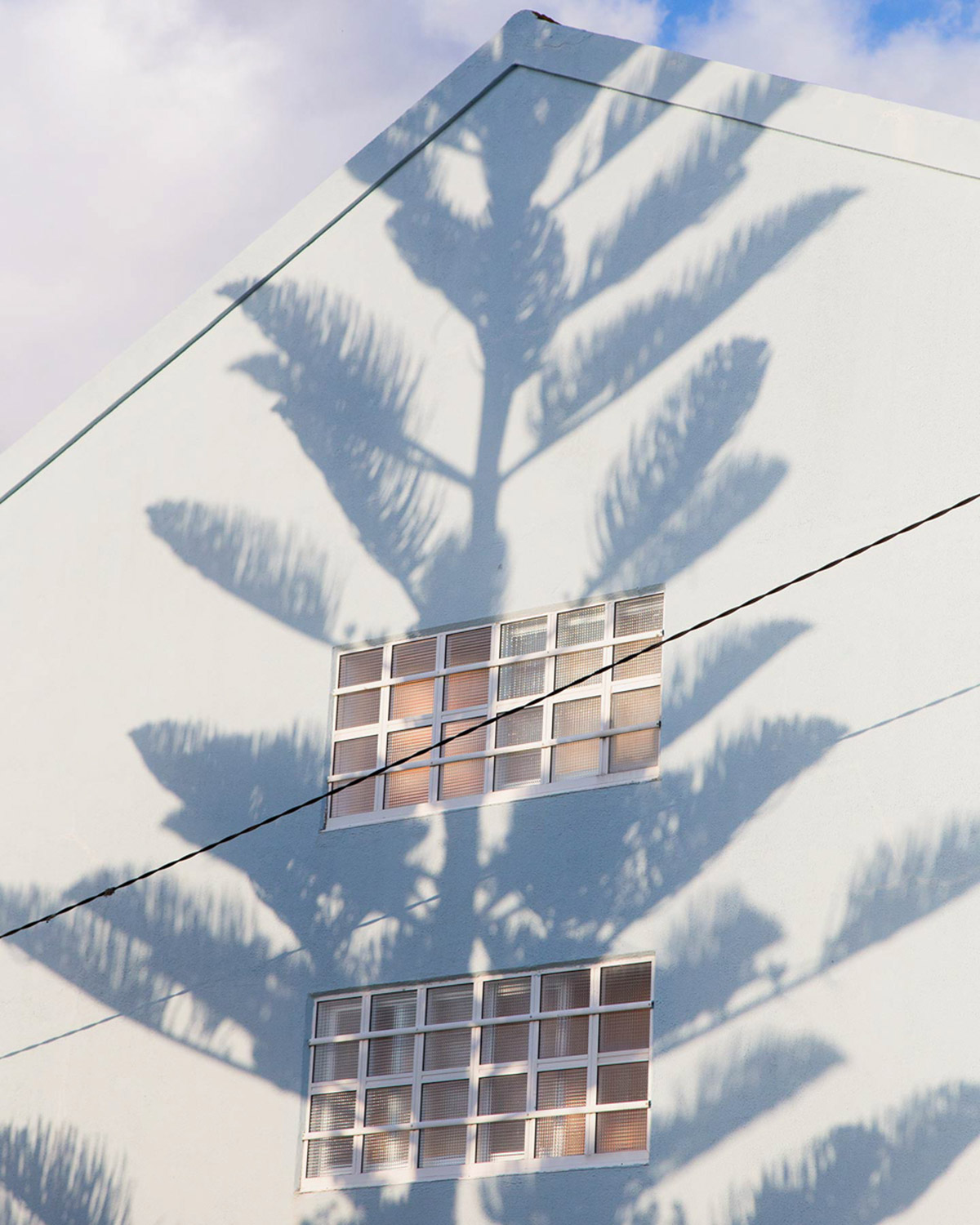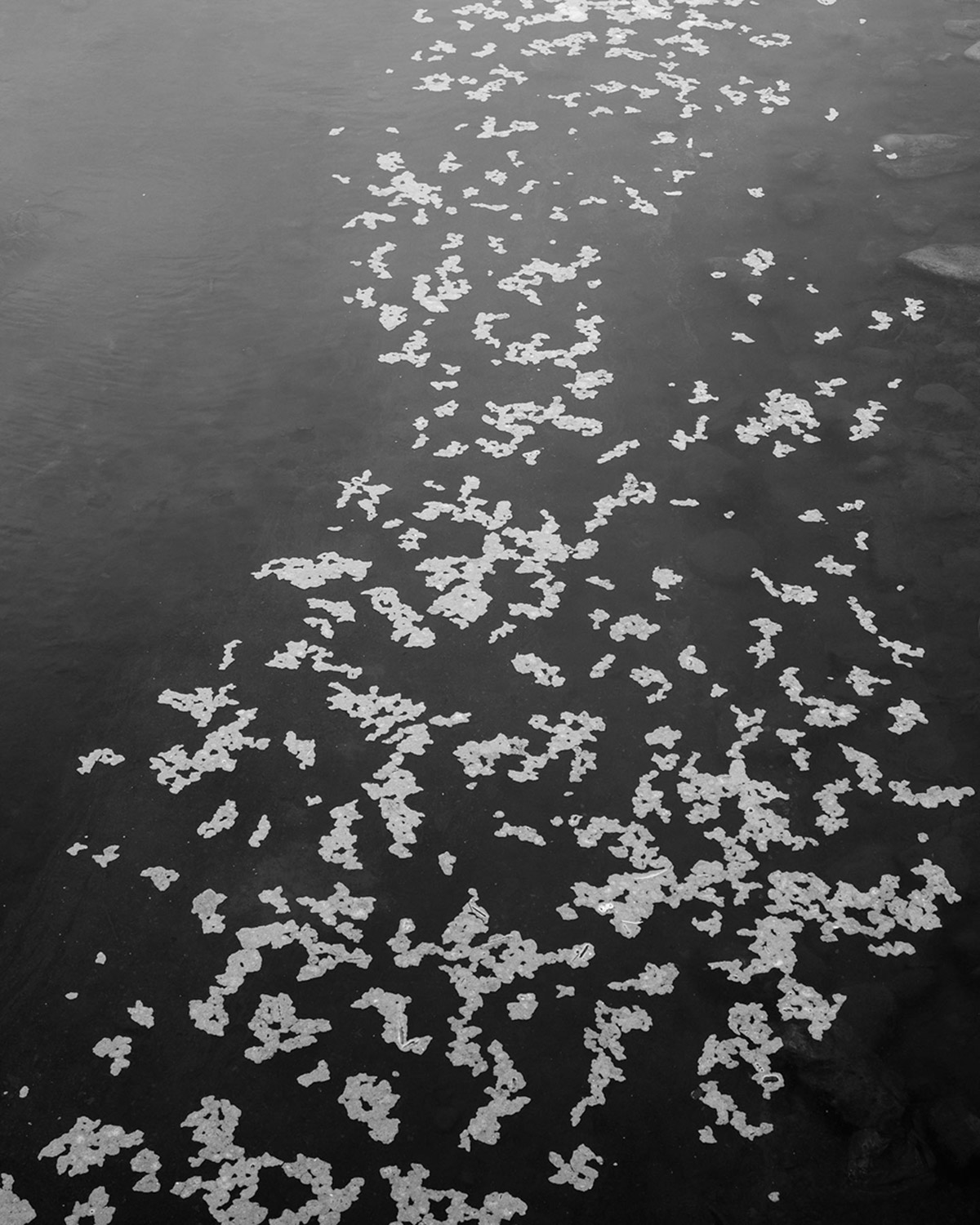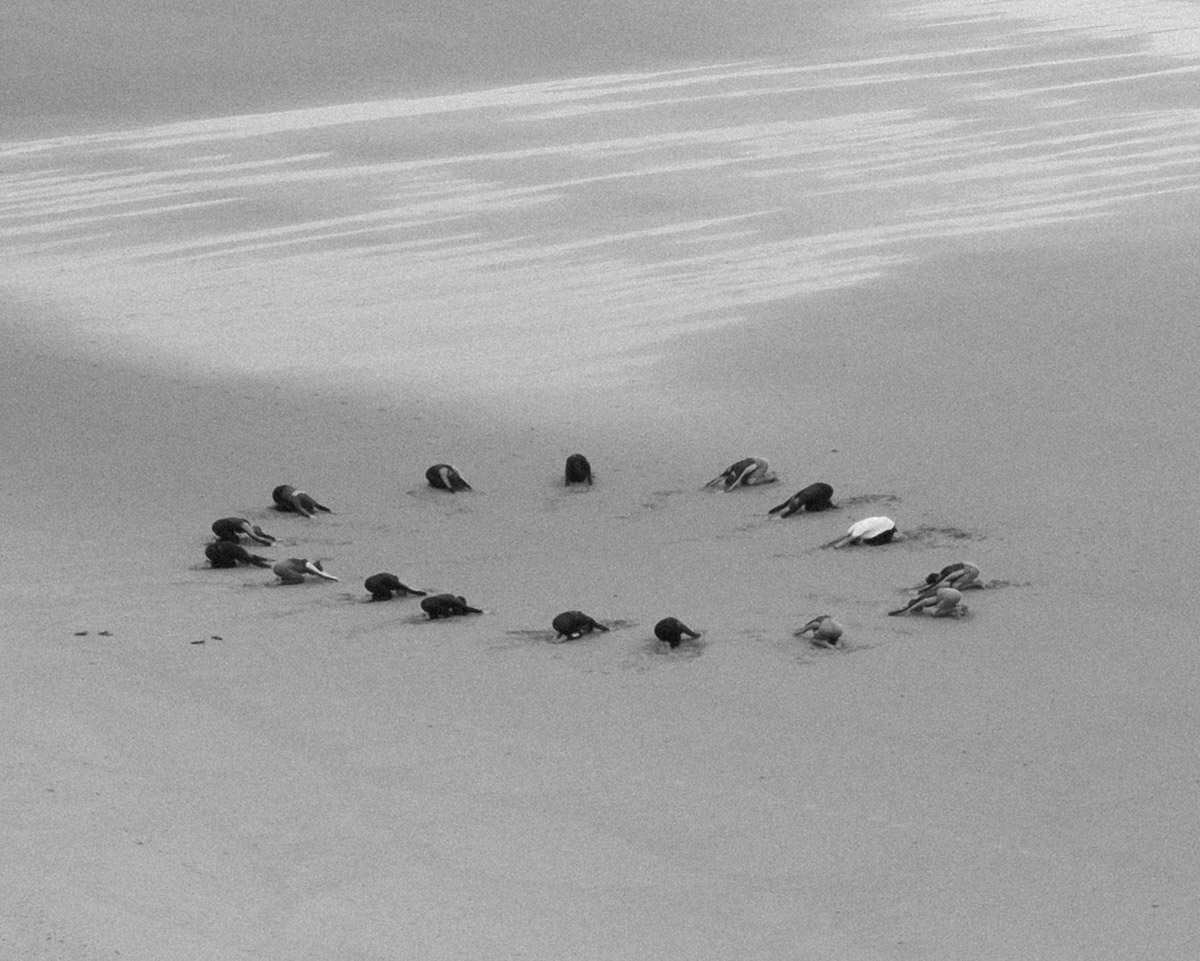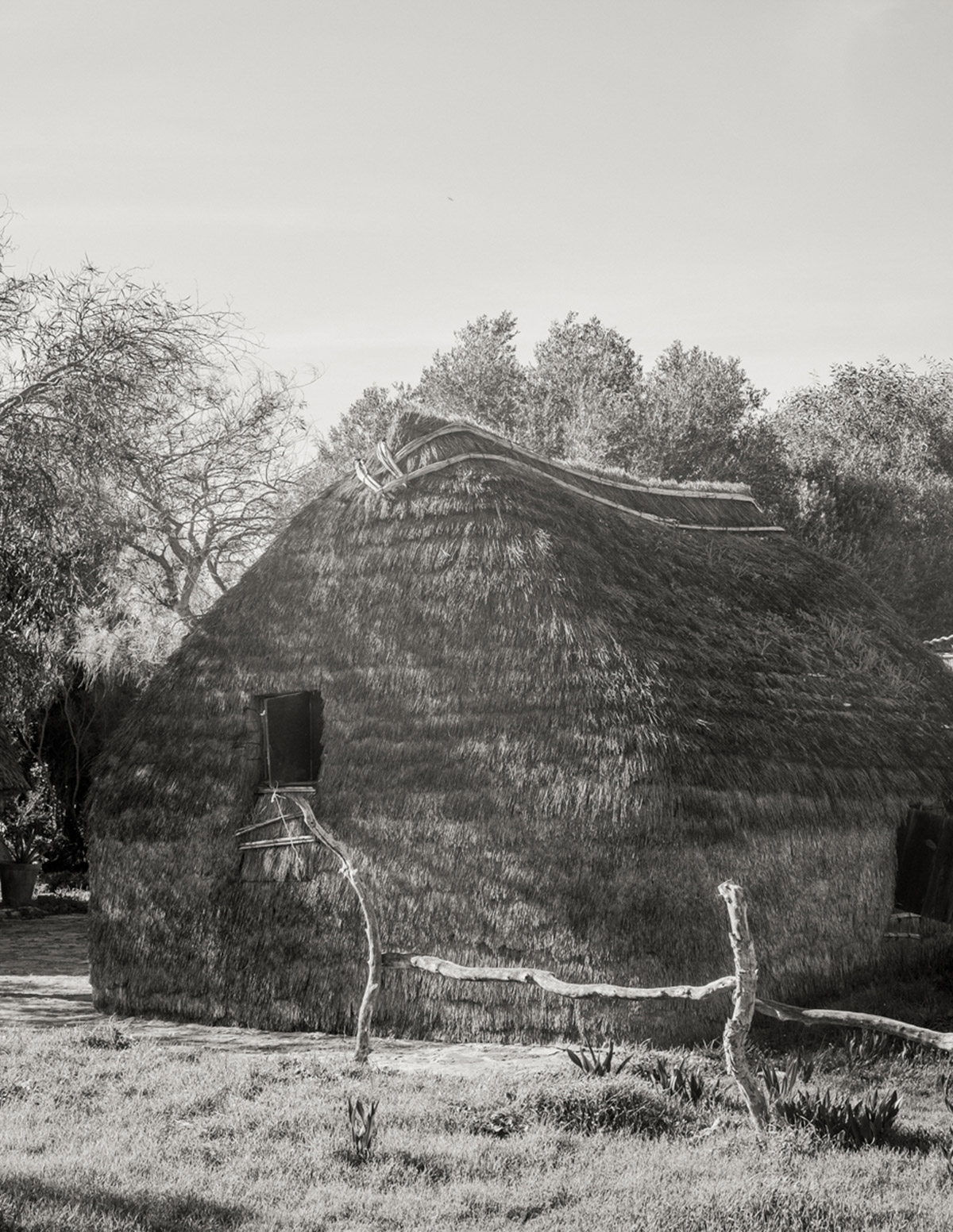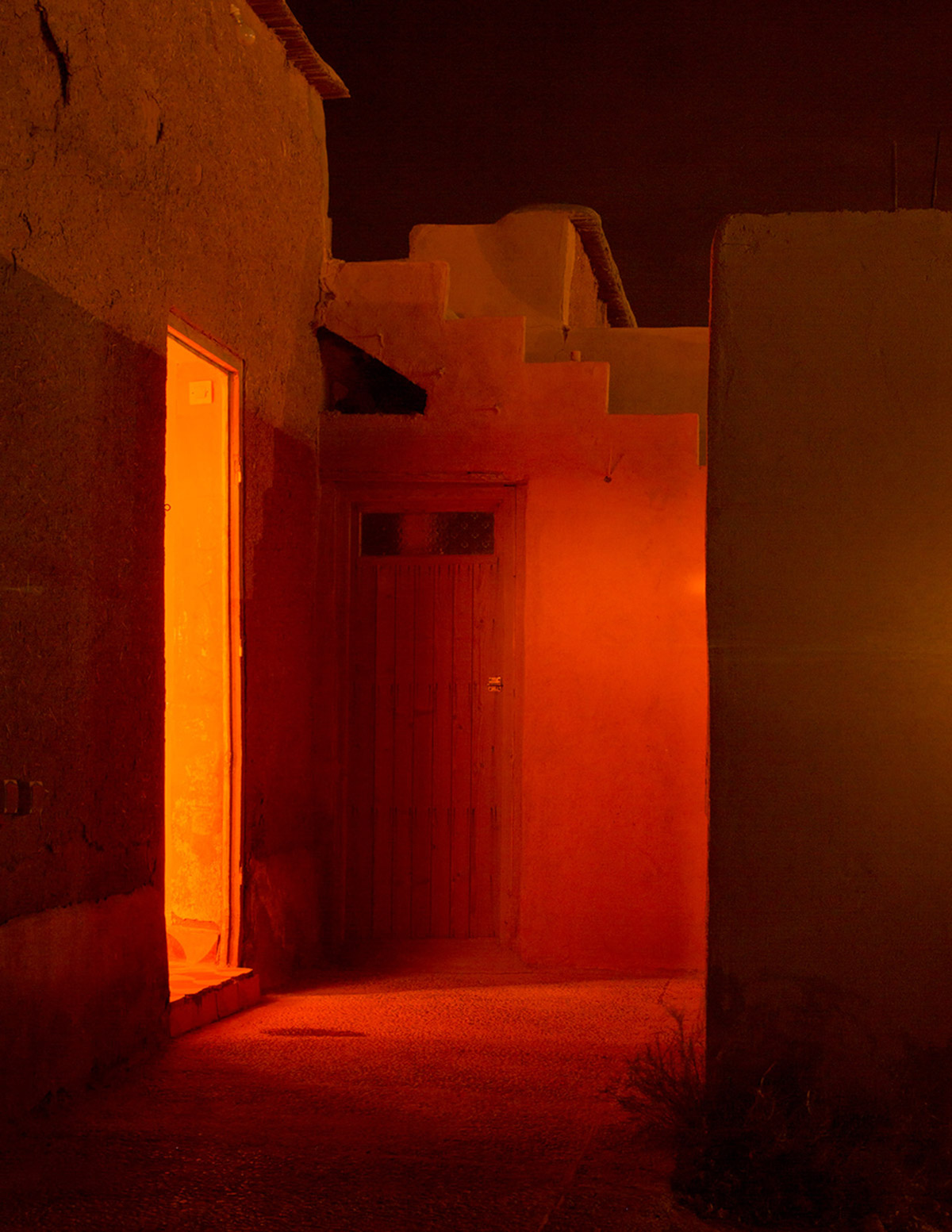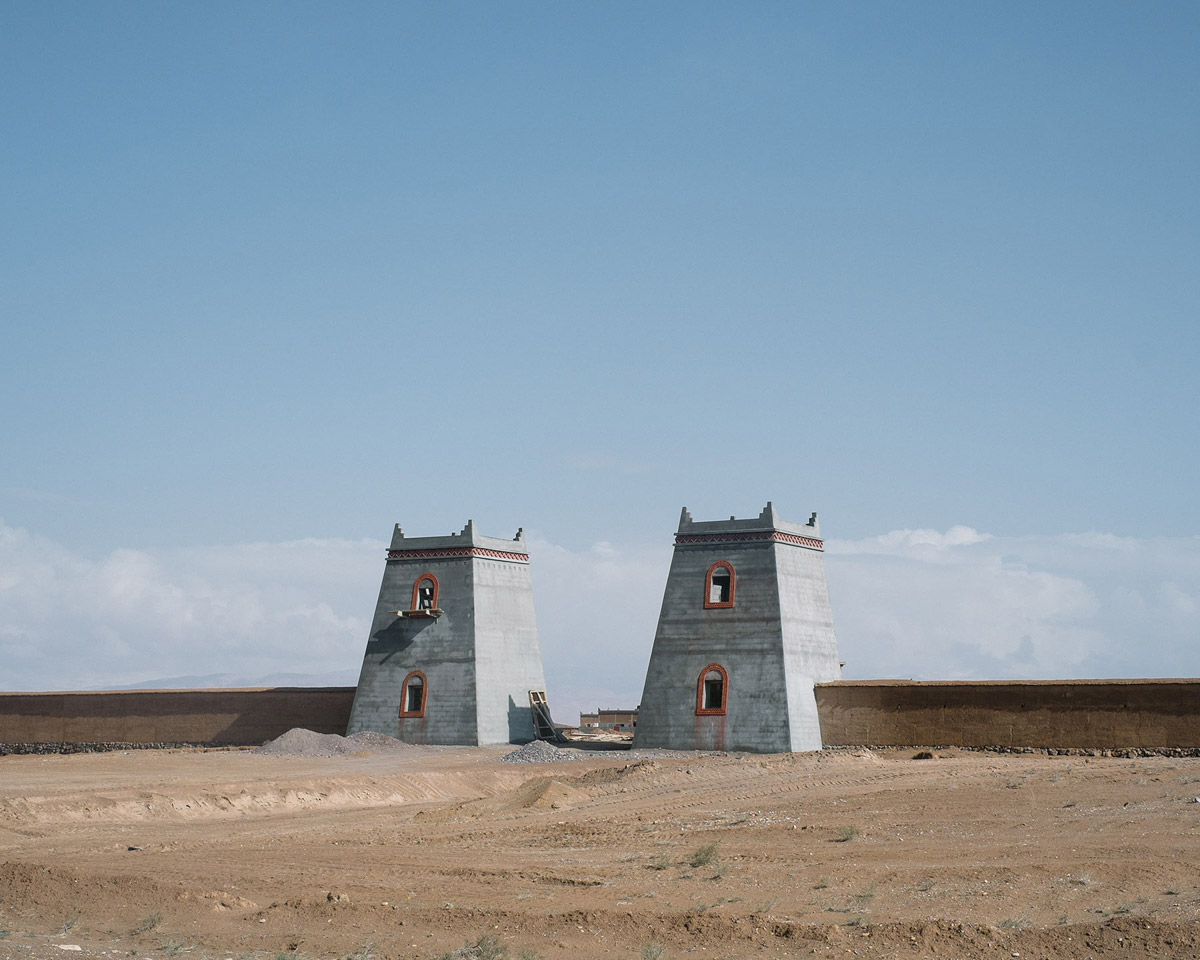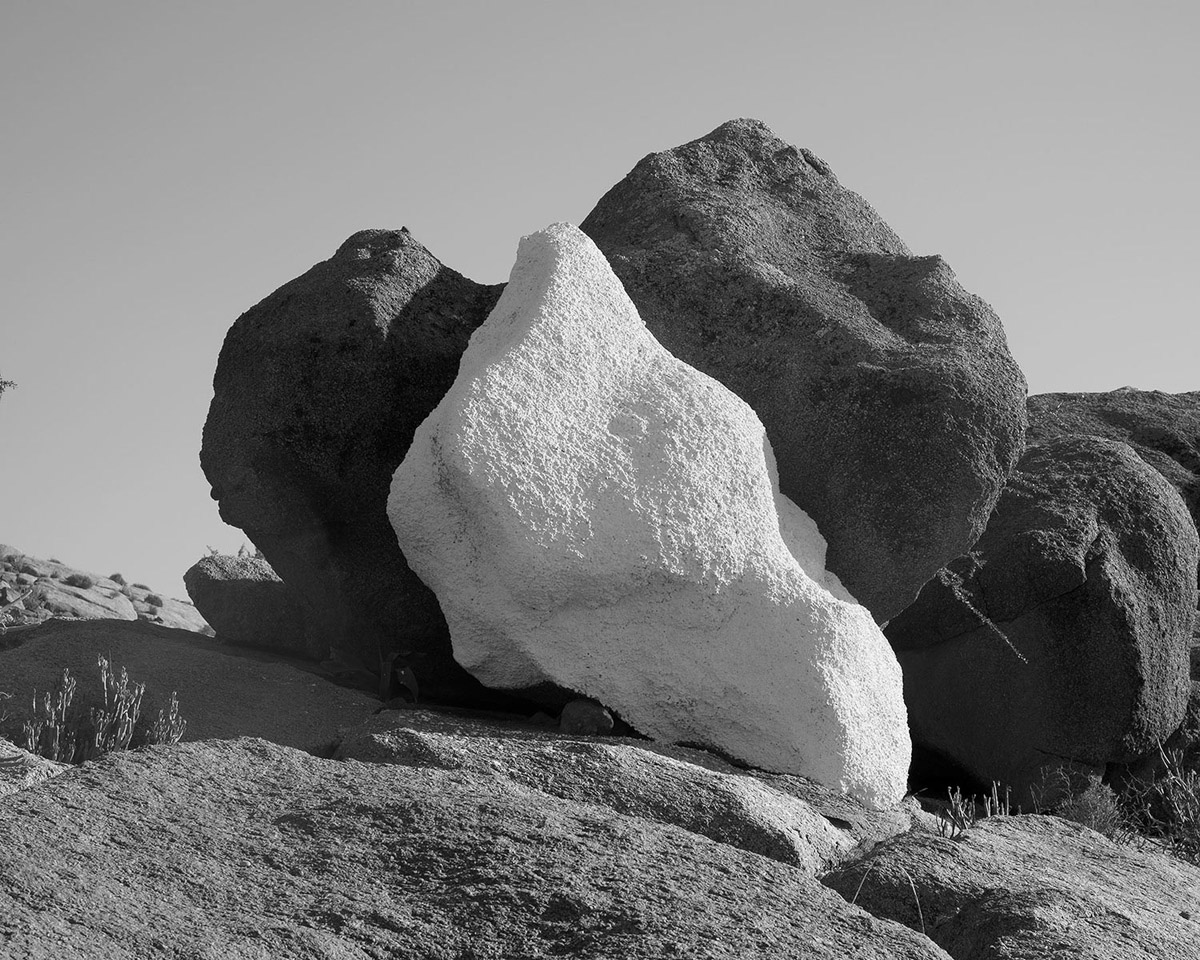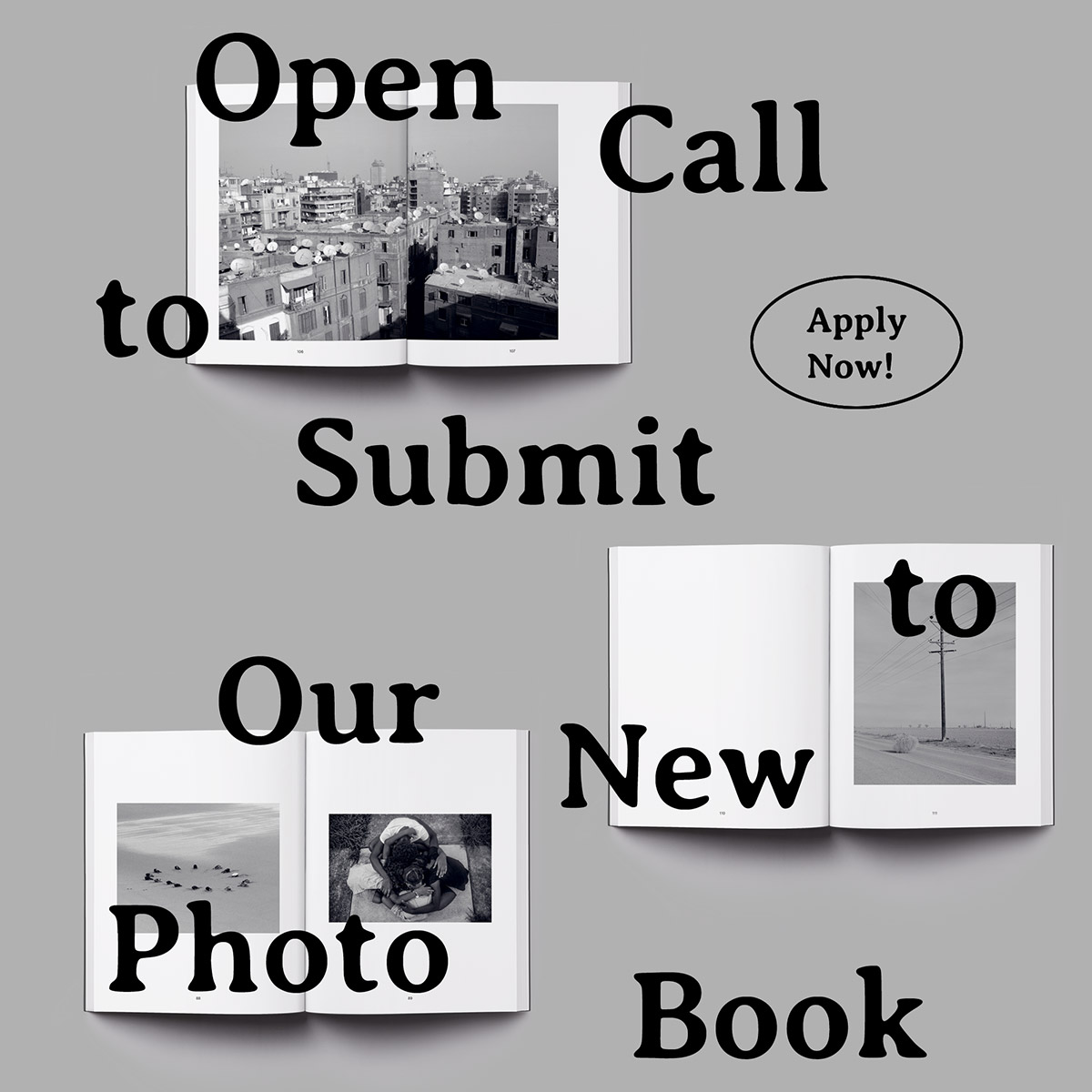 Call to Submit: "Pictures and Songs" B&W Photo Book
We want to see your most striking black & white images & have you pick songs to go with them!
Learn more
Related Articles