Rachel Boillot is a photographer, filmmaker, and educator based in Nashville, Tennessee. Inspired by the unique musical traditions of the Cumberland Plateau, "Moon Shine" is a lyrical portrait of place and a celebration of disappearing traditions. Boillot explains:
"This region is home to a rich storytelling heritage, showcased in historic fiddle tunes, balladry, religious gospel pieces and other songs passed down as part of a formidable oral tradition. Today, this old-time tradition is threatened by the limitations of a twenty-first century attention span and the popularity of commercial music."
With her photographs, Boillot explores the relationship between what is seen and what is heard. "The photographs in this work act as a visual score to mirror musical melody", she describes. Published as a monograph by Daylight books in 2019, the series is a lovely homage to a not-so-distant past, and a visual preservation for the future.
See more below!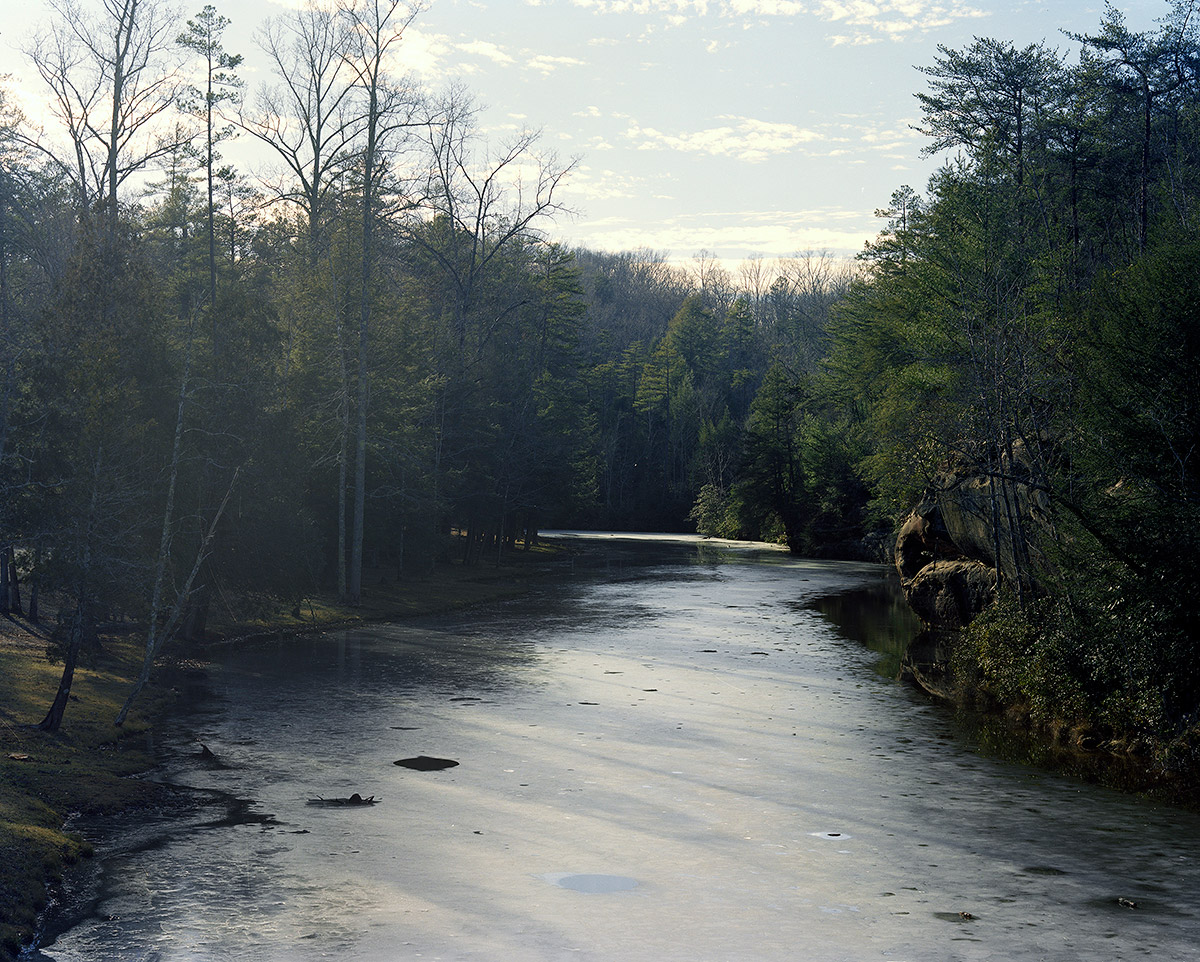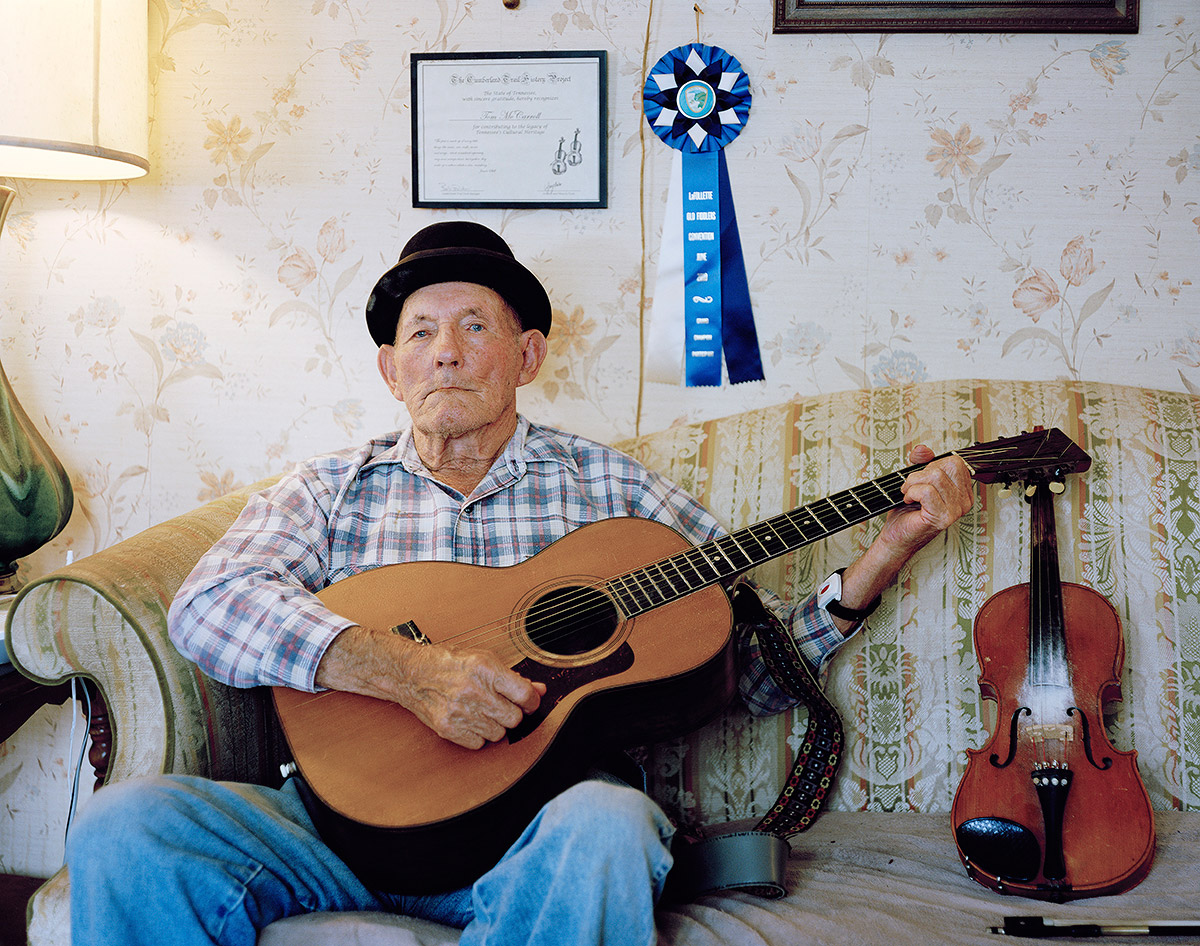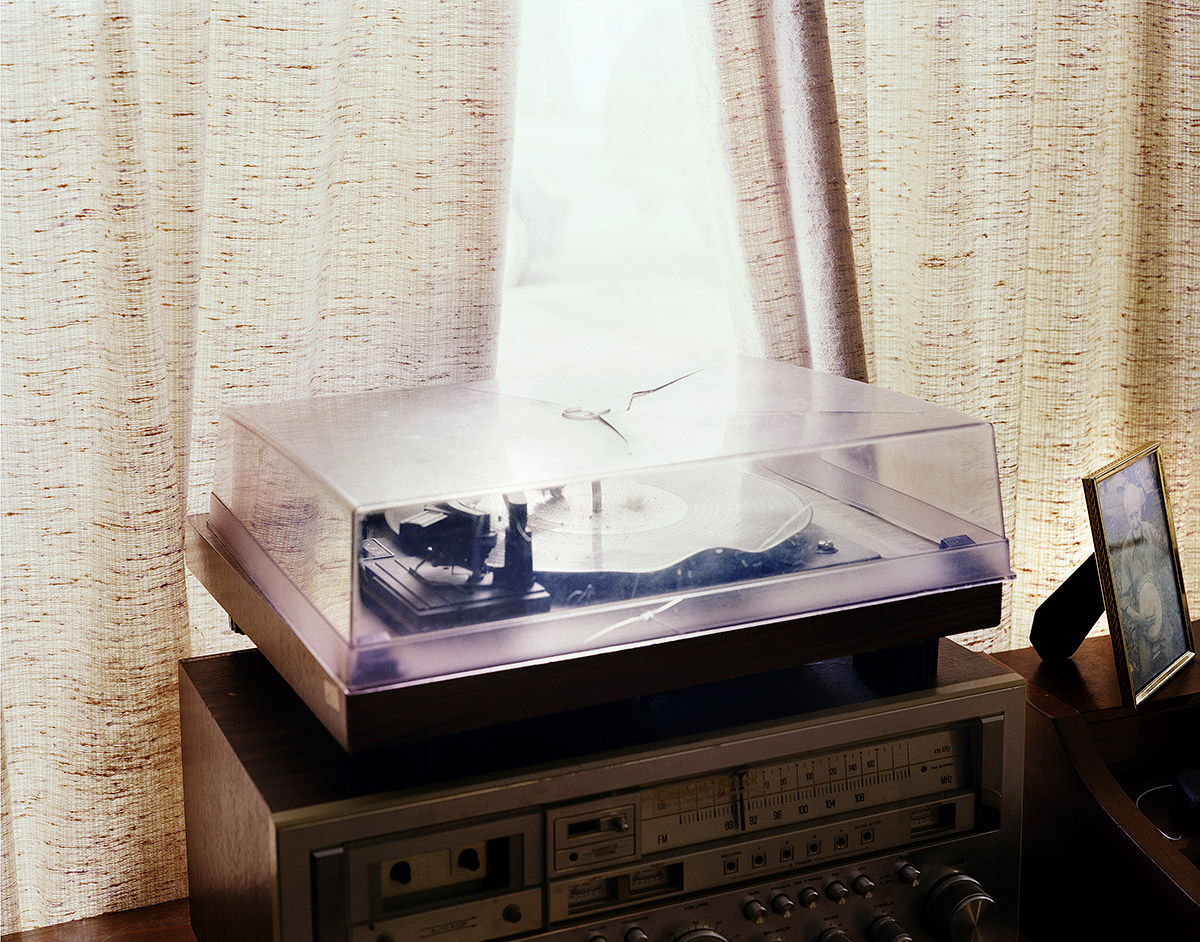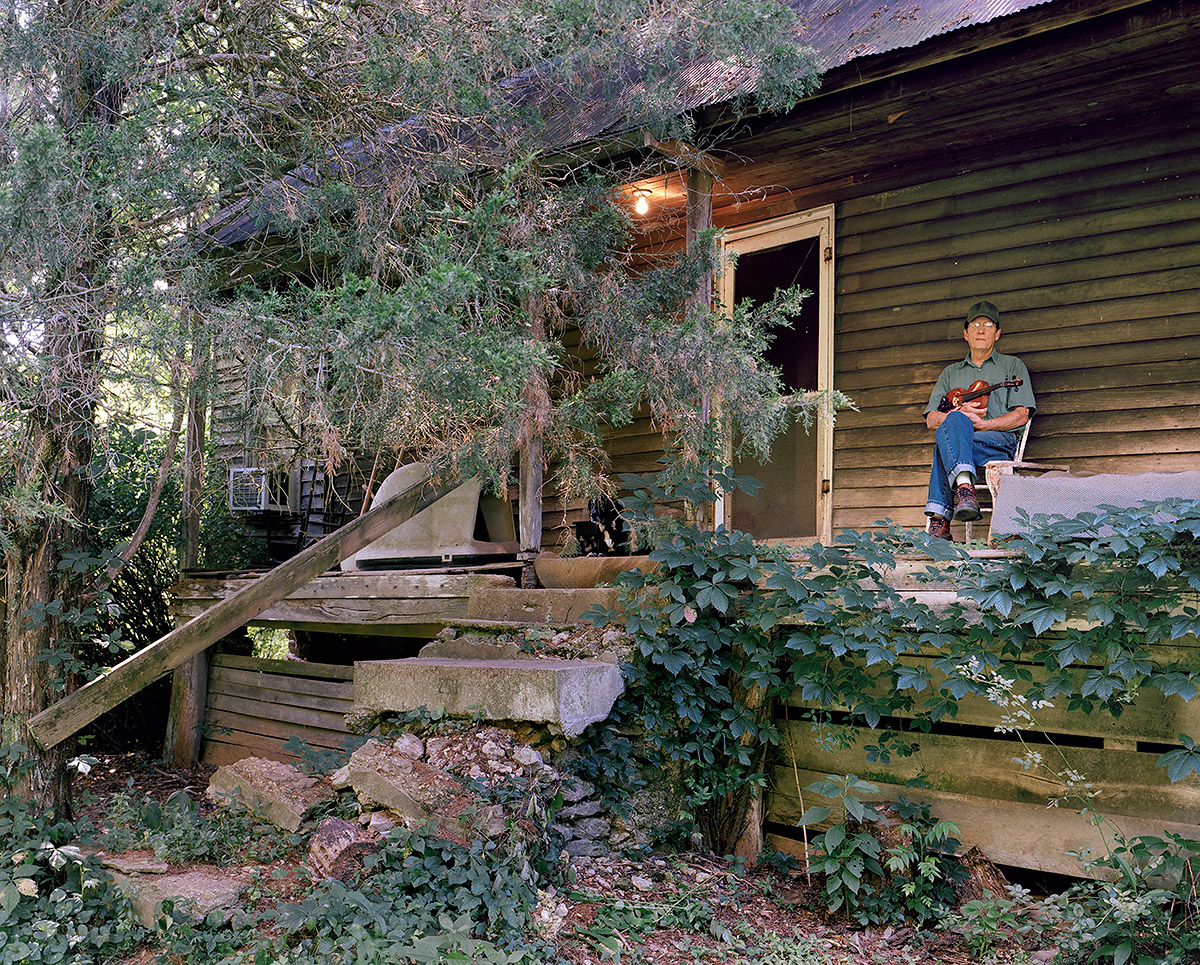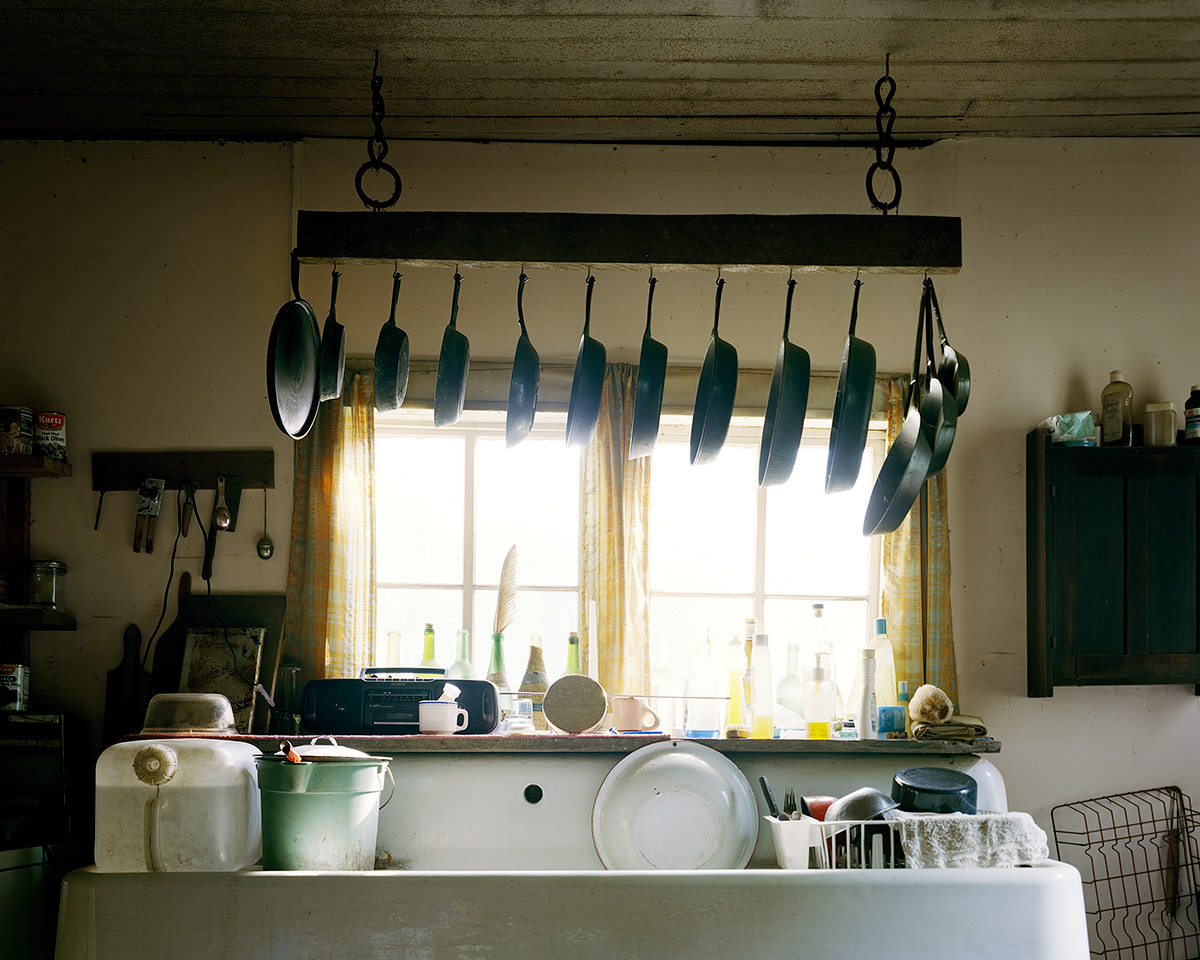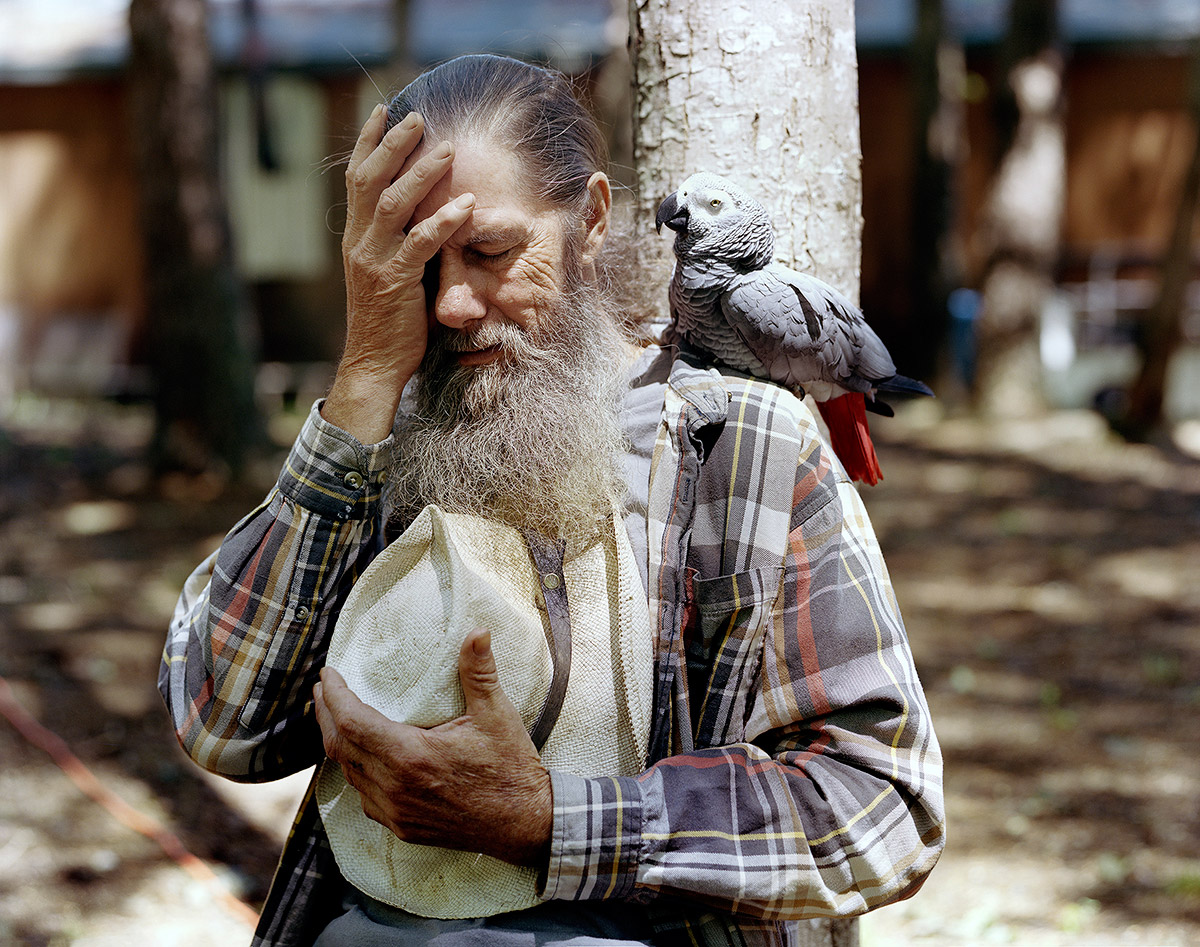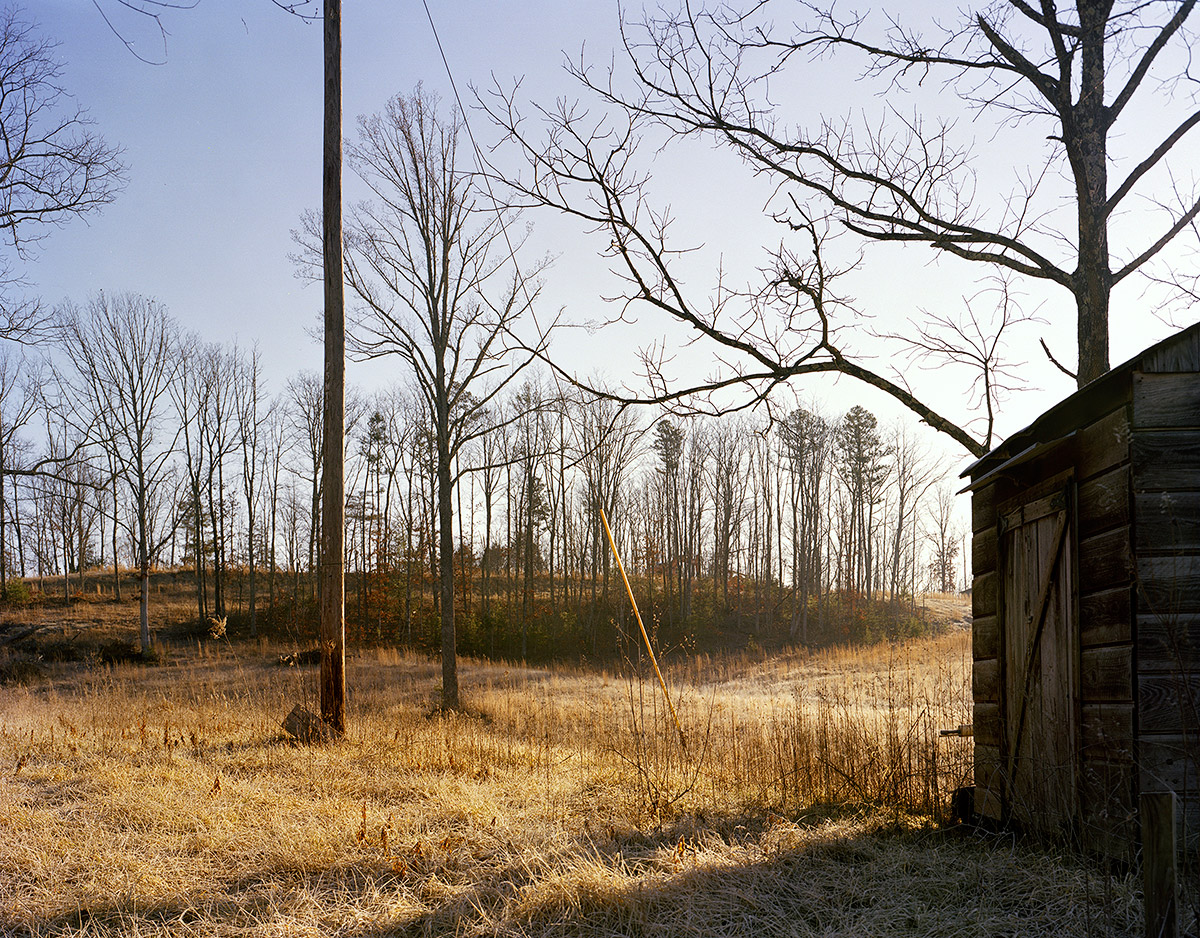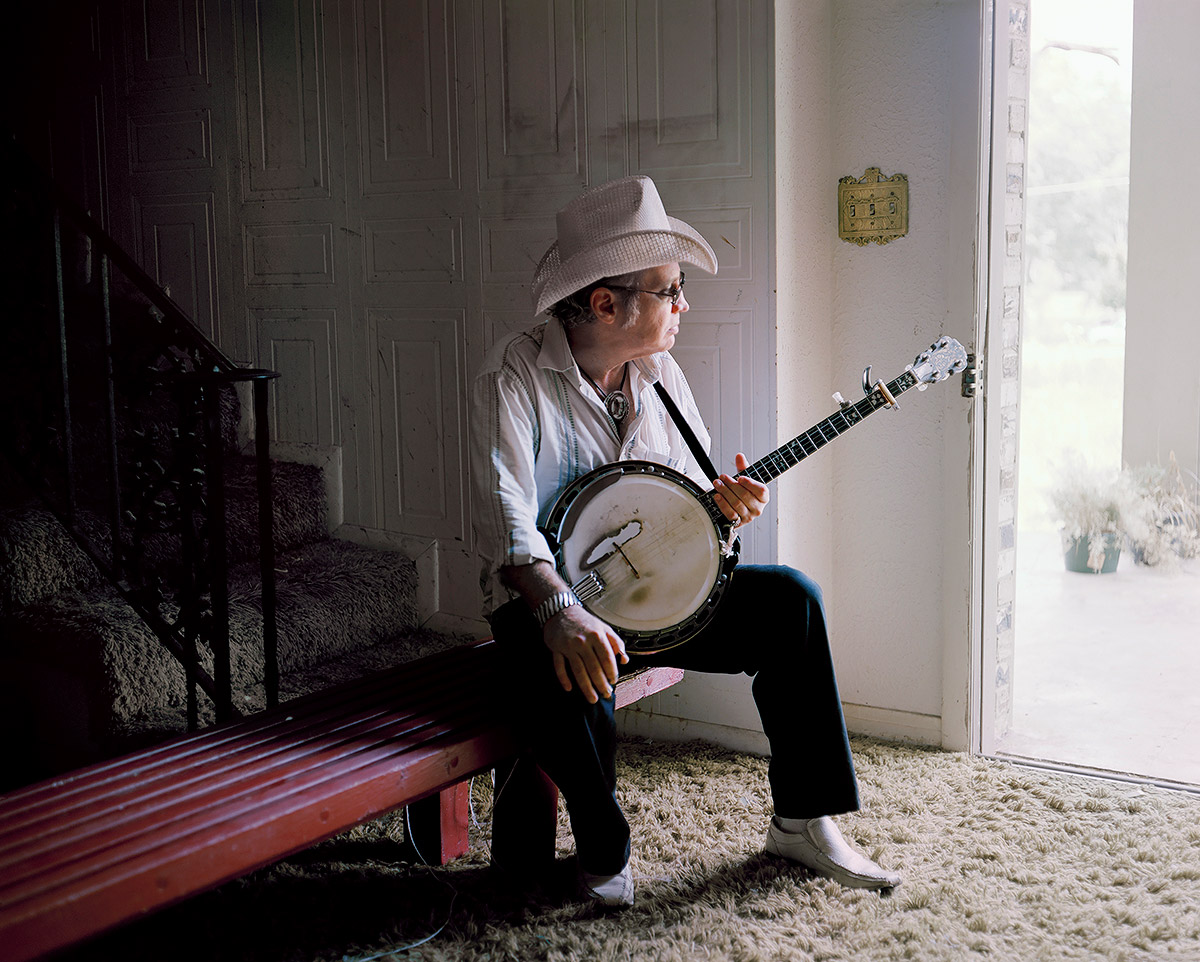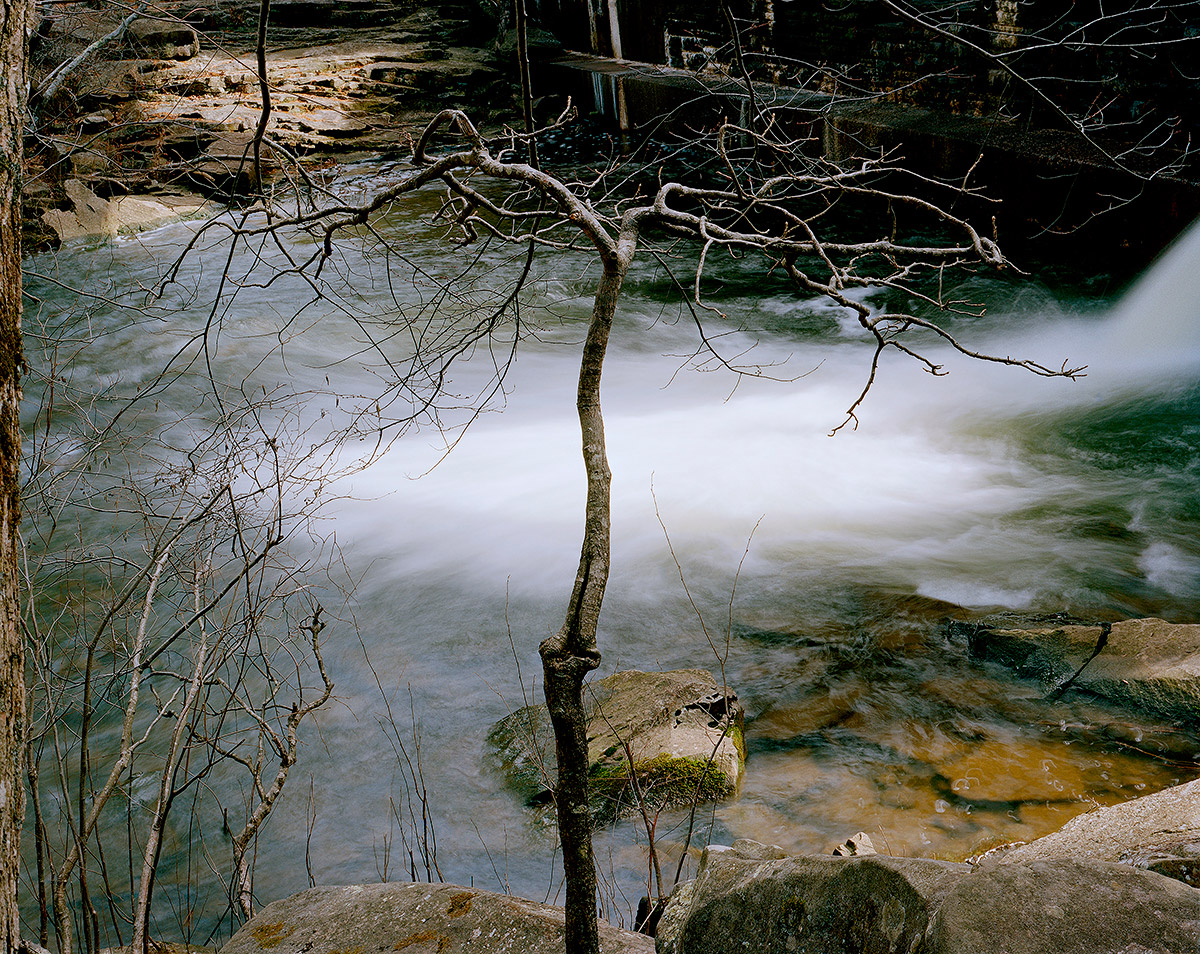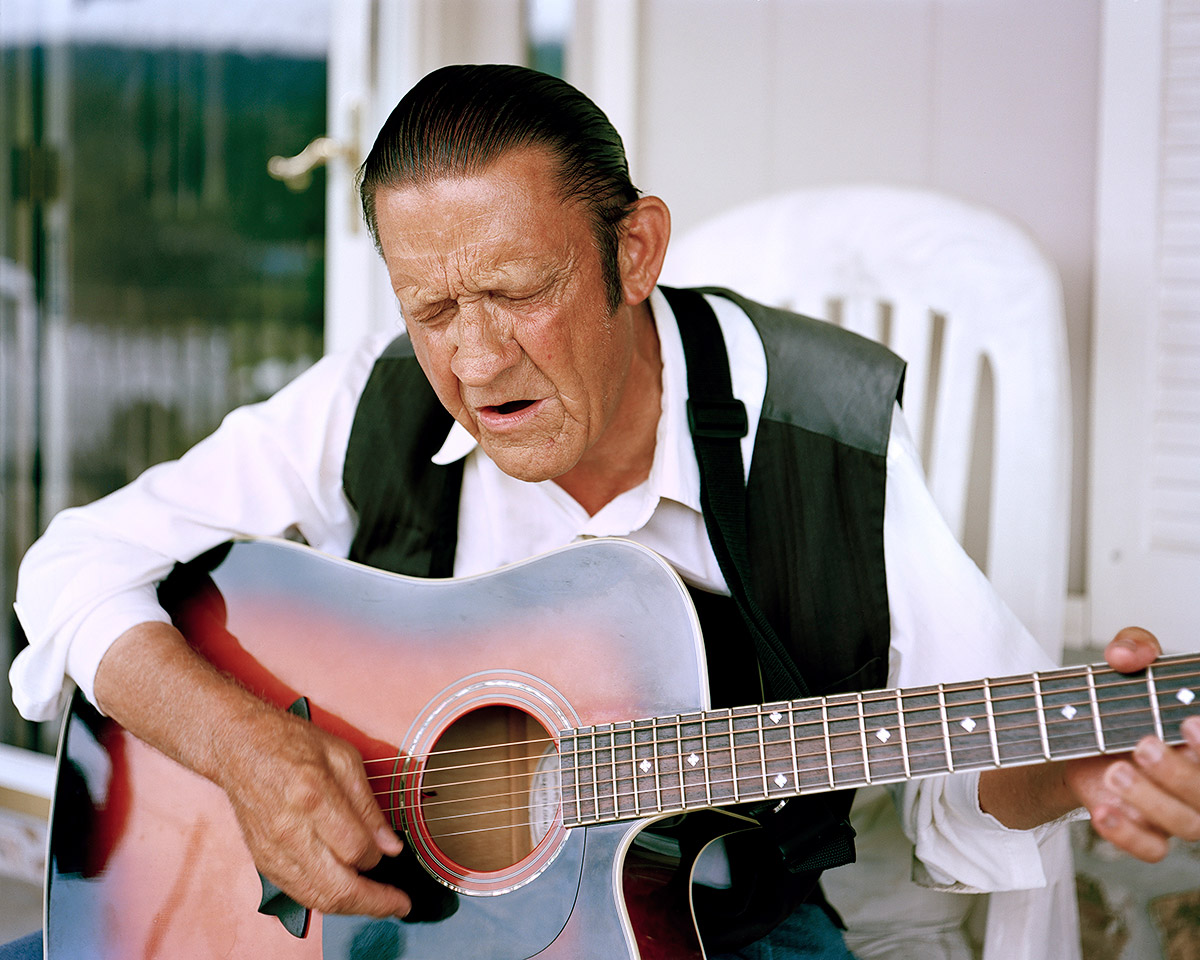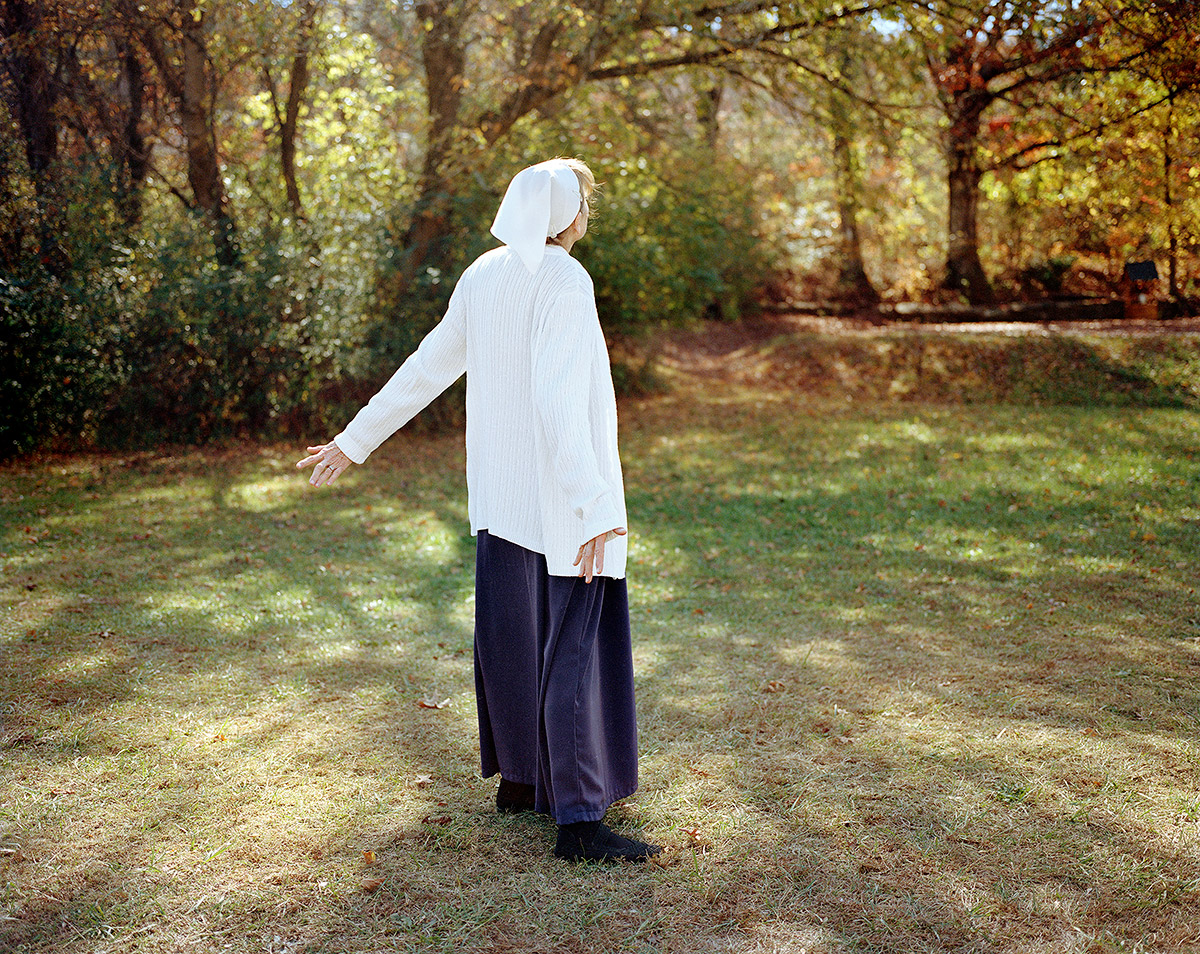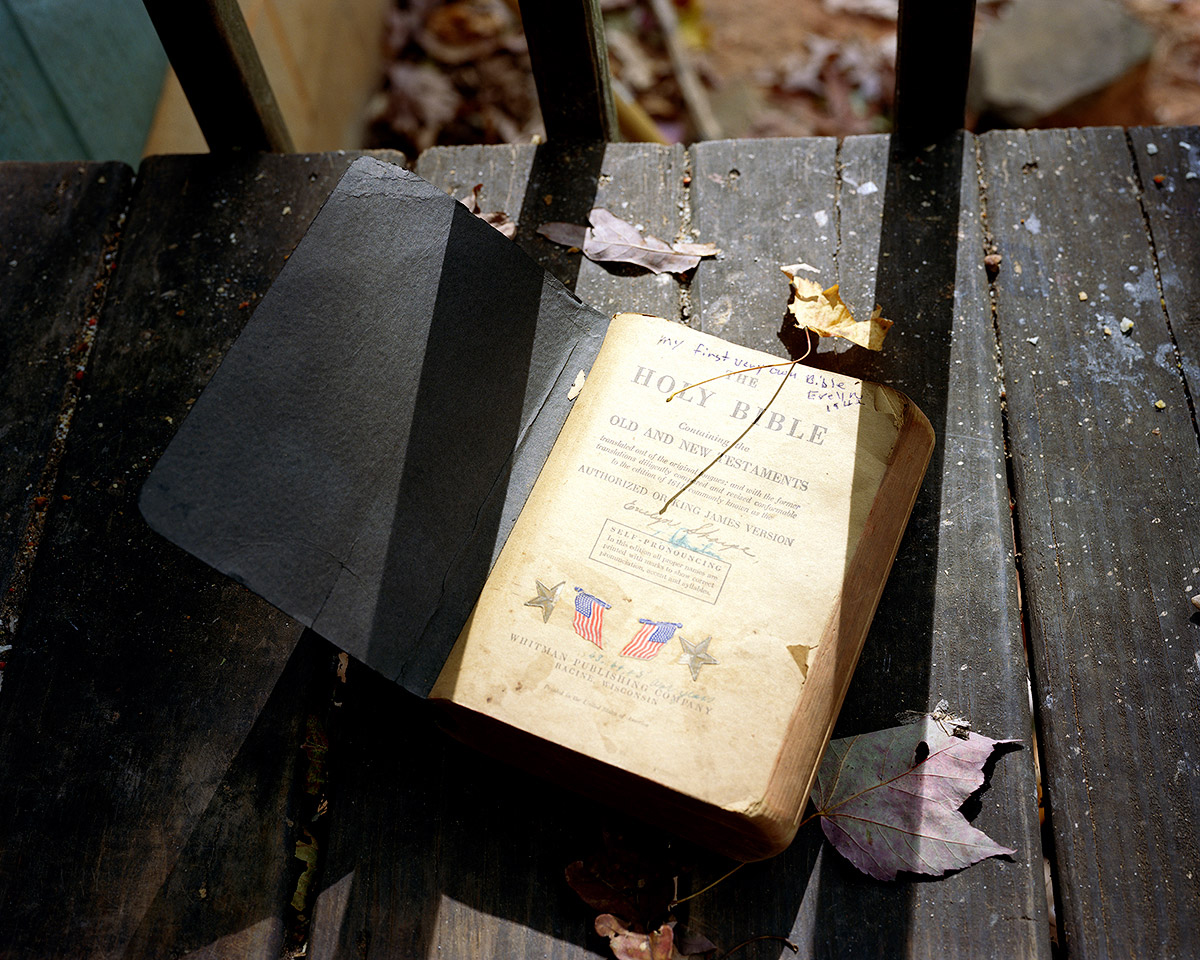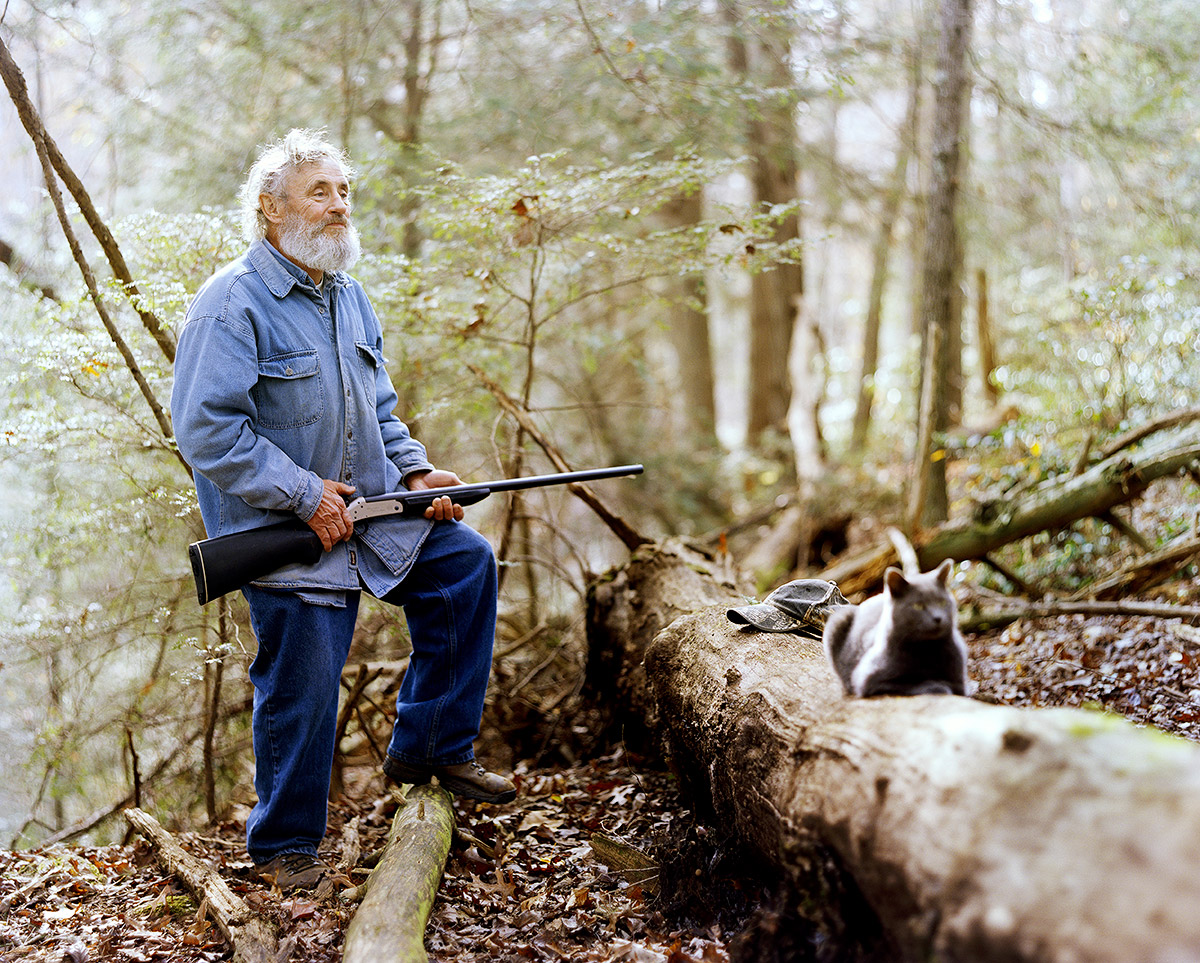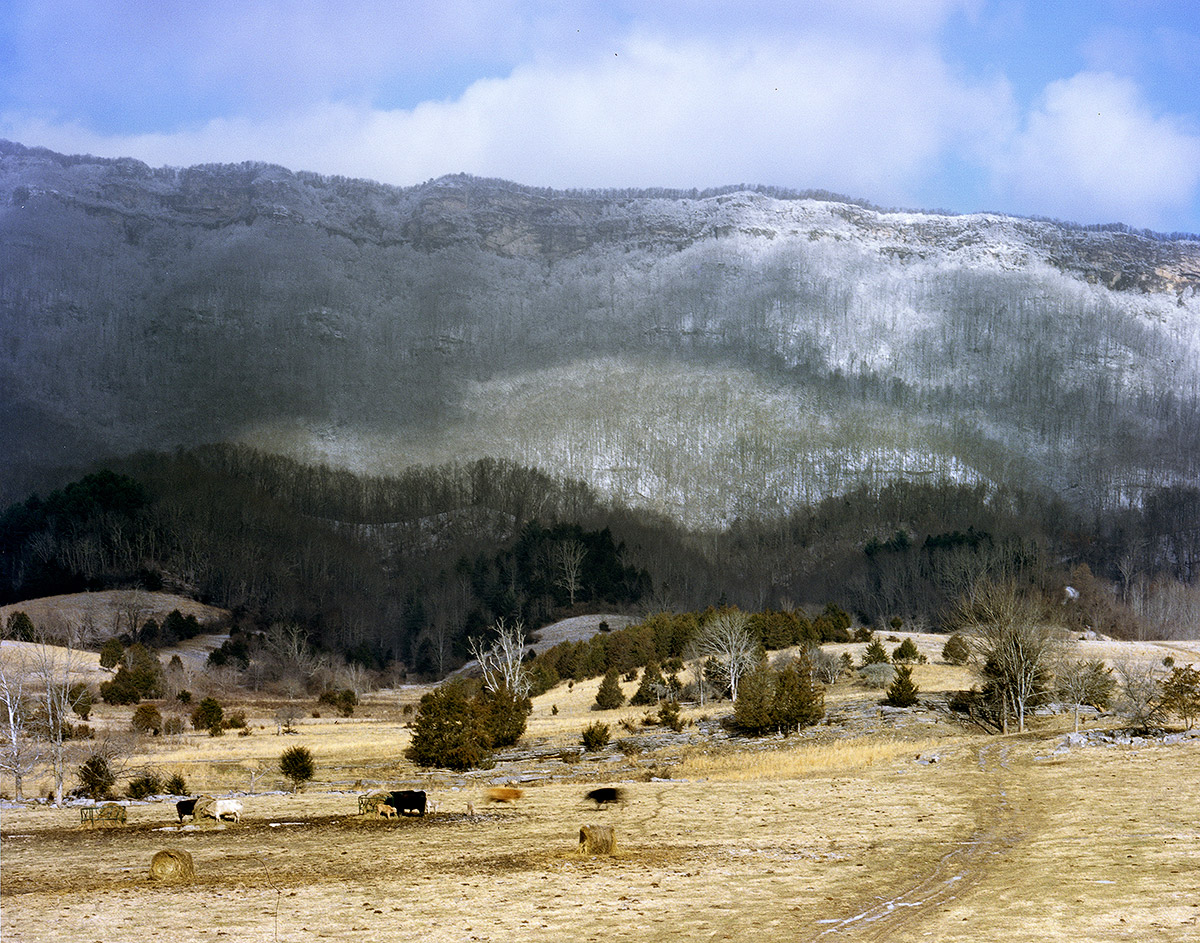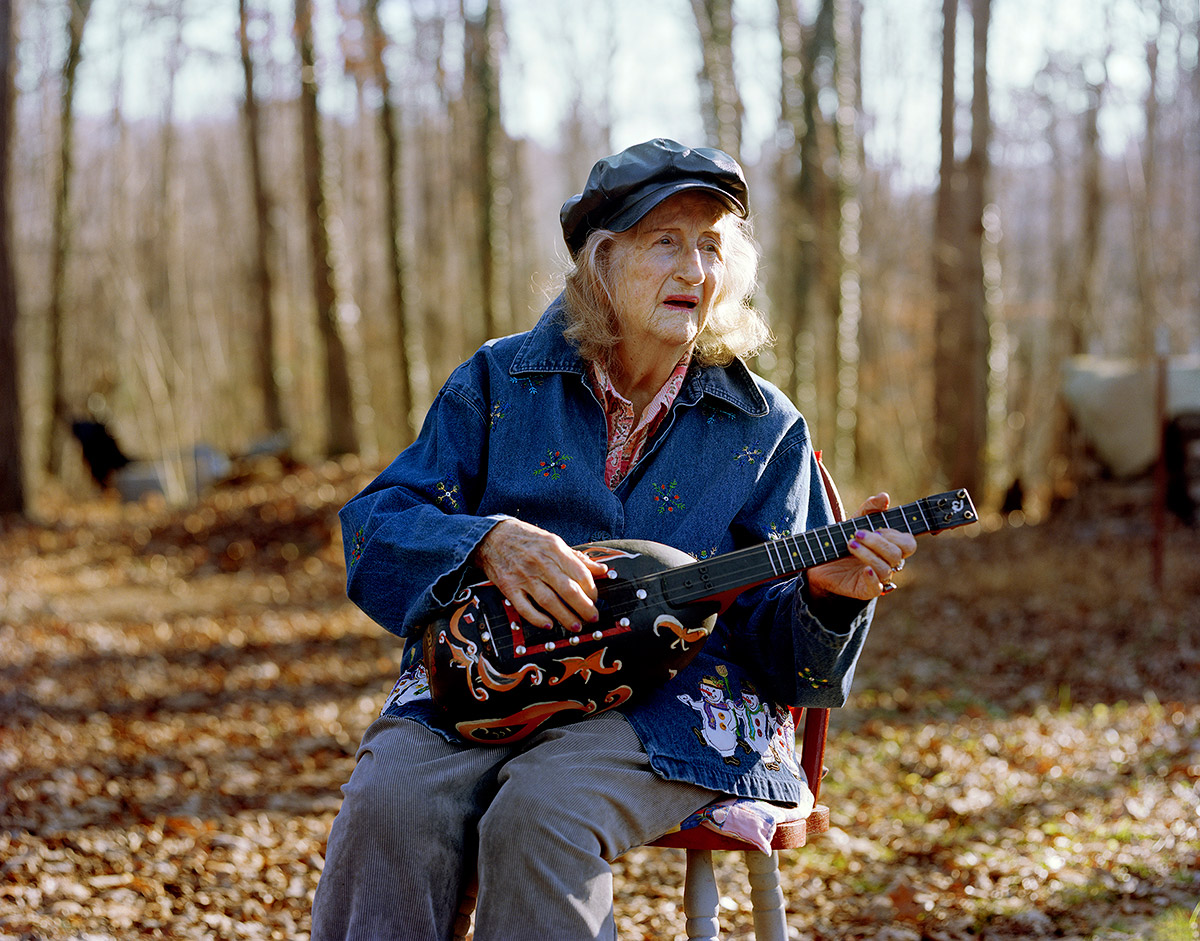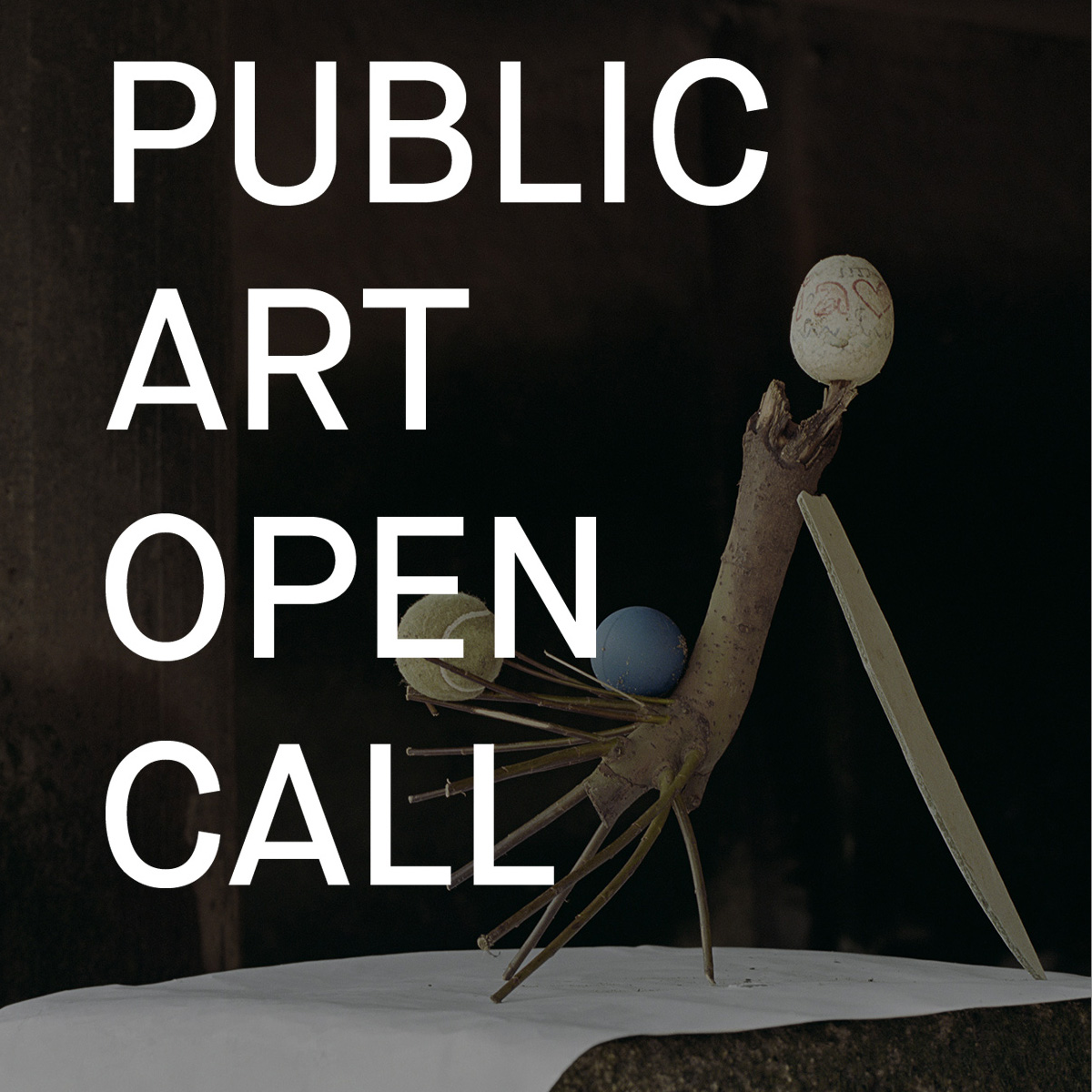 Booooooom x Capture Photography Festival: Public Art Open Call
We're teaming up with Capture Photo Fest to curate a public art installation in Vancouver. This is a worldwide open call for photographers or artists making lens-based to submit your work!
Read More
New Graphic T-Shirts in our Shop!
We have some brand new graphic tees in the shop, get 'em while you can!
Shop Now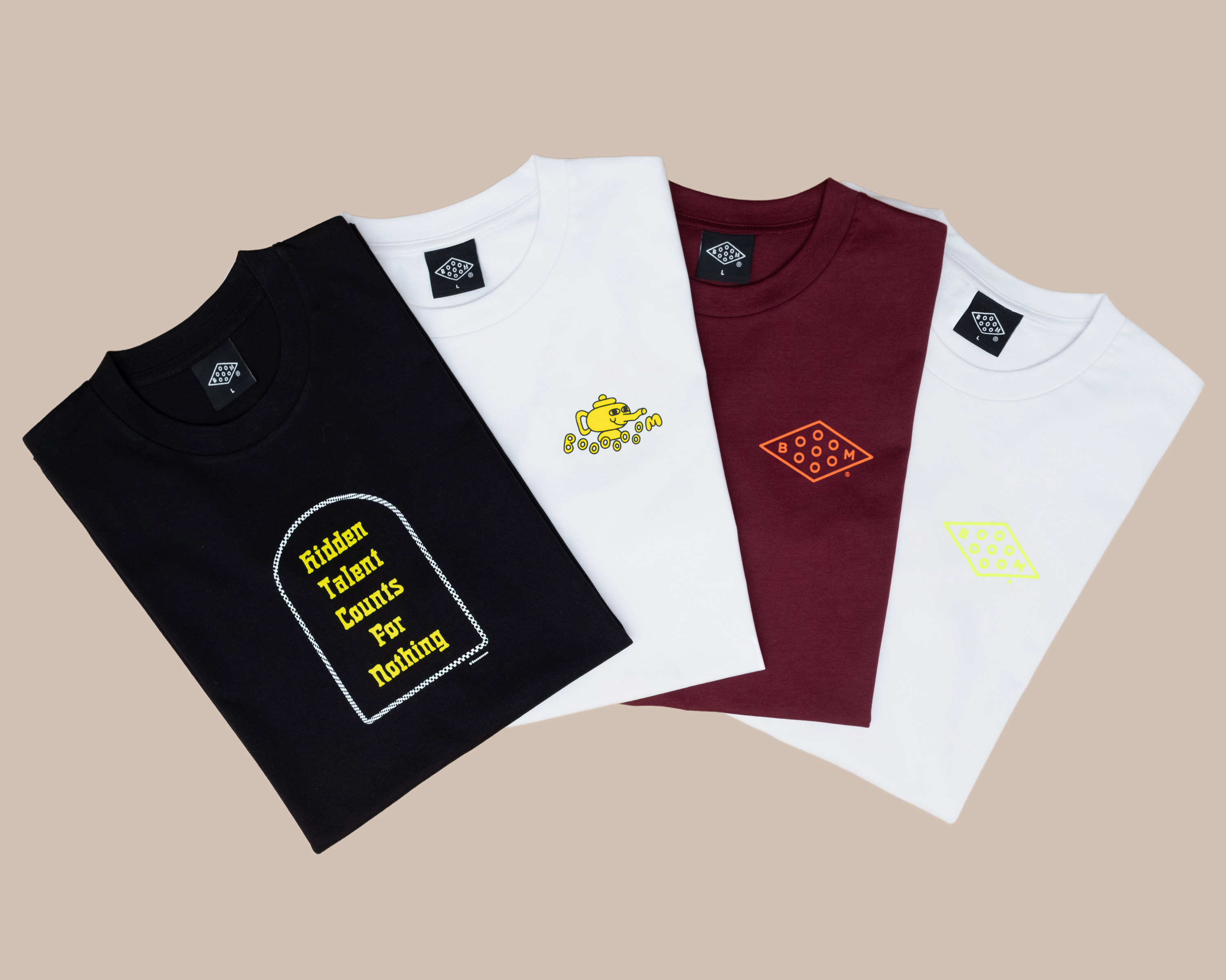 Related Articles