A selection of images from "Sleepy Time Down South", an ongoing project by Austin, Texas-based photographer Isabelle Baldwin. Originally from western North Carolina, Baldwin credits the rich cultural history and idiosyncrasies of the region surrounding the Great Smoky Mountains with shaping her creative practice.
Taken over three consecutive summers spent back home in North Carolina, "Sleepy Time Down South" evokes an idealized version of a carefree youthful summer, exploring themes of familial connection and the intimacy and comforts of home.
See more from "Sleepy Time Down South" below!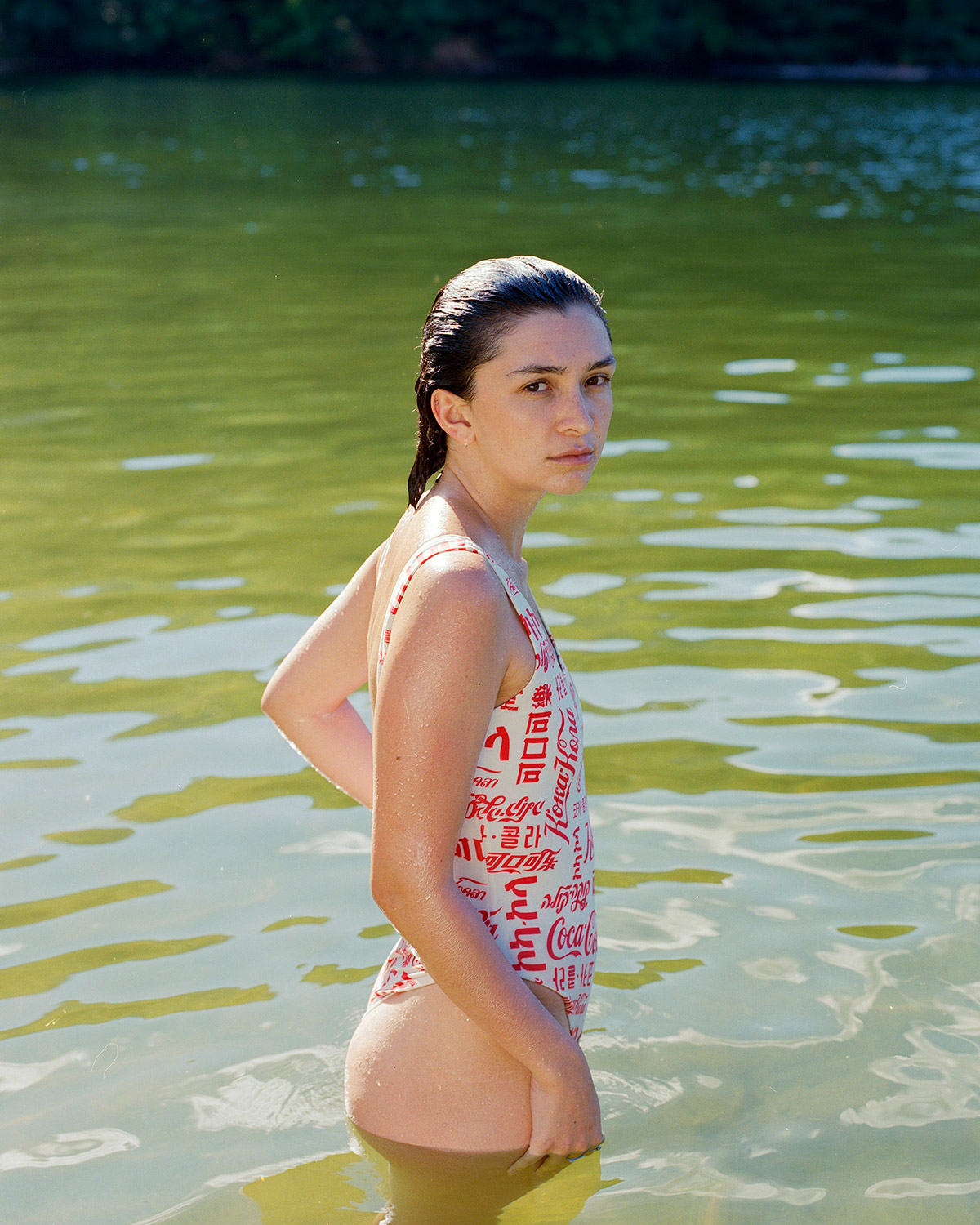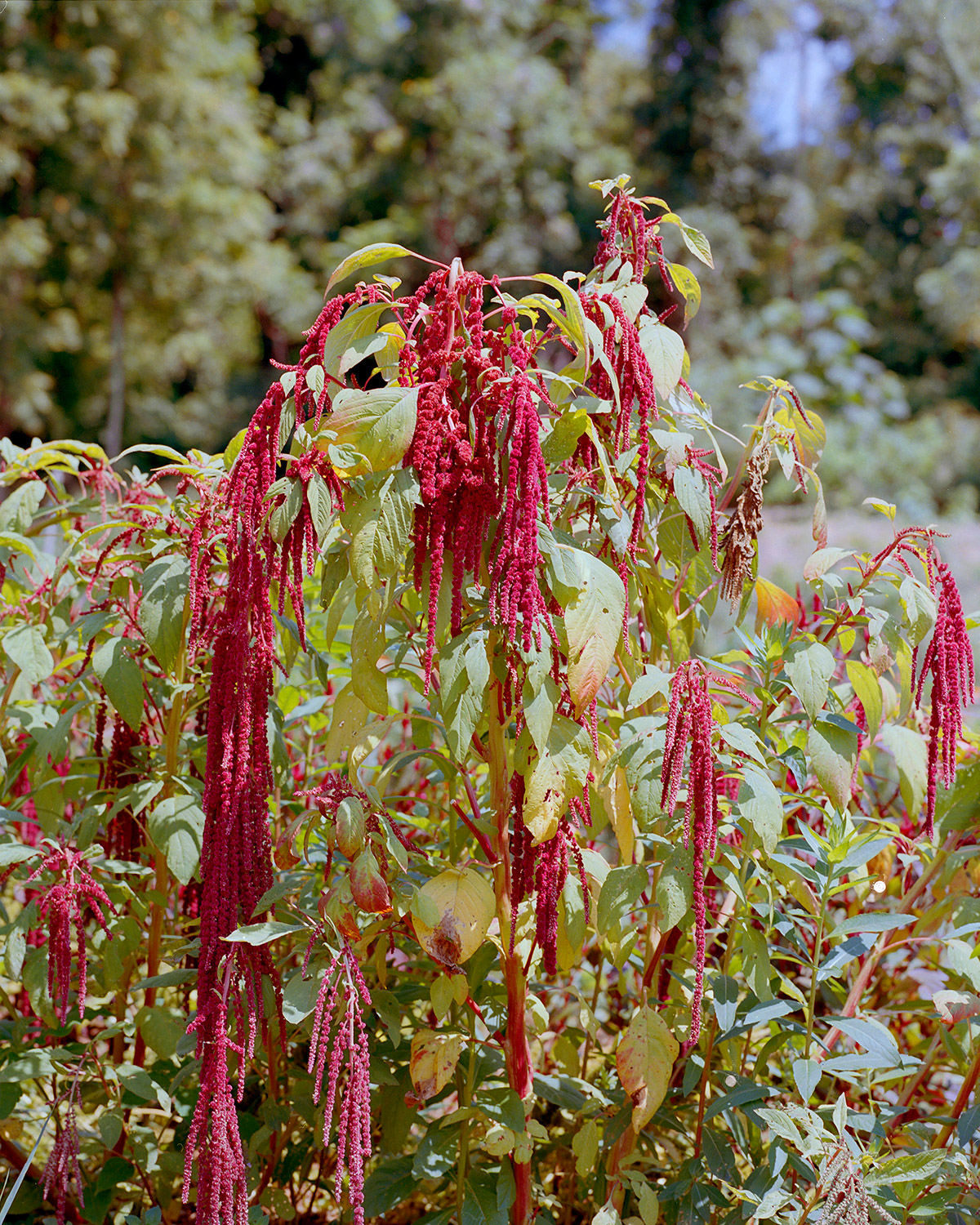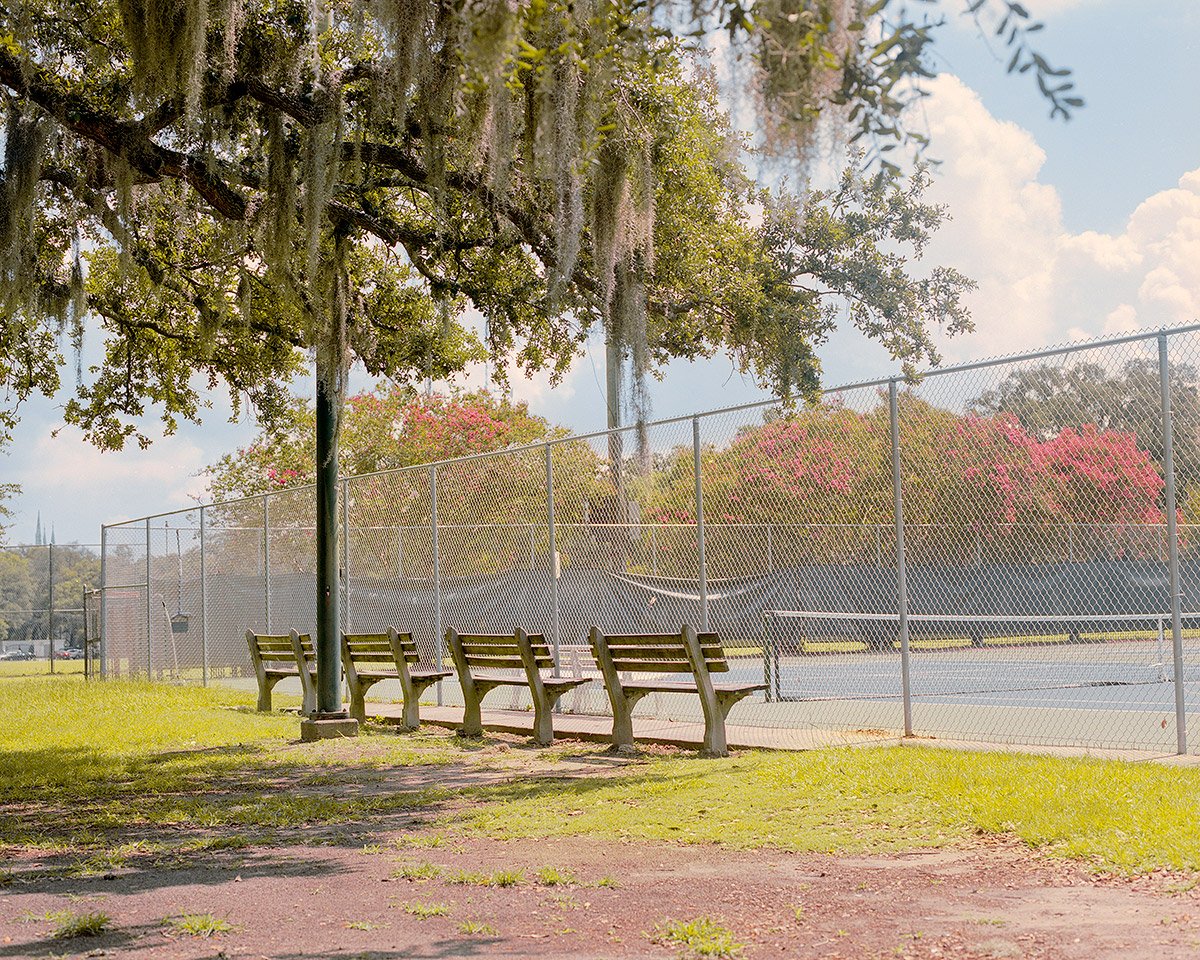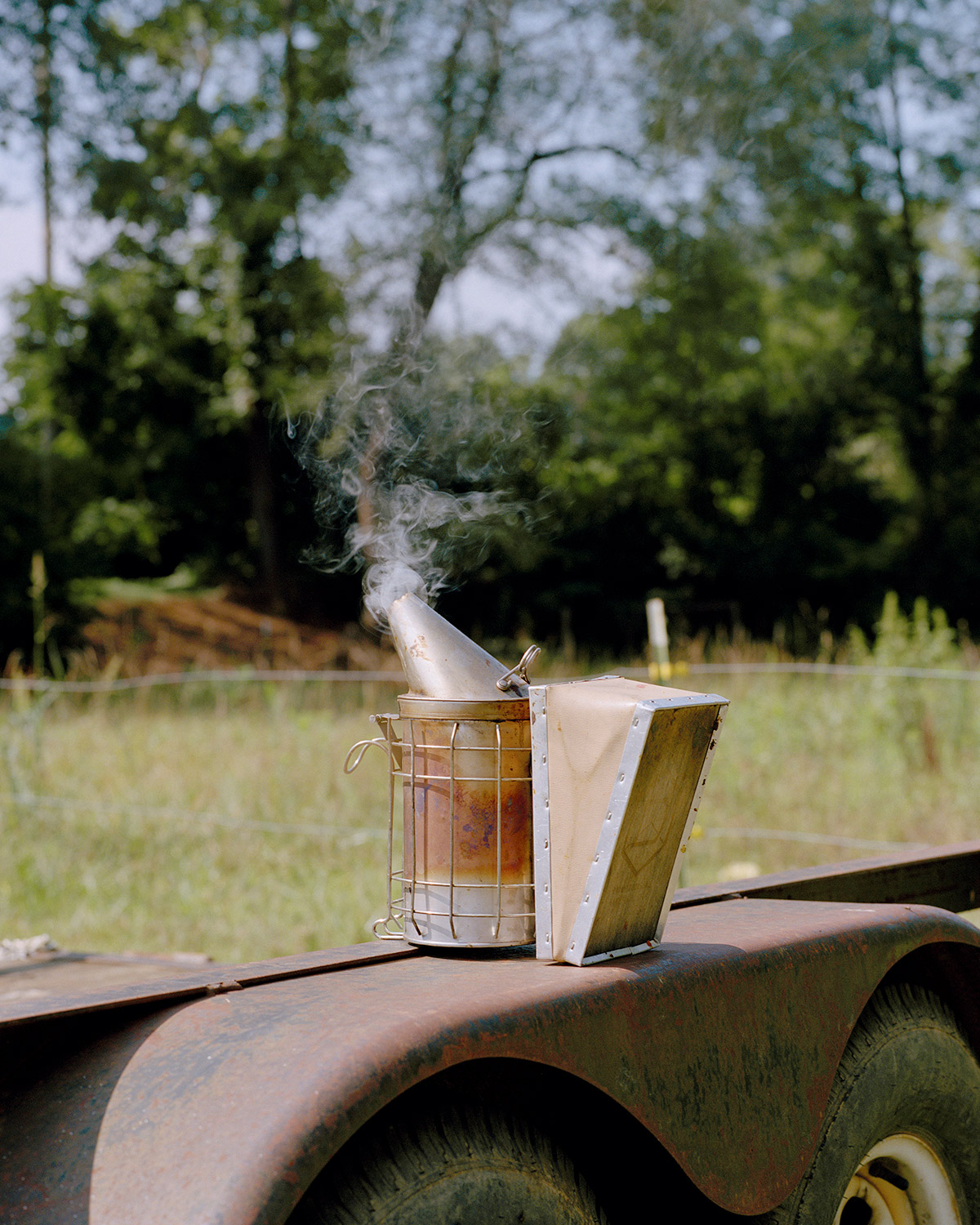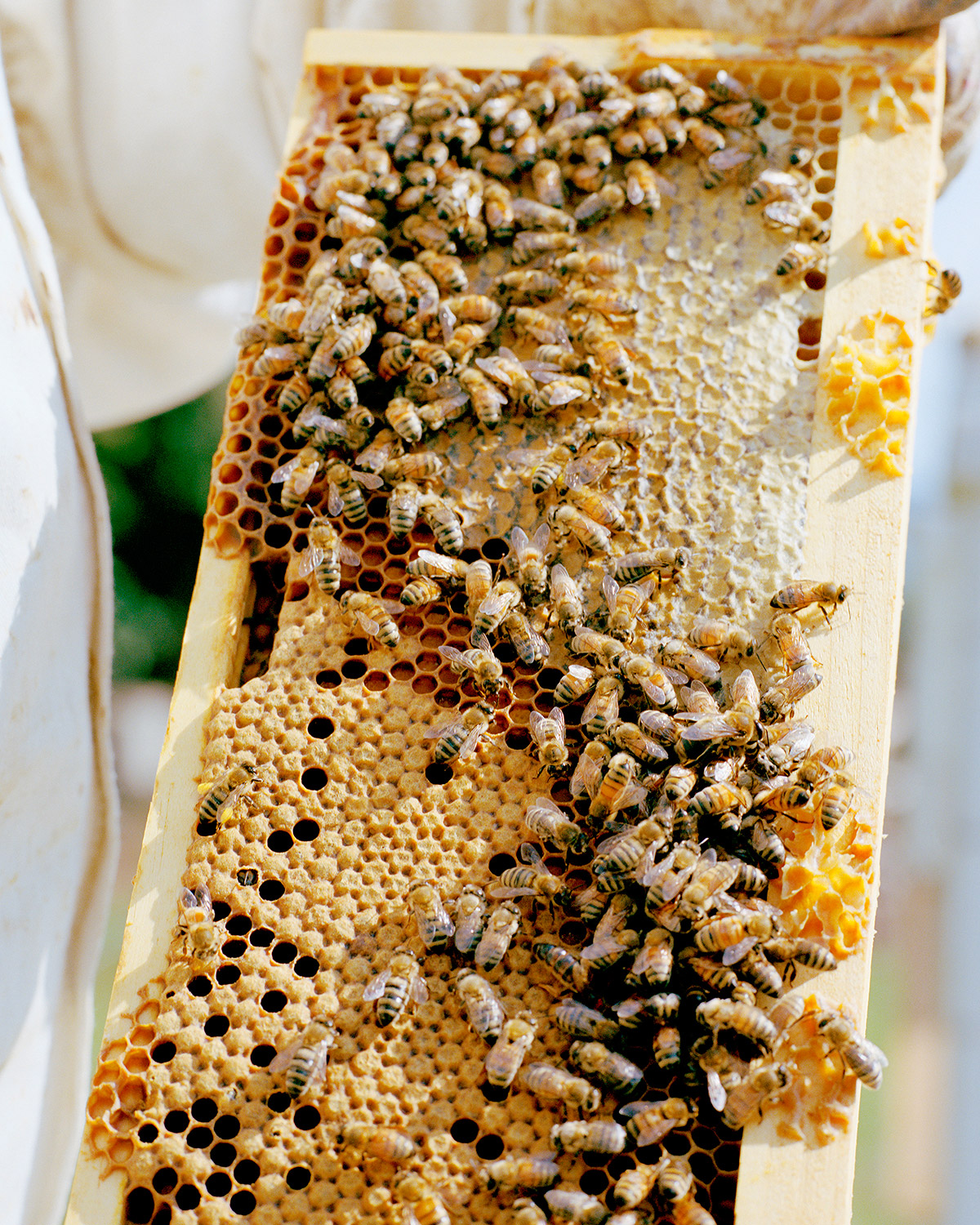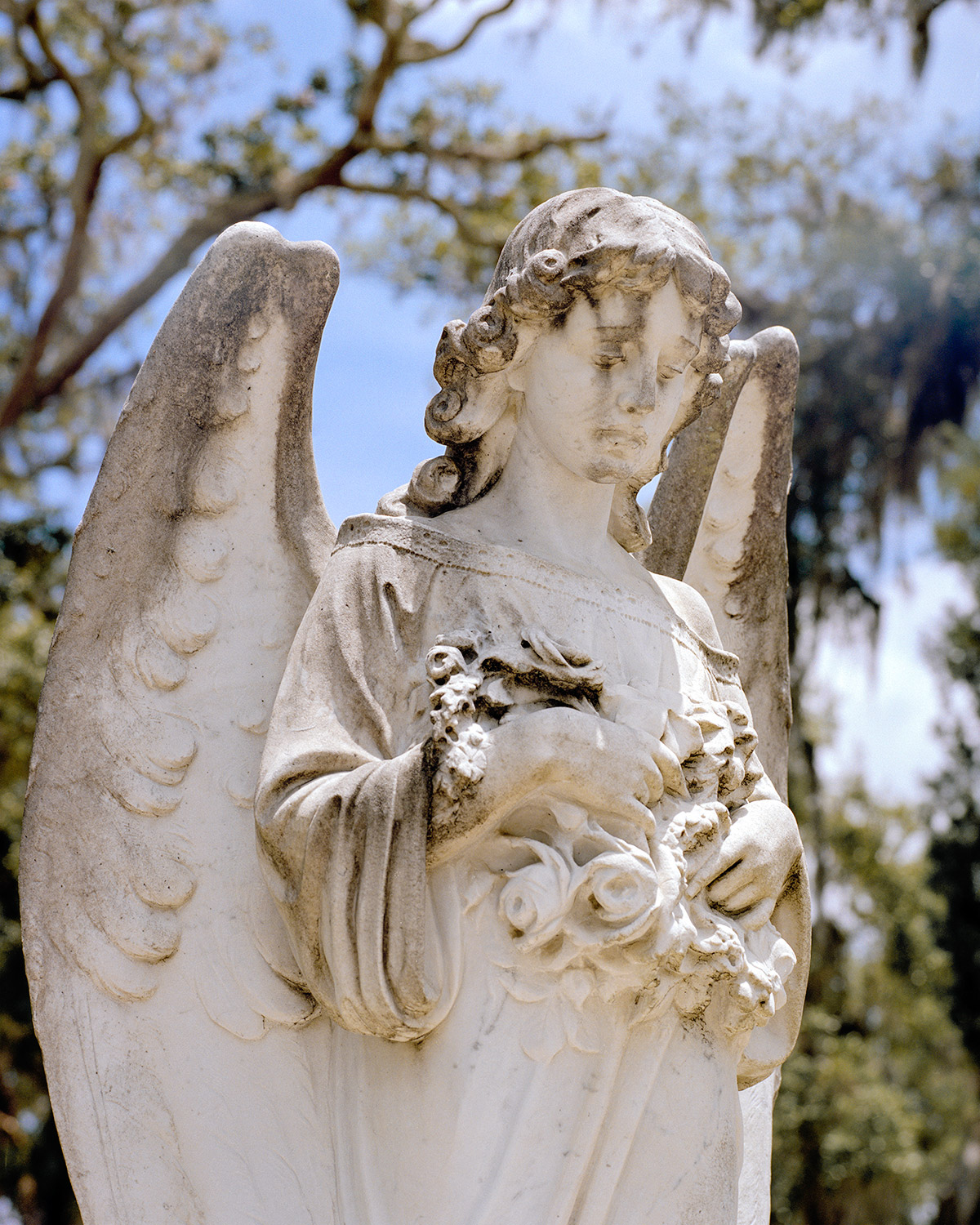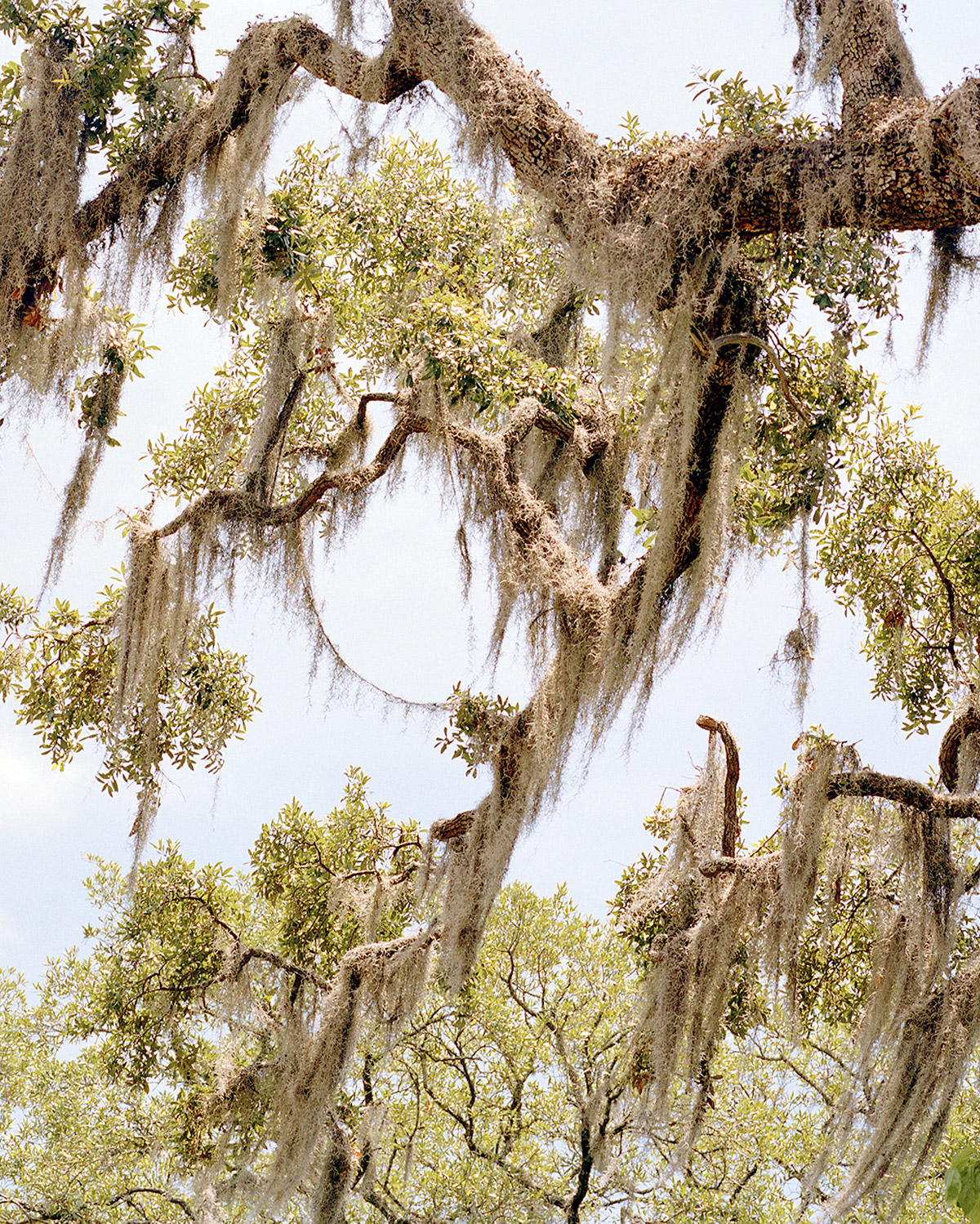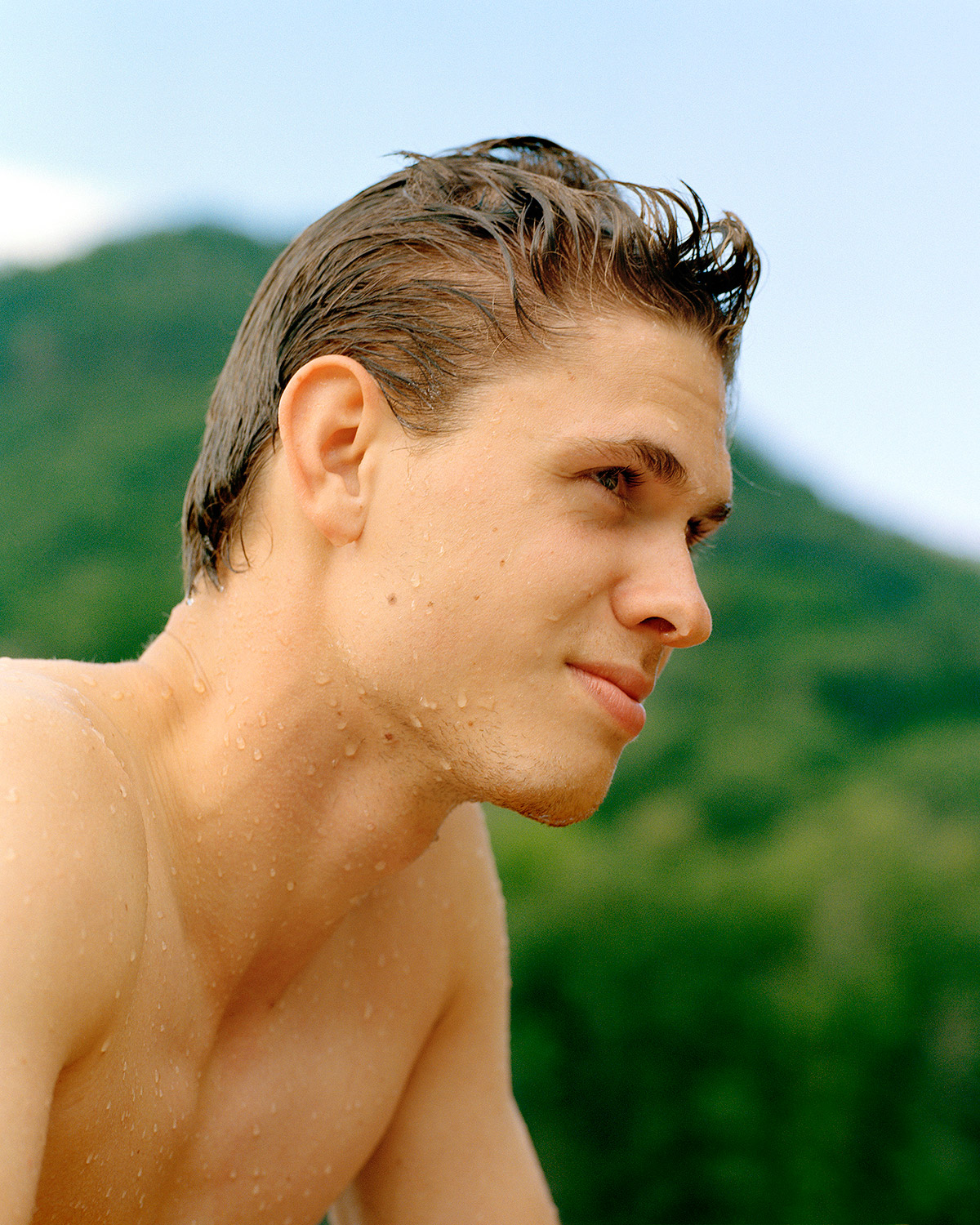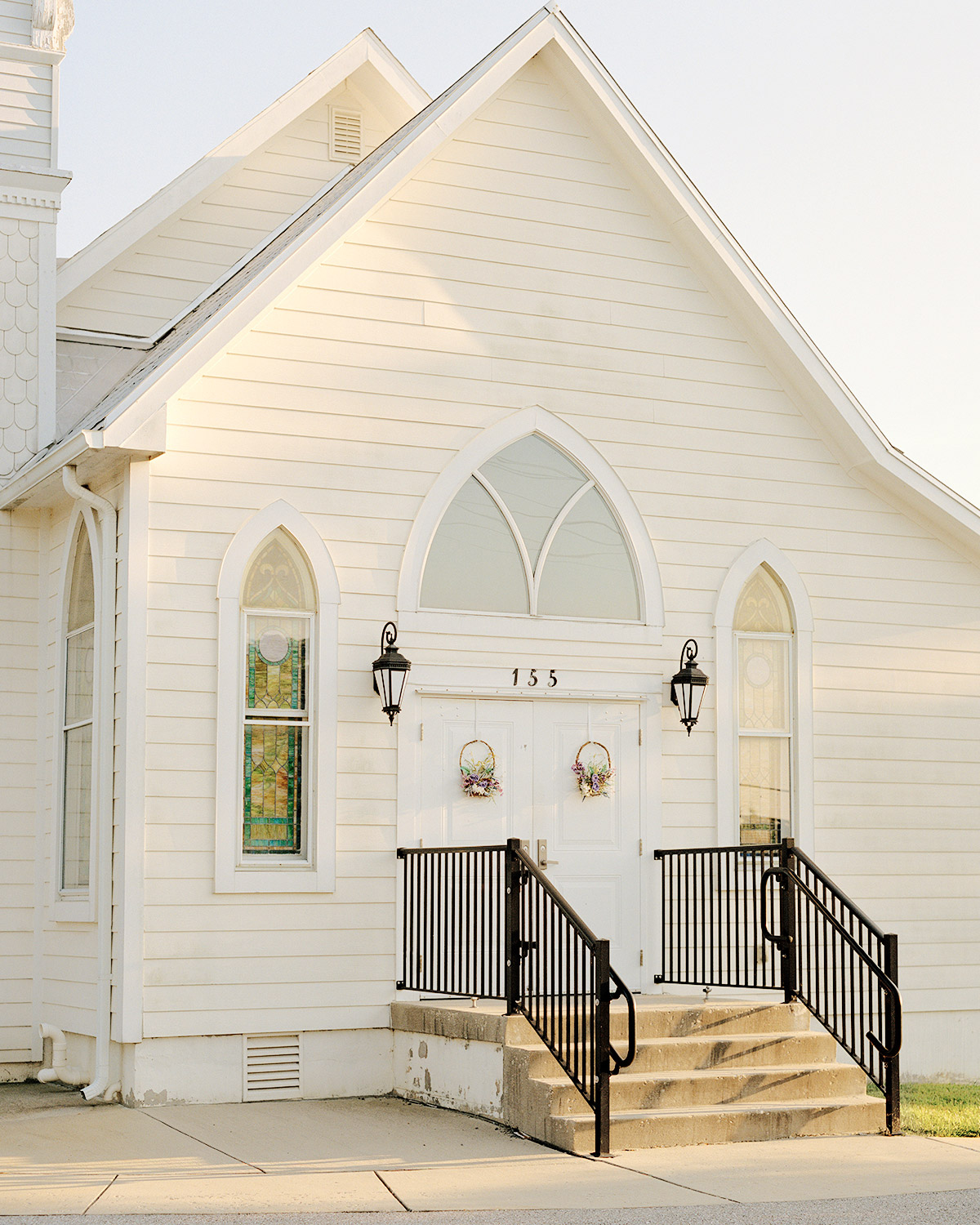 Related Articles