Based in Melbourne, Australia, photographer Sarah Pannell travels as often as possible. Driven by a fascination with humans' ever-evolving dance with their surrounding environments, Pannell's work documents the places that she visits with a curious eye. Of her recent series, "Tabriz to Shiraz" (co-published as a monograph by Perimeter Editions and Hillvale in 2019), Pannell describes:
"Tabriz to Shiraz is the first chapter of an ongoing body of work from Iran. These photographs and the resulting publication and exhibition are essentially my initial observations and reactions from my travels around the country, and the first look into the relationships I've made and continue to form in a country where I am a visitor, yet always welcomed with no hesitation." 
See more from "Tabriz to Shiraz" below!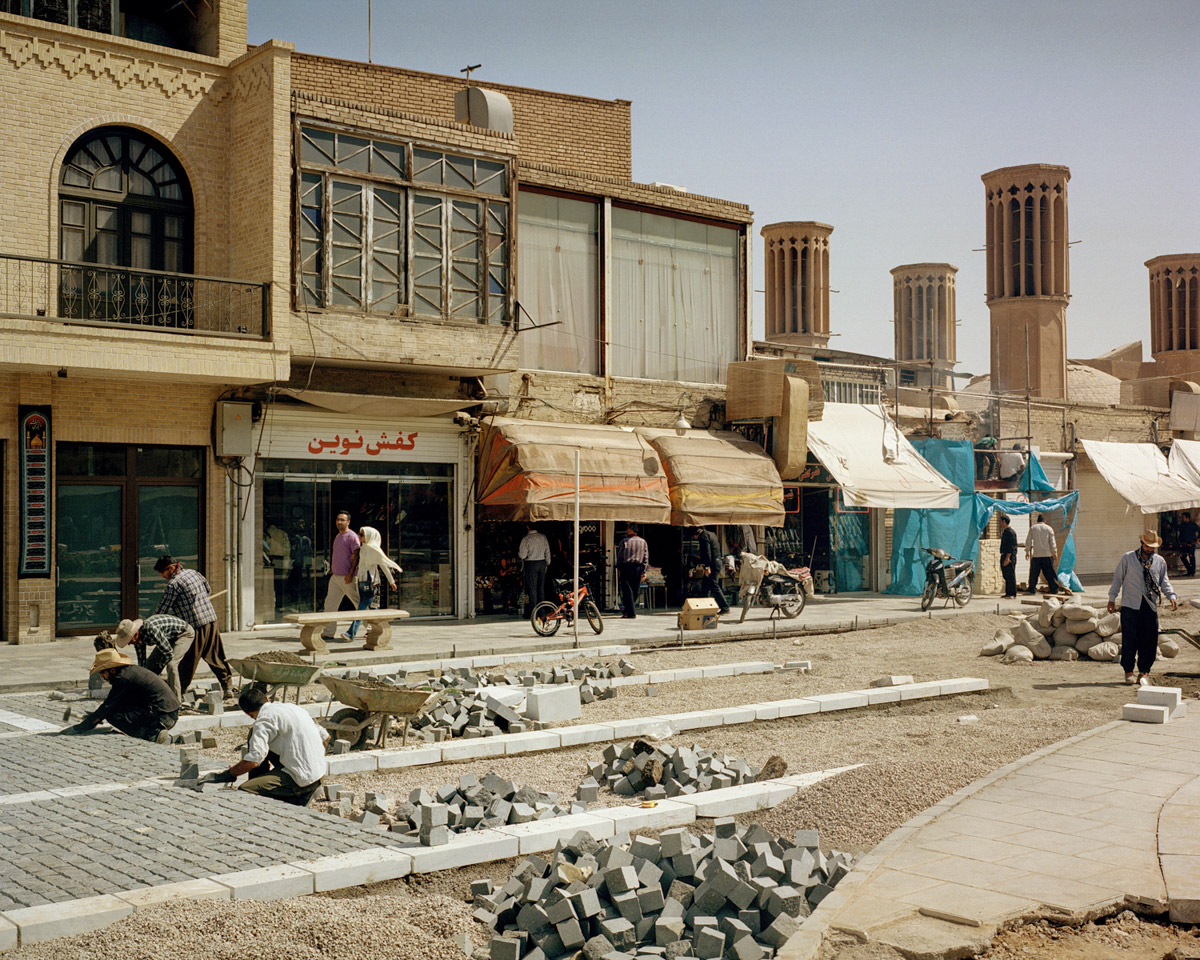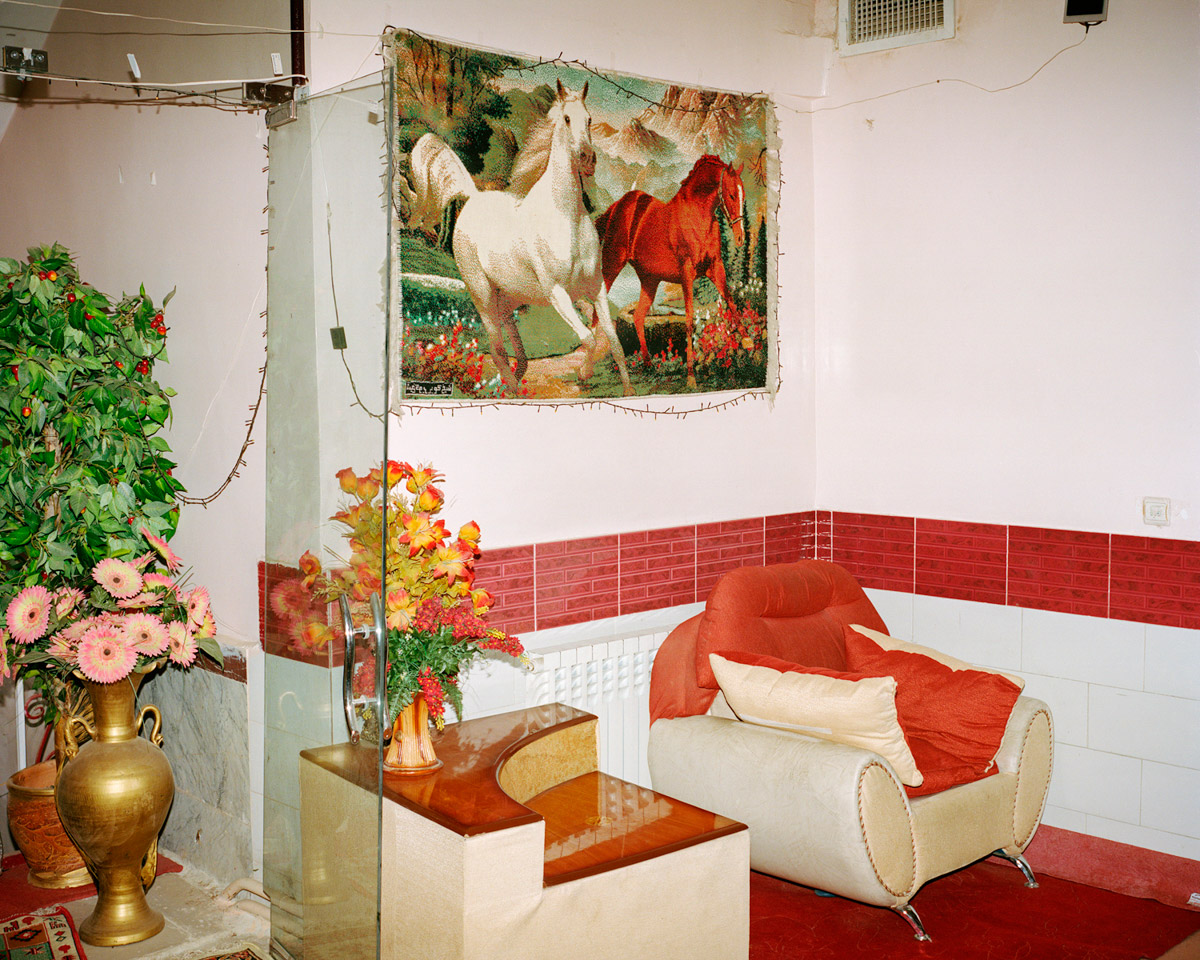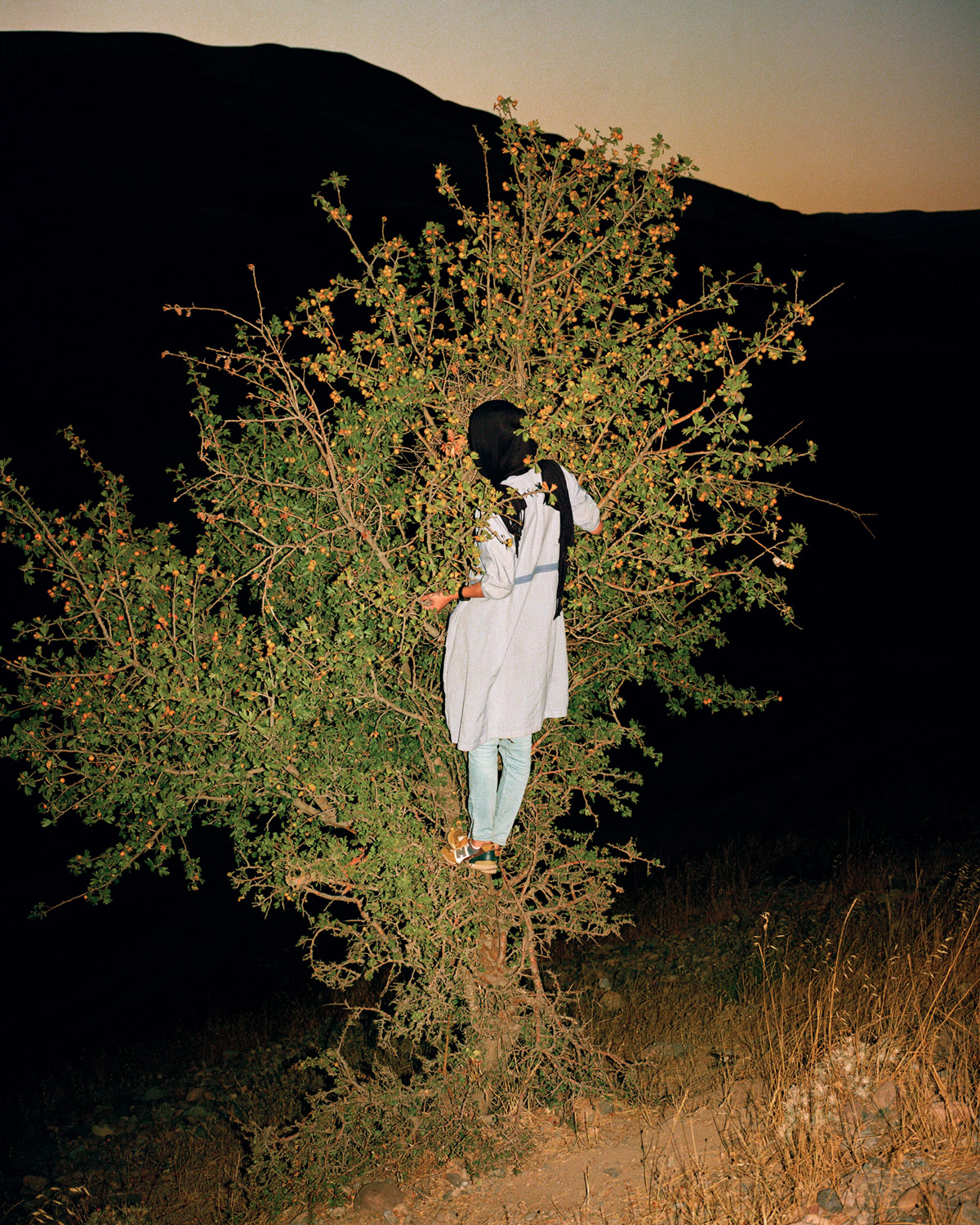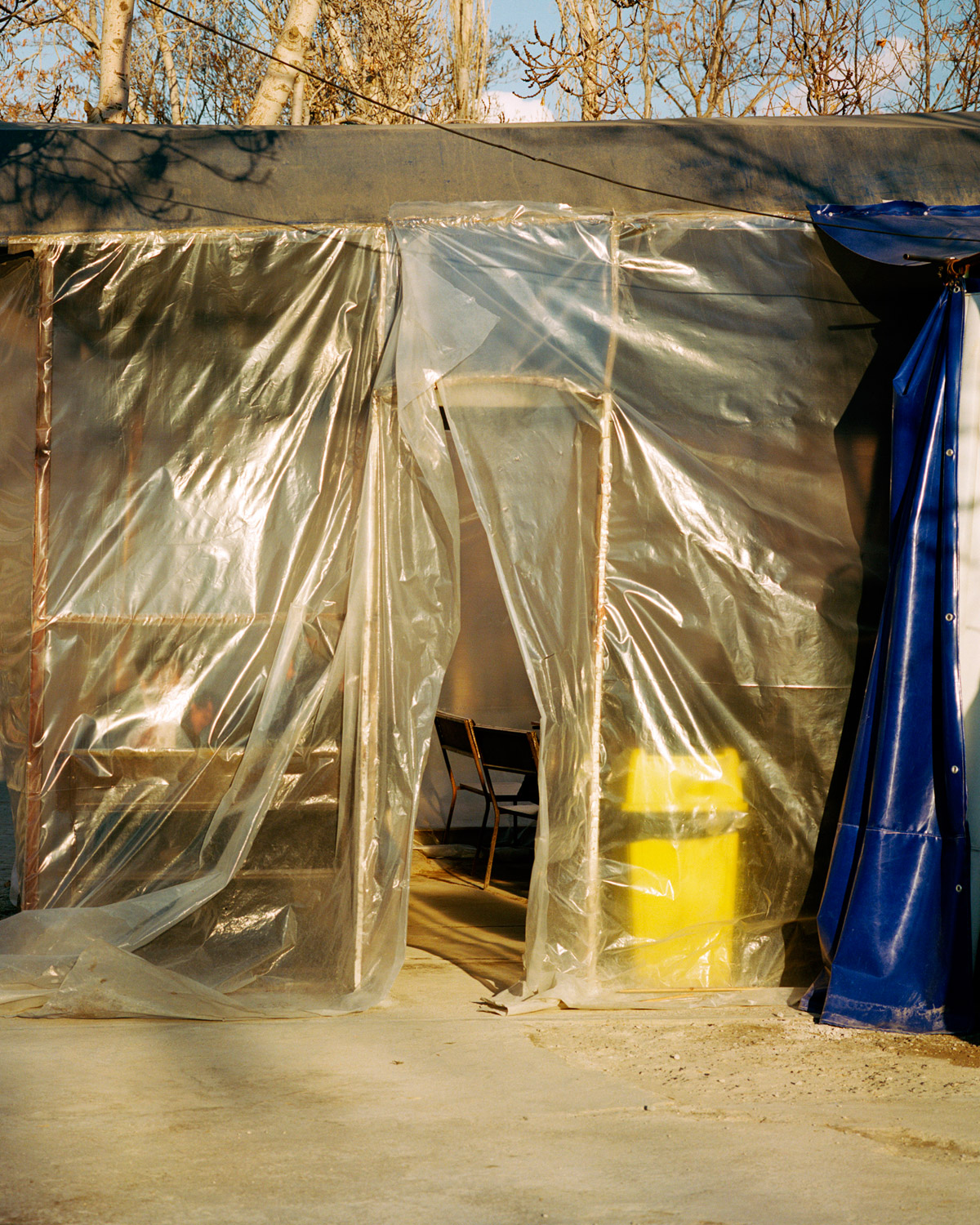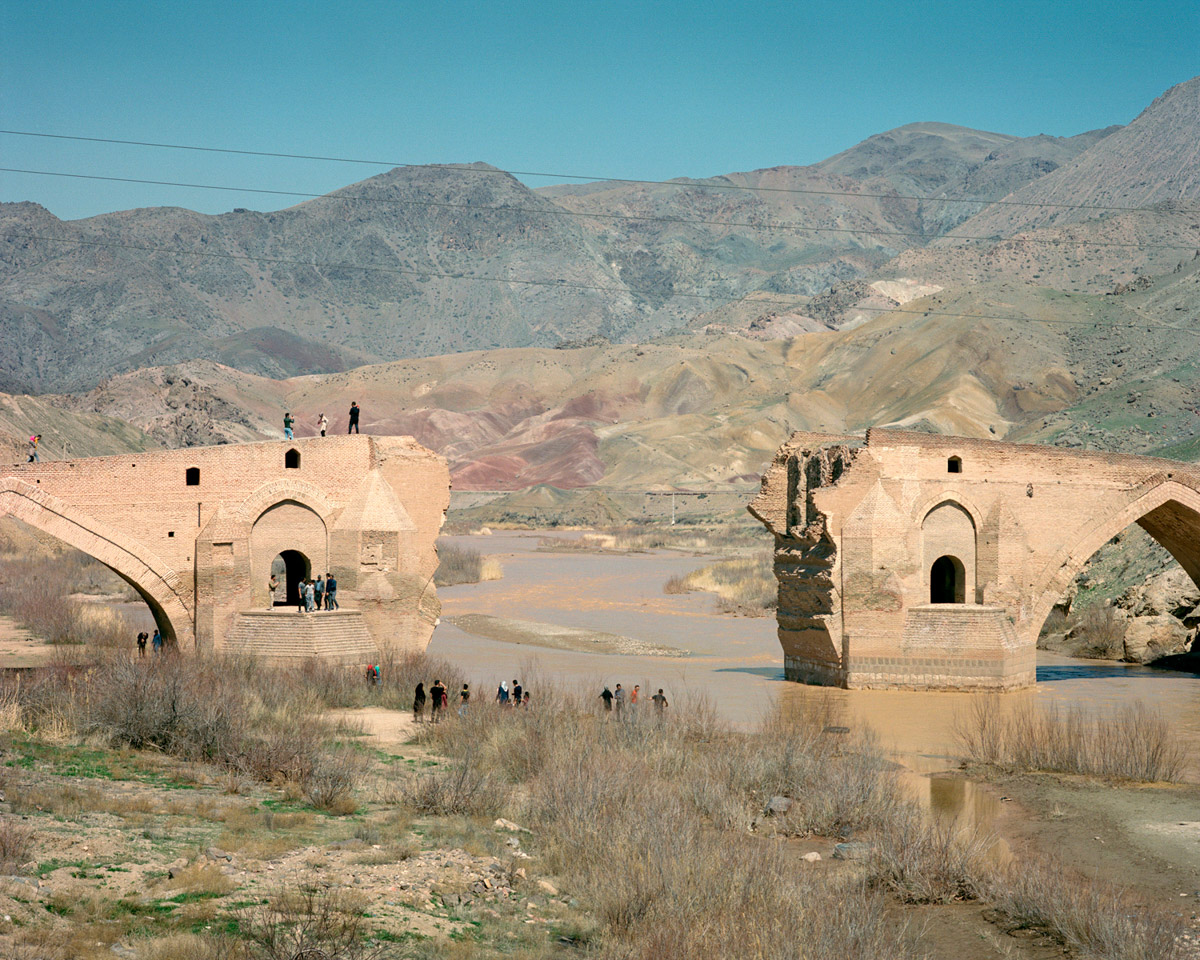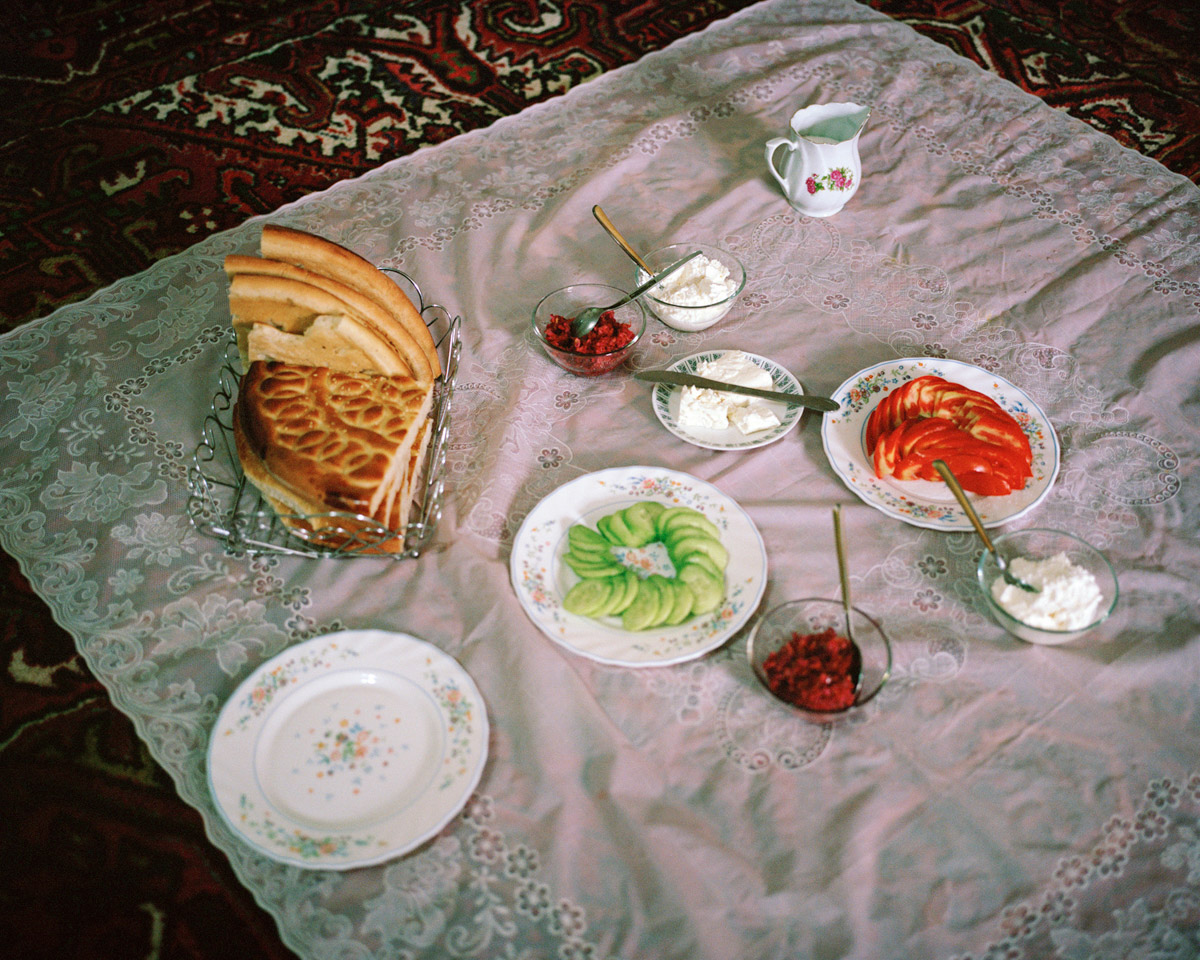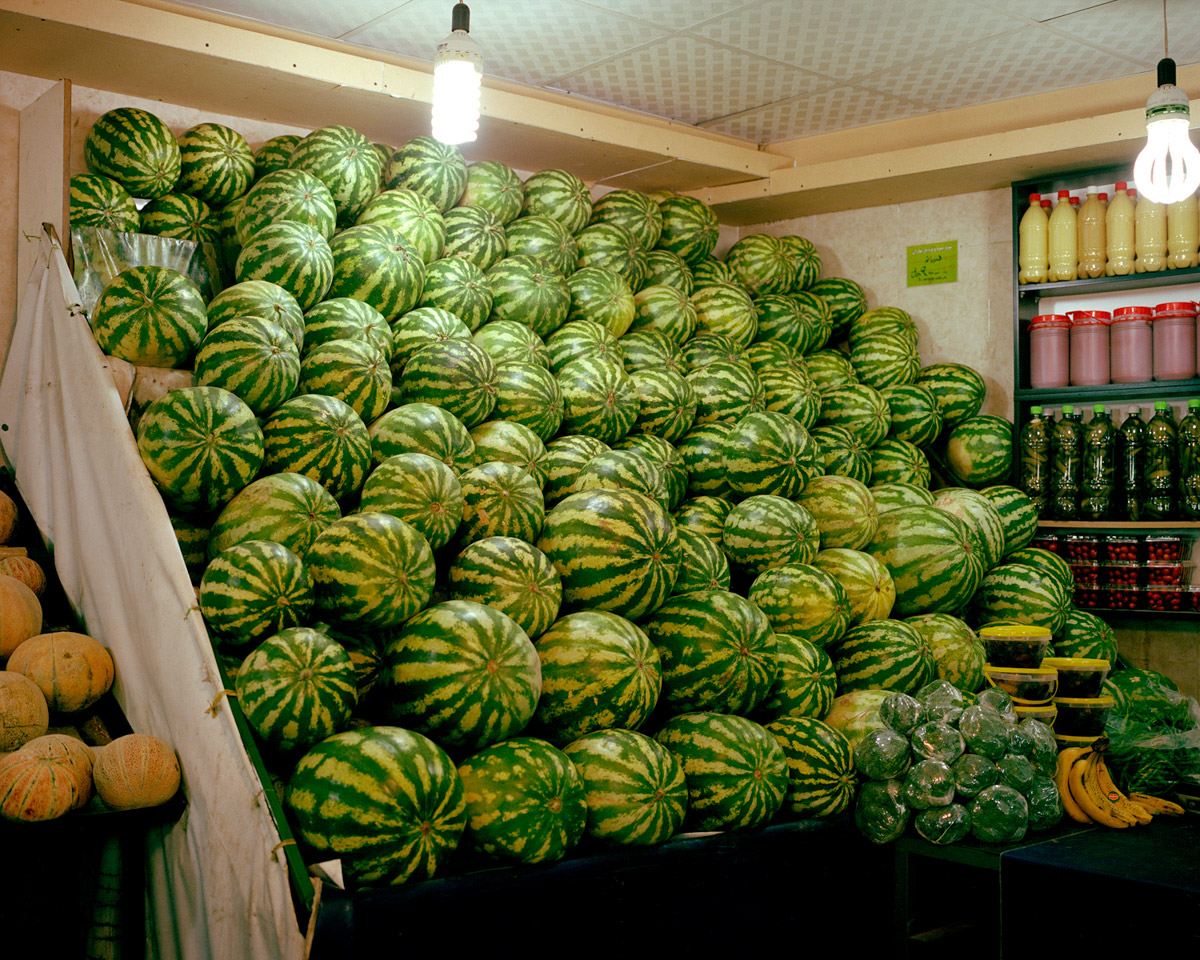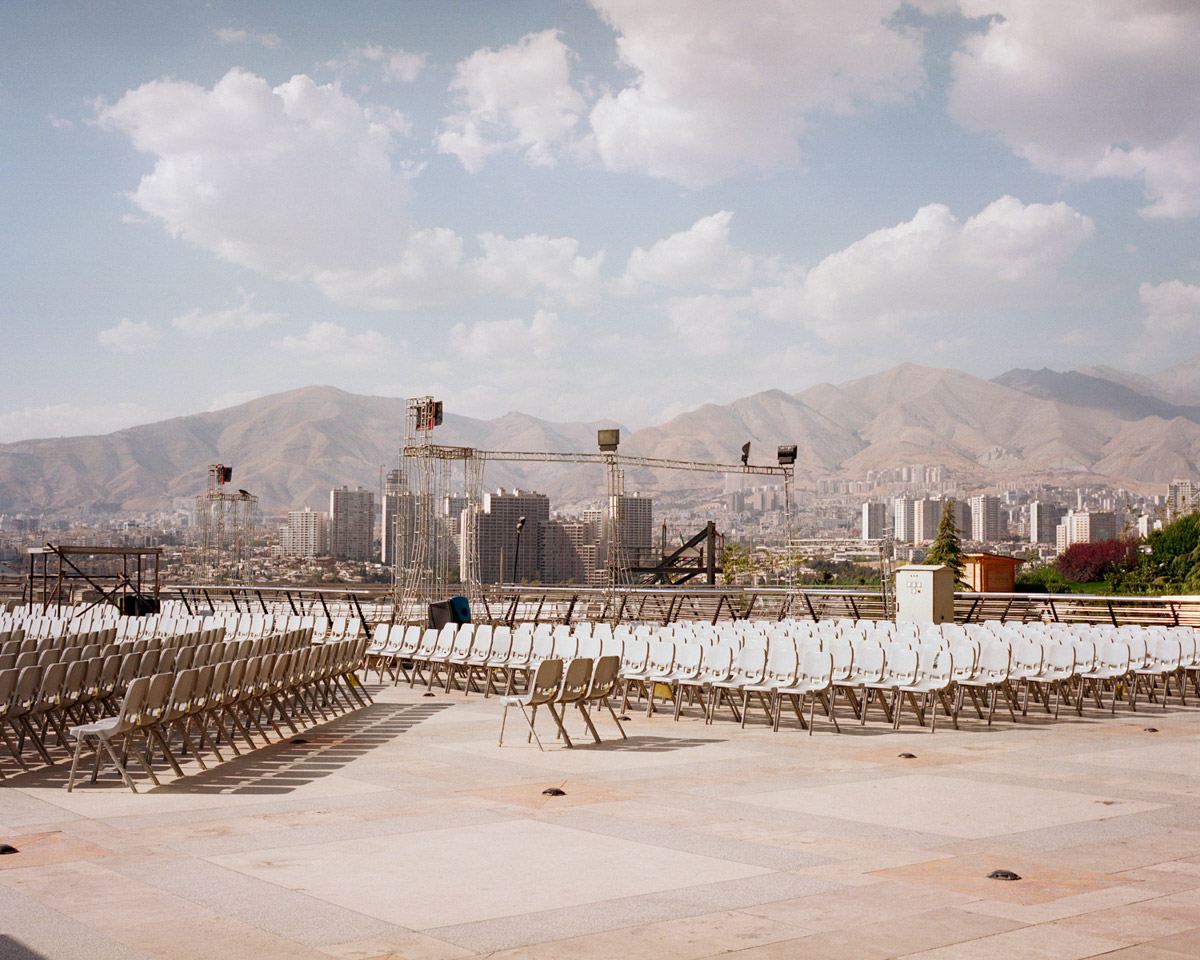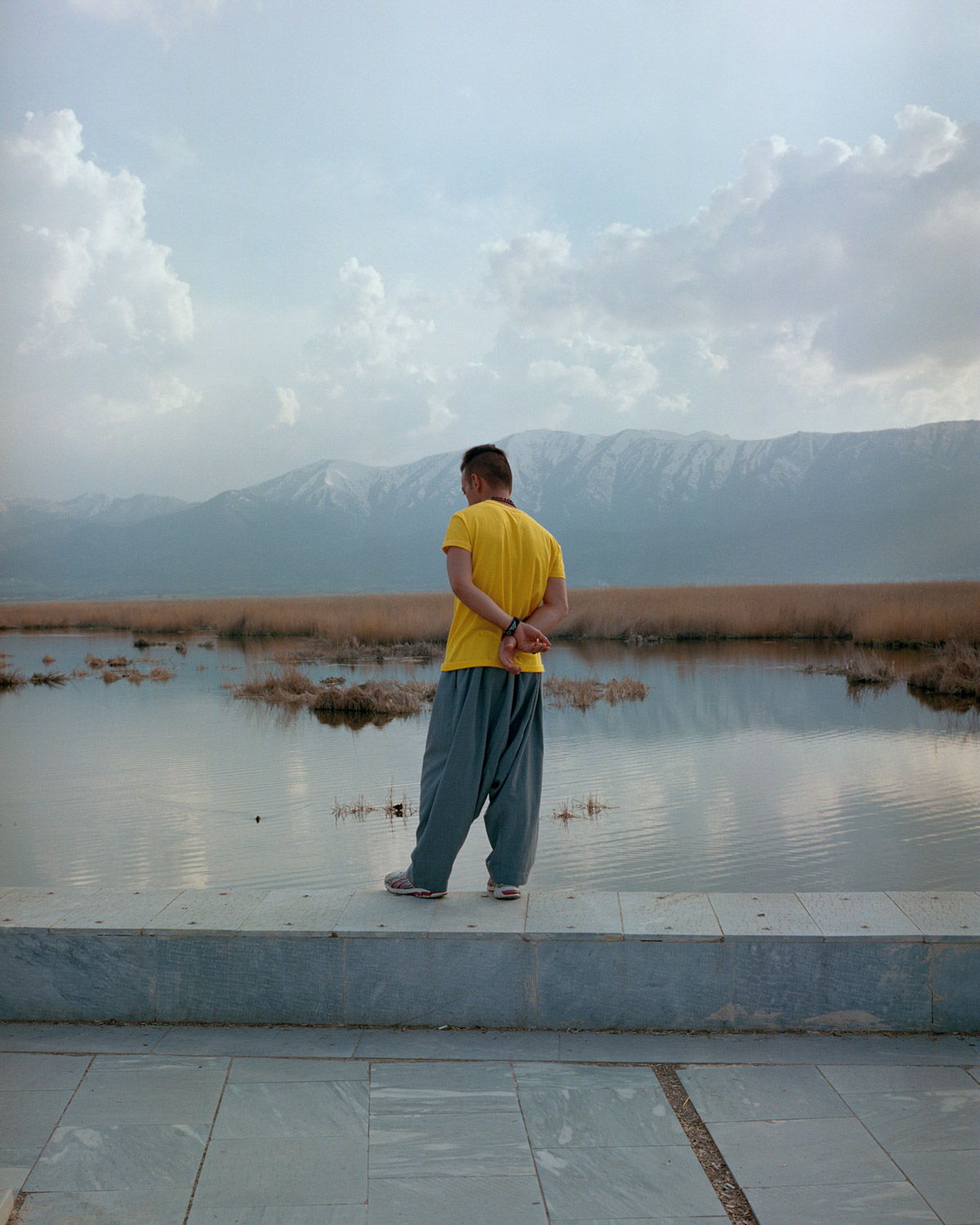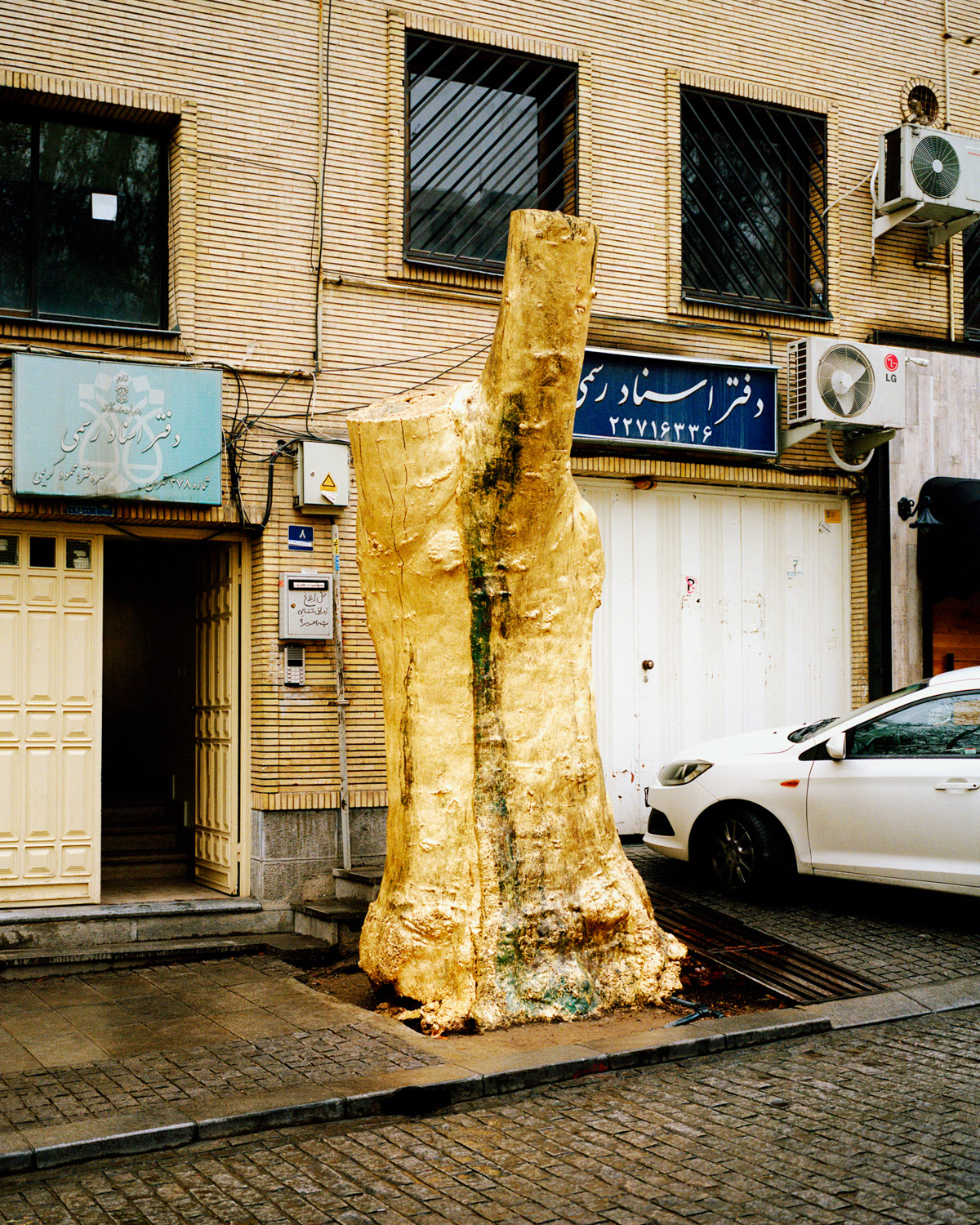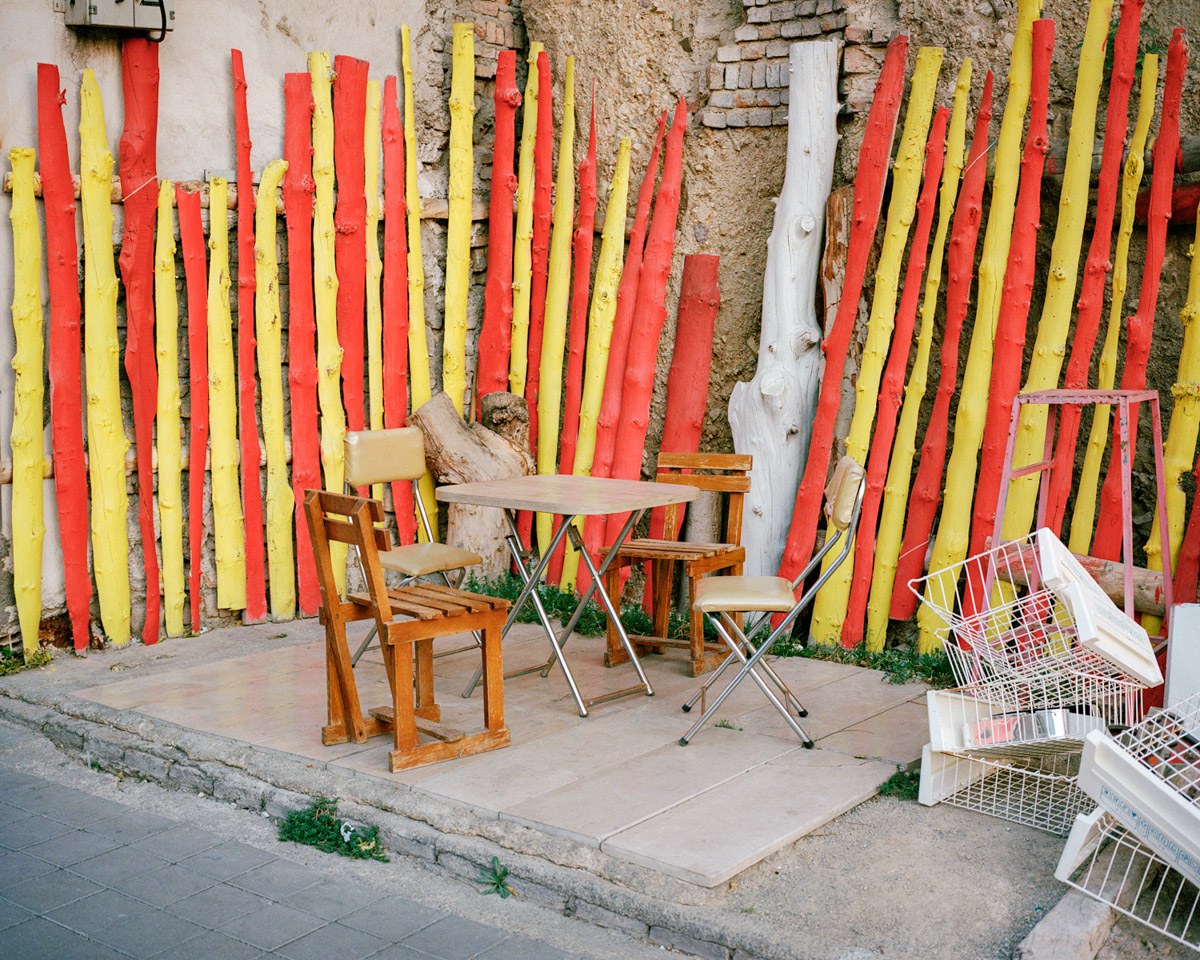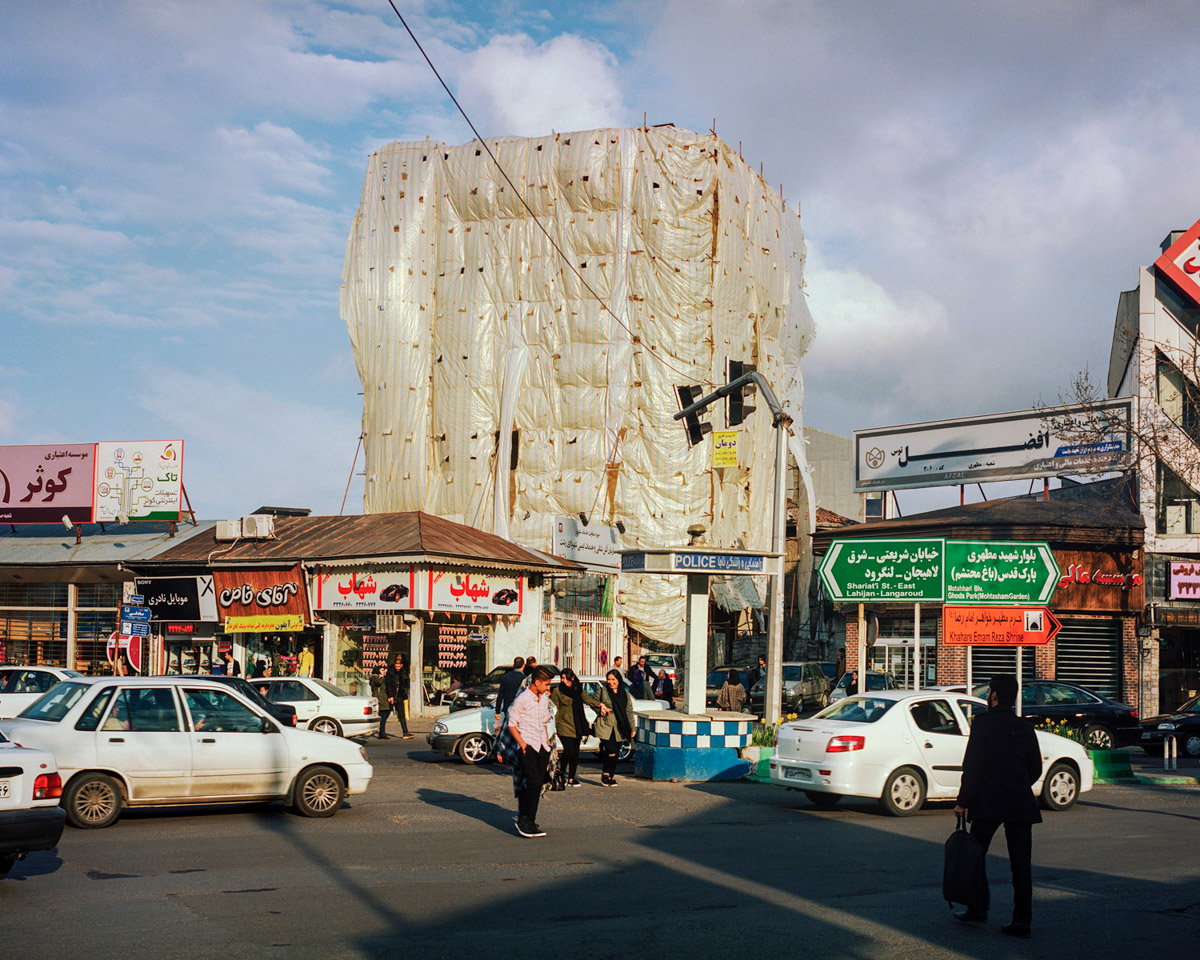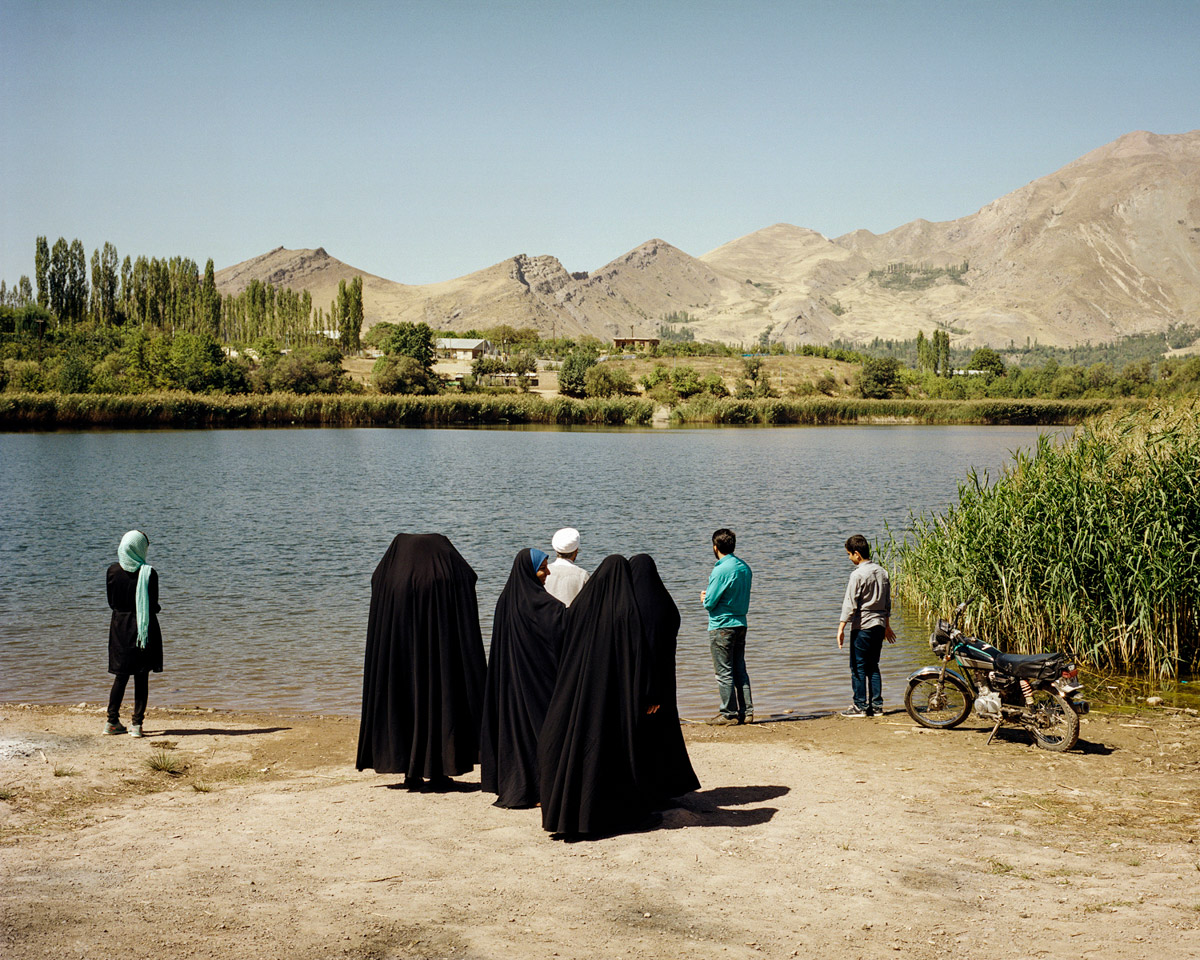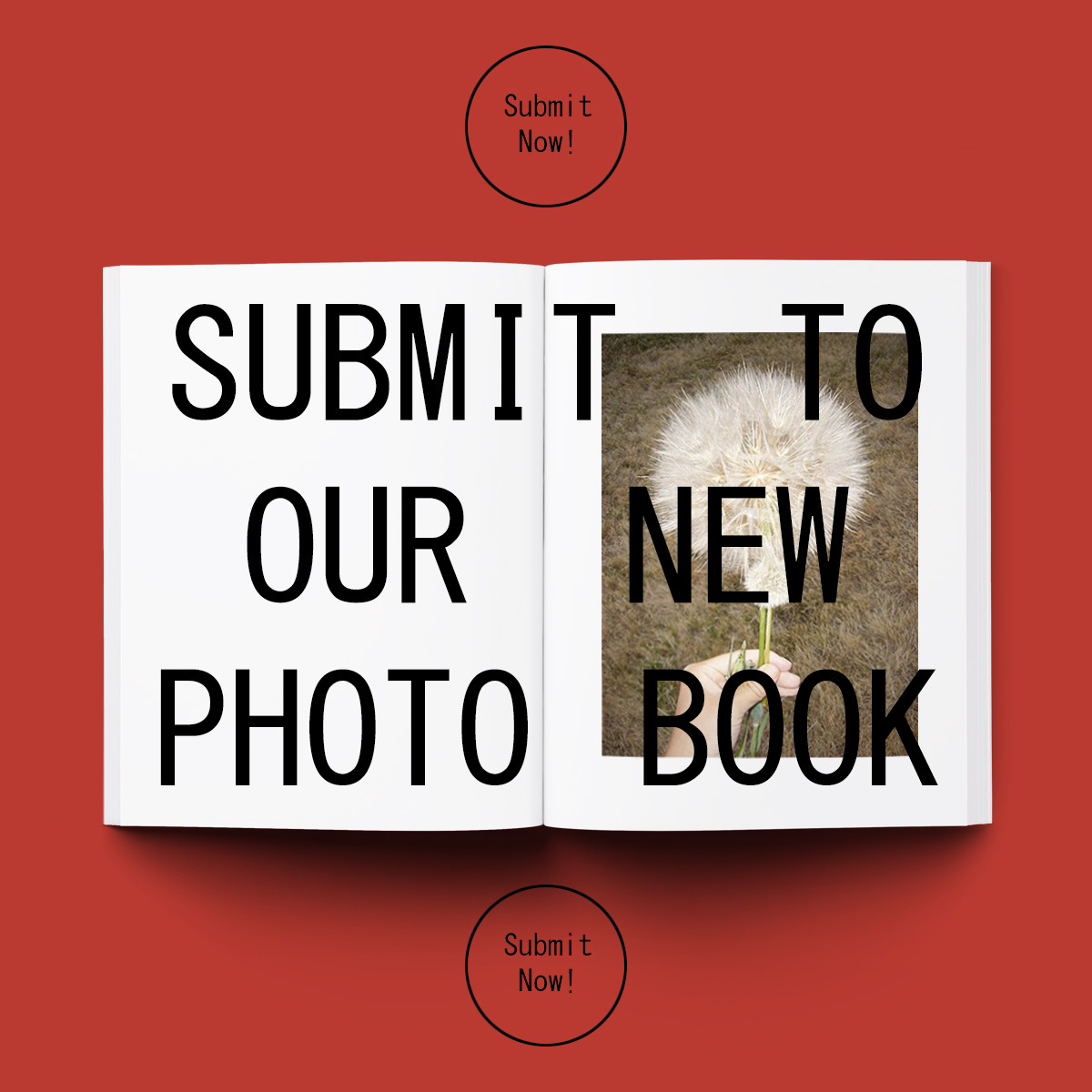 Call to Submit: New Booooooom Photo Book
60+ photographers will be featured in the book! Deadline to submit: January 28 2022!
Learn more
Related Articles