A fun series by photographer Adam Frint. Having spent most of his adult life in Chicago, Frint is fascinated with the unassuming details and unwitting visual elements that contribute to the city's particular identity and way of life. In "Color Blocking," Frint combines the observational aspect of his approach to photography with a twist of art history, specifically Piet Mondrian and his iconic abstract paintings. As Frint explains:
"When I see graffiti covered up with simple rectangles of varying sizes, colors, and orientations, I can't help but think of them as street-art reincarnations of the spirit of Mondrian. Soon after, my brain begins to make additions of its own to this game of forms that enliven the streets of Chicago. This series is the result pursuing these impulses. I'd also like to think of these fleeting alterations of given sites as a discreet tip of the hat to what Christo and Jeanne-Claude do on an epic scale."
See more from "Color Blocking" below.
Each week our members share their projects with us and we highlight our favs as Editors' Picks. If you want to share your own work with us, you can learn more about becoming a member.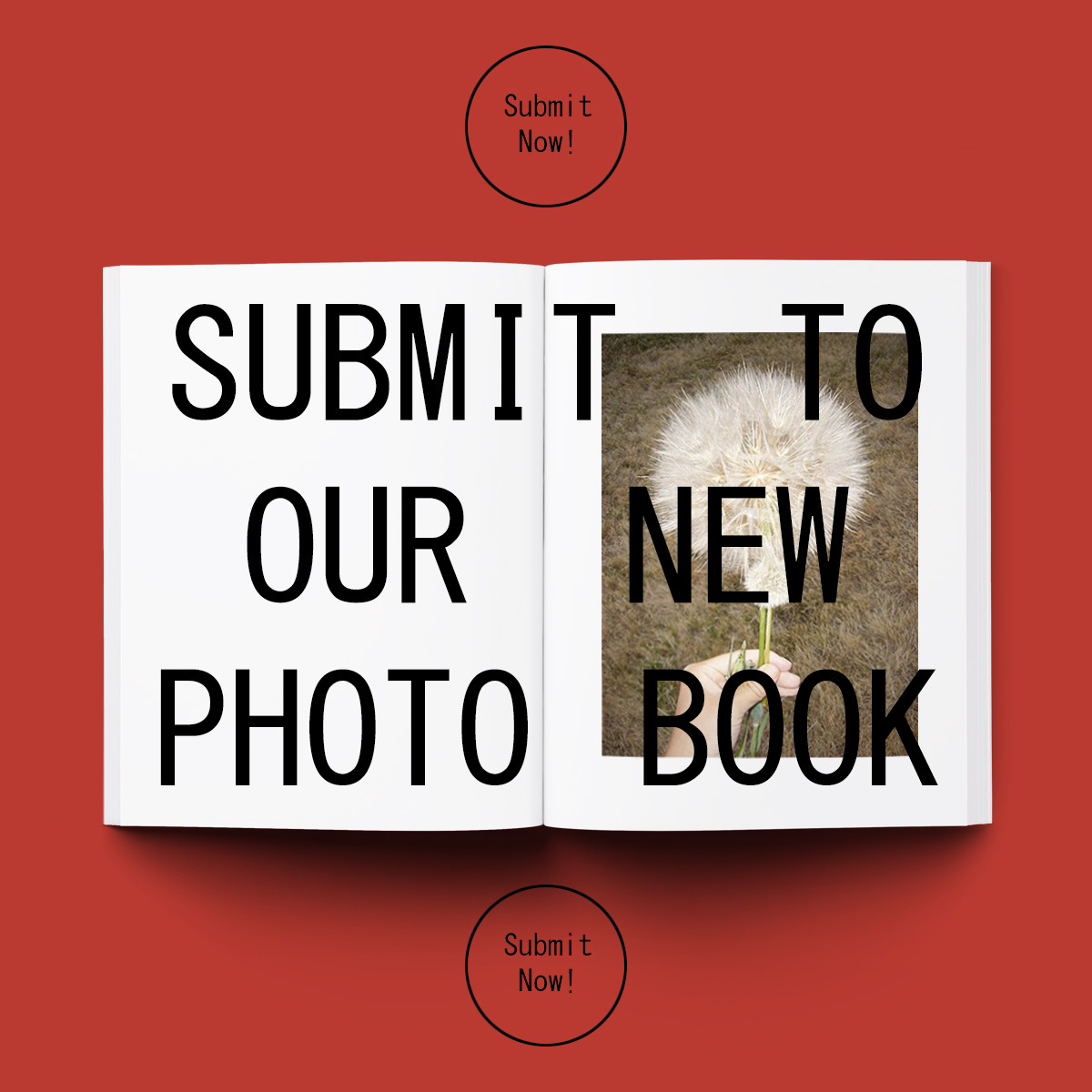 Call to Submit: New Booooooom Photo Book
60+ photographers will be featured in the book! Deadline to submit: January 28 2022!
Learn more
Related Articles