Paintings of suburban scenes by artist Nate Burbeck (previously featured here). Part of Burbeck's upcoming show with photographer Kent Andreasen, "Not Far From Here," challenges traditionally idyllic depictions of the American midwest with images that, unlike the iconic work of 20th century painters like Norman Rockwell or Grant Wood, capture a far more unsettled and unsettling landscape:
"Art does not stand apart from the world around it, but rather reflects and amplifies it. In today's social and political setting, we see a reflection of perspective in Andreasen and Burbeck's works. An uncertainty about who we are and where we fit in the ever-changing world is not unique to any one place or person, it is universal. We sit, viewing a world not far from here, familiar, yet somehow just beyond our grasp."
See more of Burbeck's paintings below.
Each week our members share their projects with us and we highlight our favs as Editors' Picks. If you have work you'd like to submit, you can learn more about becoming a member.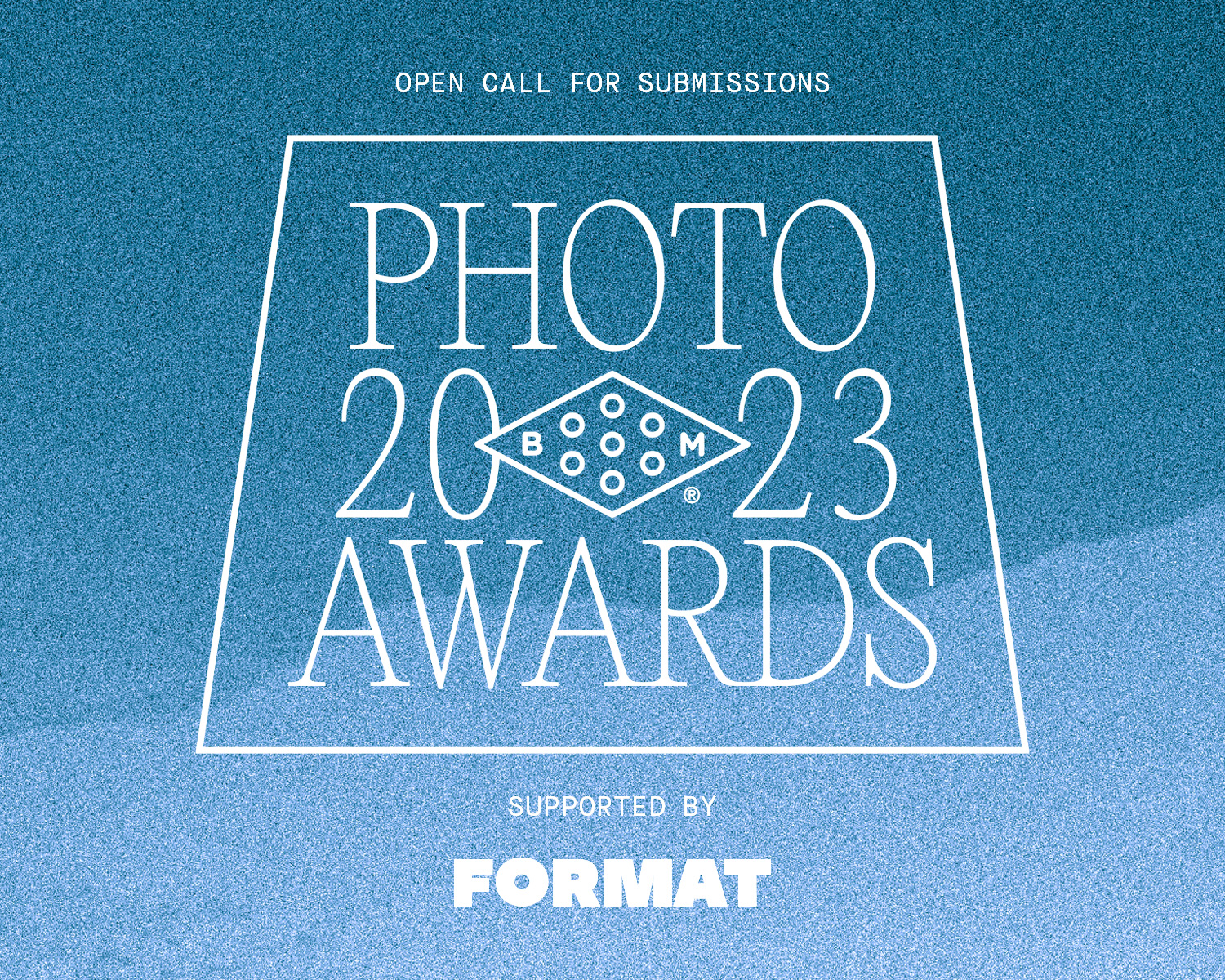 2023 Booooooom Photo Awards
Calling all photographers! The Booooooom Photo Awards are back and open for submissions!
Learn more
Related Articles