New York-based photographer Sophie Barbasch photographs the military police school in Fotaleza, Brazil for her series "Military Logic". Taken in 2016, at a time when Brazil's president Dilma Rouseff was being removed from office in what many saw as a coup, Barbasch explains that the experience "brought to mind the fragility of democracy and the memory of the dictatorship (1964-1985), especially as conservatives were calling for a return to military rule".
Although originally intended as a separate institution from the military itself, the military police were regarded during the dictatorship as a reserve force of the military, and still to this day have a military hierarchy of command.
"Similarly, the school adopts a military chain of command", Barbasch explains.  "I was curious to see how the students reacted to an educational program that prioritizes discipline and hierarchy. But what struck me the most was not the history or context so much as the way they looked at each other. In an environment that is all about surveillance and optics, I observed them observing each other. I thought about how the simple act of looking can be disruptive."
See more from "Military Logic" below!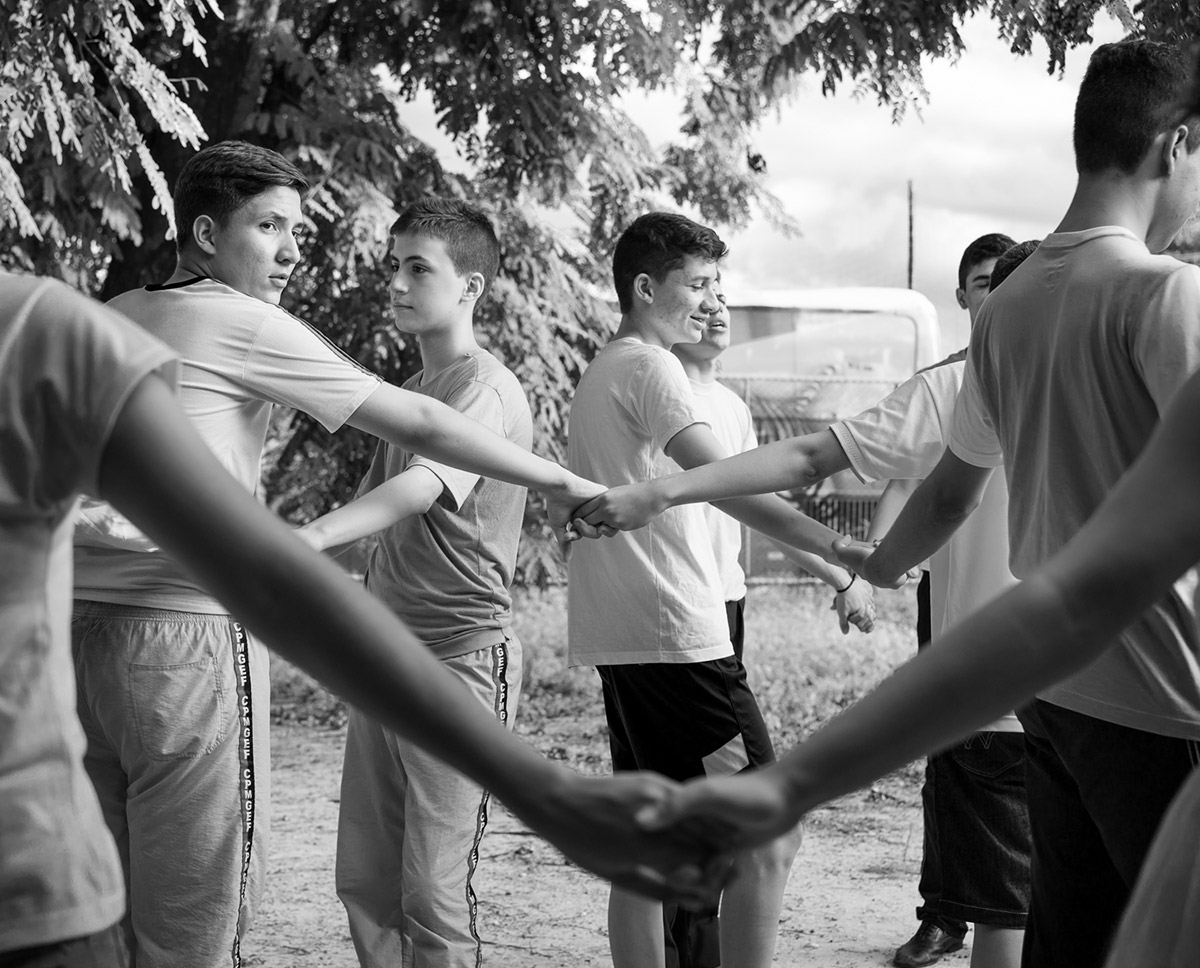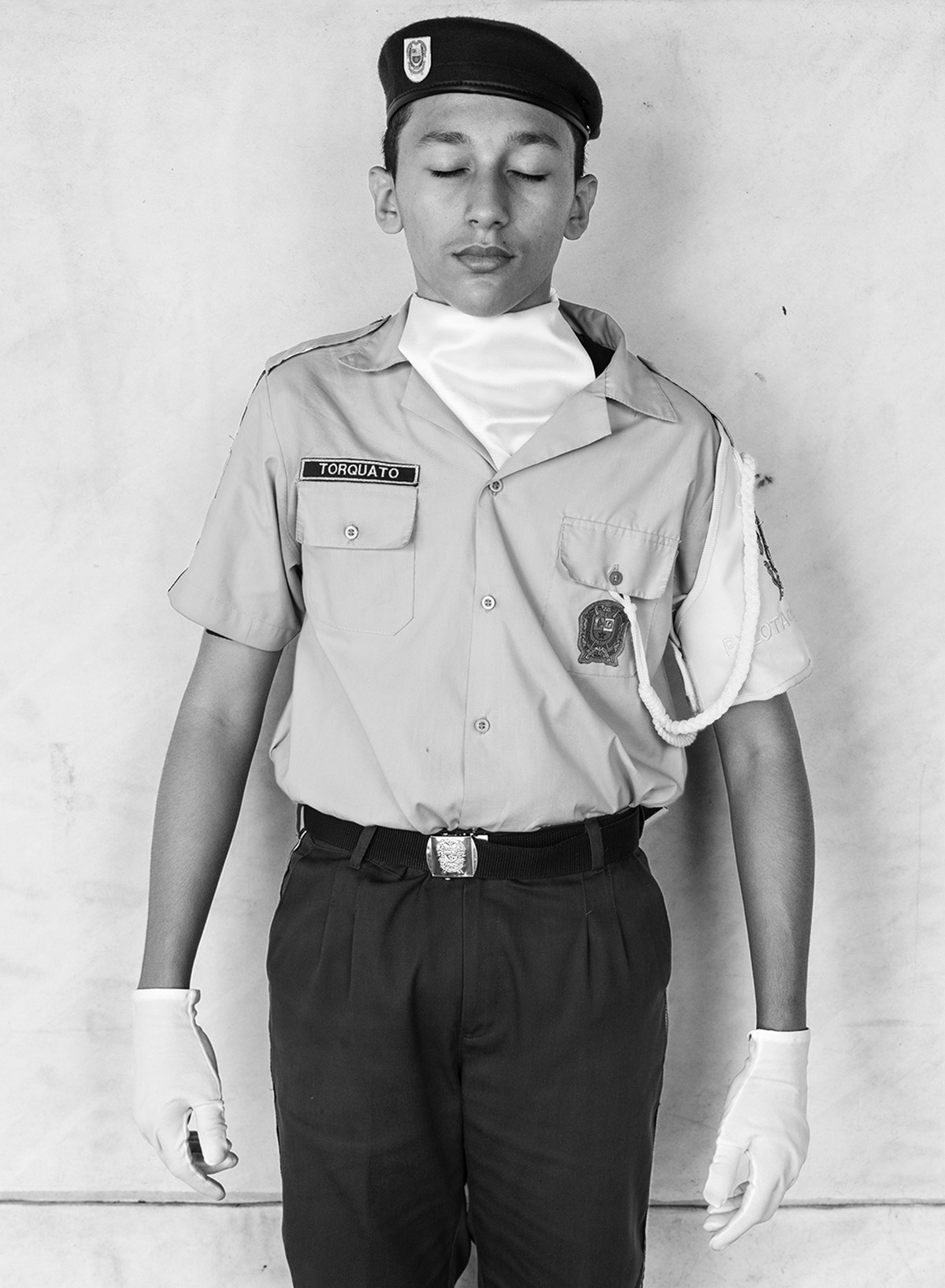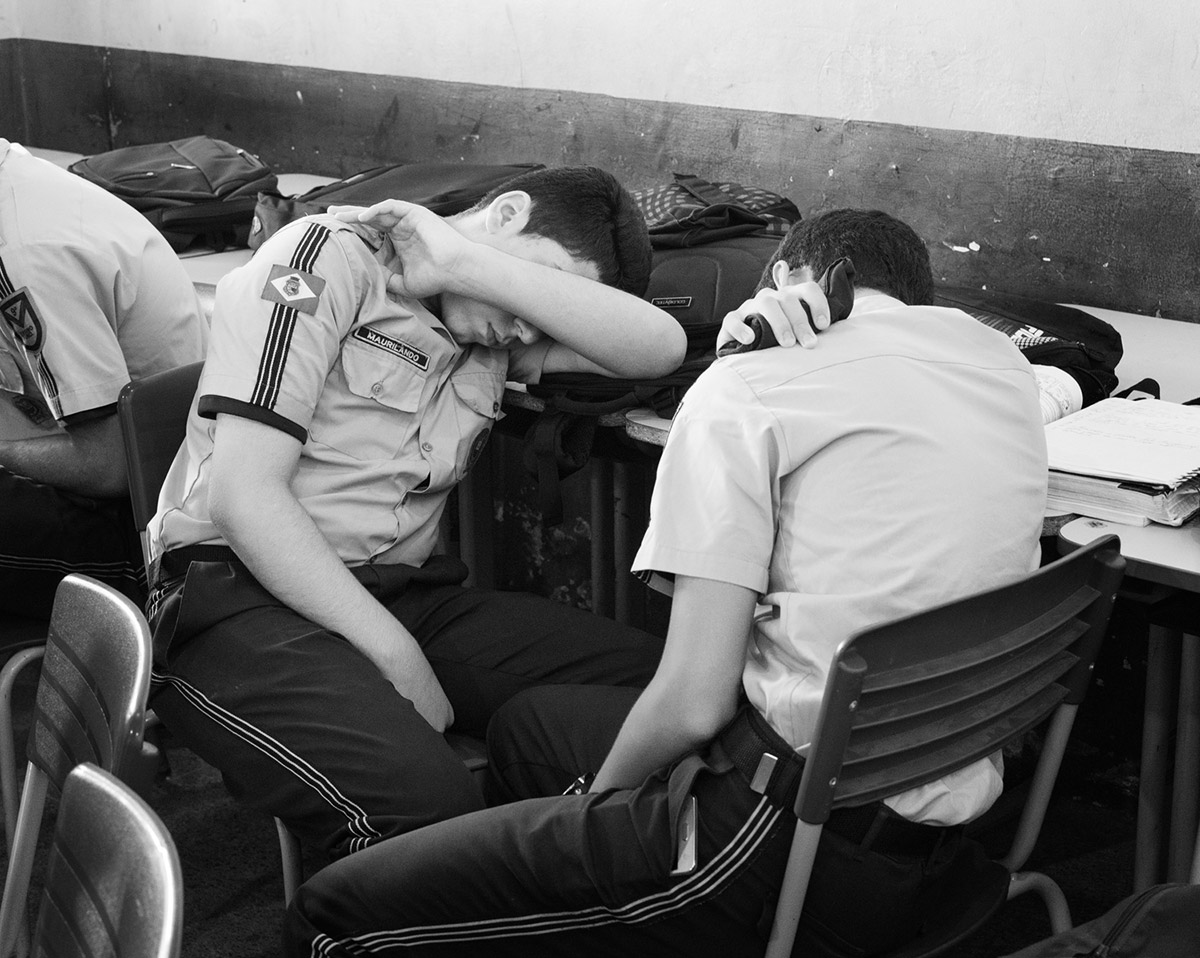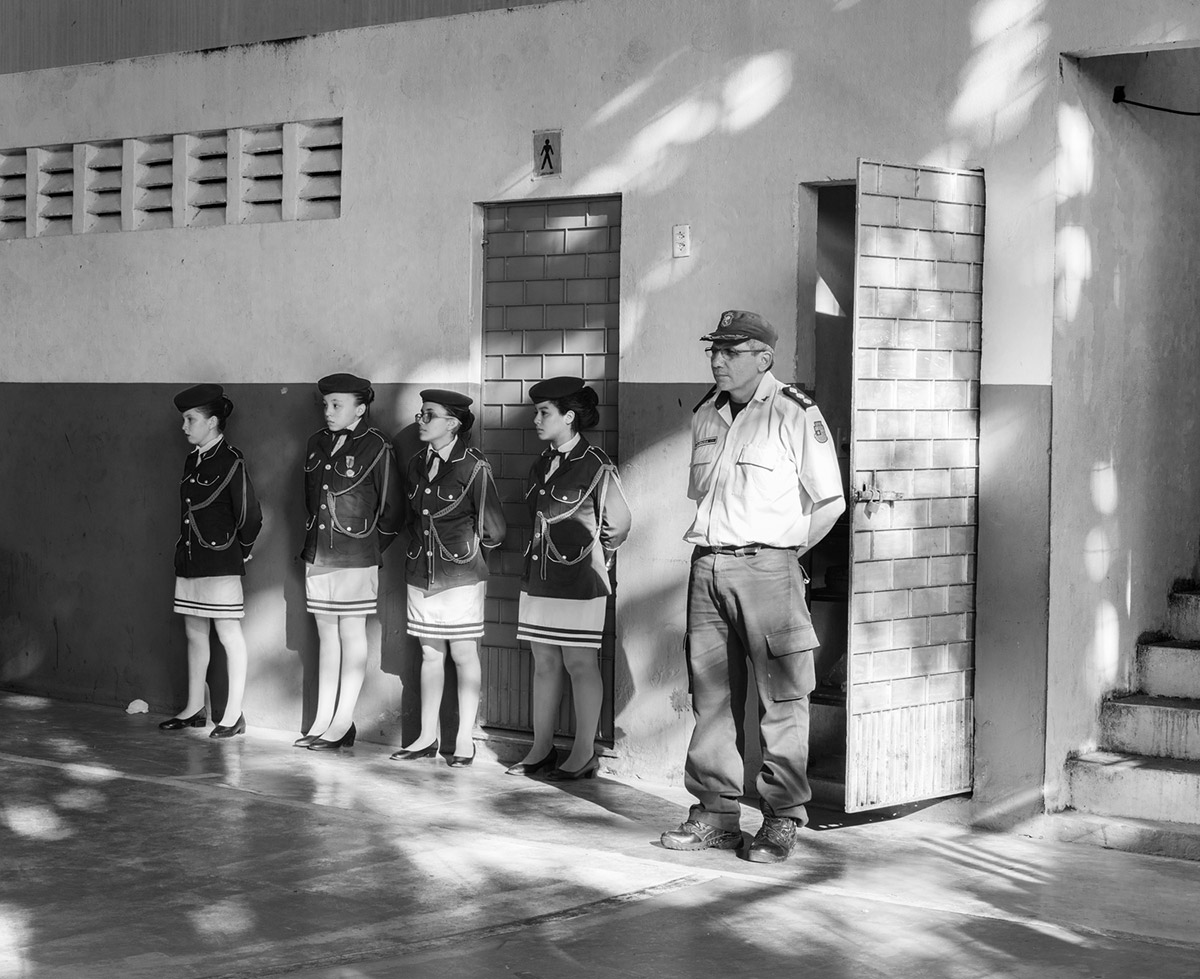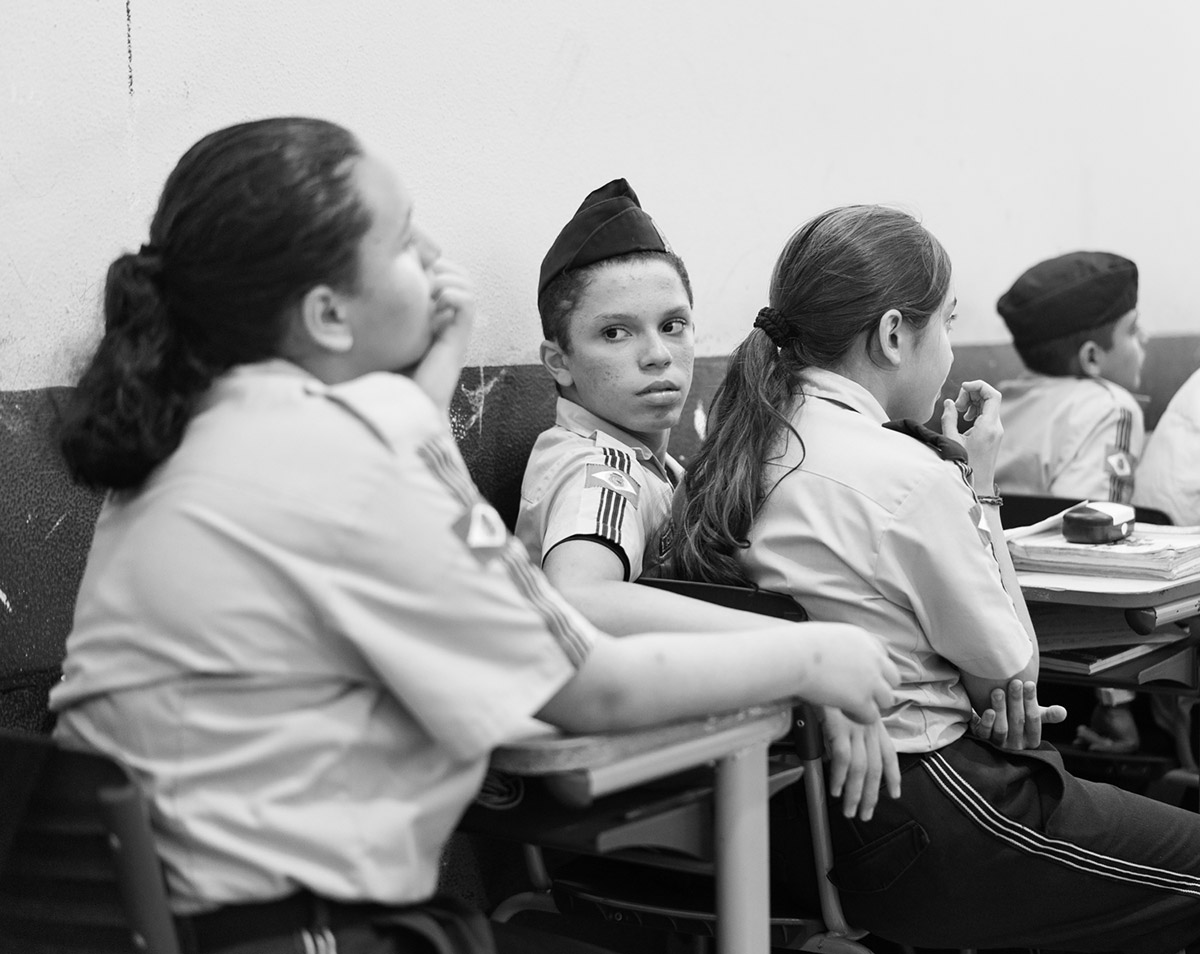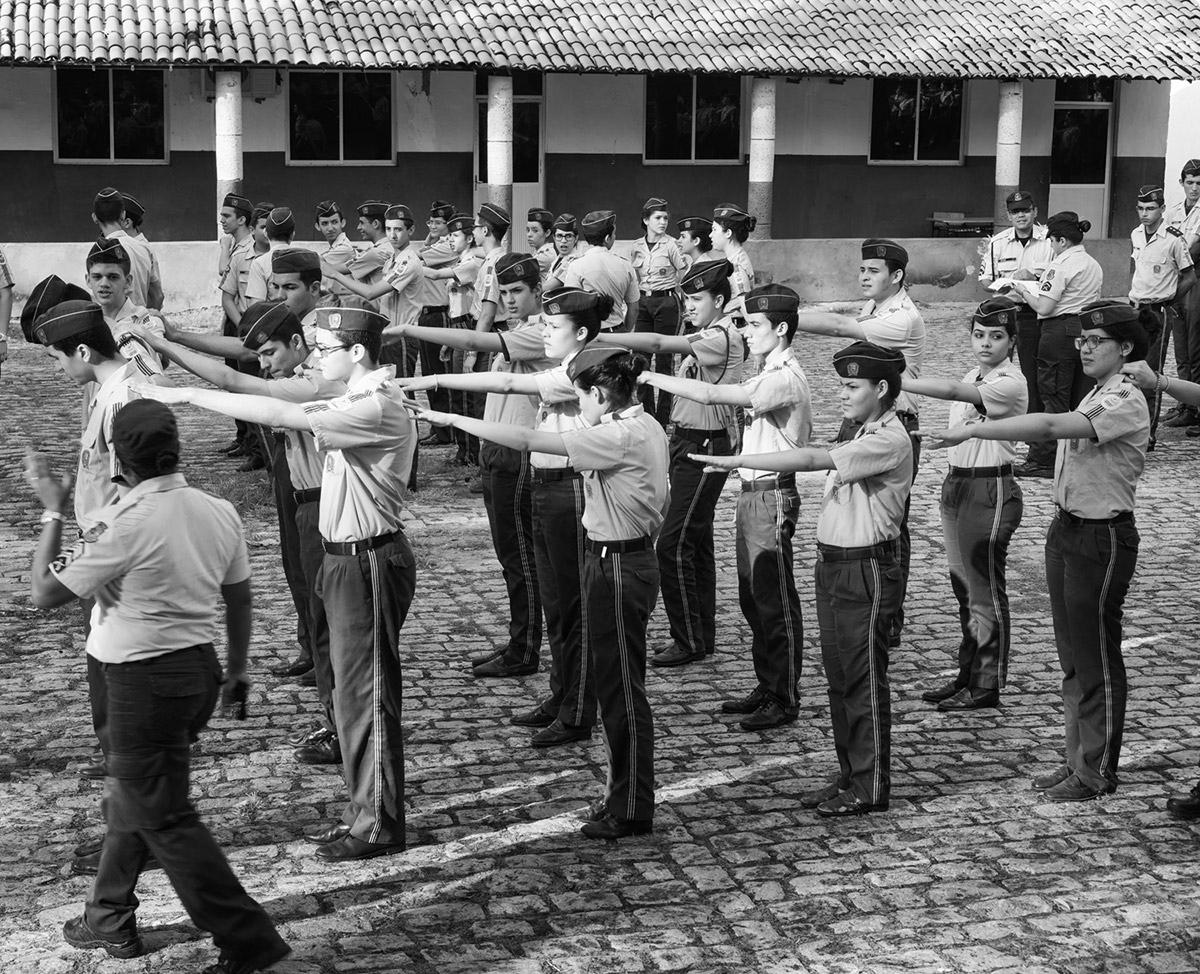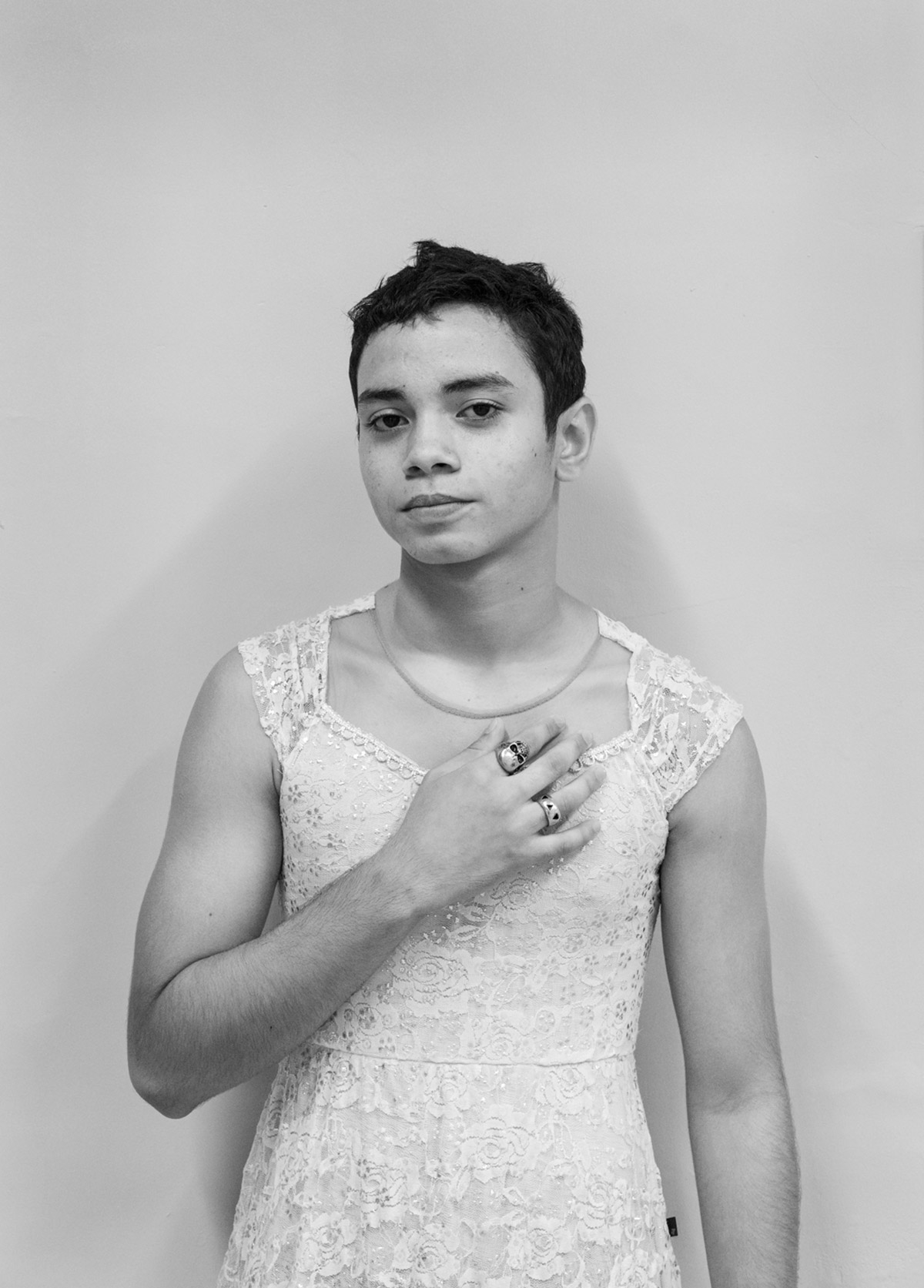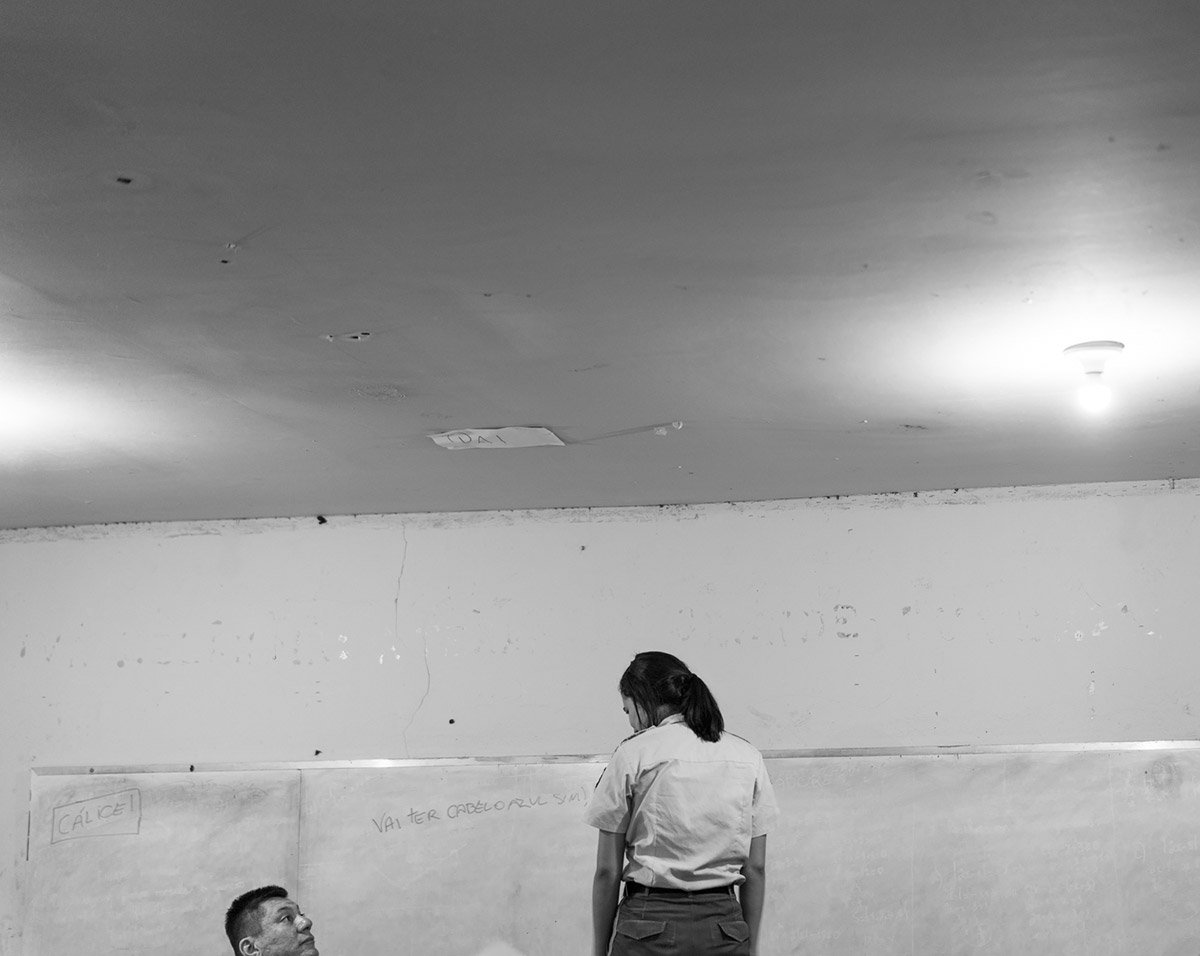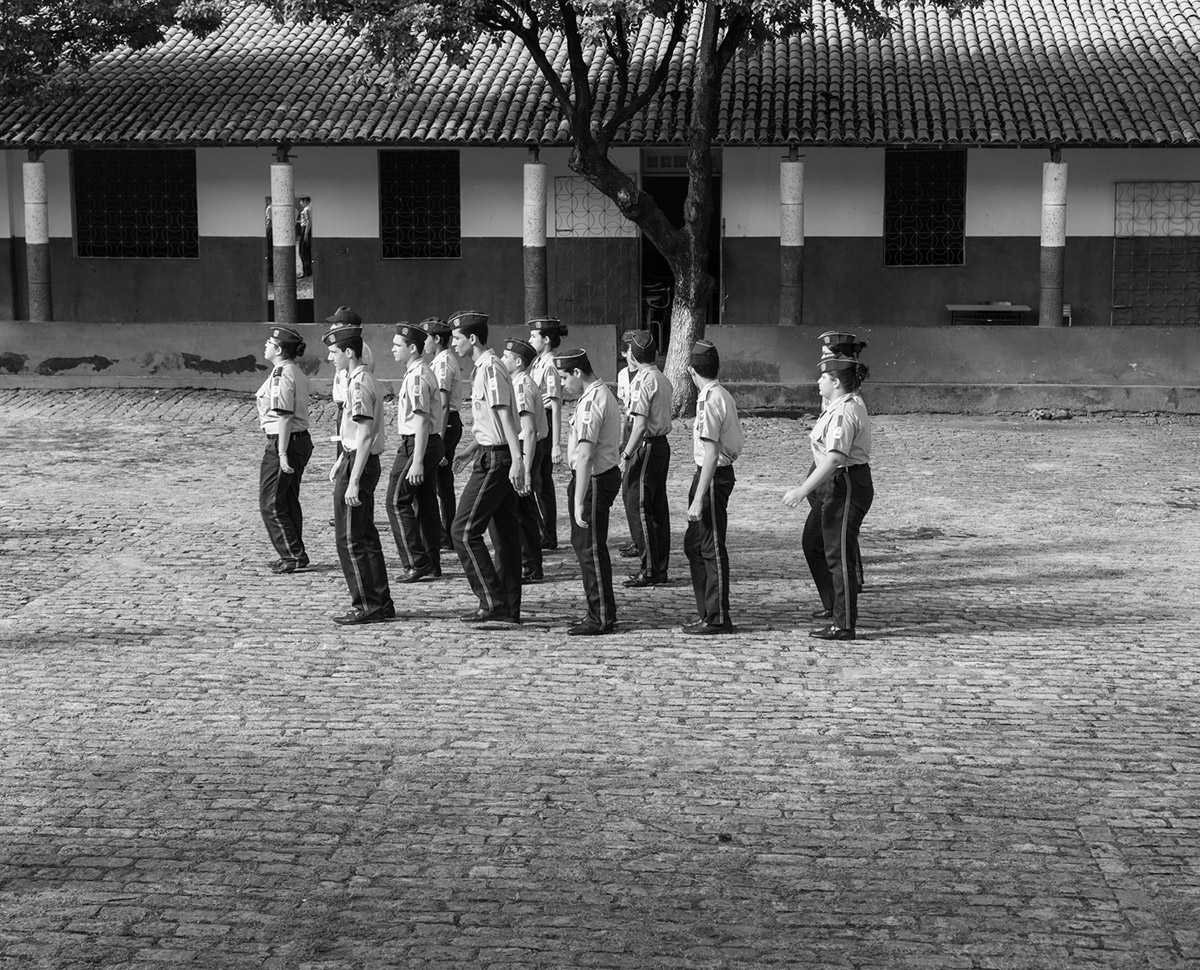 Related Articles