Polish photographer Sandra Mickiewicz documents Jaywick, England's 'Happy Club', in her series by the same name. One of the most economically depressed areas in England, the community of Jaywick struggles with high unemployment rates, poor health and crime. The Happy Club was launched as a social group and community support network in a local church.
During 2017 and 2018, Mickiewicz gained the trust of the local community and was invited to photograph the group meetings. The resulting series explores the idea of community in spite of difficult circumstances, and reflects the members' willingness to accept Mickiewicz and bring her into their social circle.
See more from "Happy Club" below!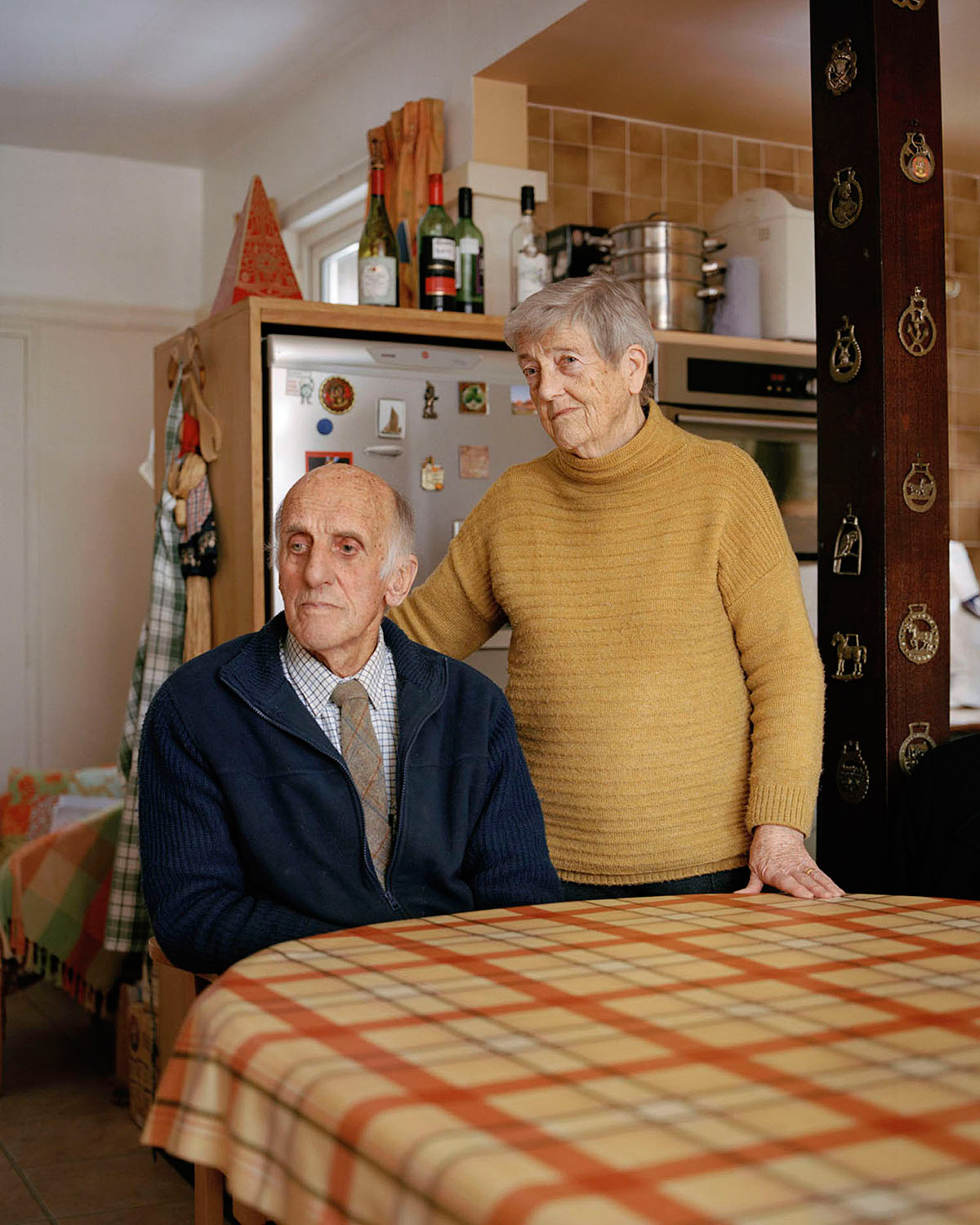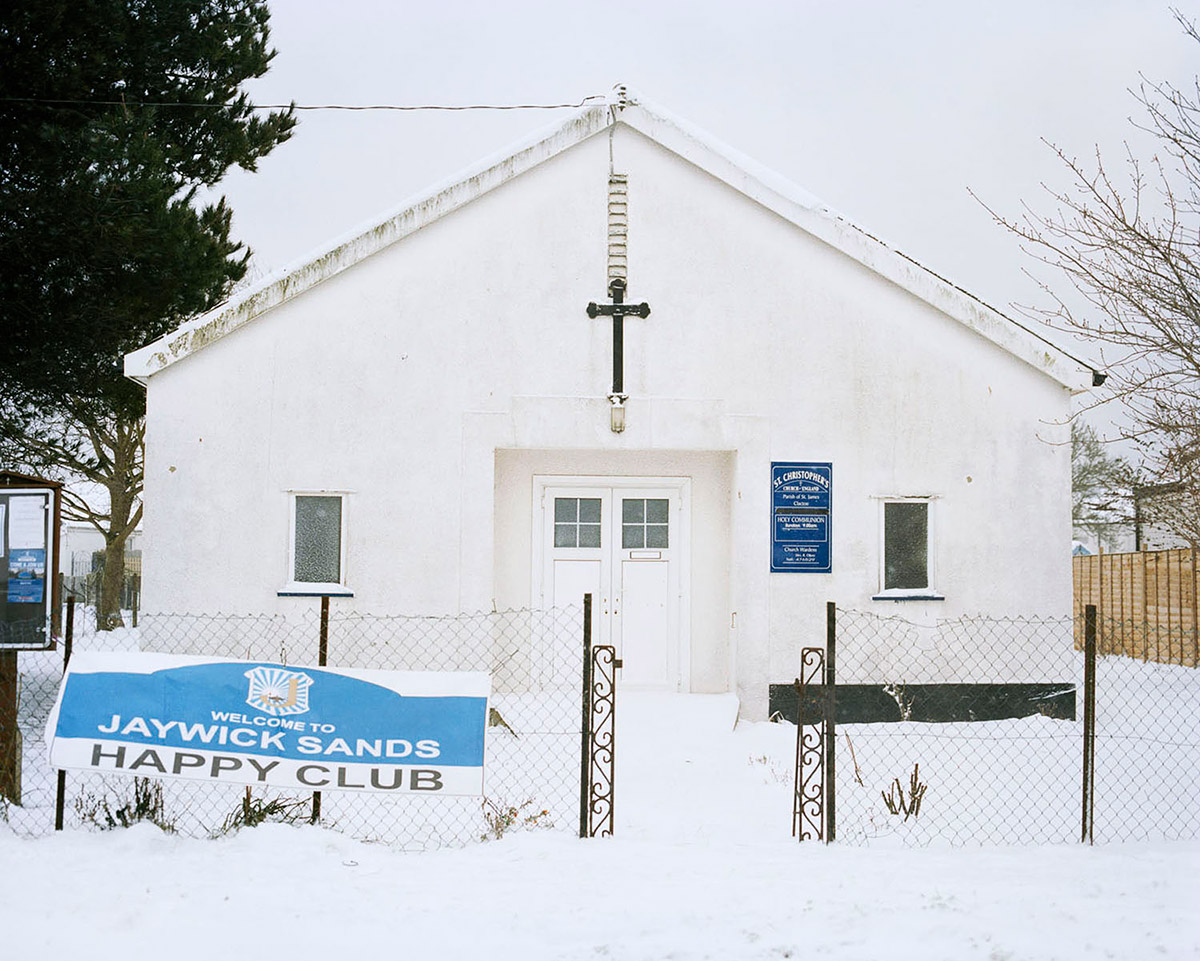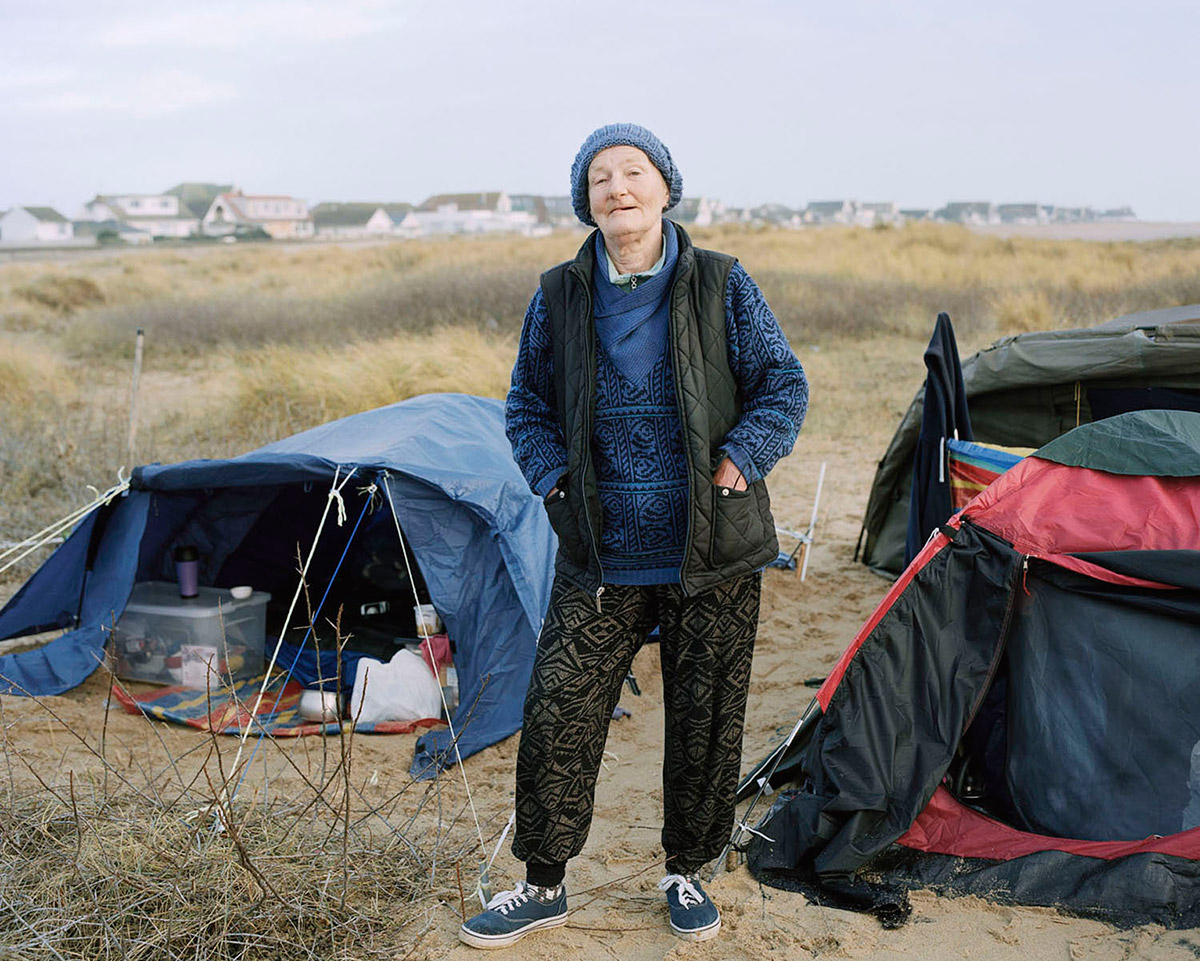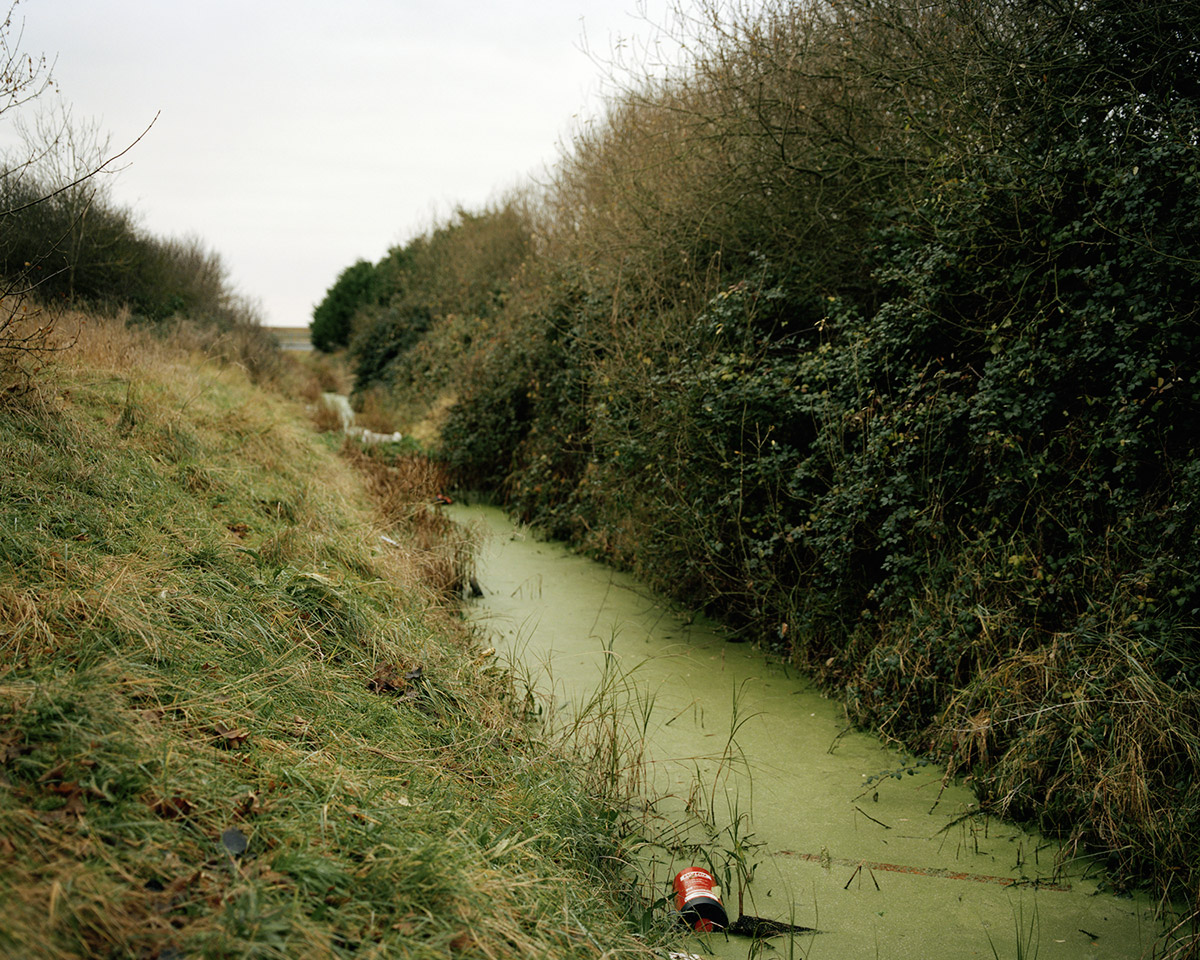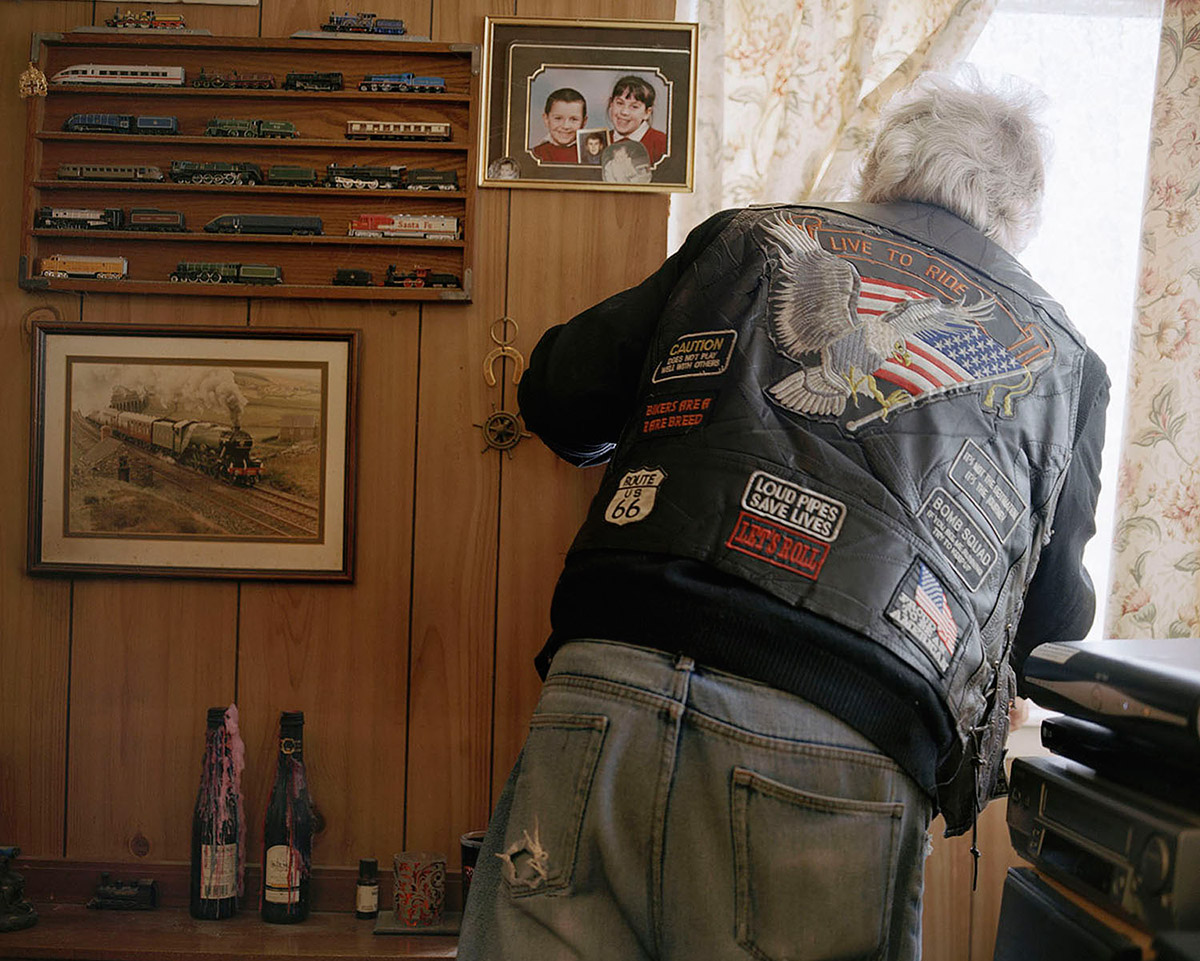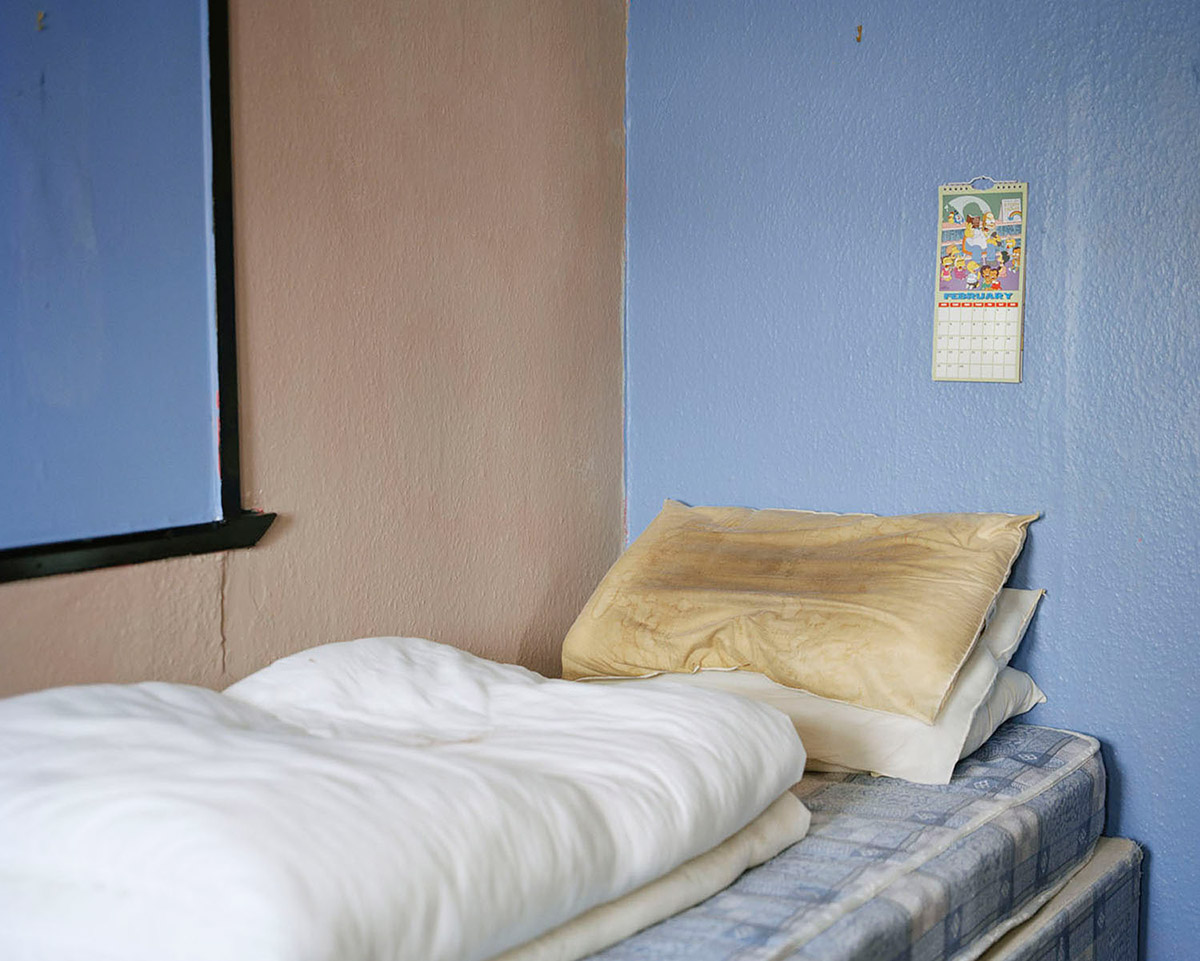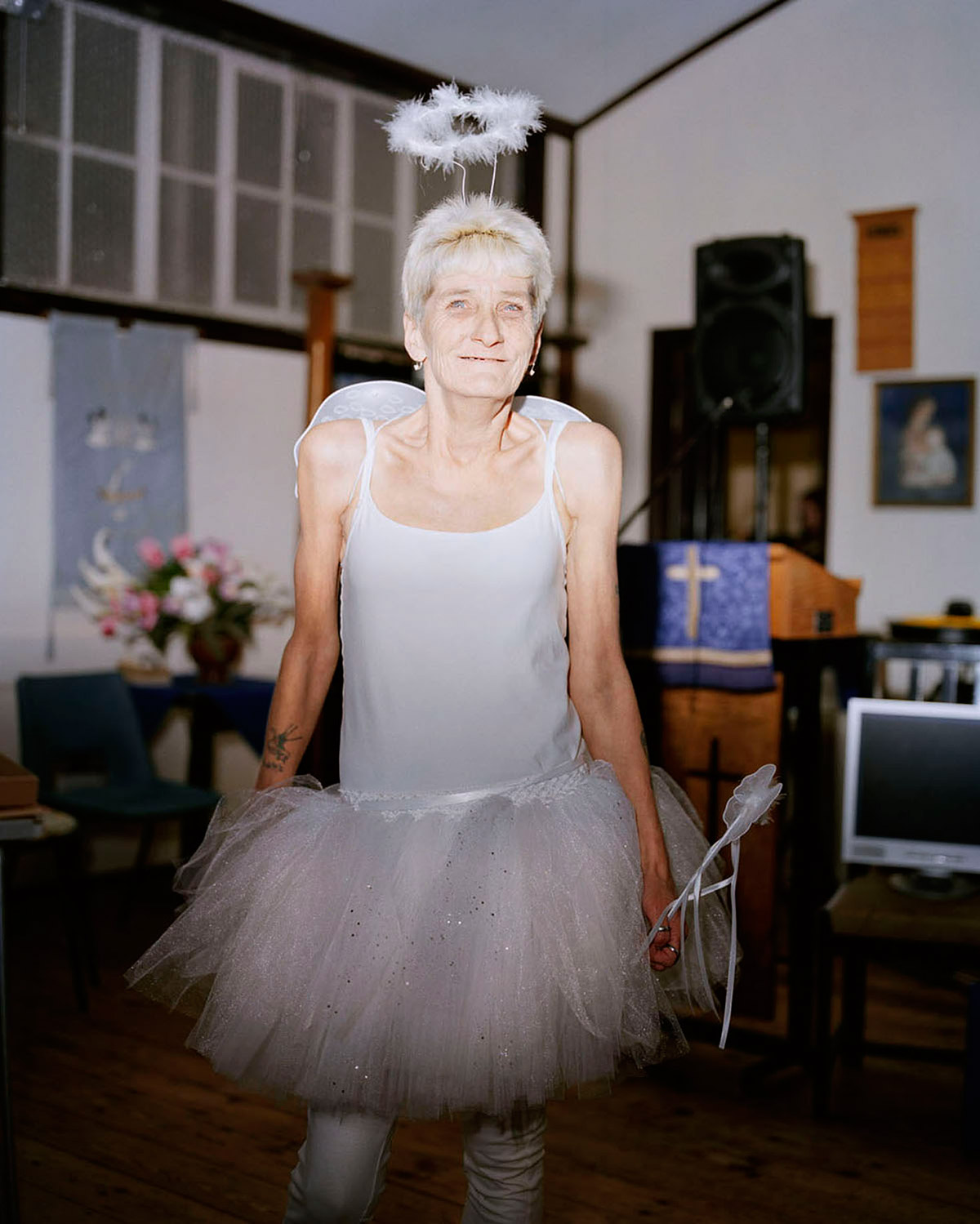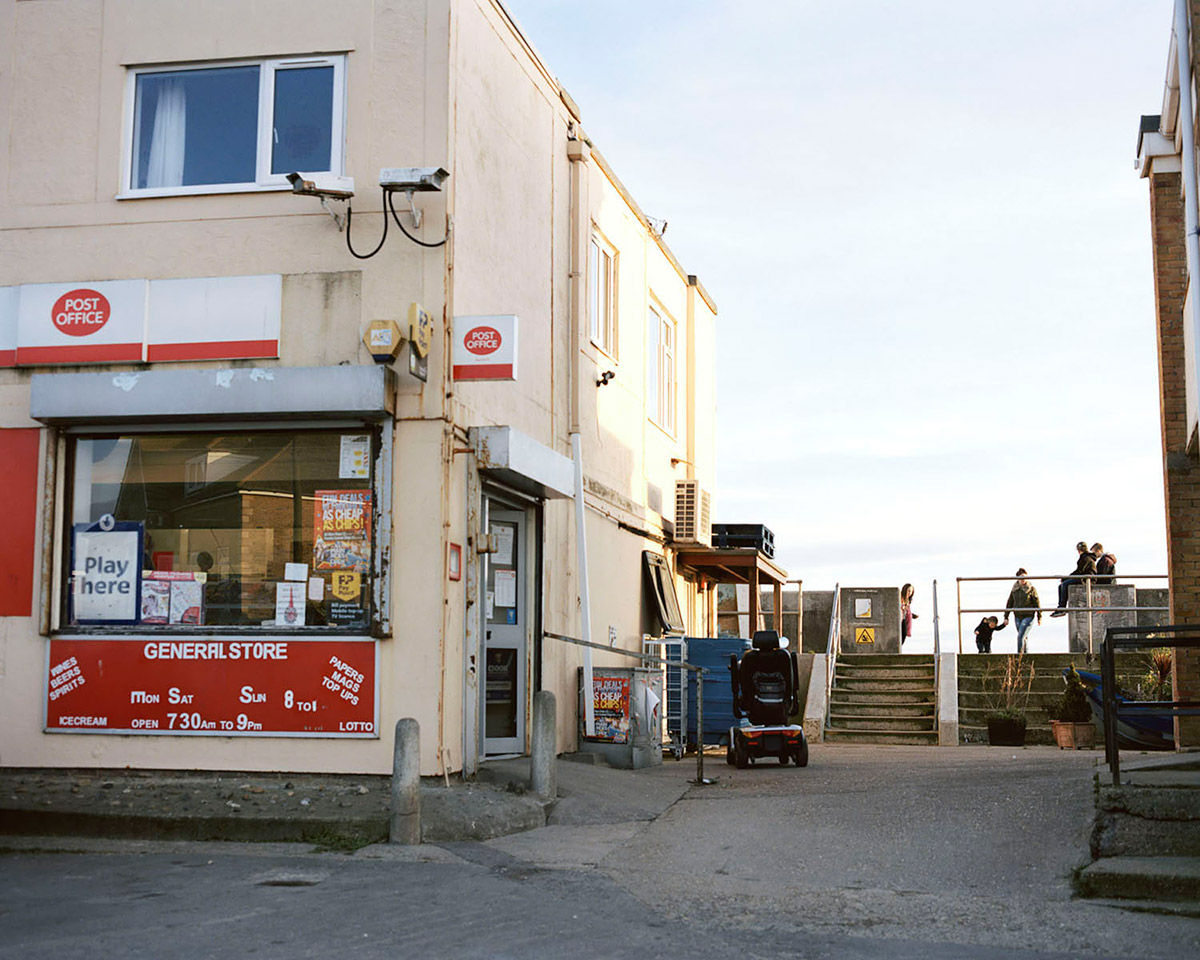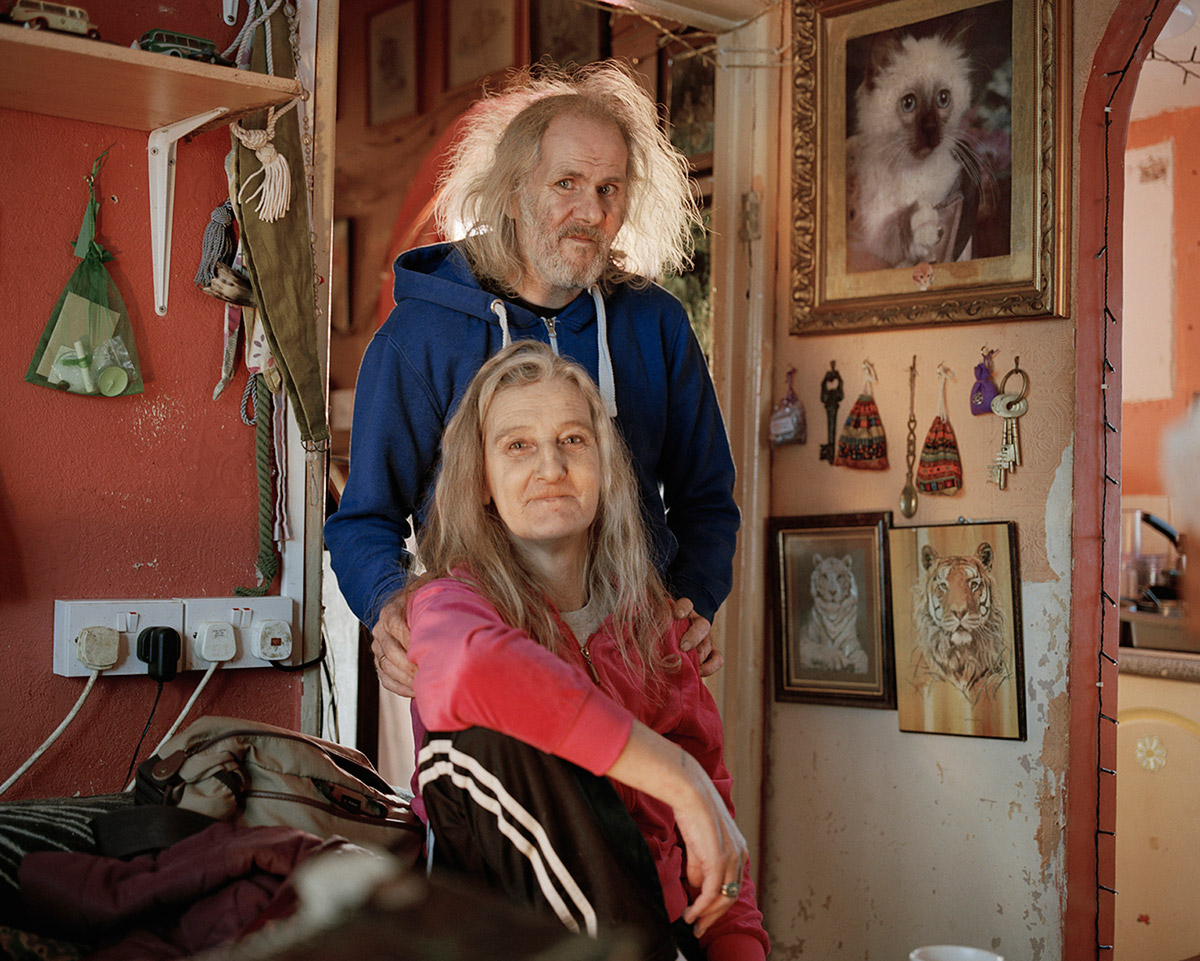 Related Articles