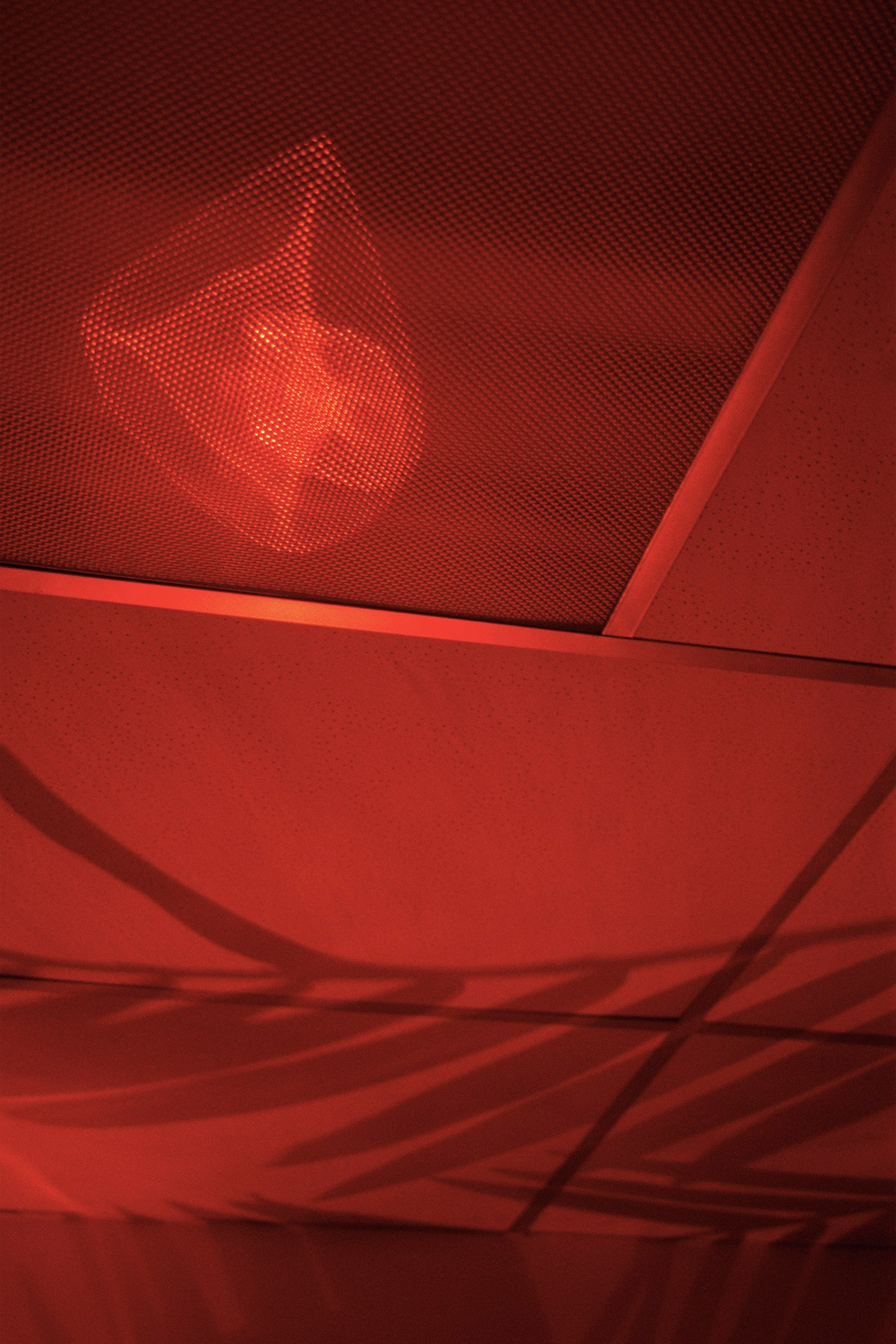 Photographer Spotlight: Tess Roby
A beautiful series by Toronto-born, Montréal-based artist and musician Tess Roby. "Like Water, A Window" features everyday occurrences captured in ways that blur the boundary between reality and dreamlike abstraction. Similar to an unclear reflection that casts back an image that is no longer reminiscent of the origianl, Roby's photographs create a sense of suspended time, where windows are left open to alternate possibilities and experiences. See more below!
Each week our members share their projects with us and we highlight our favs as Editors' Picks. If you want to share your own work with us, you can learn more about becoming a member.