Chicago, Illinois-based photographer Jordan Putt began his "Field Book" series while working as a land surveyor for the city of Tucson, Arizona—a trade learned from his father from the age of 12. Each day he would walk through the desert landscapes, using GPS to mark property boundaries and record map coordinates.
"I became interested in the way that land surveys and photographic expeditions recorded the landscape and, in so doing, shaped historic conceptions of the American West", Putt explains. Compiling archival survey documents with photographs of childhood friends, strangers, and landscapes, the work separates itself from the western archetypes by focusing on the peripheries of urban expansion, documenting subjects that have typically been left out of the narrative.
"Field Book" will be made into an edition of 10 handmade books with funding from Columbia College Chicago's Albert P. Weisman award.
See more below!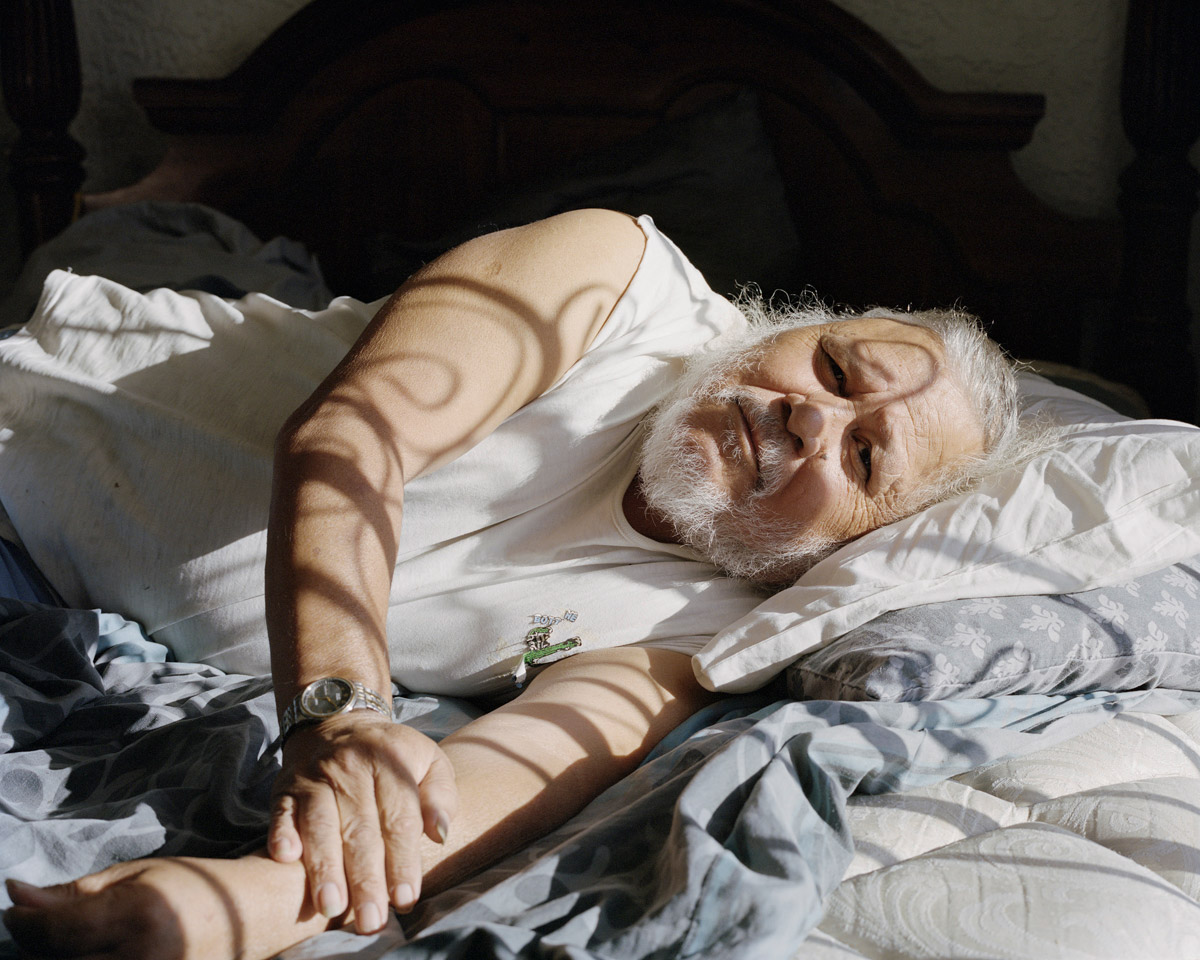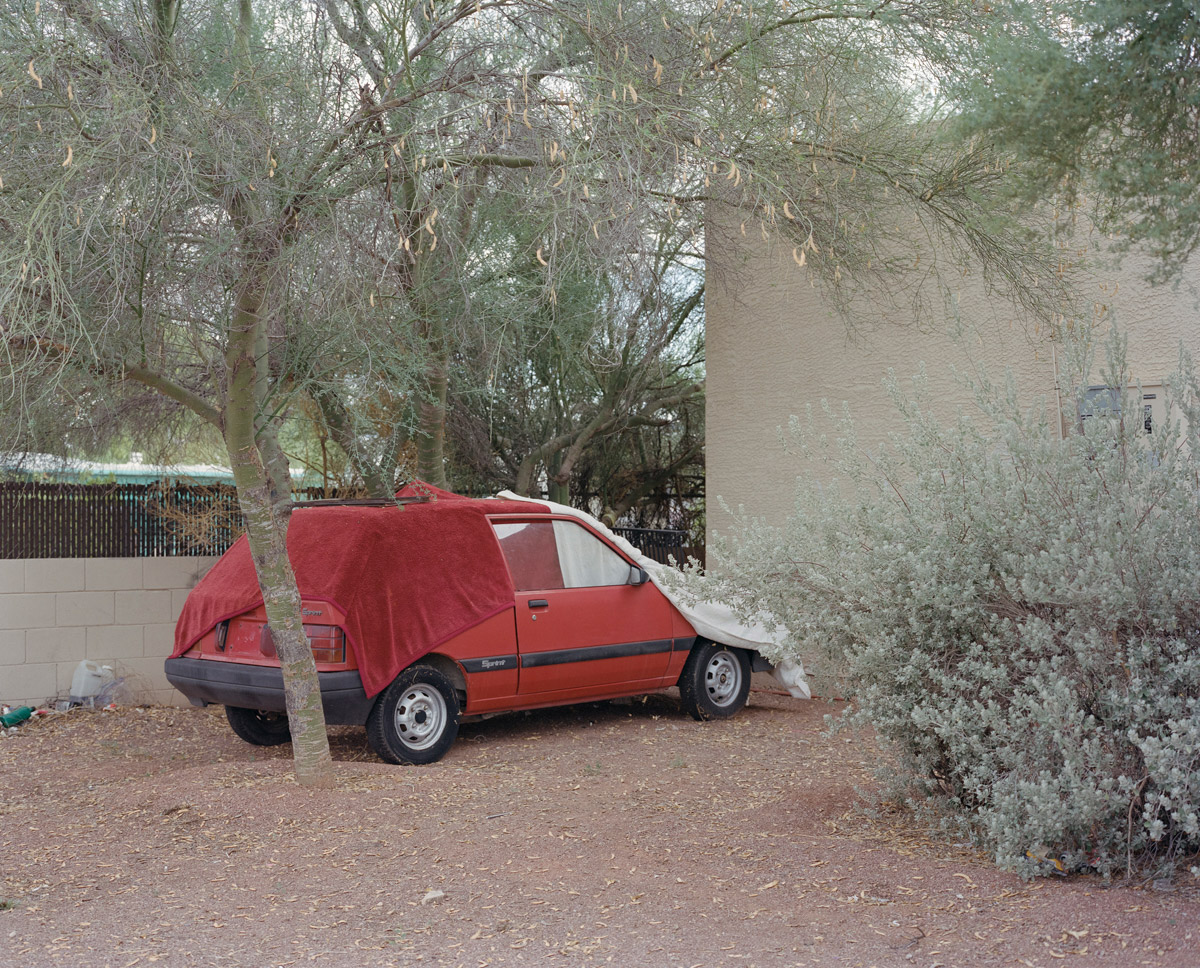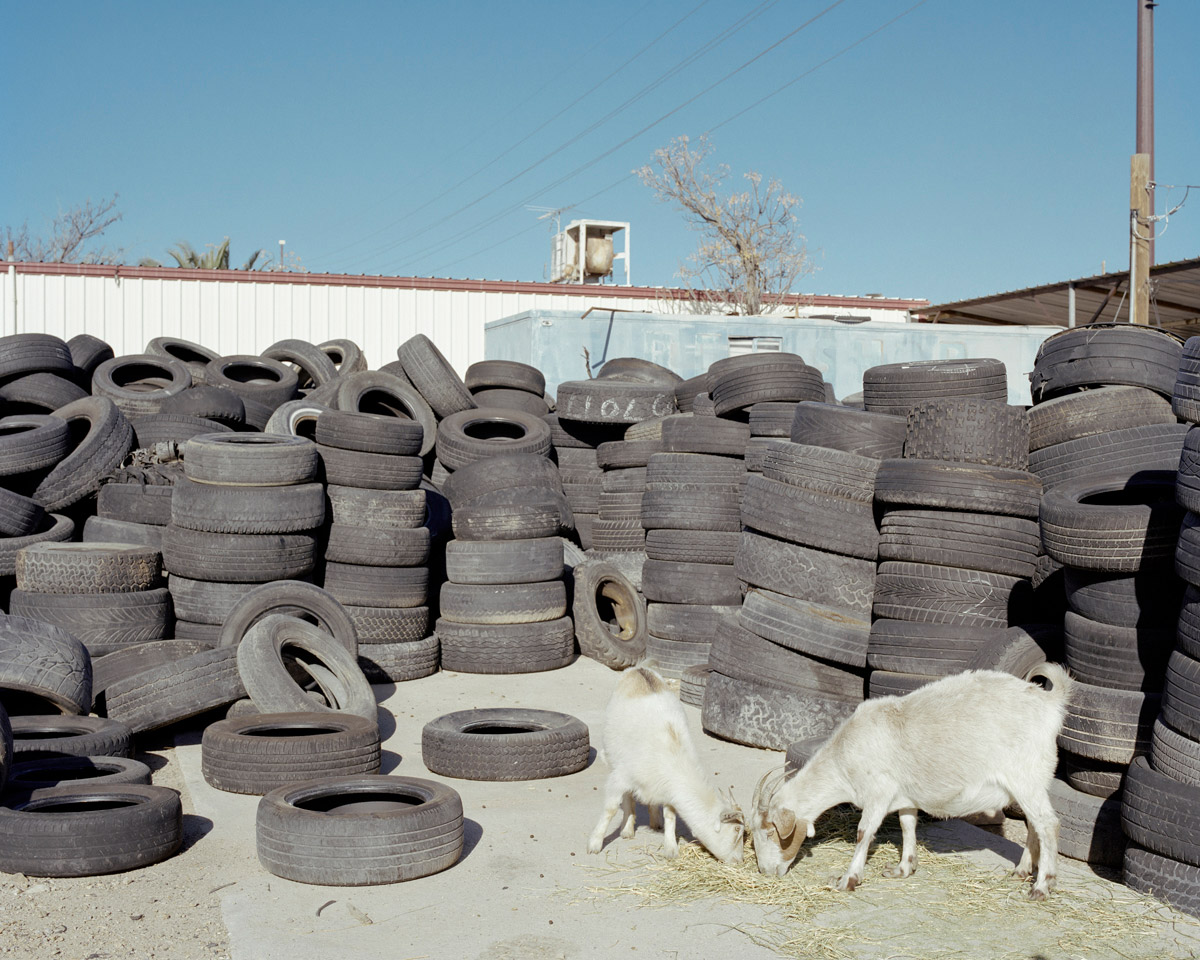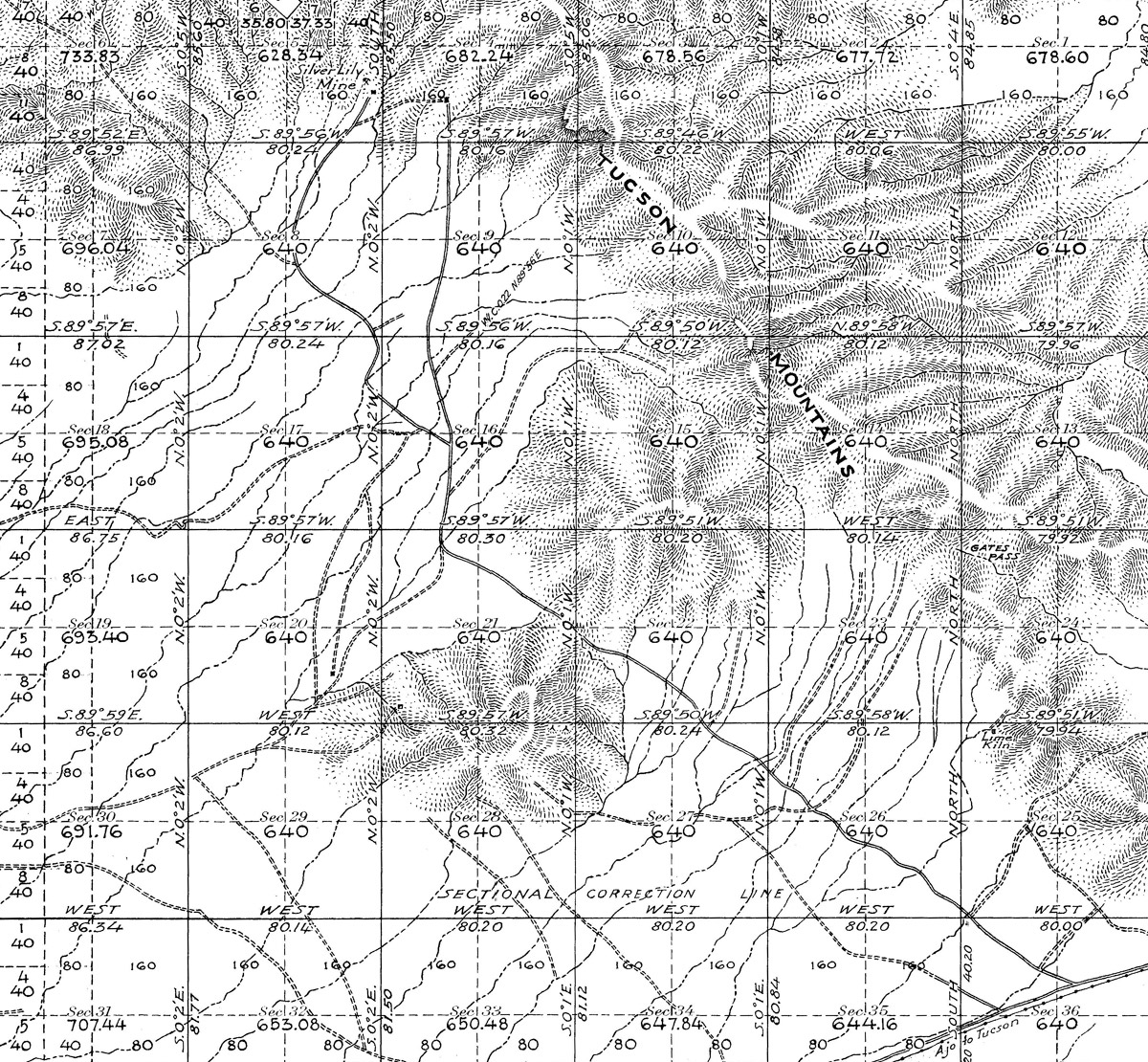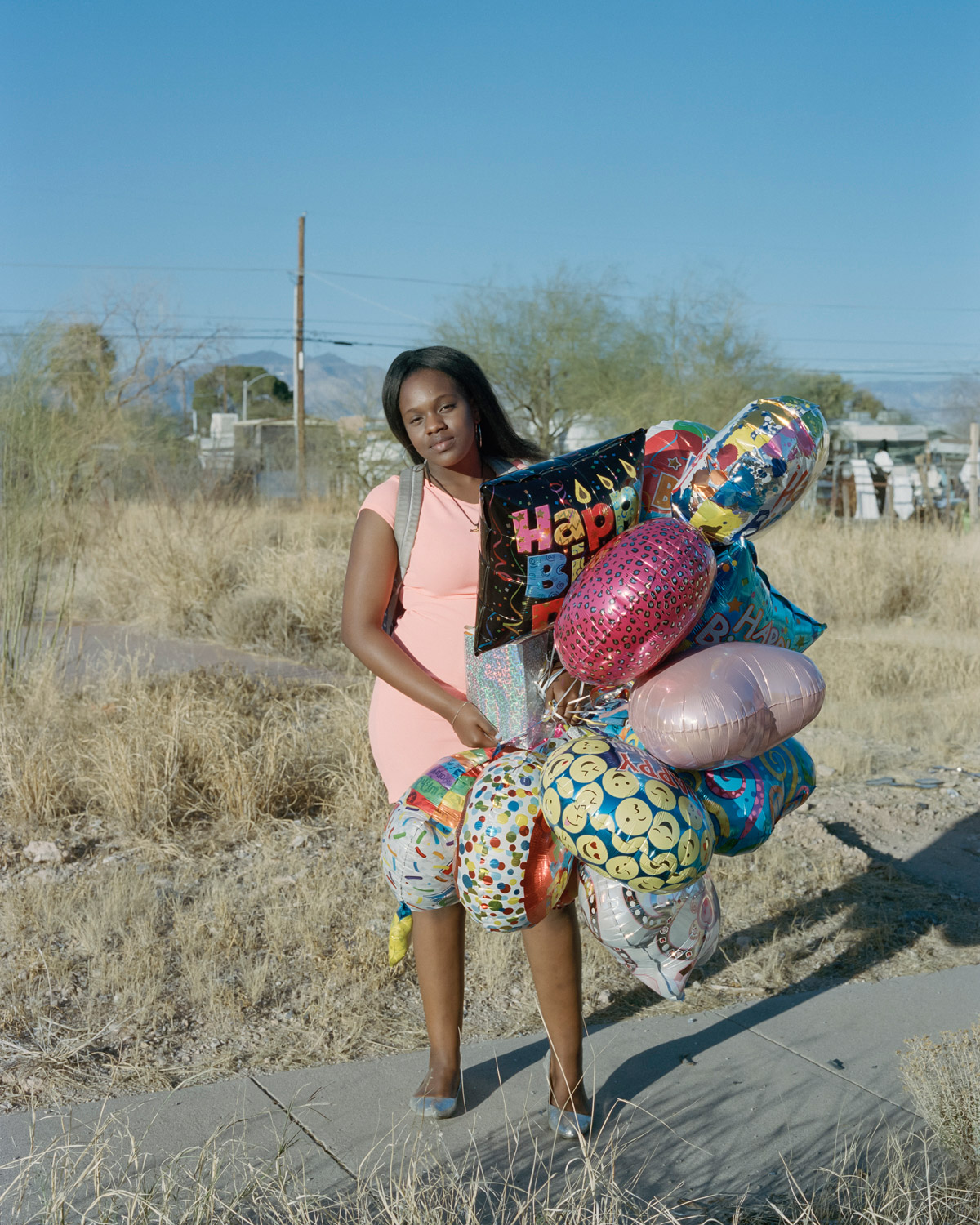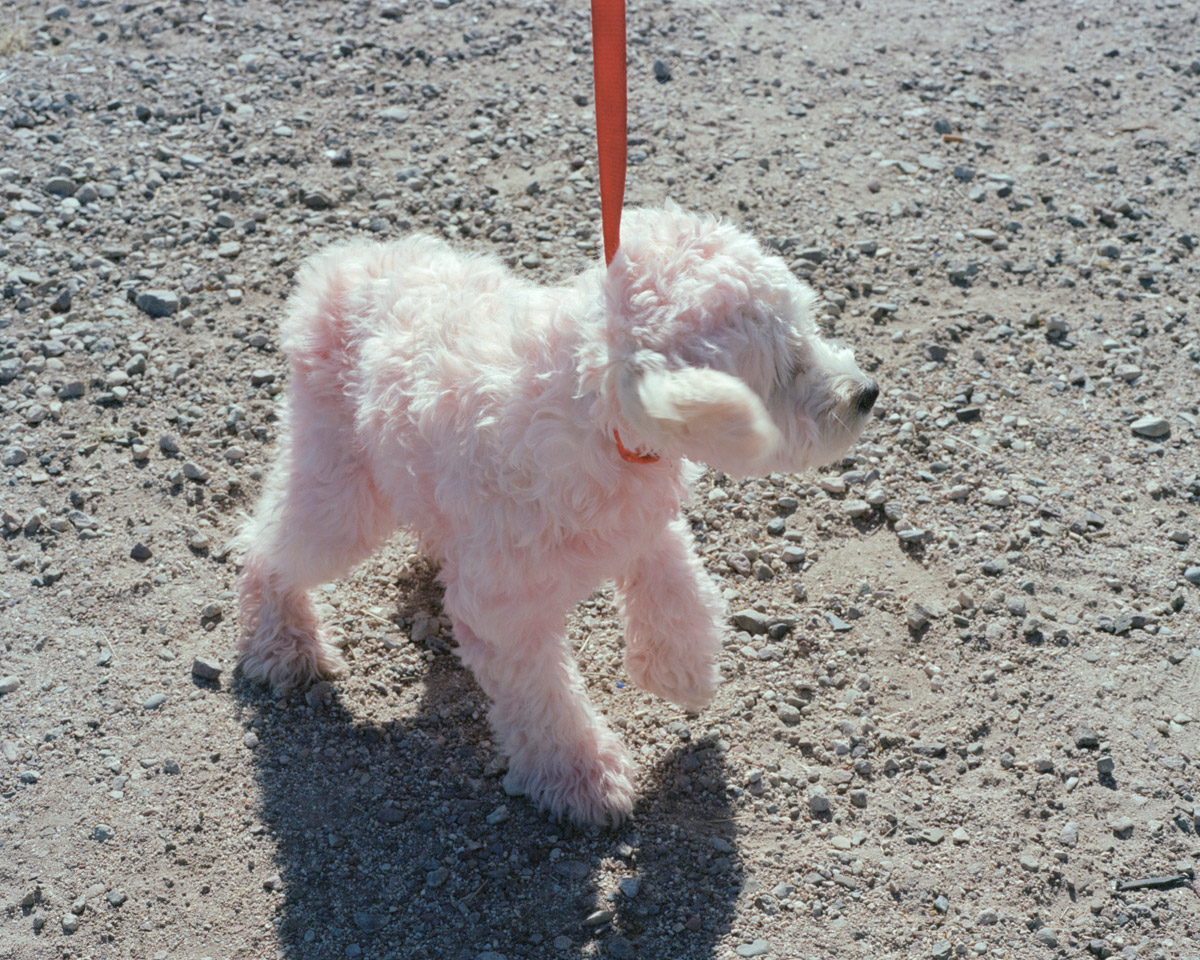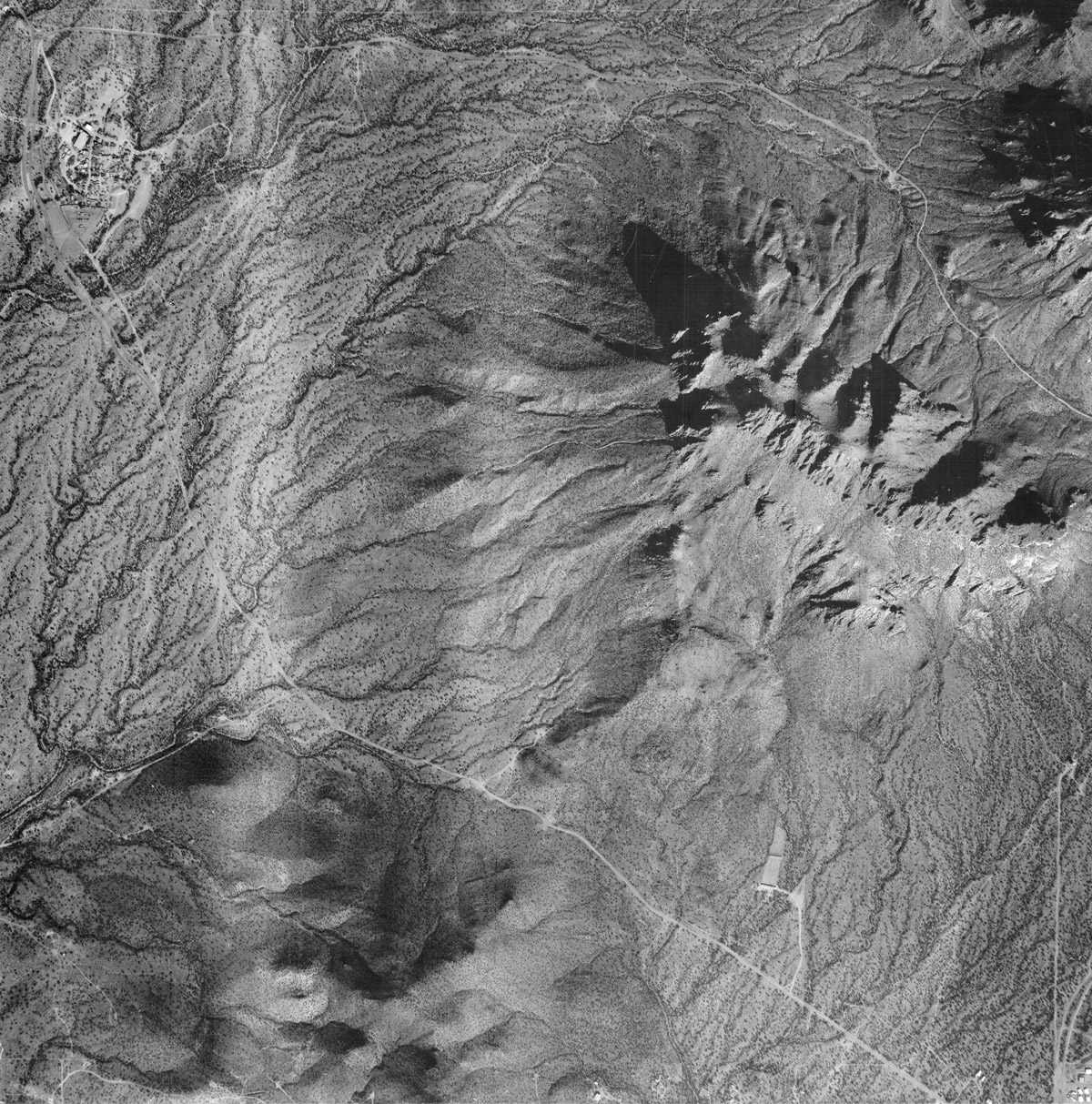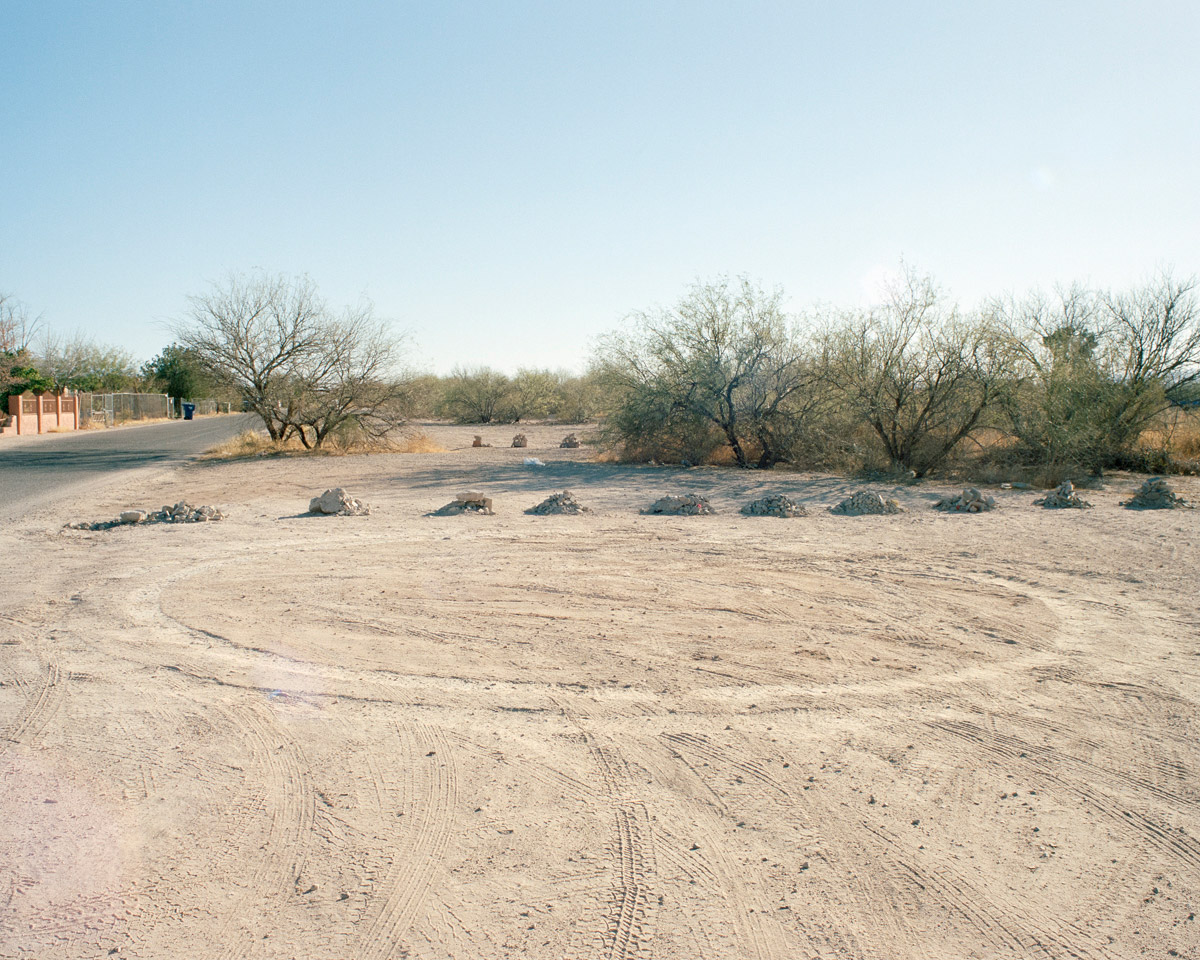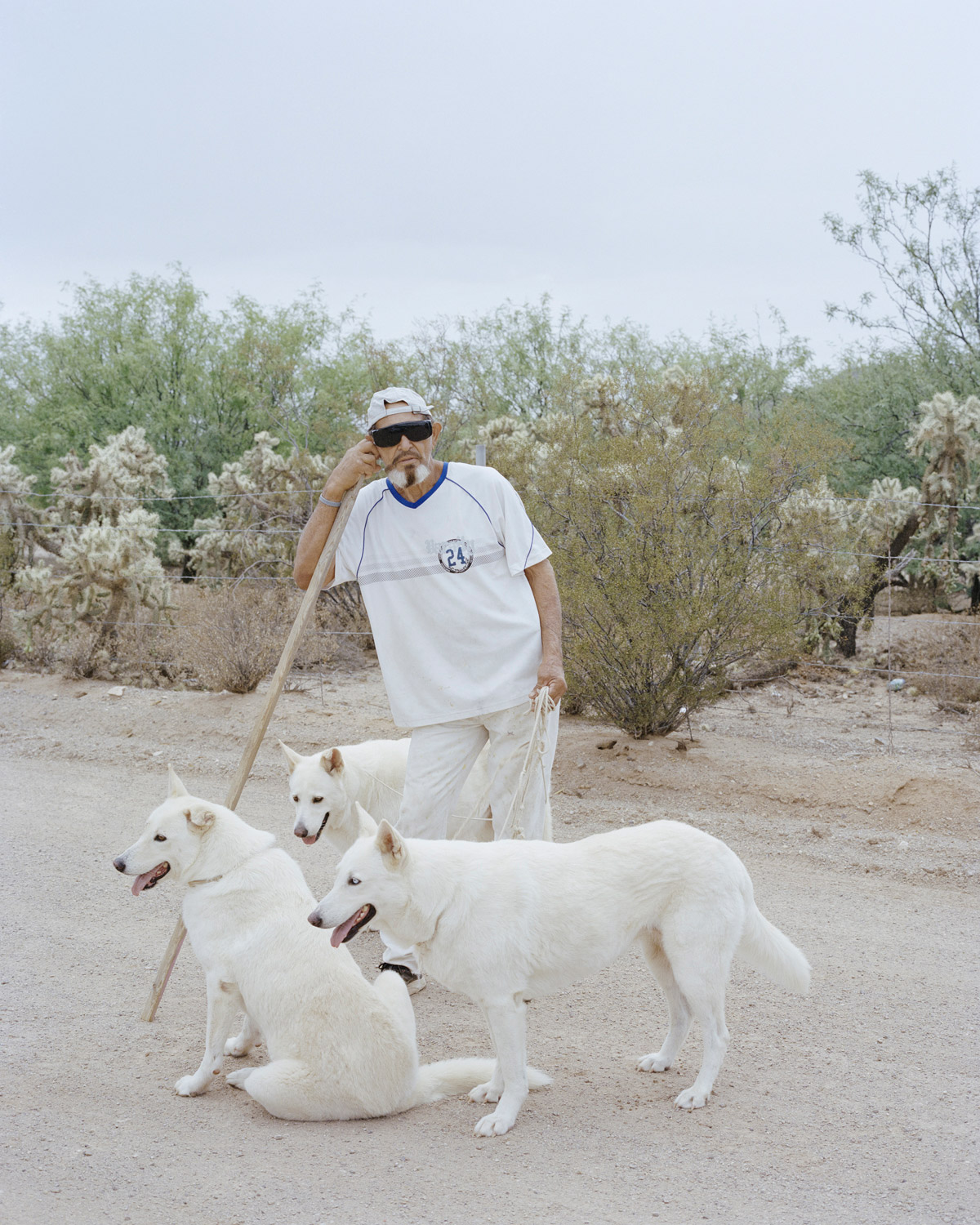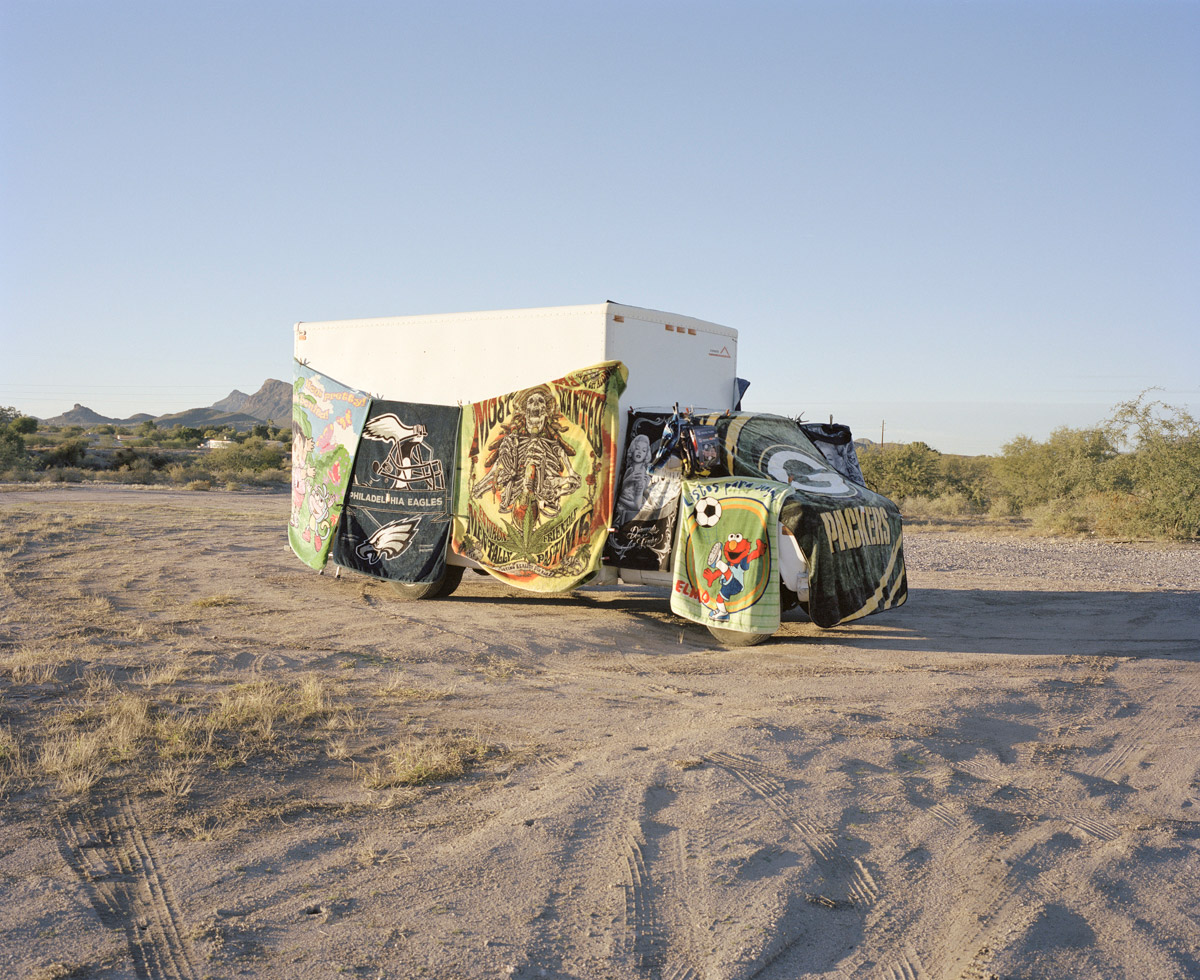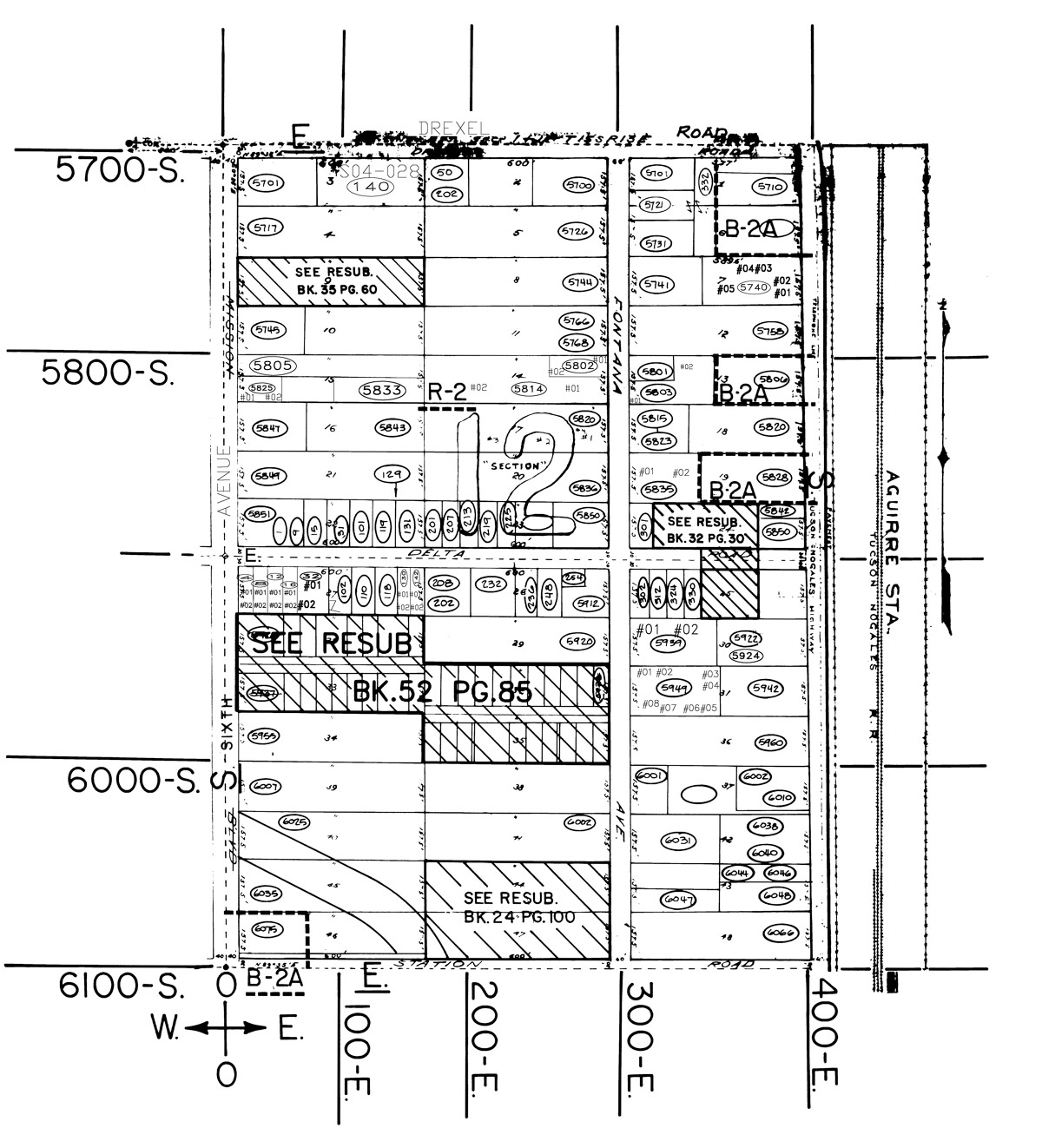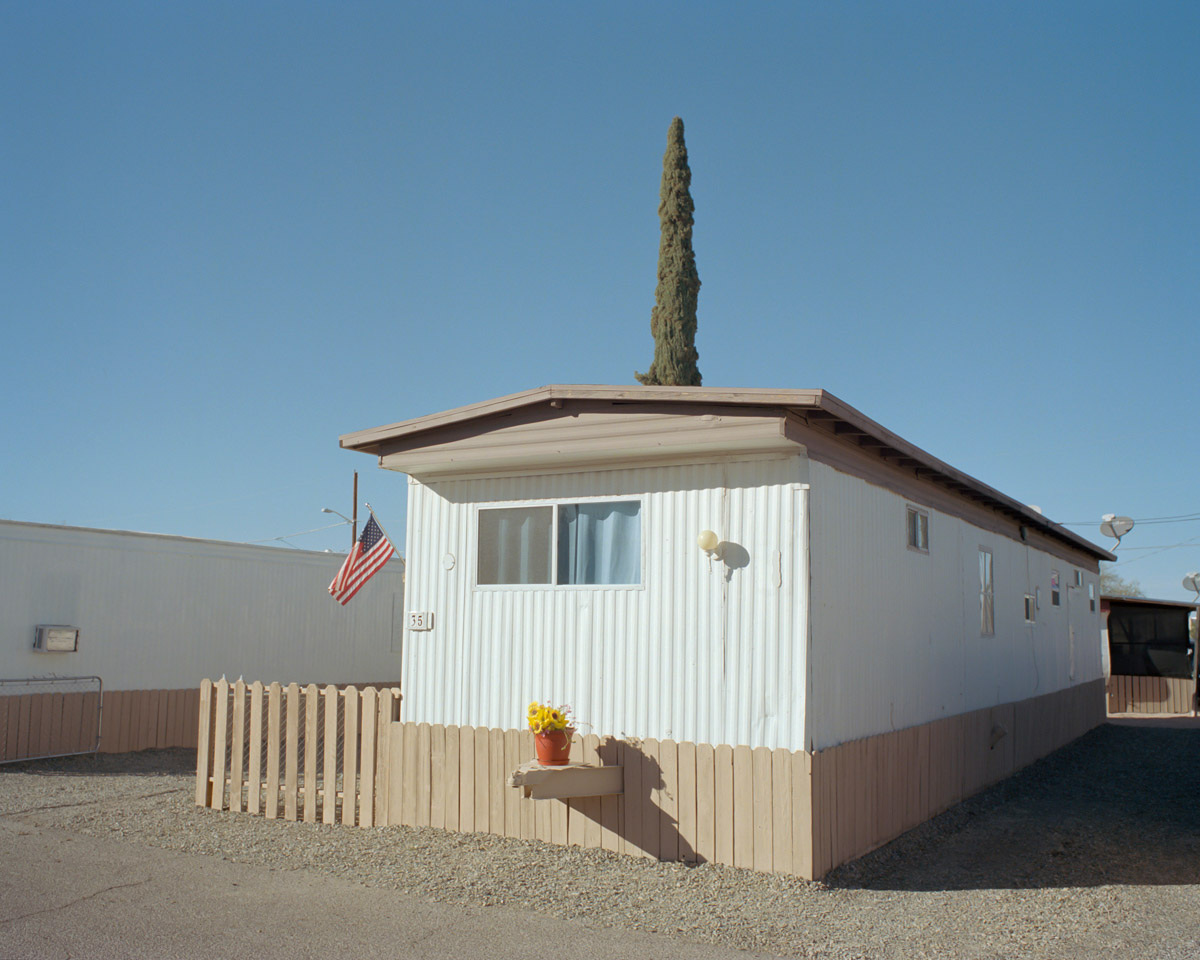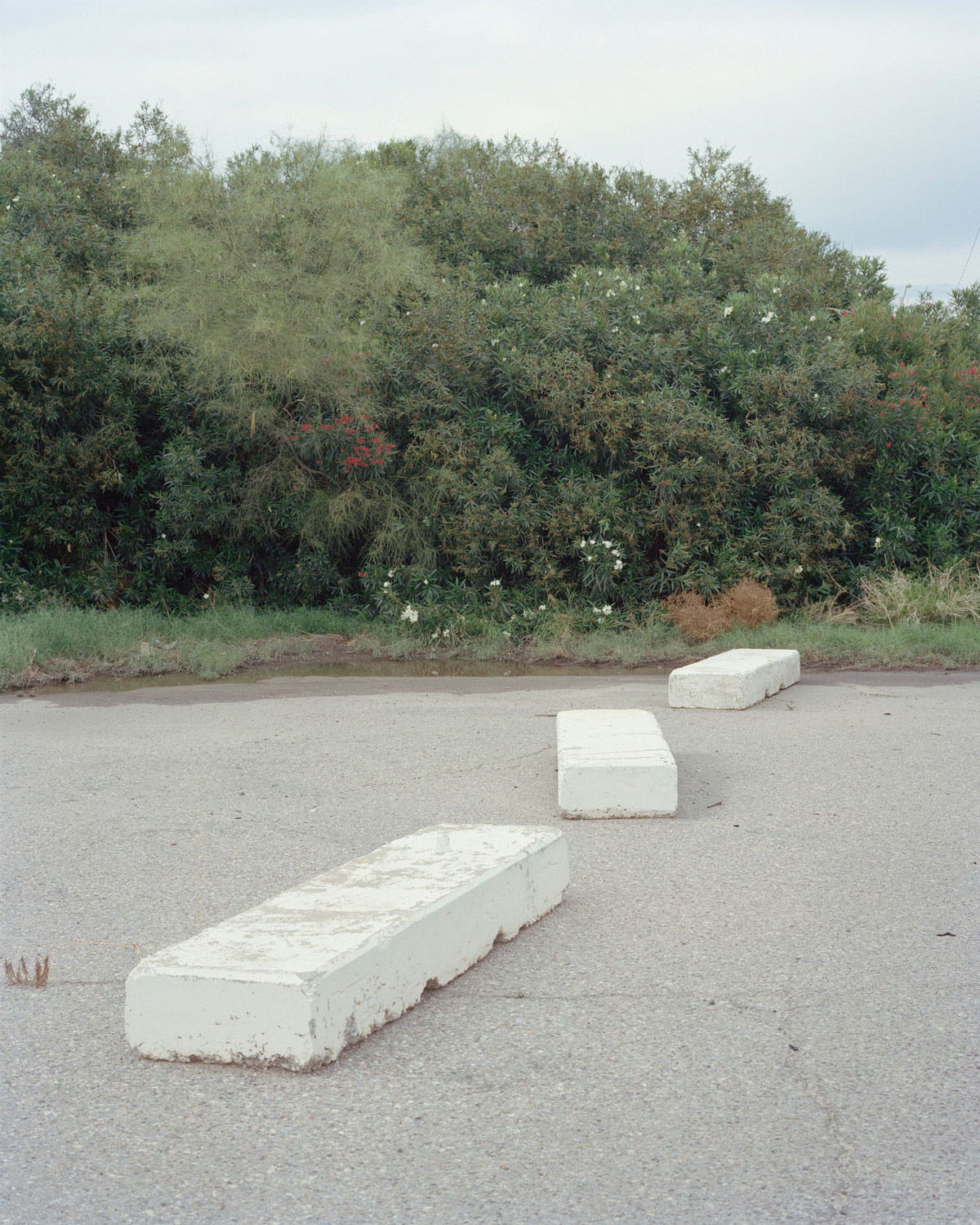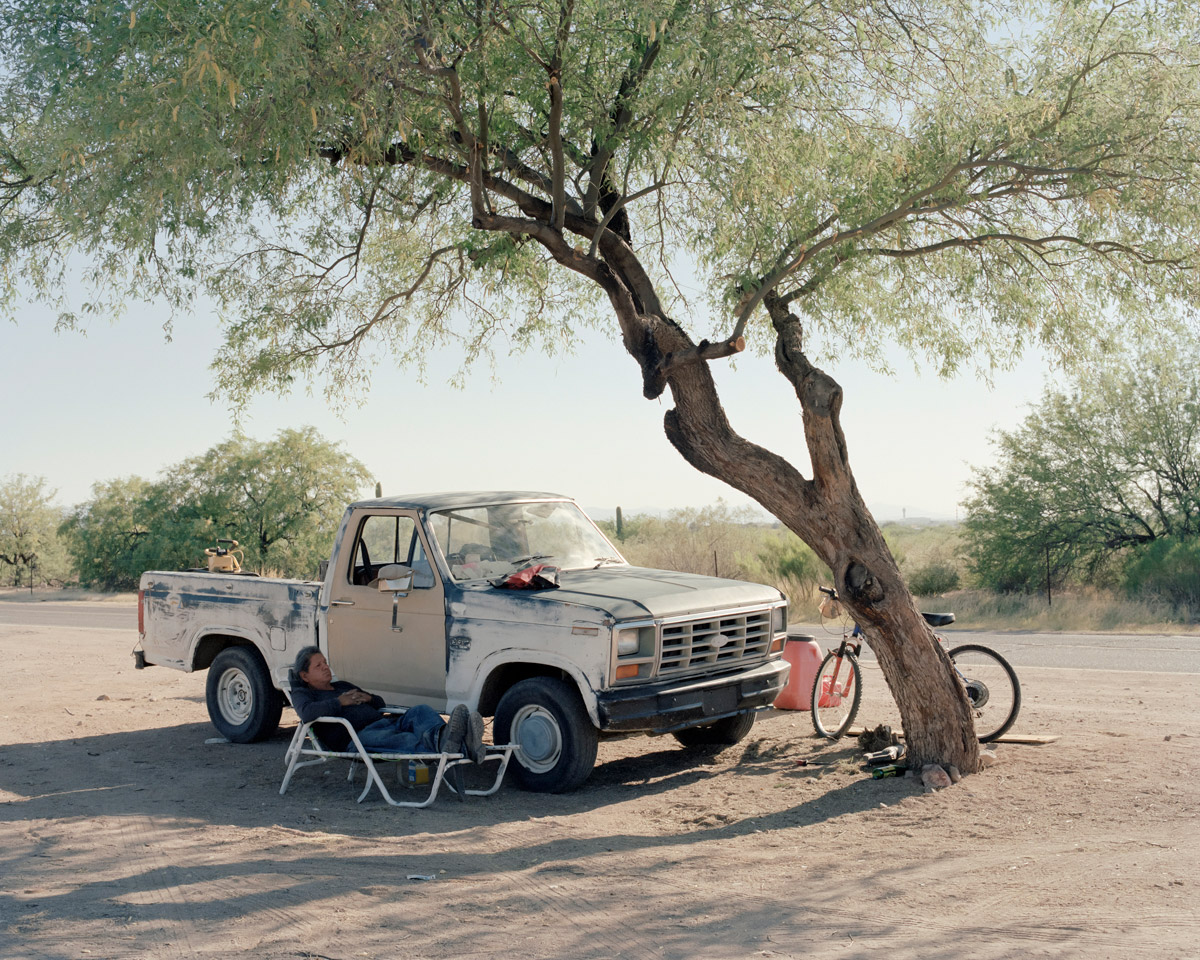 Related Articles