Once a year, magicians from all over the world descend on Colon, Michigan, aka "The Magic Capital of the World", to attend Abbot's Magic Get-Together. In conjunction with the Archive of Midwest Culture, photographer Lyndon French documents the goings-on of the festival in his series "Abbott's Magic", showcasing the magicians' performances and what French describes as "a special small town's magic culture".
Based in Chicago, Illinois, Lyndon French works across the U.S. Having grown up in the techno dance-music scene of Detroit, Michigan, he likens his photographic approach to his experience in the dance crowds: "toeing the line between active participant and quiet observer".
See more from "Abbott's Magic" below!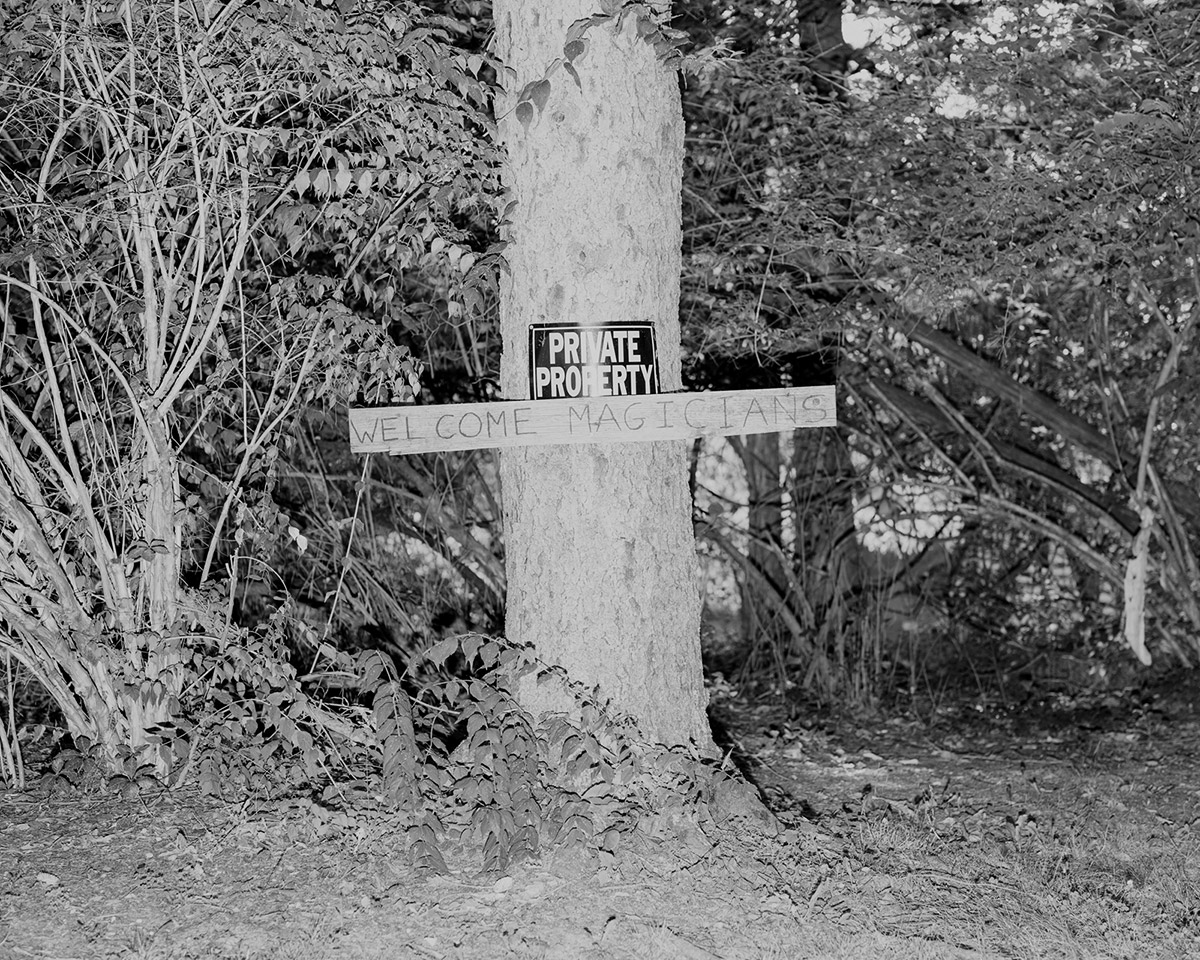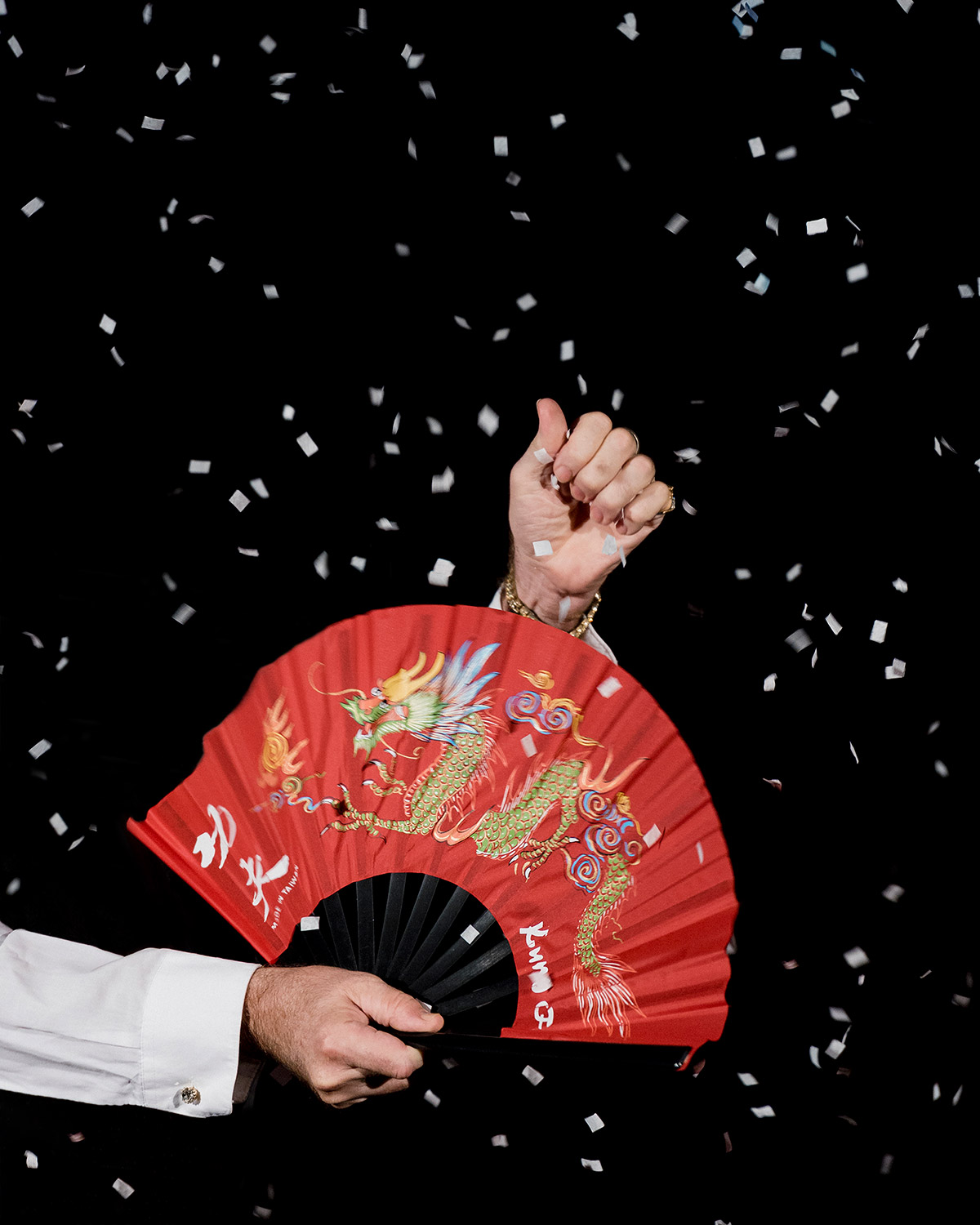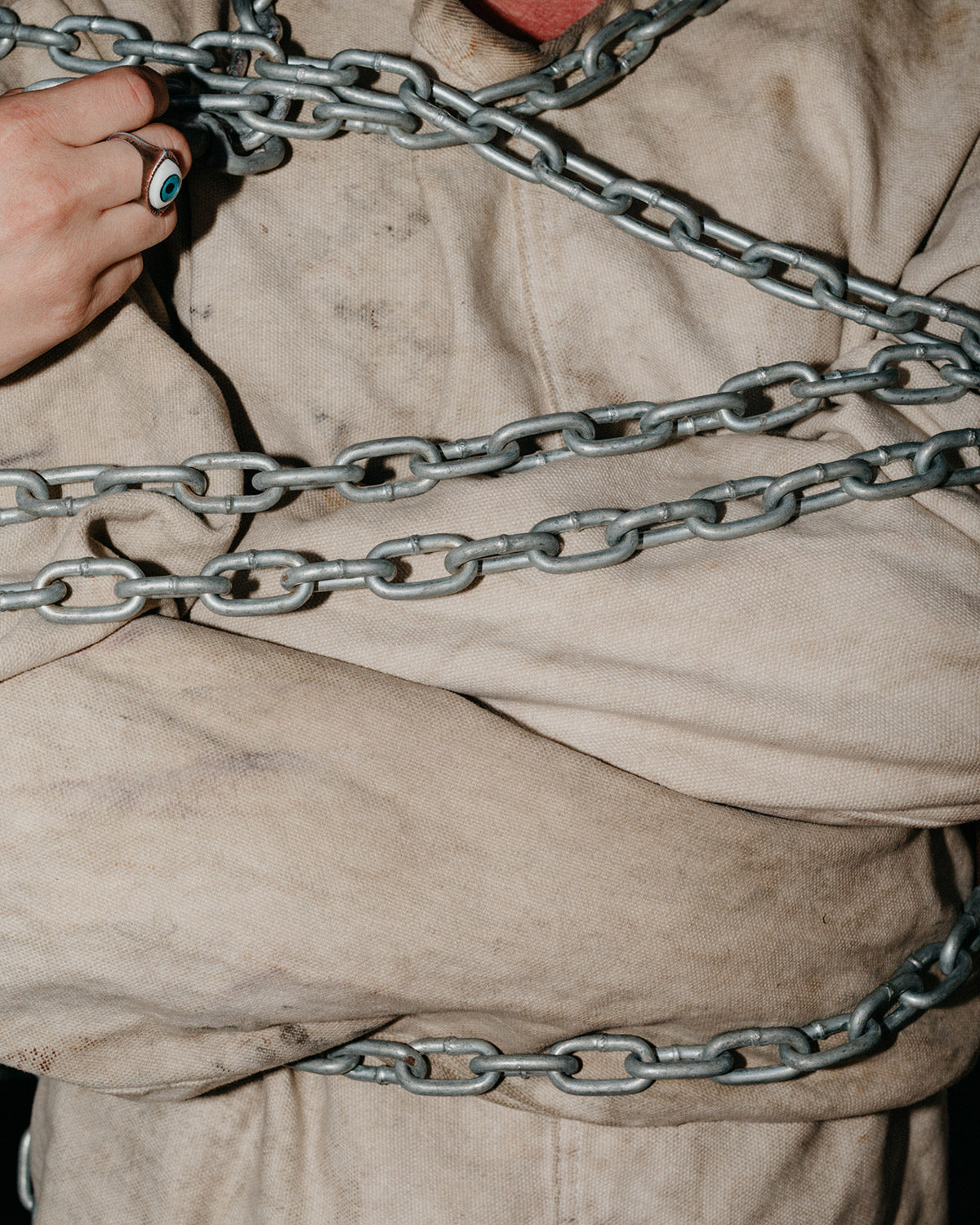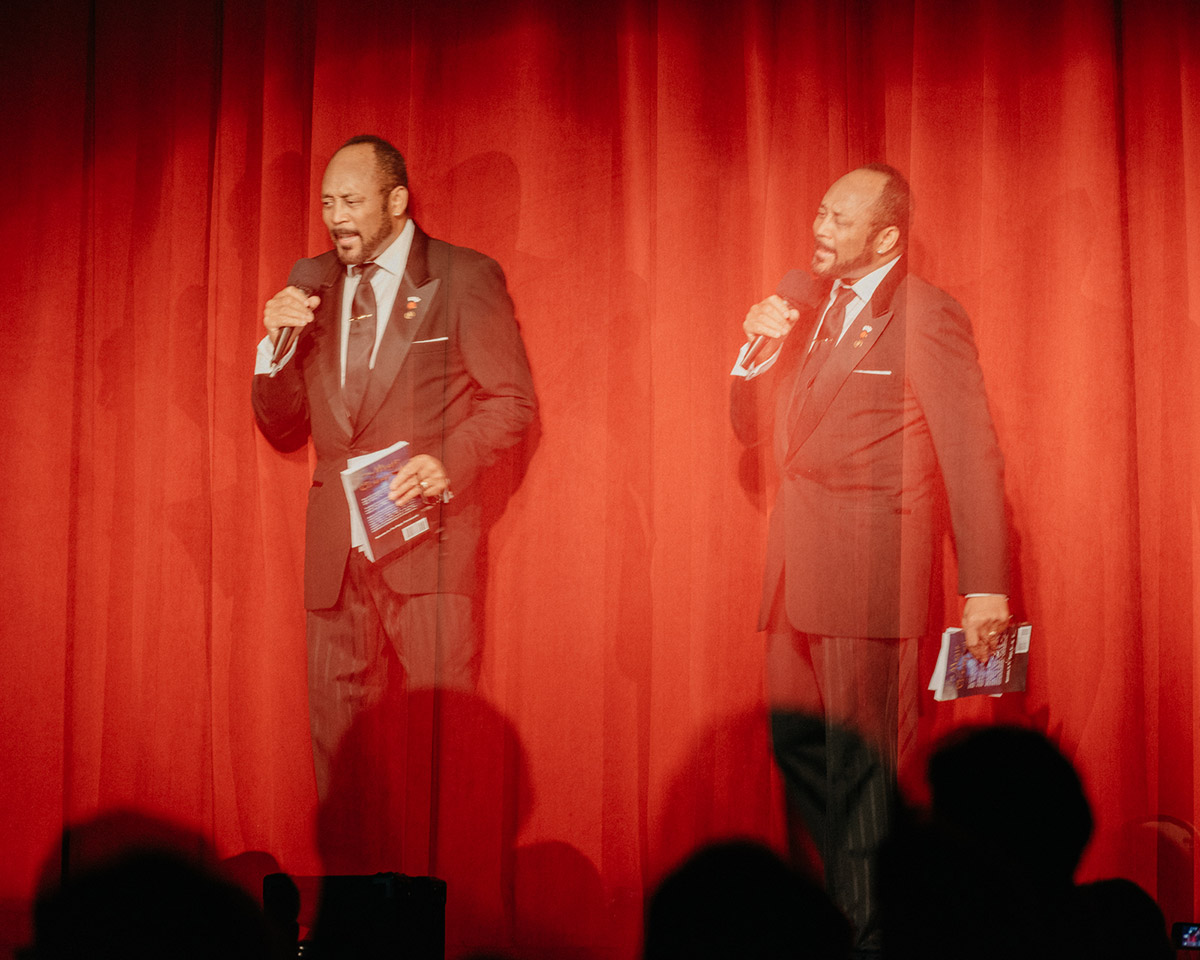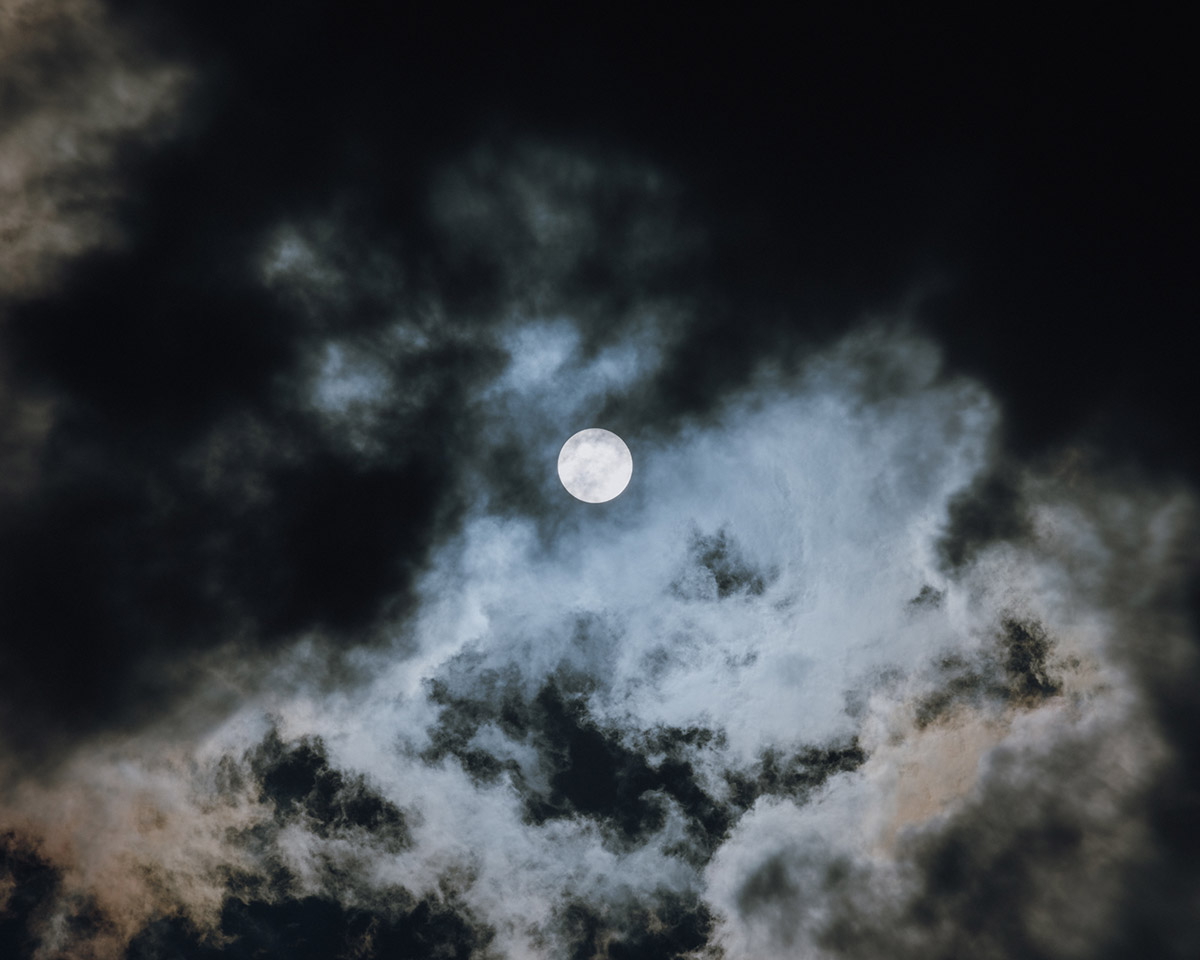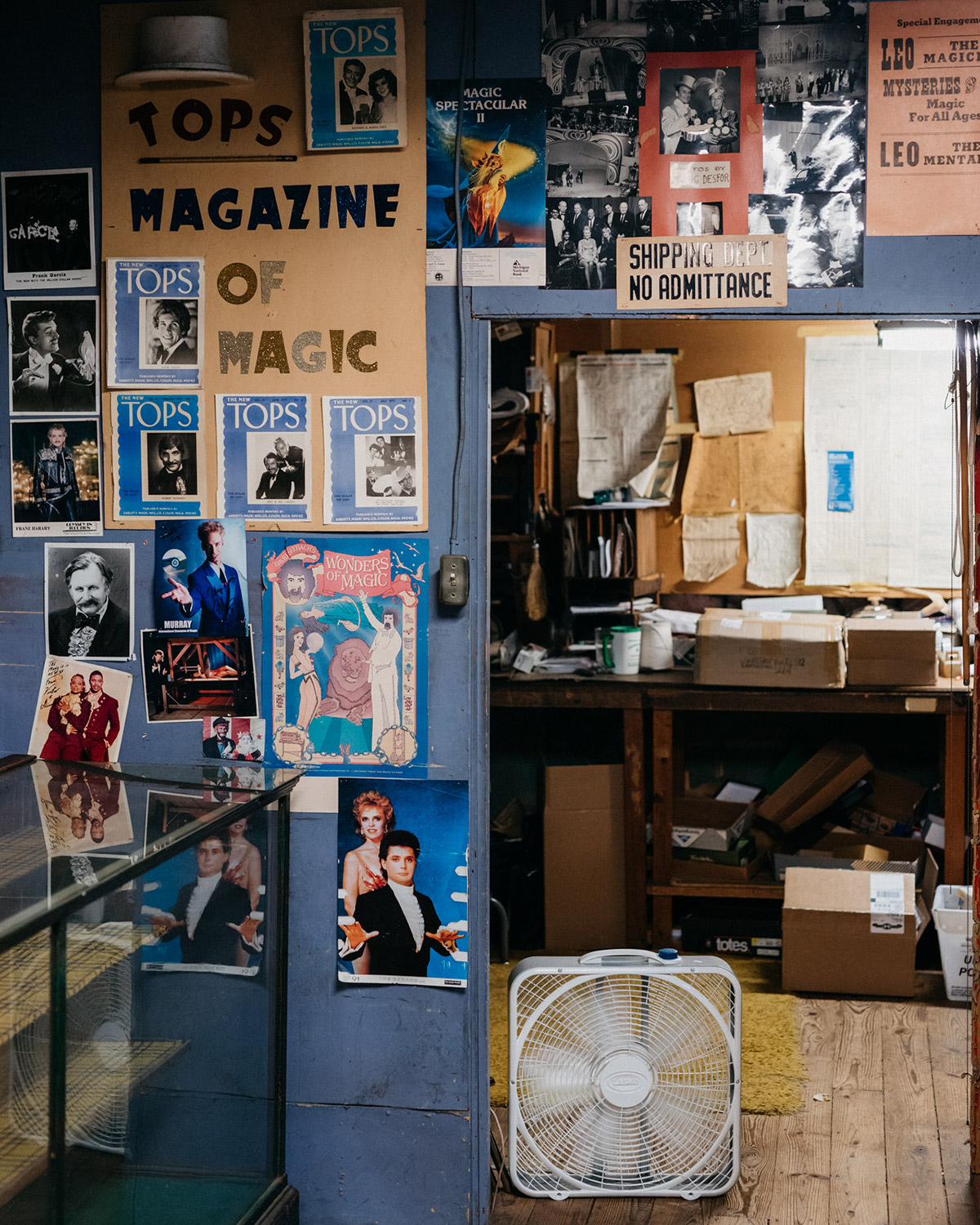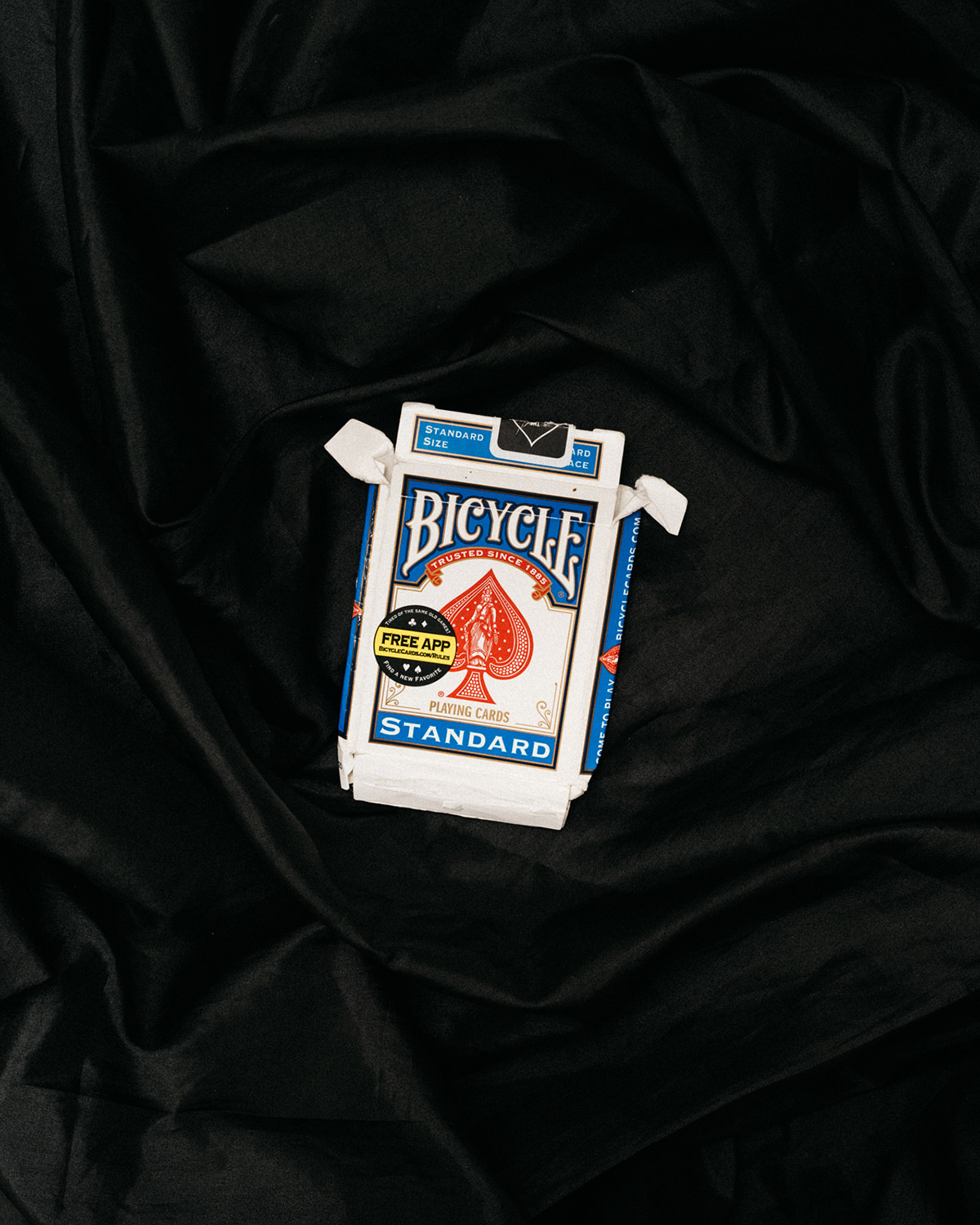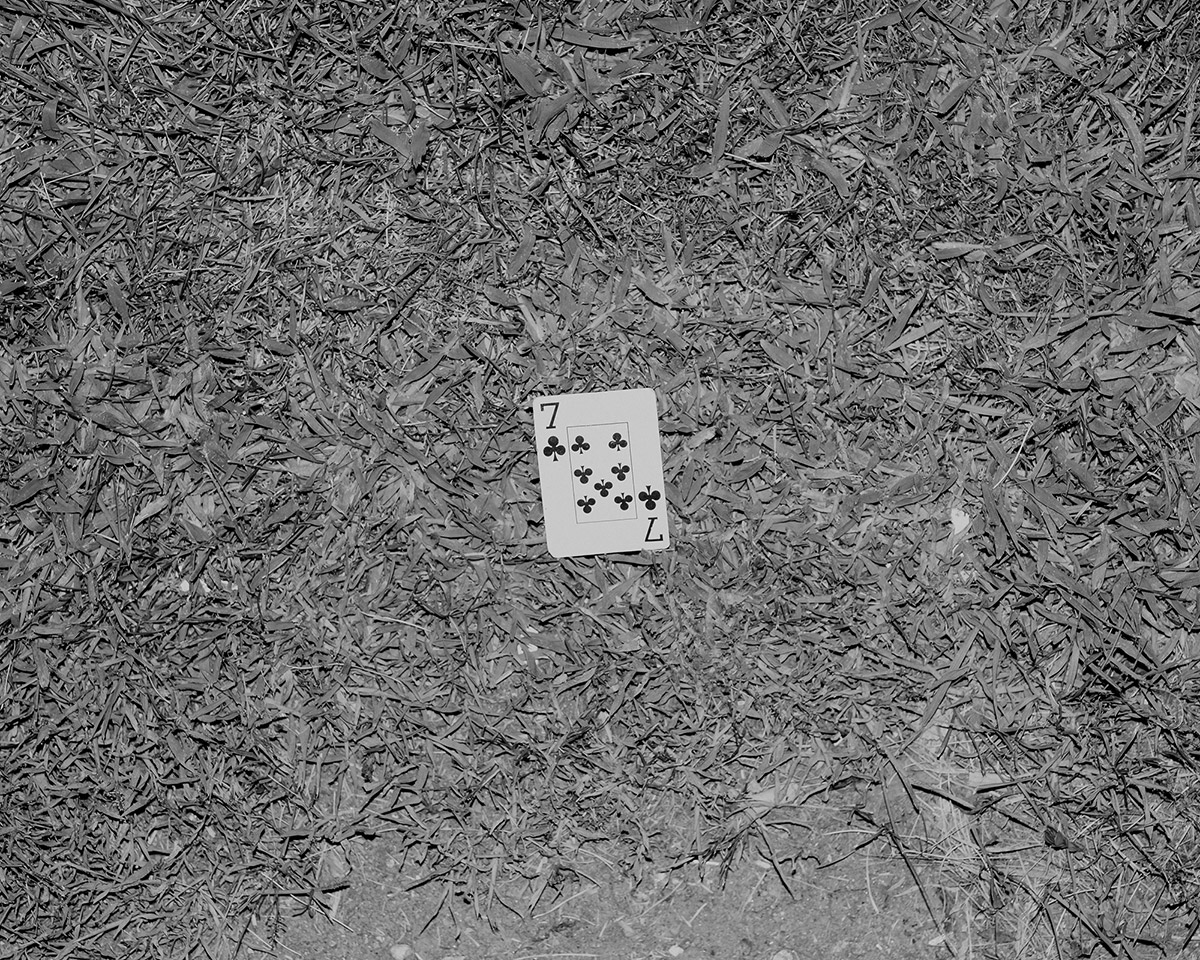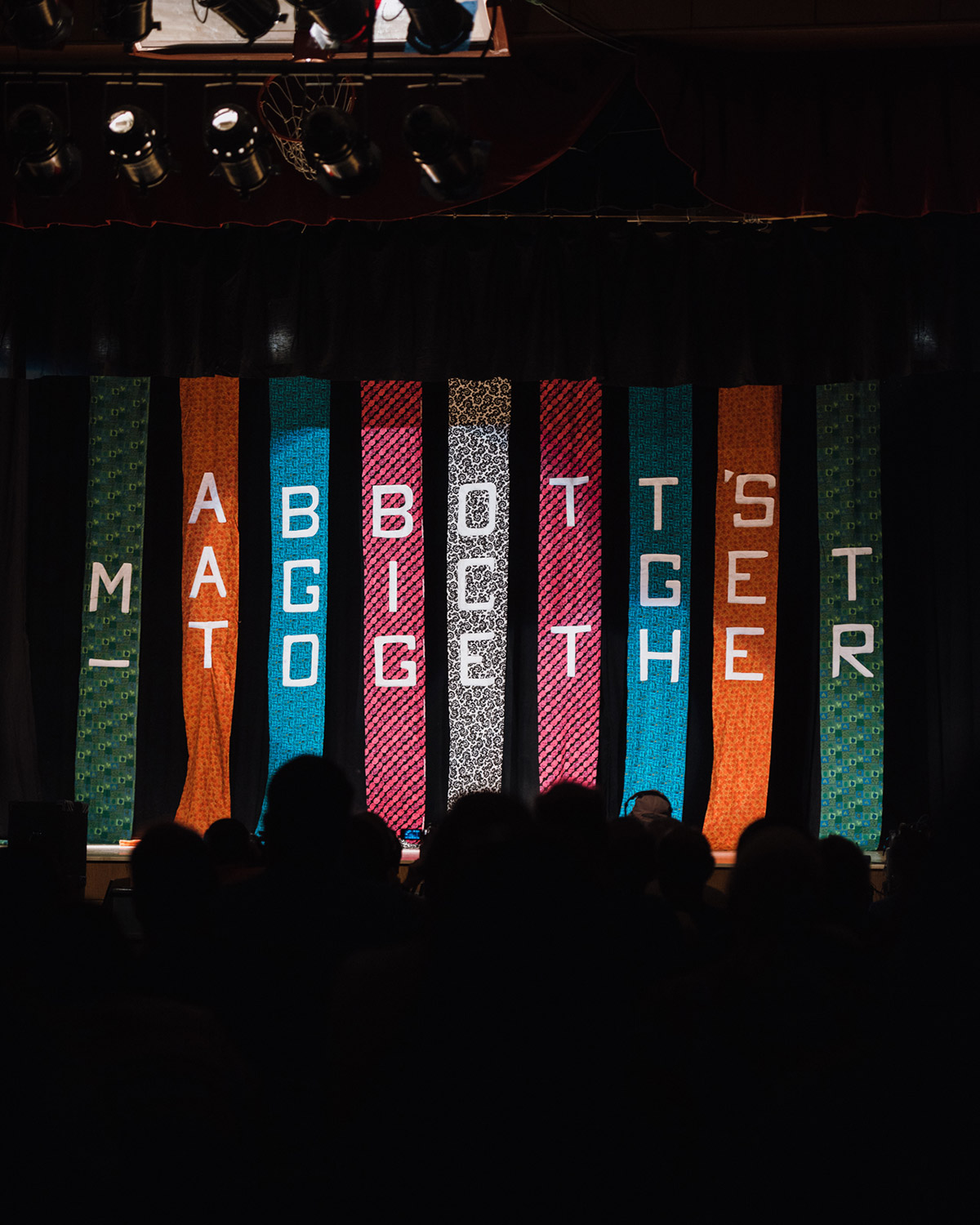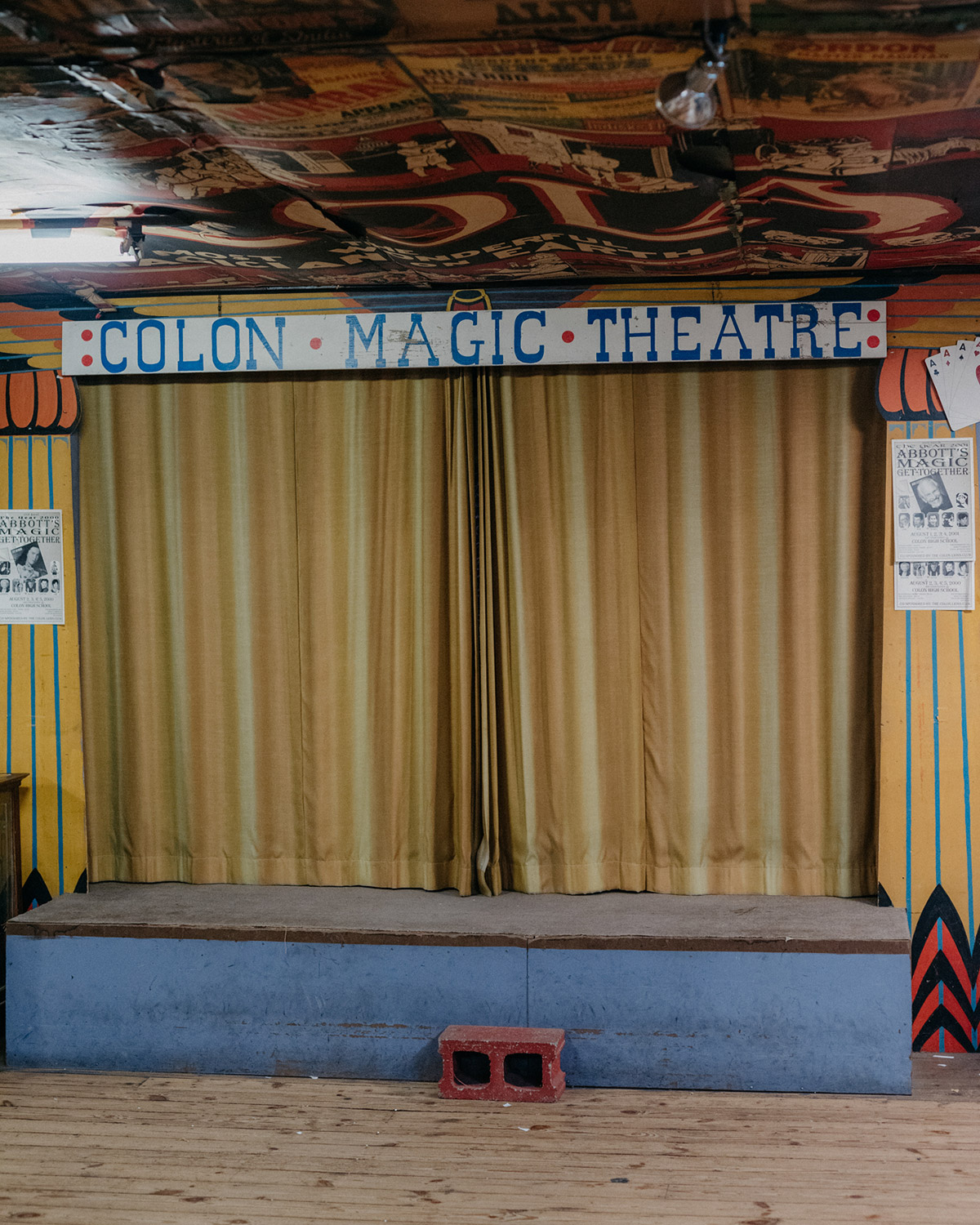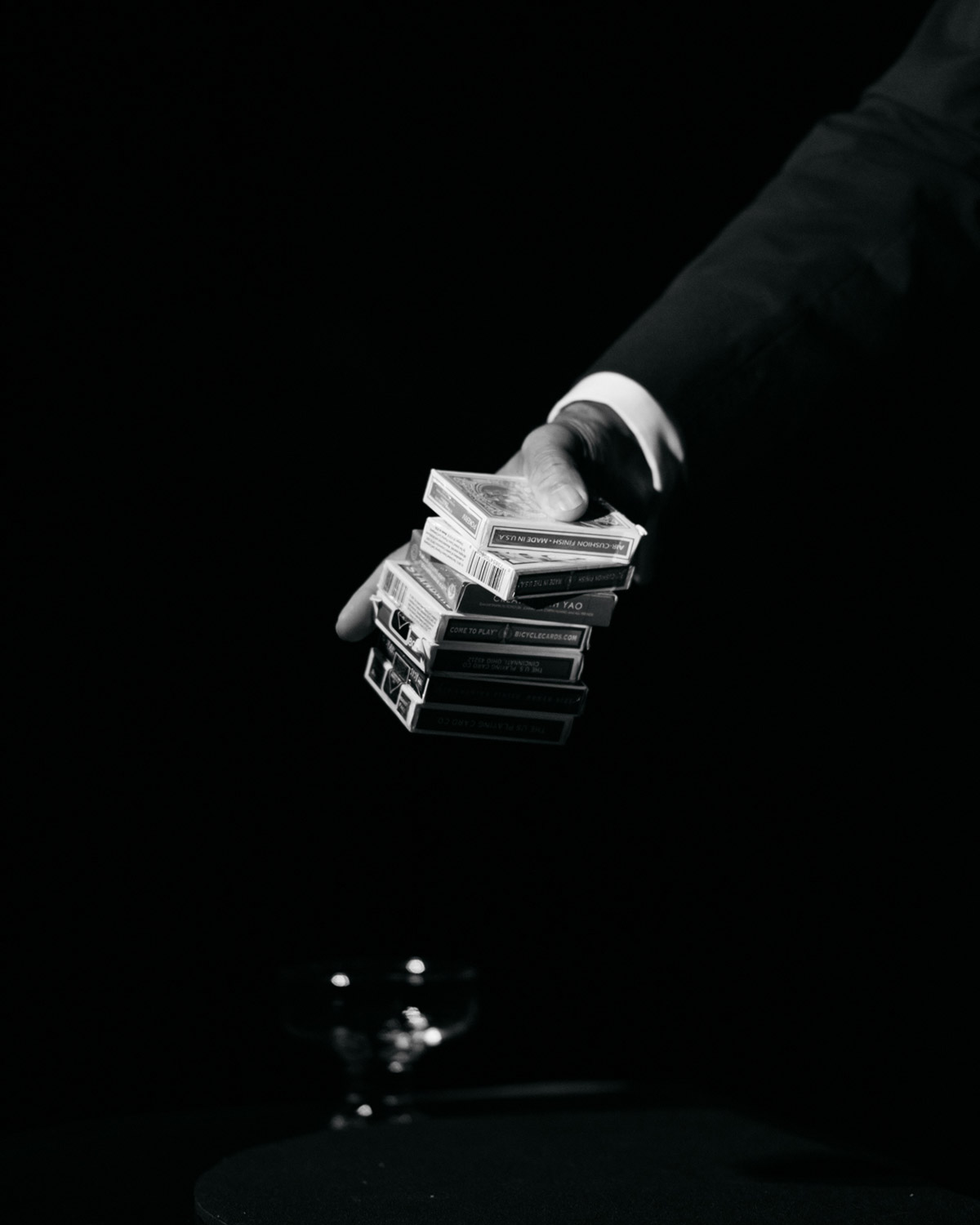 Related Articles