London-based photographer Carl Bigmore photographs the natural spaces on the periphery of Los Angeles in his series, "When The Sun Breaks Out, The Fire Is All We Have". Existing at the edges of LA's urban sprawl, these landscapes, according to Bigmore, "stand at odds, but also reflect the city's strange dualities; its obsession with celebrity and wealth, but also the allure of mysticism and spirituality; both cliched and profound. . . Through these places the dualities of LA are used as a sort of stage to explore the search for meaning in an increasingly uncertain time."
See more from "When The Sun Breaks Out, The Fire Is All We Have" below!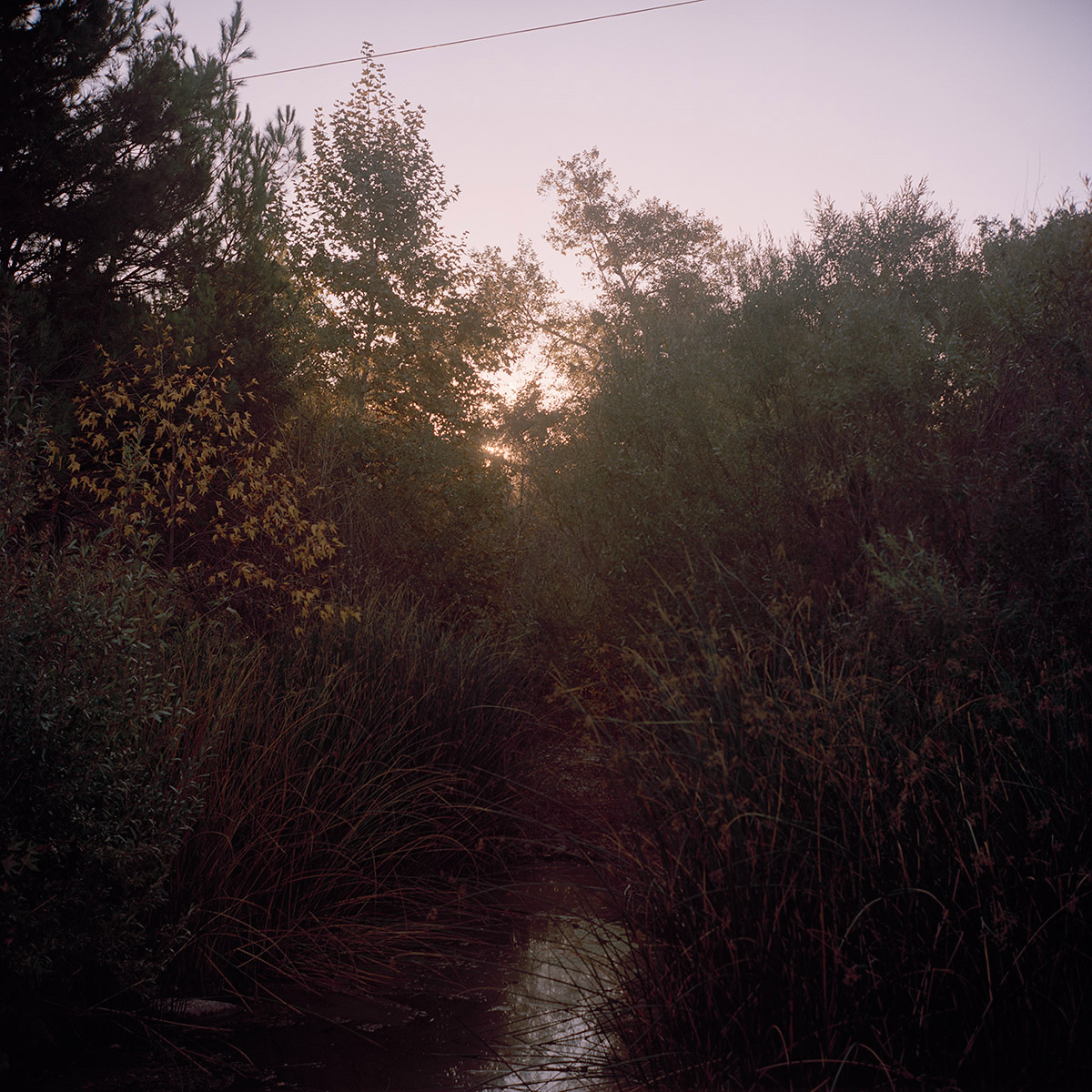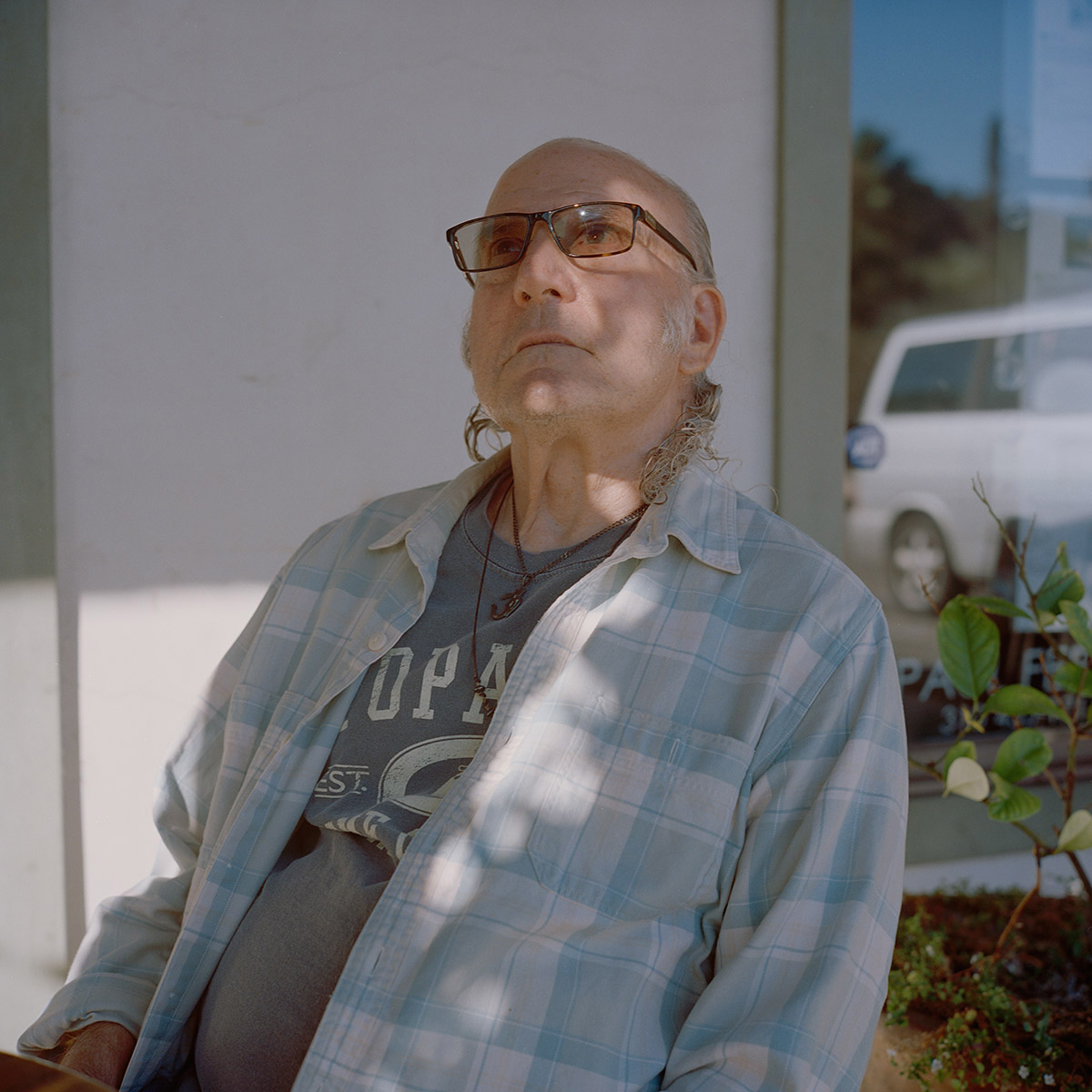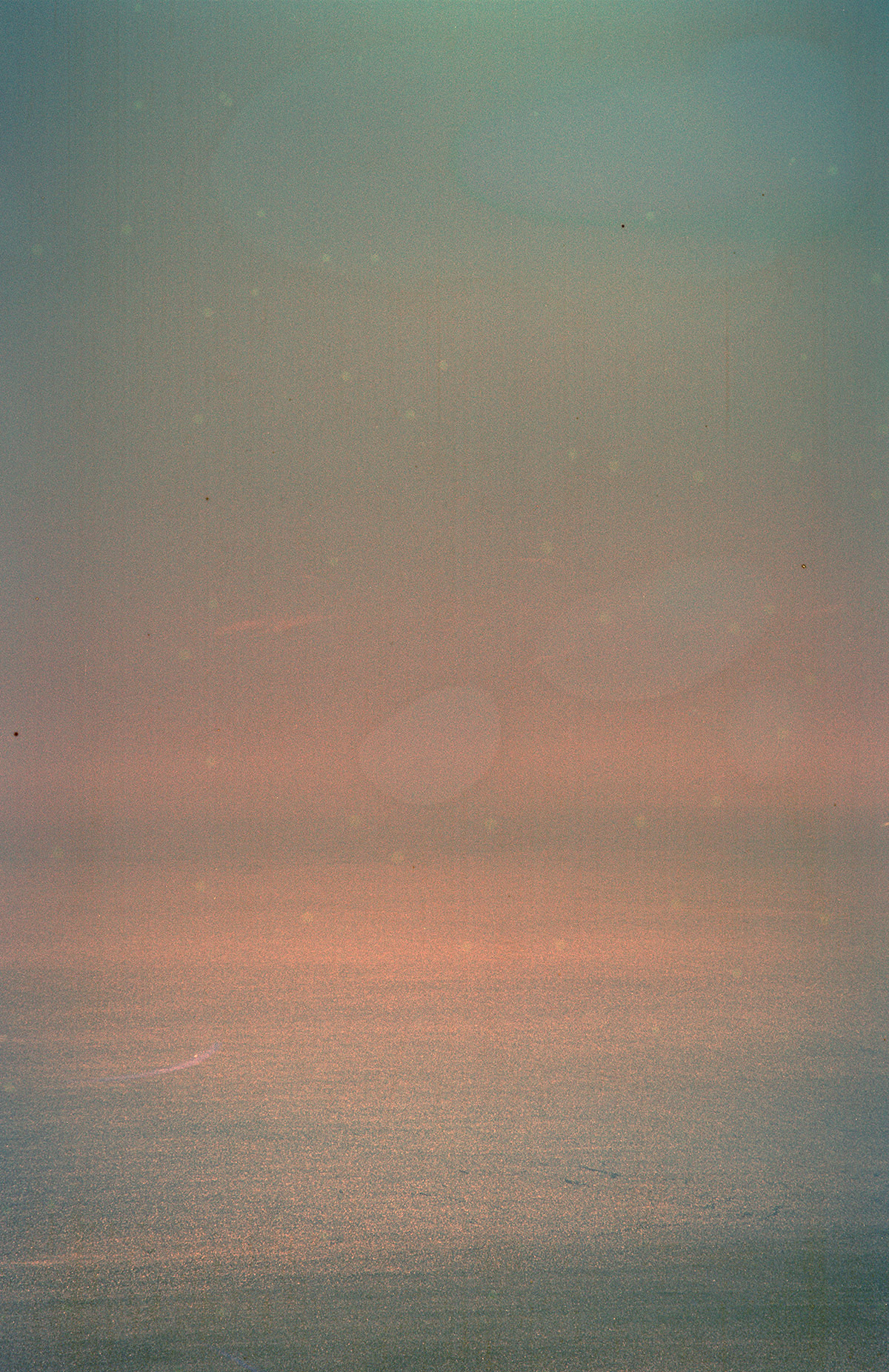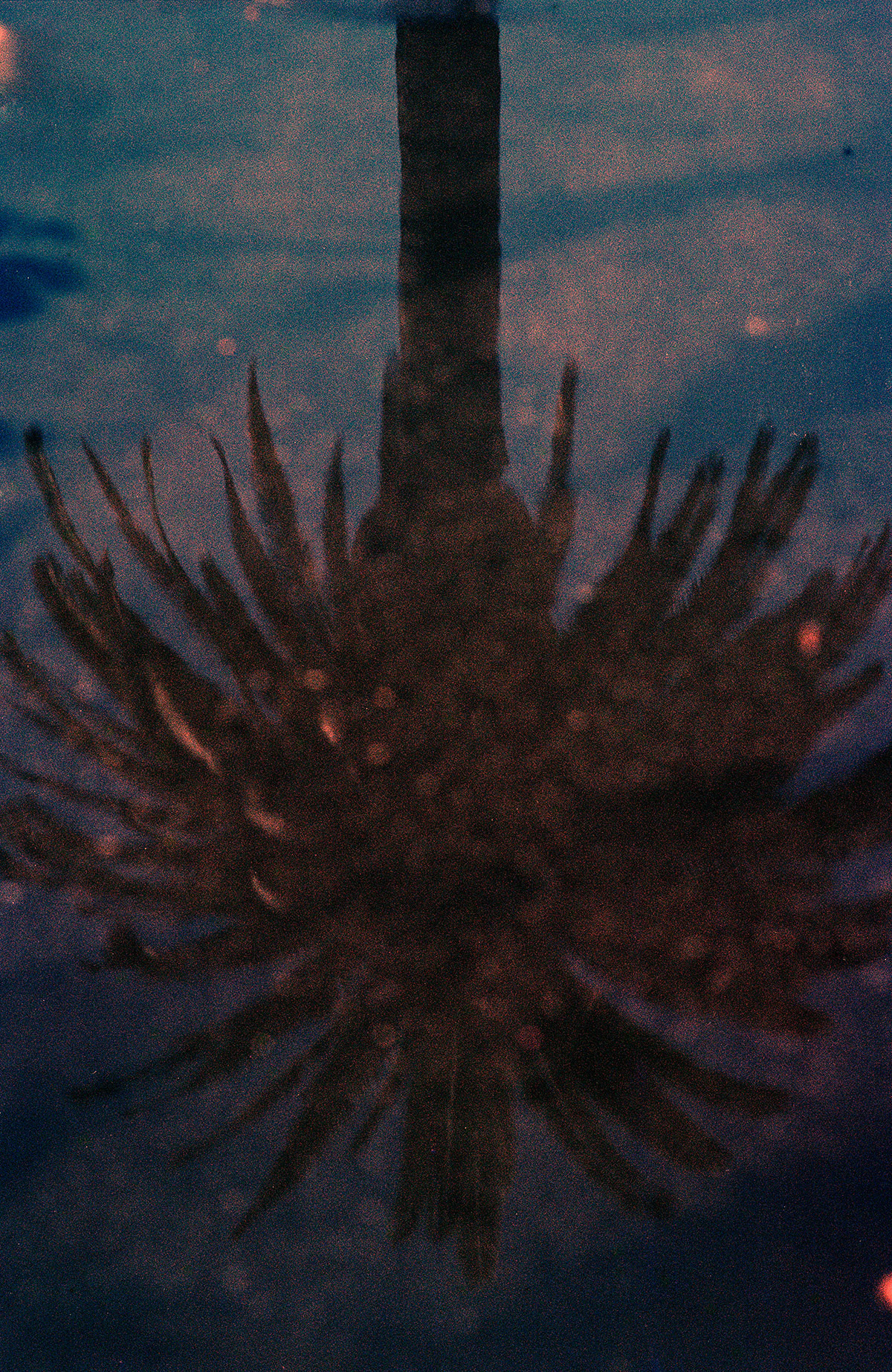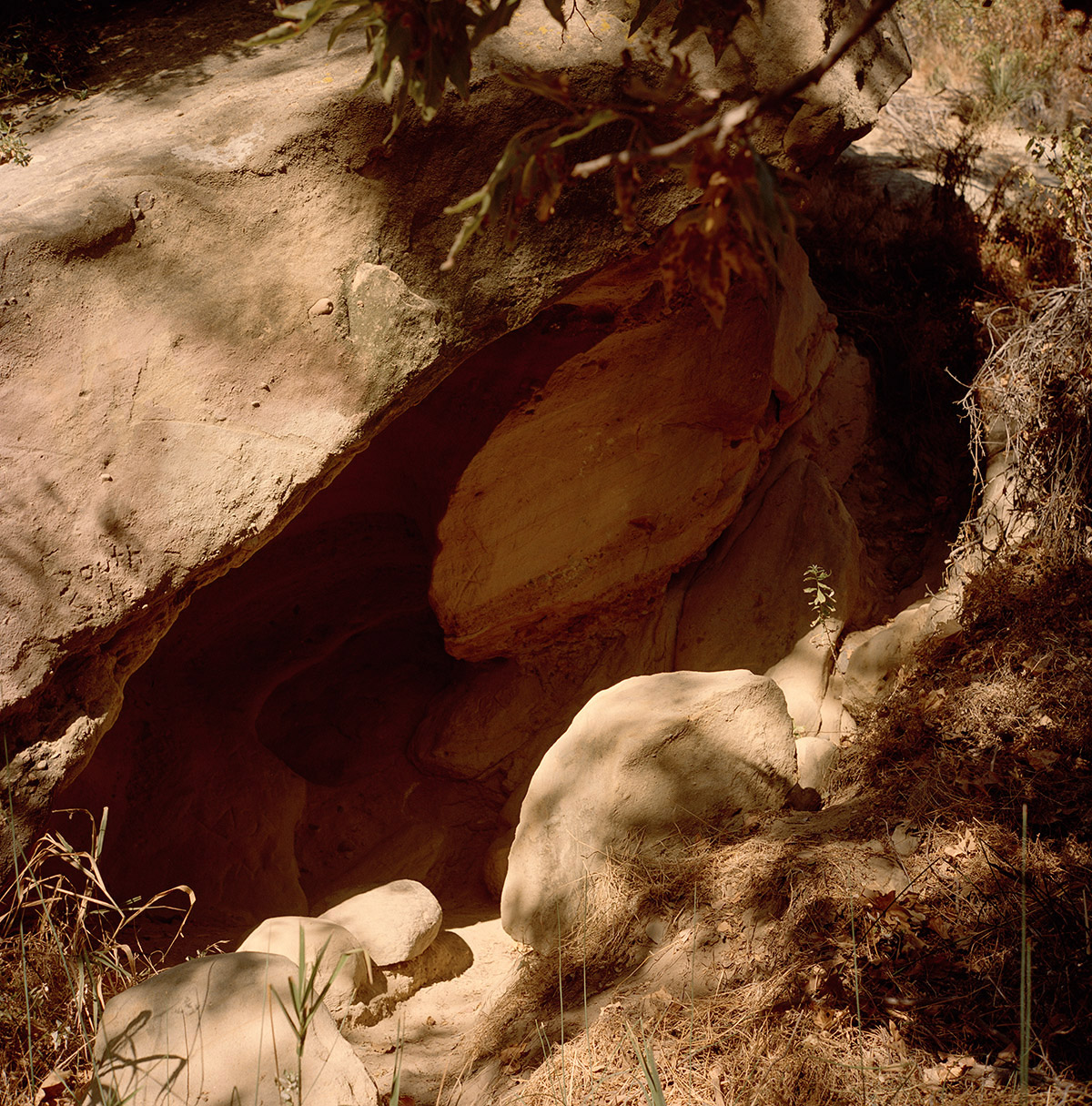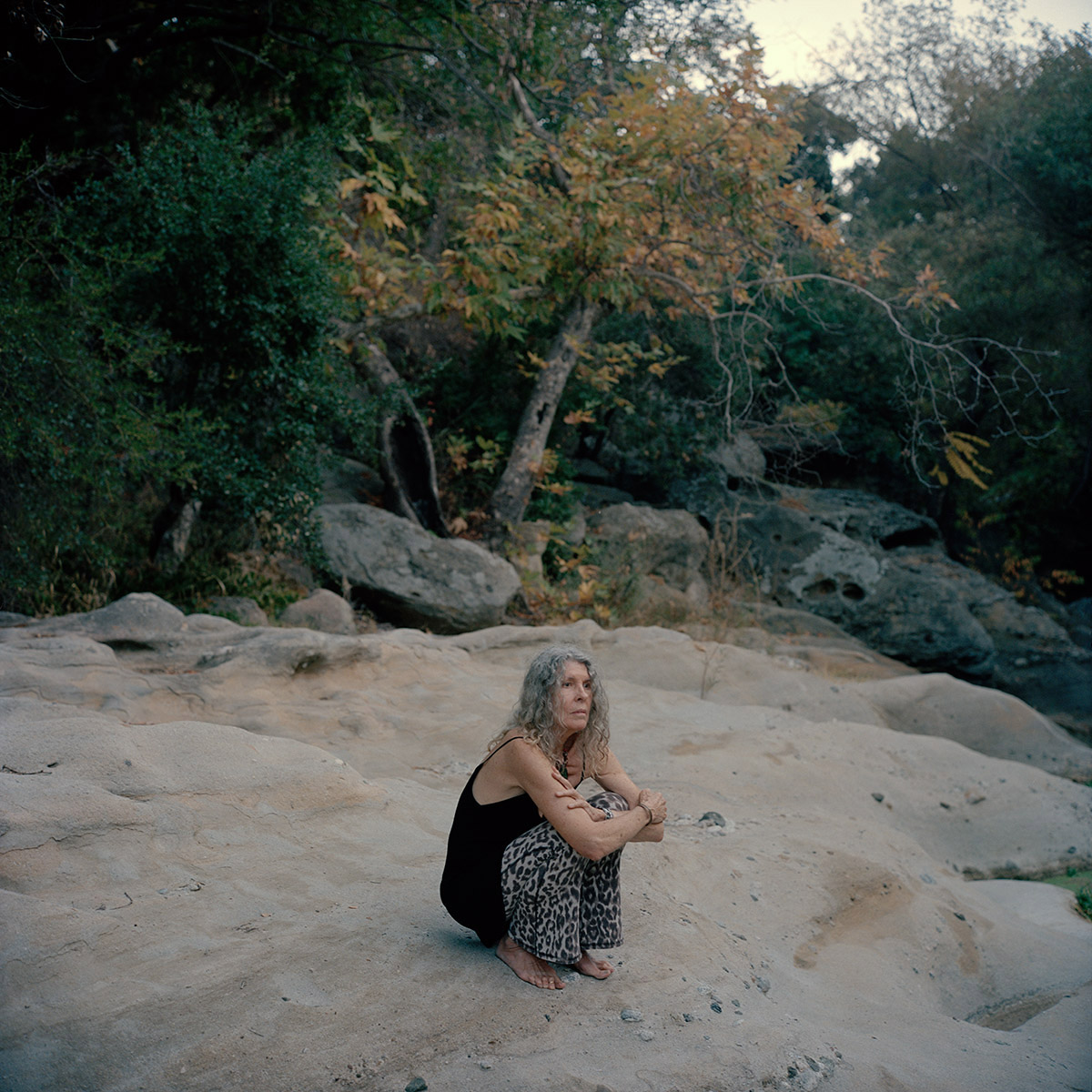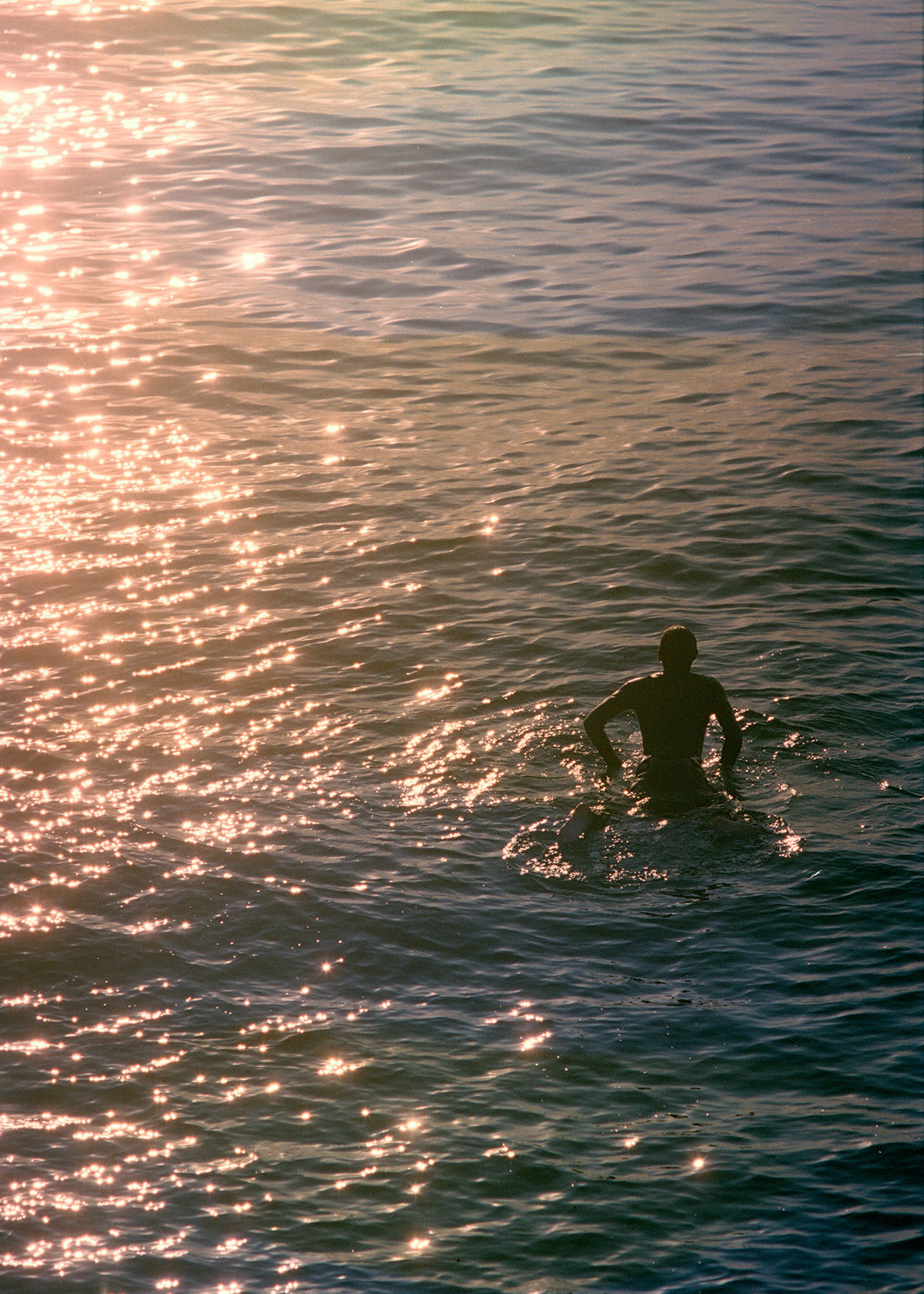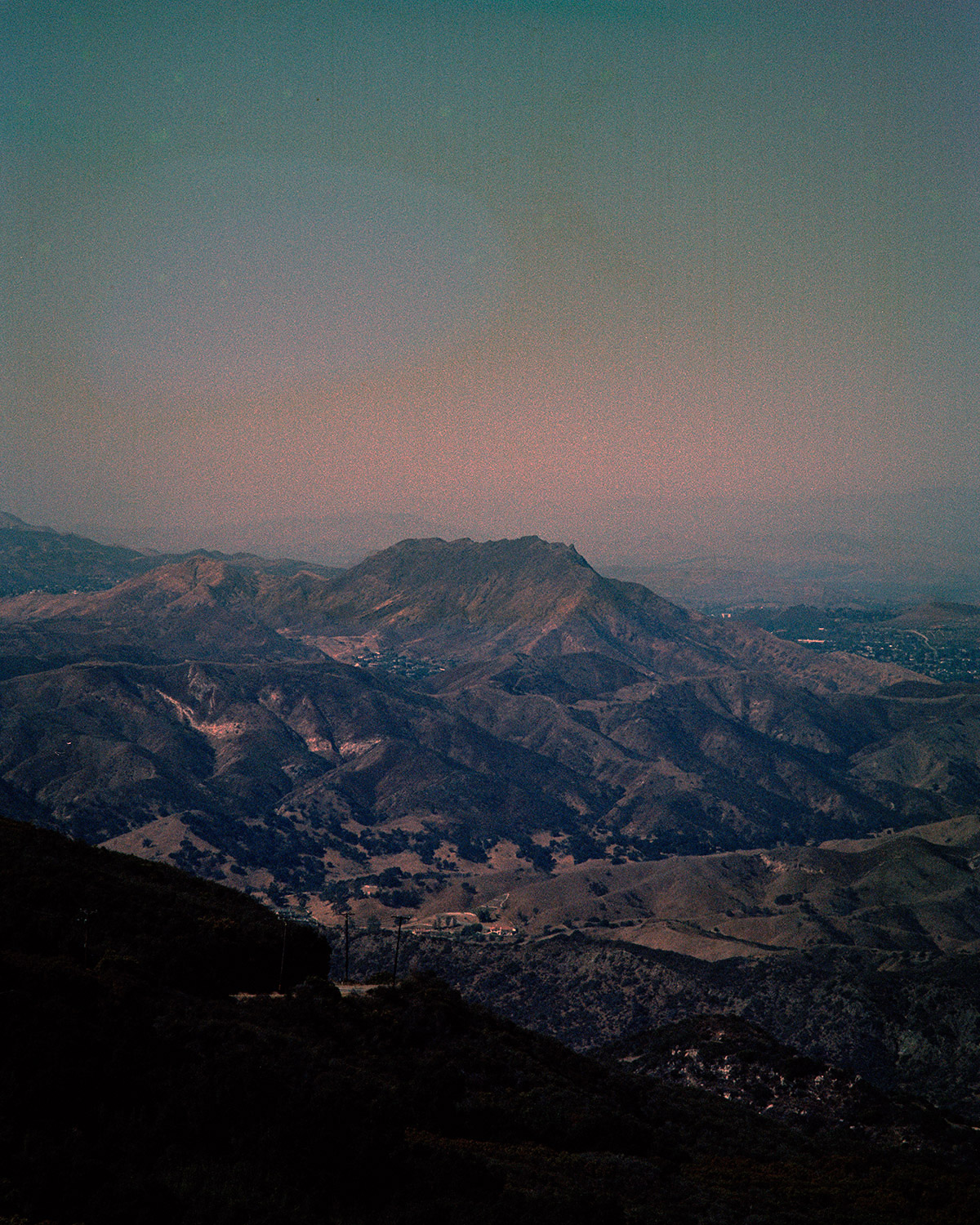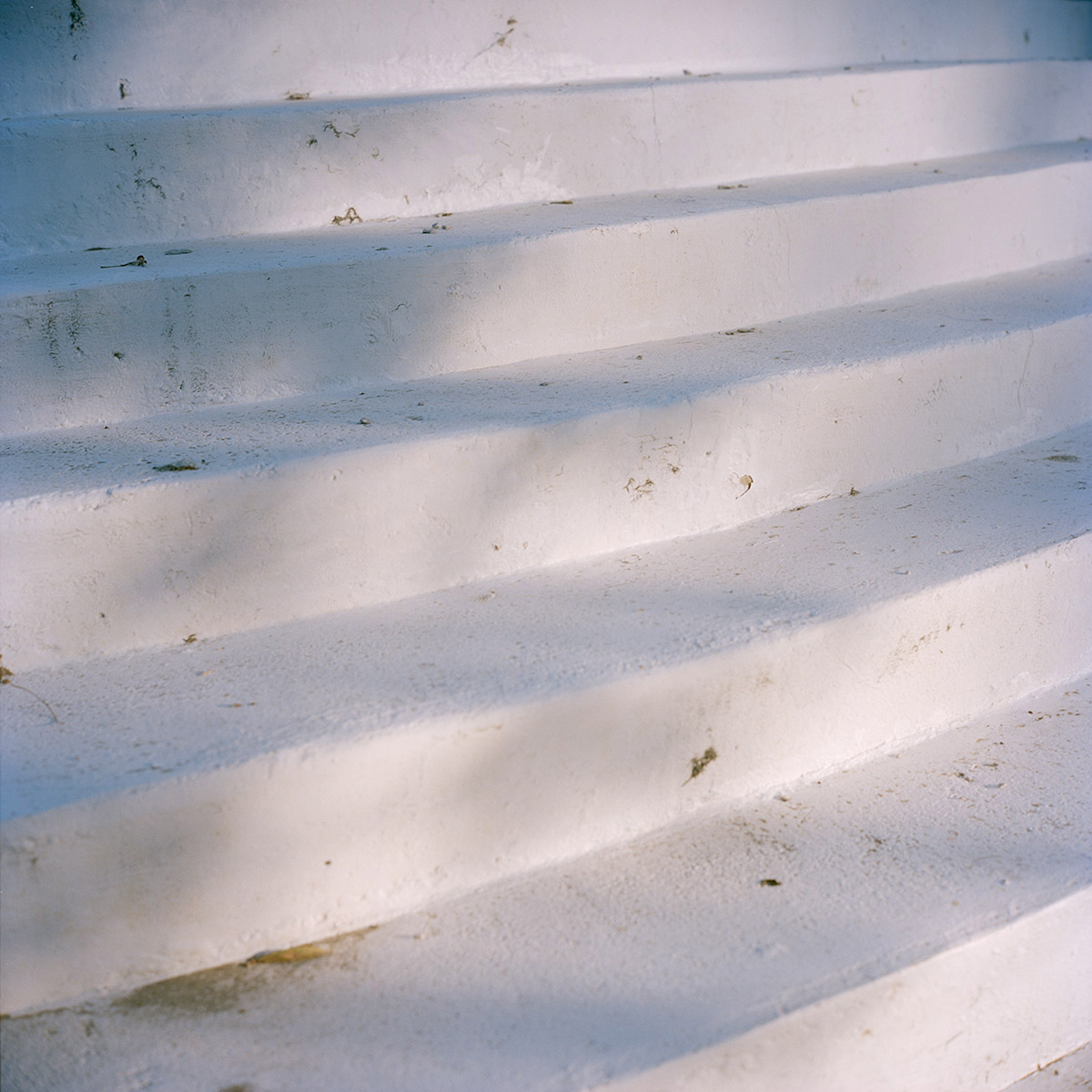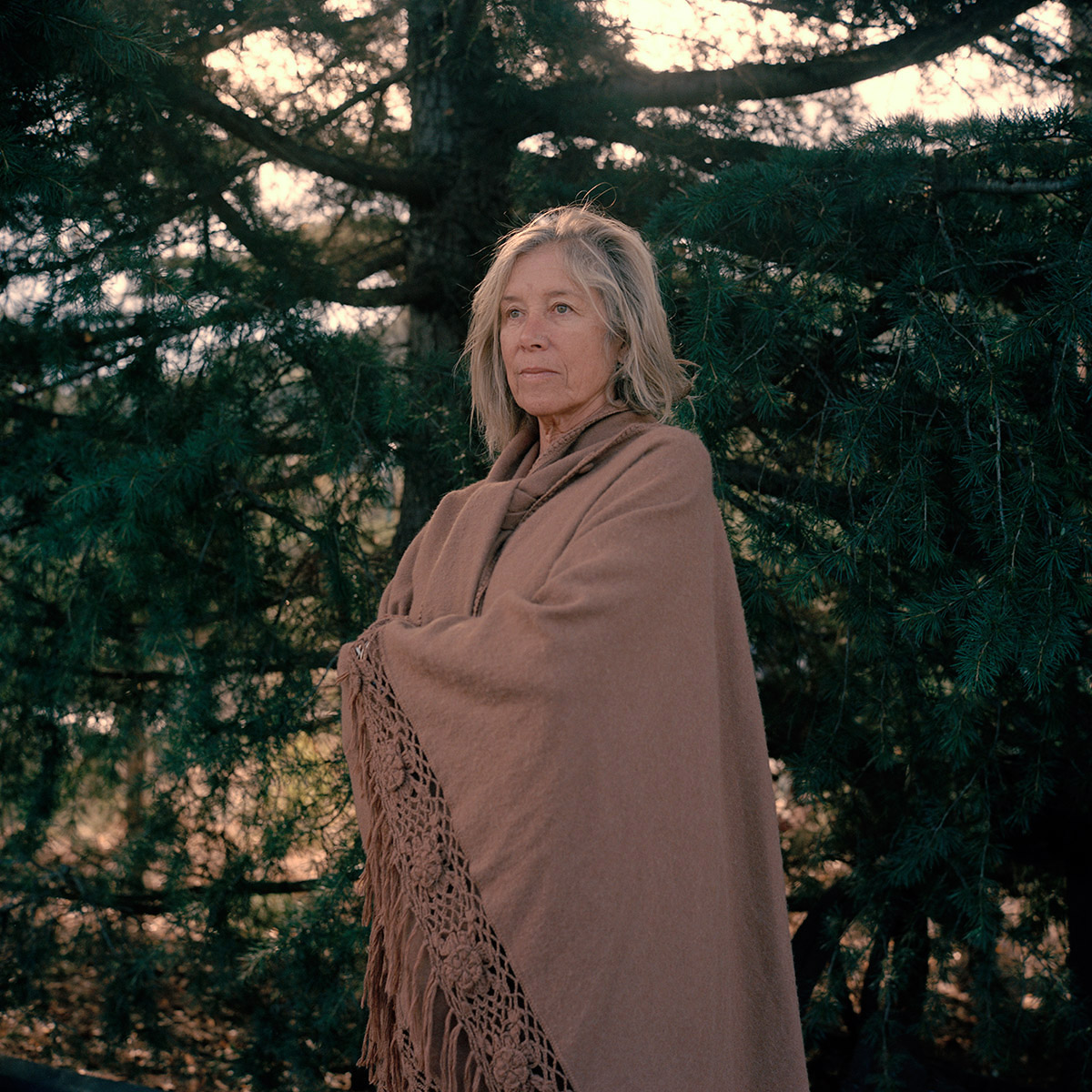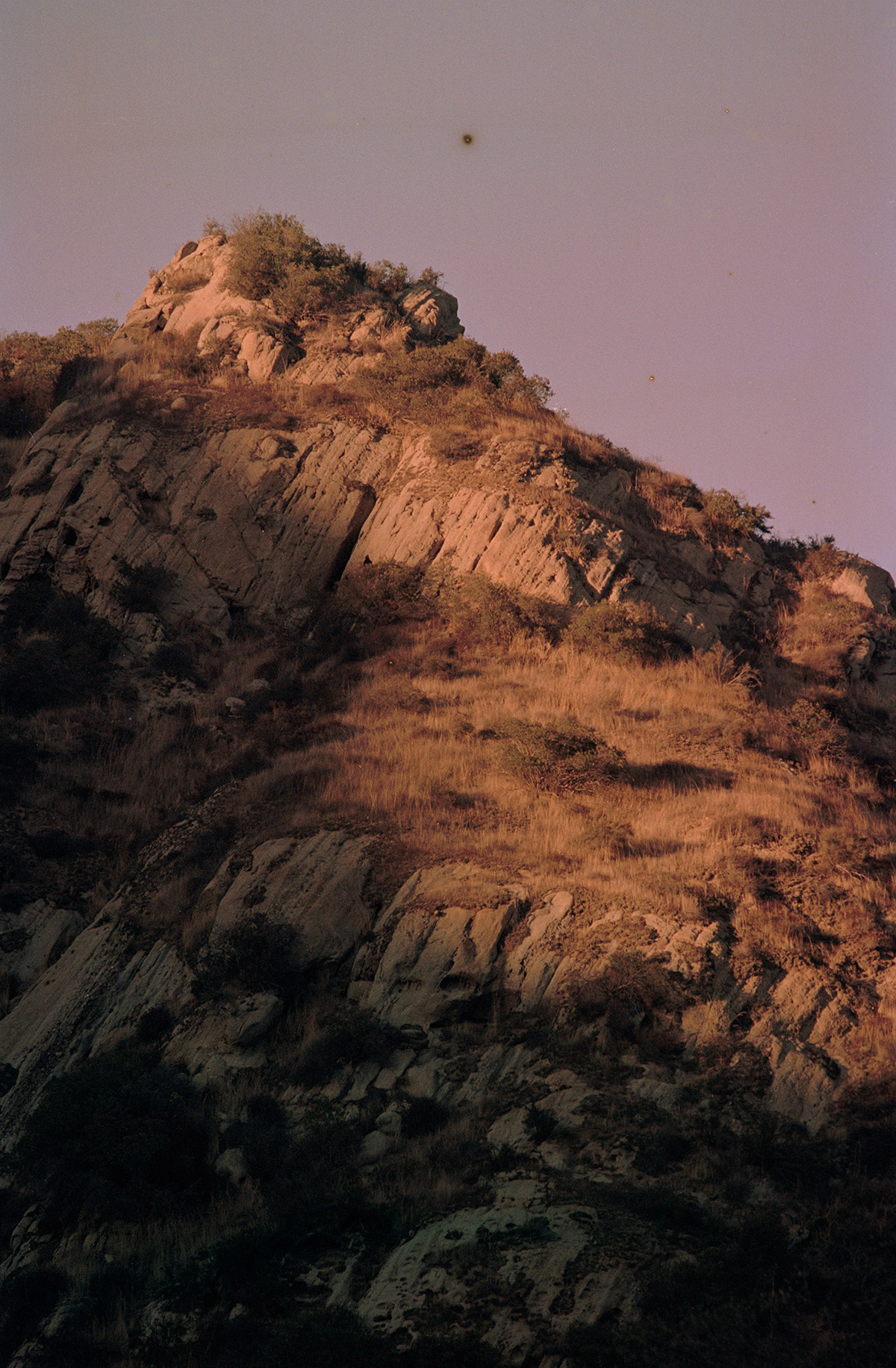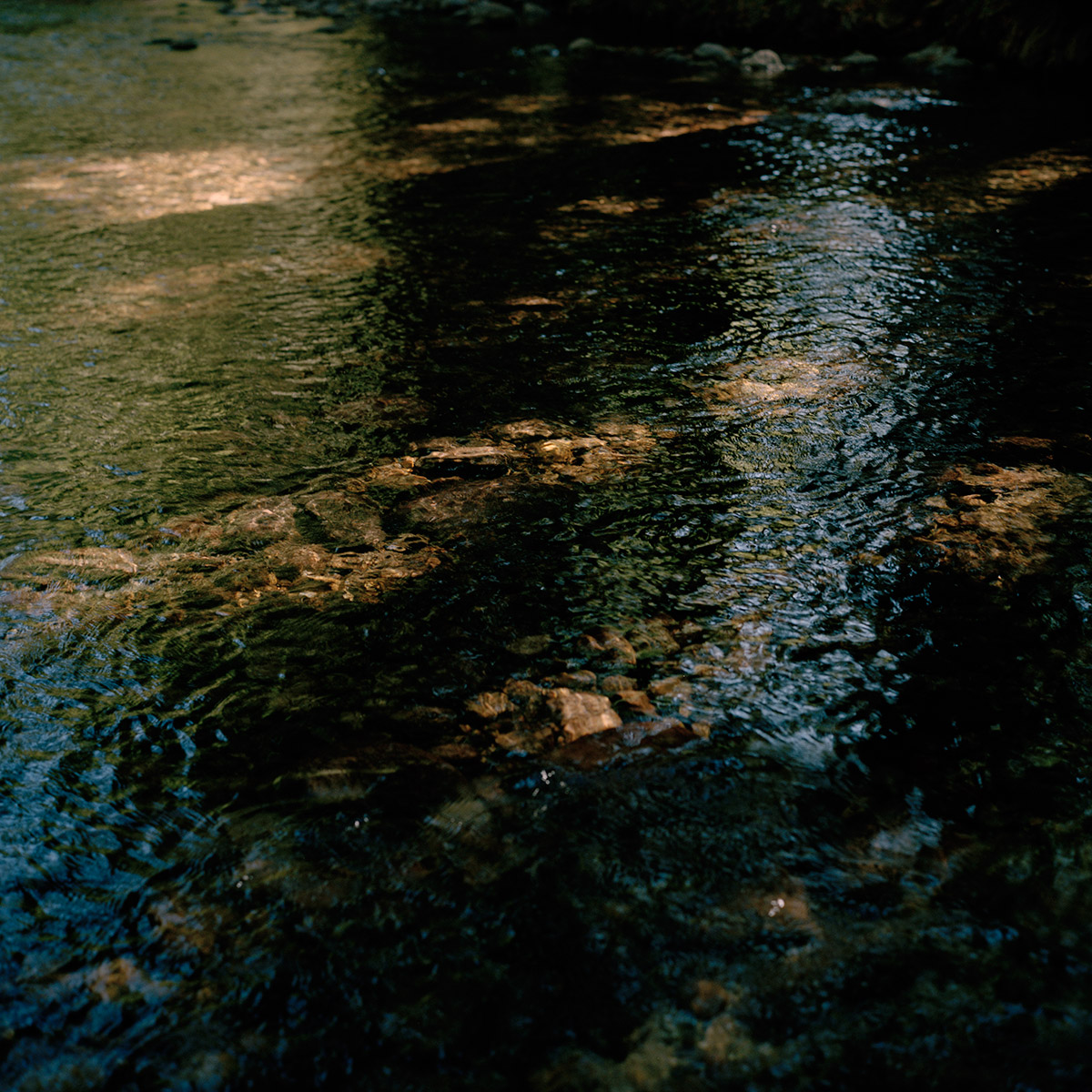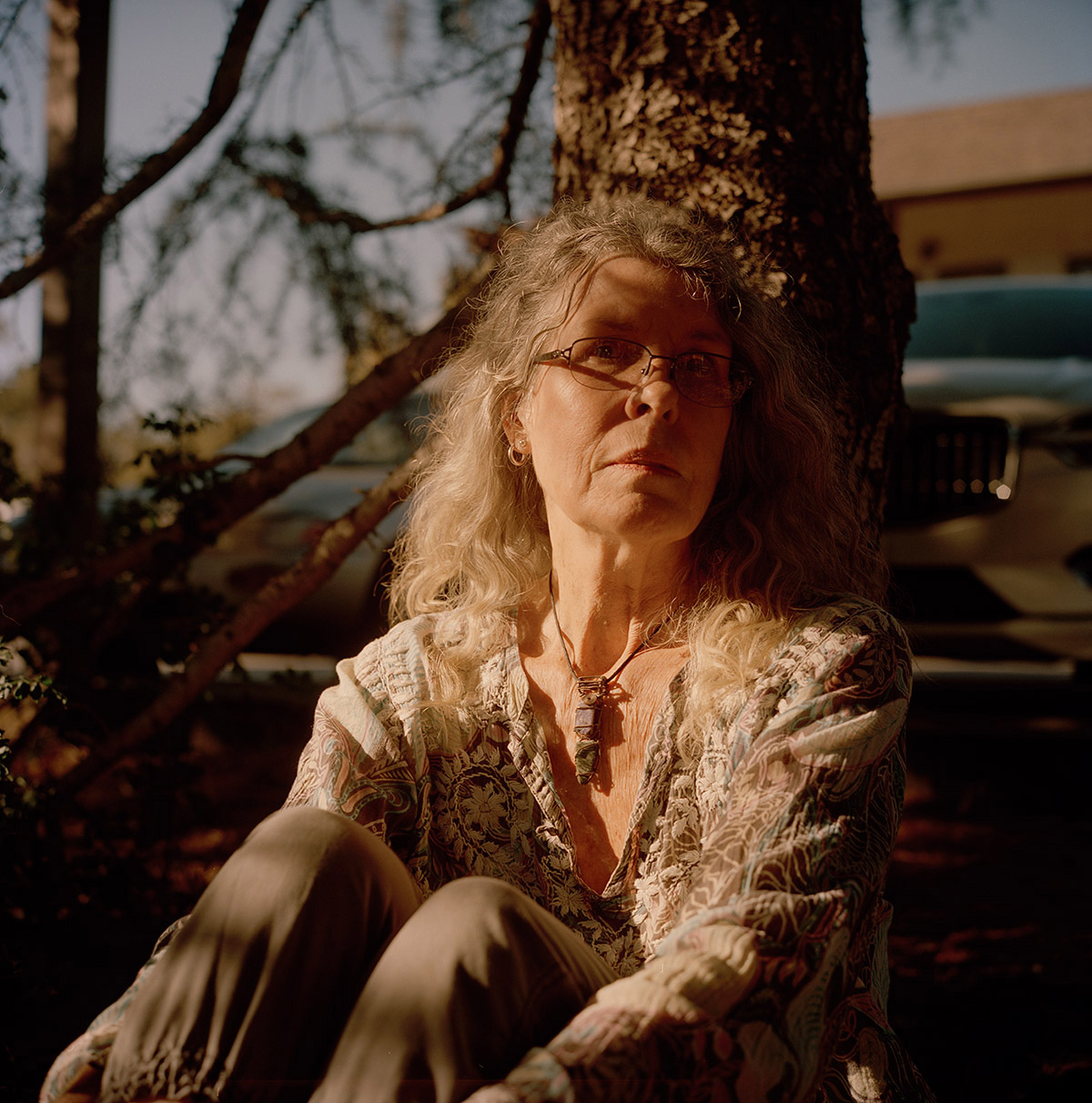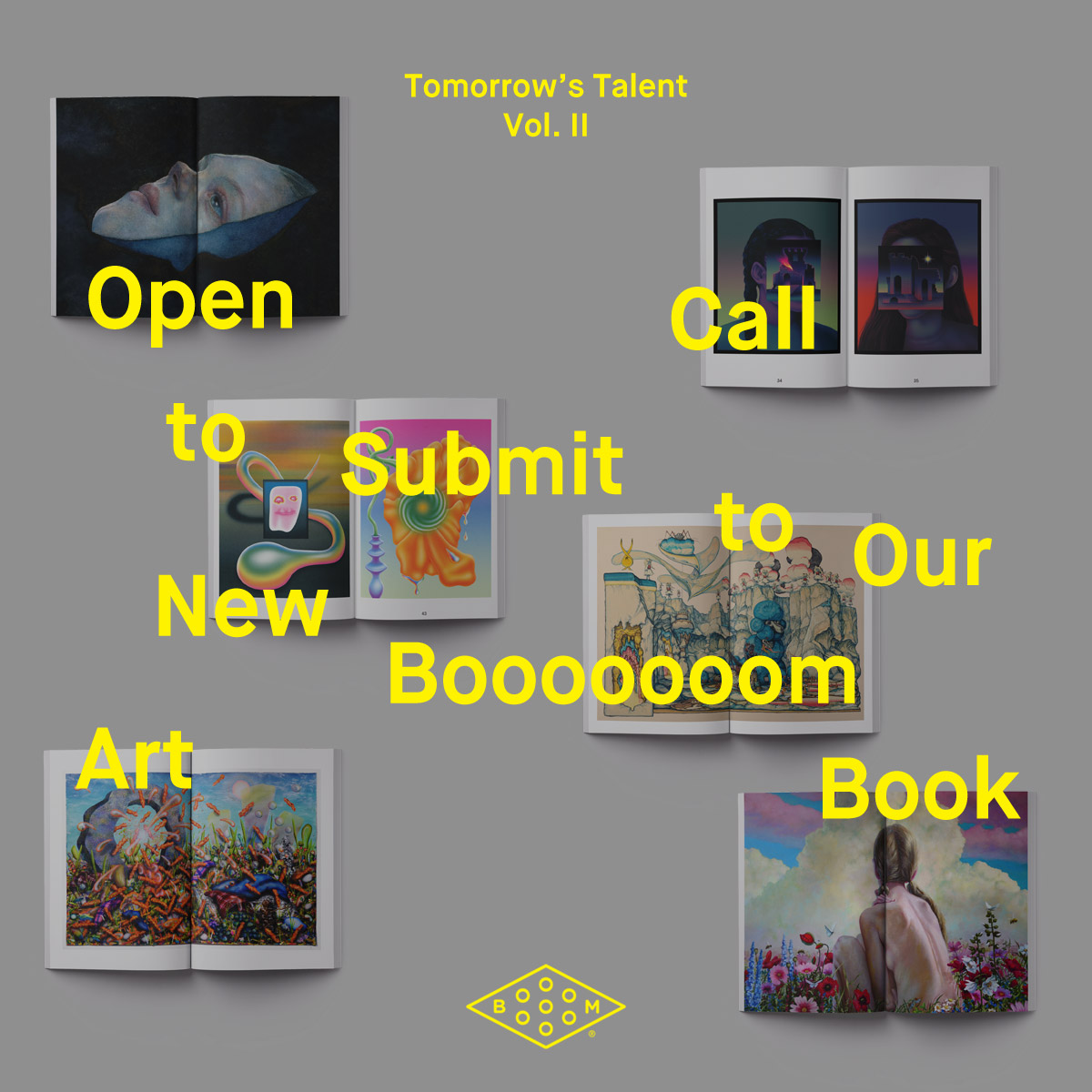 Call to Submit: "Tomorrow's Talent Vol. II" Art Book
Calling all visual artists and illustrators! We're excited to announce that we're going to publish a new art book and this is your chance to submit images to it!
Read More
New Graphic T-Shirts in our Shop!
We have some brand new graphic tees in the shop, get 'em while you can!
Shop Now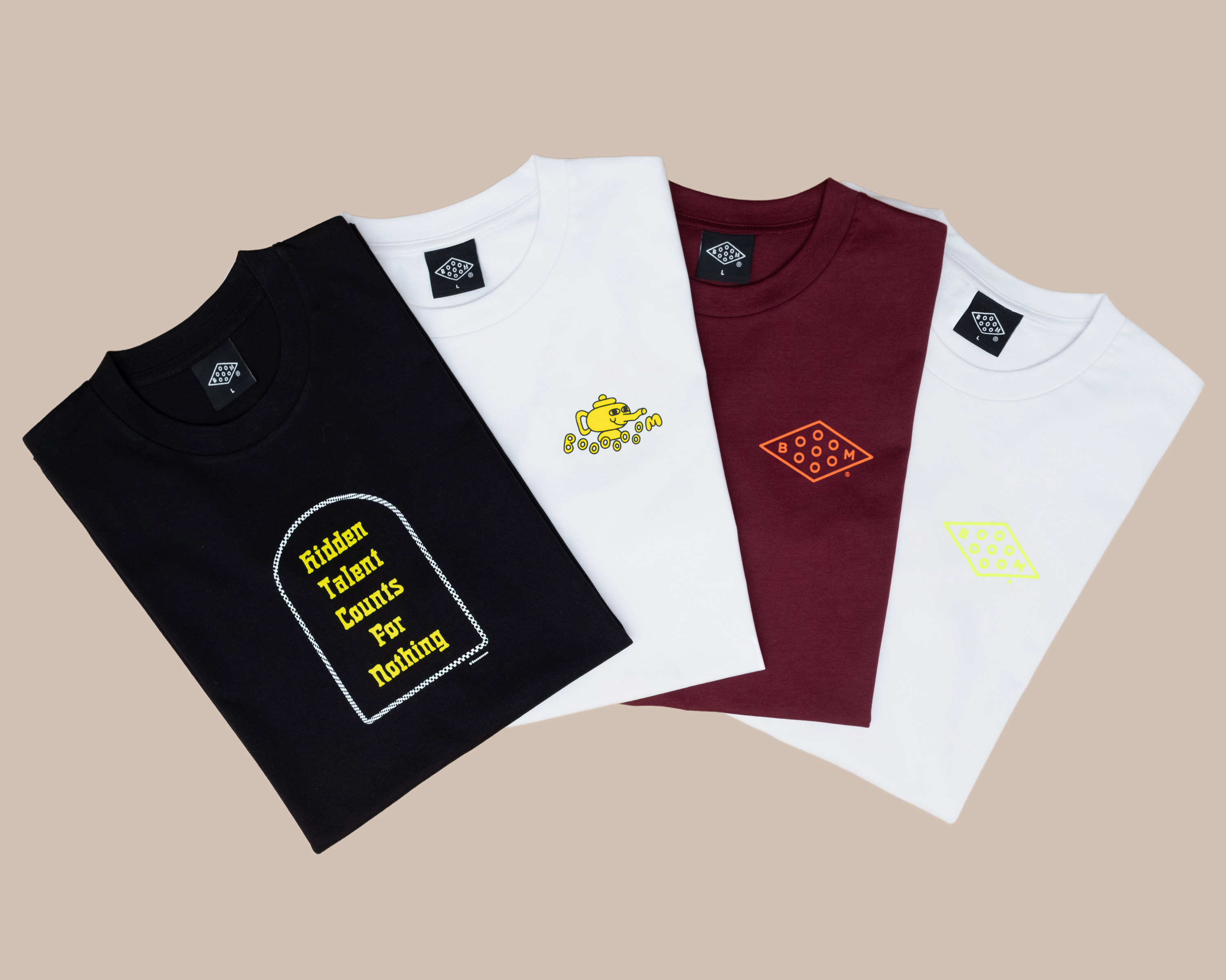 Related Articles