Rob Stephenson is a landscape and architectural photographer based in Brooklyn, New York. His series, "Myths of the Near Future", observes the landscape of the "Space Coast" of Florida in the wake of the 2011 closing of the Kennedy Space Center shuttle program.
Drawing inspiration from novelist JG Ballard's collection of short stories, "Memories of the Space Age" (in which a near future after the abandonment of the US Space Program is imagined), Stephenson explores what he describes as "that ambiguous realm between dream and reality, between past and future, and between nature and technology". He continues: "These photographs explore those in between states, depicting a nostalgia for the future as the promise of the Space Age slowly fades away."
See more from "Myths of the Near Future" below!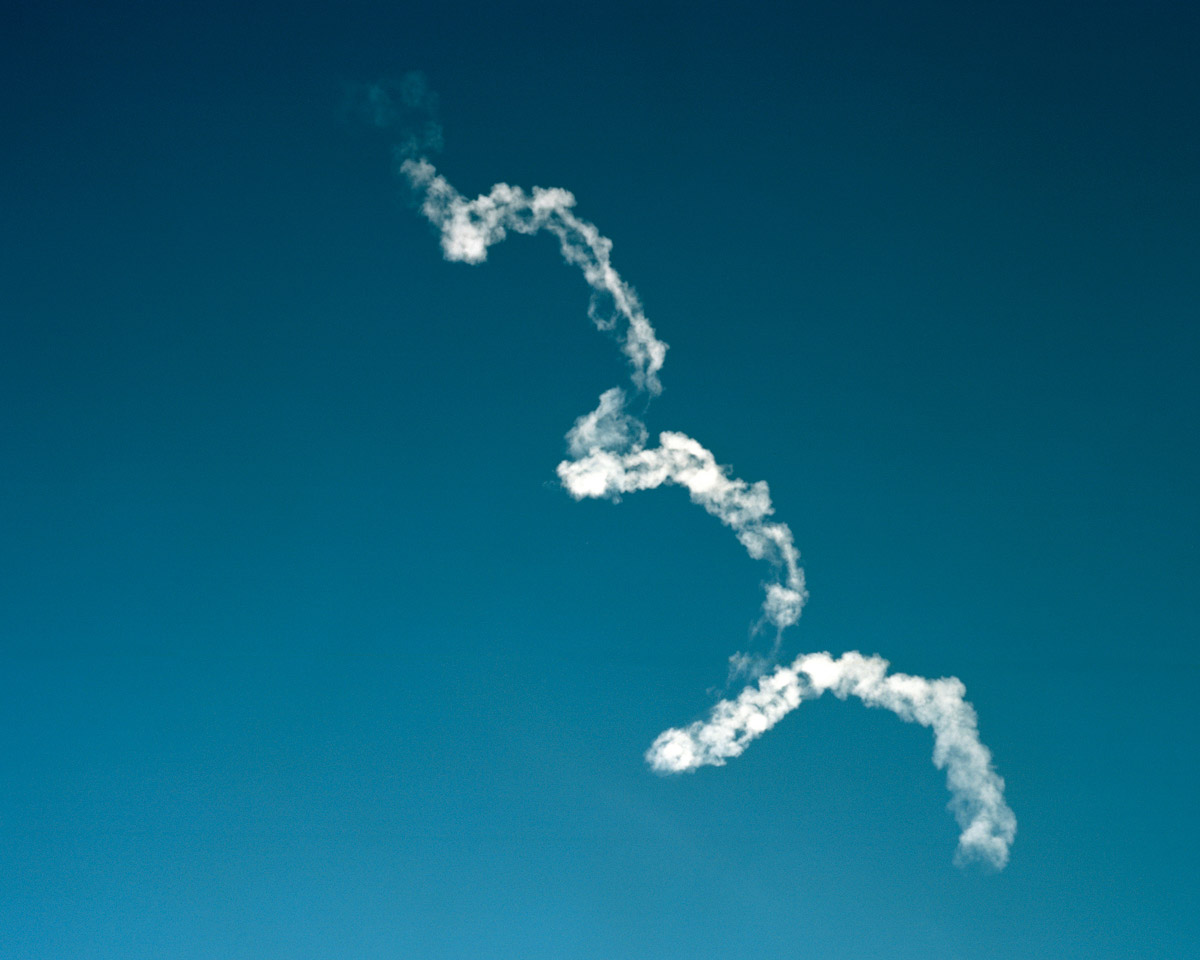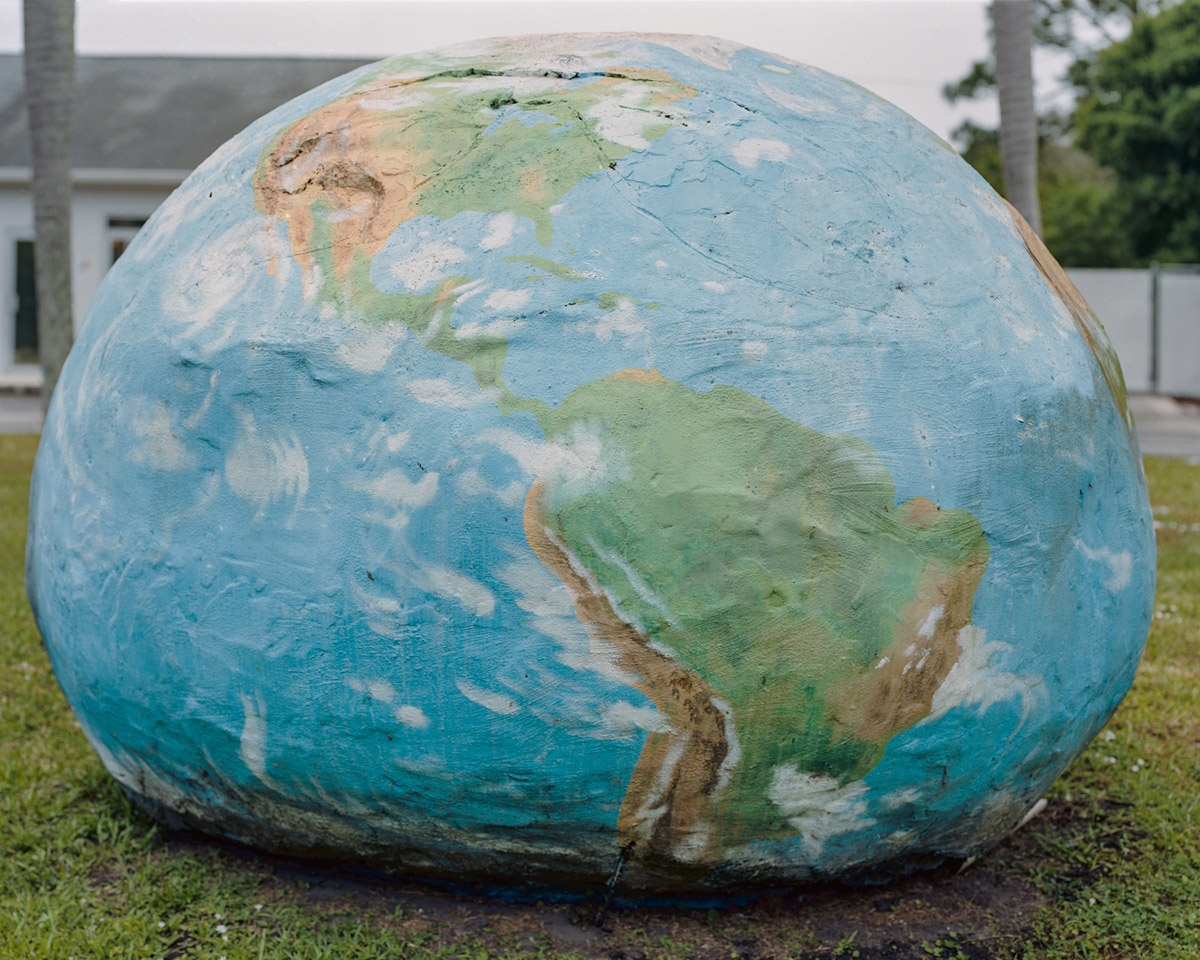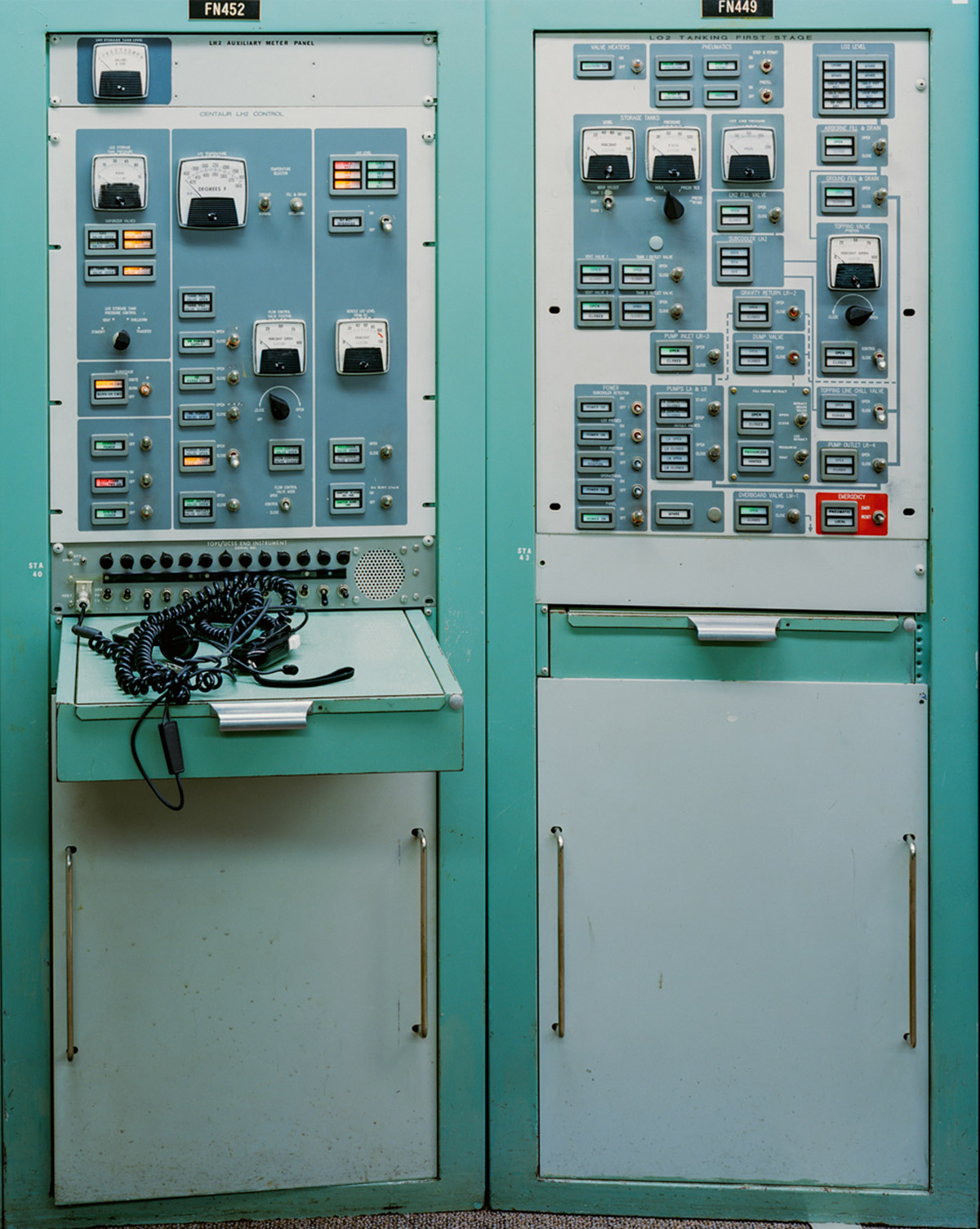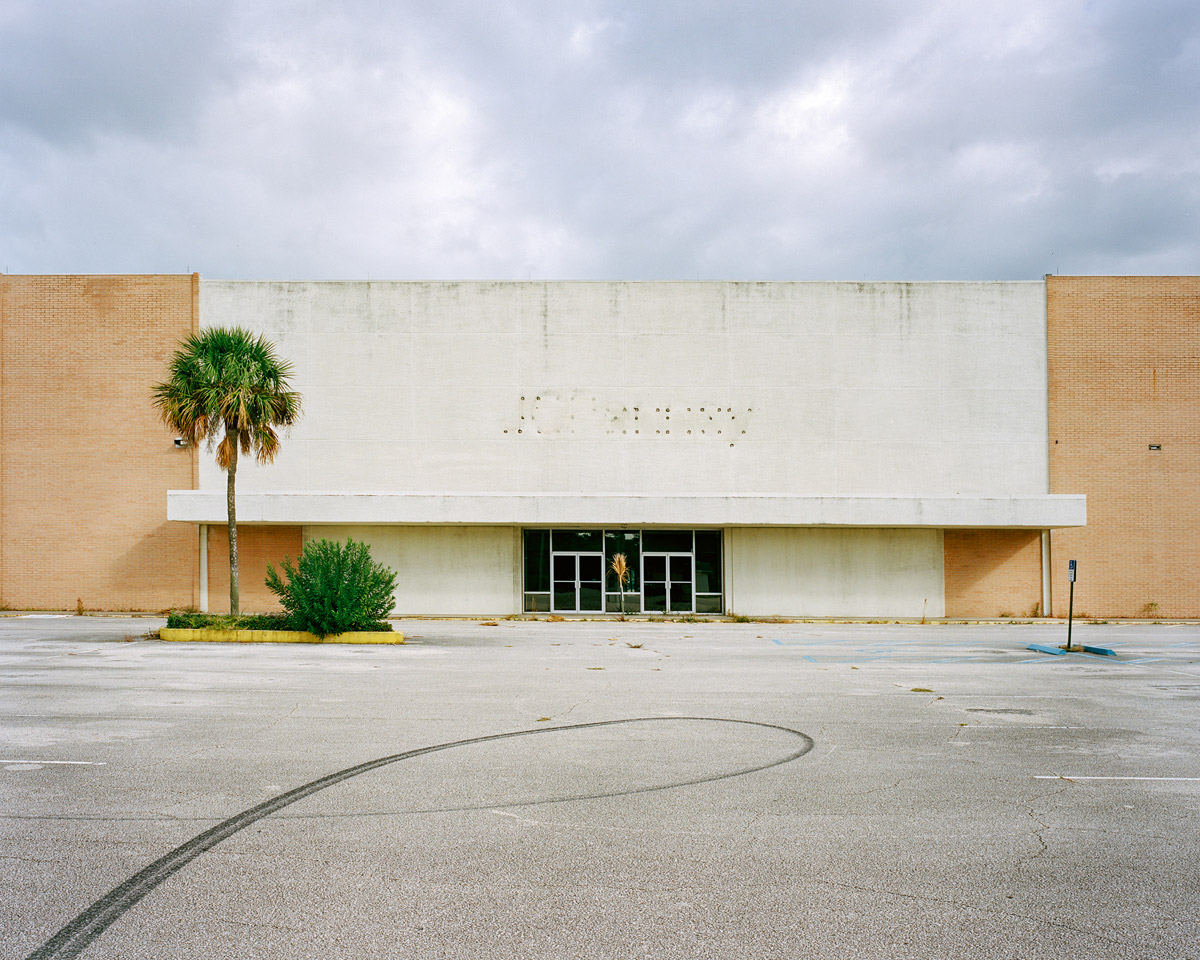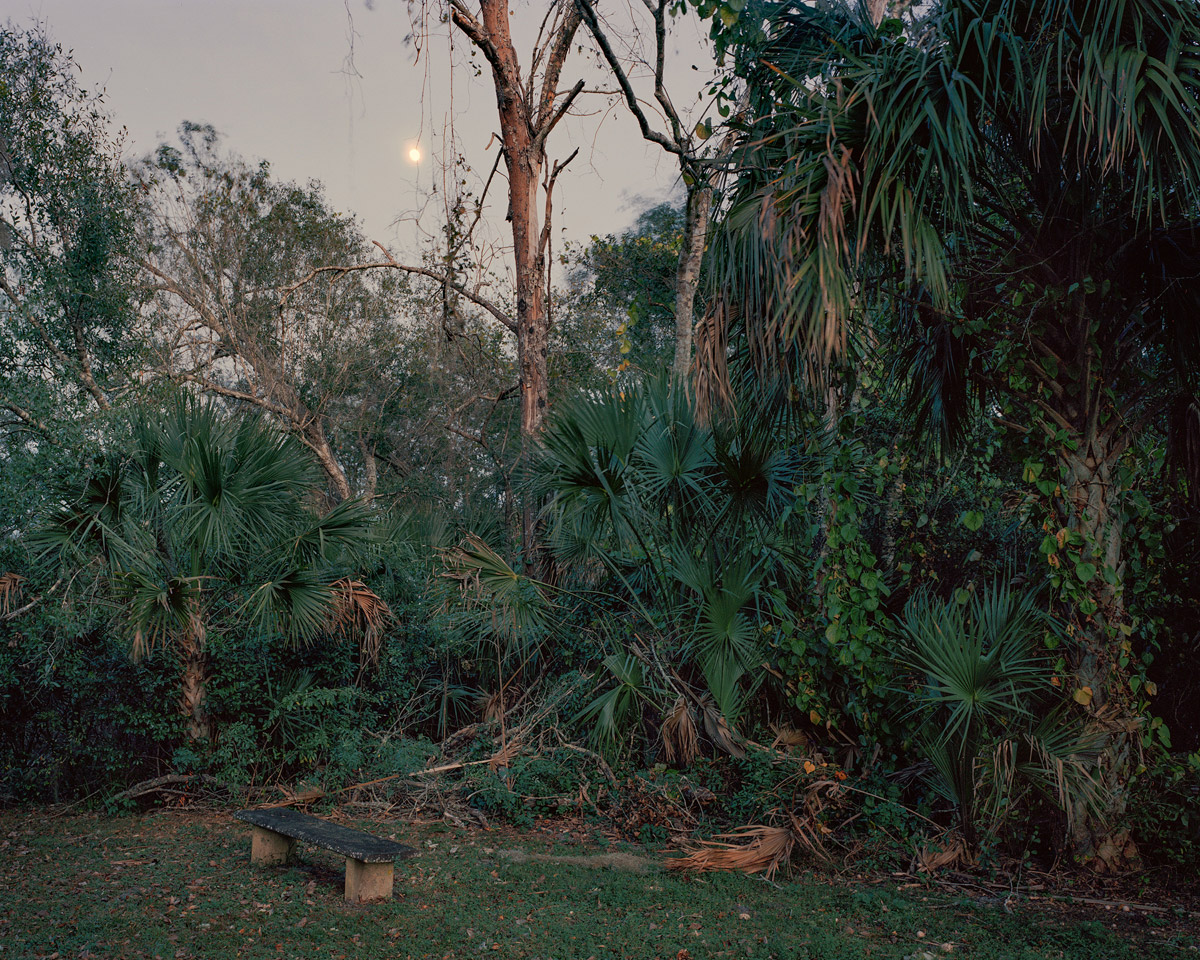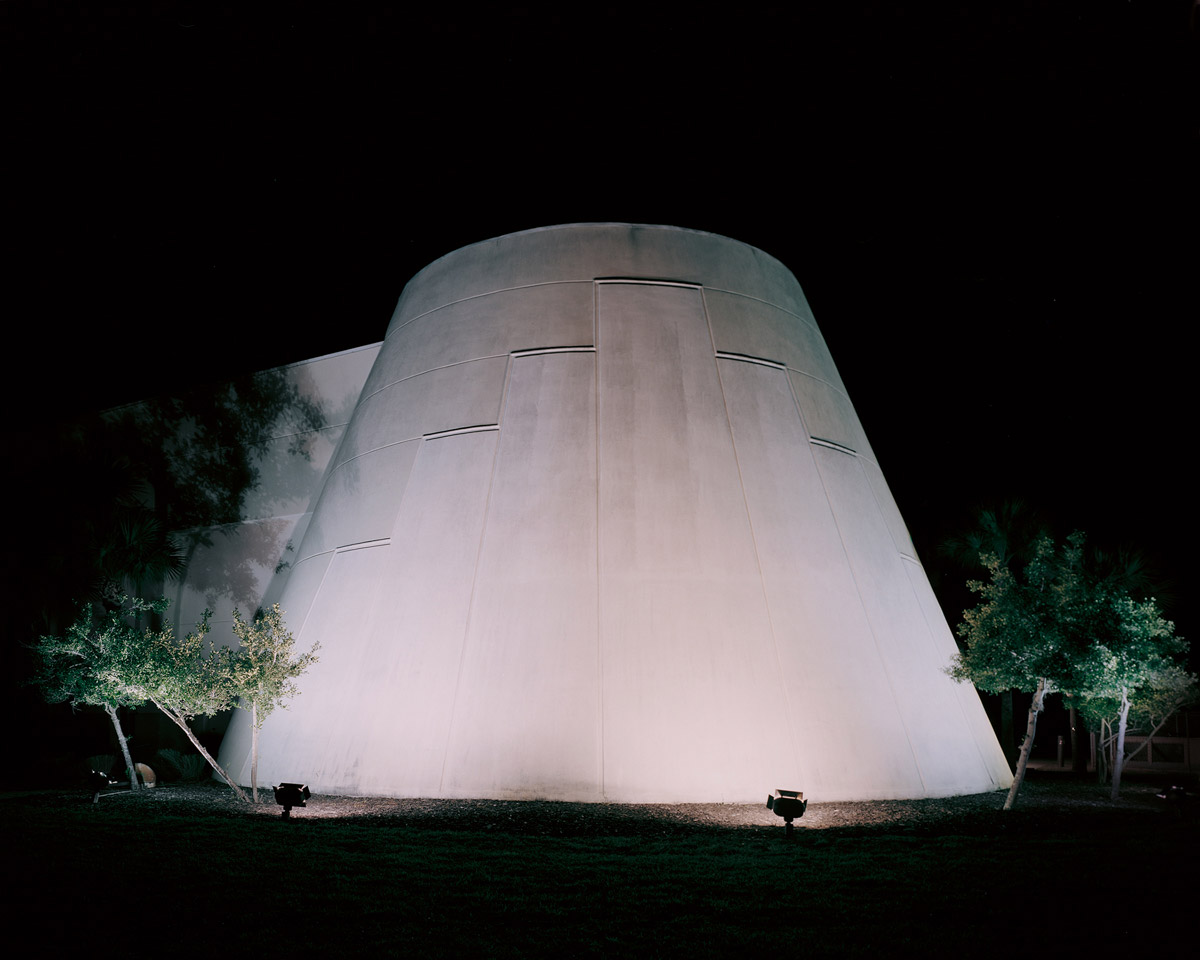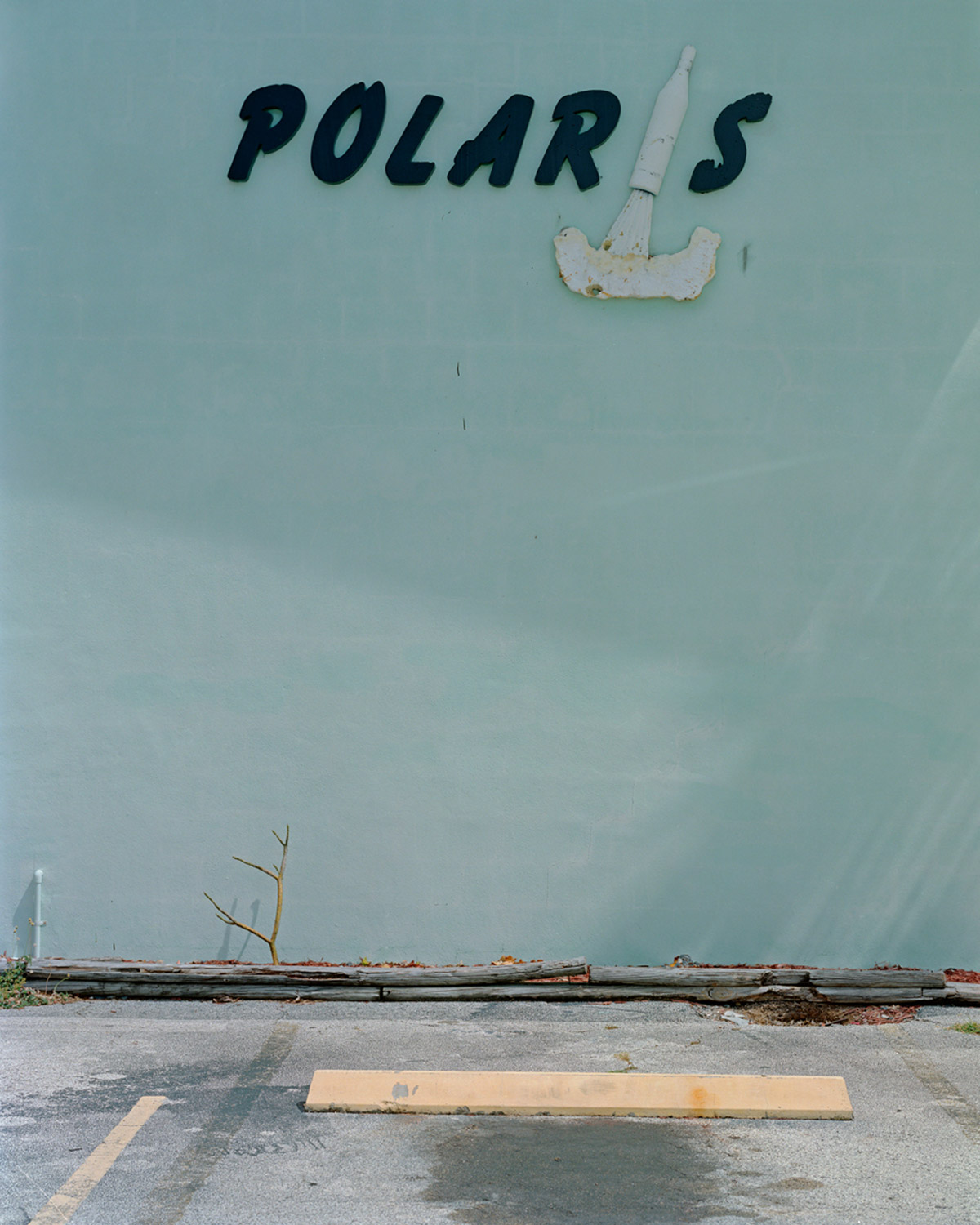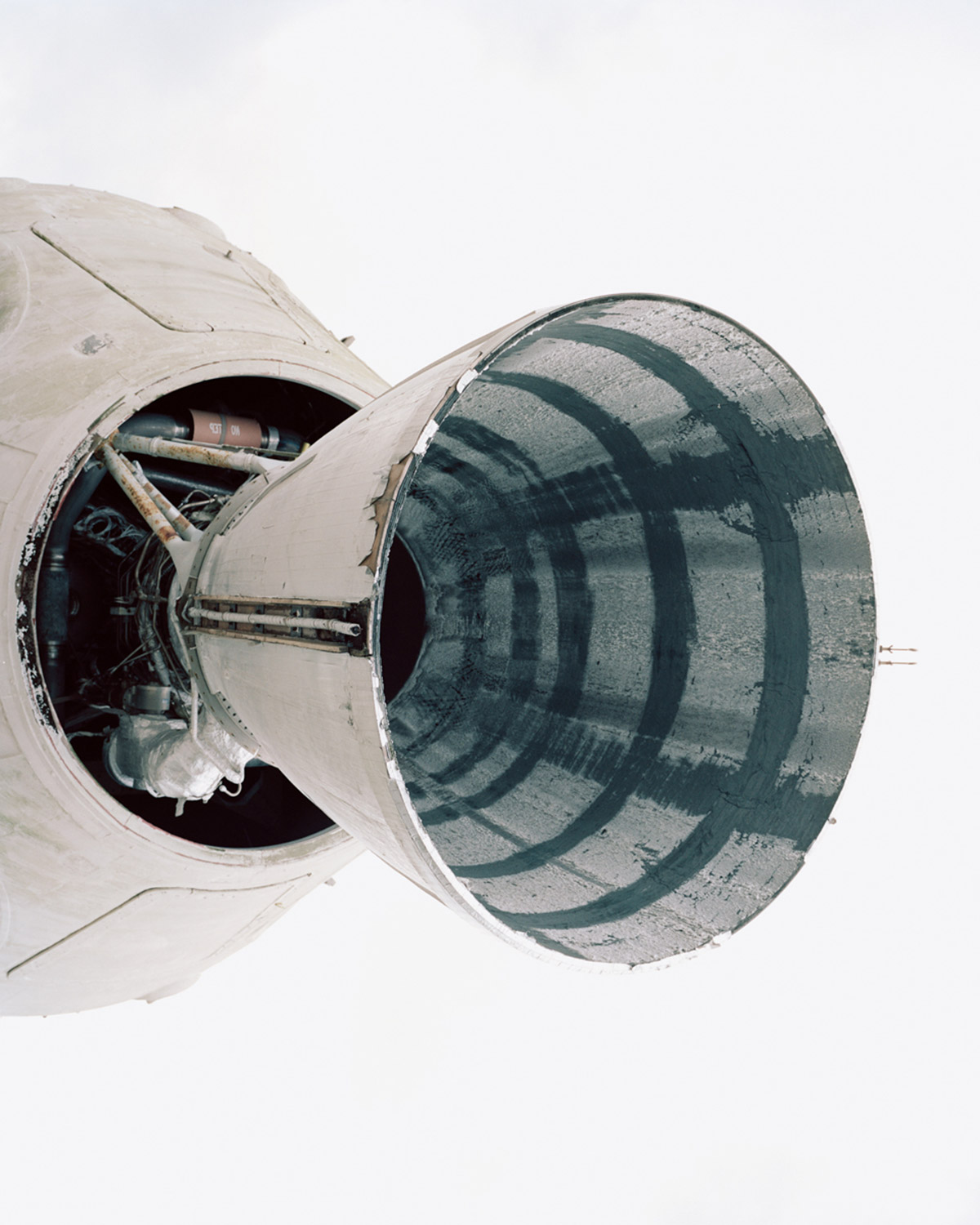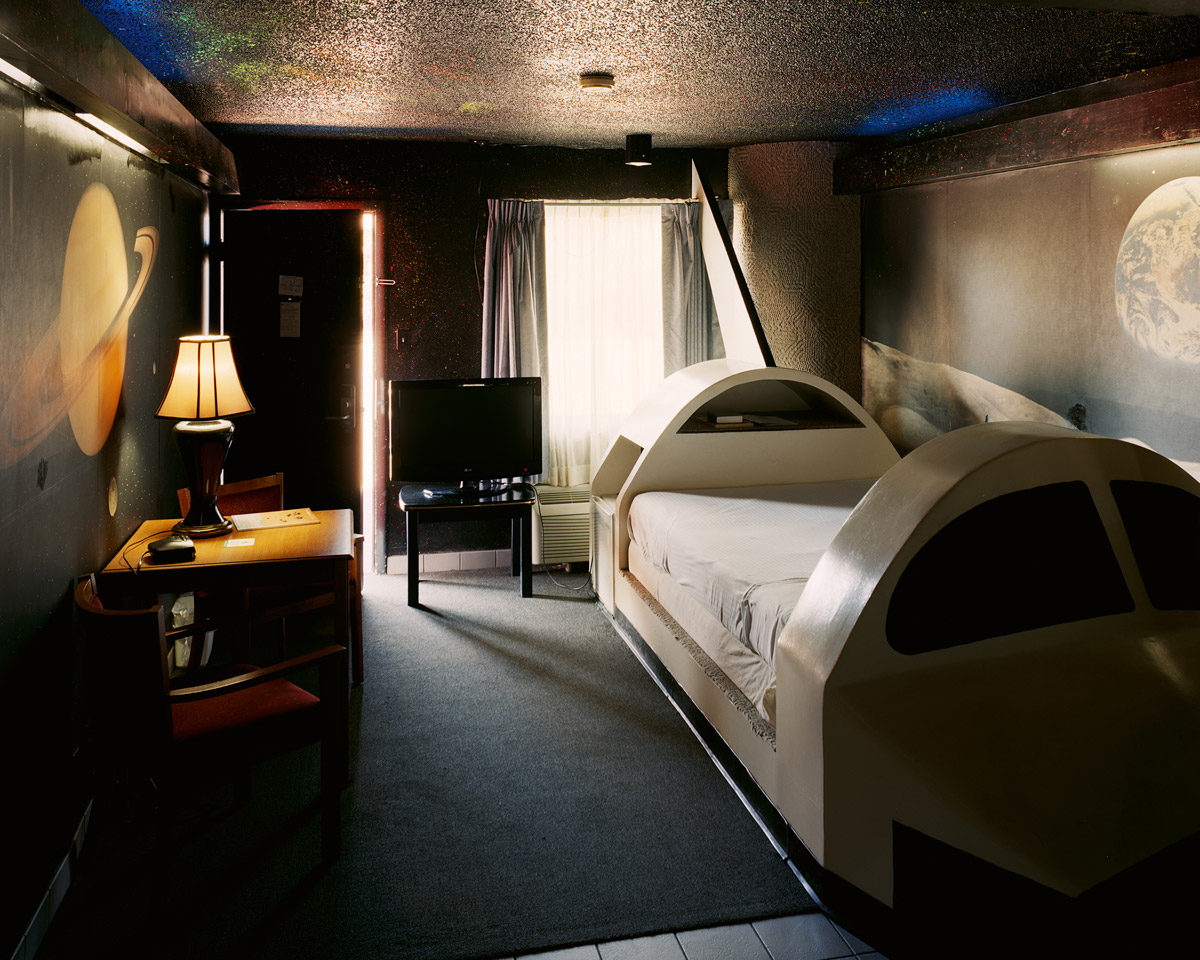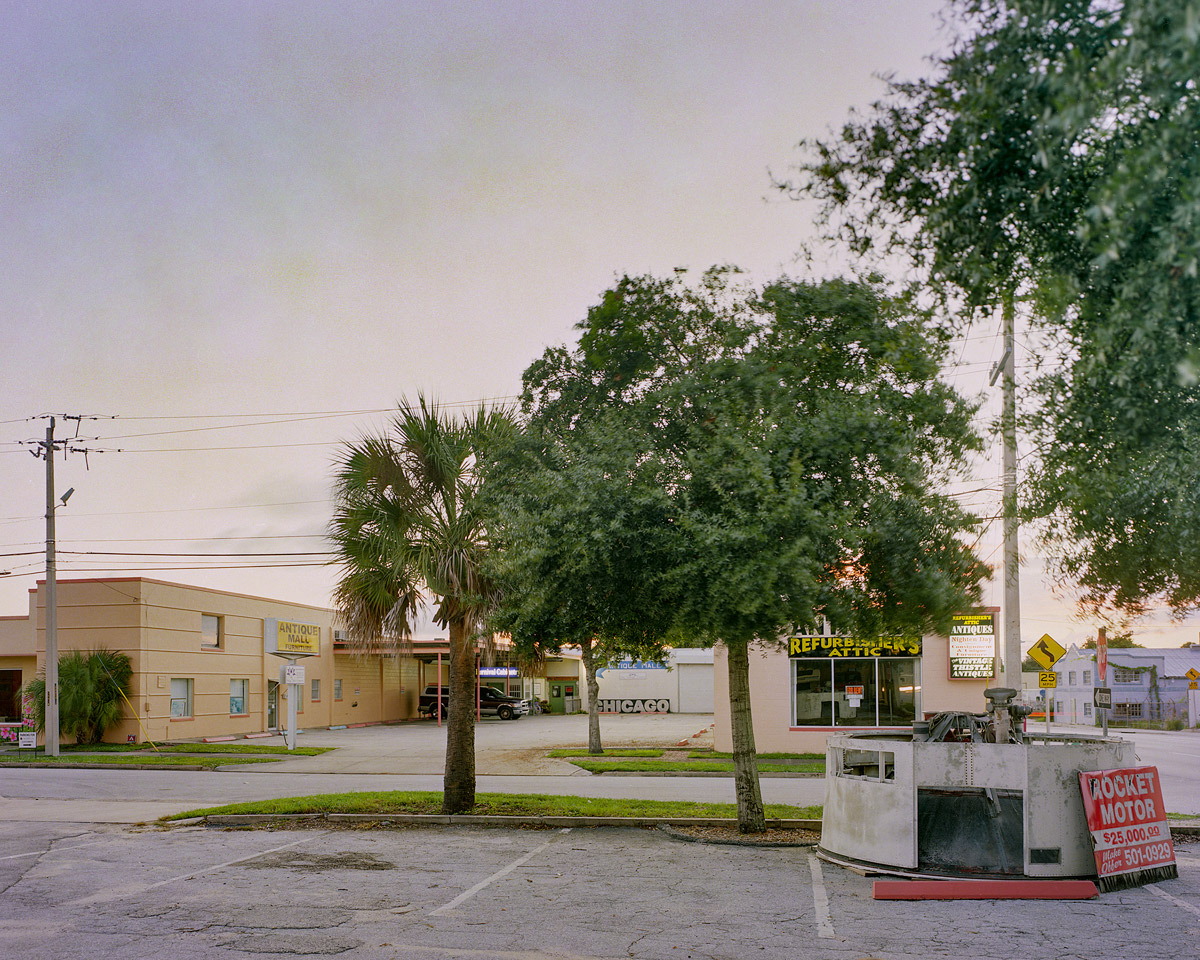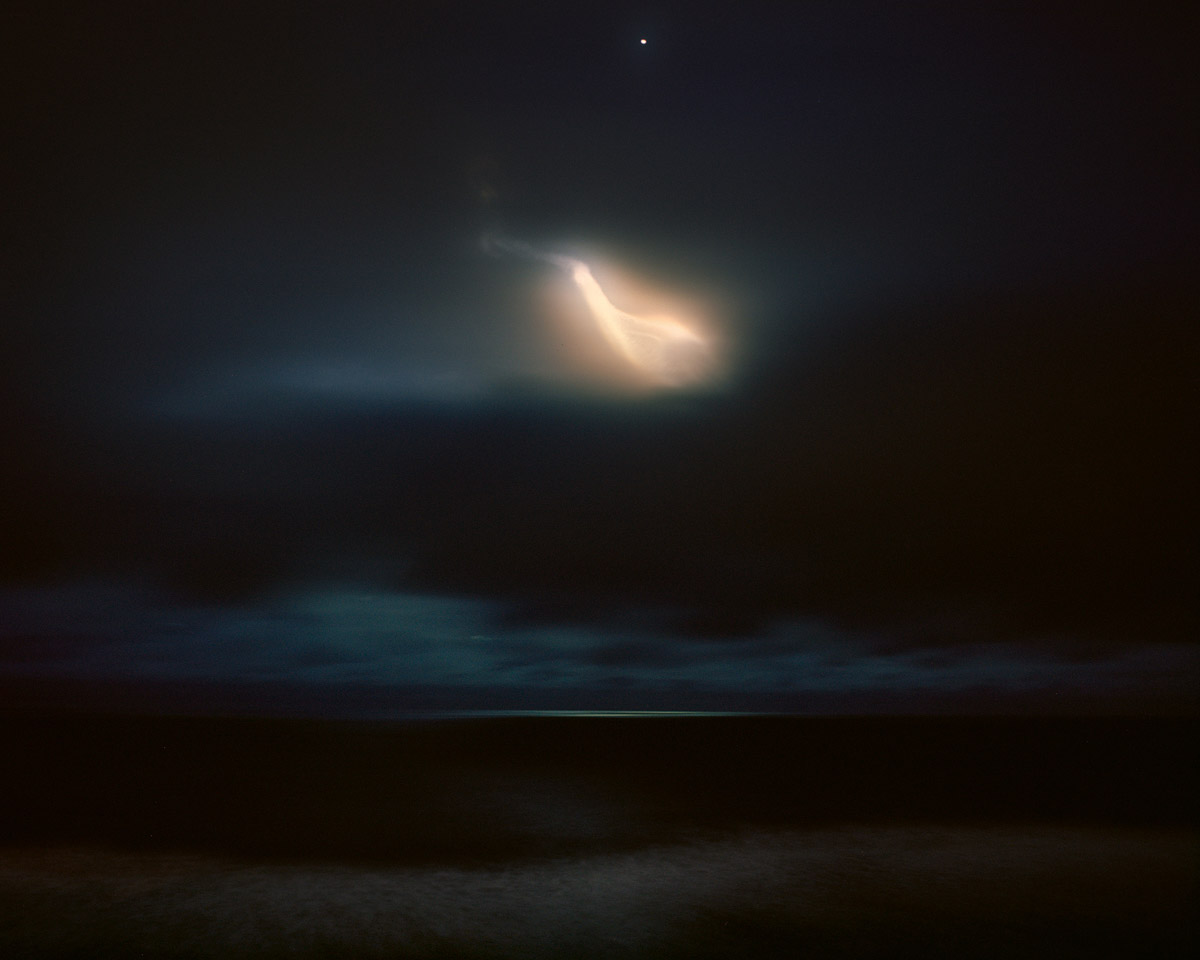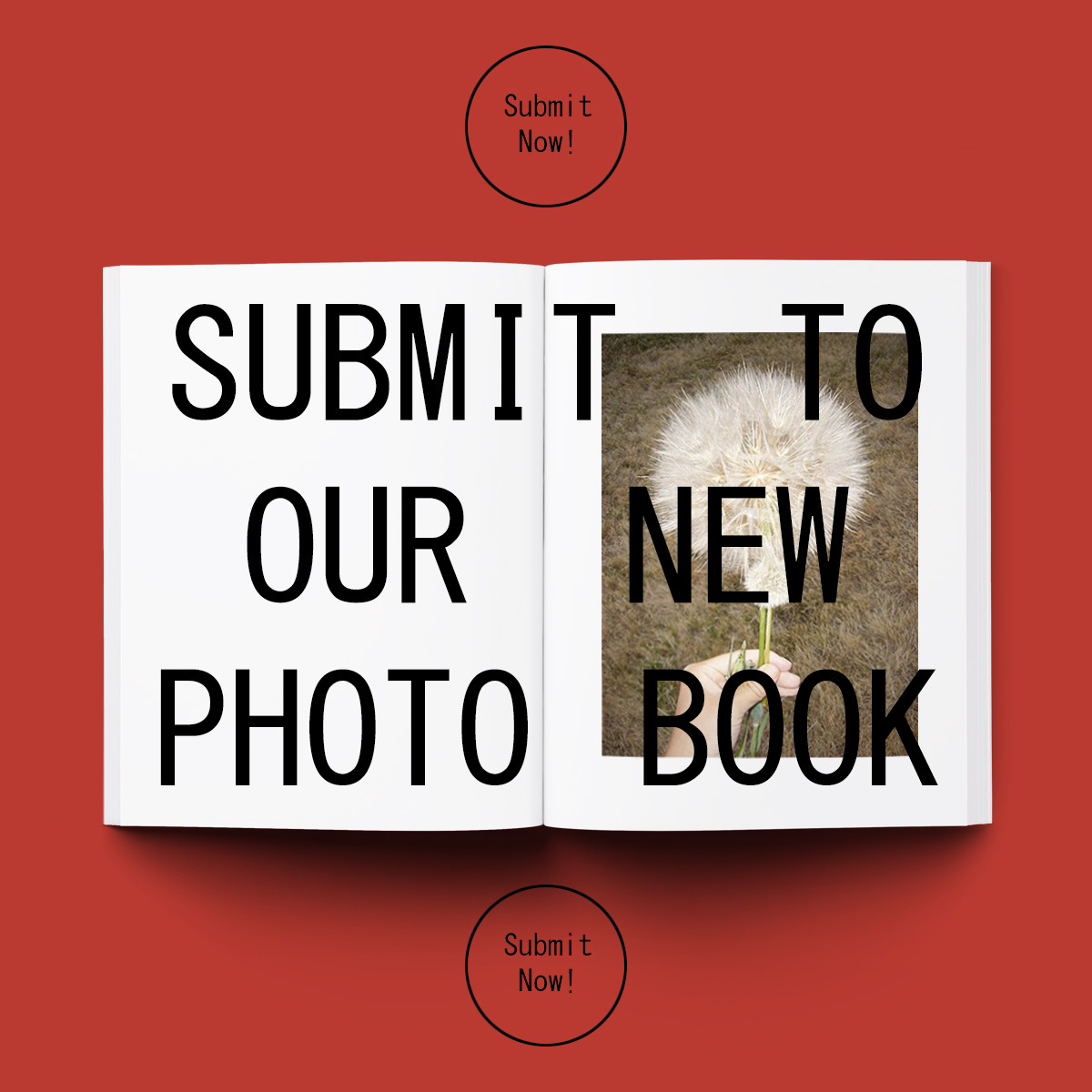 Call to Submit: New Booooooom Photo Book
60+ photographers will be featured in the book! Deadline to submit: January 28 2022!
Learn more
Related Articles