A visual essay about the dissolution of time under lockdown by Paris-based photographer Fred Lahache (previously featured here). "One day at a time" documents the endless repetition of a similar day made too short by remote work and parenting:
"Time is paradoxical this Spring, a season most of us are spending inside, all over the world. Isolated, but together universally. Aside from posting a couple of funny memes to play down the horror, little free time is left for work, reading, or a little TV. Yet idle days, one leading to the other, week after week, as other countries enter the same situation with either a little delay, or slowly start leaving it.
I'm not counting the days. They all feel like a single, identical, long one. Here is a diary of this endless day, where chronology no longer matters. A situation that made everyone feel a different sense of time."
See more images below.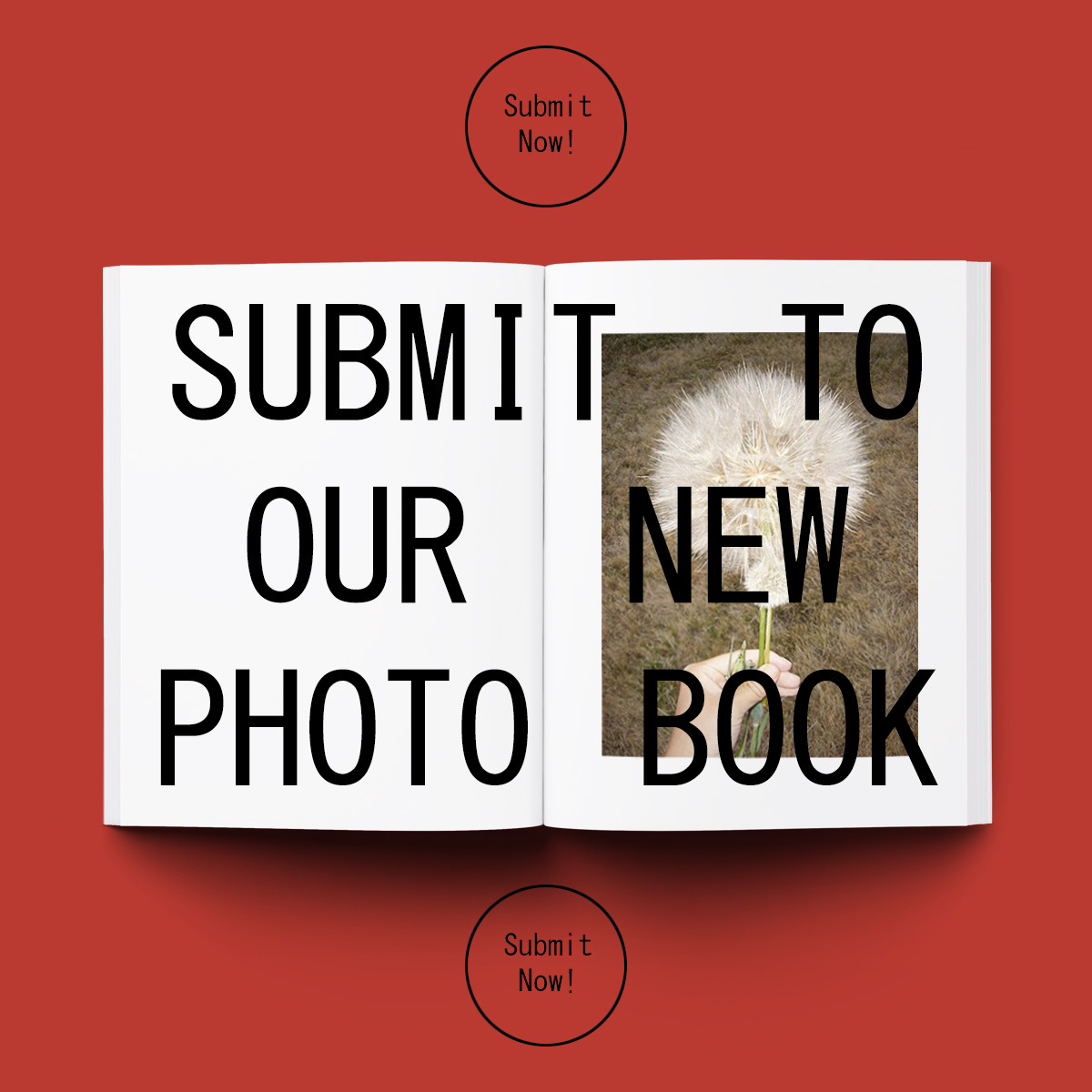 Call to Submit: New Booooooom Photo Book
60+ photographers will be featured in the book! Deadline to submit: January 28 2022!
Learn more
Related Articles