We're thrilled to release another limited edition print in our shop today! This spectacular image was captured by Columbus, Ohio-based photographer, Kate Sweeney. It's a great size at 16″ x 24″, and each one comes with a Certificate of Authenticity hand signed and numbered by the artist.
As always, our goal with these prints is to feature images we love and keep the prices affordable for you, so even at this size the print is just $100. Like our previous 20~20 Editions print releases with the photographers Marley Hutchinson and Madeline Cass, this edition is limited to 40 prints (20 we sell in our shop, 20 we give to the artist for free).
If you'd be interested in having us produce a print edition of your work for you, we're currently accepting submissions to be part of our next 20~20 Print Edition: Apply here.
These are printed on premium lustre photo paper 255 gsm with Epson ultra chrome k3 inks. They are archival and will last up to 75 years. All orders will be shipped within 7 business days of the order date. Call to Submit: "Array" Photo & Art Features
We're now accepting submissions for "Array". This is open to artists and photographers!
Learn more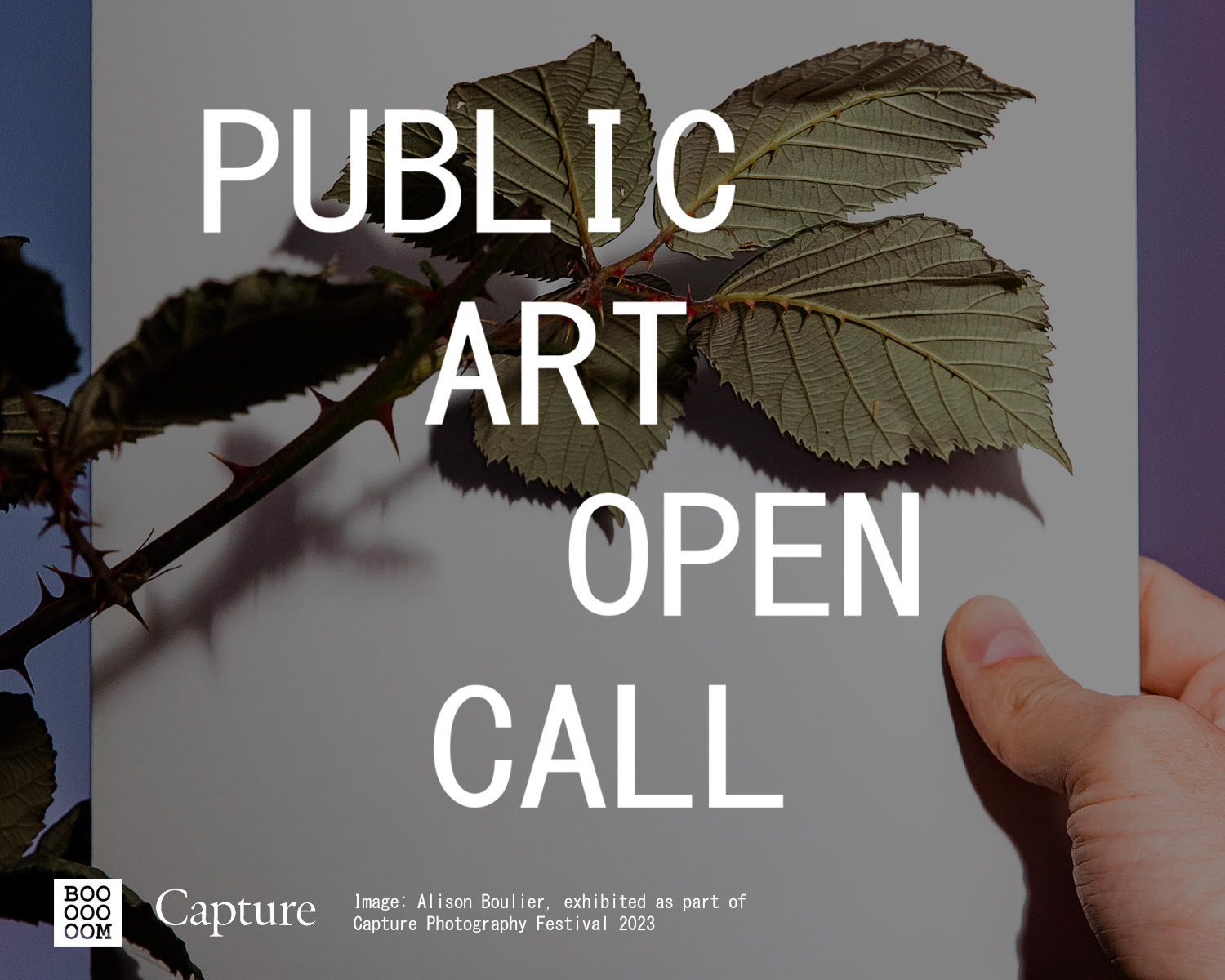 Booooooom x Capture: Public Art Open Call
Once again we're teaming up with Capture Photography Festival to curate a public art installation in Vancouver!
Learn more
Related Articles