Chicago-based artist Kayla Mahaffey and Thinkspace are releasing a special time-released print to help raise funds for charity. The prints will be available for purchase starting this Saturday, June 6 at 10am PST via the Thinkspace Shop. The painting "Unwind" was featured in her recent sold-out solo exhibition "Deconstructed", and explores the theme of building and repair, with a bright colourful palette evoking positivity. 33% of profits will be donated directly to Black Lives Matter Chicago and 33% of profits will be donated to the NAACP Legal Defense and Educational Fund .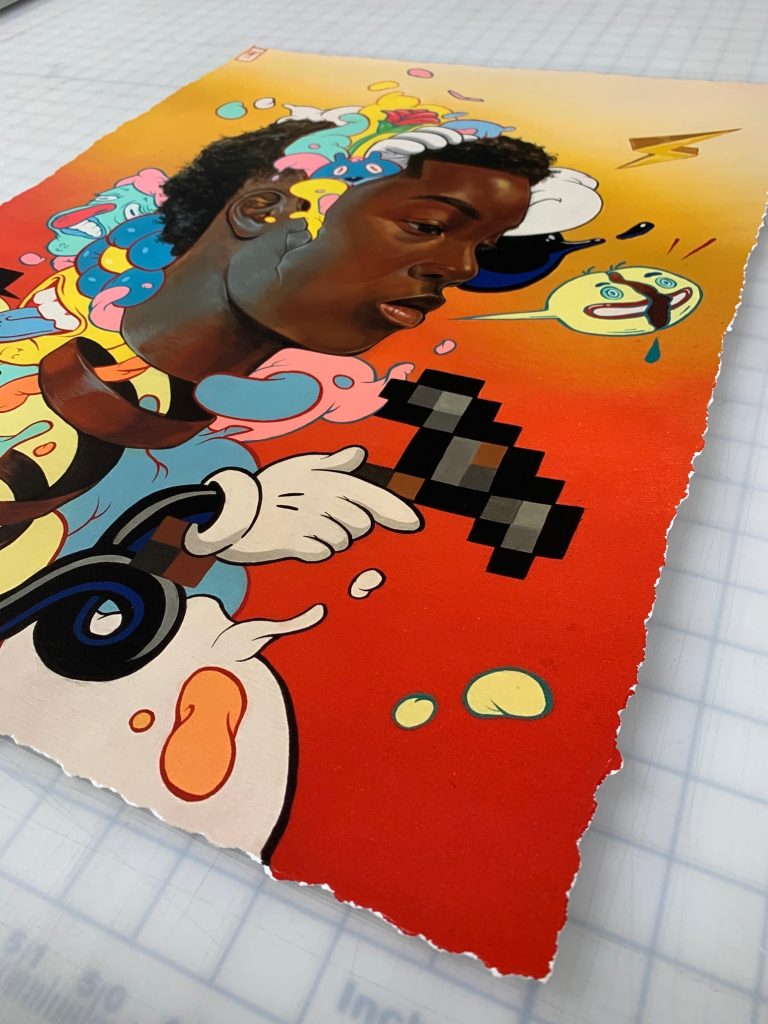 KAYLA MAHAFFEY
Unwind
Timed Edition / Open for 72 hours
Fine art print on Signa Smooth 300gsm cotton rag paper with deckled edges
18 x 24 inches / 45 x 60 cm
Signed and numbered by the artist
$250
"As a black female artist, I am not here to represent all black people, but to bring awareness to what is happening in our world today and what we can do about it. These issues hit way too close to home and have always been an issue in our community, but now they're finally getting noticed. This legendary protest is for change in our culture and in our country, and that responsibility lies with ALL people. We can't end racism and police brutality without allies and without accountability. So moving forward, we need to listen and learn when issues arise and when there is a crisis affecting our society we all need to do our best to assist others. And I want to thank all who are speaking out and doing their part to fight for justice and equality." – Kayla Mahaffey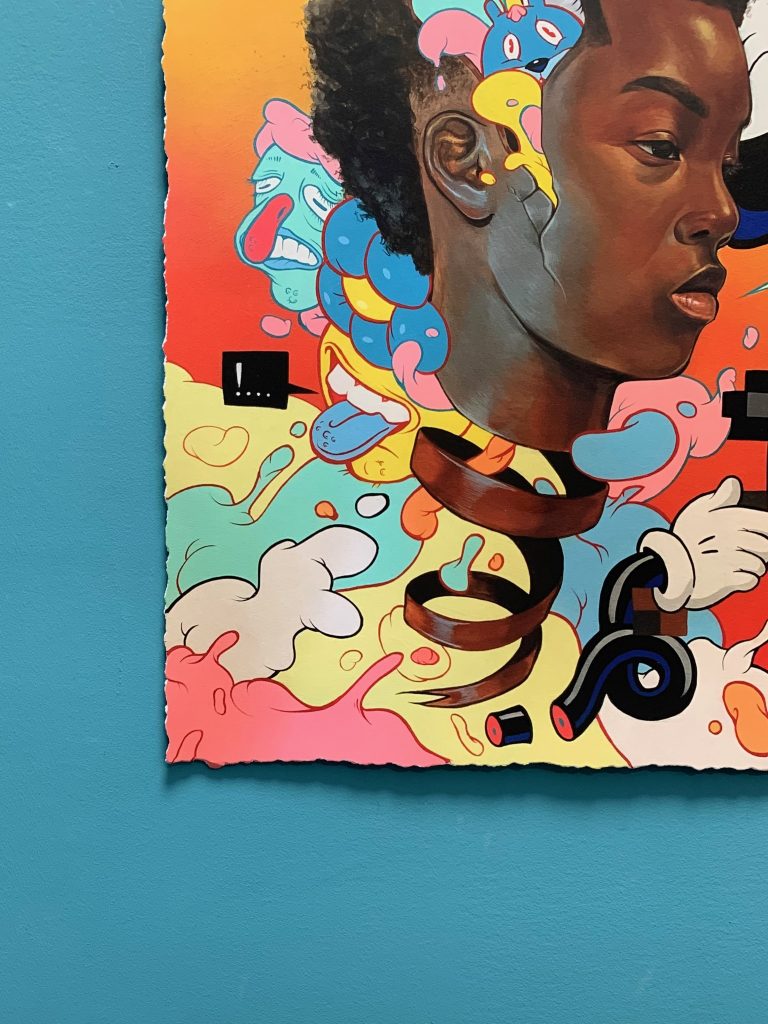 The prints will be available for purchase starting this Saturday, June 6 at 10am PST. The print sale will run through Tuesday, June 9 at 10am PST via the Thinkspace Shop.
Kayla will number the print edition based on the quantity sold during this 72 hour time period. Thinkspace will share the total amount raised for each charity next week, along with screen grabs of funds being donated to each charity.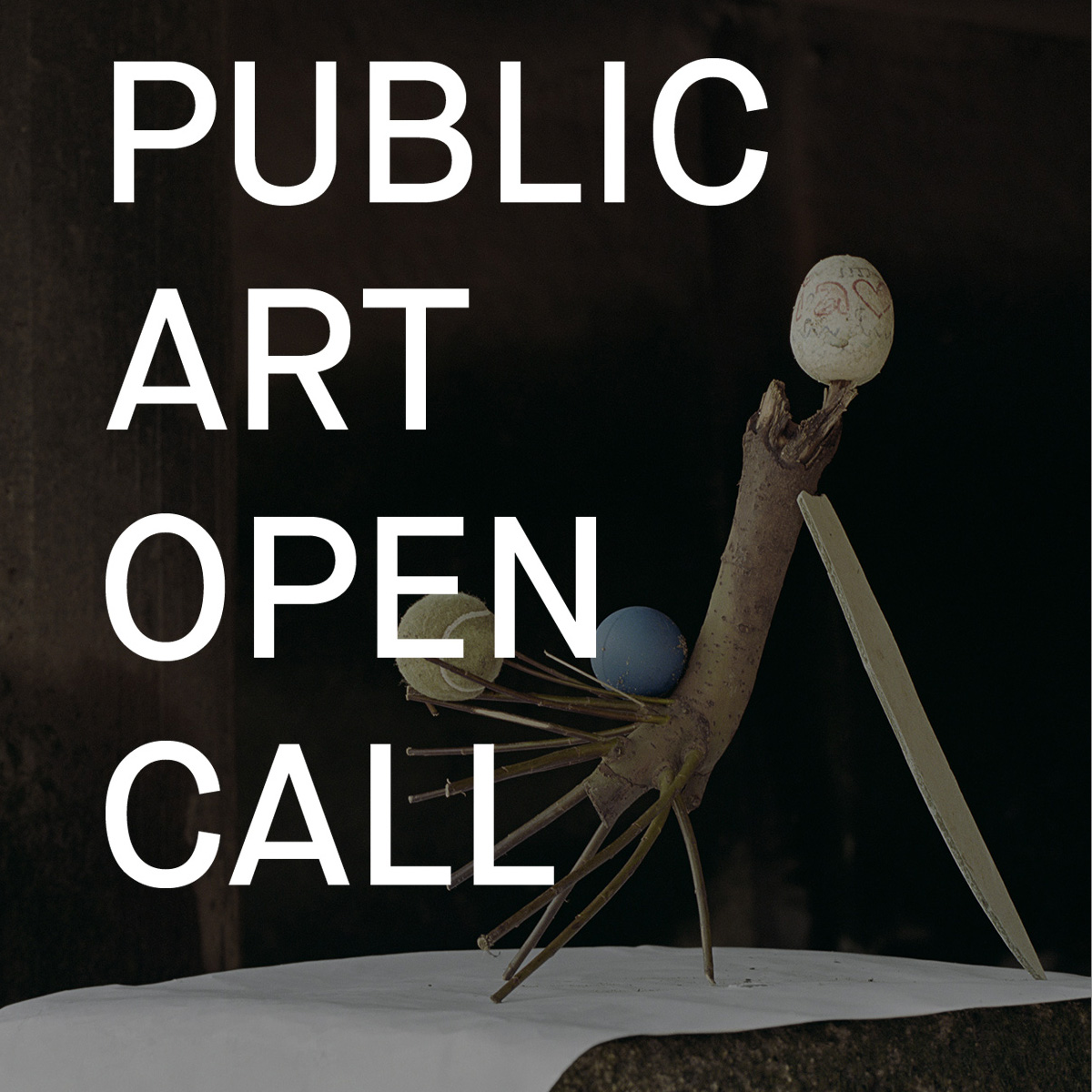 Booooooom x Capture Photography Festival: Public Art Open Call
We're teaming up with Capture Photo Fest to curate a public art installation in Vancouver. This is a worldwide open call for photographers or artists making lens-based to submit your work!
Read More
New Graphic T-Shirts in our Shop!
We have some brand new graphic tees in the shop, get 'em while you can!
Shop Now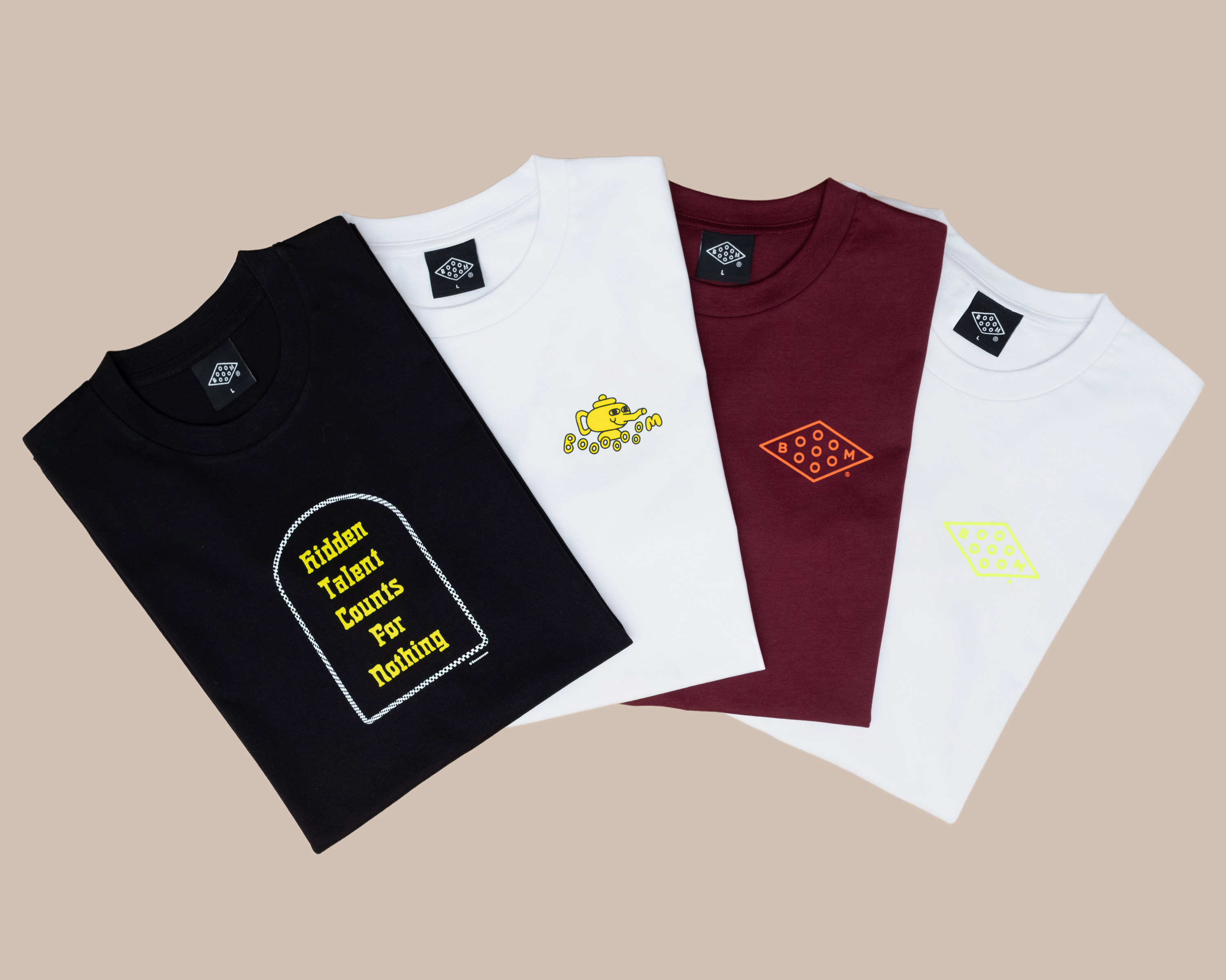 Related Articles