A selection of images from "Oklahoma" by photographer Rahim Fortune. Originally from the Chicksaw Nation in Oklahoma, Fortune currently splits his time between New York City and Austin, Texas. His work centers around culture, geography and self-expression, using photography and video as tools with which to explore themes of history, identity and politics.
Published as a monograph, "Oklahoma" contains photographs taken over the course of four years in and around the Chicksaw and Choctaw Nations. When he travelled back to Oklahoma to visit his grandmother and hometown, Fortune found what he describes as "a familiar stranger" in the landscape. "The trees were the same ones I climbed as a child, though showing signs of age. From then I continued to travel back regularly to photograph and meditate. This book deals with loss, memory and reclaiming one's agency over their life story. For me the book is just the starting point for a larger initiative around art programming in rural communities."
See more from "Oklahoma" below!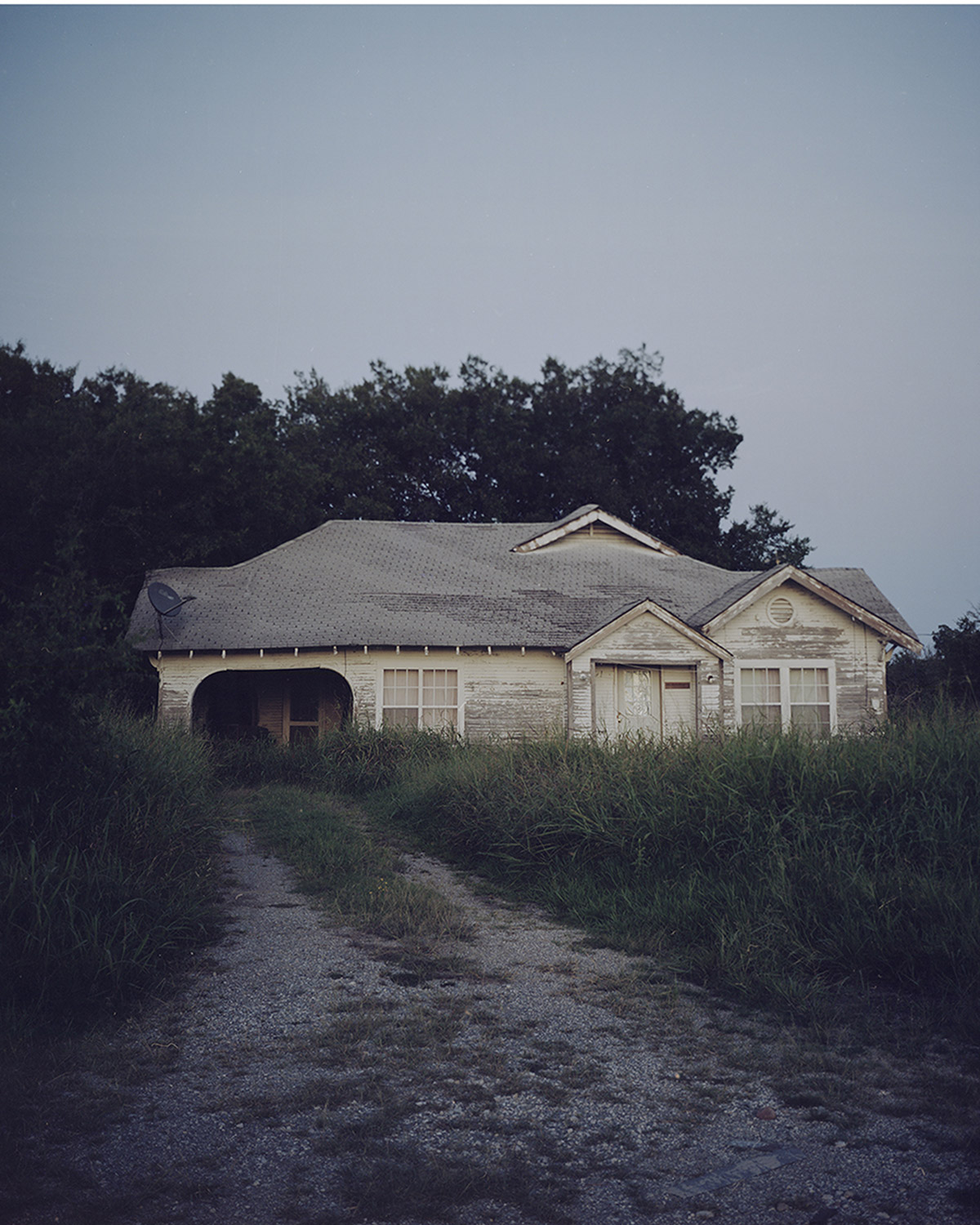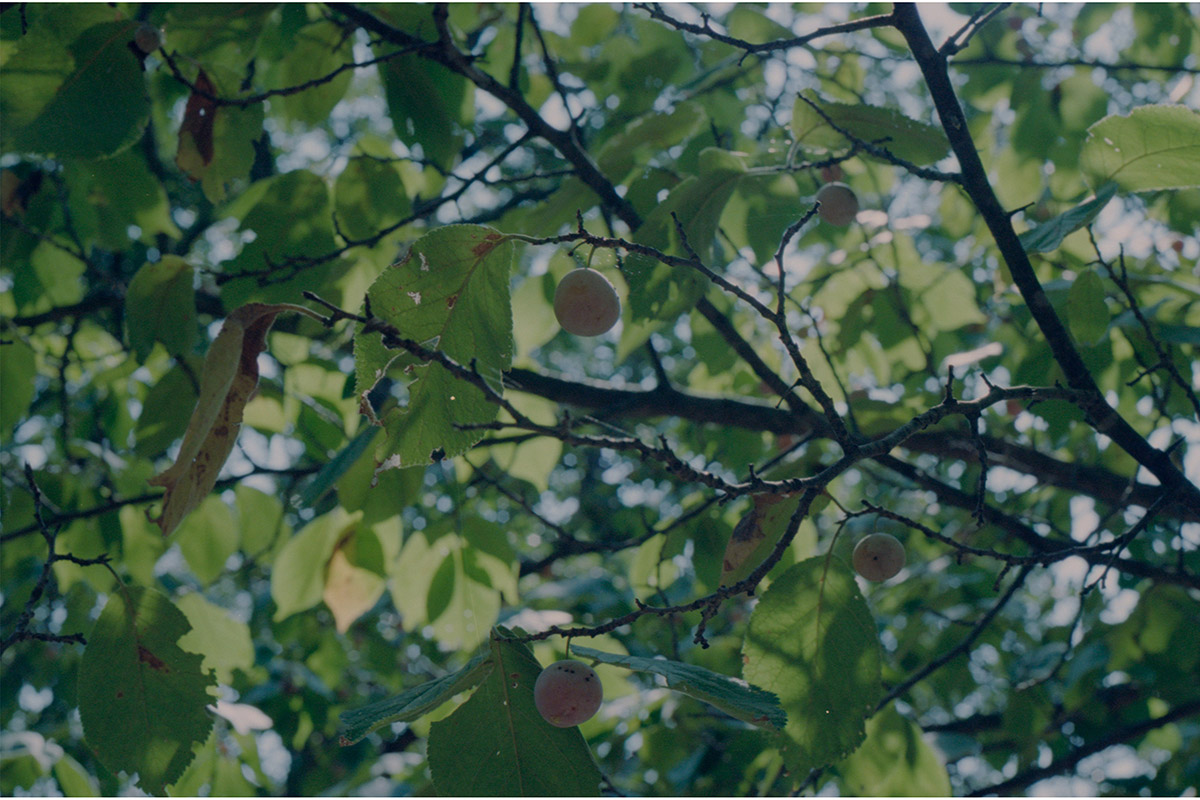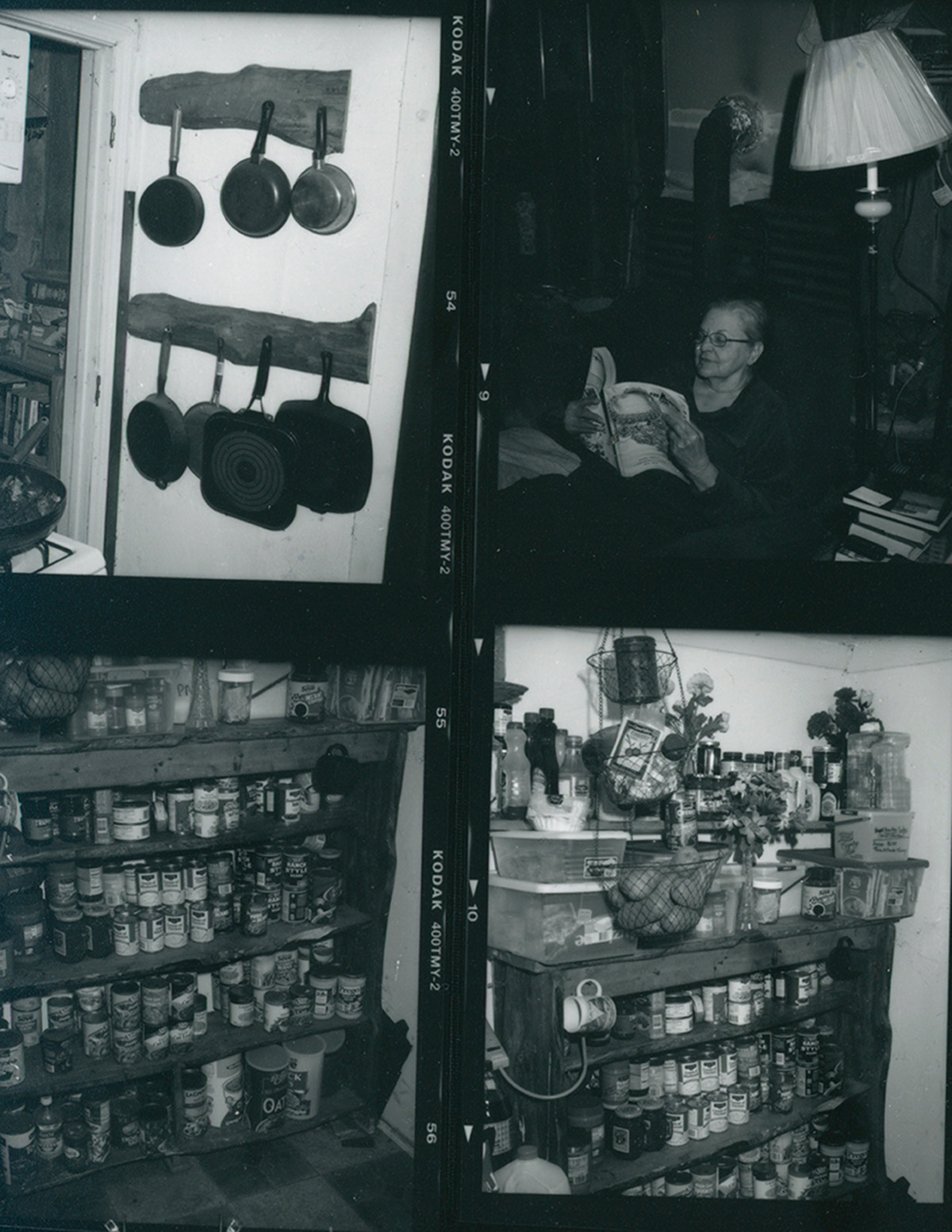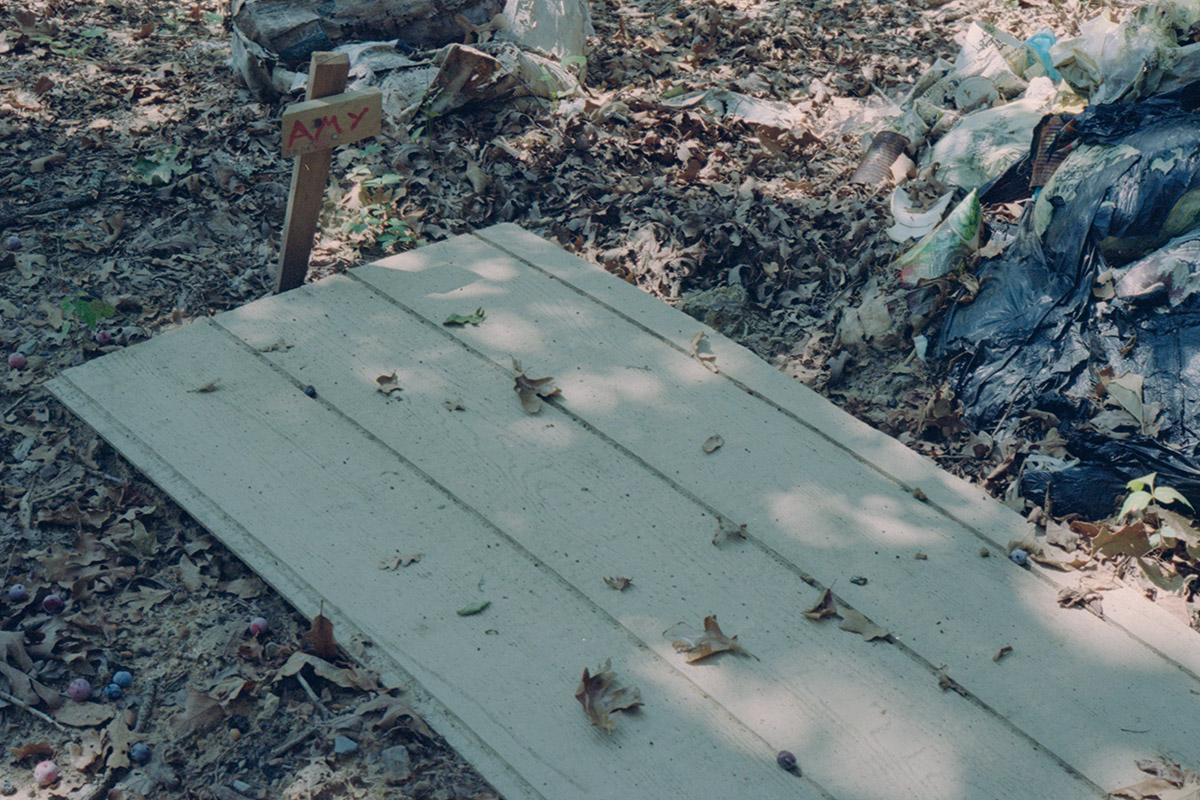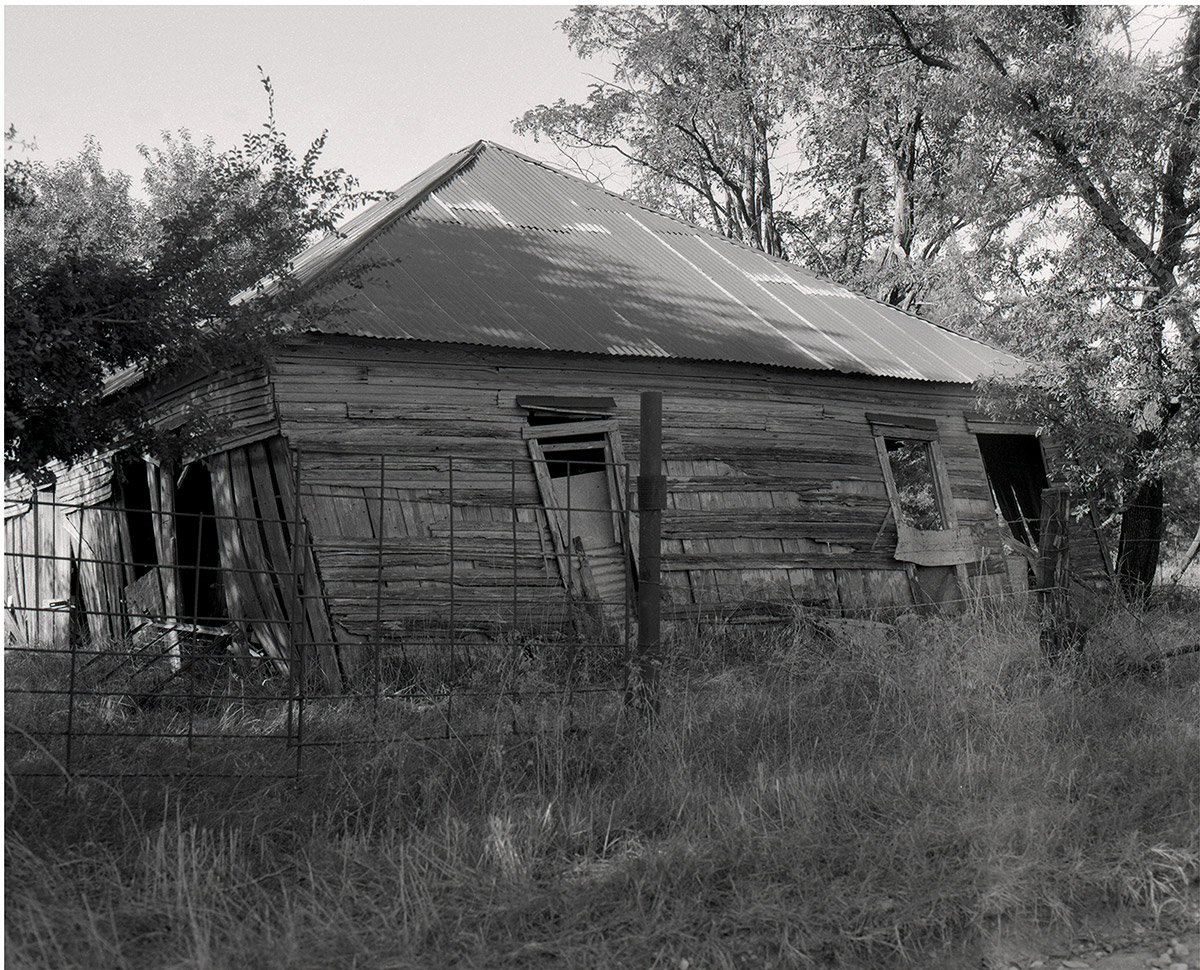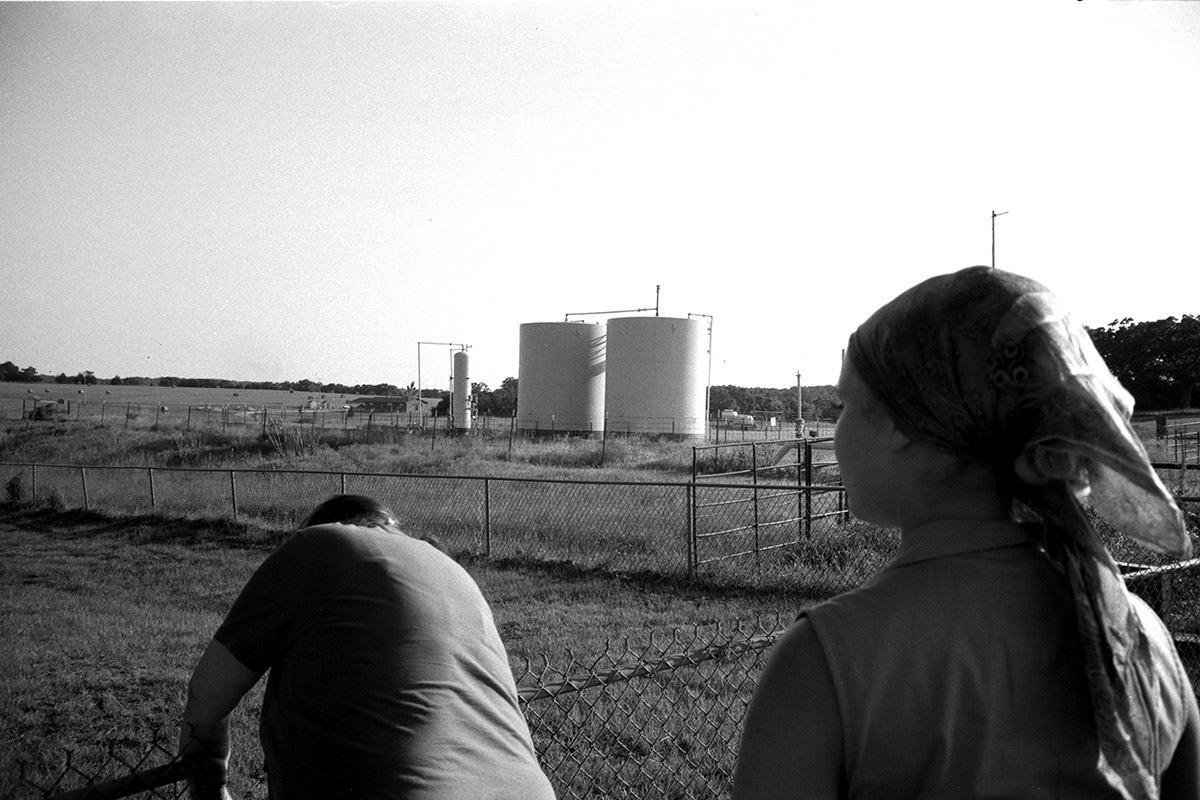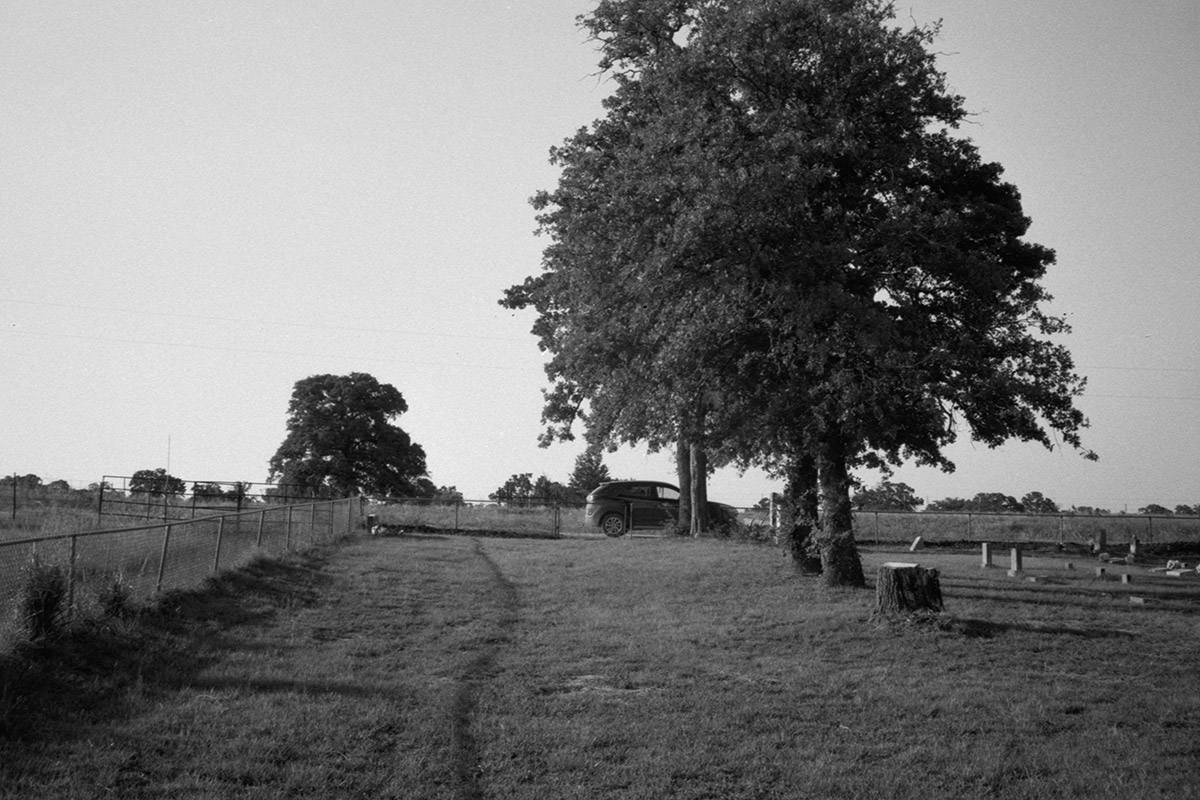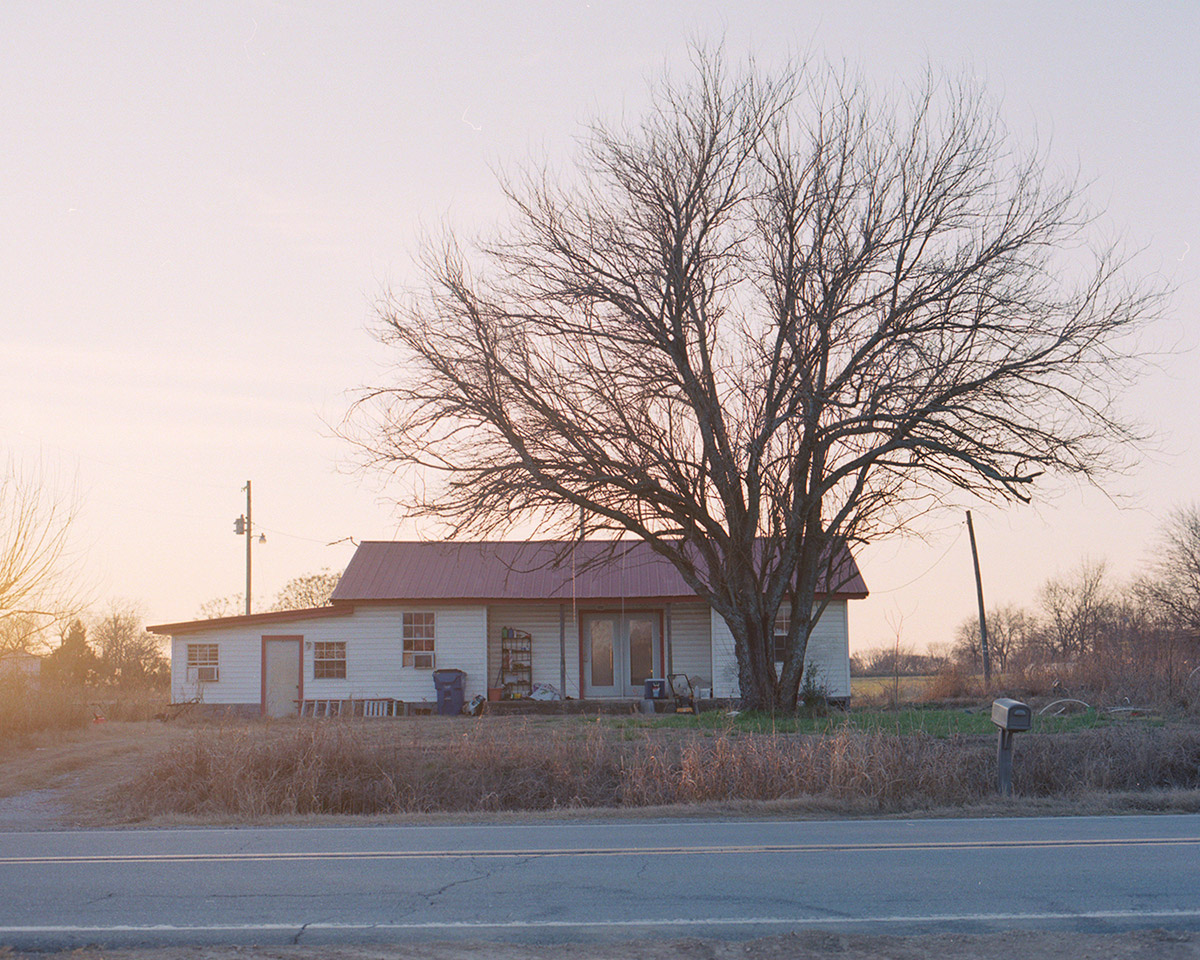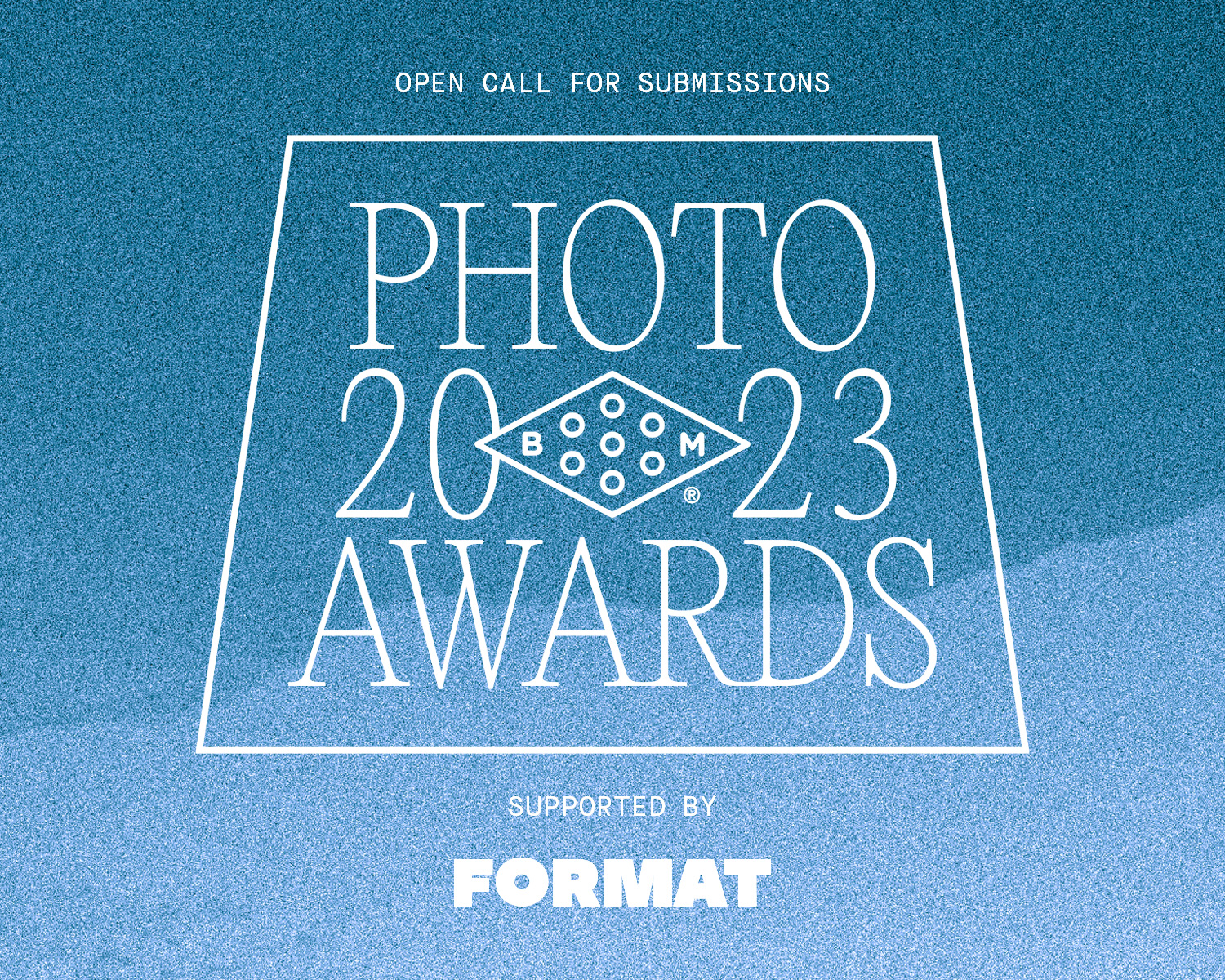 2023 Booooooom Photo Awards
Calling all photographers! The Booooooom Photo Awards are back and open for submissions!
Learn more
Related Articles