A selection of graphite drawings from Bronx-based artist Tiffany Alfonseca. Heavily informed by her Afro-Dominican roots, Alfonseca's work is a celebration of Black and Afro-Latinx diasporic culture as well as a visual articulation of the fact that such a thing is not monolithic but, rather, a cornucopia that is vast, varied, and complex. For example, she often situates her subjects within bold and picturesque settings as a way of actively exploring the nuances of the communities in which she is immersed. In so doing, she also aims to construct new narratives about womanhood, colorism, class, family, ritual, and memory — concerns that reflect her experience and upbringing as a Dominican-American woman in the Bronx:
"Alfonseca's approach to artmaking is catalyzed by her desire to tussle with W.E.B. DuBois' philosophy of 'double consciousness' in order to illustrate that containing multitudes is part of what makes Black and Brown communities and their experiences unique. While analyzing questions of identity and race, Alfonseca depicts subjects that are strong, graceful, and exuding agency in a world that wants to deny their existence. Her work honors the humanity of the Black and Afro-Latinx experience in a way that is declarative and reassuring. When you consider a history where Black and Brown bodies are constantly on guard, Alfonseca work serves as a safe space teeming with beauty and joy."
See more images below.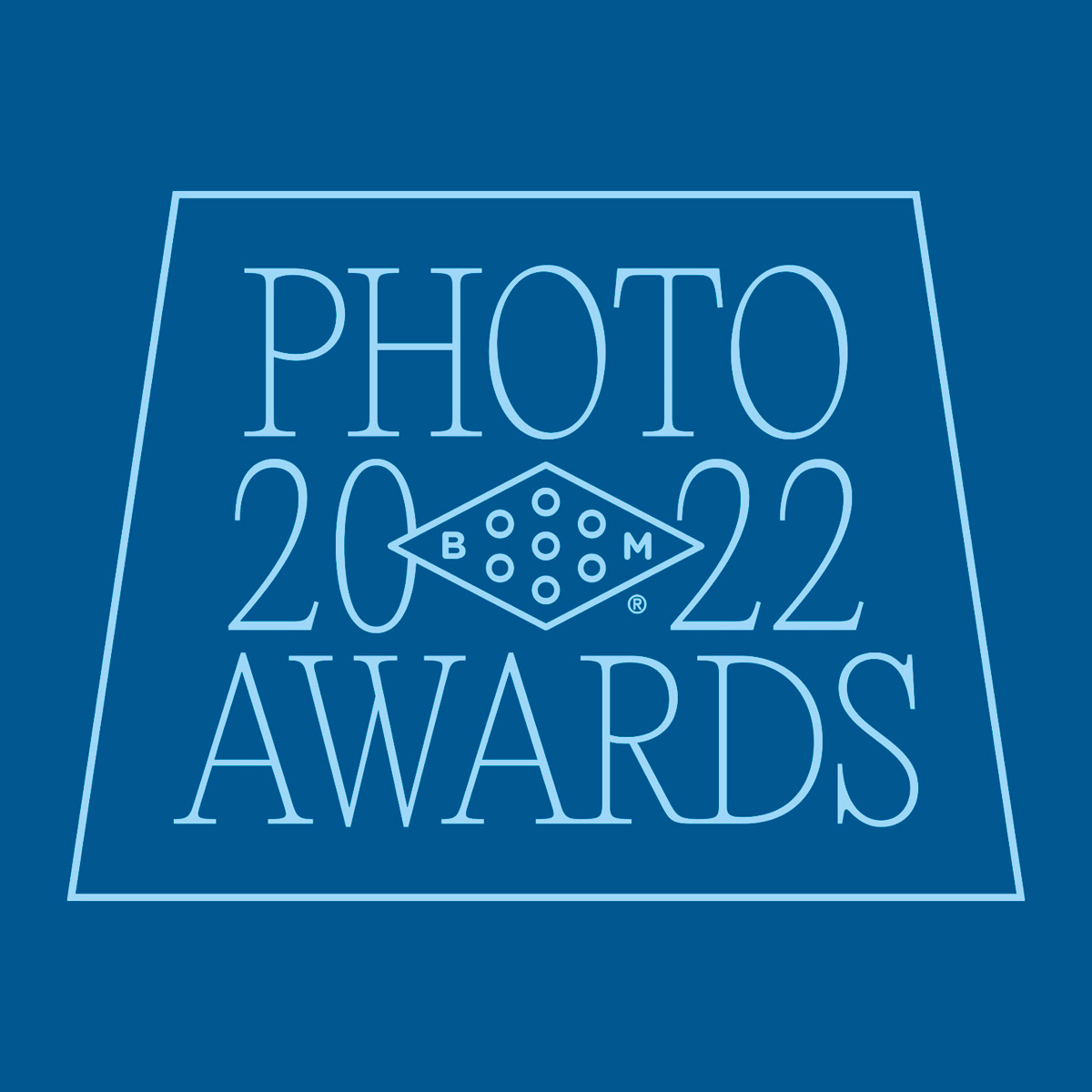 Call to Submit: 2022 Booooooom Photo Awards
Calling all photographers! We're launching our first-ever Booooooom Photo Awards!
Learn more
Related Articles