Paris-based photographer Jonathan LLense's process is shaped by his daily walks through the city. His work is intuitive, arranging the world around him into playful compositions through the viewfinder of his camera. He gives equal weight to the extraordinary and the mundane, taking time to enjoy the trivial details of daily life that might otherwise go unnoticed and offering us a chance to see the world through his eyes.
"El fuego no es un juego" is a series of snapshots and iPhone images taken in South America a few years back.
See more from "El fuego no es un juego" below!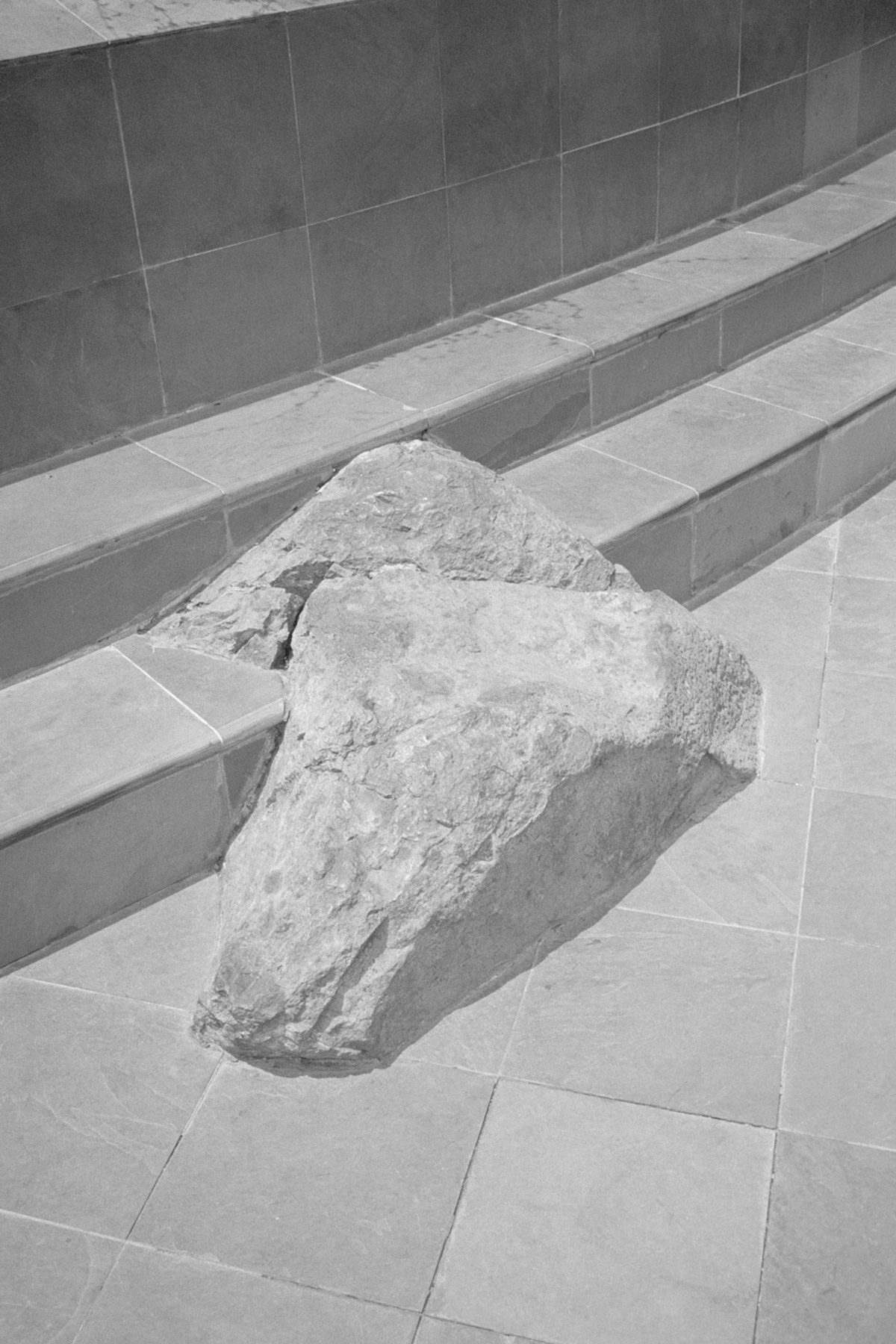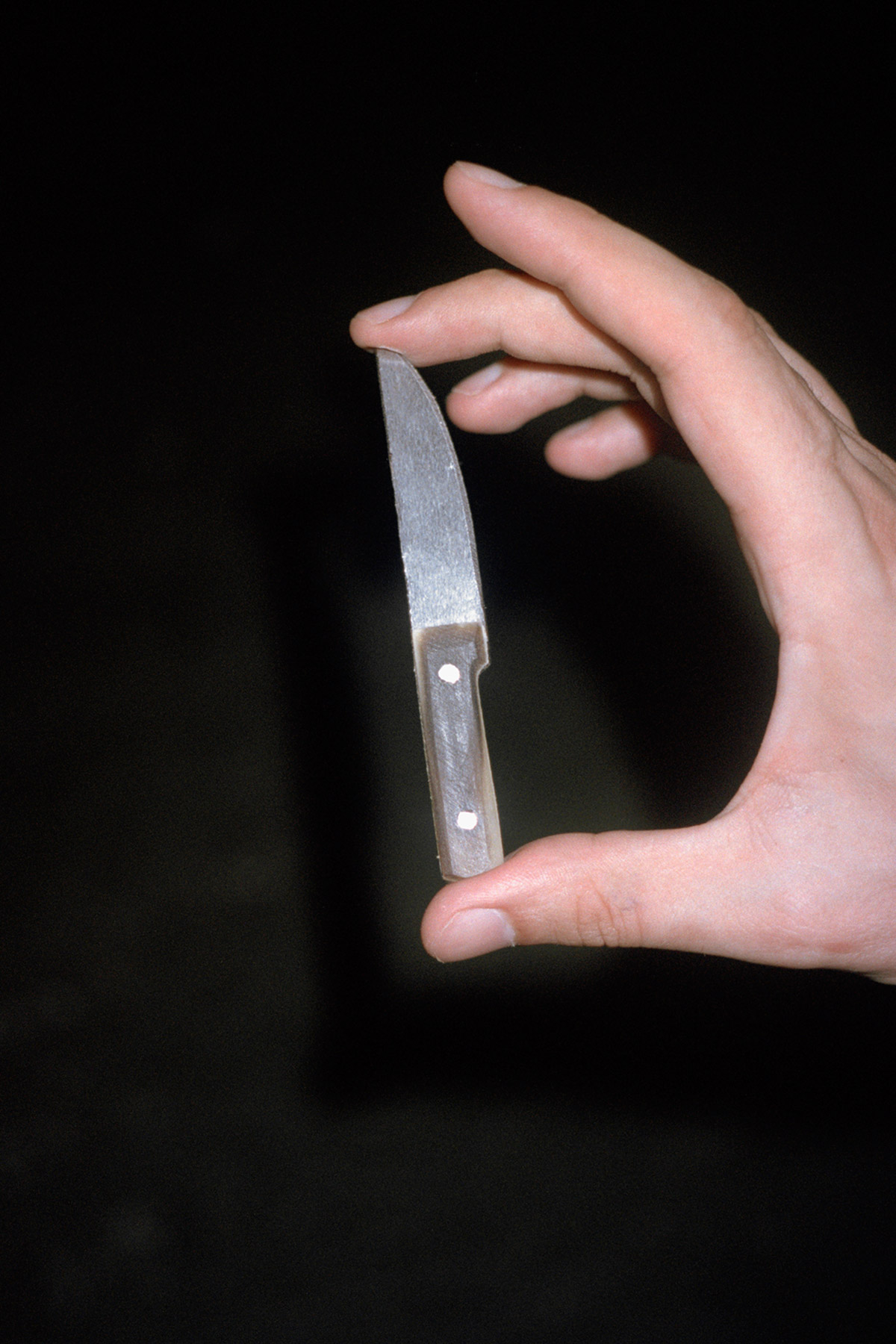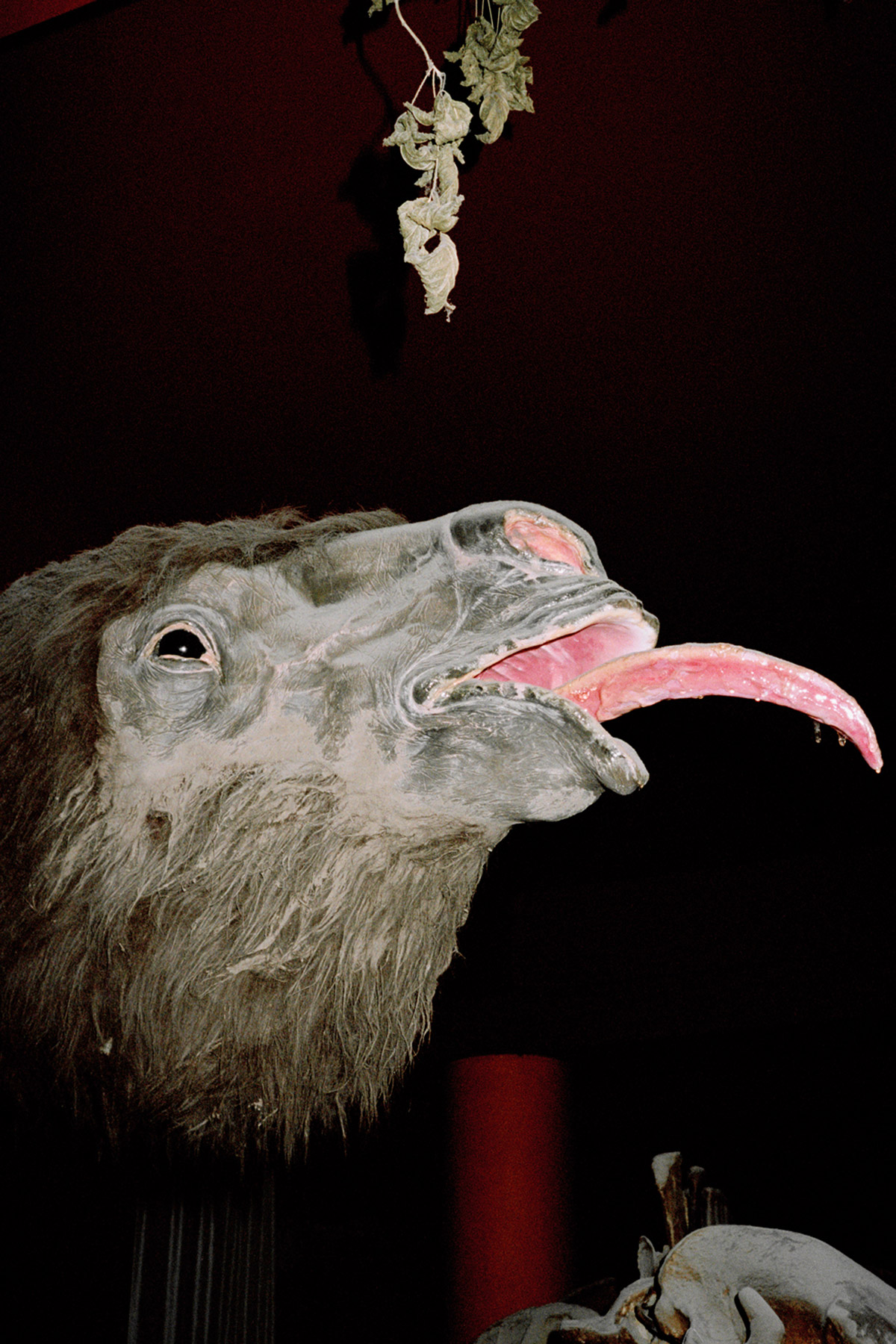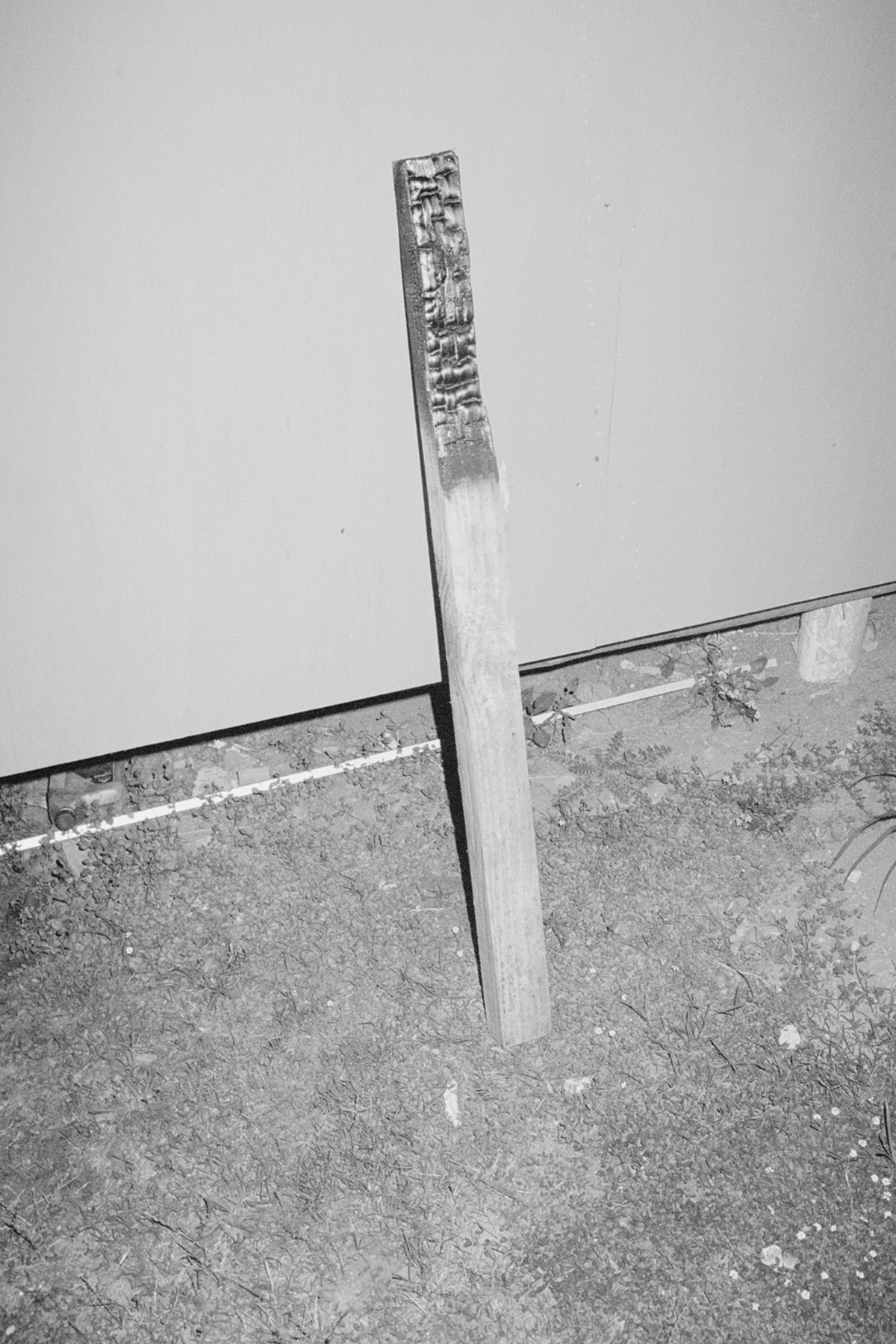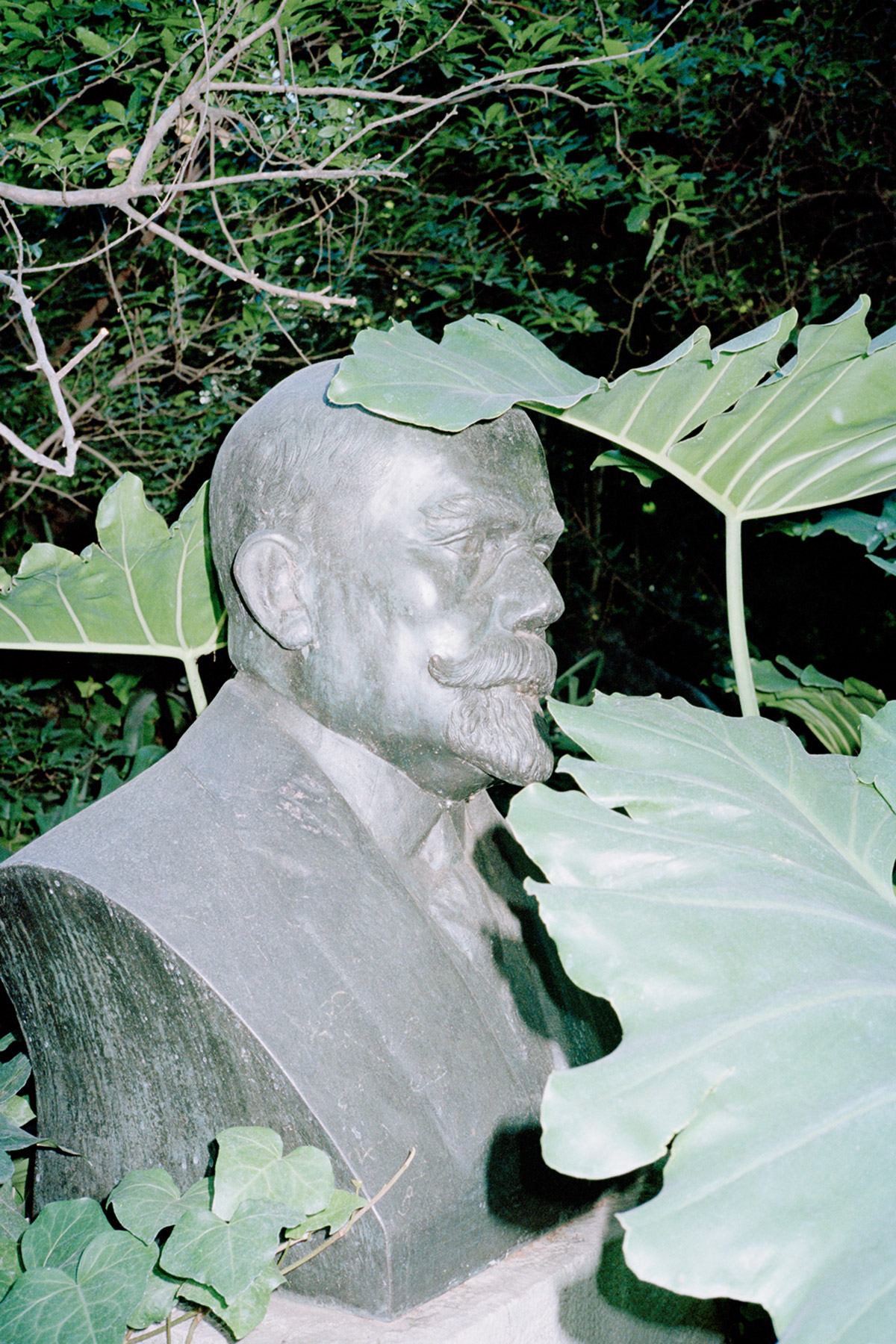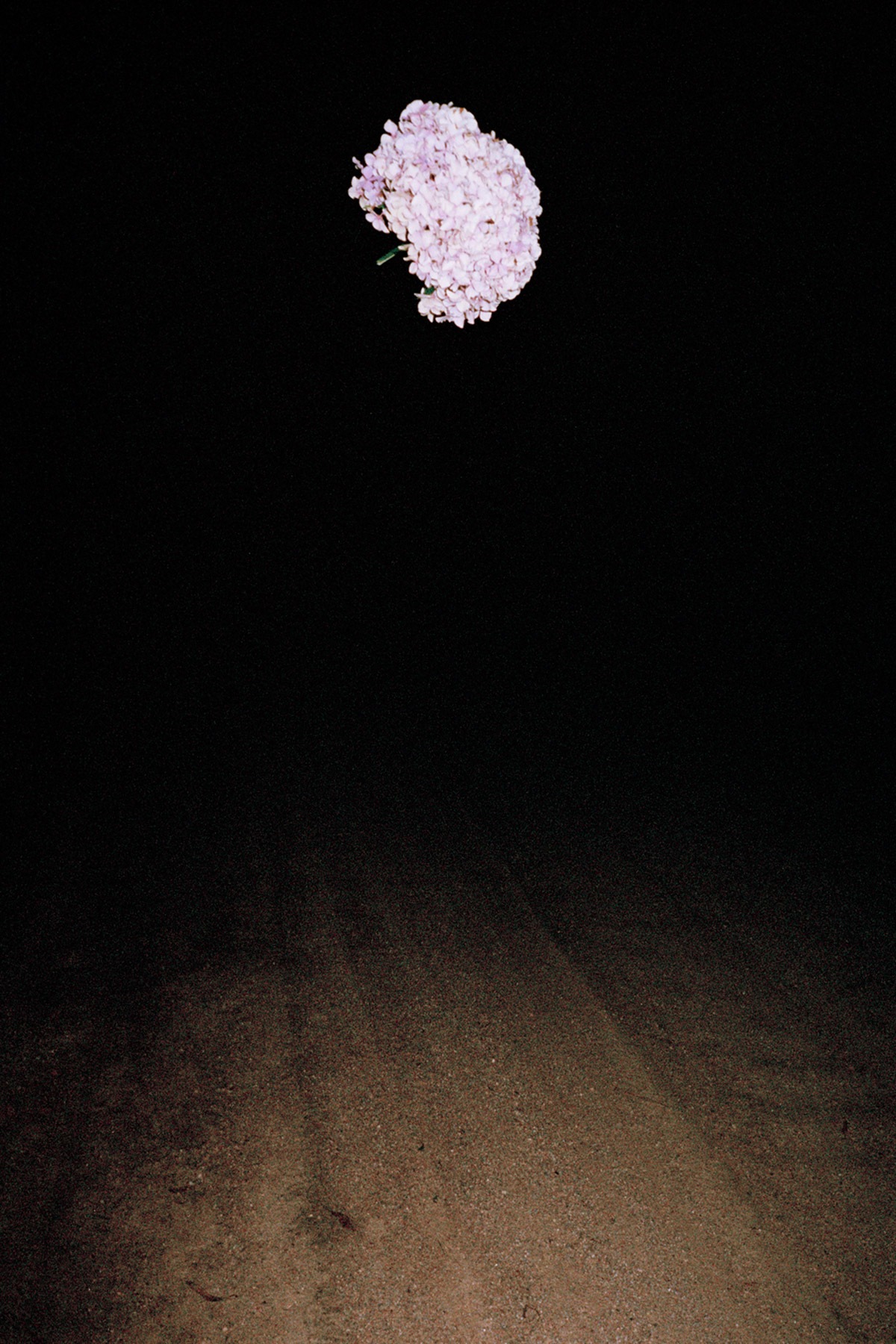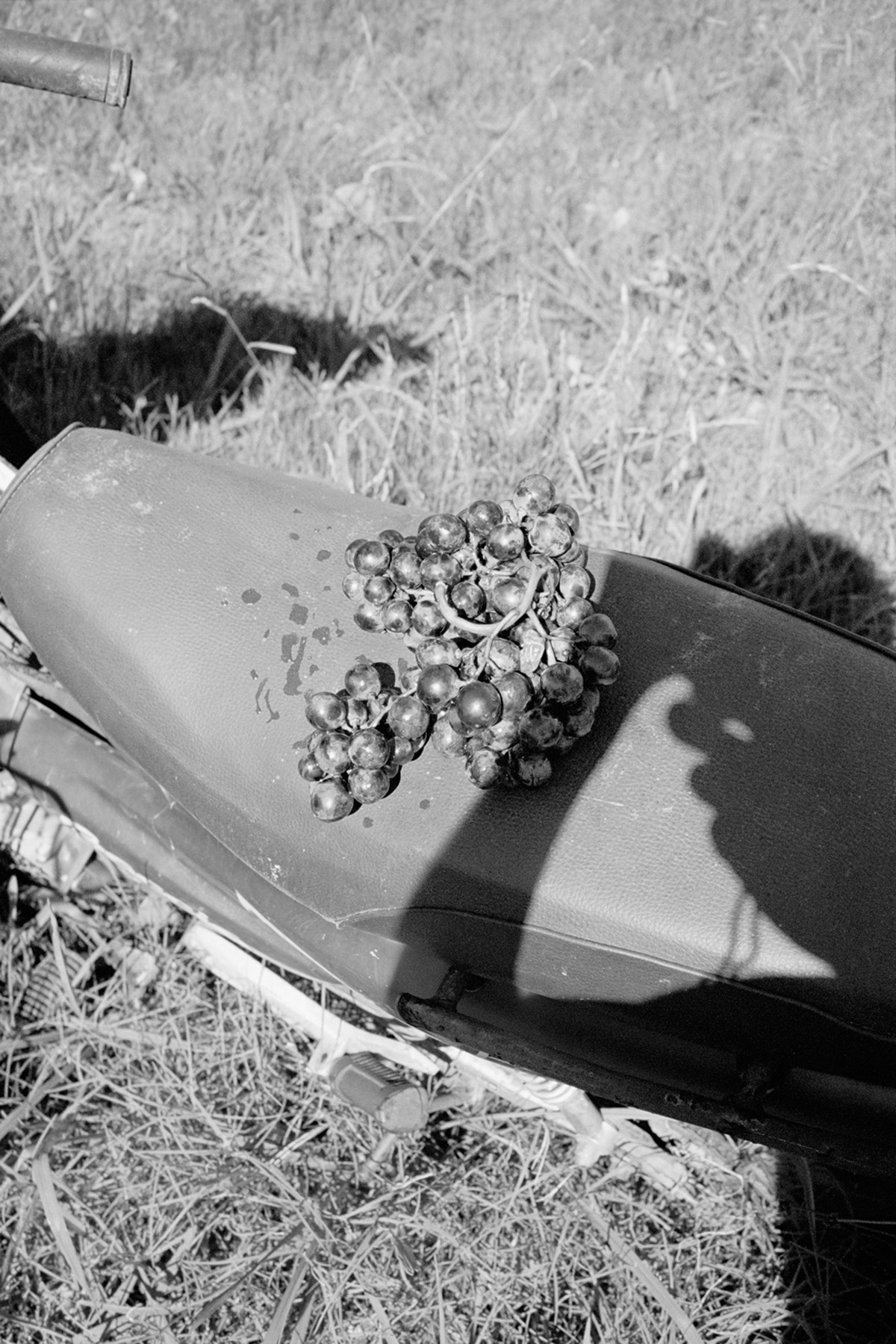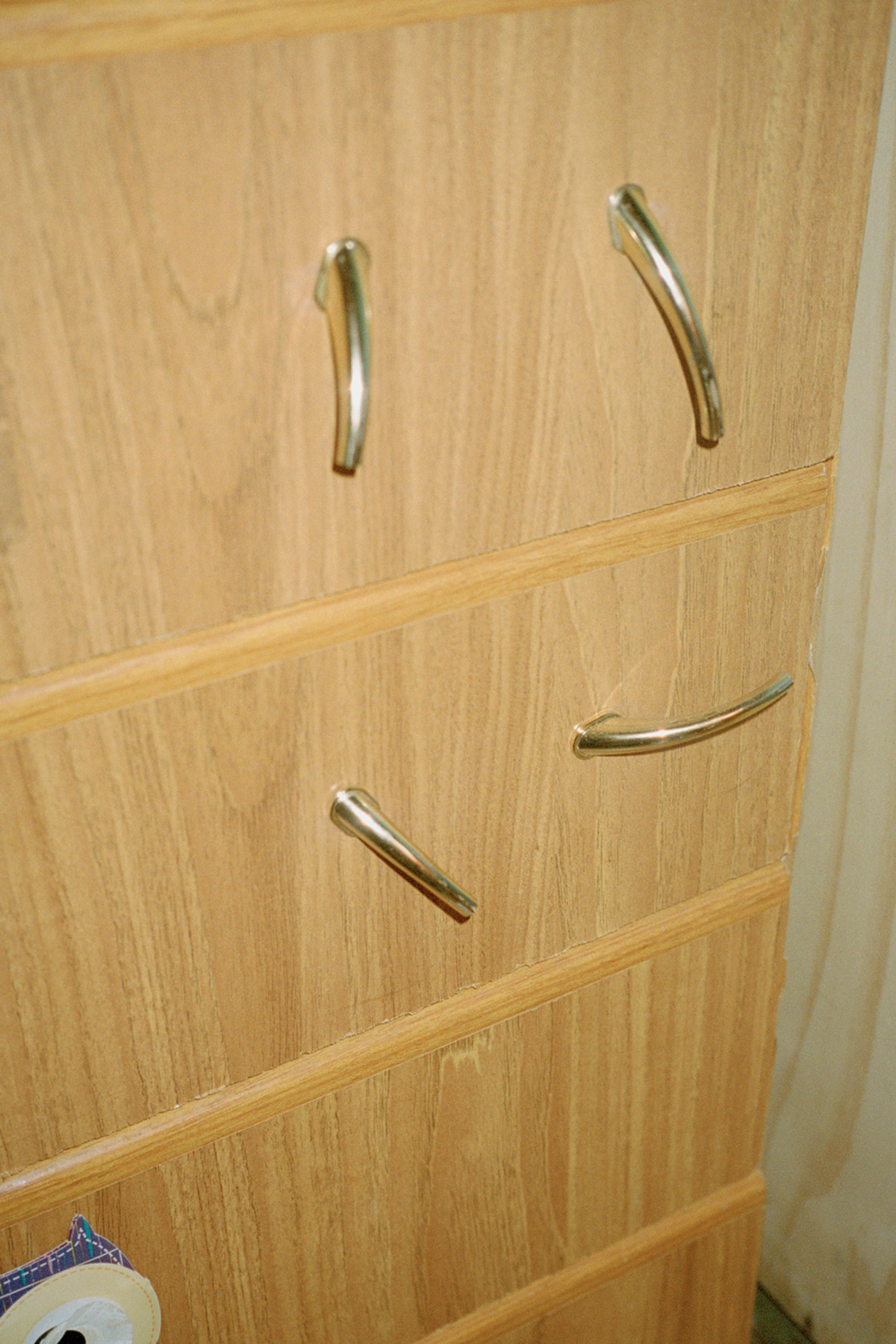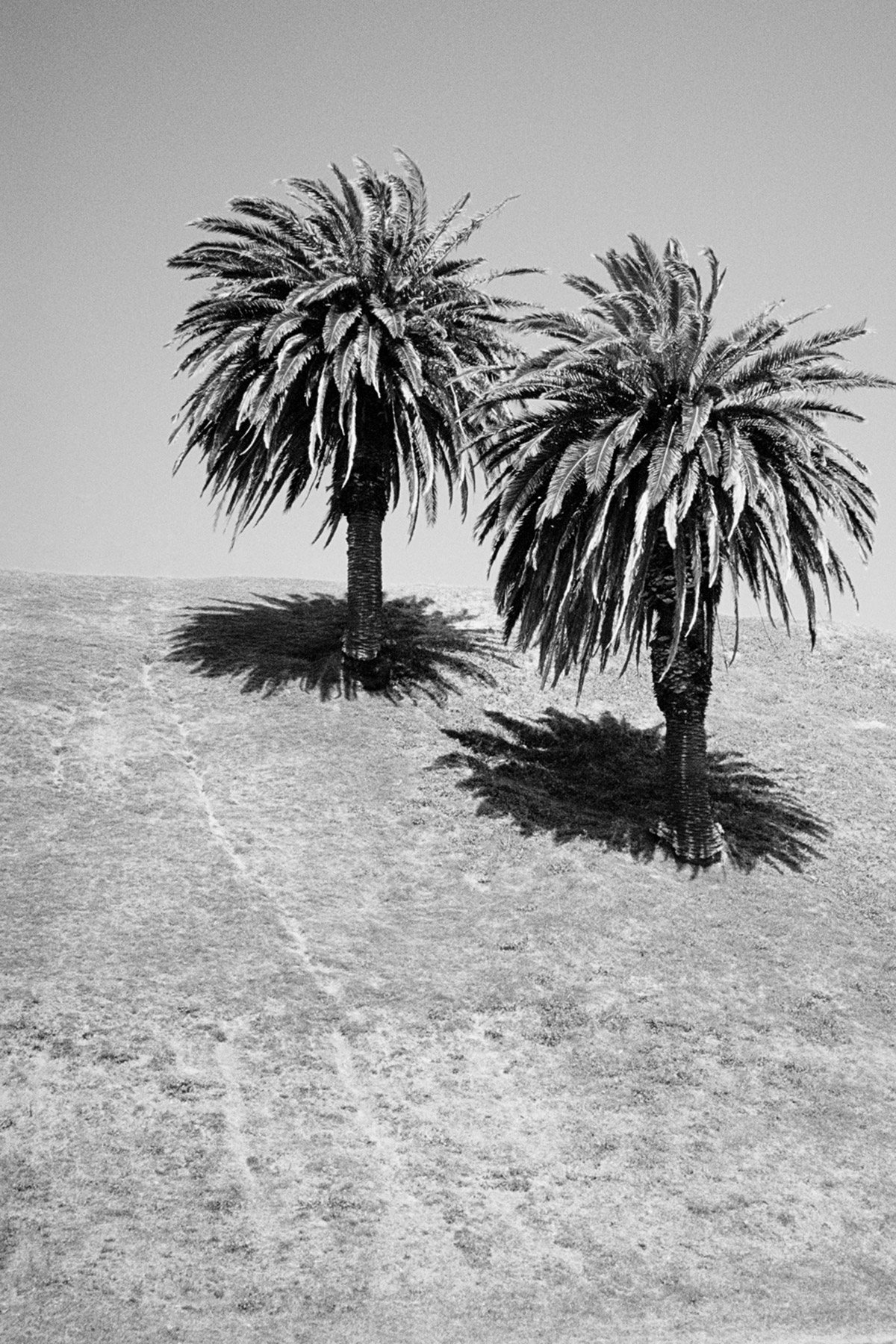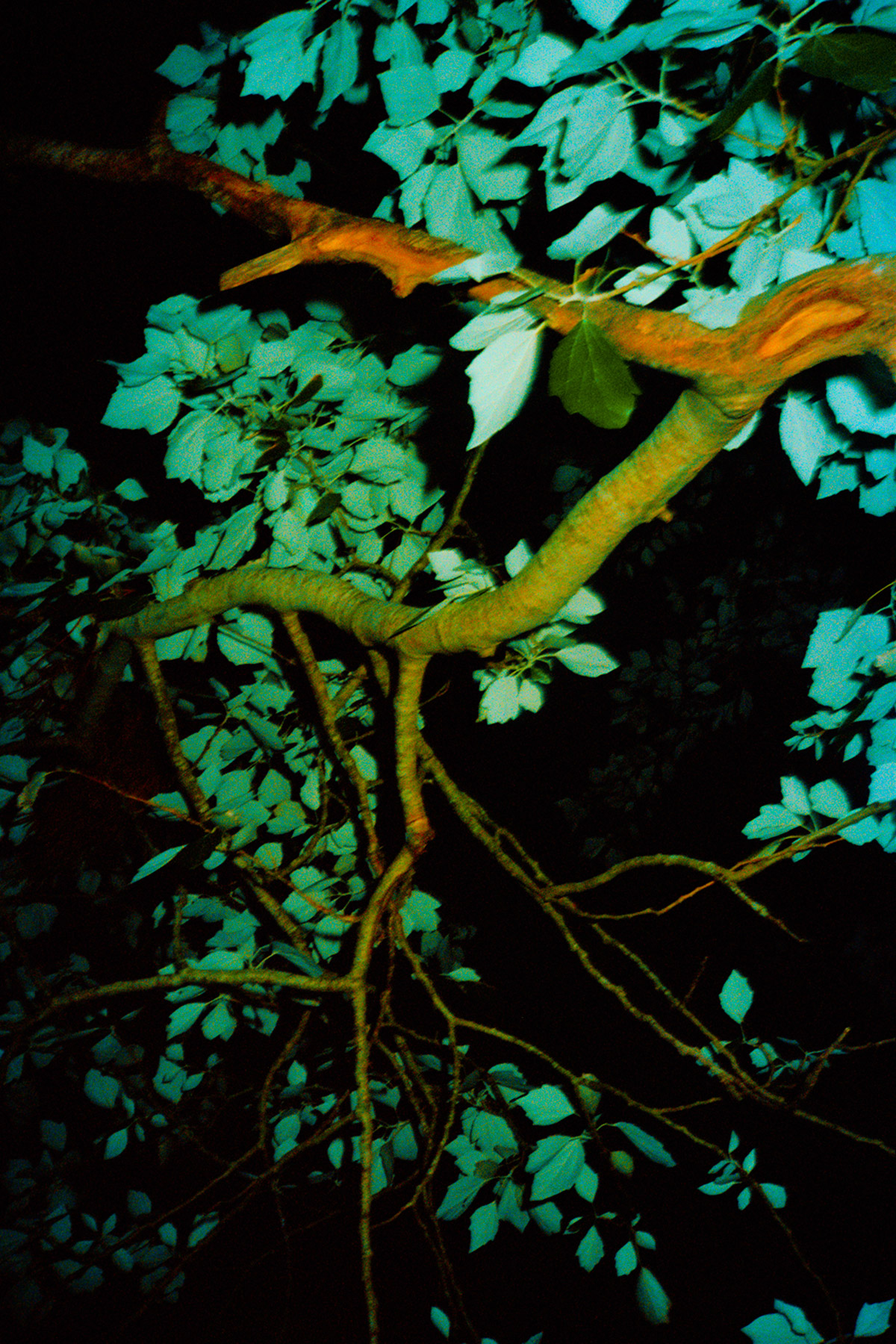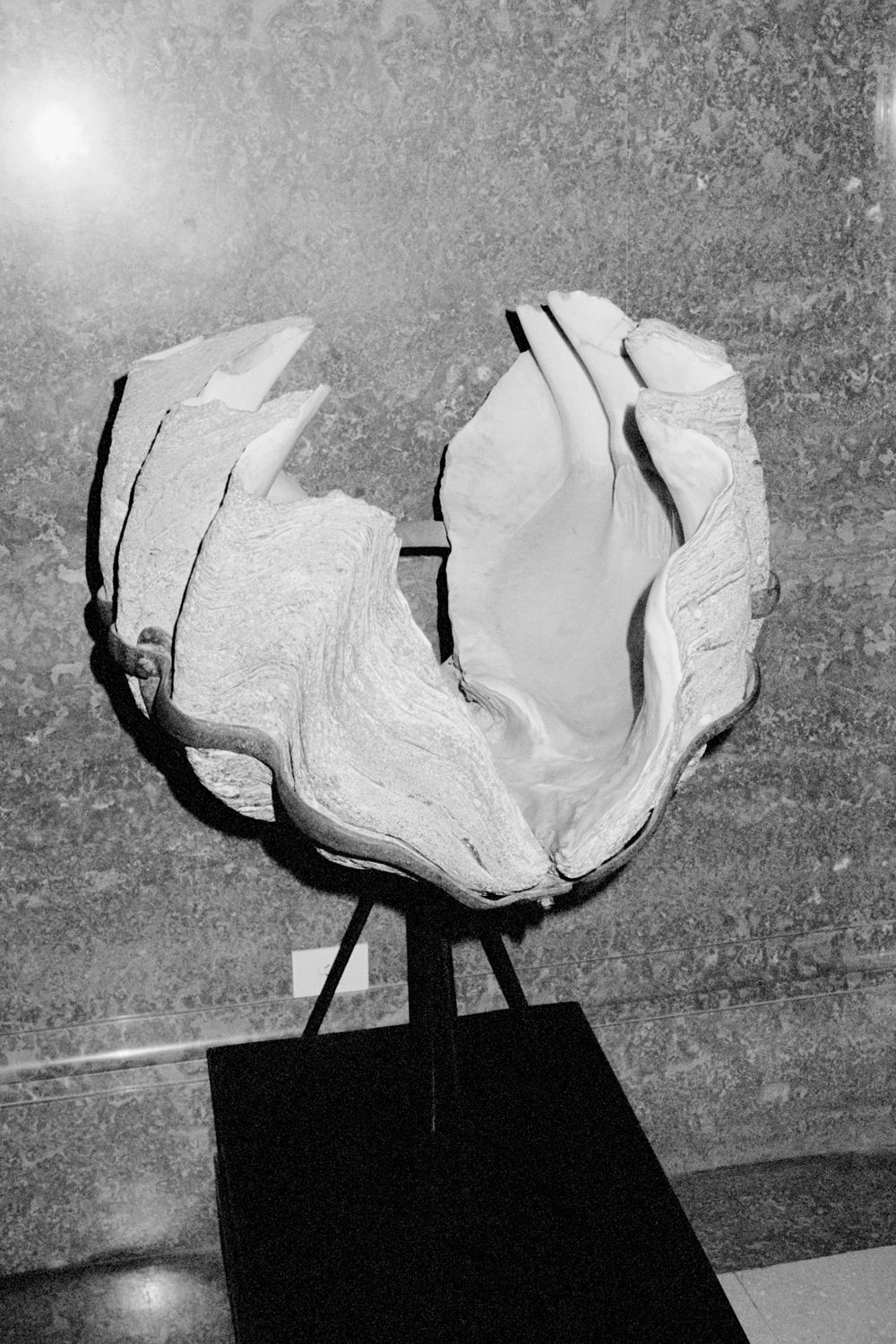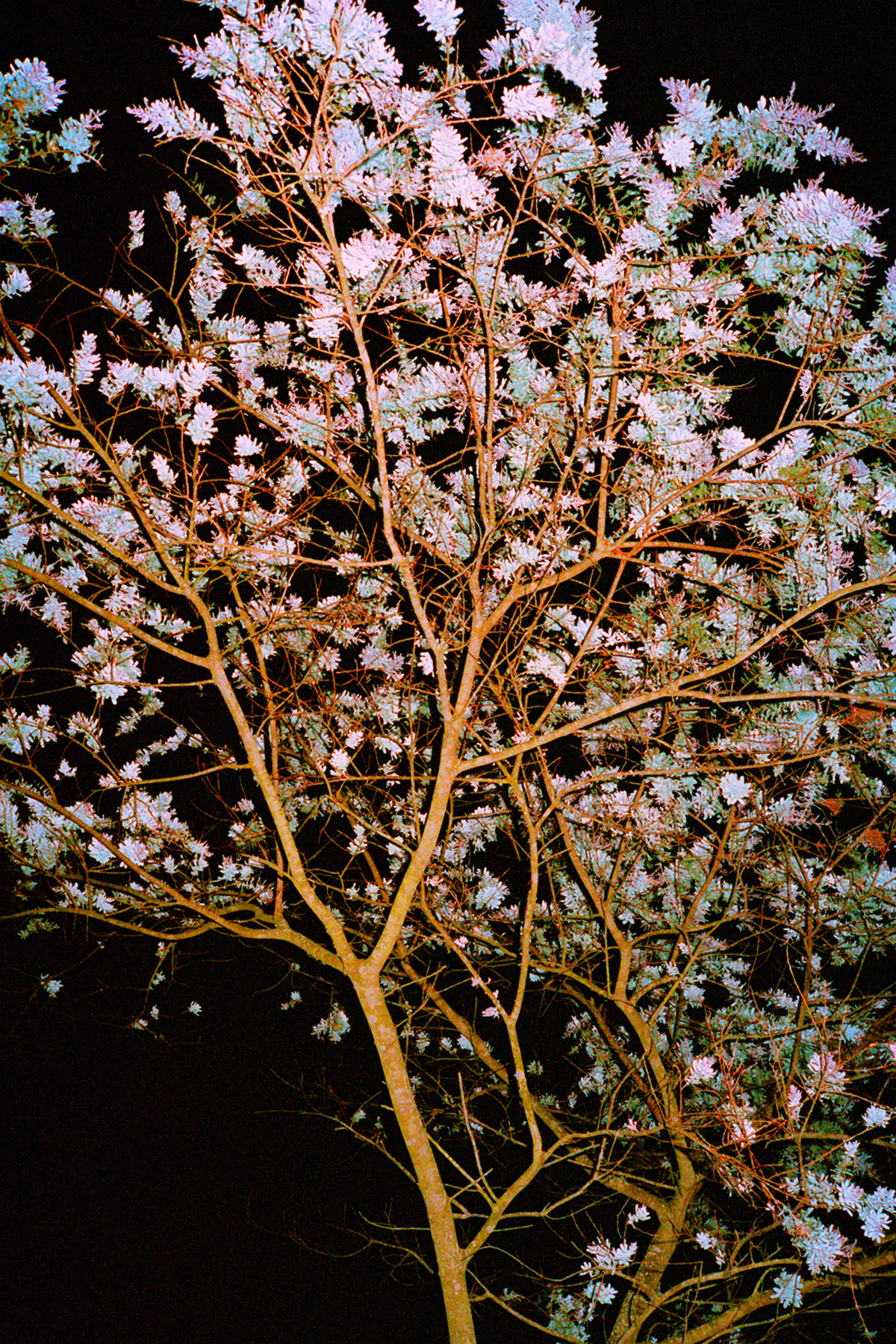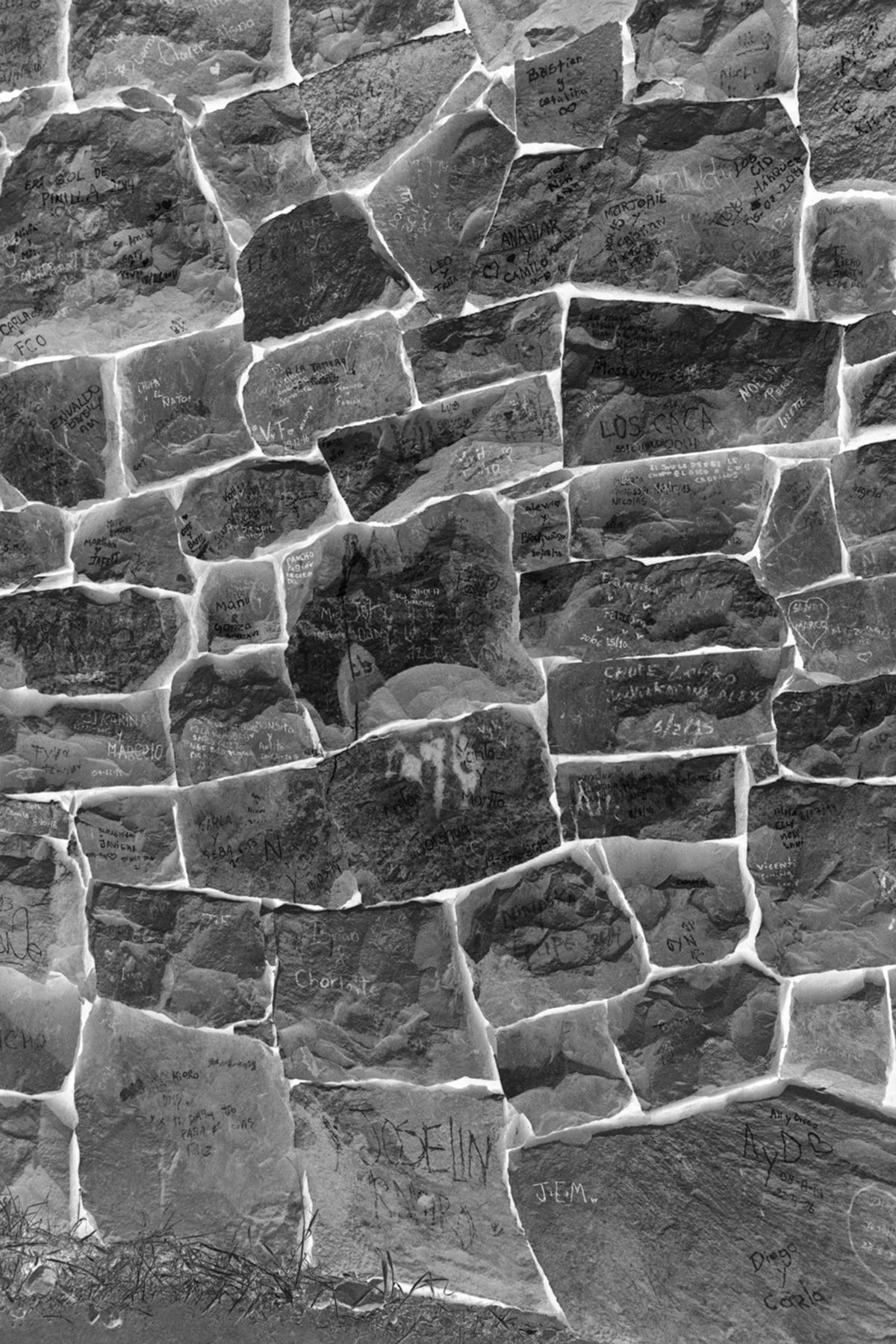 Related Articles