Photographer Matthieu Litt (previously featured here) endeavors to save a beloved green space in his hometown of Liége, Belgium with his latest series, "Oasis". Consisting of an unplanned park at the edge of the city center, this important buffer zone, called the Ry-Ponet, currently exists under the looming threat of concretization. With his camera, Litt creates a lyrical ode to a landscape close to his heart, and offers it to us in hopes that we will understand the value of this space and others like it.
"This is not an investigation or an elegy, not a journey or a militant act, it is both more and less than that: a stroll. Where there is so much to see, so much to say! And which perhaps will be taken away from us, silently and discreetly. But not in indifference, however; for those who, where there is nothing to see, manage to behold something, stretch the limits of little Ry Ponet as far as the eye can see, to a horizon — fragile, but vigilant."
See more from "Oasis" below!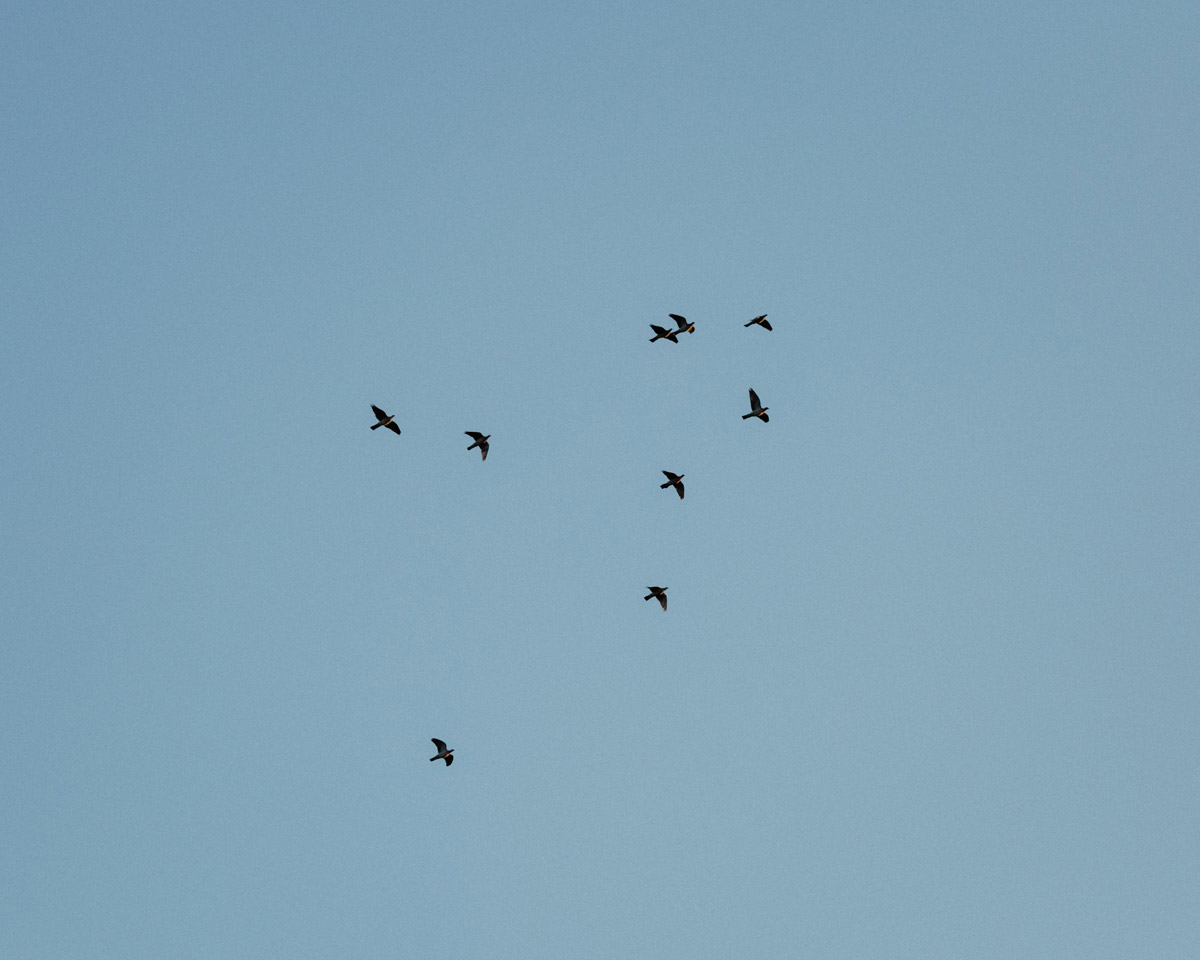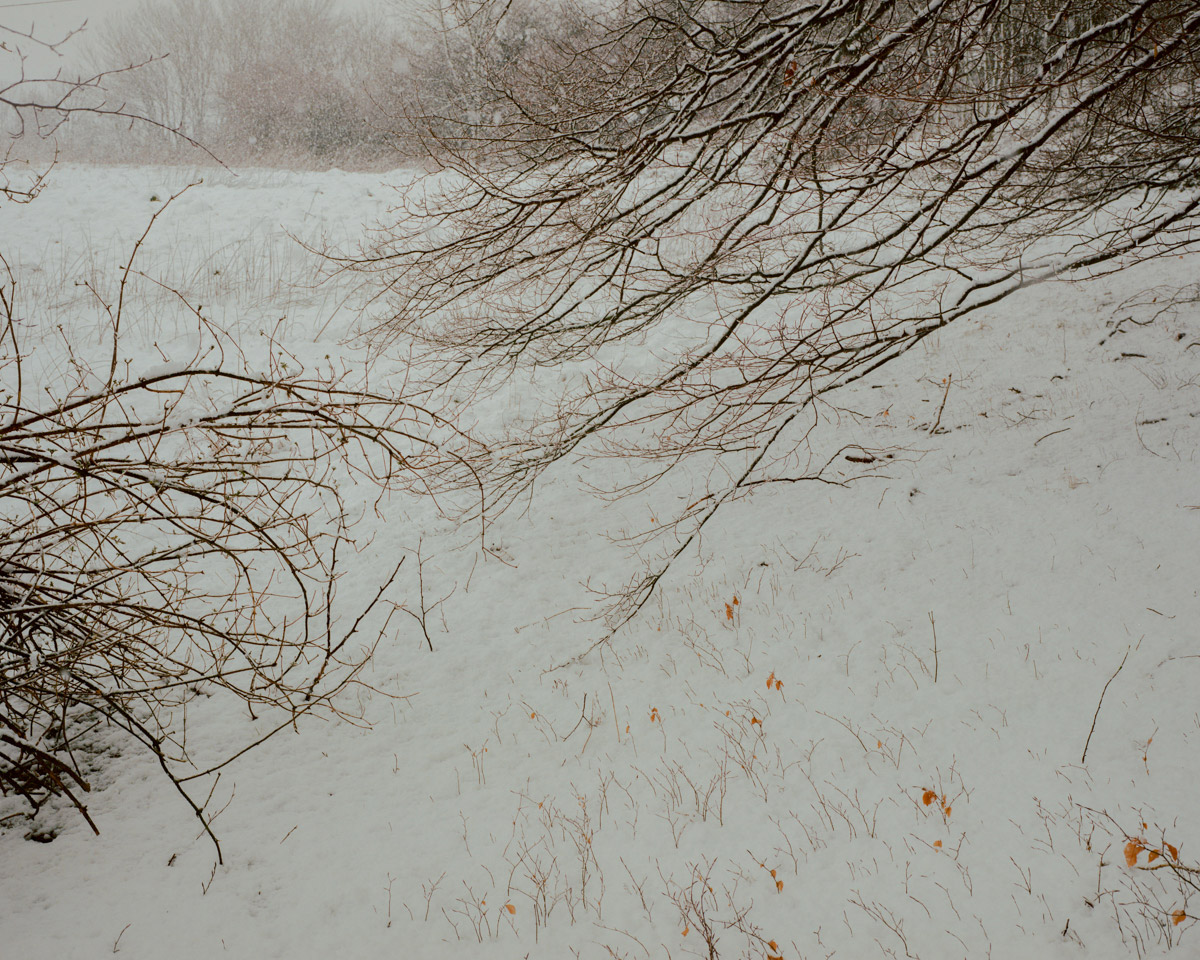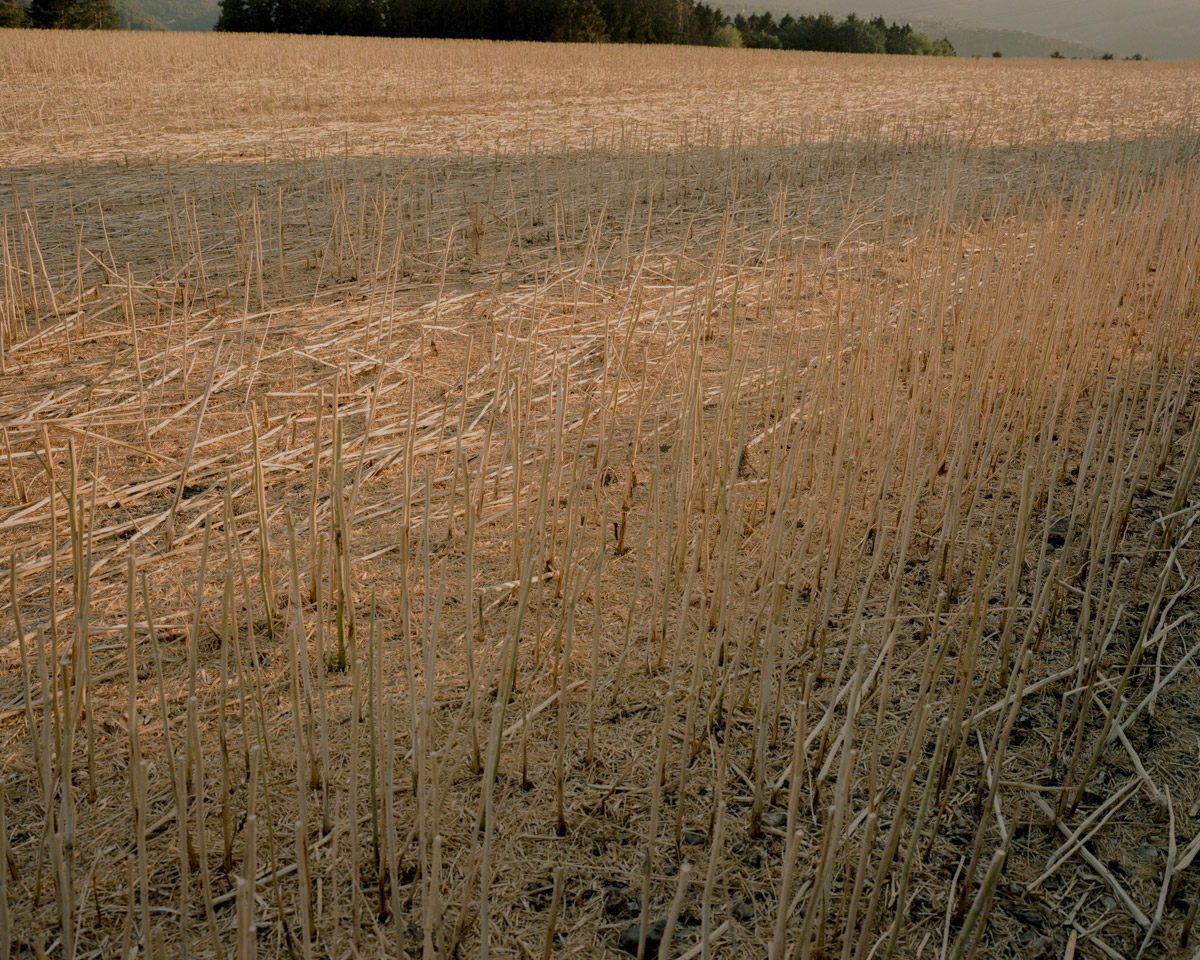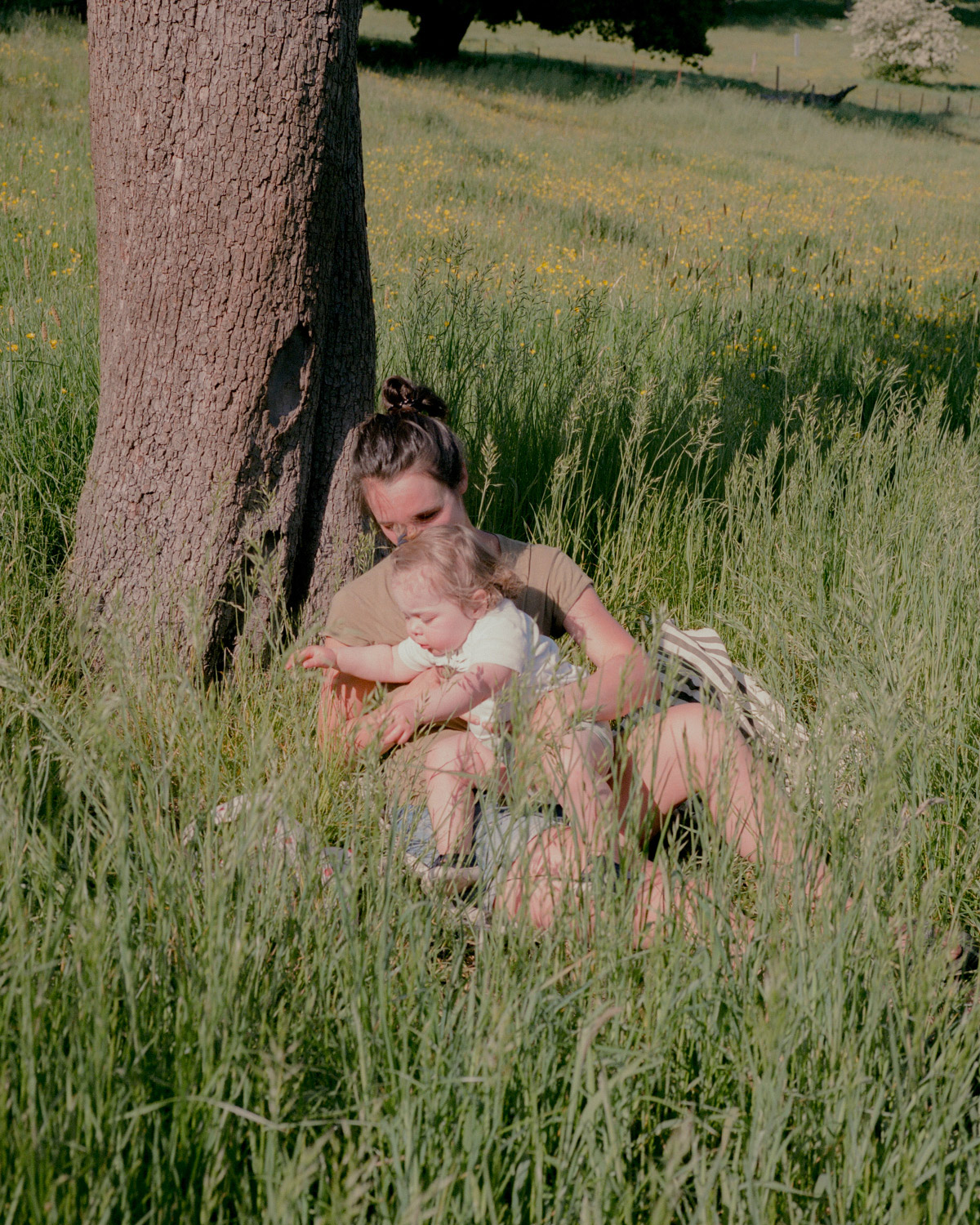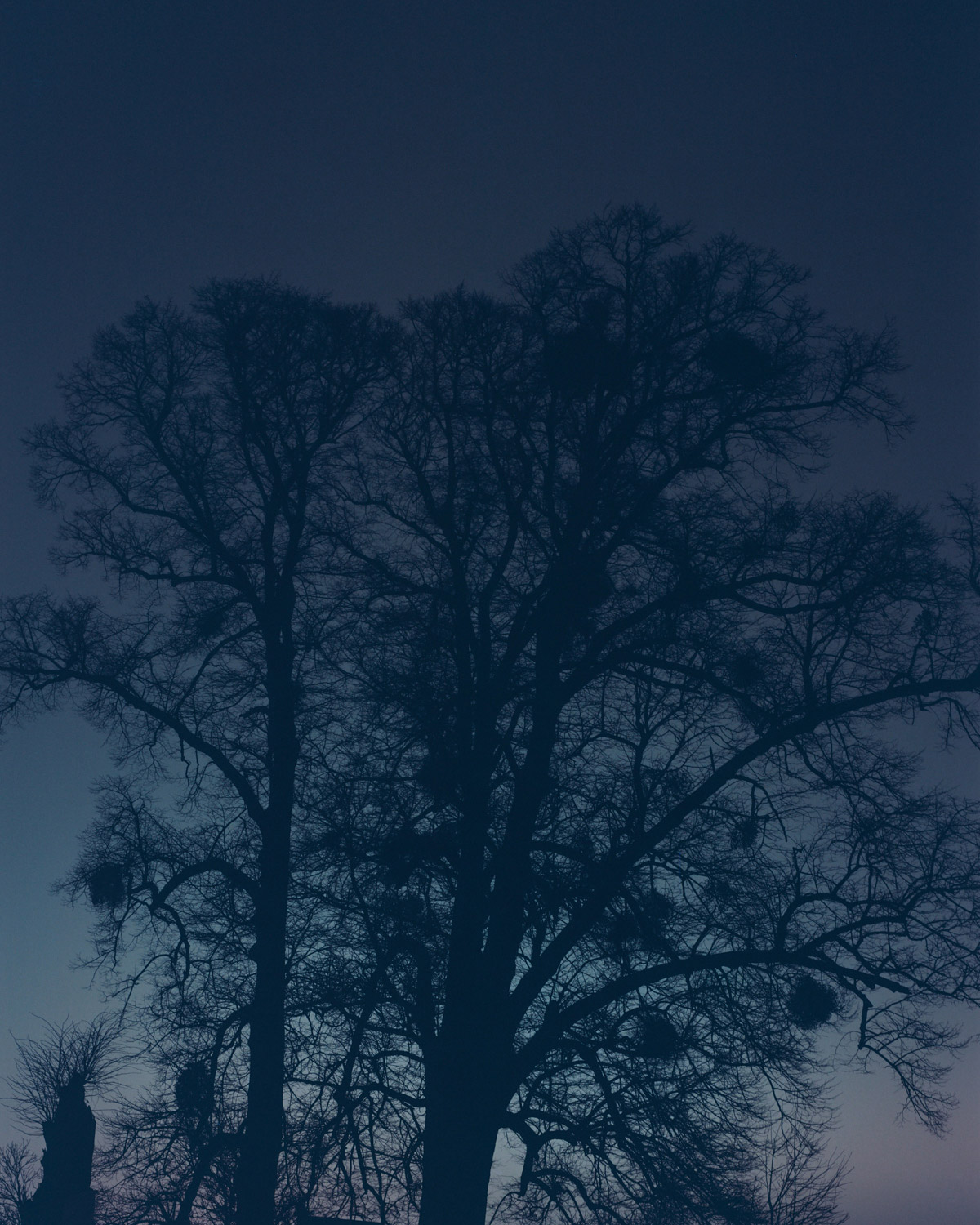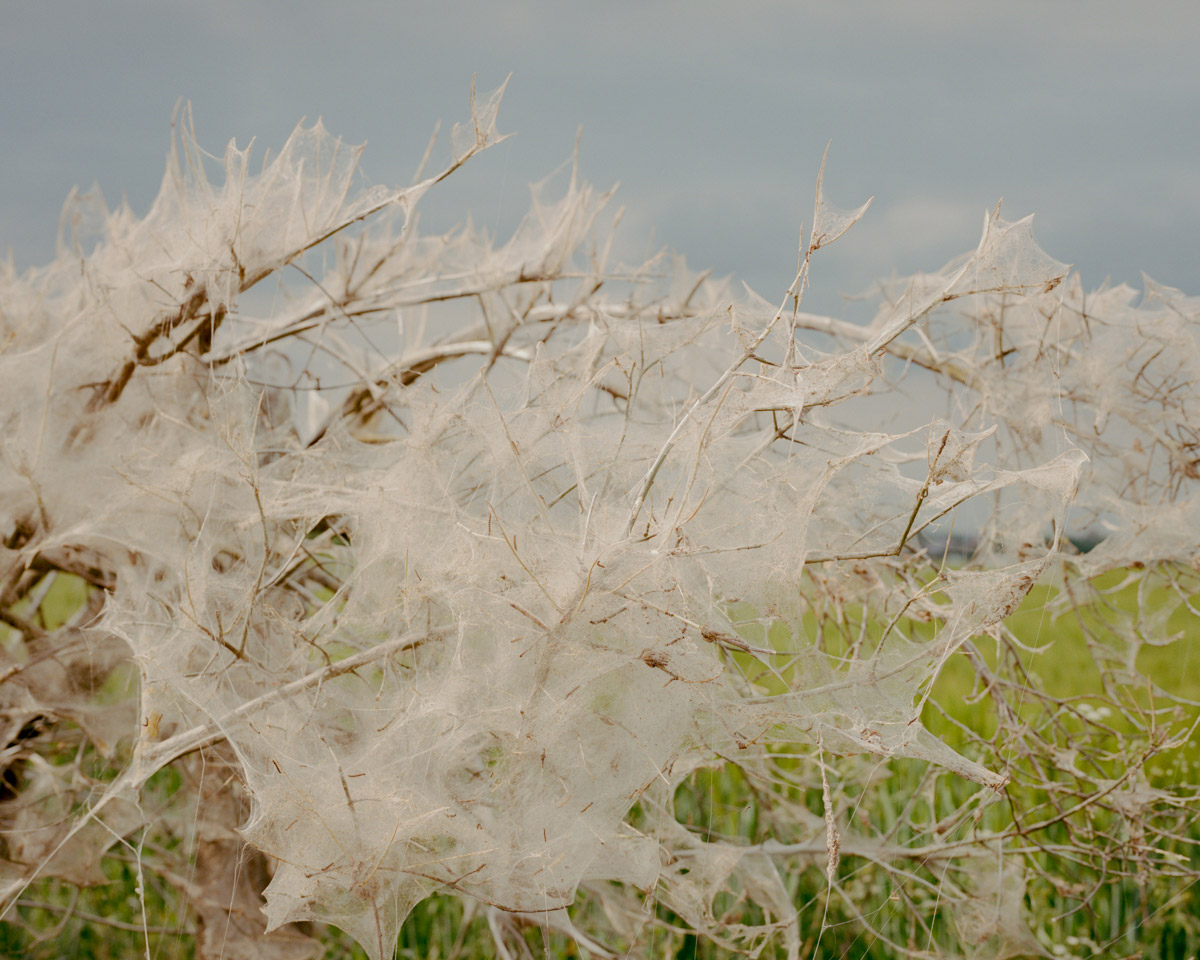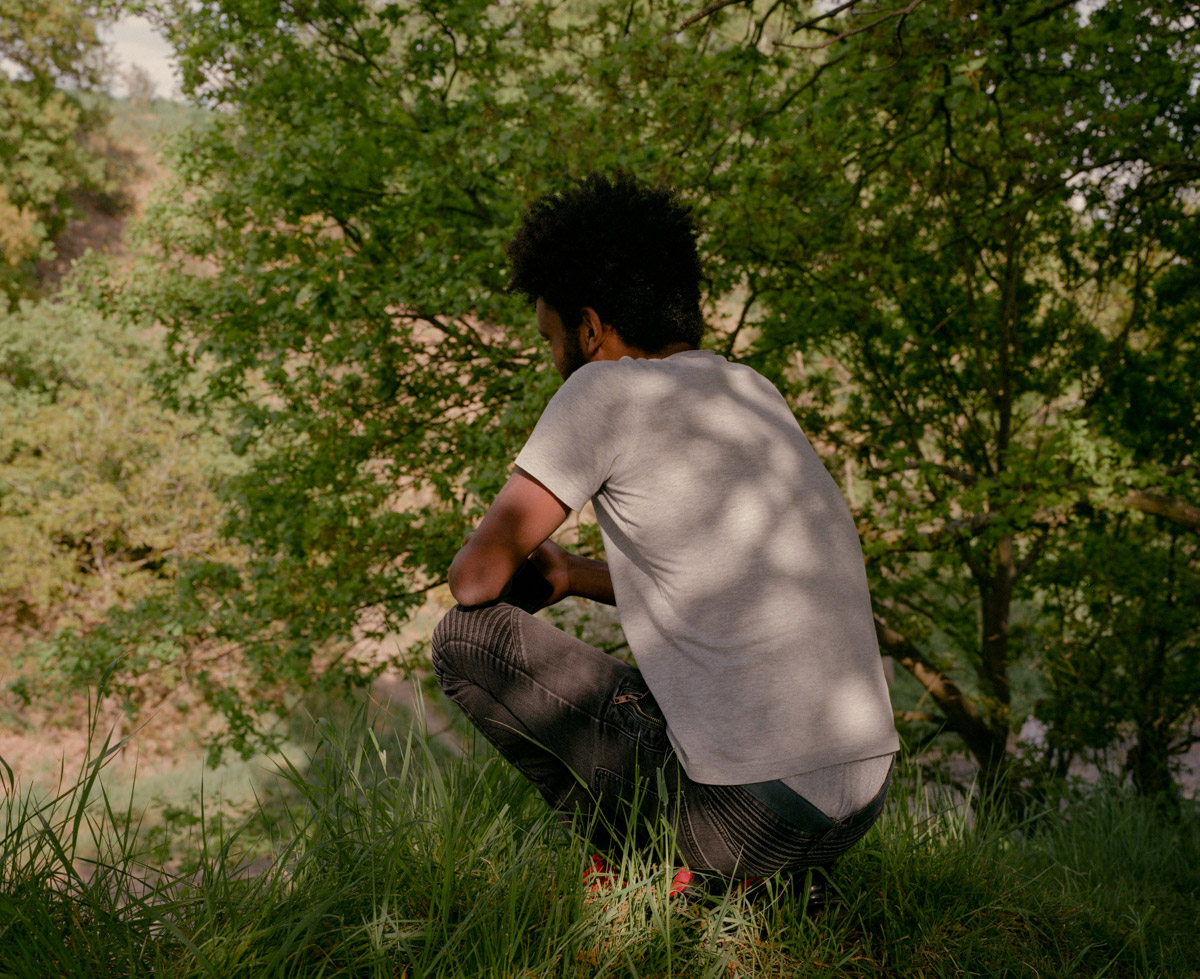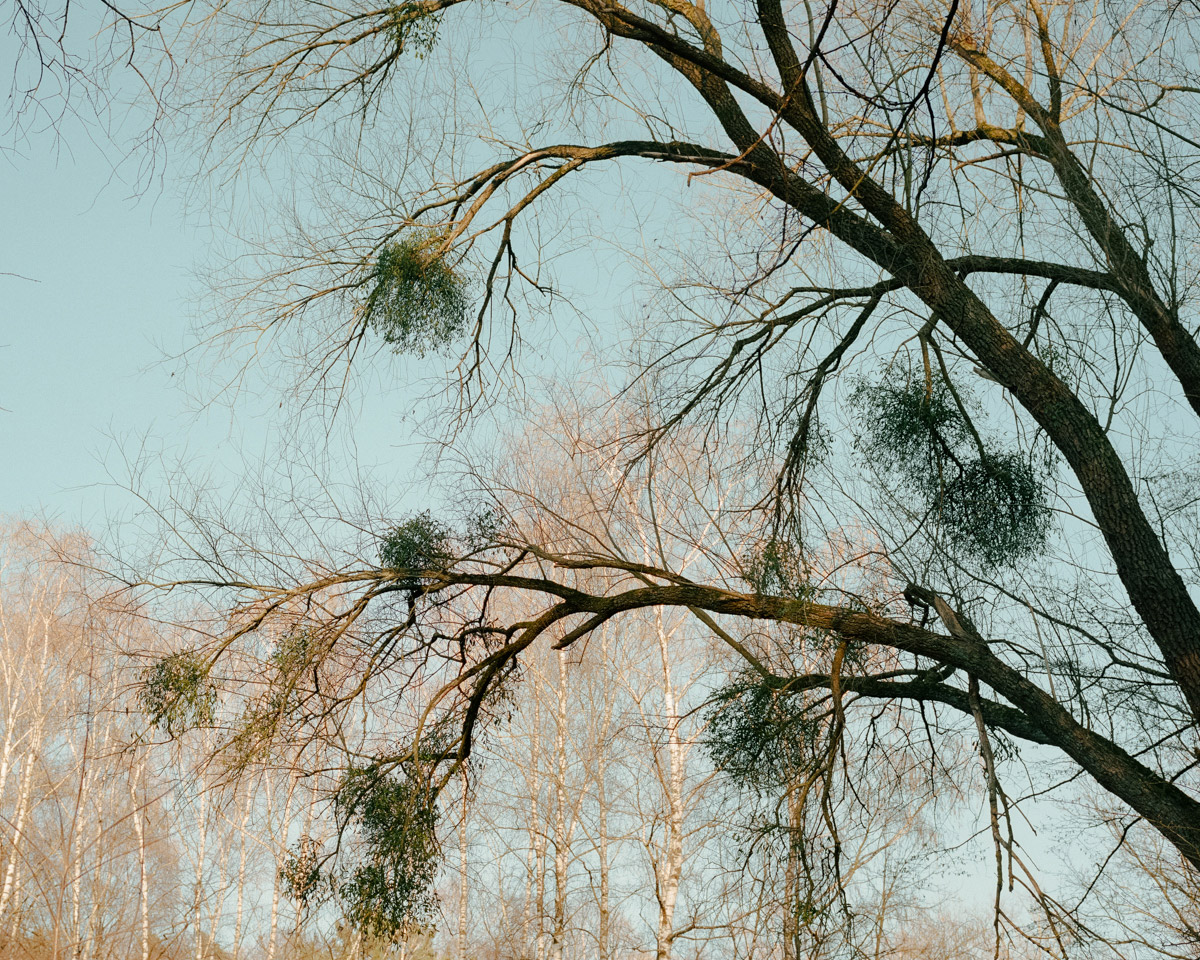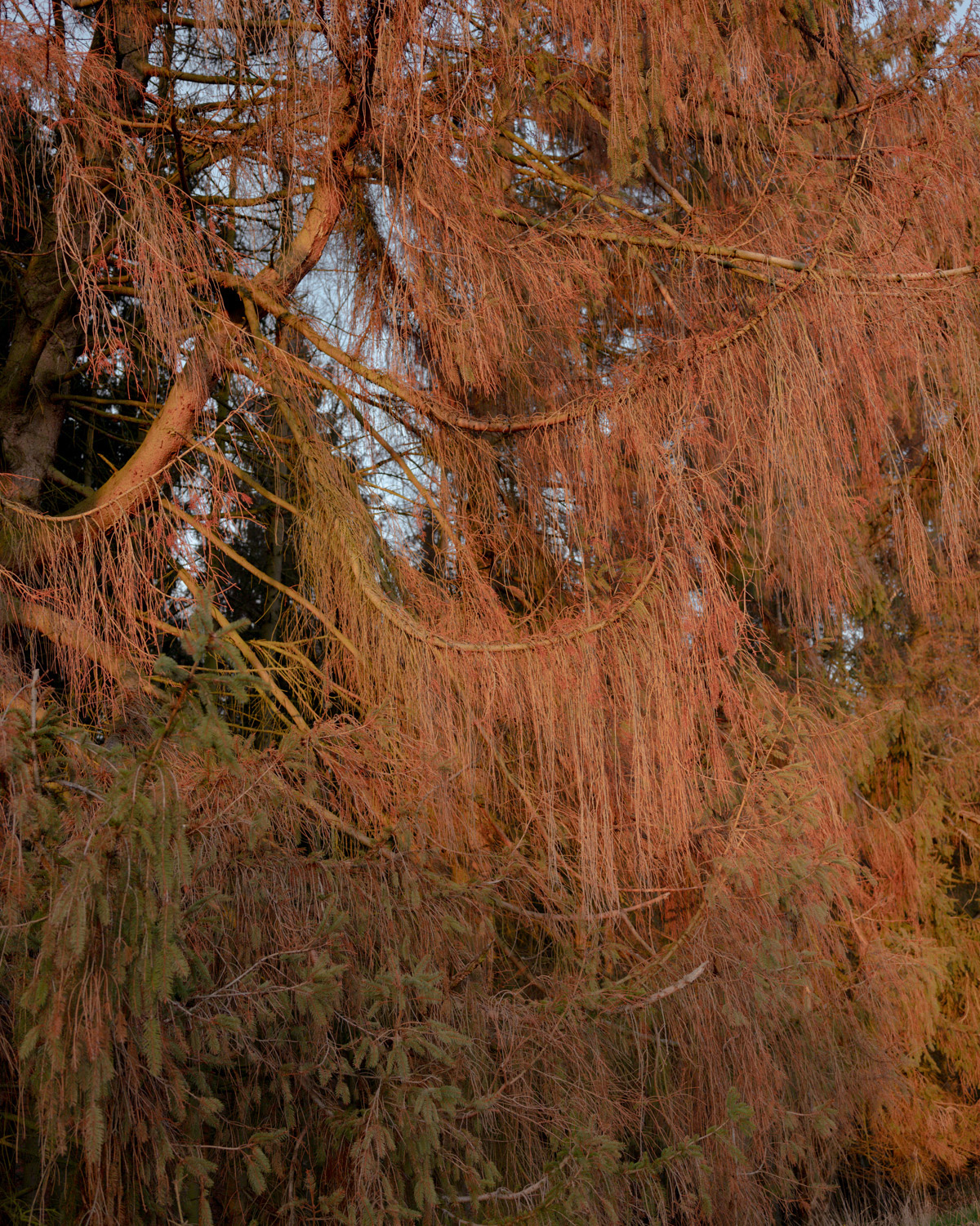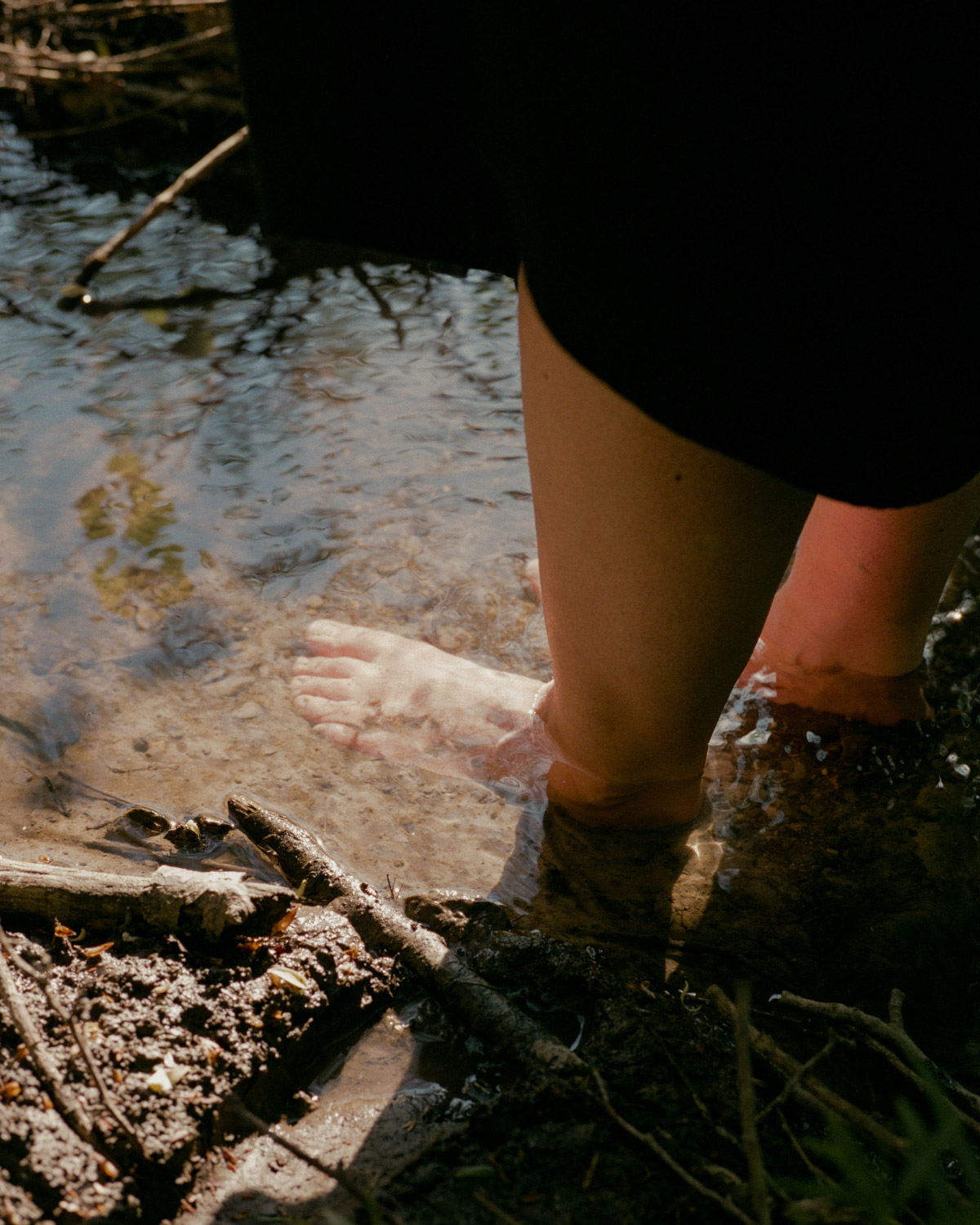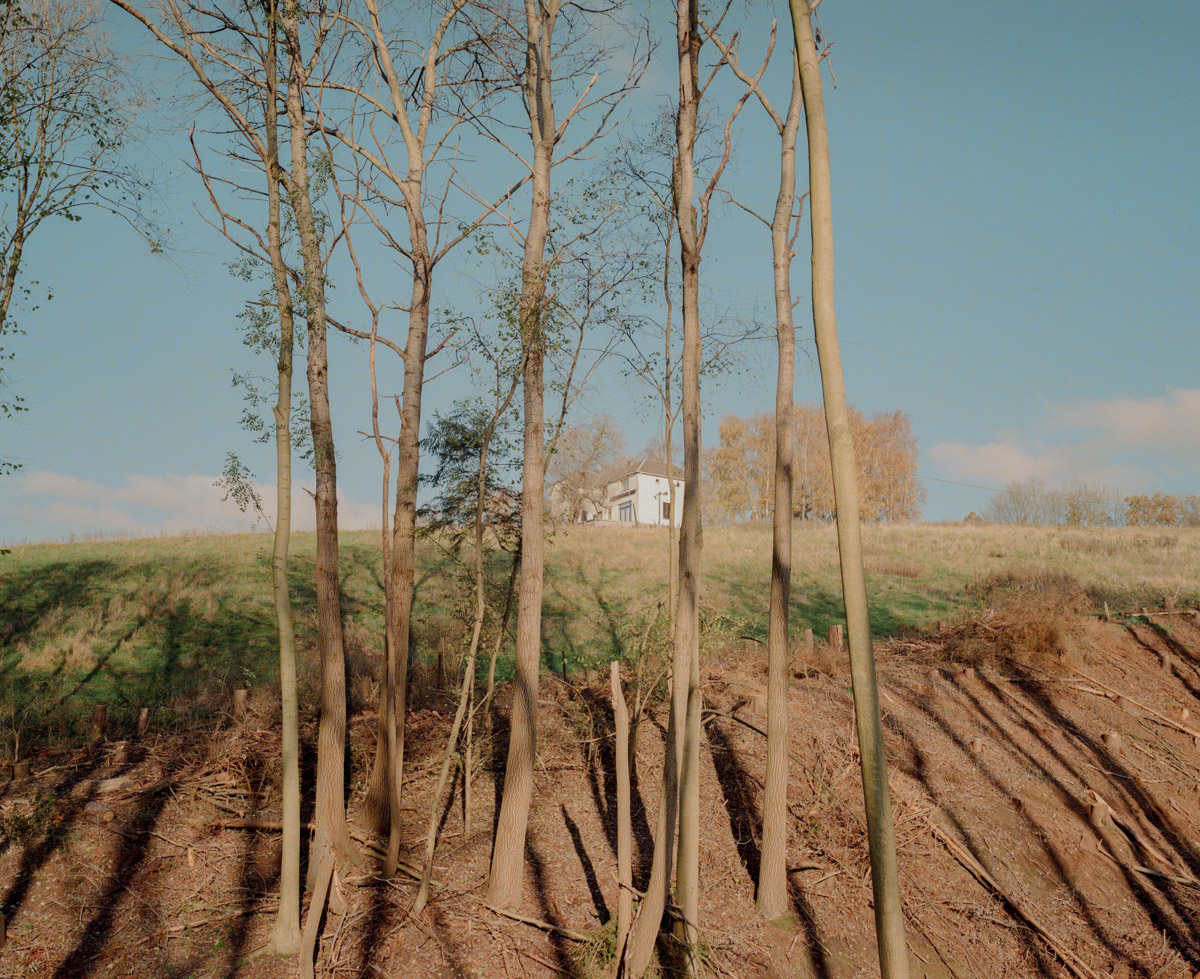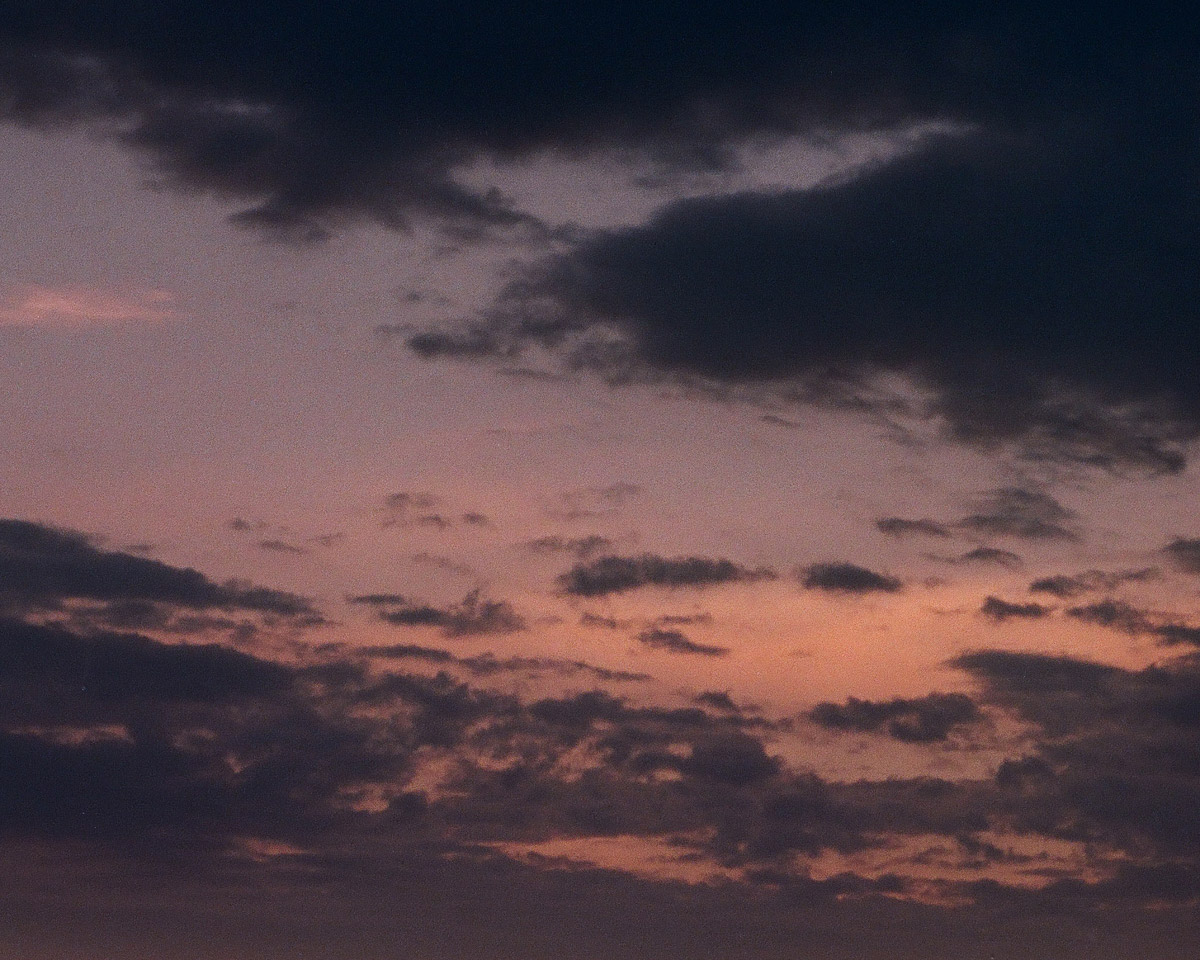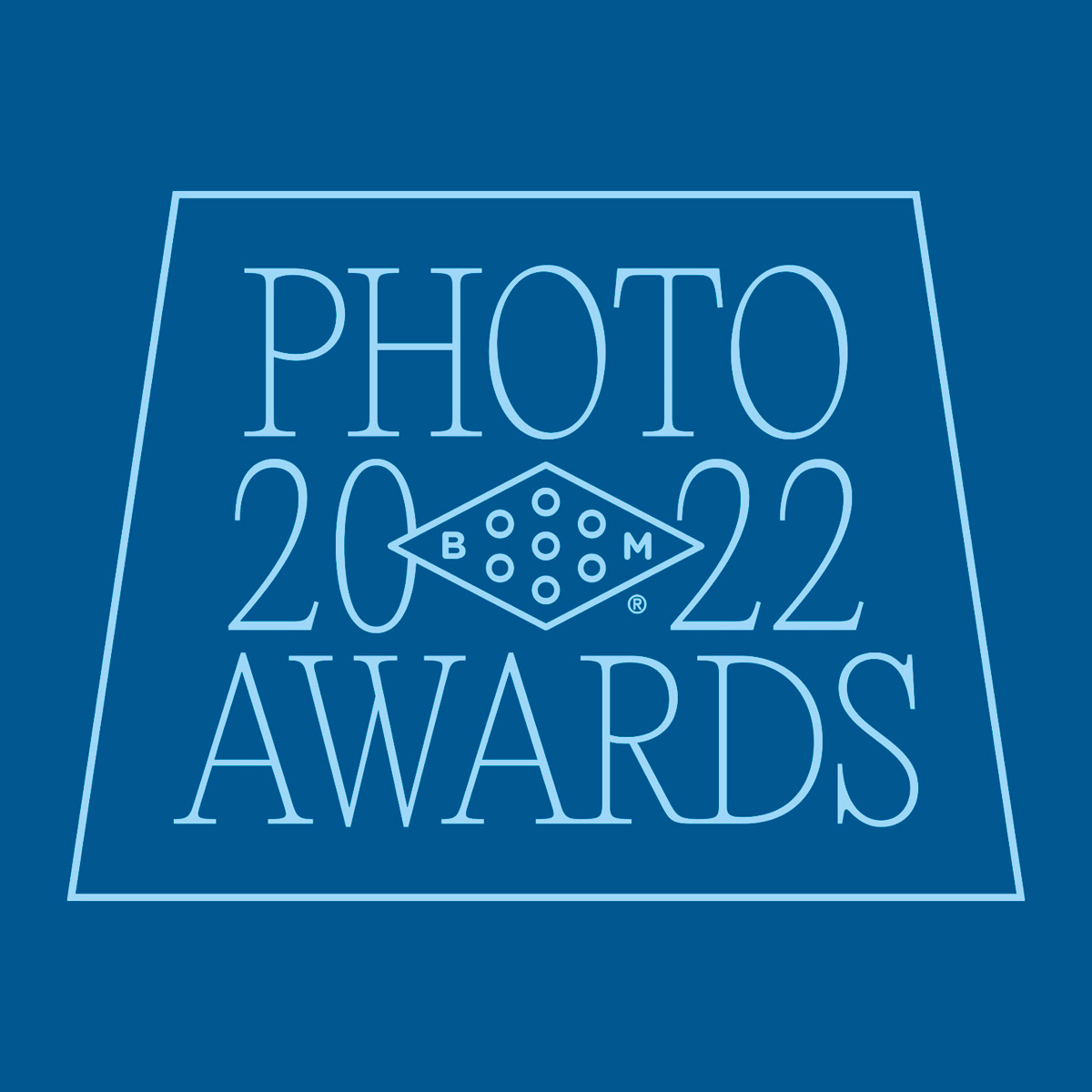 Call to Submit: 2022 Booooooom Photo Awards
Calling all photographers! We're launching our first-ever Booooooom Photo Awards!
Learn more
Related Articles